With all the furore surrounding the British Royal wedding of Prince Harry and Meghan Markle this May, one aspect of reporting in particular has really stood out to us.
Of course there's always something the press will focus on and critique to create sensationalist headlines, but this particular press focus left us feeling a little deflated and quite sad.  That focus was Meghan Markle being dubbed 'the oldest Royal bride in history'.
Meghan is a mere 36 years young and is treading the path of many millennials just like her who are choosing to marry later in life.  It has been reported that the average marriage age-range is now thirty to forty-two for many. I did a quick poll amongst my friends to test this theory, out of 30 women that I know, two-thirds of those are either unmarried or chose to marry after age 35.
As an 'older bride-to-be' myself (I'm turning 40 next year) I can't help feeling that there's a real lack of under-representation in the media, for brides just like me and my many counterparts.
Images by David Jenkins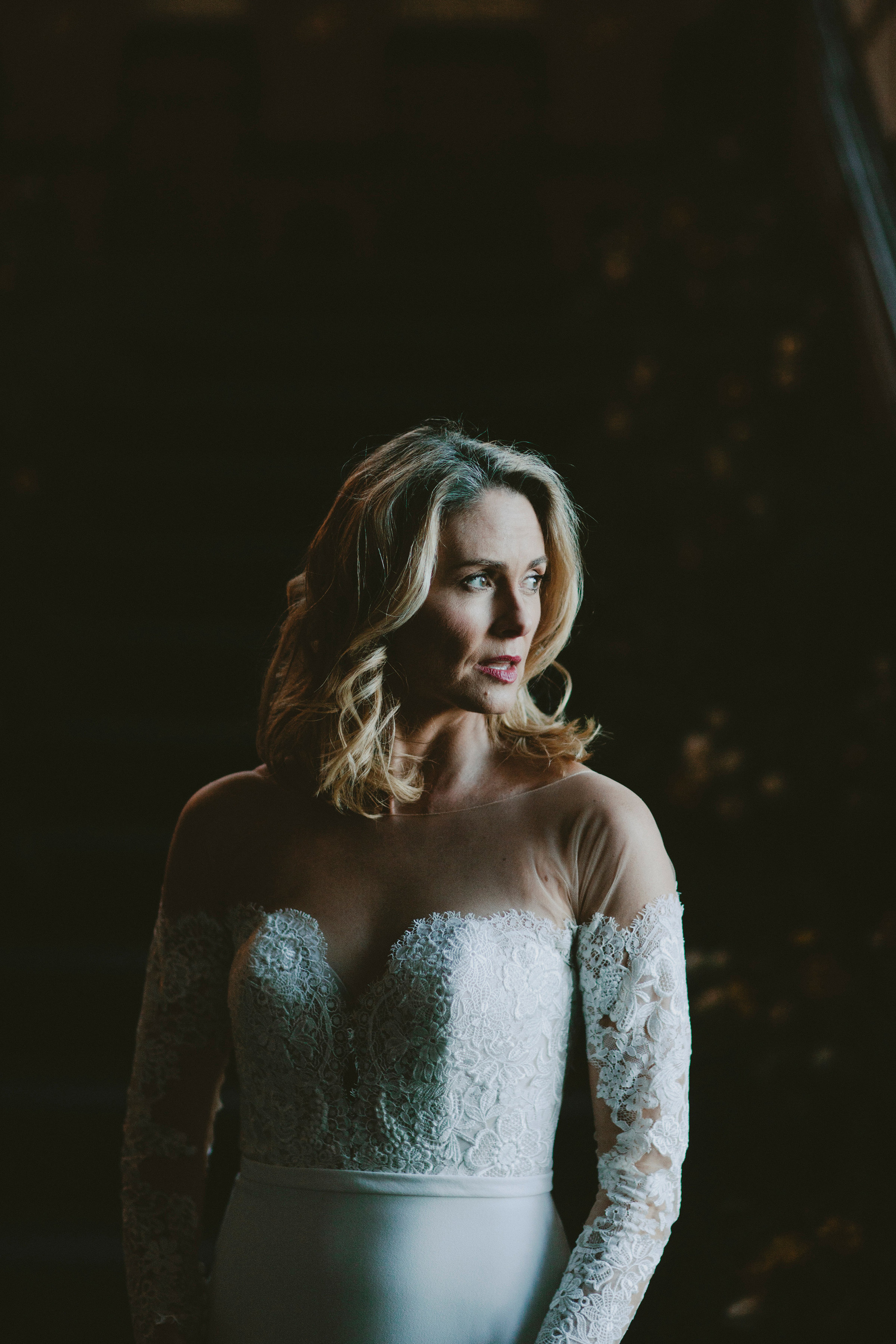 Most bridal publications just don't speak my language. The features do not appeal to me and only move me further away from the 'idealistic' viewpoint they try to portray. Many publications assume we all want to 'look younger' or be 'our most youthful selves' like we're failing somehow if we show signs of ageing. They play on our insecurities and perceived imperfections with their "get fit for your big day" and teeth whitening ads, alongside child models in bridalwear that feel so far removed from reality it's frightening.
Of course Love My Dress is a rare shining gem, in a sea of sameness, that really does speak to me. You only have to have a quick flick through the 'from the heart' and real talk features to know that this publication gets it. It being that we are all beautiful creatures regardless of race, religion, ethnicity, sexual orientation, ability, socio-economic status and yes AGE.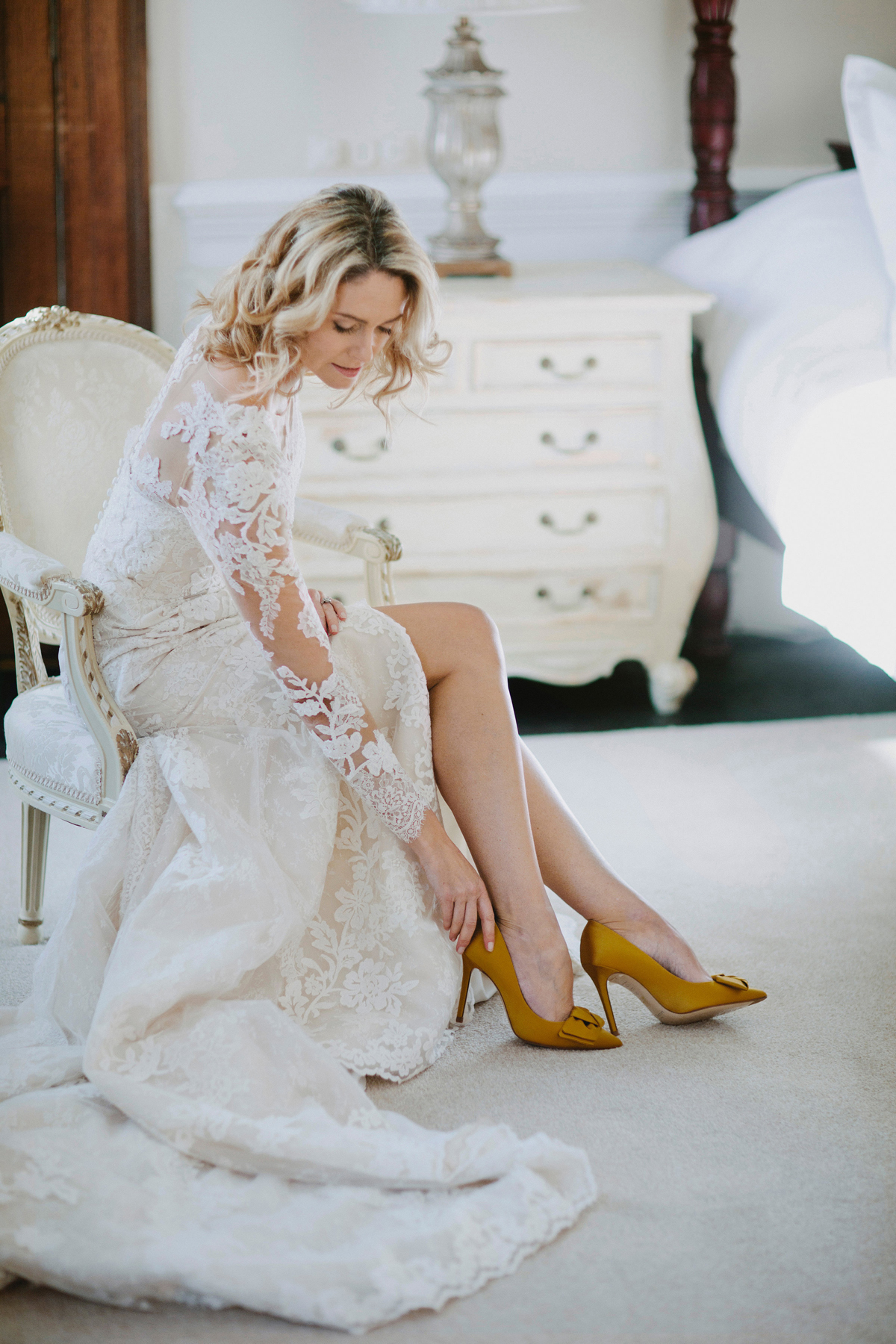 So as someone who is part of this wedding industry – as a wedding planner and 'inspiration creator', I accept I have a responsibility to ensure that my work speaks to a diverse audience. I already know that it does as I attract and work with a diverse client base, from all around the world.
But I am conscious of always growing and developing my craft and I never take anything for granted. I love to create inspirational shoots, getting together with a team of likeminded creative's and their incredible products to create imagery that is shared far and wide. It's a real thrill for us and we love it when brides send us little notes or we see those images pinned as ideas to their wedding Pinterest boards.
Of course all art is subjective and all inspiration should be just that – it should inspire, not discourage.
Whilst planning an inspiration shoot earlier this year I had one of those serendipitous moments when the lovely Katie Isles (who you may recognise as she was part of team Love My Dress until very recently) reached out to my model call on instagram.
She was putting herself forward as a 'mother-of-the-bride' for a future shoot, should I need one. As I'd been pondering for quite a while on this whole subject of age and how I was feeling personally as a bride-to-be, it was one of those wonderful lightbulb moments that I seized up right away. As an aside I'm a big believer that what we focus on grows, and if you just open the door to possibility then the Universe has a very clever way of arranging situations and circumstances that will help you to grow and develop in that direction.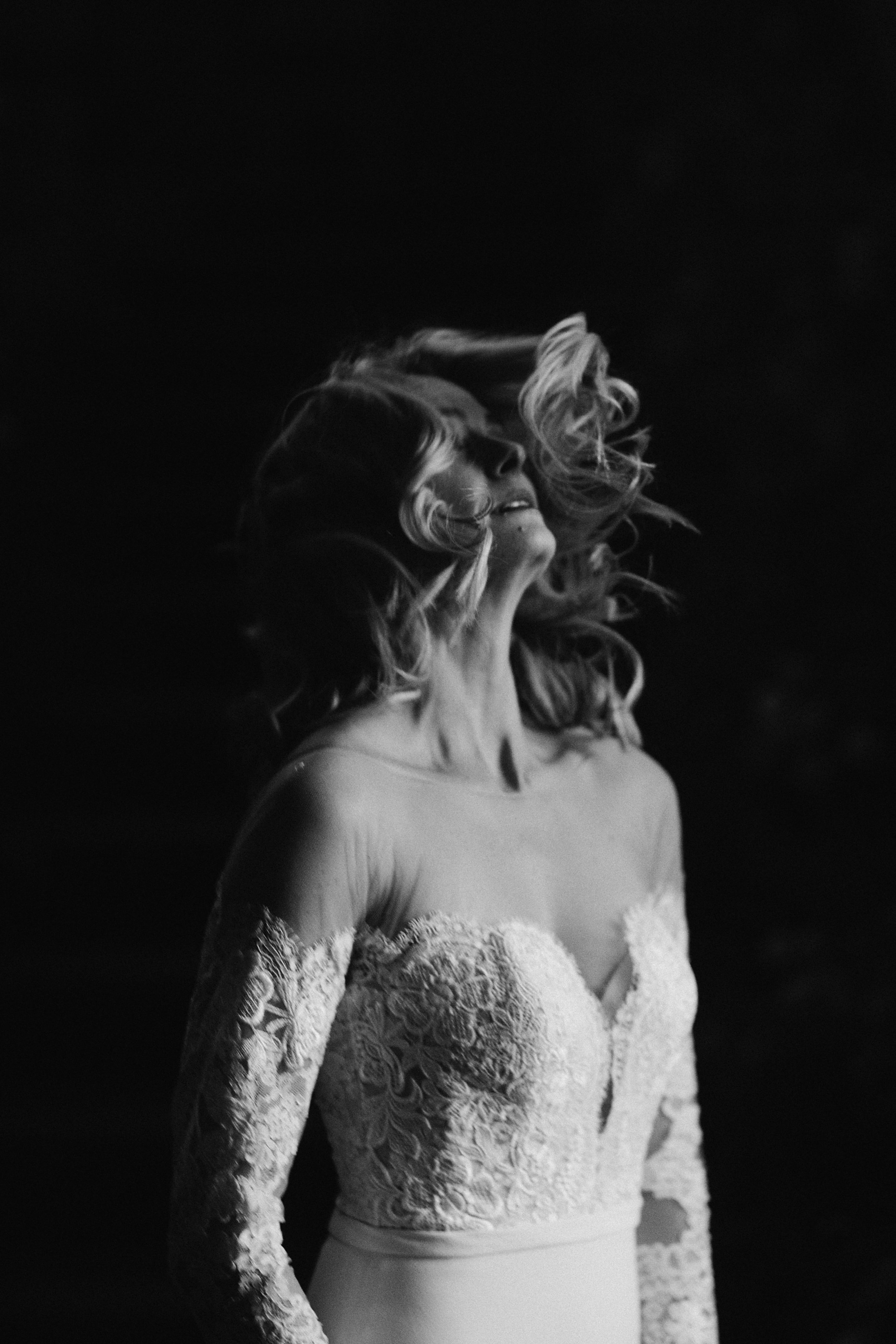 Back to Katie – I'd followed her instagram for some time and we'd connected online. So when she contacted me I just knew, that for the shoot I was planning, she would be the perfect model bride. Katie took a little convincing however –  and I hope she won't mind me sharing here, as I know we can all be guilty of this – but she was full of self-deprecating comments about her age, no doubt fuelled by the industry she works in. Once we got past this and she recognised I was 100% serious about having her as the star of our shoot campaign, we set to work on the plans.
I could not be more thrilled with how it all came together and I hope you agree that these images demonstrate how beauty transcends any age. And, that a bride (and groom) at any age can still bloody rock it just as well as the younger generation.
This shoot is my ode to all women, and men too, to celebrate your age no matter what it may be. Rather than fear the ageing process, look forward to the growth and wisdom that comes with each passing year and new experience. Embrace the wrinkles and the laughter lines – how sad would it be if your face told no story of your life?  And know that no matter what age you are, we are all beautiful human beings. That 'beauty' radiates the most when we are comfortable with who we are, so embrace every perfect imperfection that makes you YOU.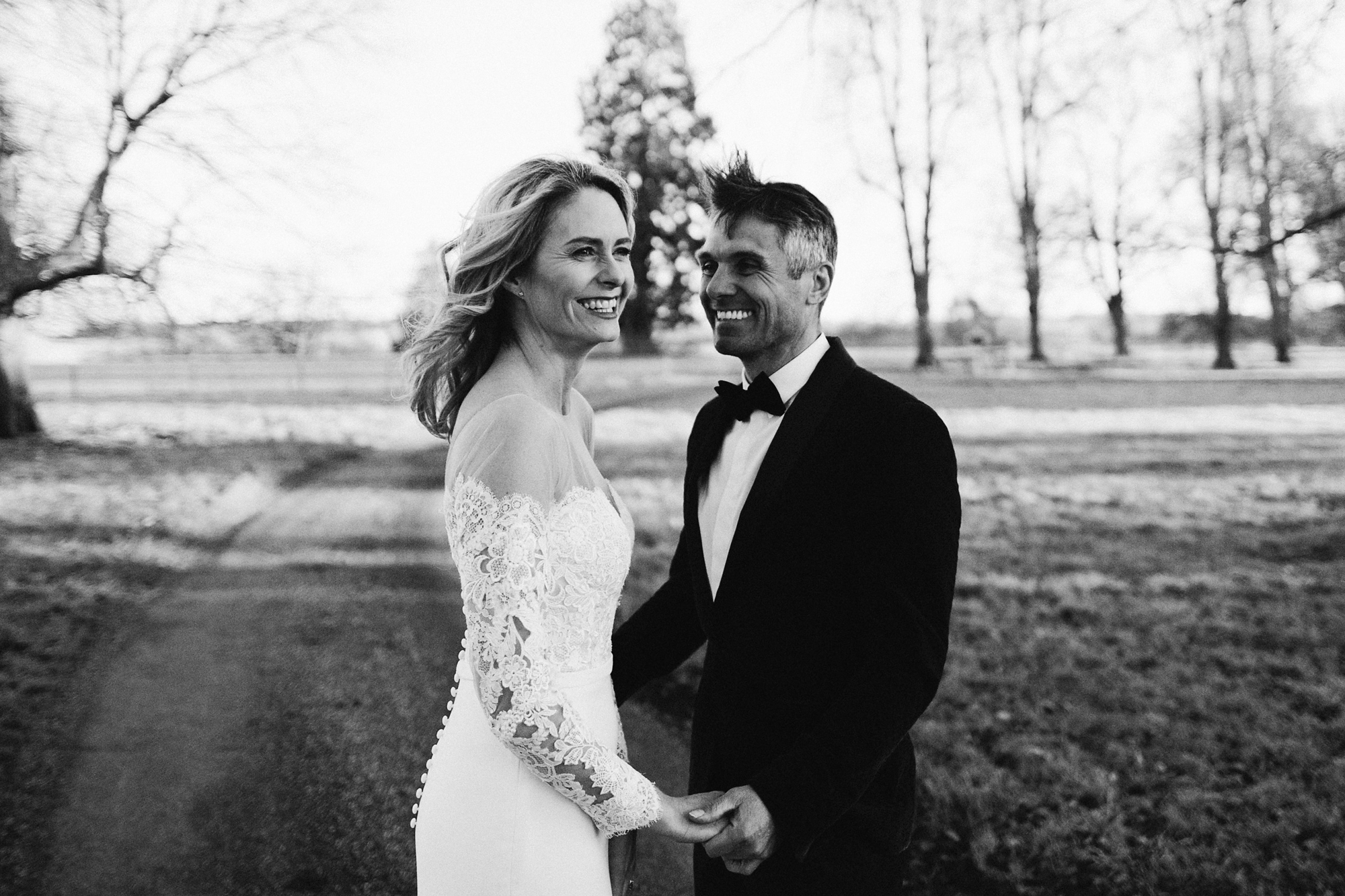 A little more about the concept
The world over has long been fascinated by Royal Weddings, filled with sentimentality and centuries old traditions. Speculation for Prince Harry's May wedding to Meghan Markle has reached fever pitch as predictions abound about her dress, her bridal party and so forth. Meghan seems like a strong, modern woman who can take it all in her stride, even being dubbed the 'oldest Royal bride' in history doesn't seem to shake this one's tail-feathers.
What seems to be forgotten in all of this however, is that two people, who are madly in love, are making the grandest statement of all by committing to one another in marriage. They just happen to be doing so with the whole world watching.
So it is this sentiment we wanted to explore and capture in our Royal-Wedding inspired shoot, designed by classically British wedding planners Pocketful of Dreams. We're not predicting what the Royals will choose for their day, rather exploring and imagining what their day could be like, without all the pomp and ceremony. If Harry and Meghan didn't have the world's eyes on them, what could their day be like?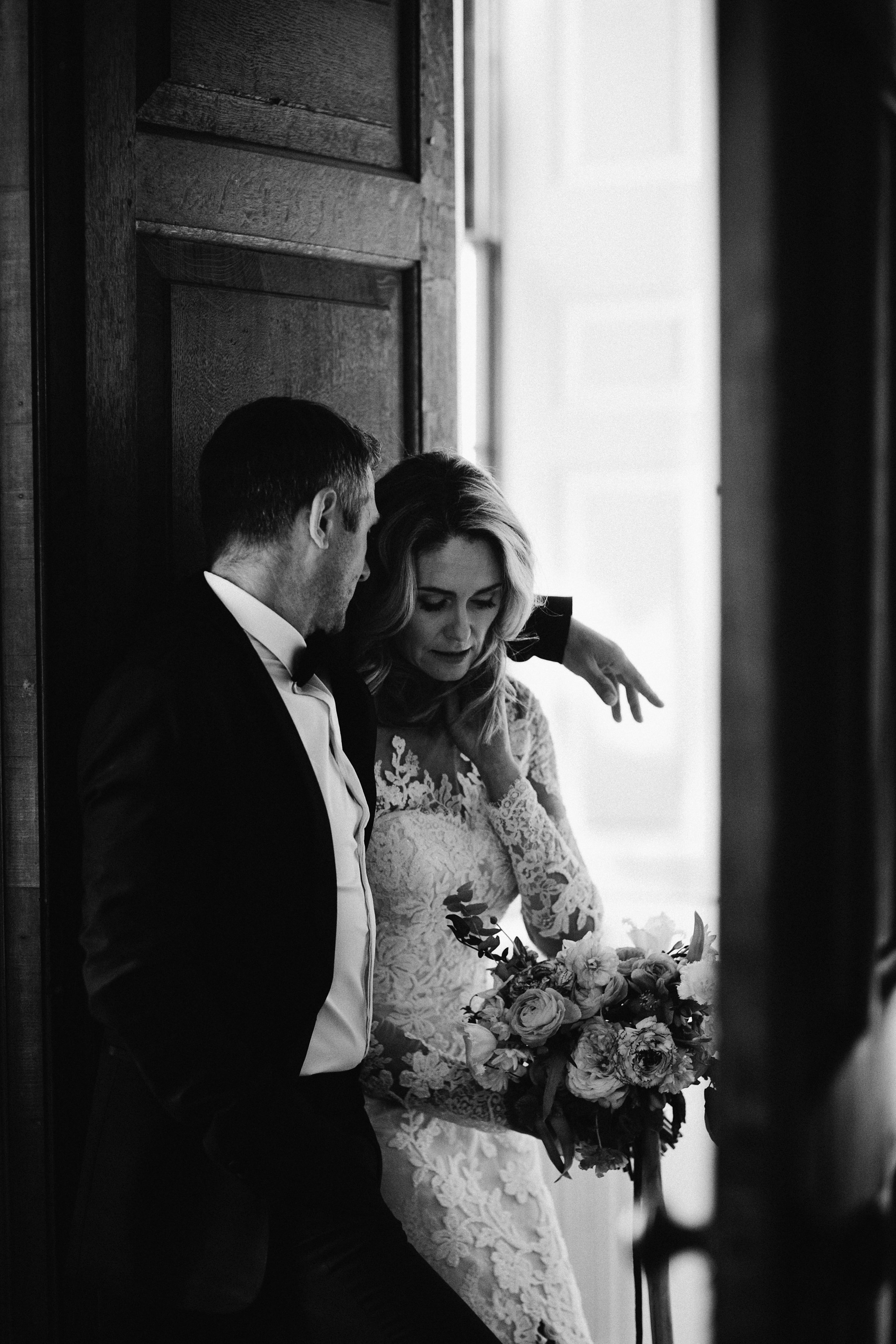 The Location
Inspired by the classicism of the Royals and centuries-old legacy, we were enchanted by Davenport House in England. A space that has discretely hosted many Royals over its long history and one that was modelled on the original Buckingham House, now known as Buckingham Palace and the London residence of our British Monarch.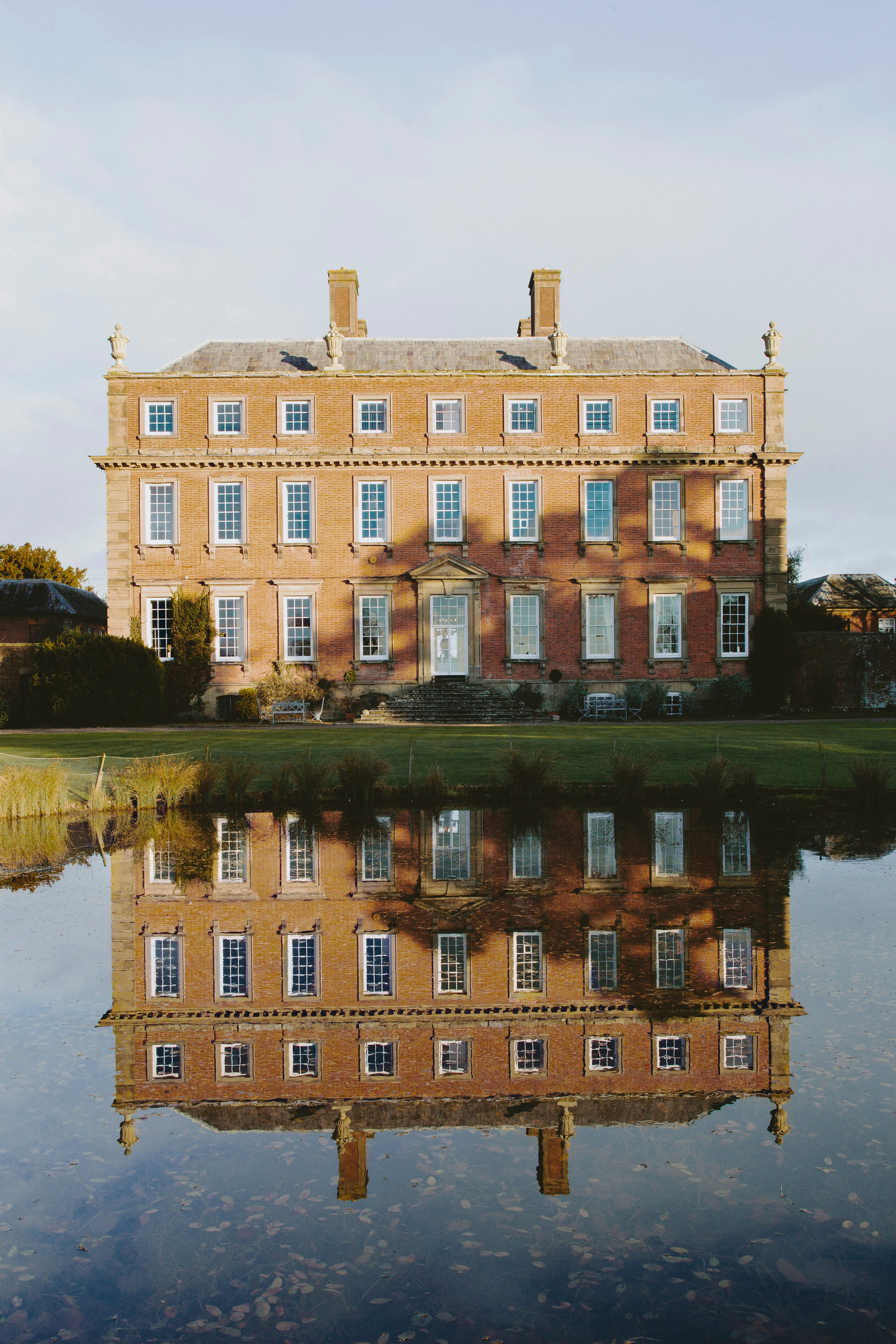 Davenport house draws you in with its many antiquities, gilded paintings adorning the walls and restrained style.
The perfect setting for our black-tie wedding, with its understated elegance and refined styling.
The Styling
As the Royal Wedding is to take place in May, we were keen to draw upon Spring influences throughout the florals to add a lightness to the design.
We chose a richly-pigmented mustard gold as our guiding colour, accented by softer tones and a deep velveteen red.
Textures and the gentle flourishing form of the floral arrangements were inspired by the sense of new growth in the landscape and the promise of the Spring season. While the colour palette was a working tension of a deeper palette of velveteen shades being softened by sparks of golden hues, and softer gentle marshmallow shades of spring pinks and fresh greens.
The tablescape was set with raw hemp linen and a golden velvet runner, with matching frayed-edged napkins. Cut-crystal glassware and traditional Spode fine china added an elegant feel, and this was shown off beautifully atop gold rimmed charger plates with matching aged-gold flatware from Duchess and Butler. Elegant taupe taper candles of varying heights nestled into the cascading floral arrangements, expertly crafted by Tammy at Wild Bunch.
Gently flourishing script was applied to handmade paper place cards, whilst the feast was laid-out on individual menu's atop each place setting. Featuring a beautiful hand-painted design, in aged gold to match our palette, by Ella Jackson.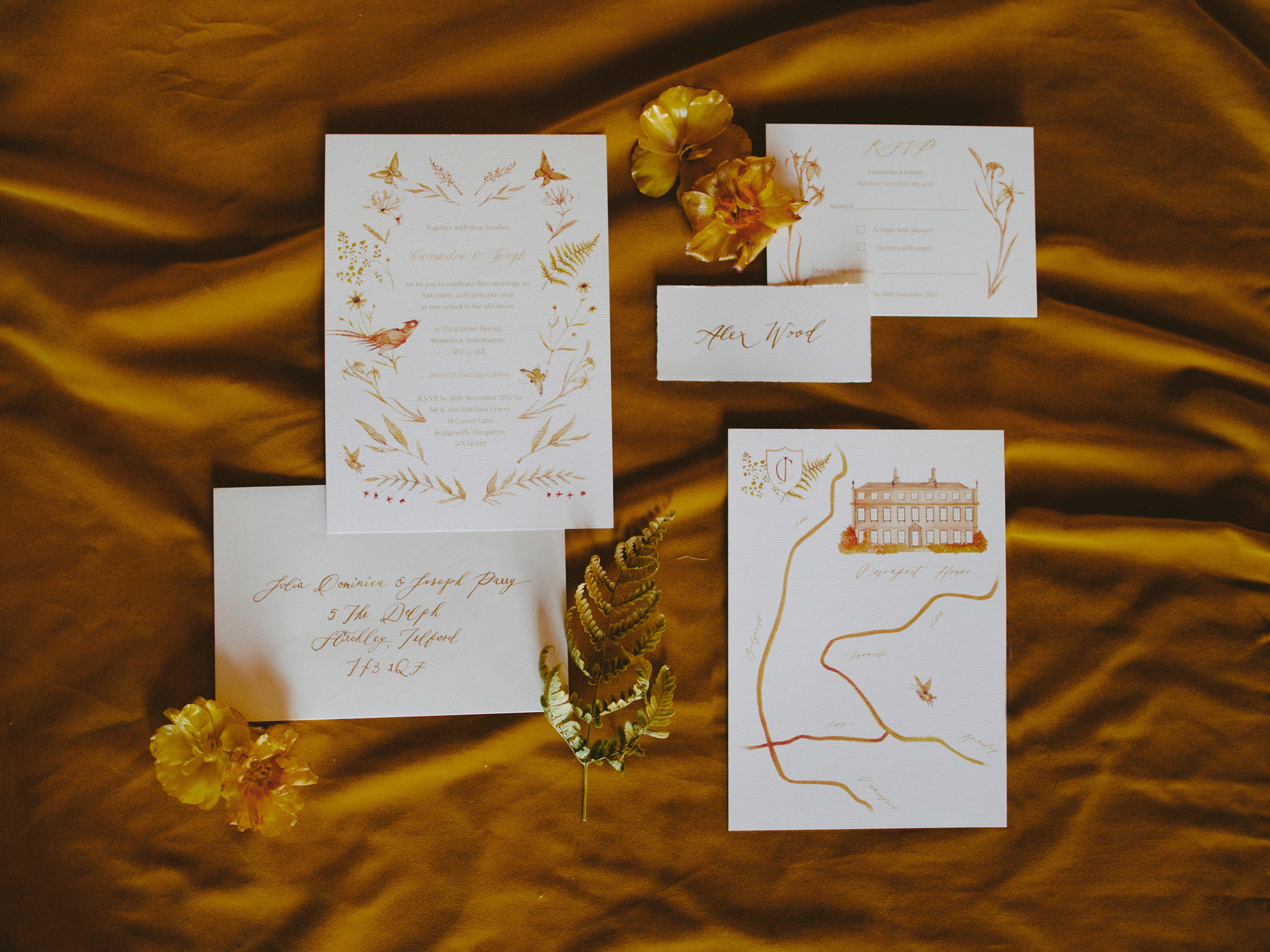 The cake was a simplistic textured creation, with gilt gold flourishes and a delicately arranged foraged element, designed by the talented Cakes by Yolk.
Our bride looked radiant in her two gowns. For the daytime look we chose the subtly romantic lace mermaid design Driate, from Pronovias at Rachel Ash Bridalwear. A feminine dress with central split in the full skirt, sweetheart neckline in Georgette, and a beautiful illusion effect on its long sleeves and back, crafted in crystal tulle with lace, thread embroidery and gemstone appliqués.
Changing into Dracma by Pronovias for sultry evening look. The mermaid design, fitted at the waist, has a stunning skirt and train in crepe and tulle, along with lace and guipure top for a sensual and sophisticated bodice and illusion neckline, both at the front and back. The bodice blends into the skin creating a beautiful tattoo effect. Whilst the long sleeves with bare shoulders accentuate its femininity even more.
Her beauty look by Naomi Emmanuelle Makeup was kept minimal, glossy and flattering by day, with a deeper berry lip for the evening.
It was classic black-tie for our groom, with an update to his evening look from a suave red velvet smoking jacket.
I hope these images inspire you.