I was first introduced to Portugal as a gangly teenager flung into the rural outskirts of Alcobaça. I spent long weekends exploring the beaches and forests, eating incredible food and having my cheeks pinched by Portuguese grandmothers.
Ten years on, it seems I'm not alone in being won over by this little country.
With World Traveller Awards naming Portugal as Europe's leading destination in 2018, and major travel publications like Lonely Planet frequently citing Lisbon and Porto as "must-see cities", more and more people are falling in love with Portugal.
As a wedding destination, the small and mighty Portugal is a unique option that won't disappoint, and here's why.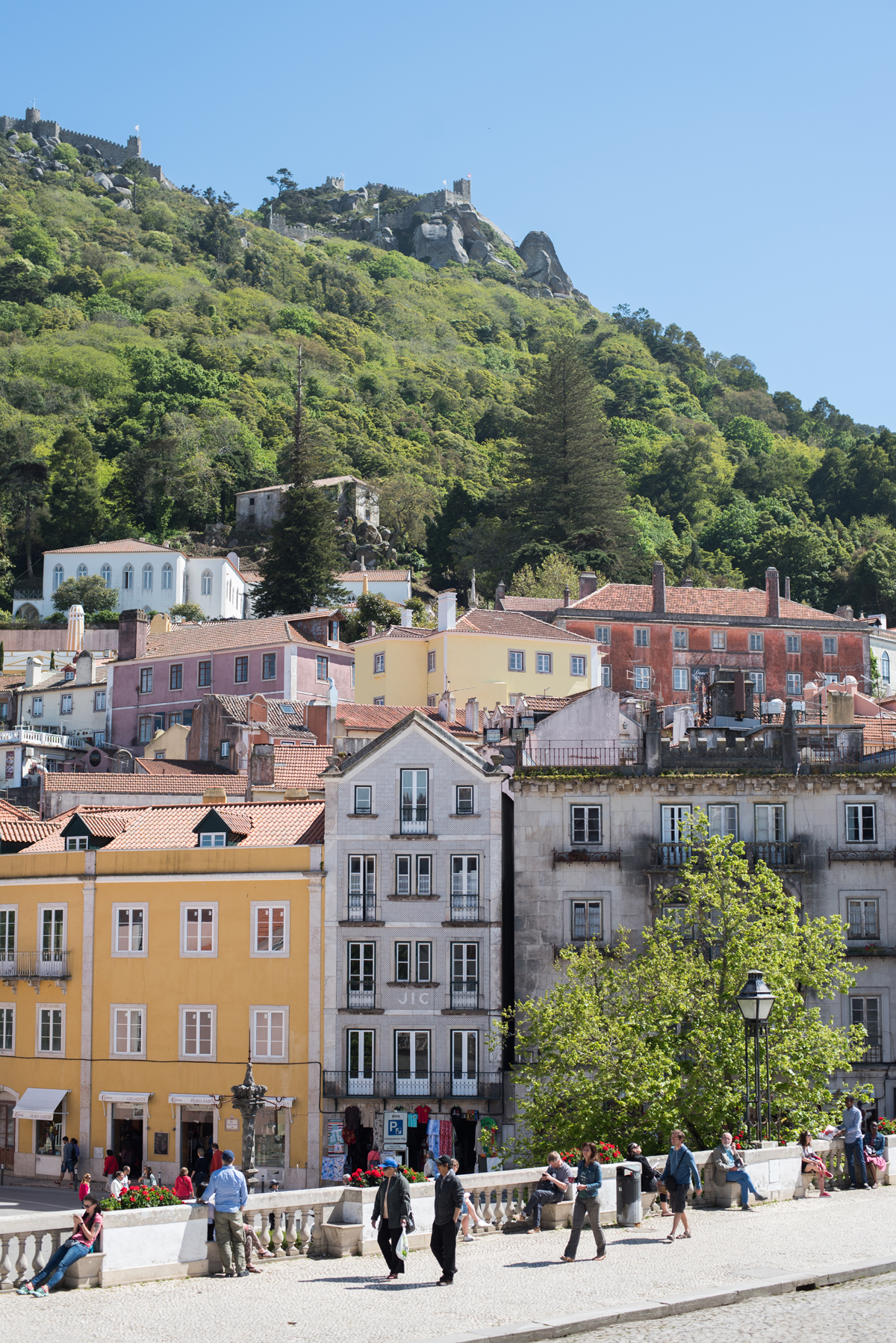 Everyone's favourite underdog
I did a little search on Google trends in early December 2018, and found that the topic most linked to the search term "destination weddings" in the UK was 'Portugal'. It came above Santorini and Italy as hotspots for destination weddings. And yet, the Italian wedding industry is having a huge boom and Santorini is still the first place that comes to mind for uber luxe weddings by the sea. Even though people love the idea of weddings in Portugal, it's still relatively a hidden gem in the destination wedding market.
This is a great thing if you are thinking of getting married in Portugal because you are in a group of especially adventurous couples who want to go off the beaten track.
The well connected land of multilinguists
Because it's such a connected little country, you also have many multilingual people in Portugal and suppliers who speak English perfectly. You can even hire celebrants who can conduct your wedding in German, Dutch, French, Spanish, Italian, English and Portuguese to make your guests feel even more at ease.
Travelling to Portugal from the UK, Ireland, East and Western Europe, North America and even the Middle East is incredibly easy. With relatively low priced air travel and three main international airports (Lisbon, Porto and Faro), you can guarantee that wherever you and your guests are travelling from, it'll be an easy hub to celebrate your wedding.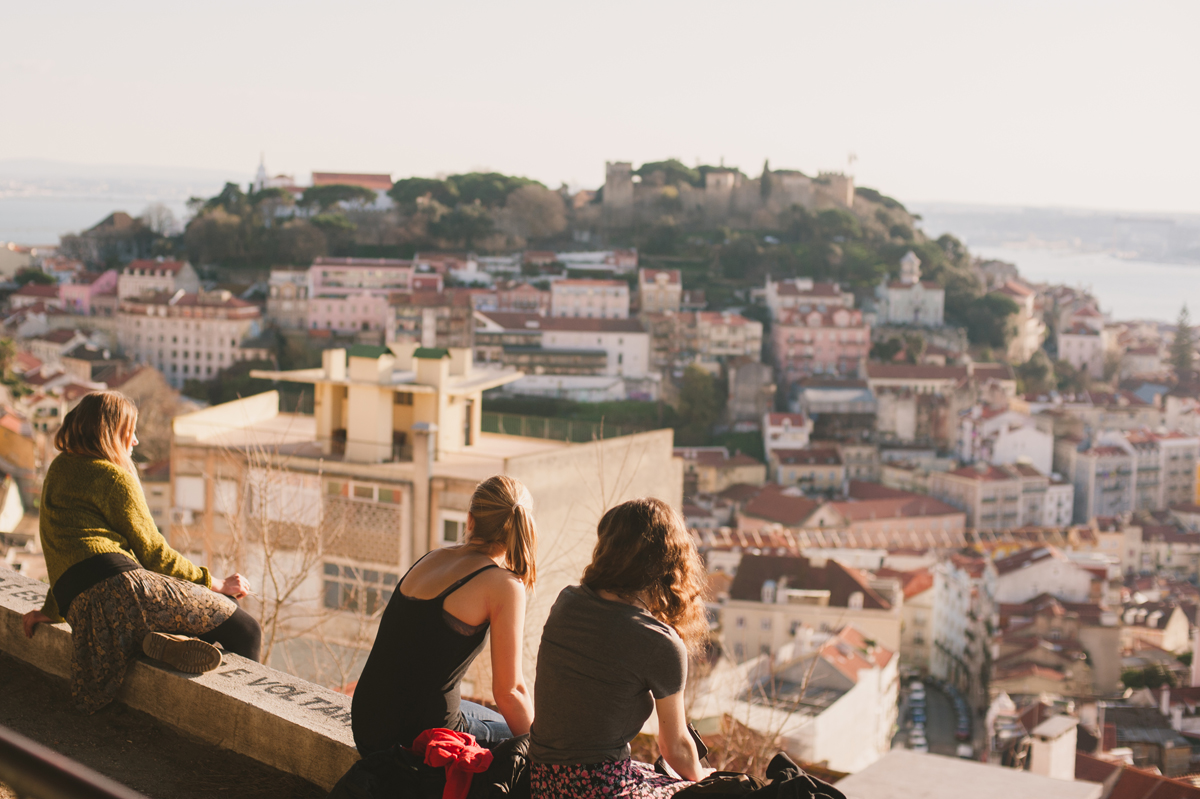 Untapped talent
Of course I am biased in this area as I work with some hugely talented suppliers that I think more people should know about. In Portugal you have a secret club of great, untapped talent who can create new and exciting things. Much to my dismay, the Portuguese local wedding market is still quite traditional, with couples opting for tables with mirrors, chair covers and red carpet aisles.
However if you're willing to push the envelope, then the creatives out here love to push the boundaries too. From artistic photographers to auteur cake designers, with a little digging you can find suppliers that are capable of some truly awe-inspiring work.
The garden by the sea
Luis de Camões, a Portuguese 16th Century writer and poet called Portugal "the garden by the sea". Although the main draw of this wonderful land for you is probably the stretches of sandy beaches and balmy climate in the Algarve, there is so much more to see here. From the vast vineyards in the Douro valley to the amber cork fields in the Alentejo, you are spoilt for choice of beautiful landscapes to host your wedding or elopement.
Even the beaches have variety in themselves, from secret escapes to resort favourites, cliff edges to hidden caves. If nature and adventure is your thing, you'll be surprised at what Portugal has to offer.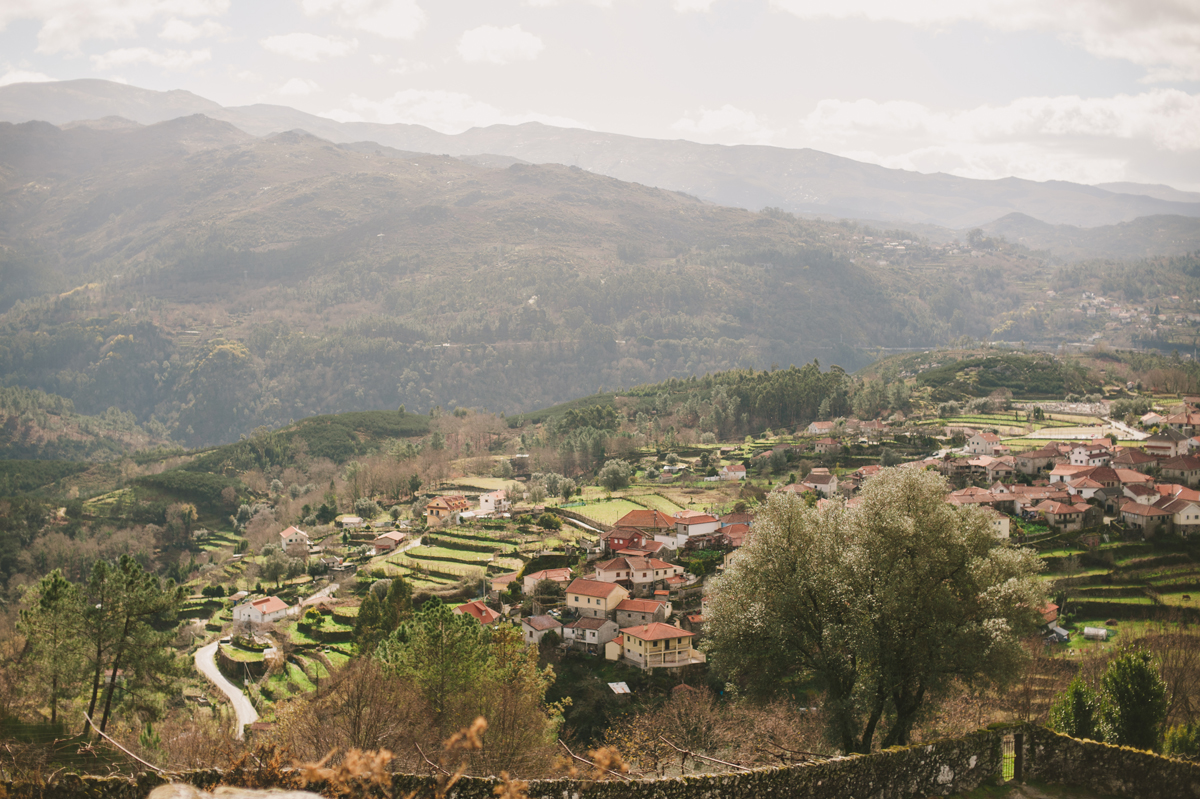 More for less
So here's the juicy bit. Are weddings in Portugal cheaper than in the UK? Firstly, can we all agree that when it comes to money, wedding budgeting in particular, it's all a bit of a grey area. I steer clear of "always" and nevers" when it comes to weddings in general, as every wedding is different and it depends on what you really want.
However, what I will say is that when it comes to your wedding in Portugal, it's very likely that your money will stretch further than at home. If you have a budget of £30k, you may still spend this much, but you'll likely get more for your money in total. A tip here is to keep a weather eye on the exchange rate, particularly this year *cough cough* and budget in a contingency pot to cover any fluctuations.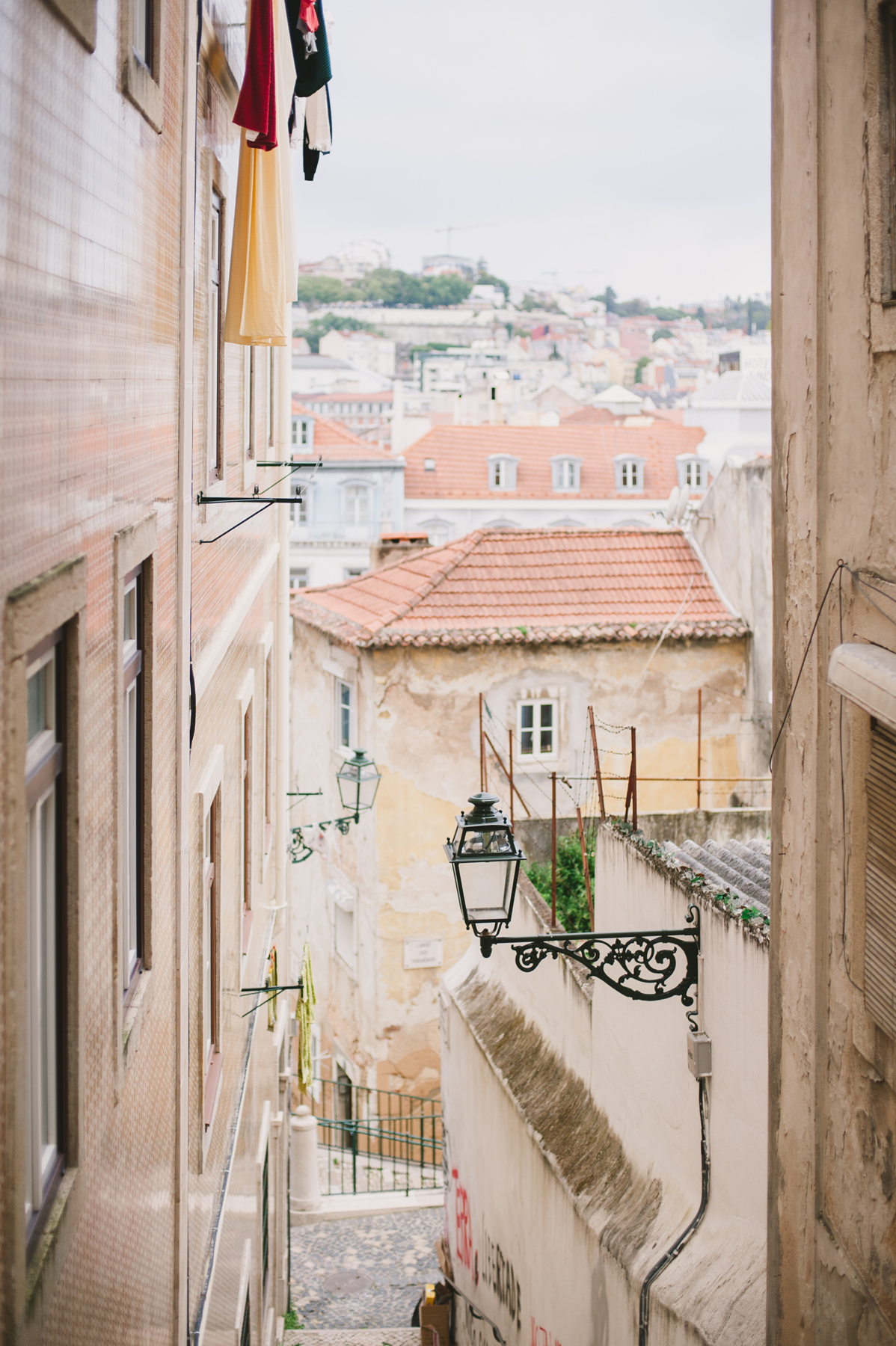 I hope you've found this article helpful! If you'd like to know more about getting married or eloping in Portugal in 2019 or 2020, do get in touch.
Olivia x
___________________
Olivia de Santos is the founder of Nulyweds – an expert destination wedding planning service creating colourful, fun-fuelled, authentically Portuguese weddings for free-spirited millennials. As Olivia has over 5 years of experience crafting bespoke wedding days and in-depth knowledge of Portugal, you are in safe hands when navigating the world of destination wedding planning in this gorgeous land.