Let's talk lingerie for backless wedding dresses. How many of you find yourself stressing about finding the right wedding lingerie?
If you have a backless wedding dress, or low cut gown – what to do about those visible bra straps? FEAR NOT dear friends, for there is a solution, and it's an absolutely brilliant one. I'm thrilled to be joined today by Asia Smaga, Co-Founder and Creative Director of Ender Legard, designer of functional yet stylish lingerie solutions that are perfect for brides – and provide an immediate solution to the 'can I wear a bra with my backless wedding dress' dilemma.
Ender Legard wedding lingerie designs are minimalist, functional, stylish, sustainable and luxurious. They are an essential for your wedding day. Asia, who I had the absolute pleasure of meeting in London this past weekend, founded Ender Legard after being contacted by Browns Bride to develop bust solutions for brides.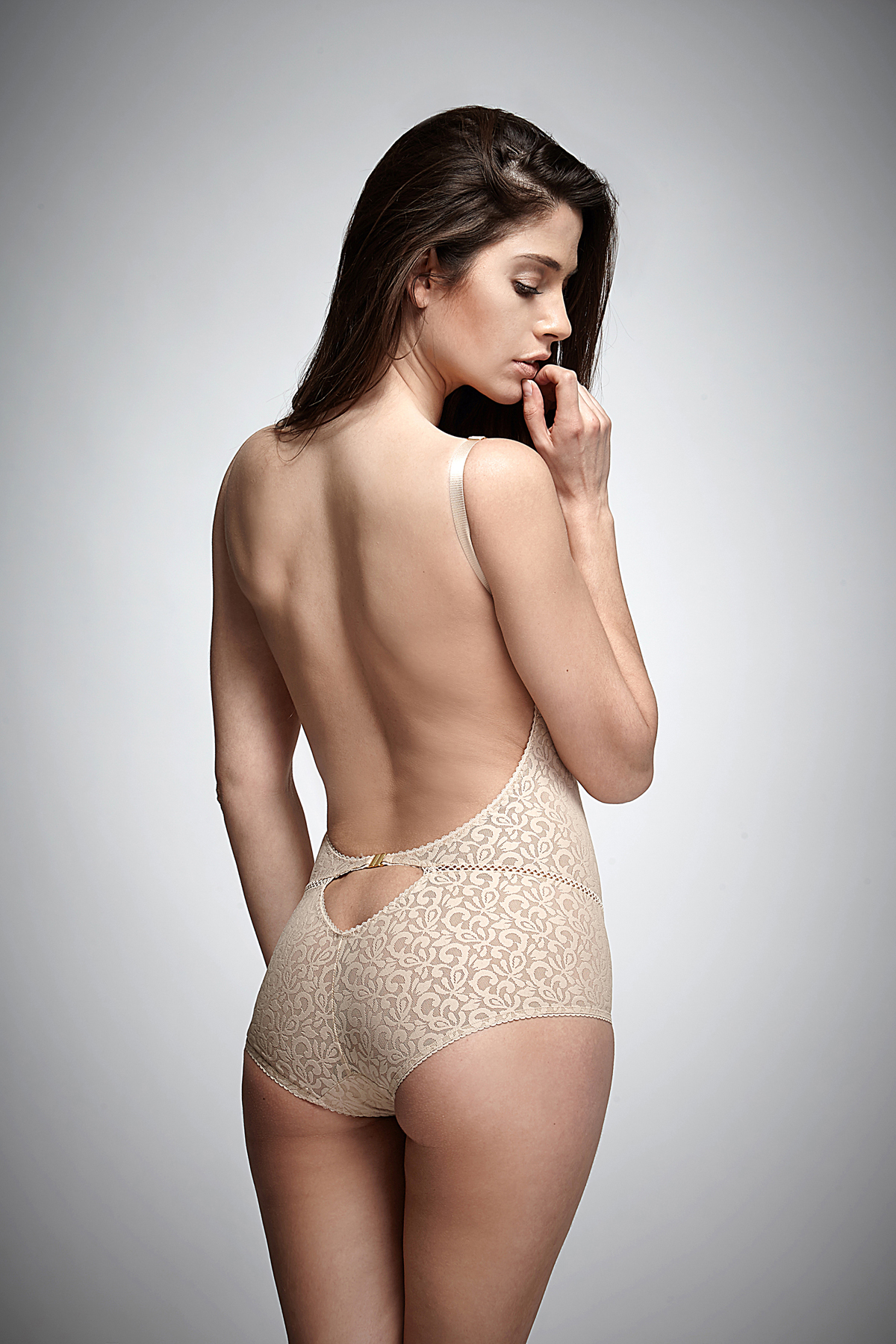 It was a fantastic opportunity for this talented designer and from there, things quickly snowballed. Now, and because it makes much more sense for both the business and their clients, Ender Legard works directly with customers, ie, brides, so you can be sure that you'll receive the best lingerie solution for your needs.
"All our garments are designed to boost confidence and our signature backless bodysuits are no different." Says Asia. "Unlike with other bodysuits, our starting point is to ensure you have the correct bust support as this is essential to achieve the silhouette that most people desire along with better posture and improved confidence."
"We've managed this by applying some (patent-pending) engineering to our bodysuits that allows us to provide support up to E-cup without compromising on either comfort or how much back is exposed. As a result our styles are super adaptable and can be worn under virtually any style of backless dress (bridal, prom, special occasion etc.) while still delivering the same confidence boosting effect."
I love this. I love that Asia designs with clear goals in mind and the backless collection is fantastic. You receive the best, most comfortable bust support when you wear a backless gown and even the smallest details are there, such as the hook and eye closure in the gusset for wedding day convenience!
Ender Legard is also about sustainability and this is yet another point to love…
Our garments are made to last. We are strong believers in 'slow fashion' where garments are made sustainably, are of high quality and will last for years (Asia Smaga, Ender Legard)
"We only produce in factories that we've personally visited (in Northern Europe) where labour rights are protected and only use fabrics that have been sustainably manufactured and certified to be free of harmful chemicals, and toxic dyes."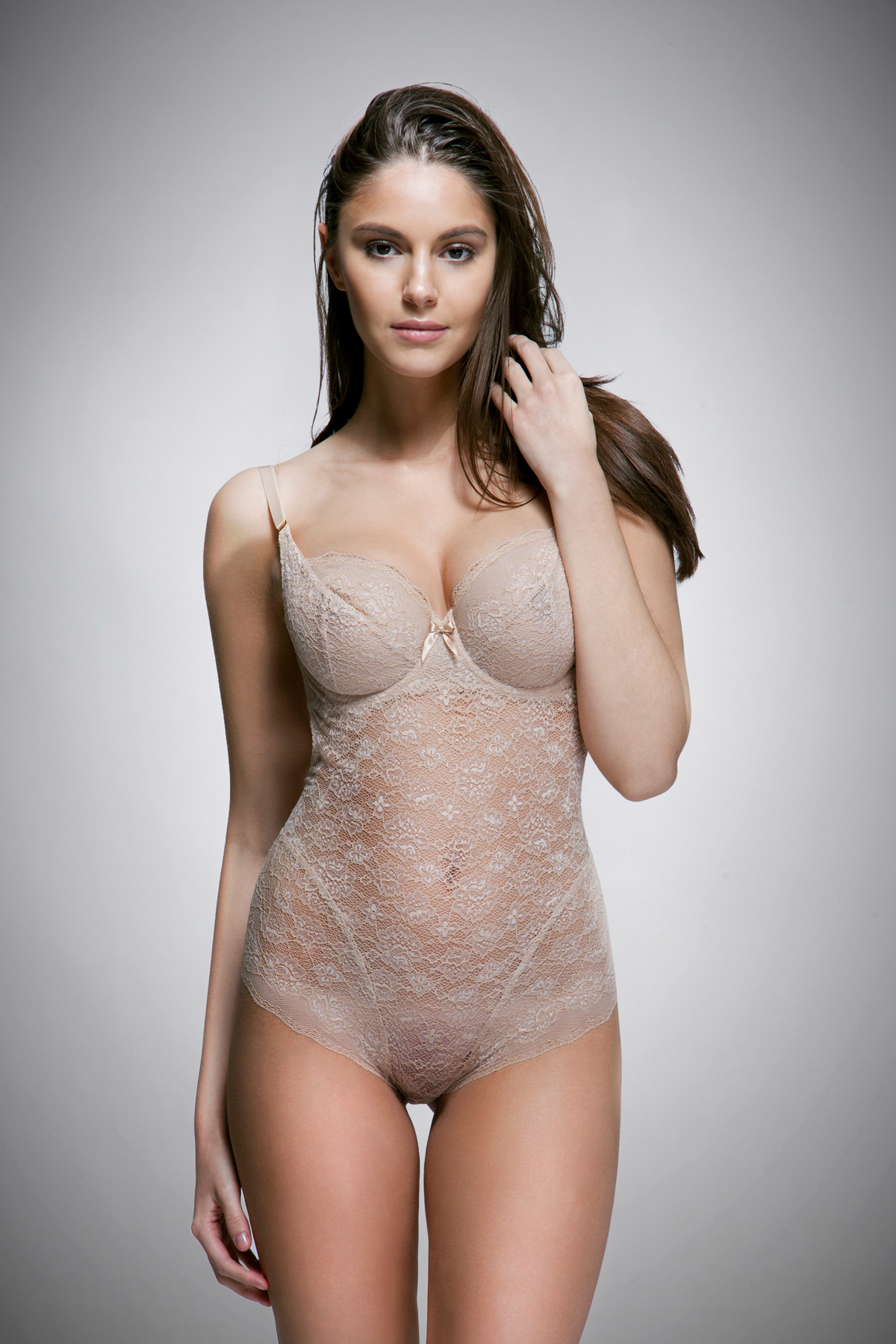 "Our backless lace bodysuits are between £210 and £220 depending on the cup style chosen. We also have a backless bodysuit in satin silk priced at £320. For our plunge neck and strapless styles, we have two lightweight satin silk corsets priced at £375 and £275 respectively. We have plans to bring our functionality to additional lingerie, shapewear, swimwear and fashion garments over the next 18 months."
Ender Legard offers four backless styles, Carmen, Holly, Mia and Uma, all offering slightly different features and styles so whether you're looking for a backless soft cup bodice or varying designs of backless balconette bodices, you'll find a design that works with your backless gown in the collection and for strapless dresses, take a look at the strapless low back corsets too.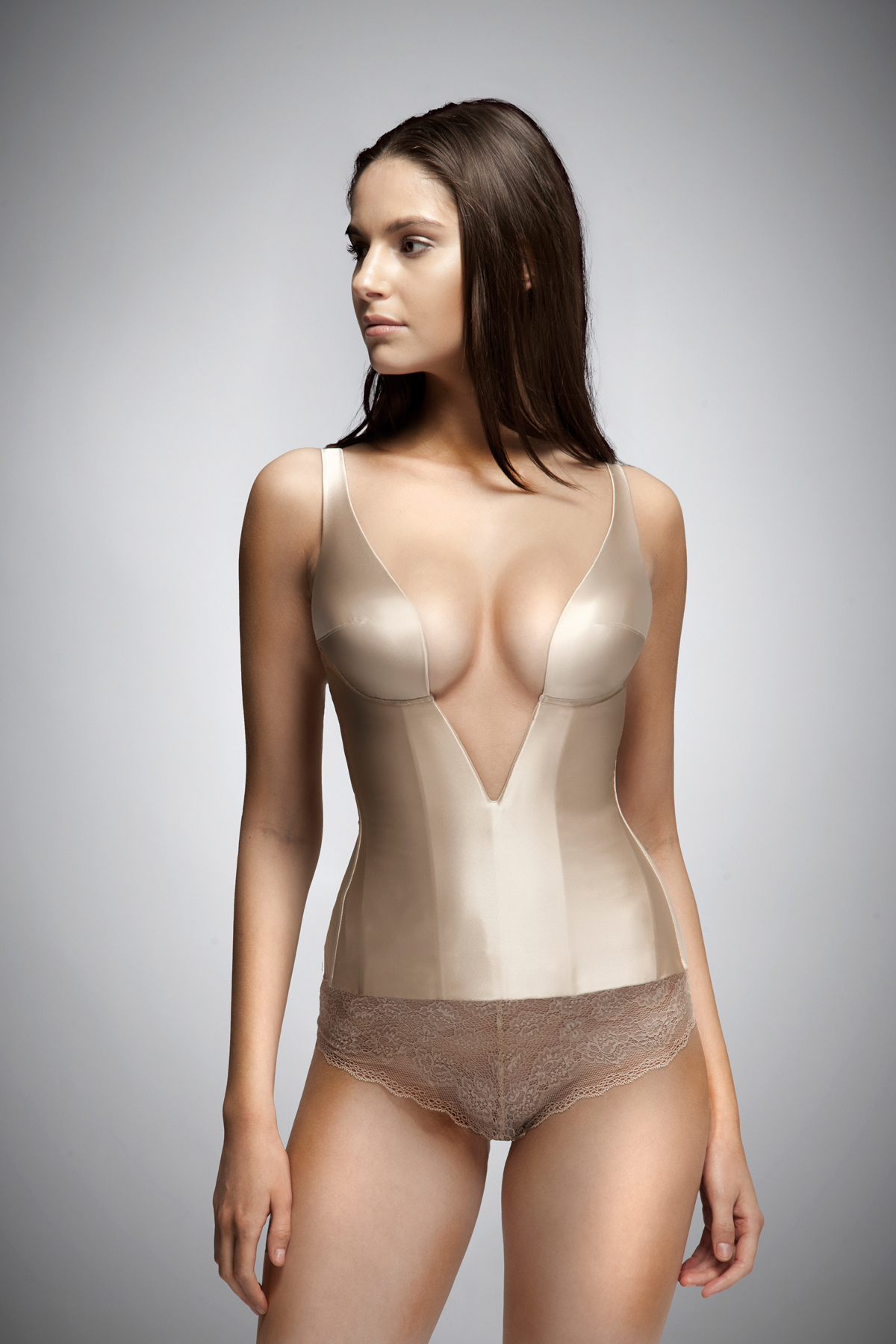 If you've been reading Love My Dress for a while now, you'll know that I'm a huge fan of gowns with deep V-necks and Ender Legard has the perfect support for you too. Grace is a smooth, minimalist plunge-neck silk corset with that trims the waist and tum for that classic hourglass silhouette. It's also super lightweight so is easy to wear so will absolutely give you confidence to wear that daring gown with confidence.
Ender Legard offers super safe and super easy online worldwide shipping with 30-day returns.
If you're looking for a little extra advice, check out the brilliant 'Our Garments' section in the FAQs because it's packed with helpful info that will tell you all you need to know.
To find out more and to shop the collections, click on over to the Ender Legard website right now.
Love Annabel x