I'm excited to share this gorgeous modern editorial with you today – the concept, design and styling of which was by the very lovely Ashleigh of Pink Palms.
Ashleigh is one of the next-generation wedding suppliers exhibiting at the MOST CURIOUS 2020 event in London in February. You can read about other future superstars of the wedding industry in the making here.
Talking of which, did you know that through to midnight on Sunday 8th December, you can save 15% on all Most Curious ticket purchases, workshop booking and the full range of merchandise using code 'LOVE CURIOUS'?
Concept, Design + Styling by Pink Palms 

+ Follow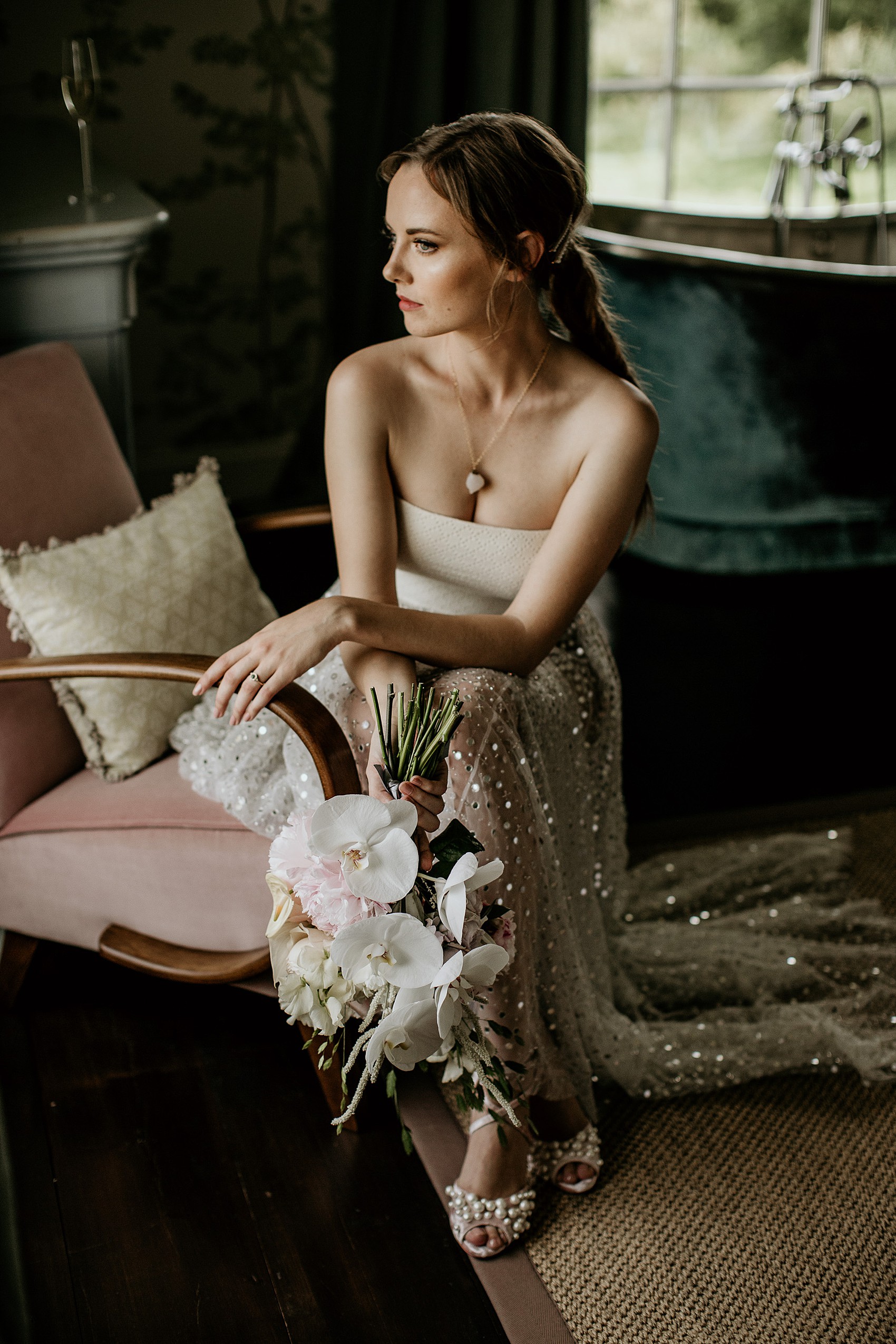 It's also an absolute delight to see these divine pearl Charlotte Mills shoes being featured in this shoot. Here's a little secret for you – we're running a Charlotte Mills giveaway in January where the winner will be able to choose any pair of shoes from her range to wear on their wedding day. Including these beauties!
Words that follow are from lovely Ashleigh – and extra love and thanks to photographer Elena Popa too.
I hope you adore these gorgeous images as much as I do.
"We went for a wild in love theme, with modern pink and black luxe accents that really bring together the contemporary touches of Elmley Nature Reserve's farmhouse renovations and their Grade II listed barn. We thought the renovations may attract different styles of weddings, so we stepped away from the rustic barn theme but kept all the beauty and elegance of Elmley."
Photography by Elena Popa

+ Follow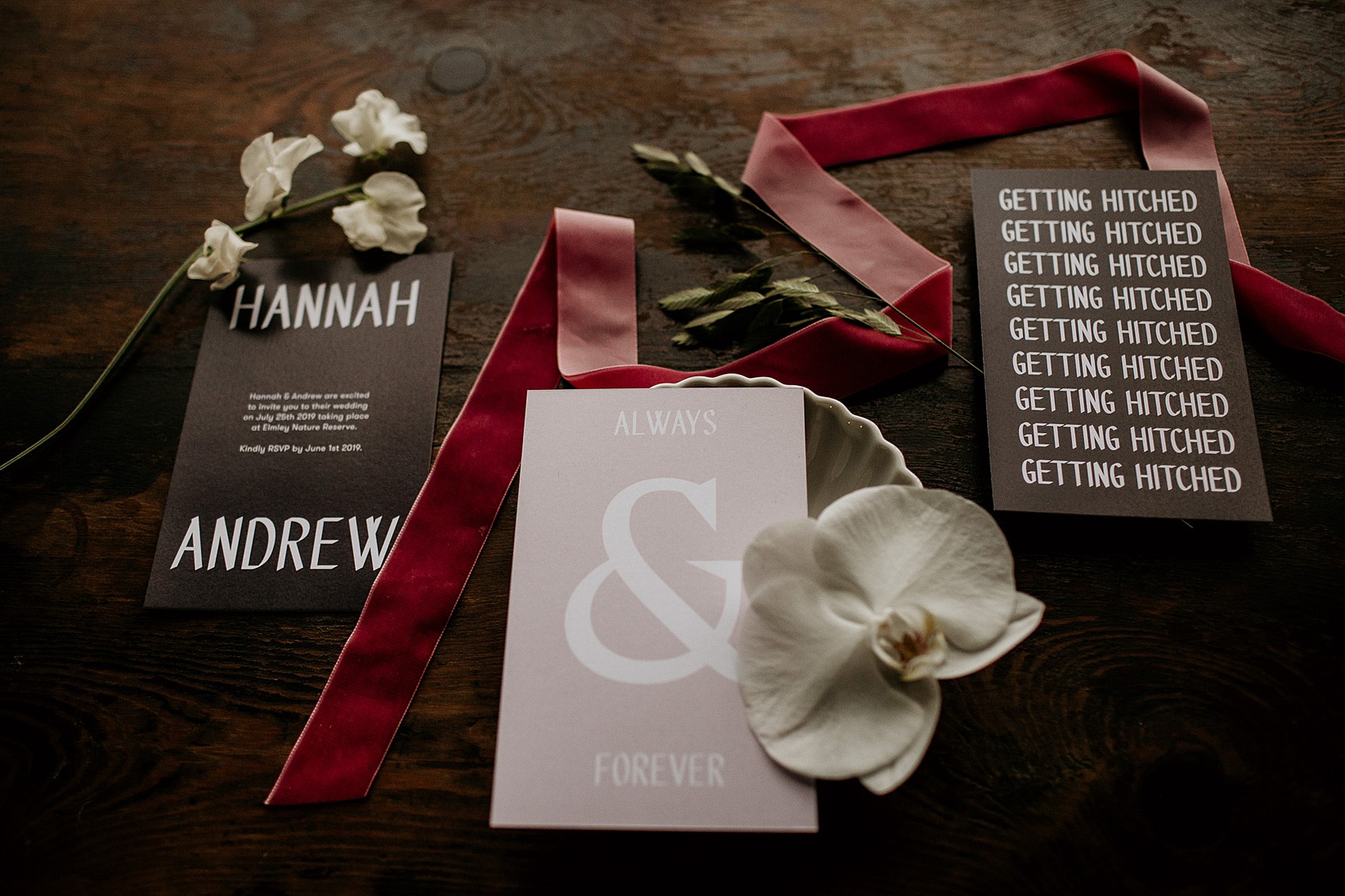 "The couple who would choose this style, would choose Elmley as a venue because of the black barn as a contrast for their photos, and the interiors of the farmhouse. They want a modern luxe feel, and love the idea of the juxtaposition between a modern vibe in the black barn which will make it feel more homely, and less industrial."