In Dedication To Gill Harvey, Founder of Eliza Jane Howell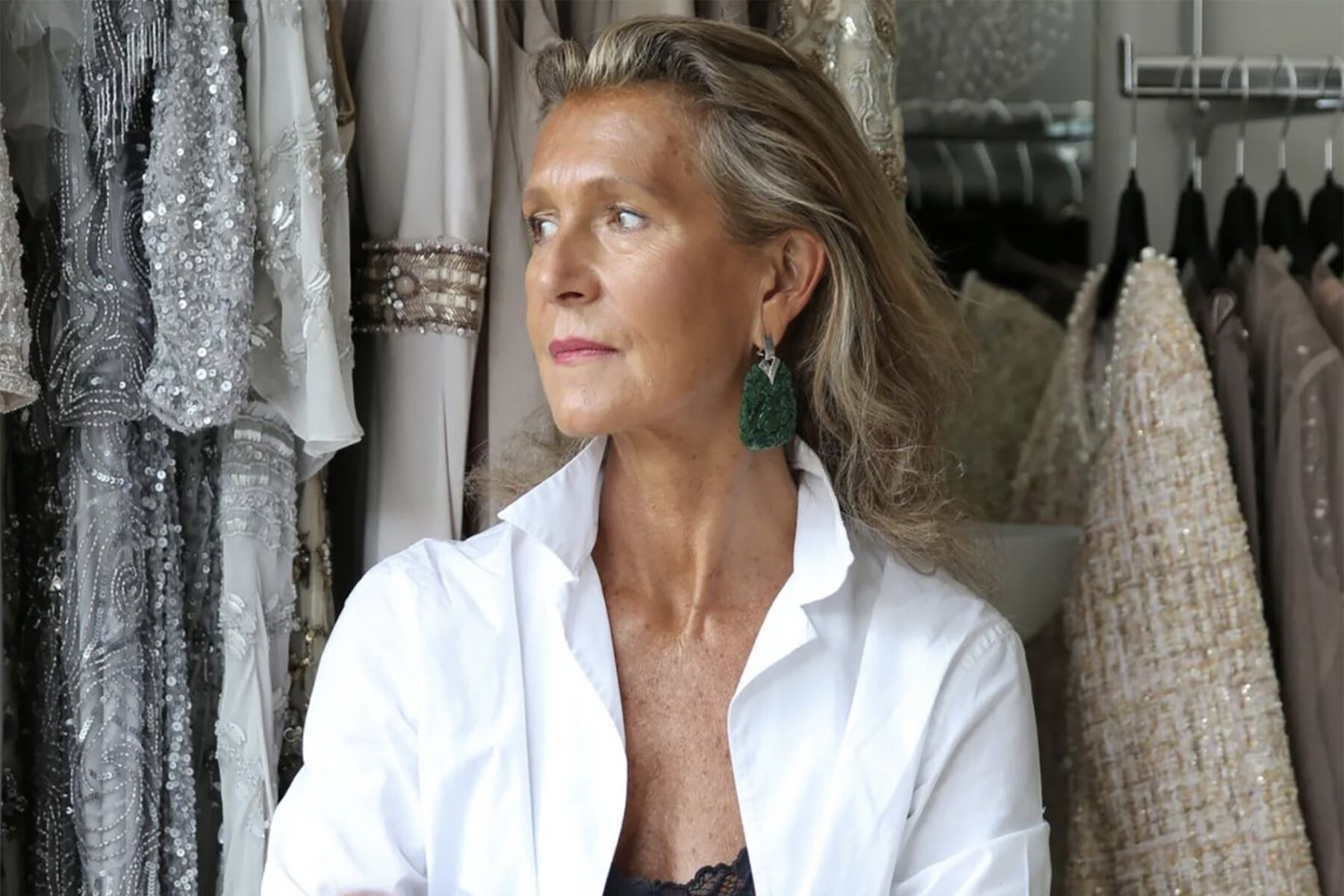 This morning, I discovered the absolutely heartbreaking news that designer Gill Harvey, founder of British bridal fashion brand, Eliza Jane Howell, very sadly passed away last week, after a battle with cancer she had been bravely fighting for almost a year.
I'm so saddened by this news. My heart goes out to all of Gill's family, friends and the colleagues she leaves behind at the helm of her beloved, wonderful business, who I am heartened to hear will continue to build on the outstanding legacy Gill leaves behind.
View this post on Instagram
Gill was an absolute legend within the wedding world – a designer I was eager to meet early on in my career as founder of Love My Dress.
When I first launched Love My Dress, my entire aesthetic and focus was on the glamour and elegance of the art-deco inspired era – a period that very much inspired my own wedding planning and that clearly played a huge role in inspiring Gill as she shaped and developed the Eliza Jane Howell brand.
I recall chatting with Gill at trade events in London and New York and hearing all about her travels to her team of talented makers and beaders. Her brand was like no other and embraced era inspired glamour so very beautifully.
Gill's contribution to British bridal fashion was outstanding. Her being the reason for that wedding day high and sheer joy experienced by thousands of brides who were lucky enough to wear one of her gowns, is unquestionable.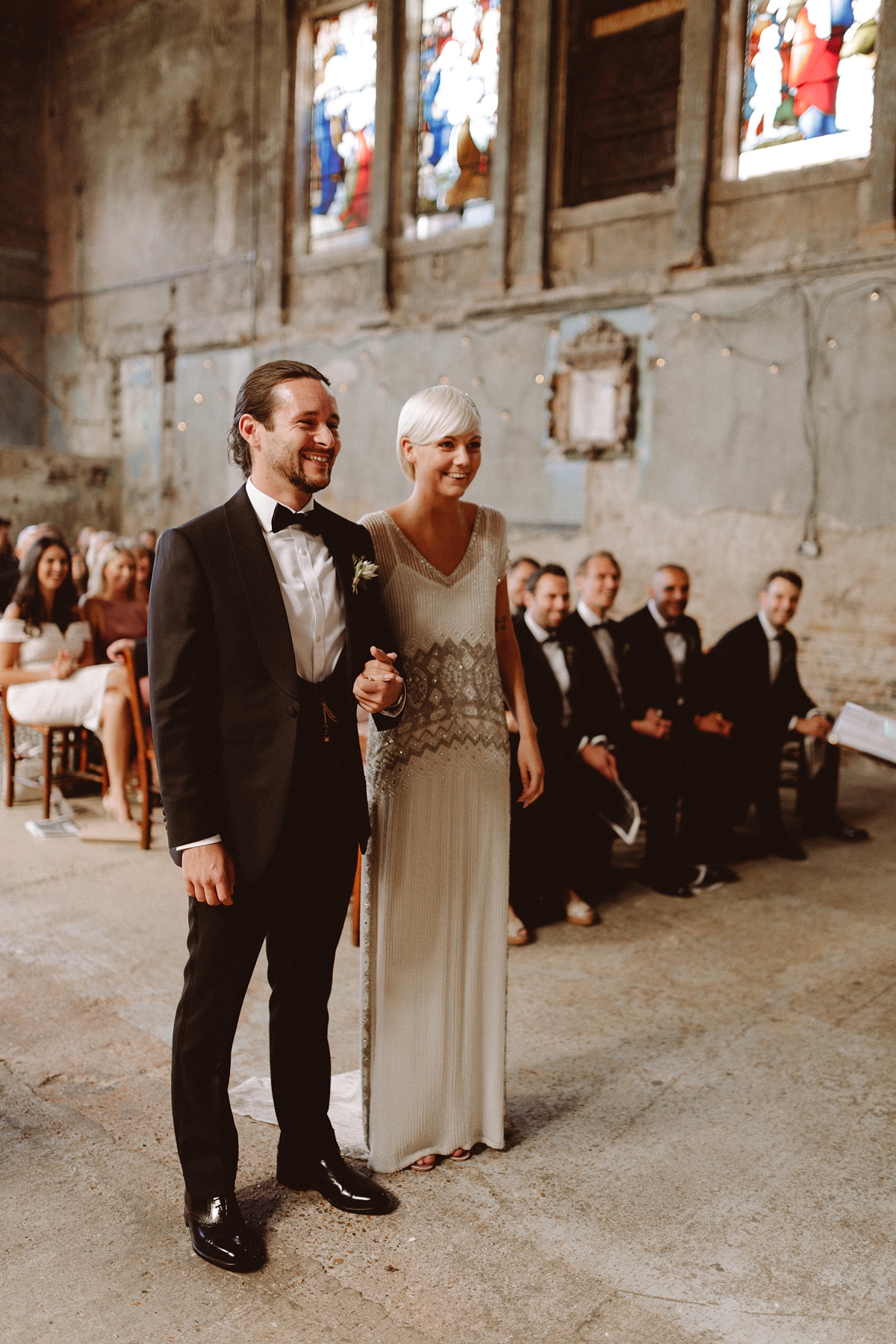 We've been lucky enough to share quite literally, hundreds of weddings featuring brides in one of Gill's beautiful gowns so far – I'm sharing some of them in this article today and encourage all of you who have here looking for glamorous, vintage inspired gowns, to familiarise yourself with the Eliza Jane Howell brand, better still, book in to your nearest boutique to try on one of her gowns.
It was such an honour to support Gill and Eliza Jane Howell in the launch of their incredible 'Perfect 10' collection back in May – a celebration of the brand achieving a decade in business – a truly magnificent achievement, when you take into consideration the horrendous challenges faced by the wedding industry over the past two and a half years of pandemic lockdowns, Brexit and now, a cost of living crisis.
Over the last ten years, so many stylish brides have fallen deeply in love with Gill's elegant vision for bridal – the bespoke, intricate beading and the show-stopping pieces are the epitome of bridal luxury.
I'm so deeply saddened to hear of Gill's passing, but look forward to seeing the incredible team she built around evolve her legacy in a way that Gill would be immensely proud.
We always have and always will continue to proudly recommended and support this fabulous brand and lovingly continue to share many more Eliza Jane Howell bride's weddings.