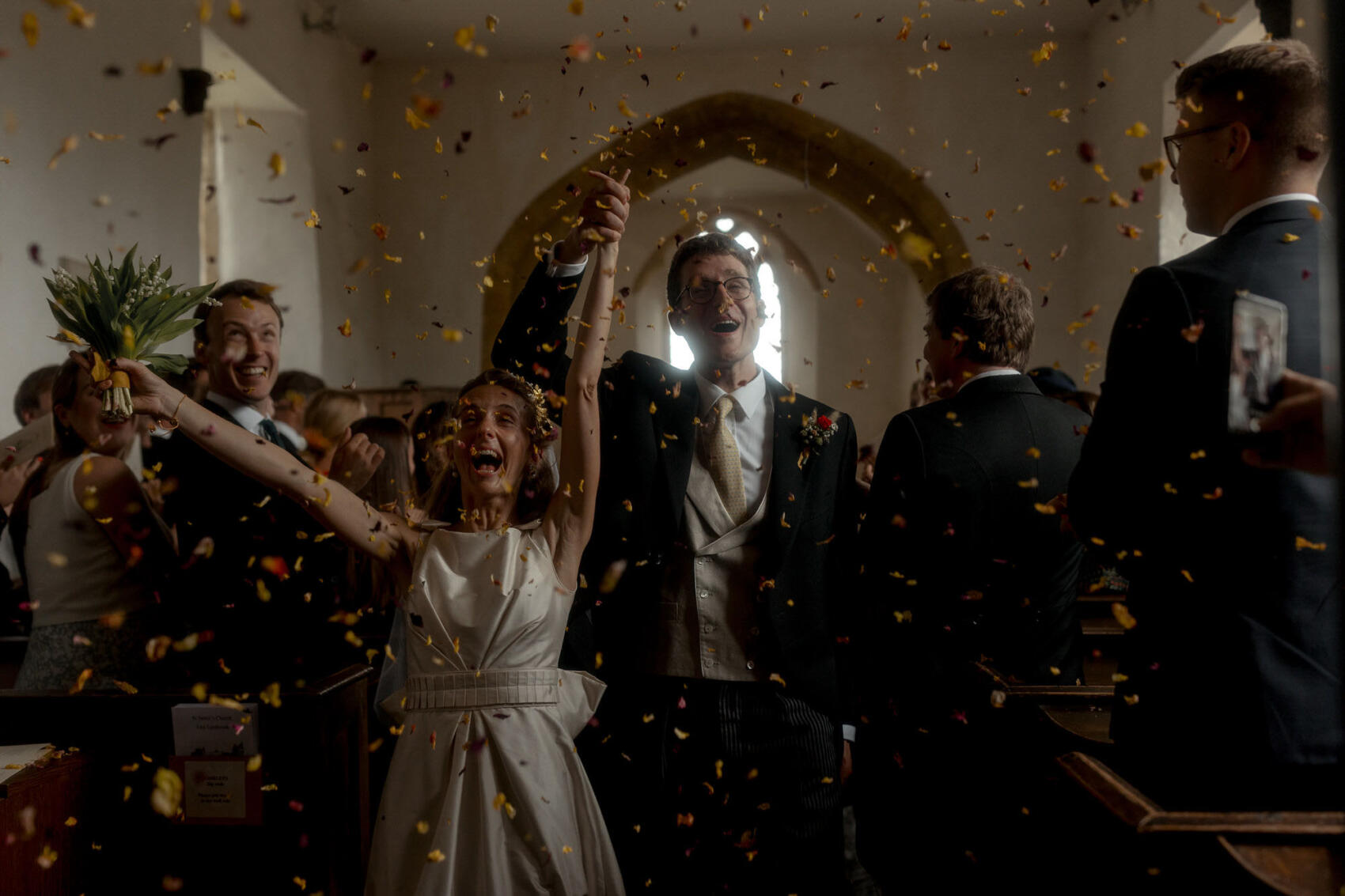 About Bethany & James
Bethany and James are Shropshire (West Midlands) based husband and wife wedding photography and wedding videography team.
This creative couple capture intimate and meaningful moments beautifully and are expert wedding day storytellers.
"We want to capture your most raw, real moments. We focus on the important parts of your wedding – the love you share with each other and the people who mean the most to you.
Let us give to you a wedding experience tailored around you as individuals, so that we can hone in on the things that mean most to you and capture all of the truly important parts of your wedding – the emotion, the human connection and the things that make your story completely unique."
Videos
Reviews
"From day one we felt totally at ease with them both and feel we have gained two new friends. Whilst their professionalism and talent is second to none, they are also super friendly and relaxed in their photography style. We are delighted with the photographs we received and have had so many compliments! On top of this, they created the most beautiful video of our Italian wedding which has been the best gift of all, allowing us to share the memories with all of our friends and family who couldn't be there. James wrote a unique piece of music and pulled together what I can only describe as a masterpiece of cinematography which we will treasure forever."
Anna & John
"Through their natural expertise, diverse skillset and boundless energy, Bethany and James have taken the happiest day of our lives and distilled it into a charming collection of our most enduring memories. From the start of the day both Bethany and James made us feel relaxed and at ease at an otherwise stressful time! They deeply cared about what we wanted from our album, and the finished product manages to feel like a timeless classic and original work at the same time. And they never missed an opportunity to capture a beautiful moment! As an example, just as the ceremony ended and we were leaving to have some photos taken outside, it began to hail! The entire wedding party was forced to take cover, but what could have easily spoiled the first moments of married life for us ended up being one of our favourite photos of the day! The energy and enthusiasm they brought to the day is enough in itself to recommend them to anyone, while their unerring professionalism, exquisite sense of detail and modern style was the icing on the wedding cake!"
Kate & Thom