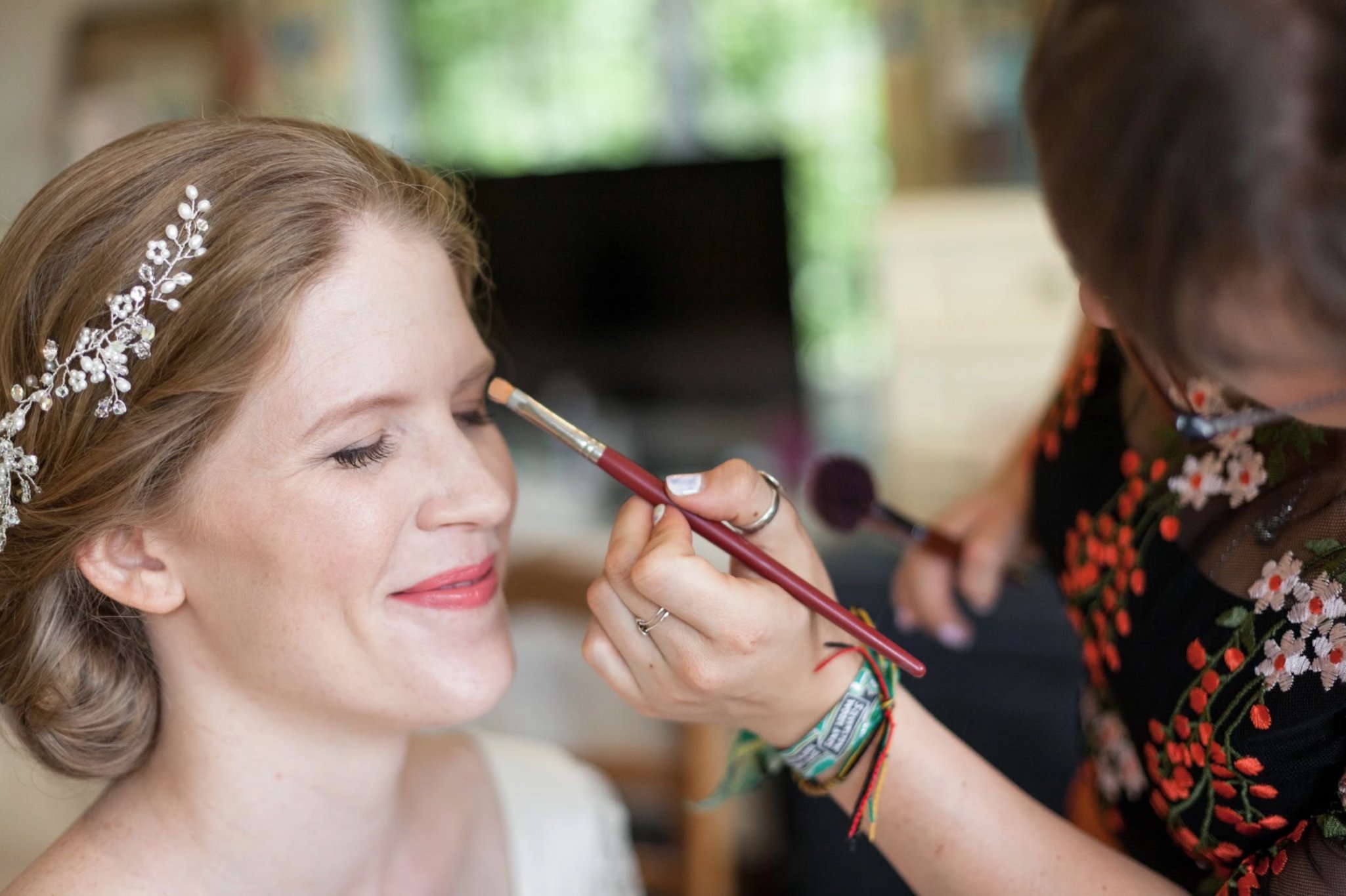 About Laura Anne Hair & Makeup Designer
London based Laura Anne is a highly skilled hair and makeup artist who has a great deal of experience working with a diverse range of hair and skin colour.
Laura originally trained in 2002 at Newcastle college studying beauty and fashion photographic hair and makeup and then continued her training in Los Angeles at the prestigious Hollywood makeup school Elegance International in 2008.
Throughout her hair and makeup career Laura has worked in all aspects of the industry, from special effects film shoots to catwalk and high fashion magazine shoots.
Now working predominantly in the wedding industry, the joy Laura and the team get from being part of one of the most important days in a clients life is priceless and makes her job extremely fulfilling. A wedding morning can sometimes be stressful, but Laura loves nothing more than being able to alleviate some of that stress, creating a relaxed and ultimately enjoyable experience.
Laura and the team love to be challenged and take inspiration from current trends to help create a look that the client loves. Whether that be a messy boho style or a sleek chignon, they will work with you to decide on a look that is perfect.