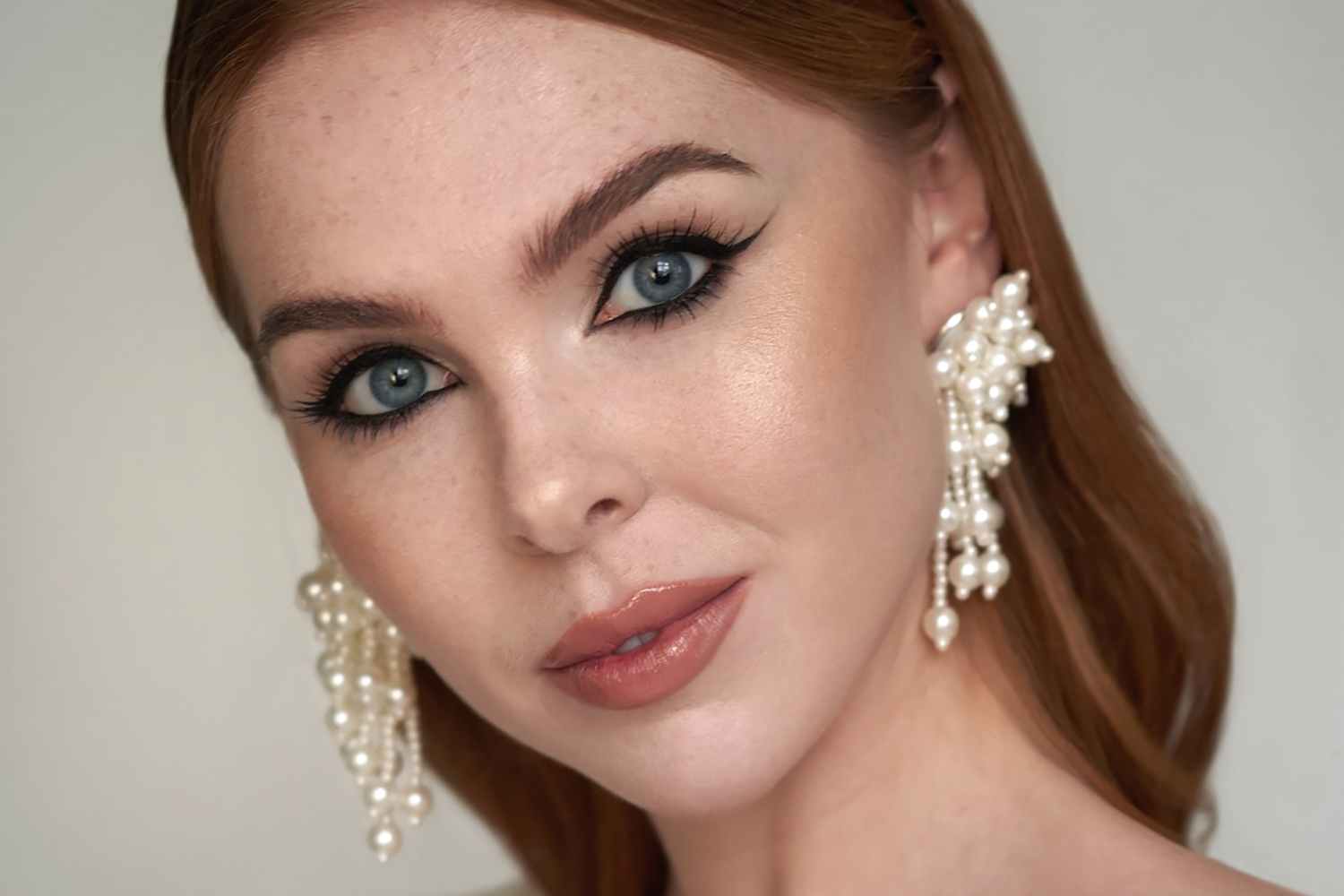 About Wedding Day MUA
Wedding Day MUA is an award-winning makeup artist serving London and the surrounding areas.
We are a five star, luxury bridal makeup and hair service, run by professional makeup artist and hairstylist Tamara. Catering all over UK and available for destination Bridal Makeup and Hair enquiries.
Your wedding day is undoubtedly one of the most important and memorable days of your life. From the dress to the venue, every detail is carefully planned to create a picture-perfect celebration. However, there is one aspect that should never be overlooked – your bridal makeup and hair.
London Wedding Makeup Artist
Professional wedding makeup and hair services are essential to ensure that you look your absolute best and feel confident throughout the entire day. By entrusting this crucial task to skilled and experienced professional, you can relax and enjoy the magical moments without worrying about your appearance.
From flawless foundation and striking eye makeup to stunning hairstyles that complement your bridal ensemble, I have the expertise and knowledge to bring out your natural beauty and enhance your features.
So, whether you desire a glamorous and bold look or a soft and romantic one, investing in professional wedding makeup and hair service is a decision that will leave you stress free and assured that you look and feel like the best version of yourself on your special day.