Every once in a while, I come across a wedding so sensational it literally takes my breath away.  Hannah and Henry's wedding did just that last week when I came across these photographs of their quite simply amazing wedding day held at the luxury and unique wedding venue that is Aynhoe Park in Banbury, Oxfordshire.
Apart from the fact the venue is the most fascinating place I have seen in a long long time (a Grade I listed Palladian style country house set in
250 glorious acres of gardens designed by none other than Capability Brown – full of the most eccentric taxidermy you have ever seen!), Hannah's personal style just blew me away; her Jenny Packham wedding gown wouldn't have looked out of place on the red carpet and that headpiece* is so exquisite!
The wedding breakfast was held in a vast tipi, complete with bunting and an abundance of shabby chic details including lots of vintage silverware for the amazing flowers by Bella & Fifi.  I think you will agree, this is one of this exceptional weddings that really makes you look twice. Enjoy everyone, and please take a moment to show some love for this couple at the end.
Love My Dress Wedding Blog – Photography Copyright (c) 2012, Jay Rowden
A lion sporting a crown, a polar bear wearing goggles with a union flag draped across its back, an adult giraffe, a unicorn gracing a piano – Aynhoe Park has it all!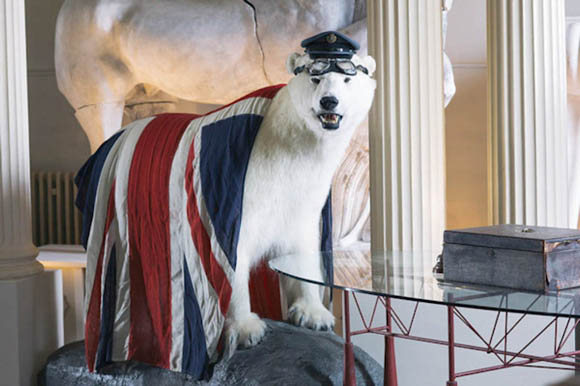 These photographs were taken by the brilliant photographer Jay Rowden, who told me…

"Over
the years I have photographed some incredible weddings though Hannah
& Henry's wedding was off the scale A-M-A-Z-I-N-G!!
They are both such lovely, lovely people, and their wedding took place in a setting to die for with the
coolest collection of old school fairground games I have ever seen. I
was awestruck from the moment I arrived till the moment I left"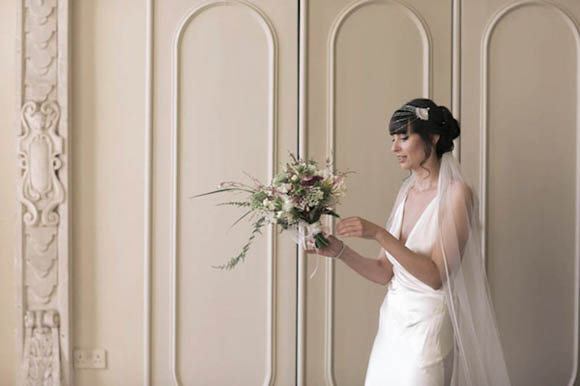 "The flowers, by Bella & Fifi –  wow! The dress, the suit, the venue!! The Teepees and tent village – absolutely everything was just brilliant.   Oh and I nearly forgot about the Airstream Photobooth??? An utterly incredible wedding! Though you know, my abiding memory of the day would have to be the love that Hannah and Henry have for each other. They are totally smitten without being over the top gushy….though clearly head over heels in love. I just loved this wedding and am so happy to share it with Love My Dress readers."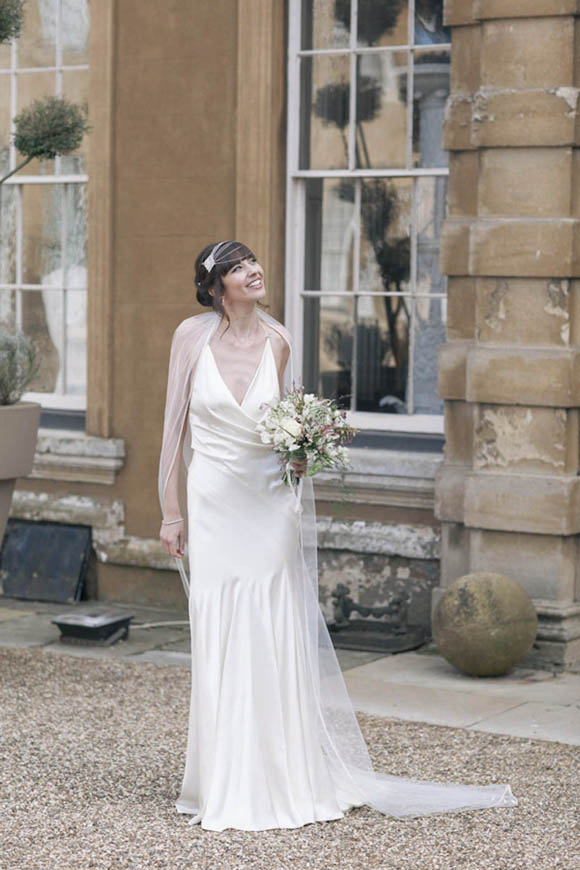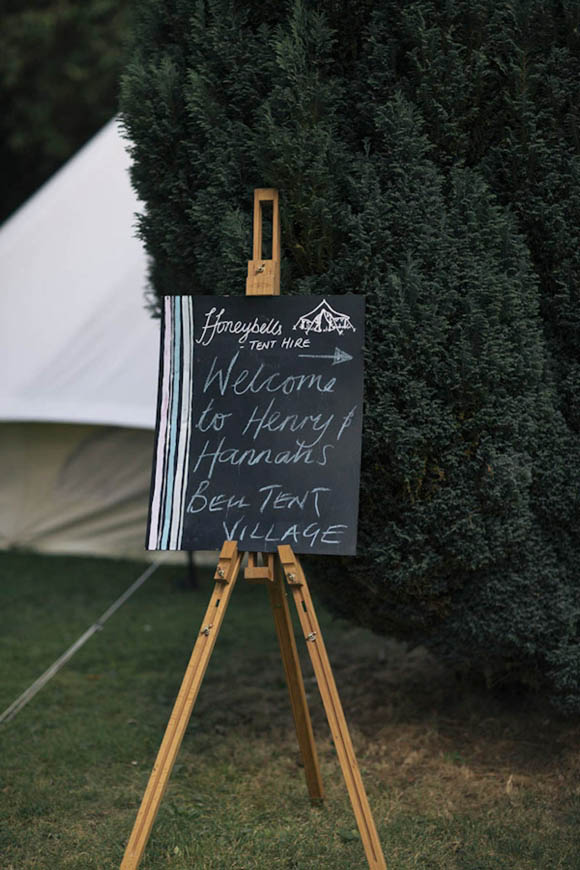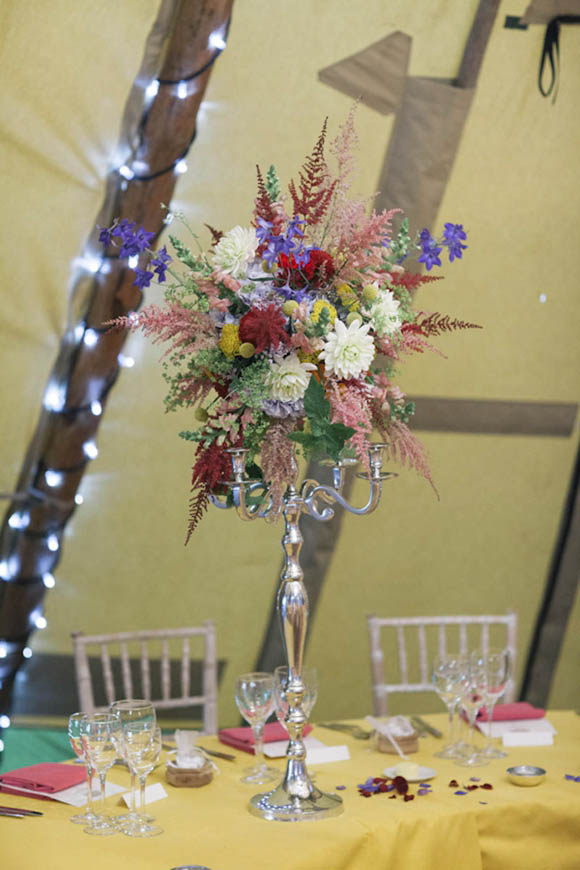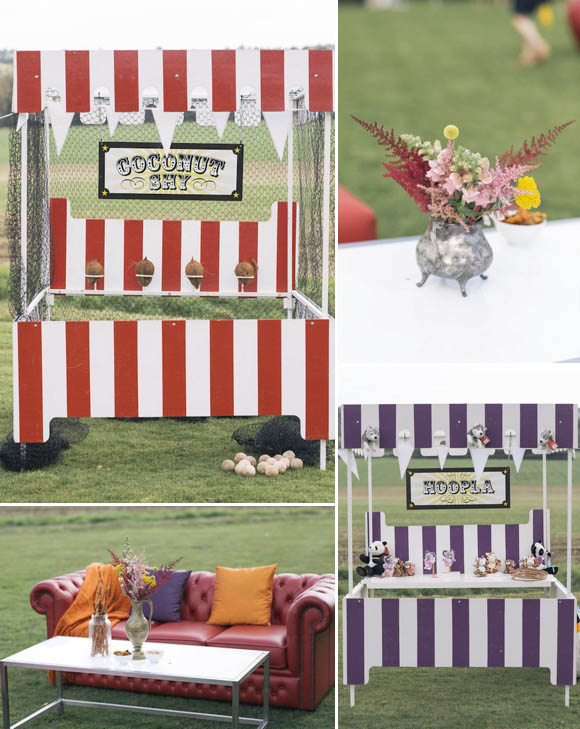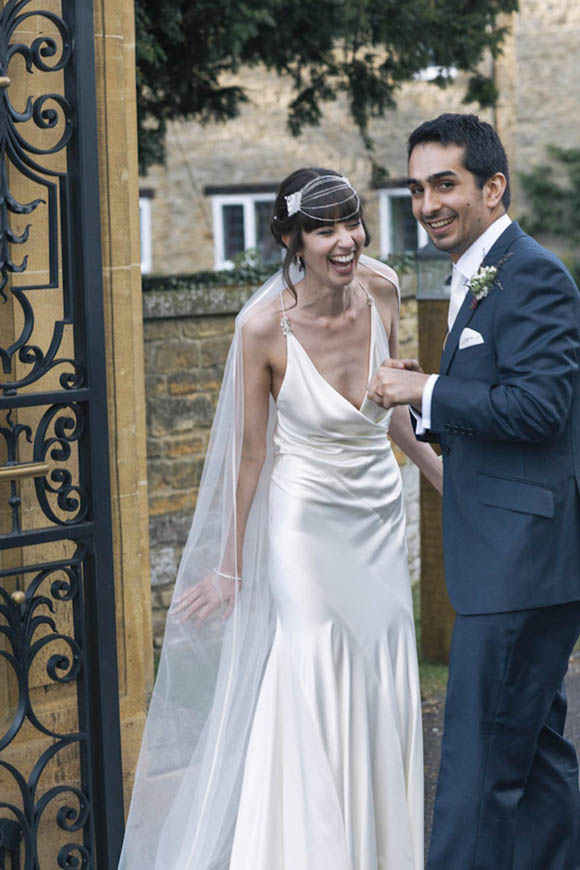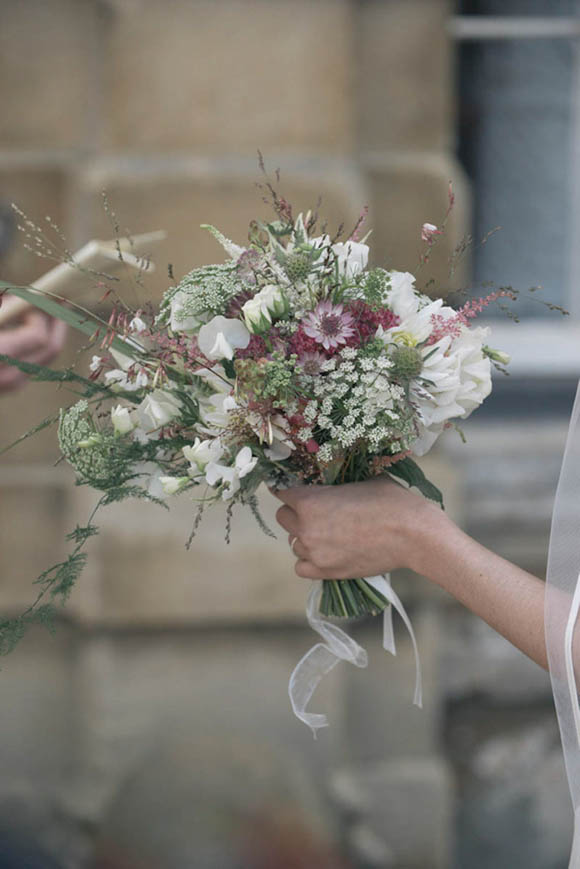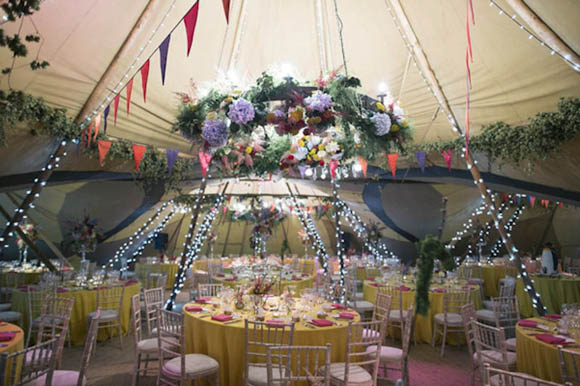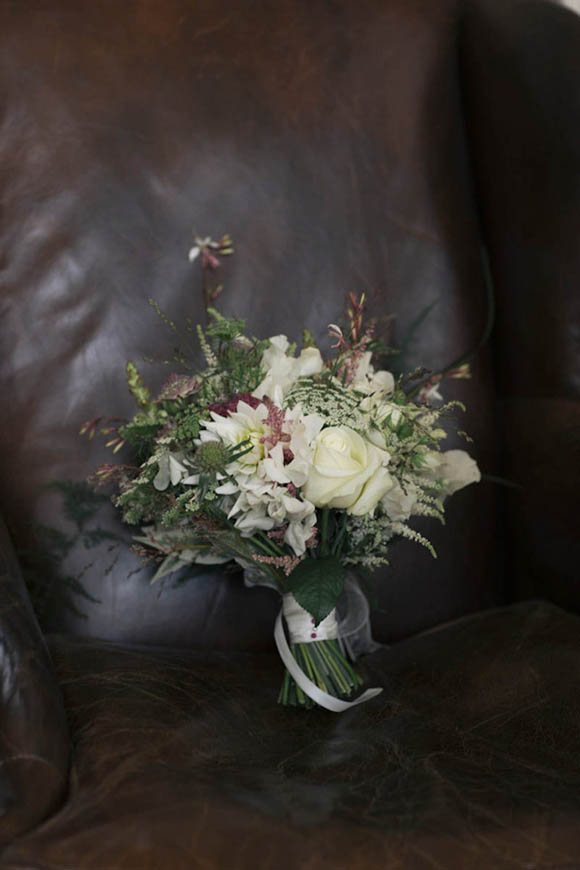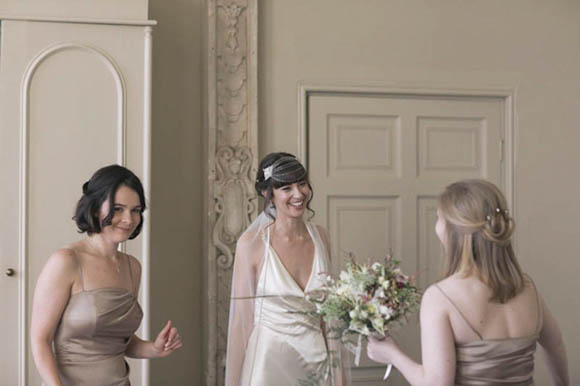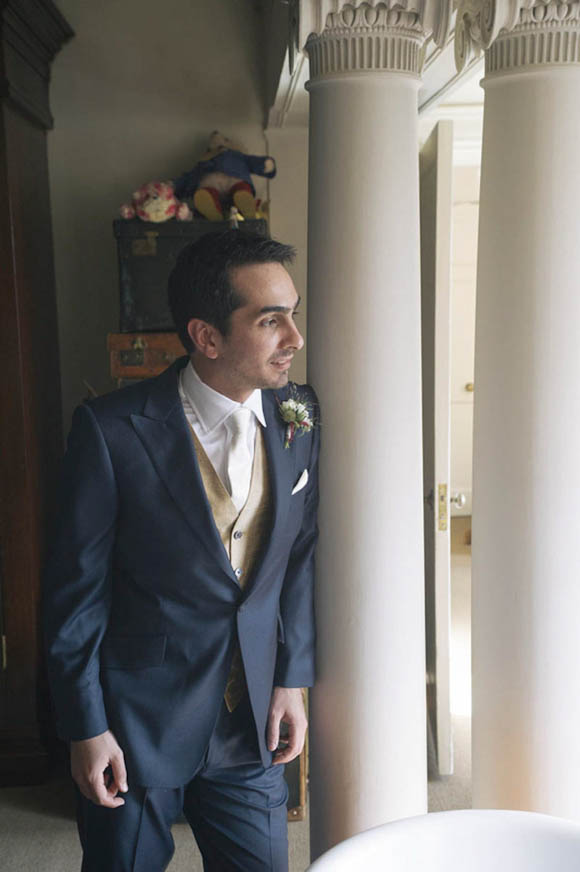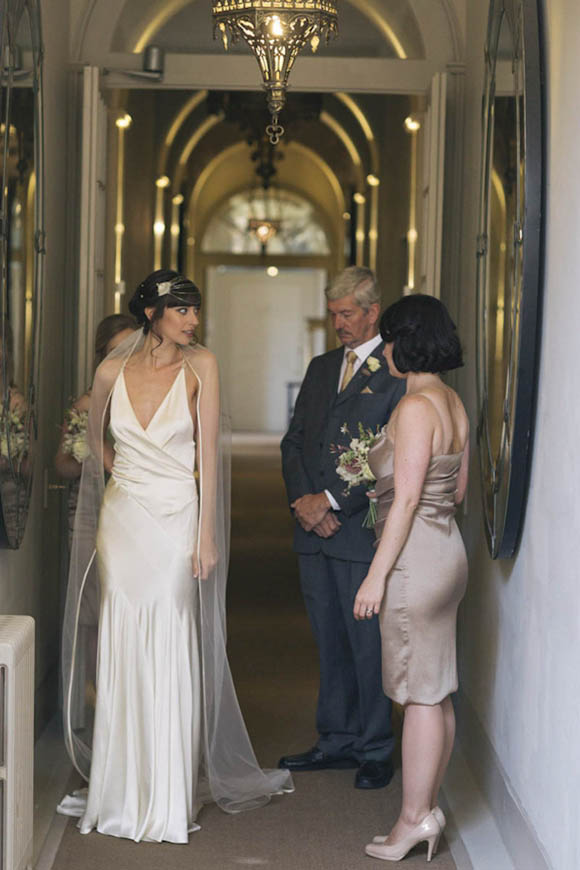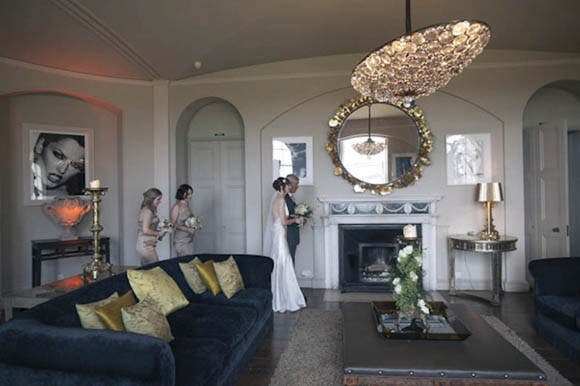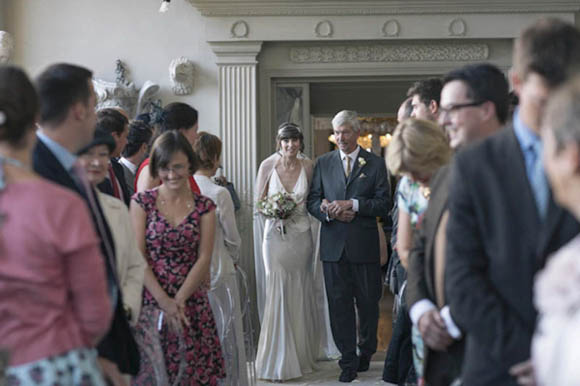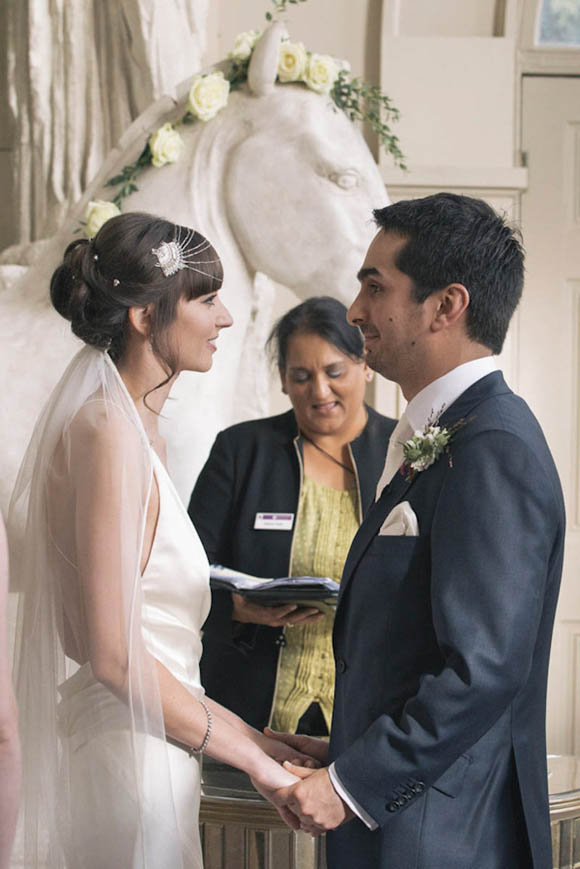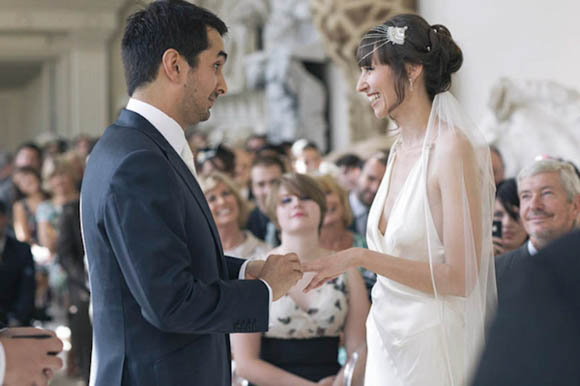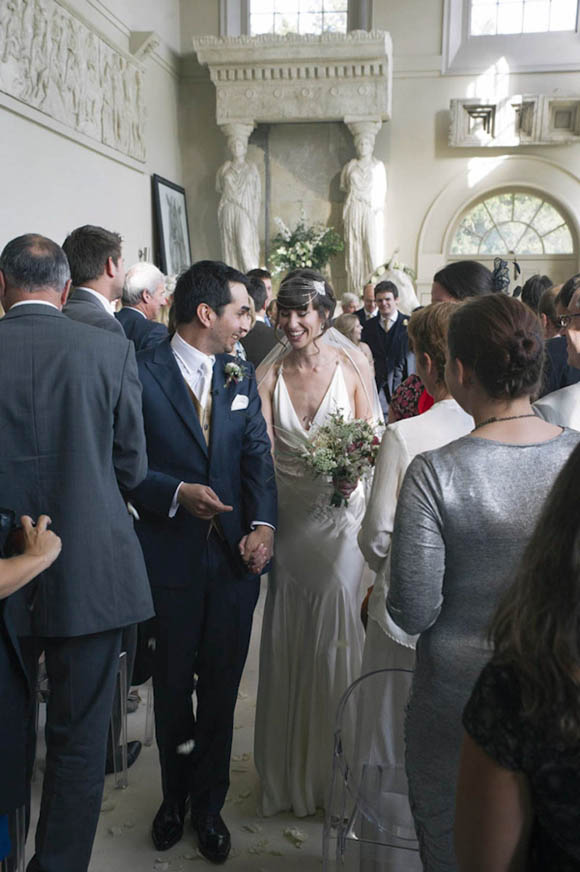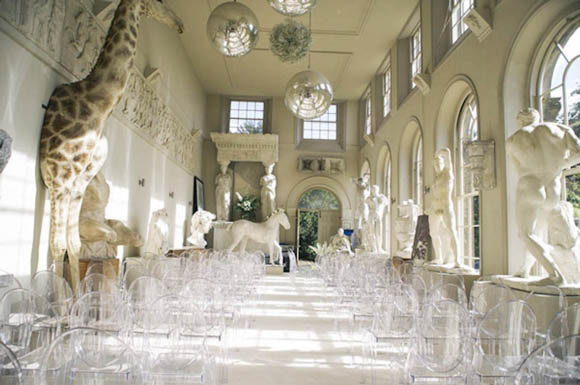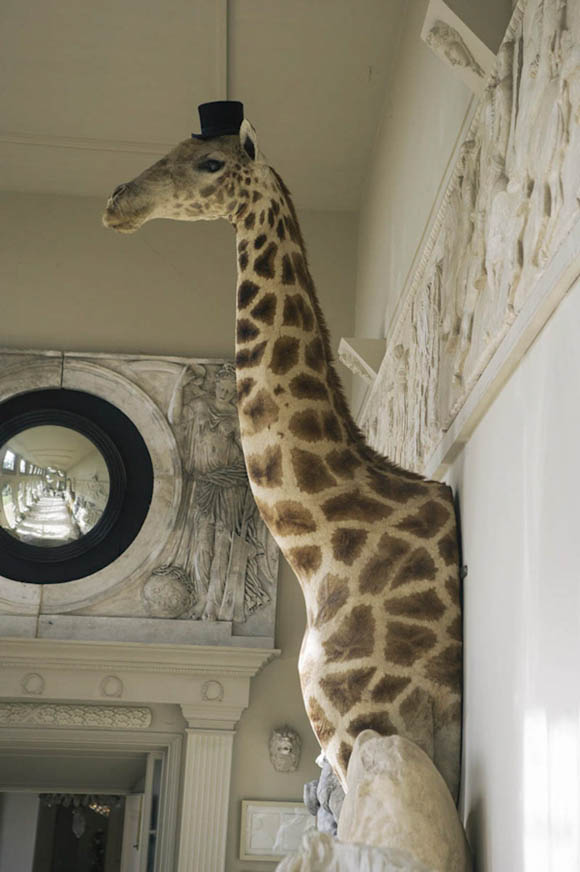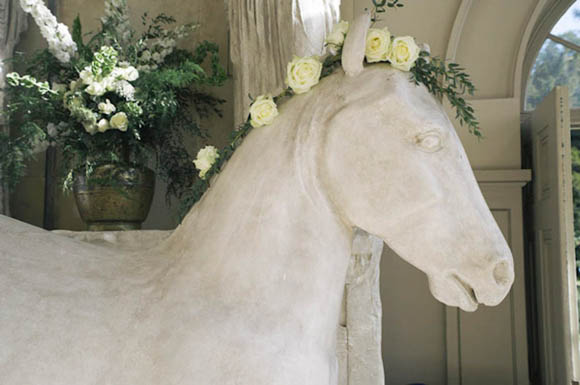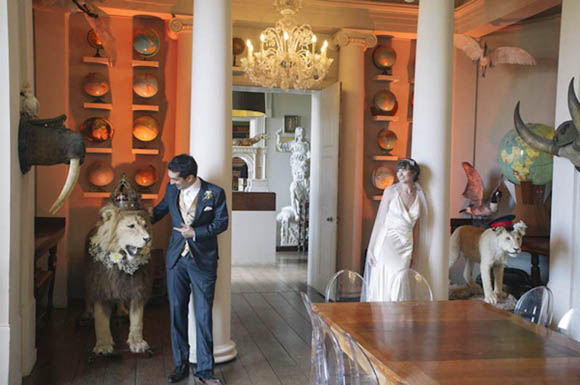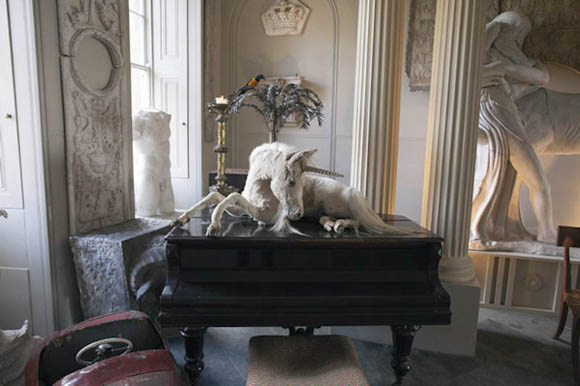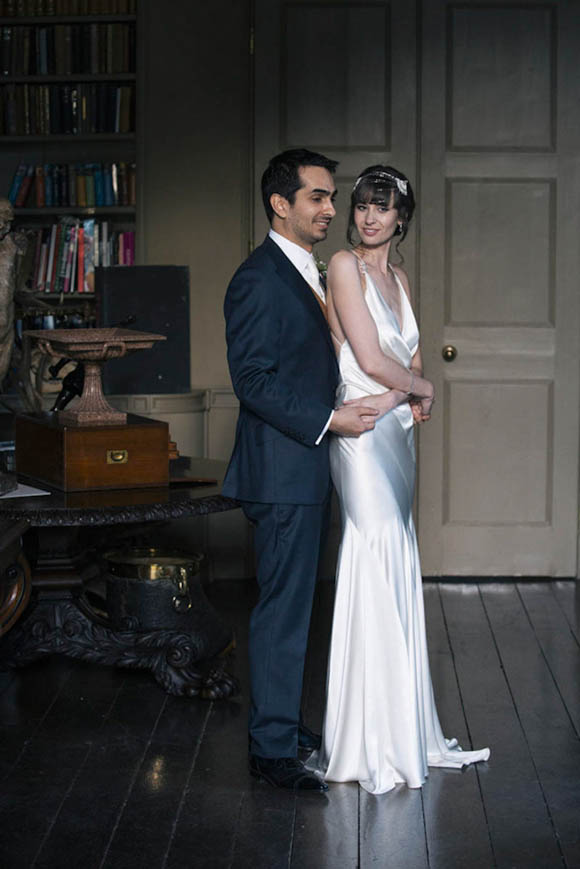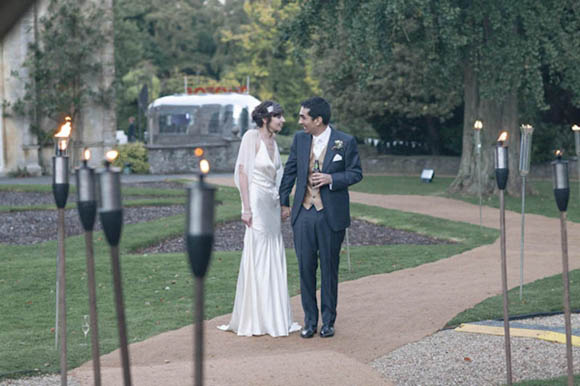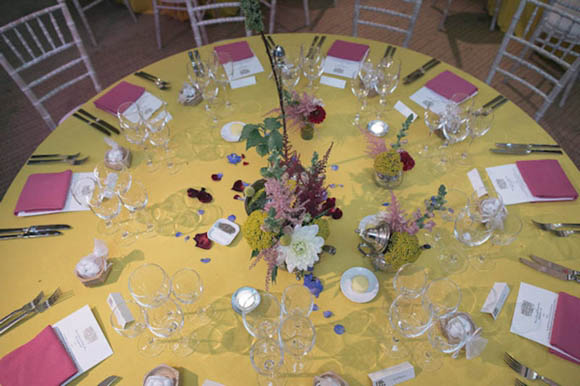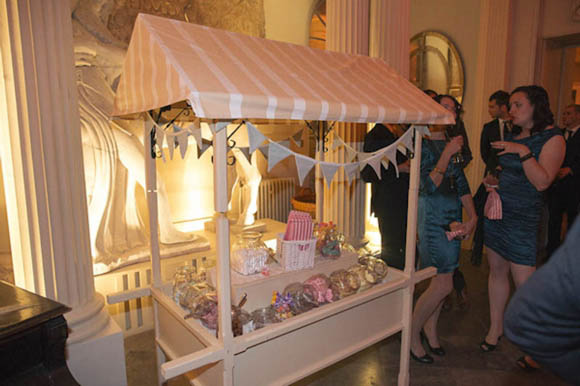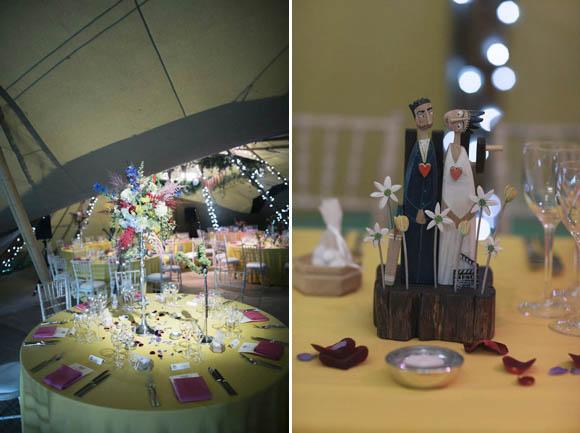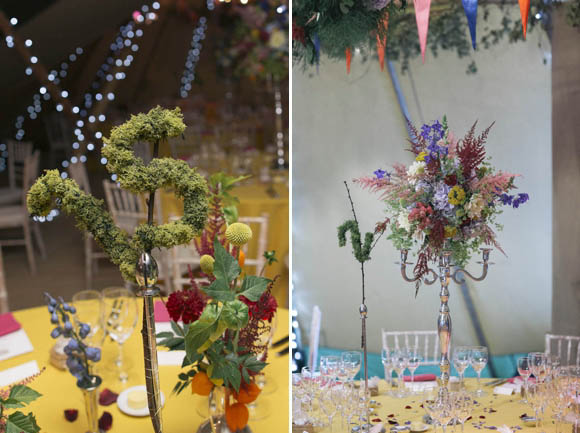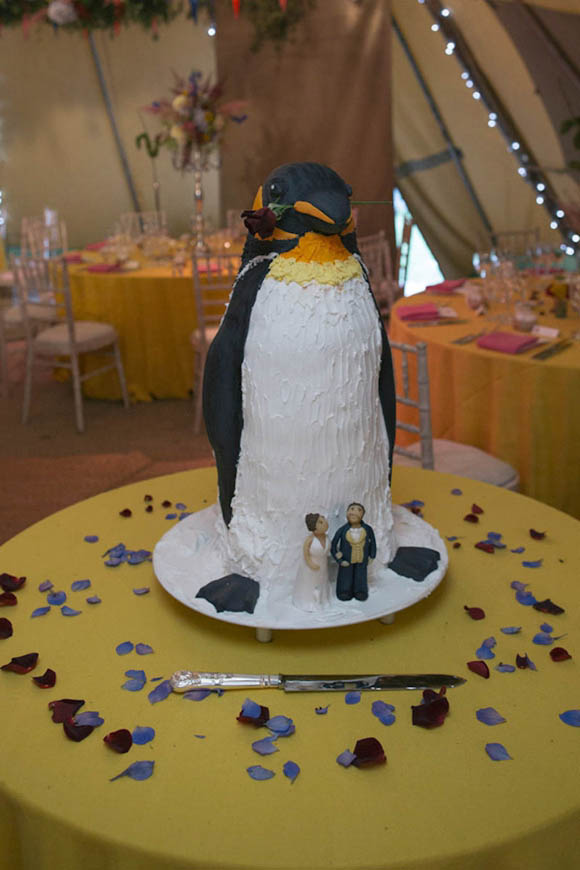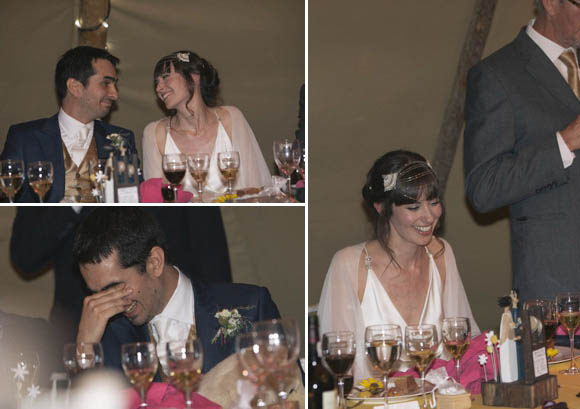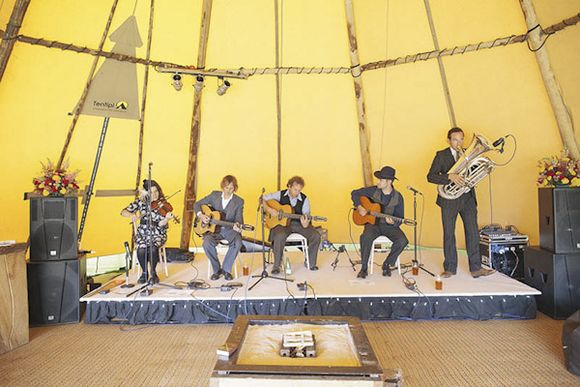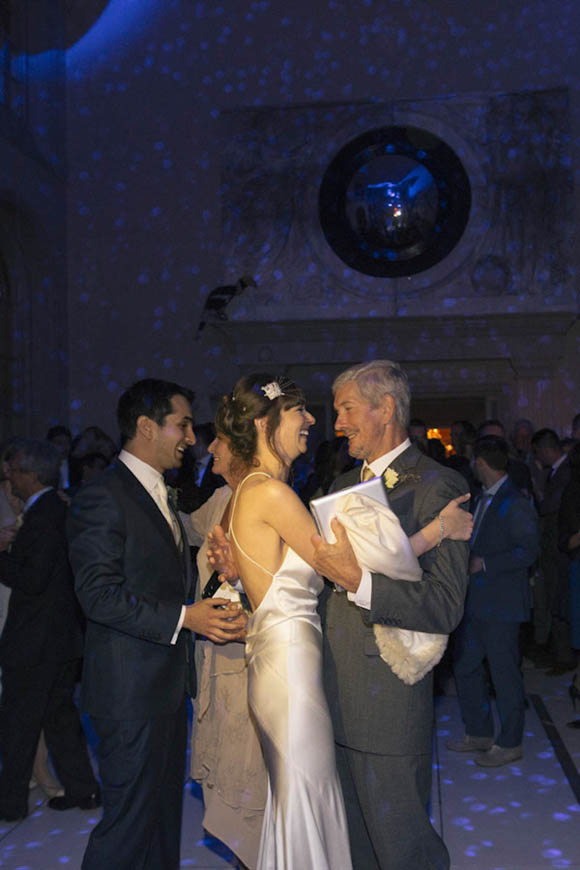 Immense thanks to the brilliant Jay Rowden for sharing these images.
Who is lusting after Hannah's wedding style, and wanting their own bell tent village wedding at
Aynhoe Park now?
Much Monday morning love,
Annabel x