One for all you lunch time ladies, because I know how much you love to browse (and possibly do the odd spot of shopping) on your lunch break.  And because I know you all adore shoes.
Are you familiar with the Agnes & Norman brand of vintage inspired shoes?  Designer Rachel Simpson (yes she of these gorgeous wedding shoes) set up her beautiful new fashion shoe brand last year and her retro designs are flying off the shelf, though it's not hard to see why.
Shot on location at the stunning Surrey wedding venue, Fetcham Park by photographer Emma Case, the new Autumn/Winter collection for Agnes & Norman takes a strong influence from forties work wear and the elegance
of the late thirties – it's a delightfully wearable collection from
office through to the evening – perfect for the Love My Dress lady!
Photography Copyright (c) 2013, Emma Case for Agnes & Norman
This new collection, the second for Agnes & Norman,
features cute brogues and retro style peep-toes for her, and dapper
brogues, loafers and boots for him.  Sumptuous colours of deep reds,
rich browns, forest green and midnight navy are combined with burnished
suedes and antique style leathers for a stylishly vintage look.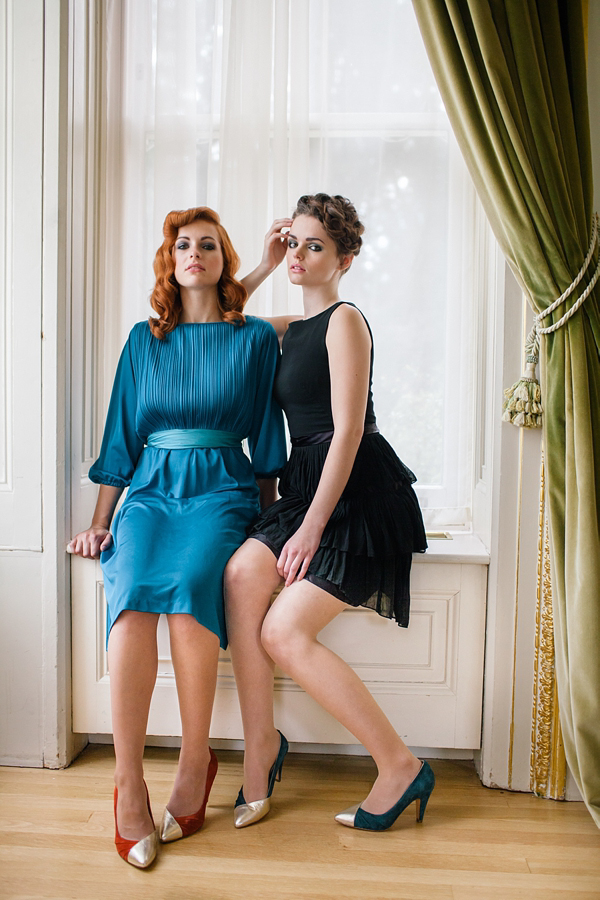 Designed
in the UK, every shoe is beautifully handmade by skilled craftsmen in
Spain (for the women's collection) and India (for the gents) using only high grade leather and suede with soft leather linings,.
Each shoe
feels as if you've been wearing it for years – I should know, I've got a pair myself! It is this good
old-fashioned quality and attention to detail which really sets the Agnes & Norman  collection apart.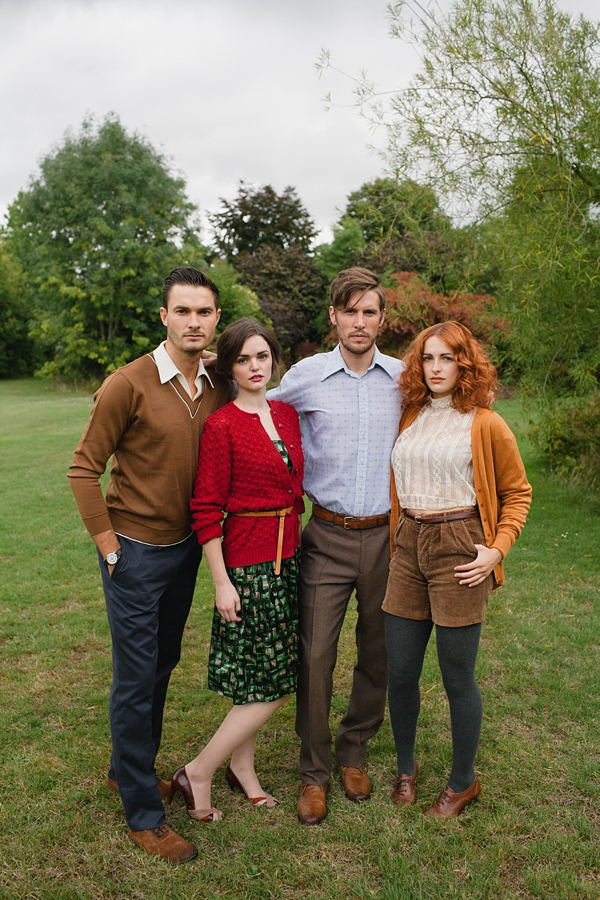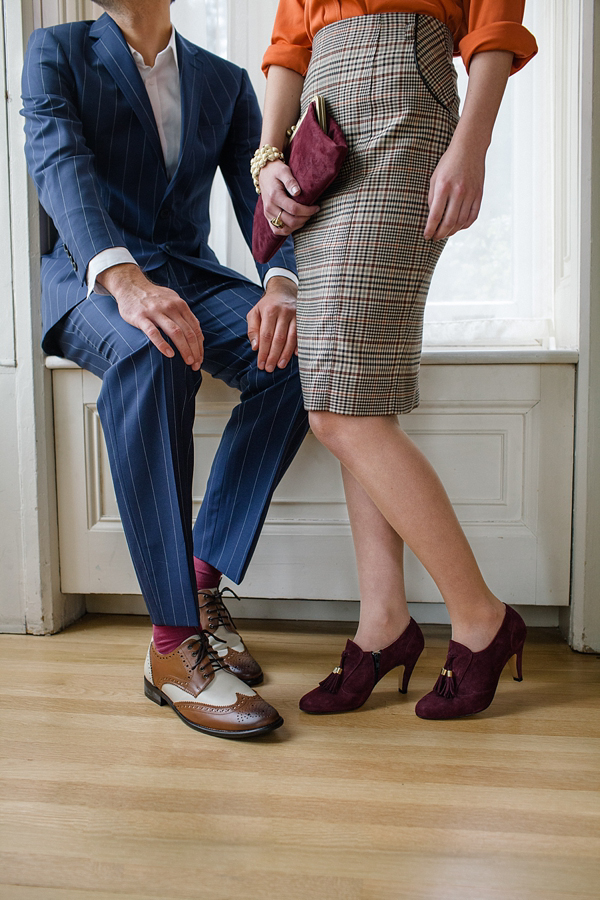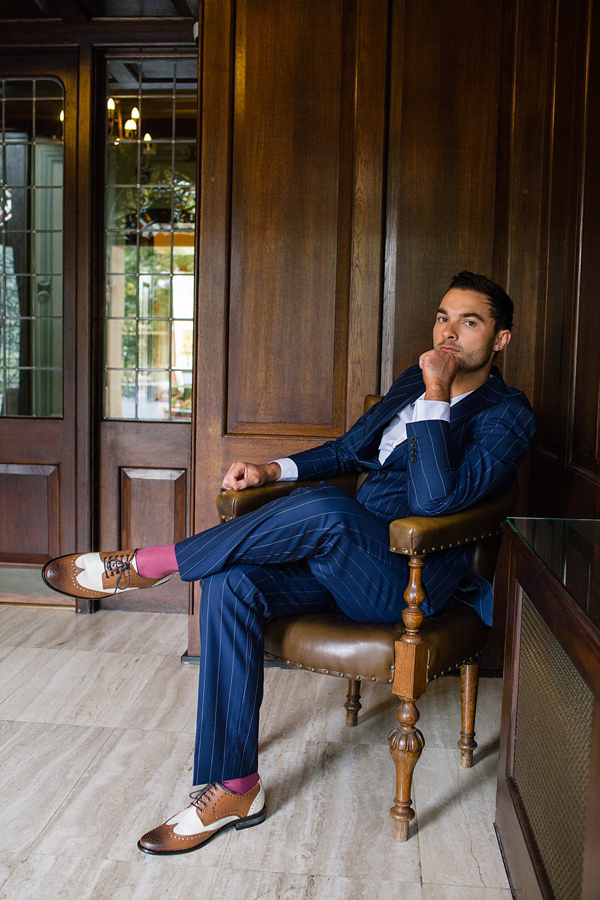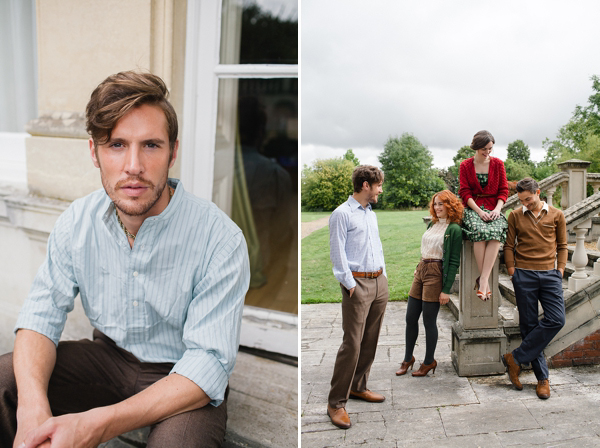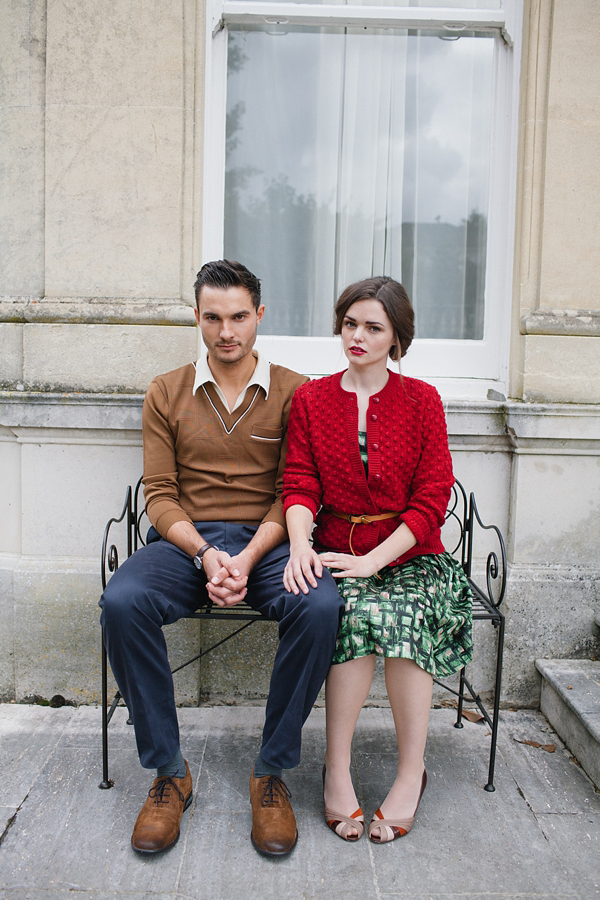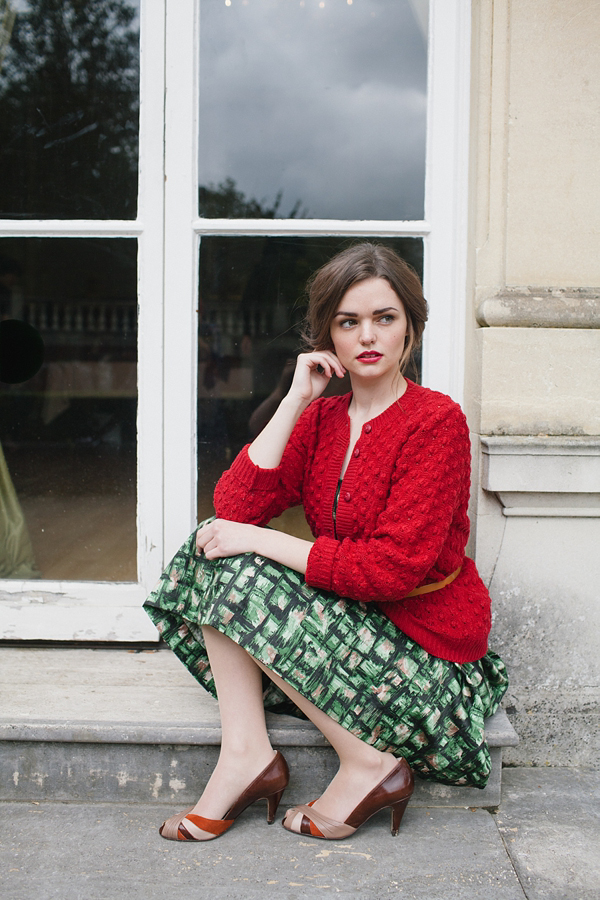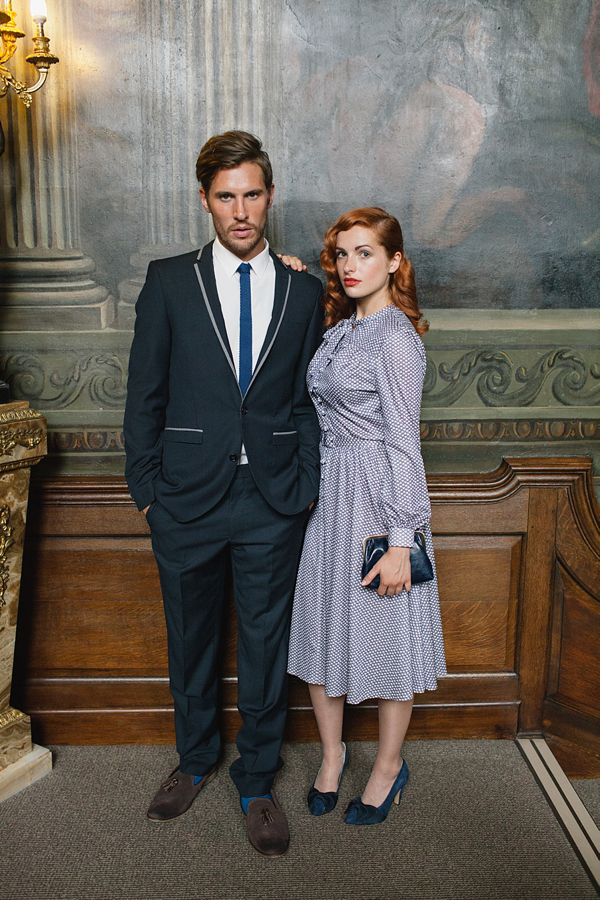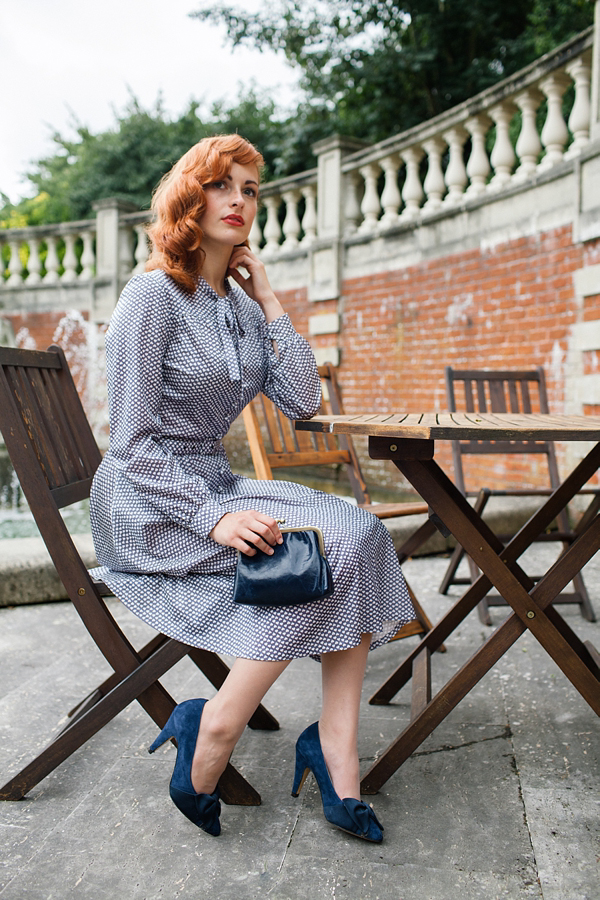 Oooh, which design do you like the most?  The new Agnes & Norman collection is available
online at www.agnesandnorman.co.uk and at the Agnes & Norman
boutique situated in Birmingham's historic Great Western Arcade. Built
in 1876, the arcade is overflowing with Victorian charm and elegance,
and provides the perfect setting for Agnes & Norman's vintage
inspired collection of shoes.
Prices range between £75 and £95 which I think you'll agree is more than reasonable for a damn fine pair of heels?
Much love,
Annabel
Credits
Shot on location at Fetcham Park, by Emma Case
Stylist – Elizabeth Avey
Shoes – Agnes & Norman
Men's suits – Clements & Church
Make-up – Make-up by Jodie
Hats – Sharper Millinery
Bags – for agnes & norman by Caramel Designs
Models – Abi, Jodi, Joel and Dean