As mothers of young children ourselves, I guess Franky and I are quite tuned into the needs of those brides who are looking for something pretty to accessorise the children's outfits on their wedding day.  And with this in mind, I think we might have the perfect solution for all of you who might be on the hunt for some pretty little girls accessories.
After the success of What Katy Did Next's previous bridesmaid collection (featured here on Love My Dress), North East Designer Katy Howieson, is back with another bounty of headwear to suit your little ones and adult maids too…
Photography Copyright (c) 2013, Sally T Photography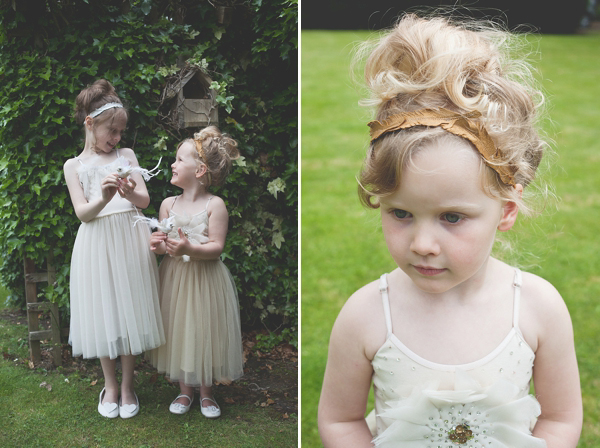 "The feedback from my last collection was overwhelming! Brides complimented me on the uniqueness of the pieces and adored having the freedom of tweaking designs to suit their special day.
The 'Bohomaids Collection' focuses on the ever popular Garden/Bohemian 'look' with touches of Vintage style as well as designs suitable for more traditional bridesmaids. It includes delicate lace, rustic wreathes, and not forgetting hand cut leather and sparkling glitter."
"Prices start from £9, making a lot of the pieces perfect for party/everyday wear too. There are also some brand new accessories including shoe clips for adult and kids, beautiful bracelets unique trailing sequin and pearl bouquet wraps in 'Lavender Grey' or 'Peaches and Cream'."
"The traditionally beautiful dresses from Tulip & Nettle complimented the modern styles provided by Dessy and Tutu du Monde from Poppy Bridal in Darlington.
Make-up Artist goddess, Jo Leversuch of Make Up By Jo, as usual took my breath away with her flair for natural beauty enhancing looks. And Hairdresser Sami of Vintage Tinsel kept our models very happy with her amazing styling skills."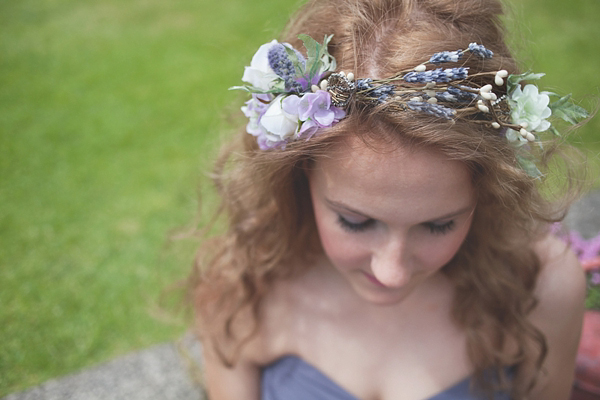 "Feeding my addiction for styling shoots – I again picked a handful of talented local suppliers and plotted this pretty boho dream. The venue was the garden of a family friend who approached me to offer her stunning home as a back drop after seeing the amazing job photographer Sally T made of my previous shoot.
Props wise the incredible Teepees and tents were courtesy of Milly and Skye – perfect to keep your mini guests distracted at an outdoor or indoor event! Hand painted signs, tambourines and the garden bugs stump game were lovingly handmade by the amazing Oh, Abigail. The splendid floral arrangements were from  Everything But The Dress – The Creative Florist, who also offer a very realistic variety of silk bouquets for hire or purchase."
"What Katy Did Next' now also offer a small collection of designs suitable for newborns! Simple, stunning styles that are ever so soft for your little one's head."
"Huge thanks to Sally T Photography – who exceeds my expectations every time we work together, the models and their mums, and of course Tracey and Ian for the loan of their magical home and garden!"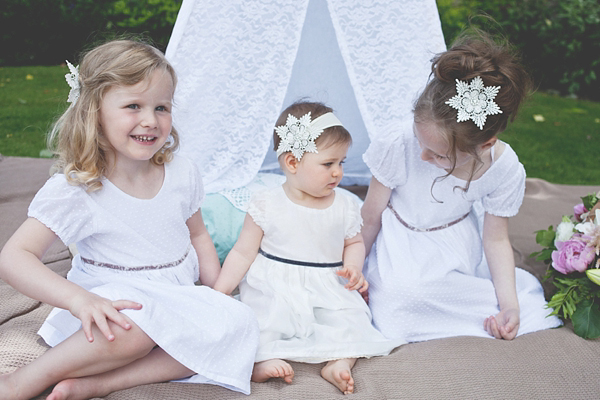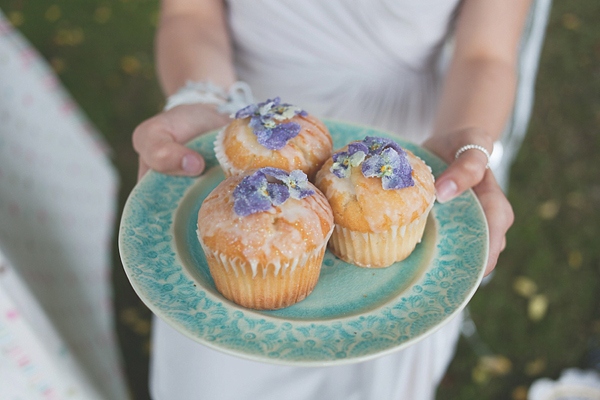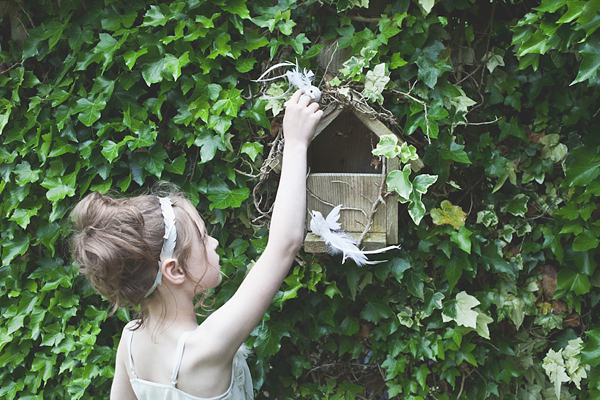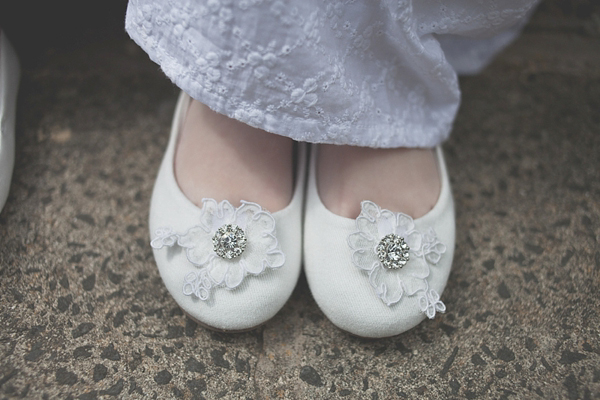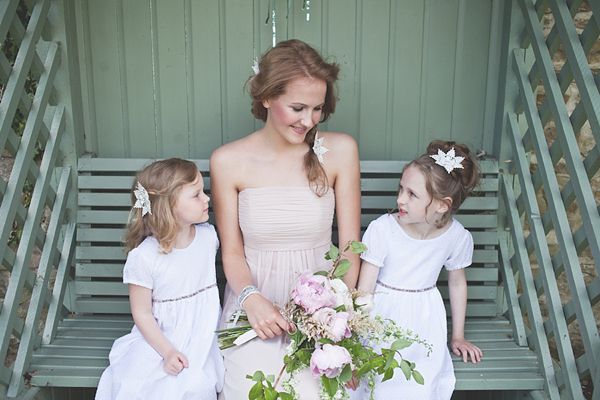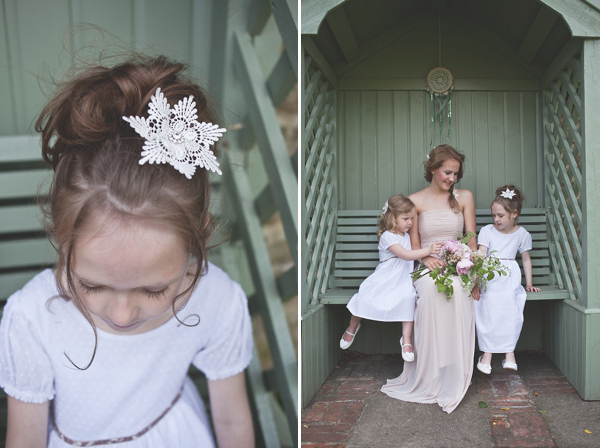 If you love these pretty designs by What Katy Did Next, you might want to take a moment to visit the What Katy Did Next website.  You can also email Katy on [email protected], or connect via Facebook or Twitter.
Enjoy shopping!
Annabel
Photographer: Sally T Photography
Headwear: What Katy Did Next
Childrenswear: Tulip & Nettle
Dessy Gowns & Tutu Du Monde Dresses: Poppy Bridal
Hair: Vintage Tinsel
MUA: Make Up By Jo
Florist: Everything But The Dress
Teepees & Tents: Milly and Skye
Wooden Signs & Bunting: Oh, Abigail
Follow Love My Dress on Google+