Good morning all.  You know, it brings me such pleasure to share this post with you this morning.  These images are a collaboration between two business ladies I have so much admiration for; Chloe Curry, founder and owner of The White Room – Sheffield's leading and most beautiful bridal wear boutique and photographer and ex BBC news journalist, Cat Hepple. 
I've known both ladies for a while now – Chloe's wedding appeared on Love My Dress back in 2010, and I met Cat online back in 2008 when planning my own wedding. It's amazing to see how far both these ladies have come with their change of careers and commitment to the bridal industry.
Photography Copyright (c) 2014, Cat Hepple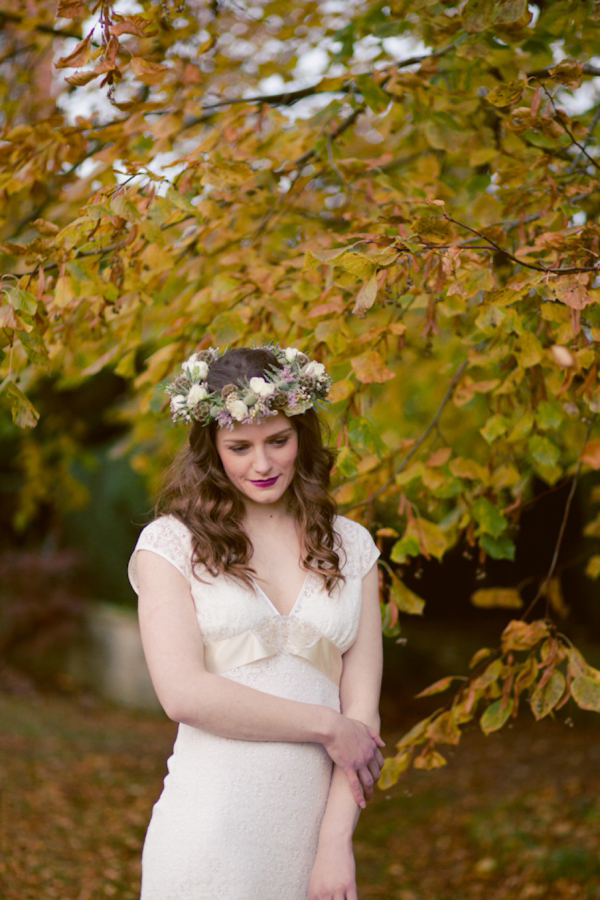 These images are the result of one of Chloe and Cat's regular editorial collaborations and I love it. They showcase a number of dresses from 3 of the most popular brands stocked by Chloe at her White Room Bridal boutique in Sheffield – and that could be none other than Suzanne Neville (see the Belle Amour, Forsythia  and Cherish gowns), Jenny Packham (see the Tilly and Daphne gowns) and the inimitable Claire Pettibone (see the Yolanda gown).
The White Room, now in to it's third year of business has gone from strength to strength, developing a collection which is inspirational as it is classic and that attracts brides from all over the UK.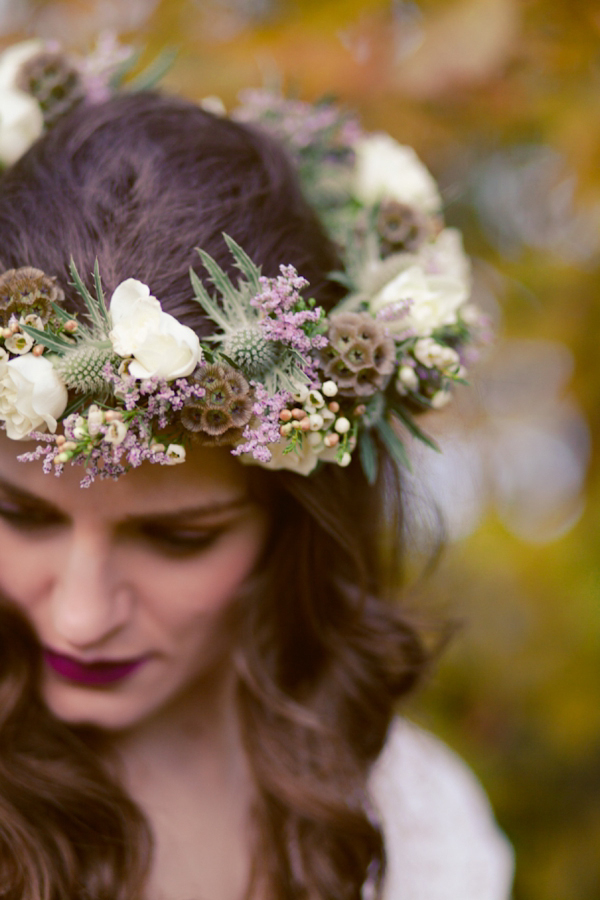 Chloe says 'I met Cat within the first six months of The White Room opening and we have become friends through the bridal industry, recommending her to our brides.  She is so in touch with our brand and boutique, we work really well together. This was our third shoot together and one, which I believe captures the change in bridal style we are seeing more and more. Glamour and opulence are winning over on the DIY shabby chic looks so we wanted to do a shoot which resonated with this.'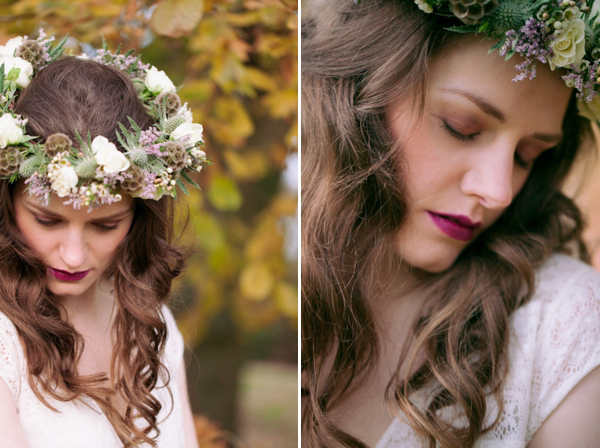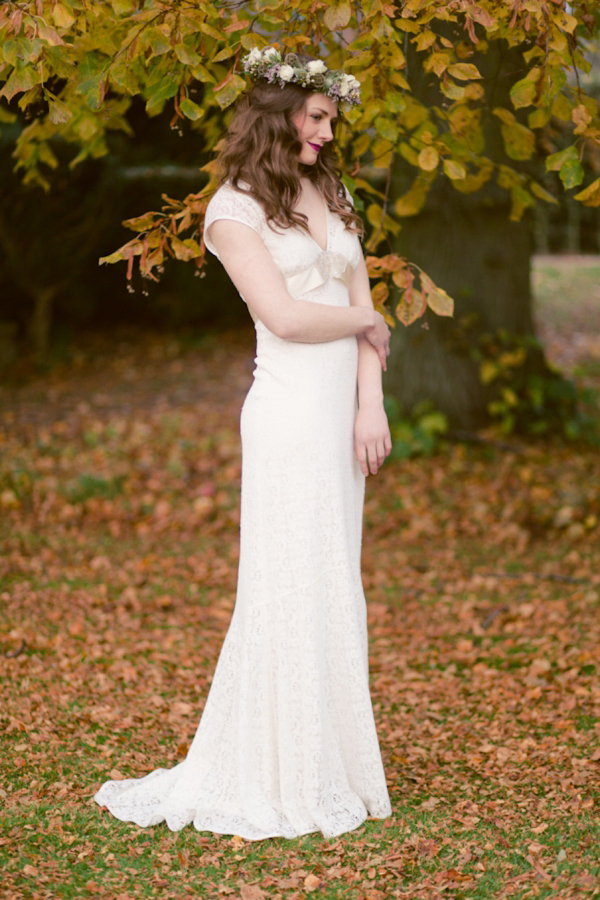 Cat says: 'Whenever Chloe Curry from The White Room in Sheffield calls me up, I know I am in for a treat. Working with Chloe is always so much fun, but also always challenges me to be more directional in the way I shoot bridal fashion and more creative. This shoot was to be no different. Chloe has begun to stock the incredible gowns created and designed by Suzanne Neville, and wanted a shoot to showcase these new additions to her beautiful wedding collection at her boutique. Naturally I was delighted.'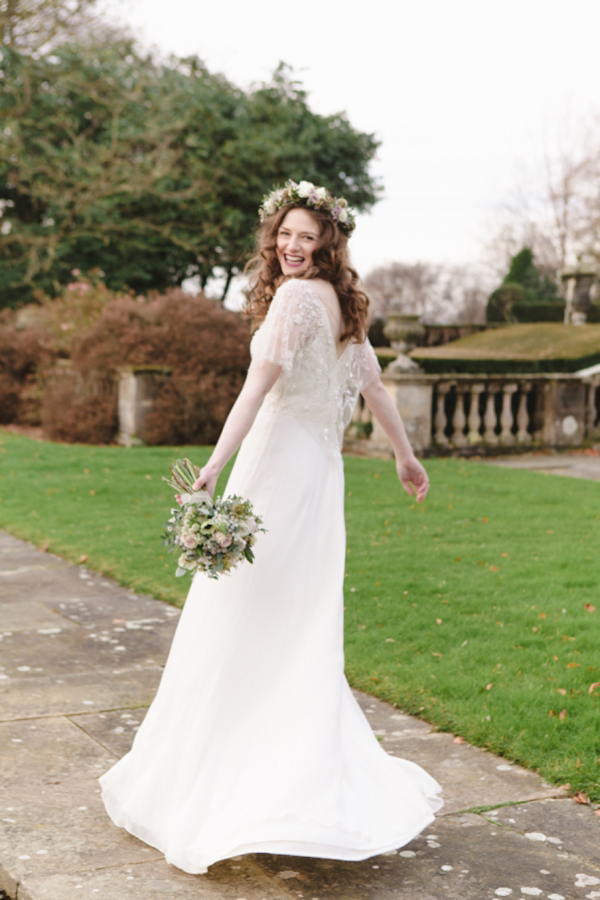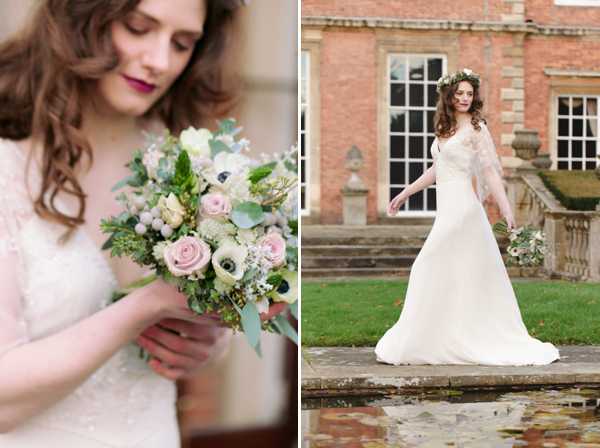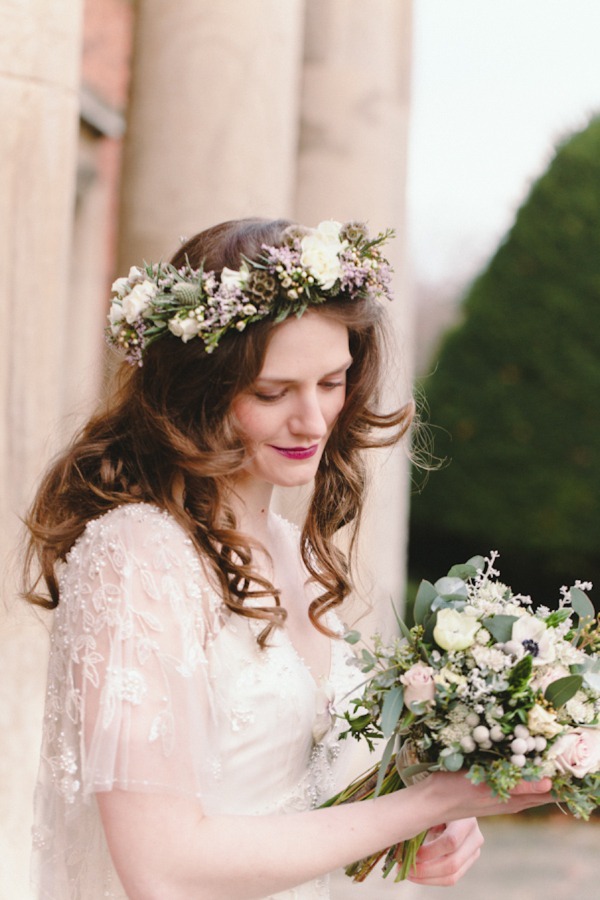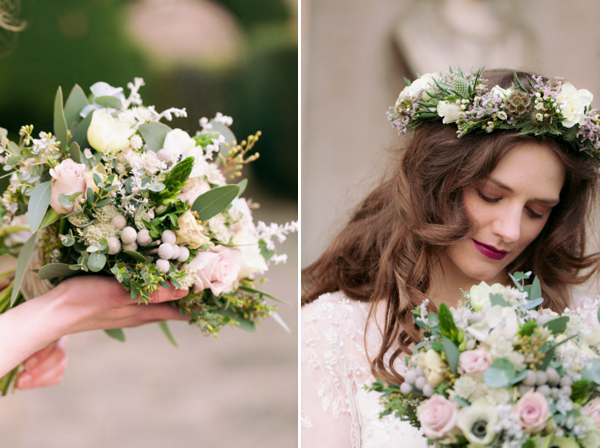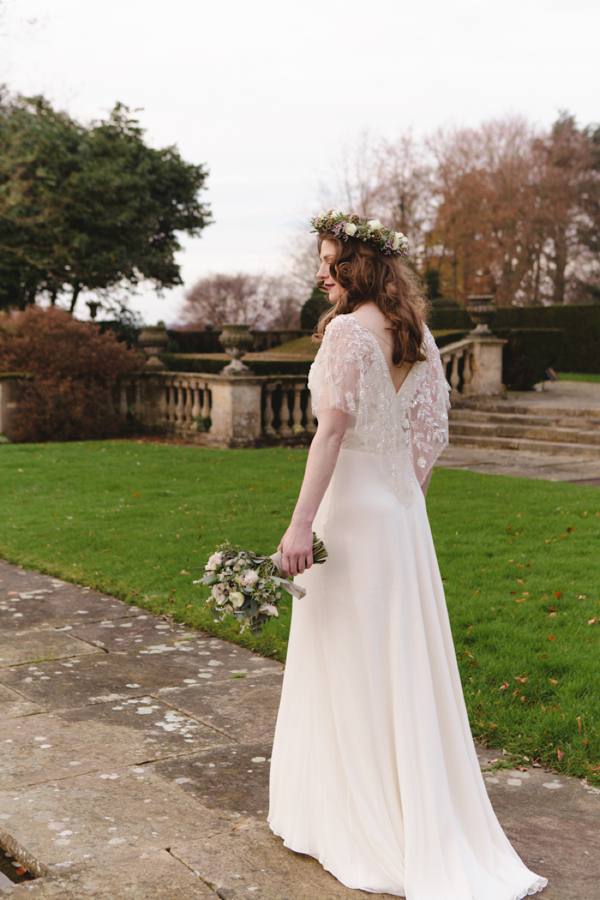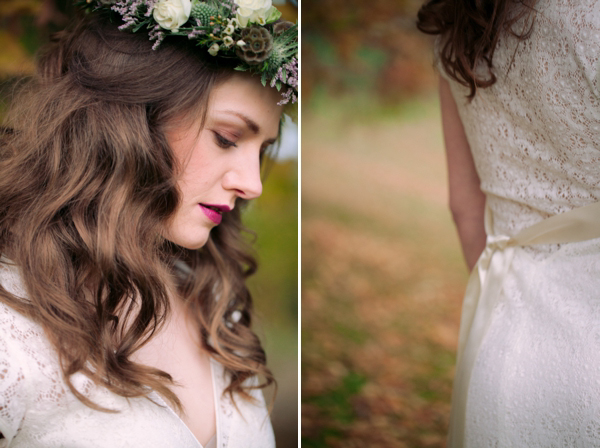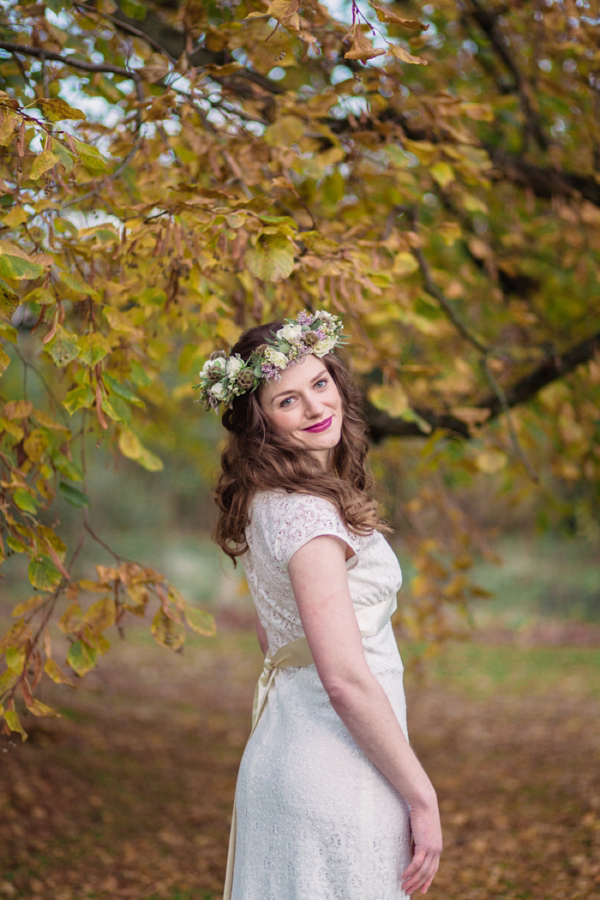 When Chloe visited The White Gallery last year to buy new pieces for her boutique in Sheffield, one label very much on her radar was Suzanne Neville, a label known not only for class, exquisite cuts, celebrity followers (Holly Willoughby and Katherine Jenkins are huge fans) but also one that is very highly regarded in the bridal industry. After an amazing catwalk show at The Tower of London, it became clear that Suzanne's gowns and The White Room would bond, and neither could be happier!
The beautiful dress you see before you is the Belle Amour design by Suzanne Neville – an Italian hand painted organza gown, traditional with the strapless bodice and full skirt, but, oh so beautiful! She was the inspiration for this grand and opulent shoot, rich in florals, with an emphasis on non traditional bridal hair and make up too.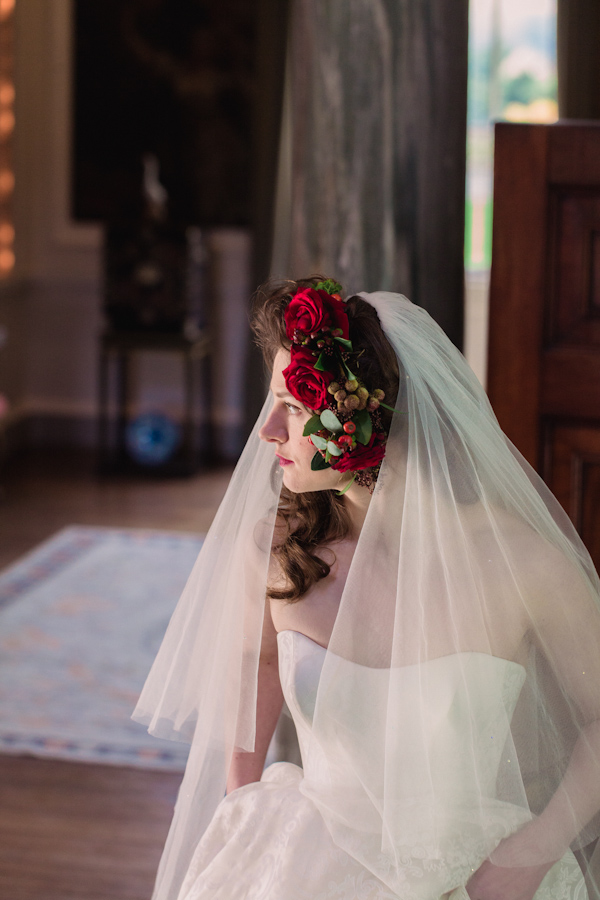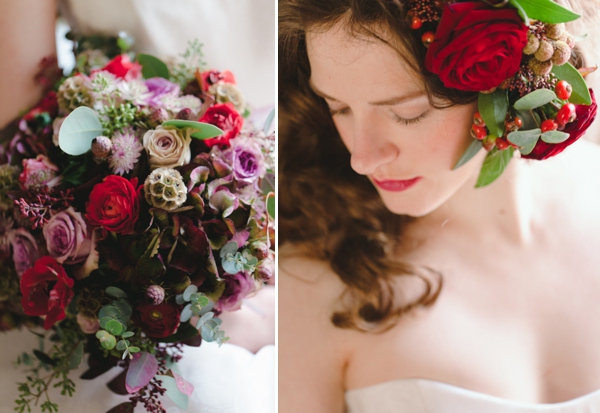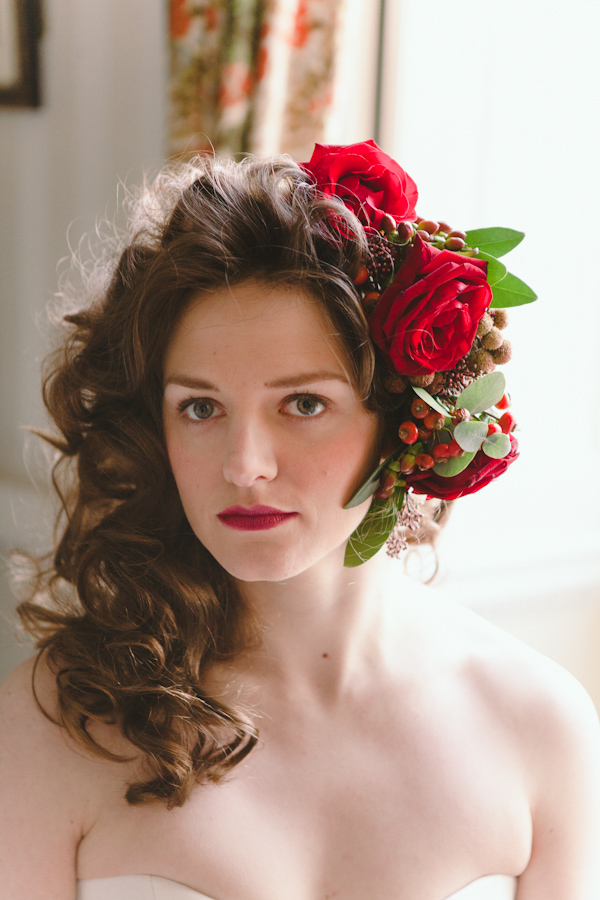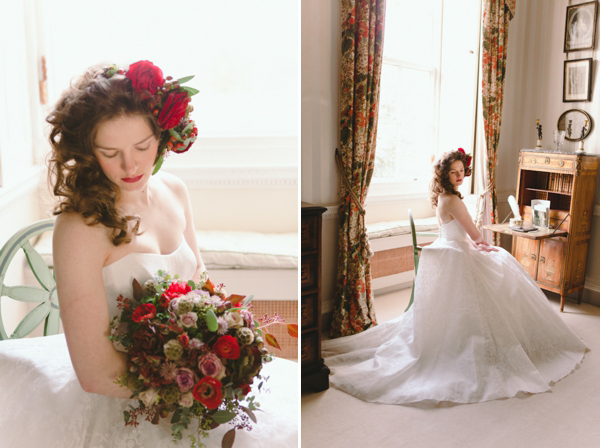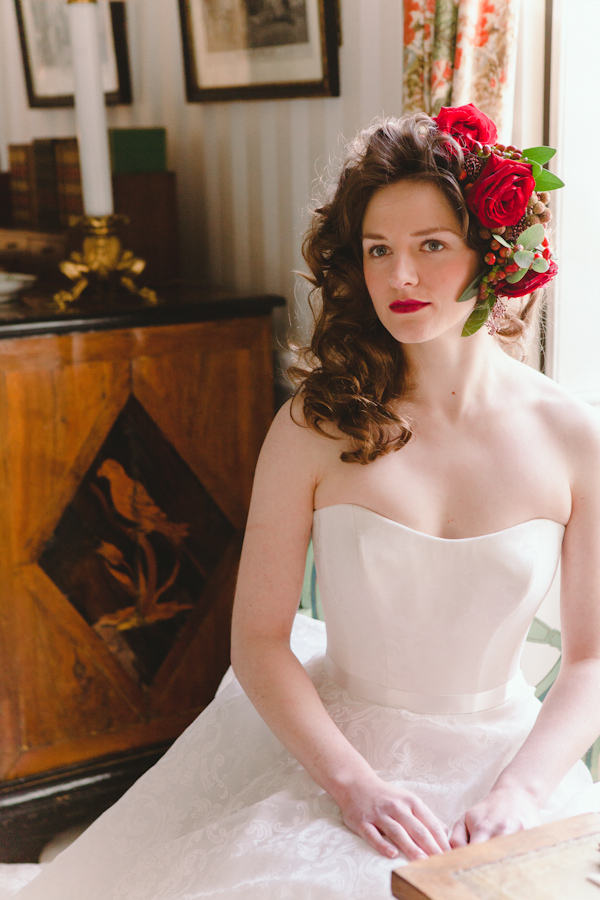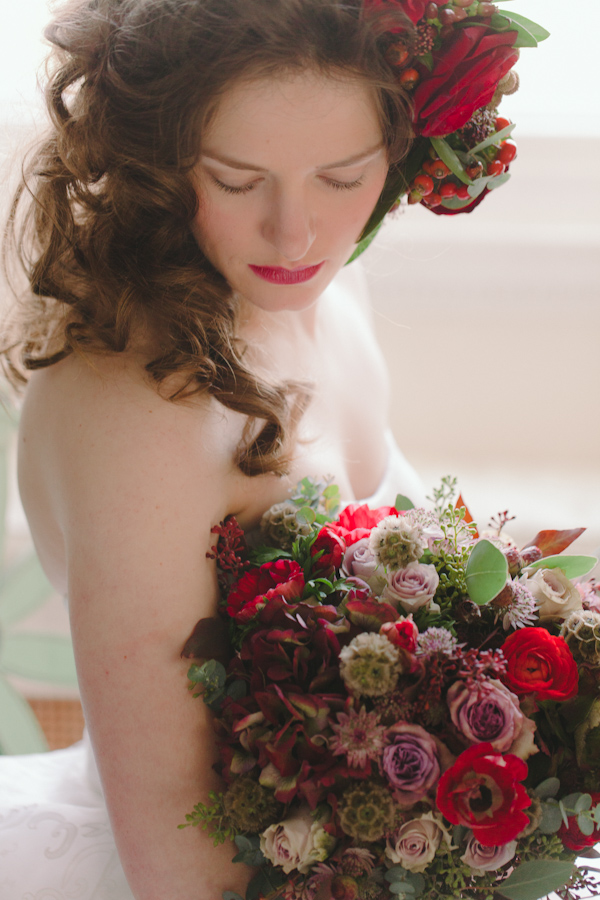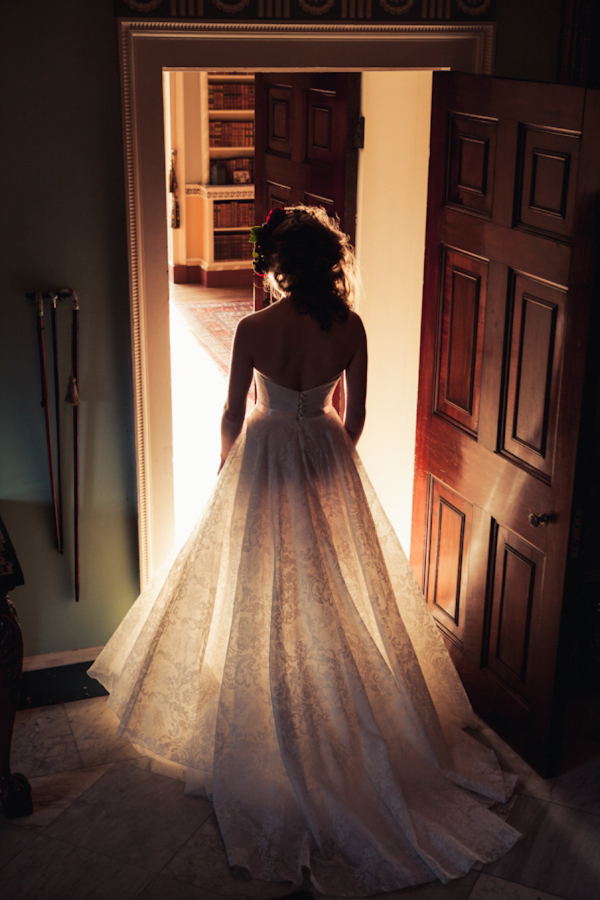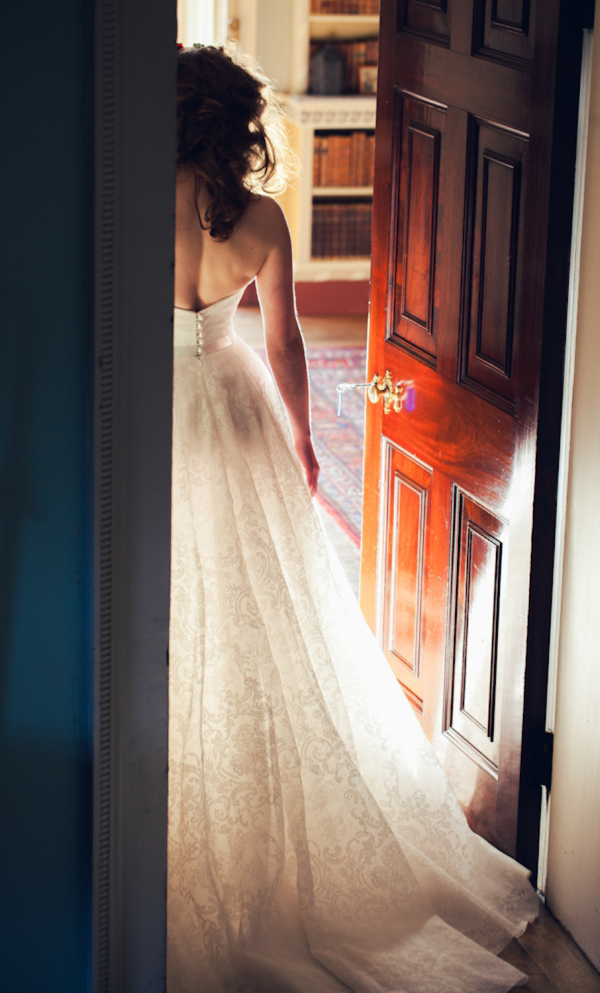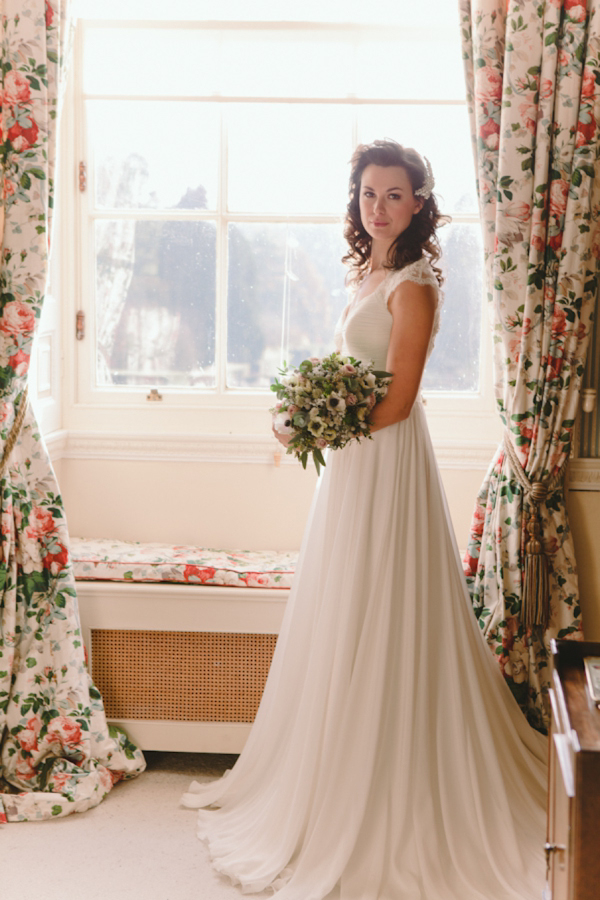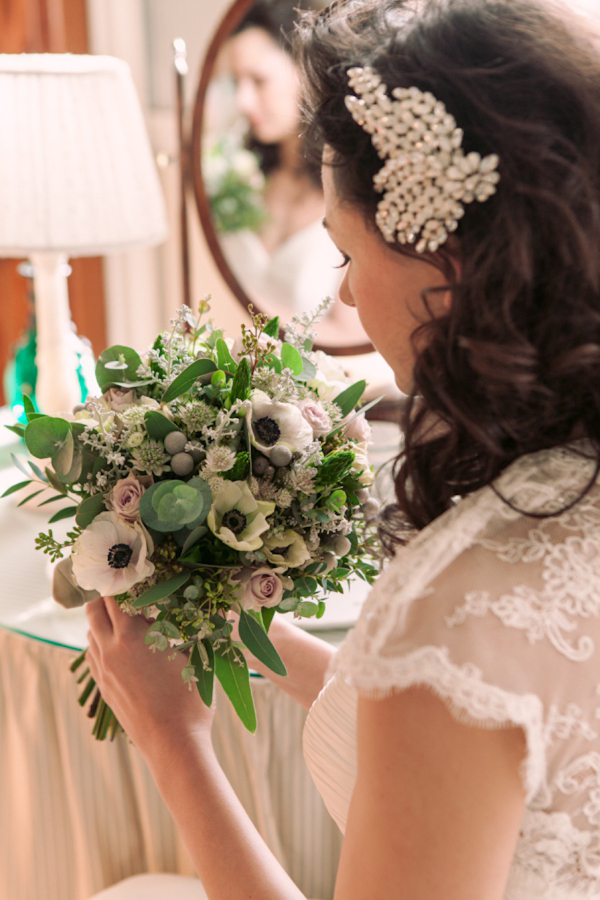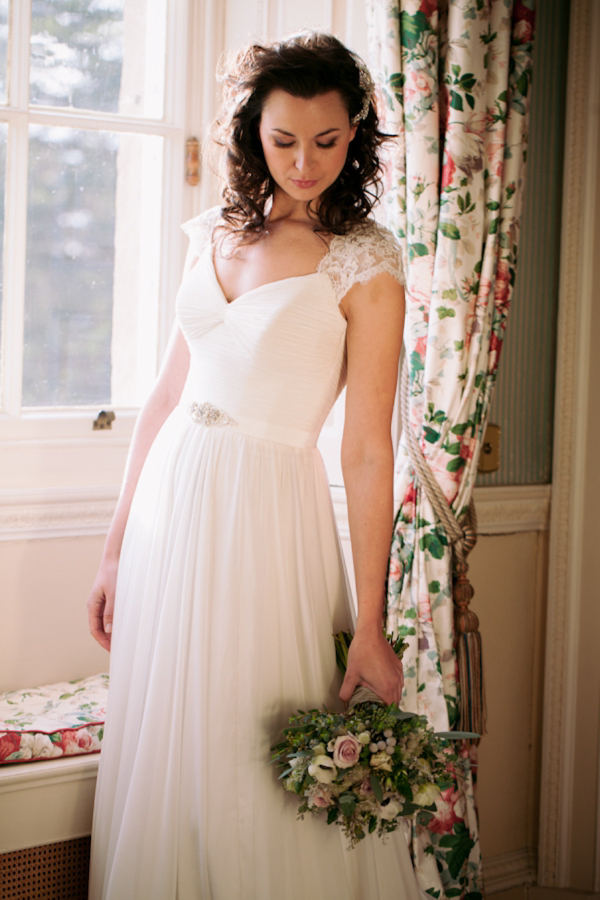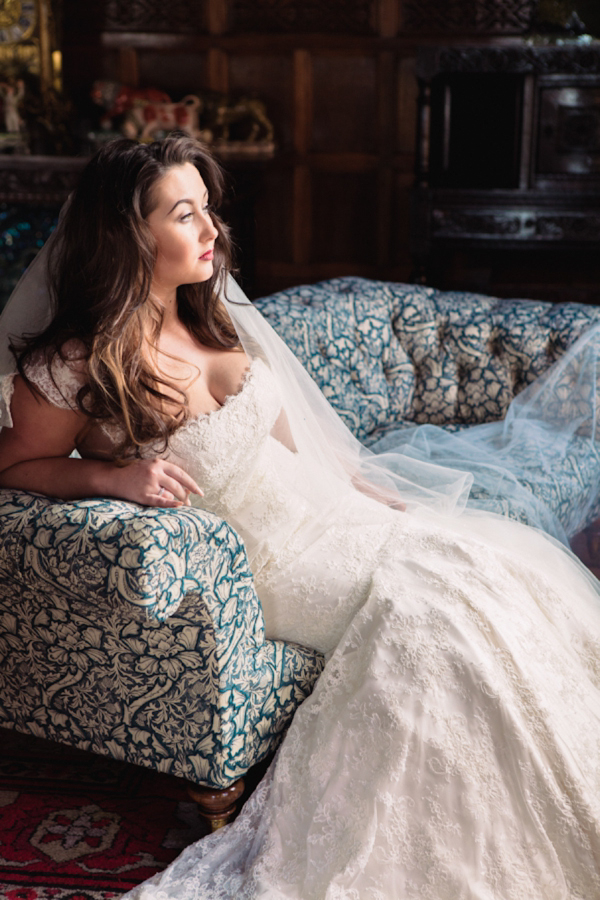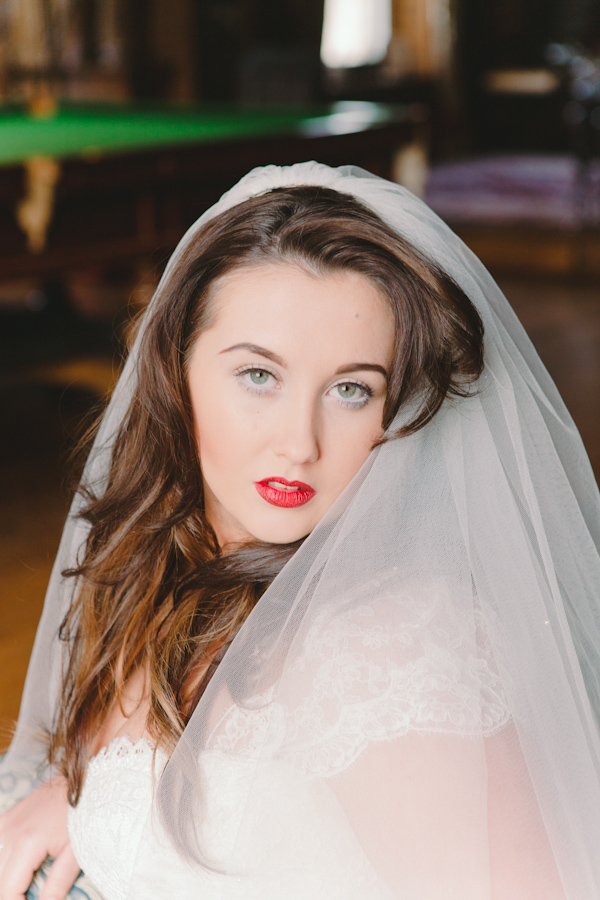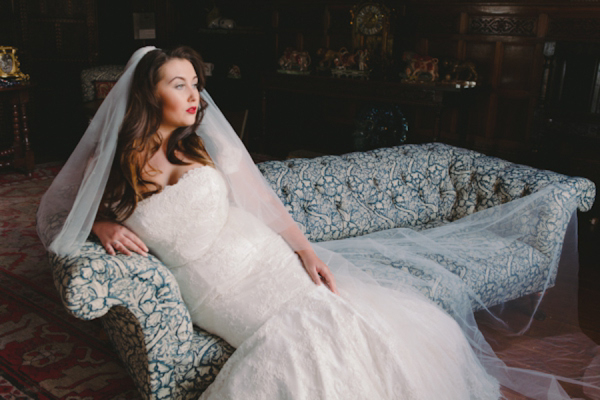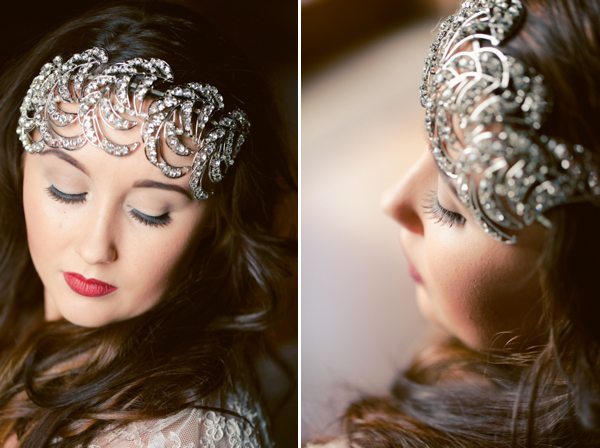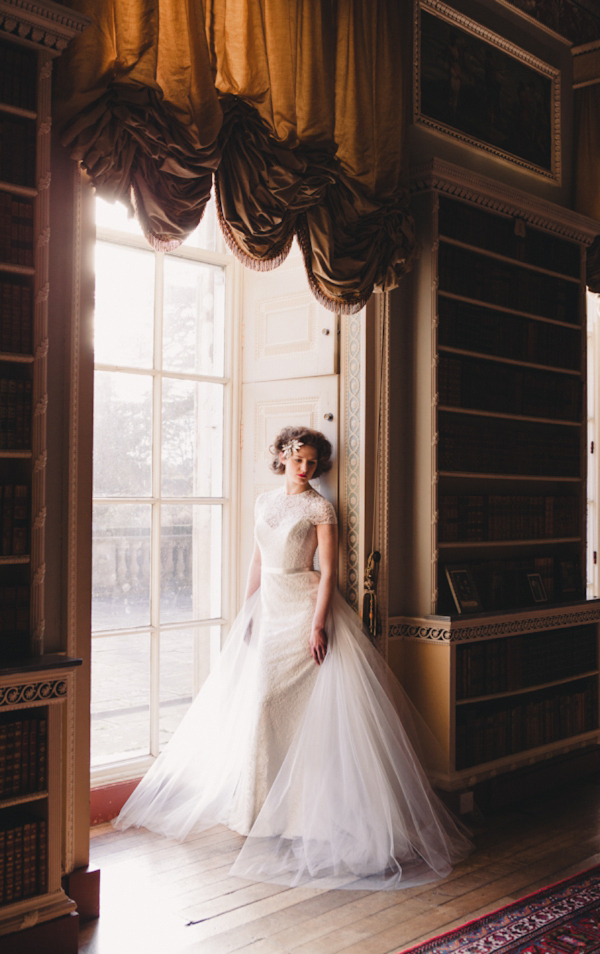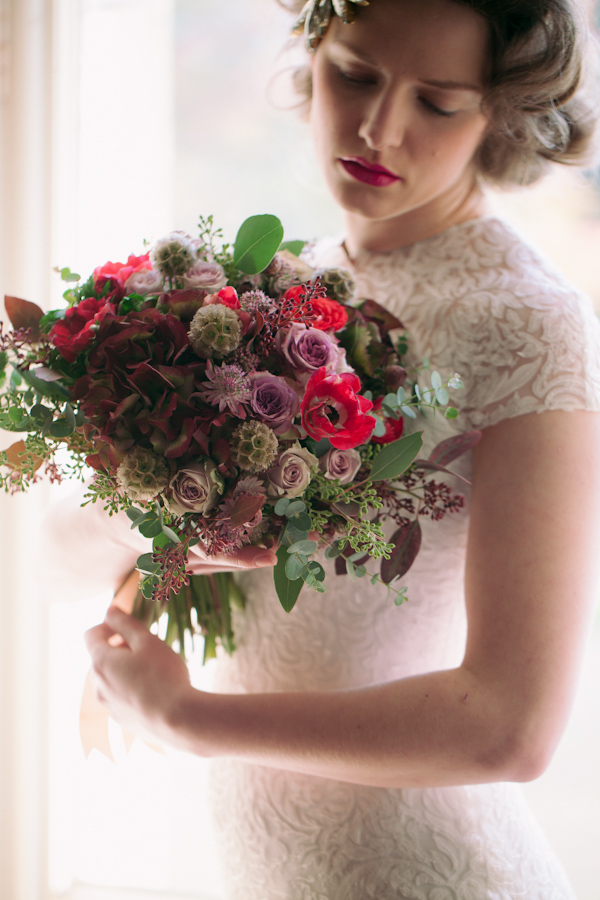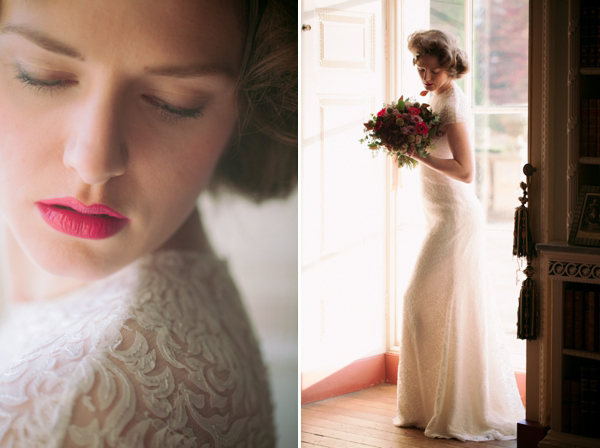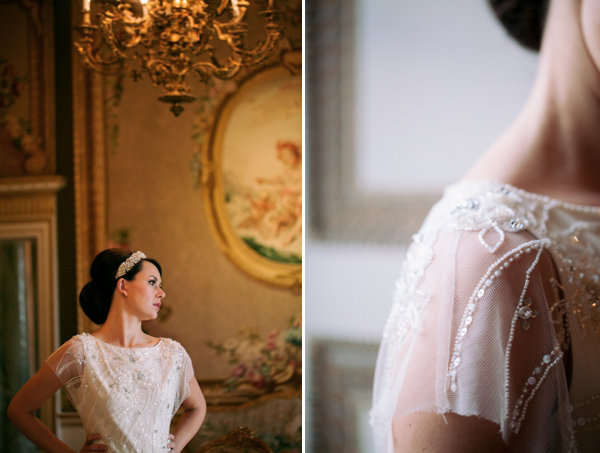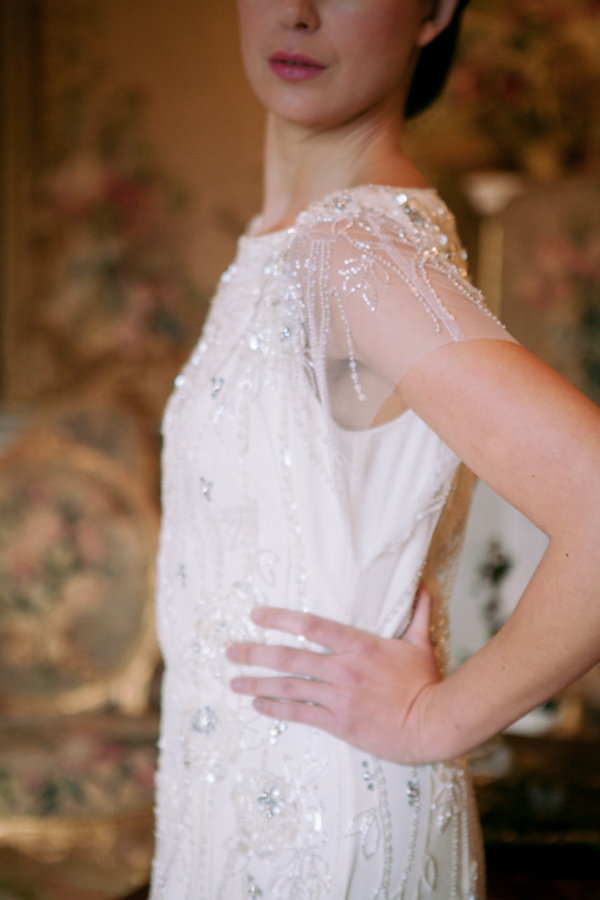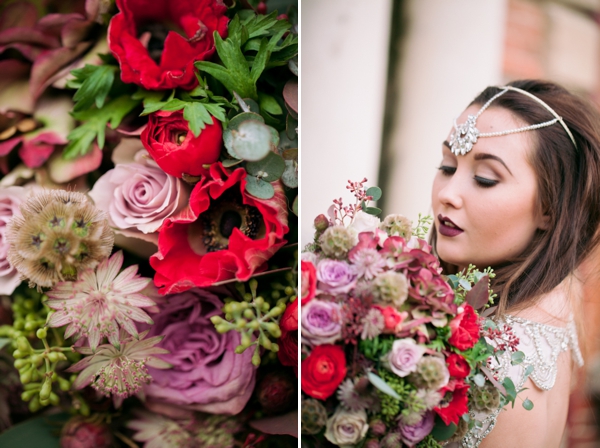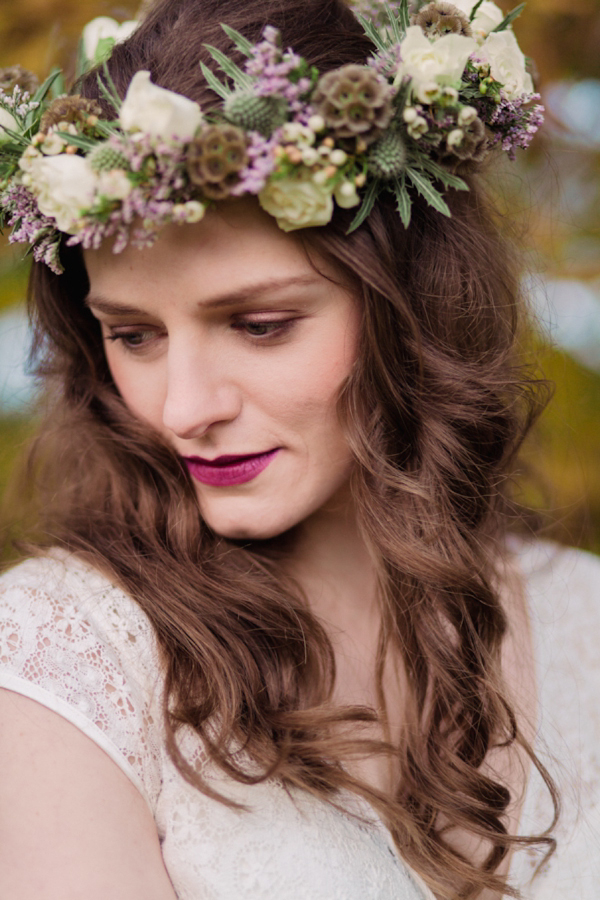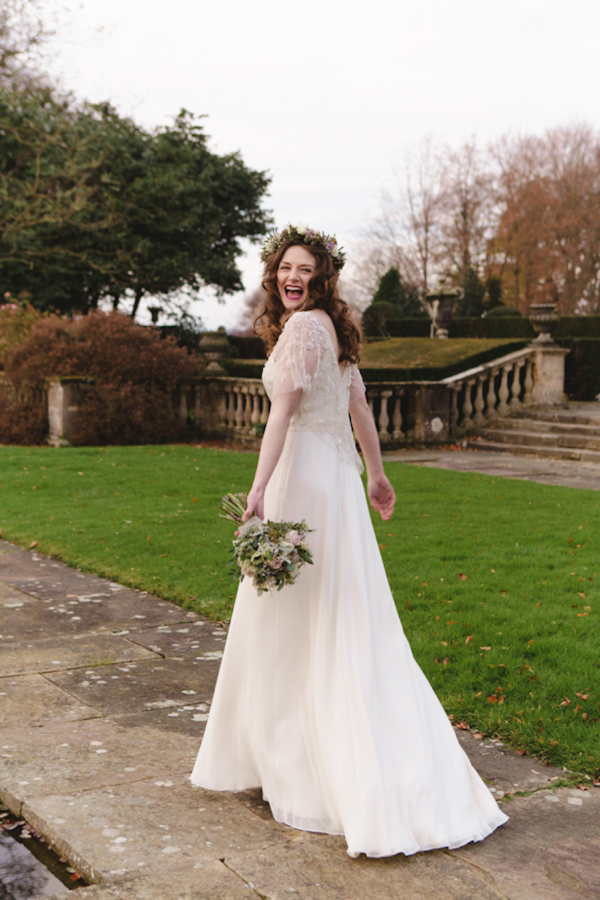 Chloe asked me to express her thanks to the full creative team behind this shoot, 'the team were incredible, totally getting what we were trying to achieve. We shot this at the beautiful Newby Hall – a wedding venue in North Yorkshire. We are given unprecedented access to the bedrooms and other private areas, and I'm so grateful as it helped us create something really very beautiful.'
So beautiful.  If you love the dresses and styling you have seen in this feature, I would recommend you don't hesitate to contact Chloe via The White Room website.  This boutique is well worth arranging a visit to, even if you don't live in Sheffield.
Love Annabel

Credits + Dresses Modelled
Photography – Cat Hepple
Styling + Co-ordination – Chloe Curry from The White Room
Location – Lucy Wright from Lucy Wright Events and Newby Hall
Make-up Artist – Natalie Willingham make up + Karen Barrow (beauty make up)
Hair Stylist – Emily Hawkes Hair
Headpieces – Polly Edwards and Flo and Percy, from The White Room
Floral crowns – Campbells Flowers
Bouquets by Swallows and Damsons
Models;  Lynsey Gough and JJ Bates
Dresses modelled -  Belle Amour, Forsythia (with and without the detachable train) and Cherish all by Suzanne Neville from the 2014 'Vintage Rose' collection +  Tilly and Daphne by Jenny Packham + Yolanda by Claire Pettibone 

Follow Love My Dress® on Google+