One of the things I'm keen to do in the future on Love My Dress is explore different wedding cultures around the world – it's fascinating to see how a couple might celebrate in one part of the world compared to the other.  I really adore the images at the end of this feature for instance, which show this couple dressing up in traditional Slovakian wedding attire and celebrating in customary local style.
Venezeuelan born Karem married Stanislav on 28th September last year at Penzion Ludwig in the couple's home country of Slovakia.
Photography Copyright (c) 2014, Brano Novak
"We met in Dublin in a Salsa Night Club, and Stanislav proposed to me in New York at the Rockefeller Centre. We were only engaged for 7 months before our wedding day.
I wanted to maintain a classical look for my wedding day, but also with a modern trend.  That's why I chose my dress with those details in the lower half.'
"My dress was by Vera Wang and I purchased it via David's Bridal. I loved the way it adapted to my body and waist, and the details it had on the lower half of the dress – it all just captured me. My veil was from the same store – it has delicate details made by hand on the edges."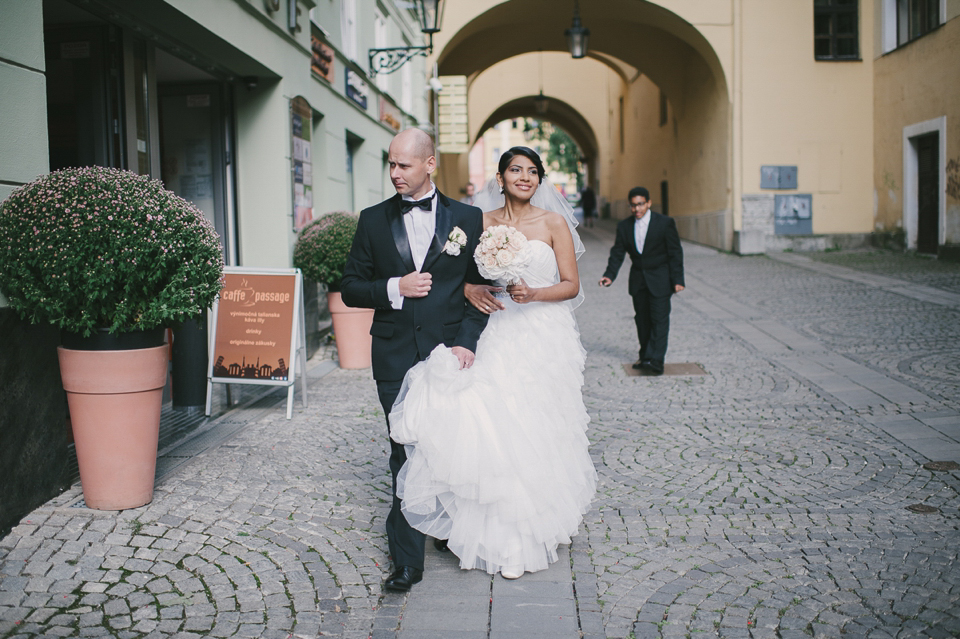 "One of my favourite parts of the whole day was at the reception when everyone was on the dance floor just having a good time dancing and singing with each other!"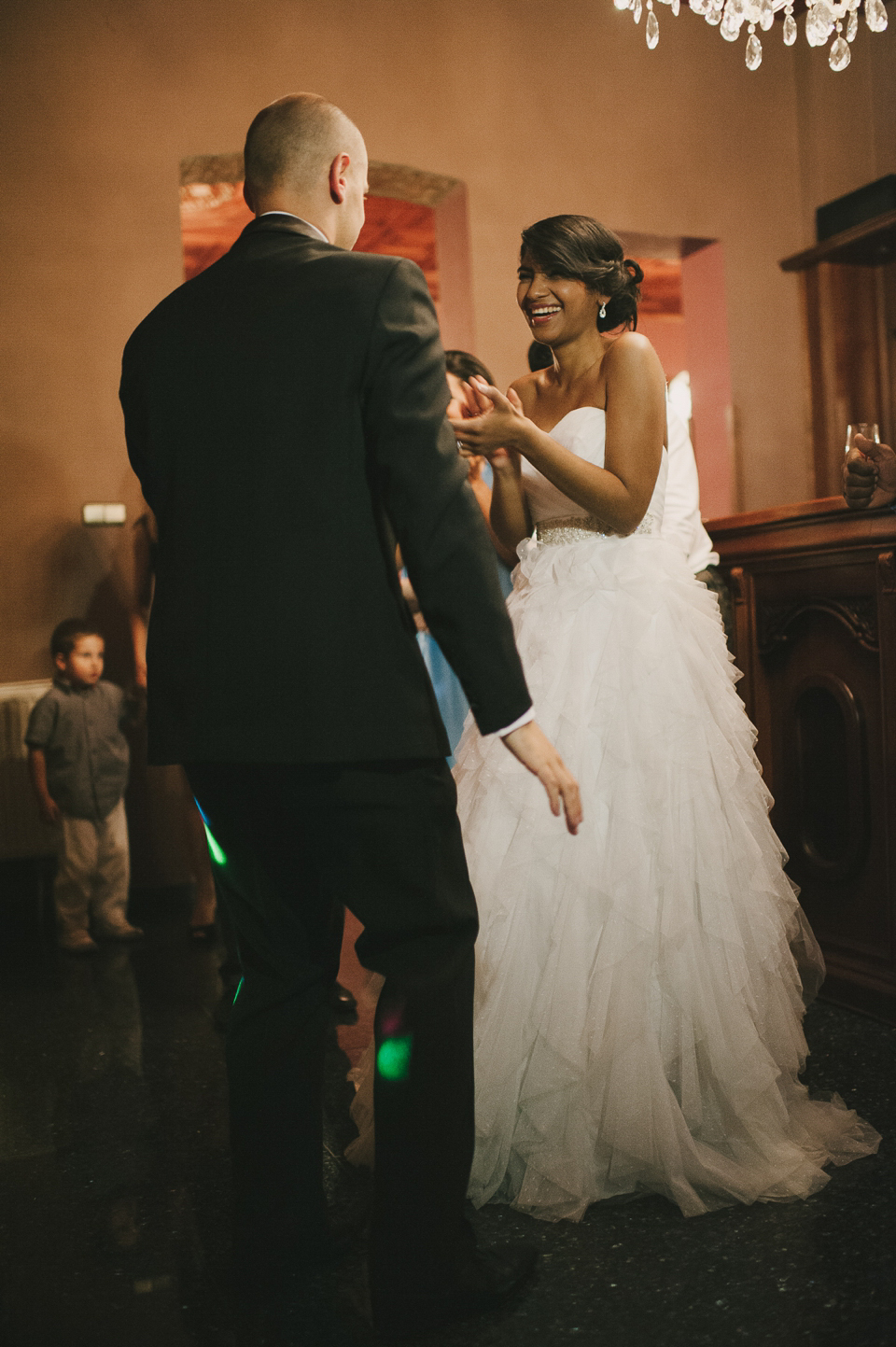 "Our photography was by Brano Novak. He is a very professional photographer who also makes you feel comfortable when taking every photo. He captures with the camera just the perfect moments, and I would recommend him to anyone with no hesitation."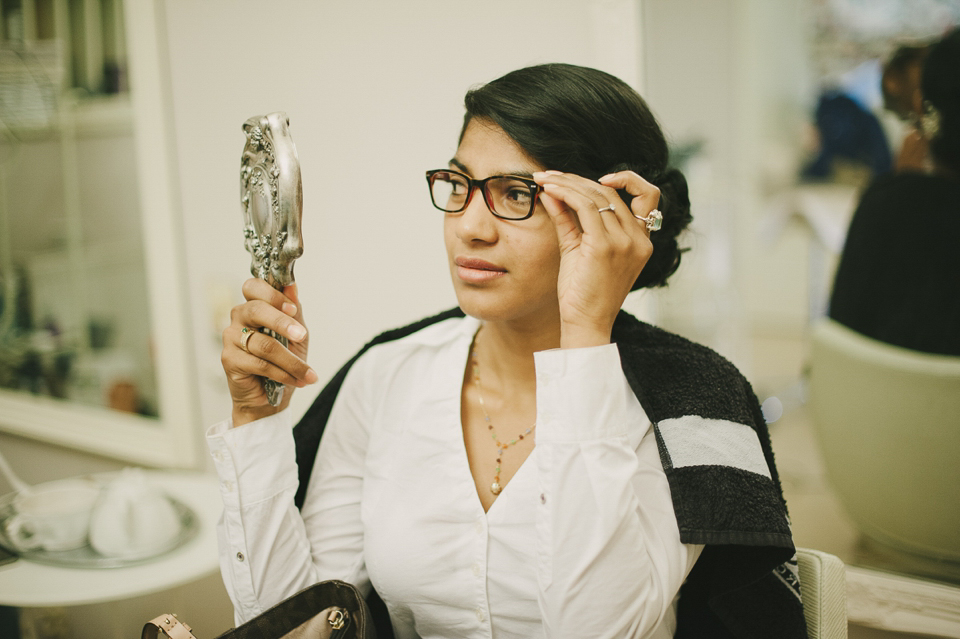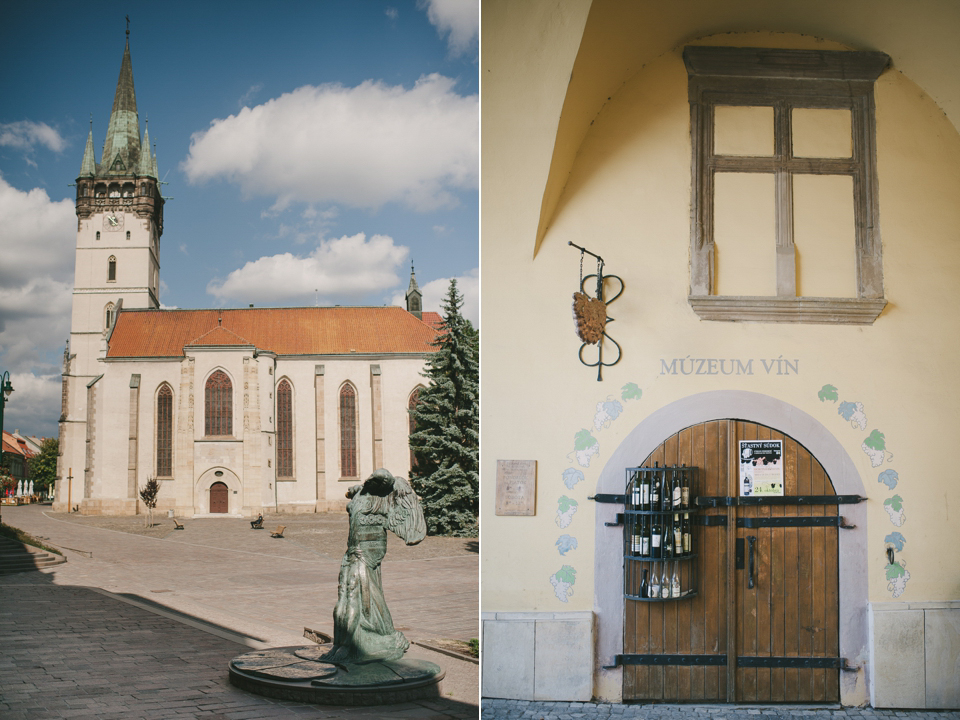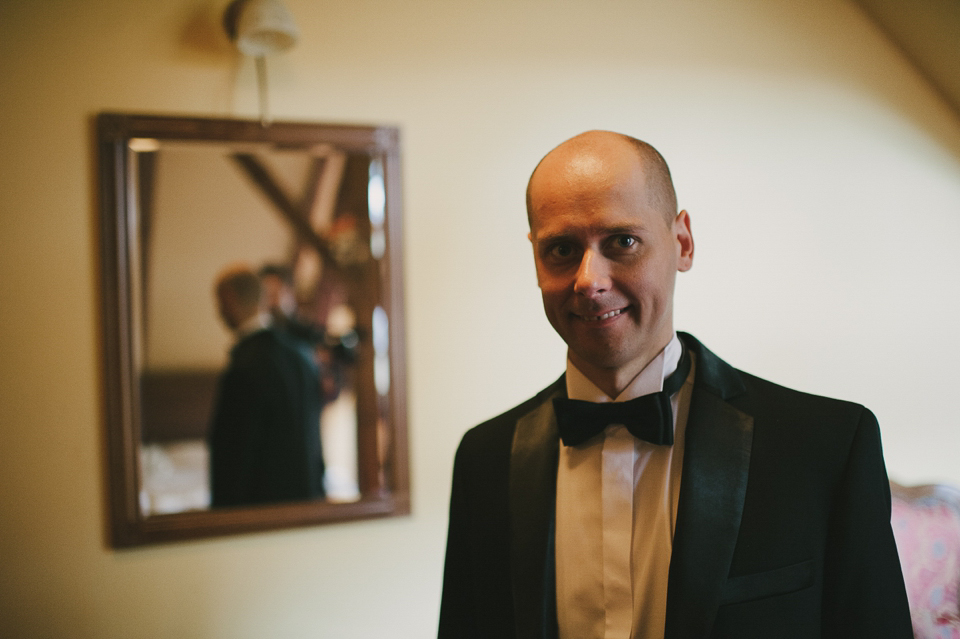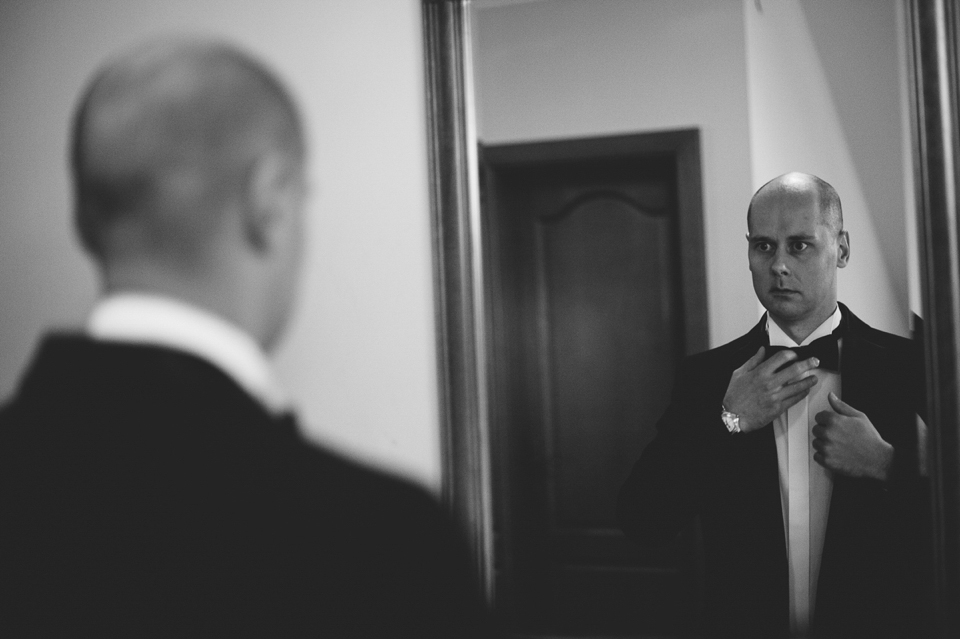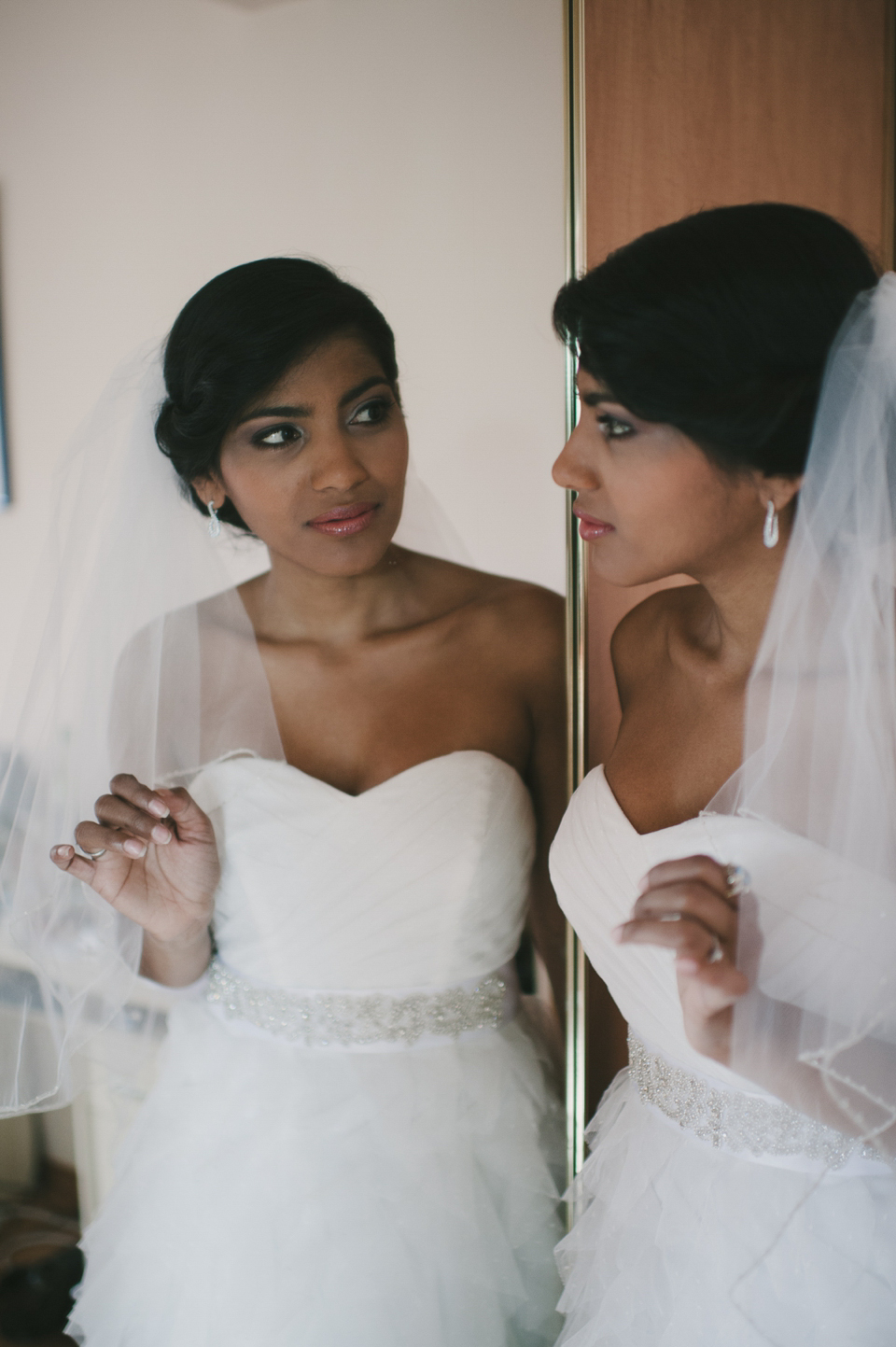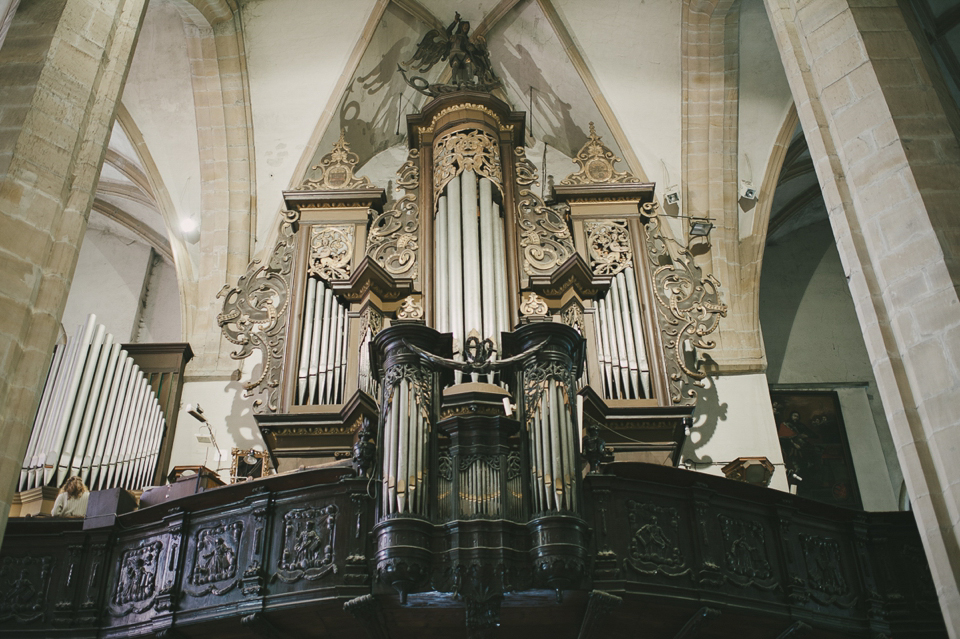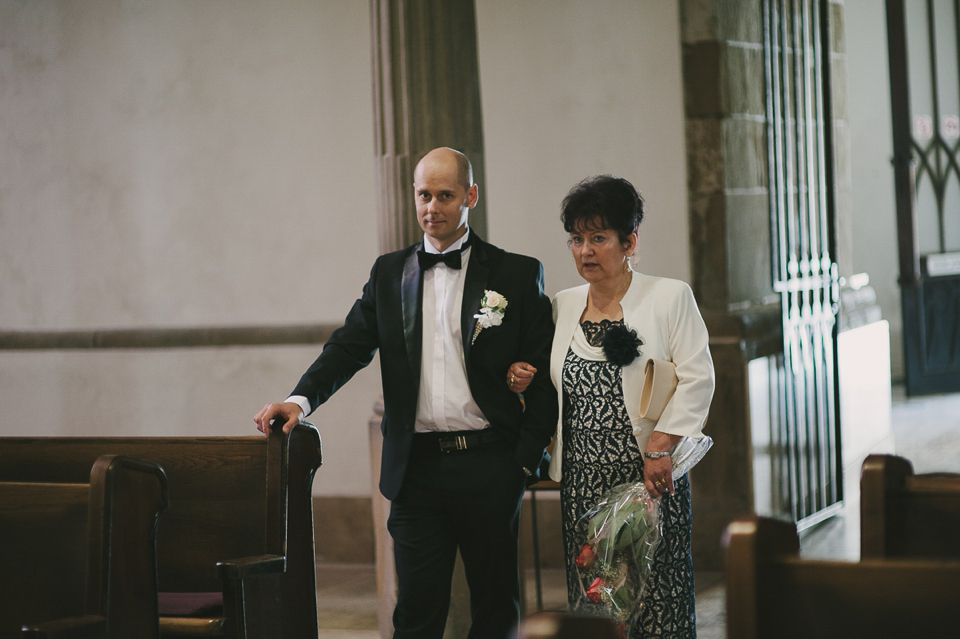 "My dad walked me down the aisle to the sound of the traditional wedding march.
During the ceremony, both our mum's read passages from the bible that we had chosen together. We picked the readings because they were focused on why man and woman unite in matrimony."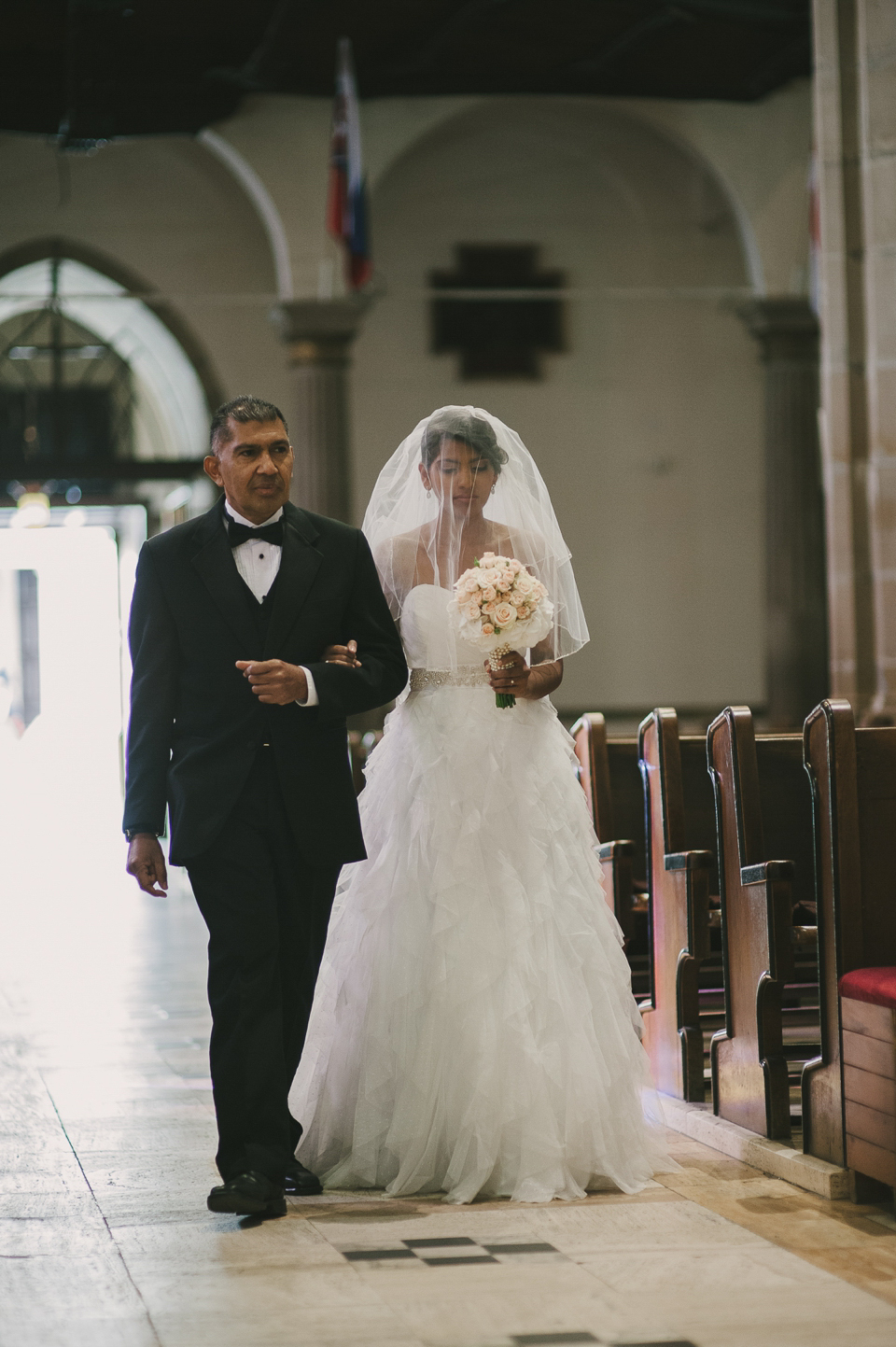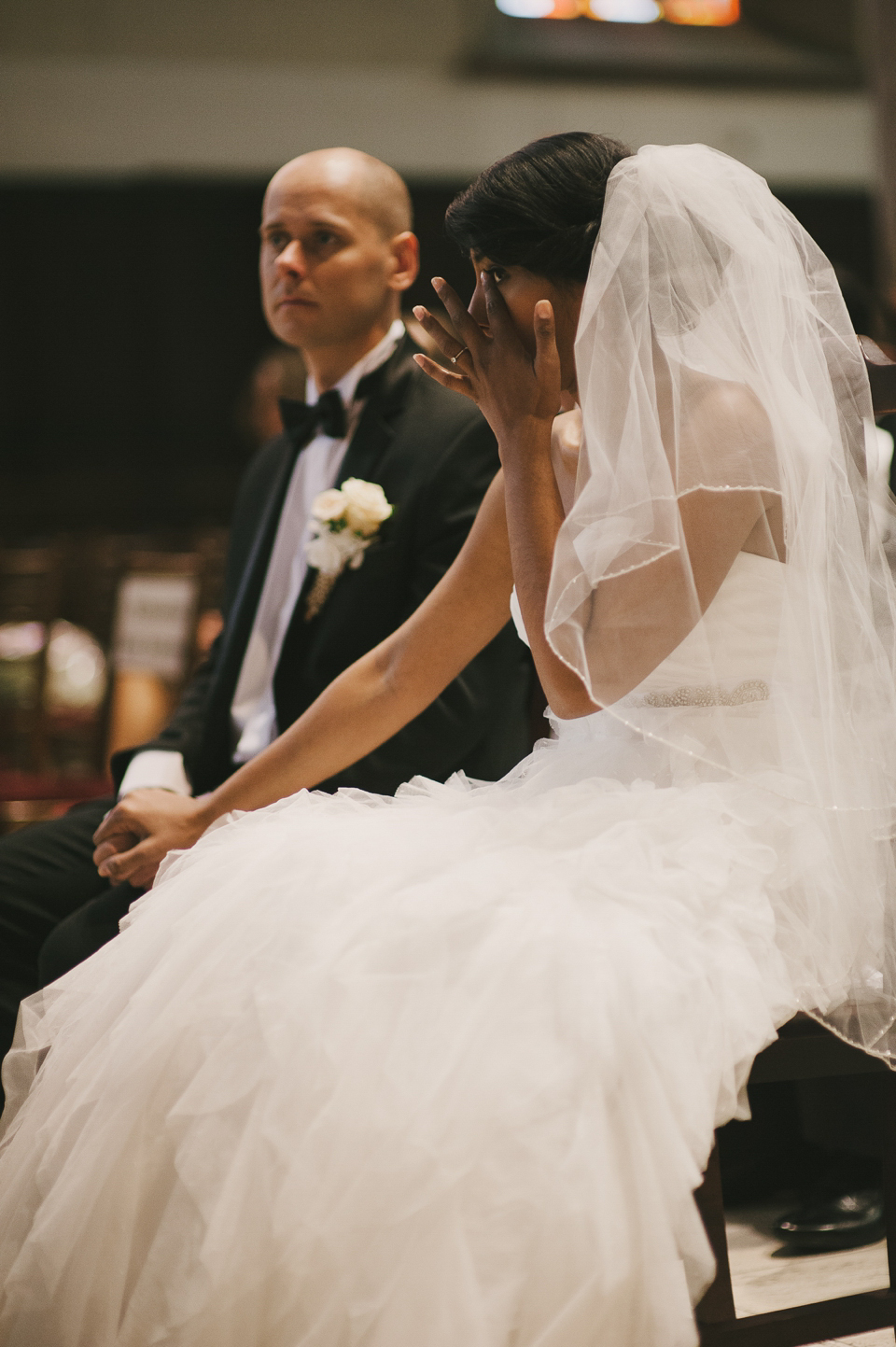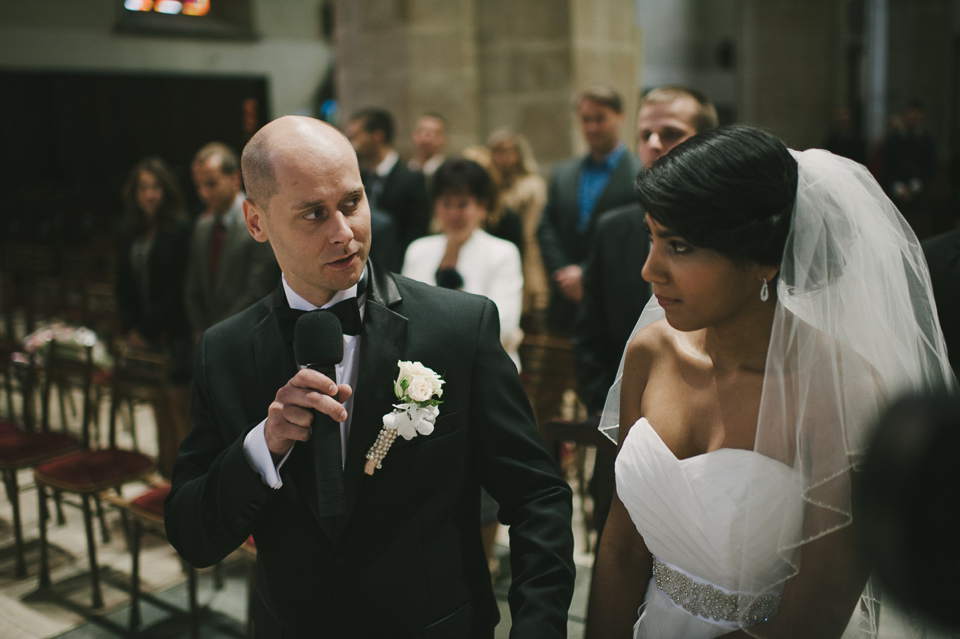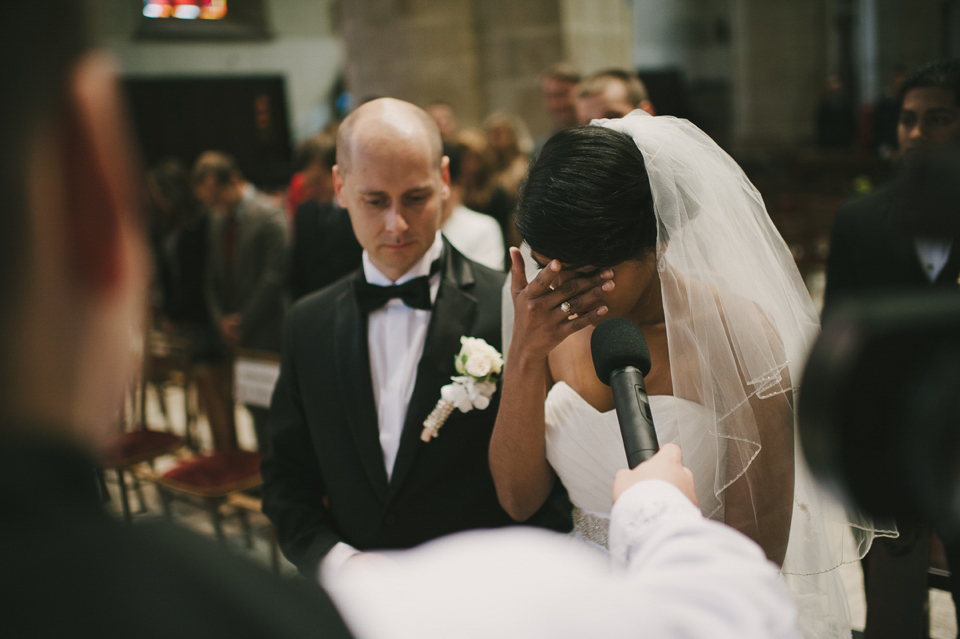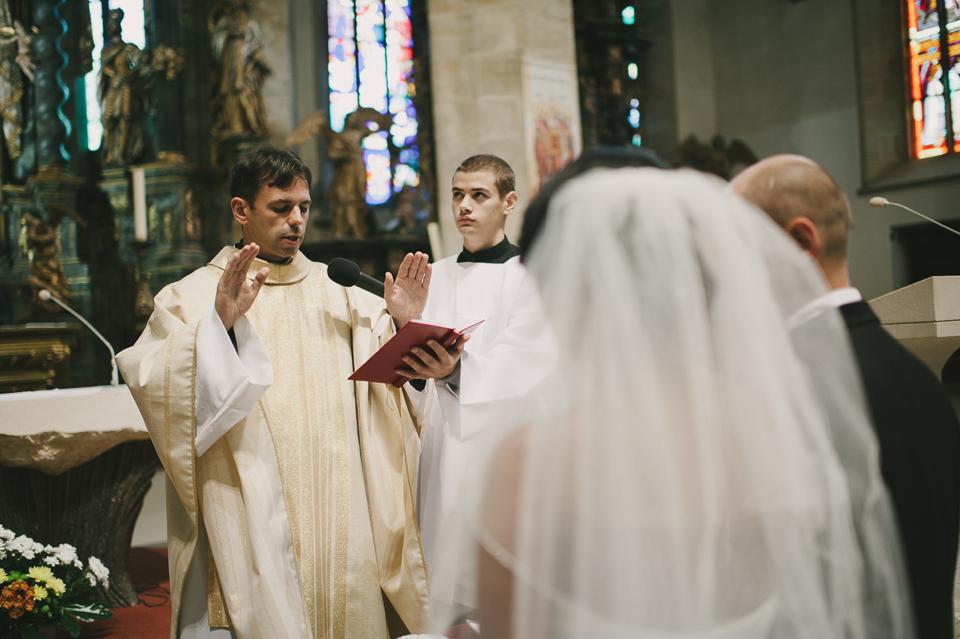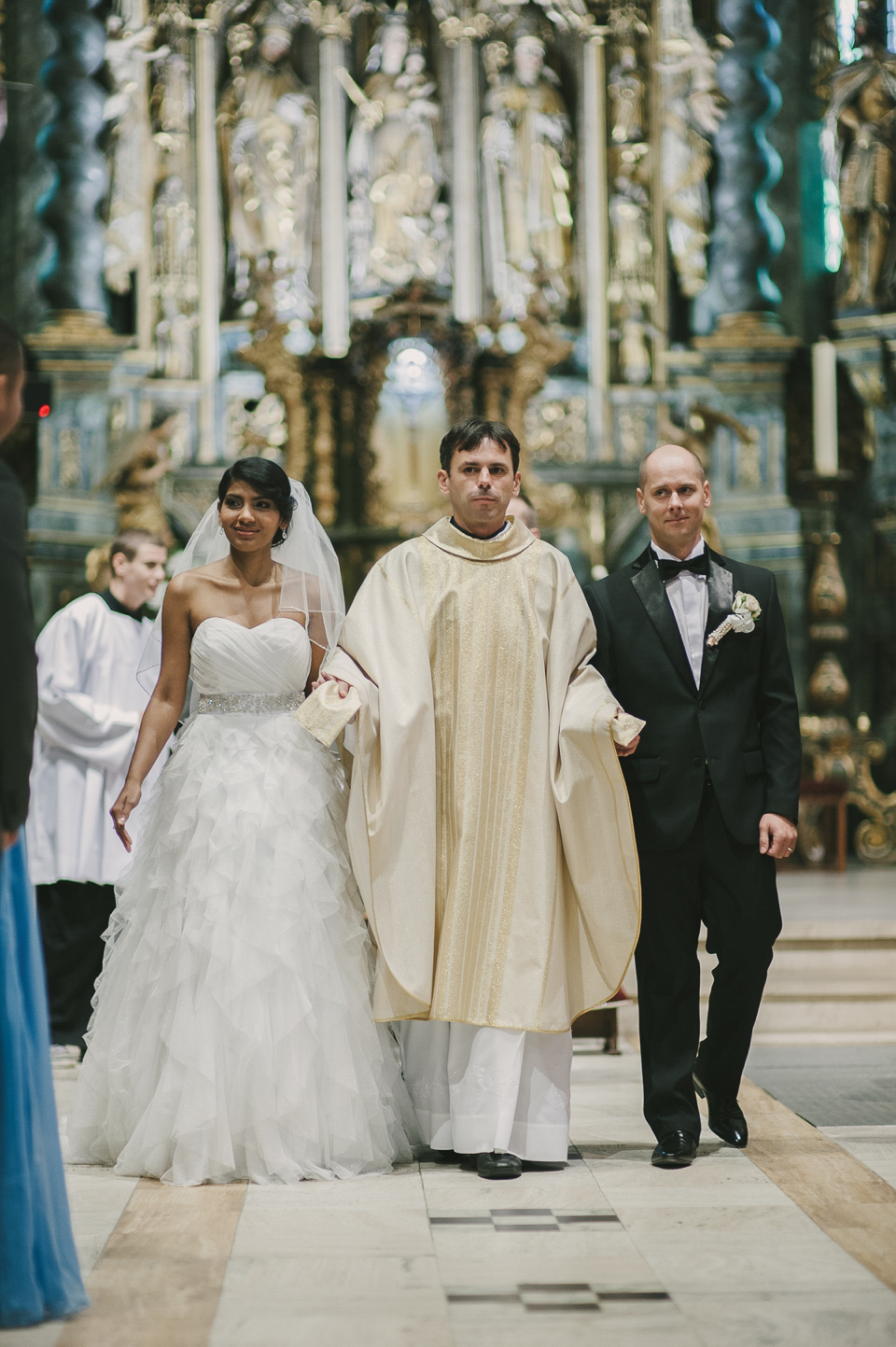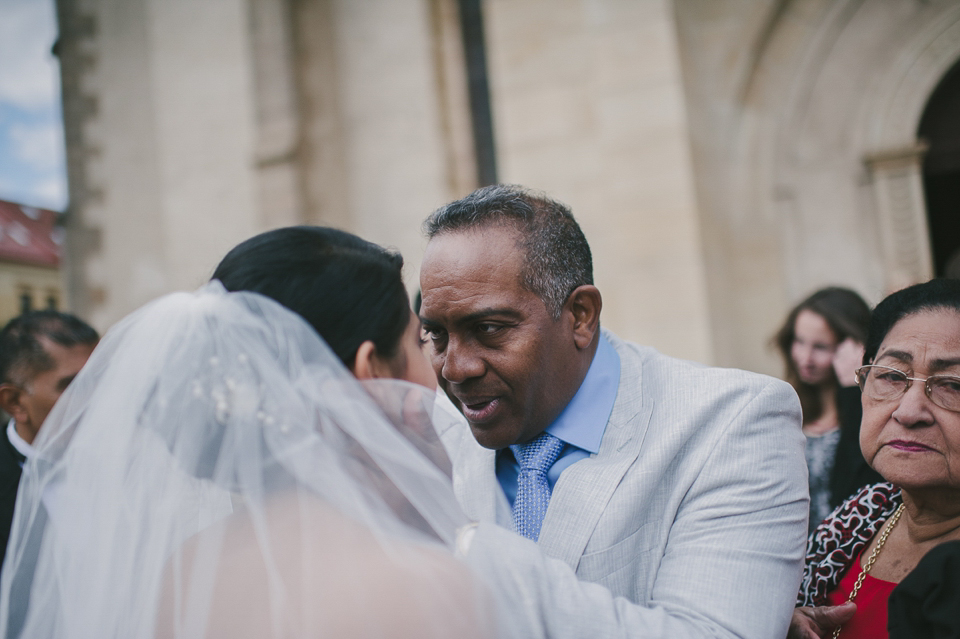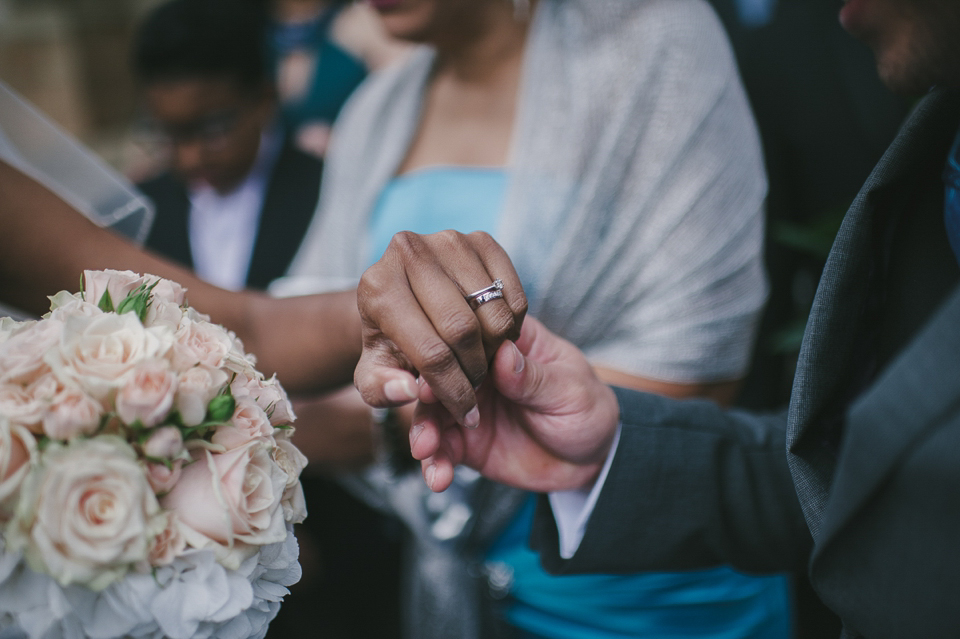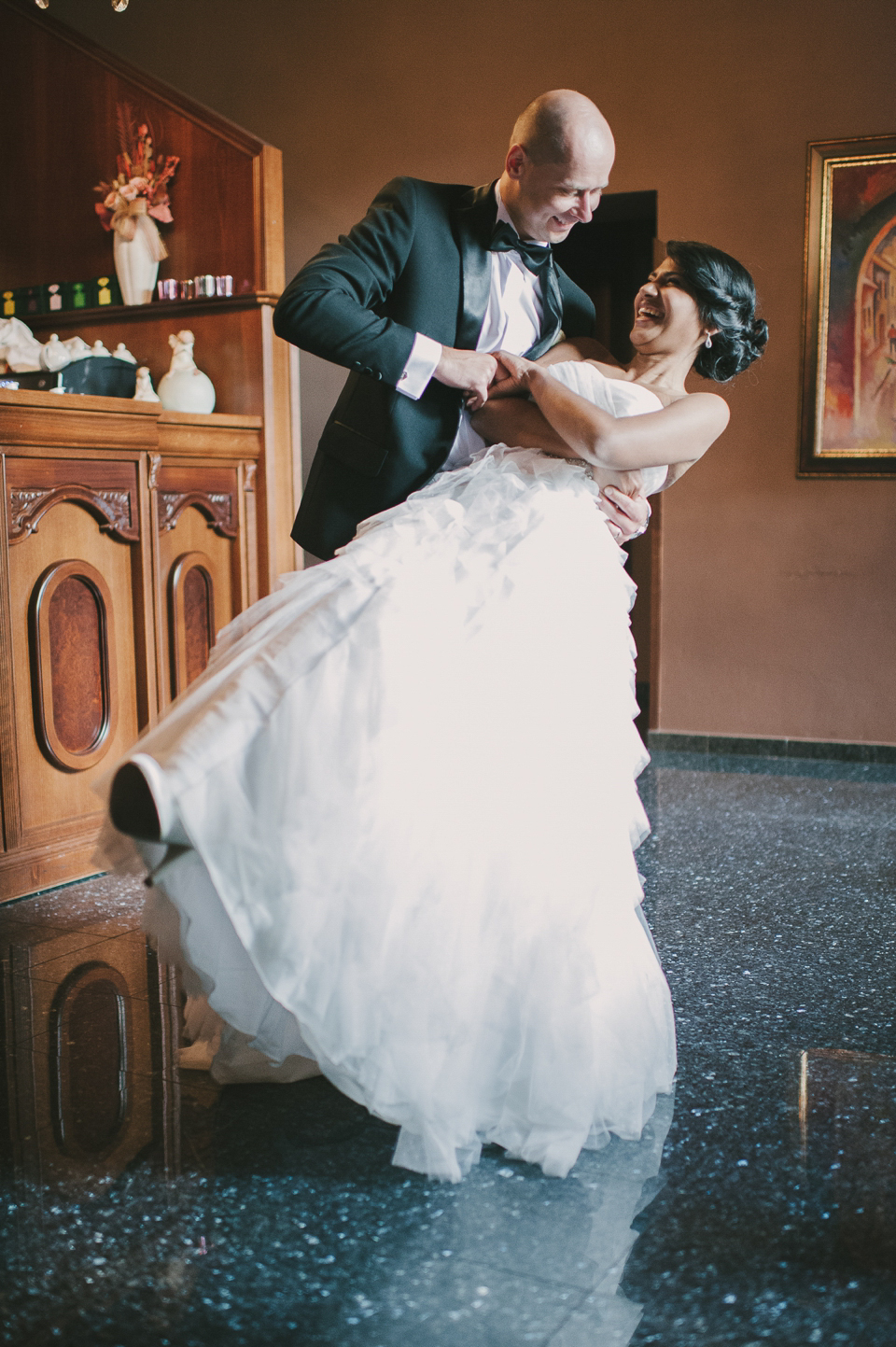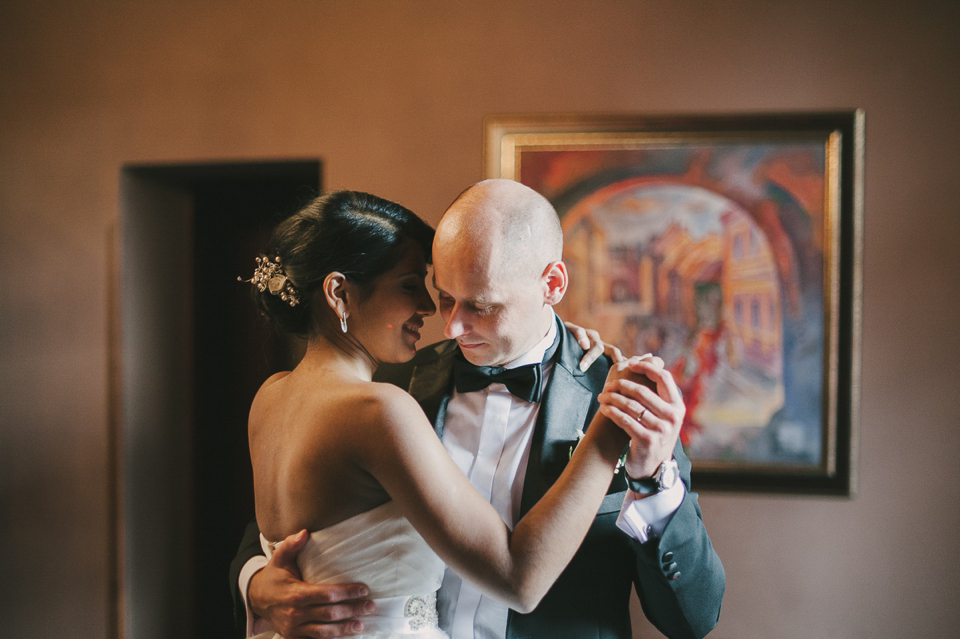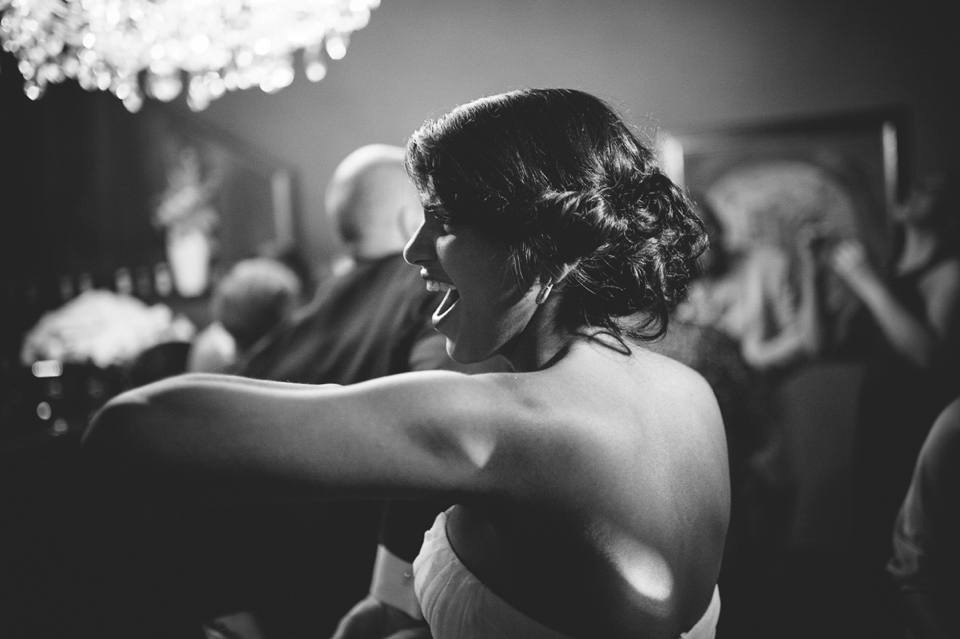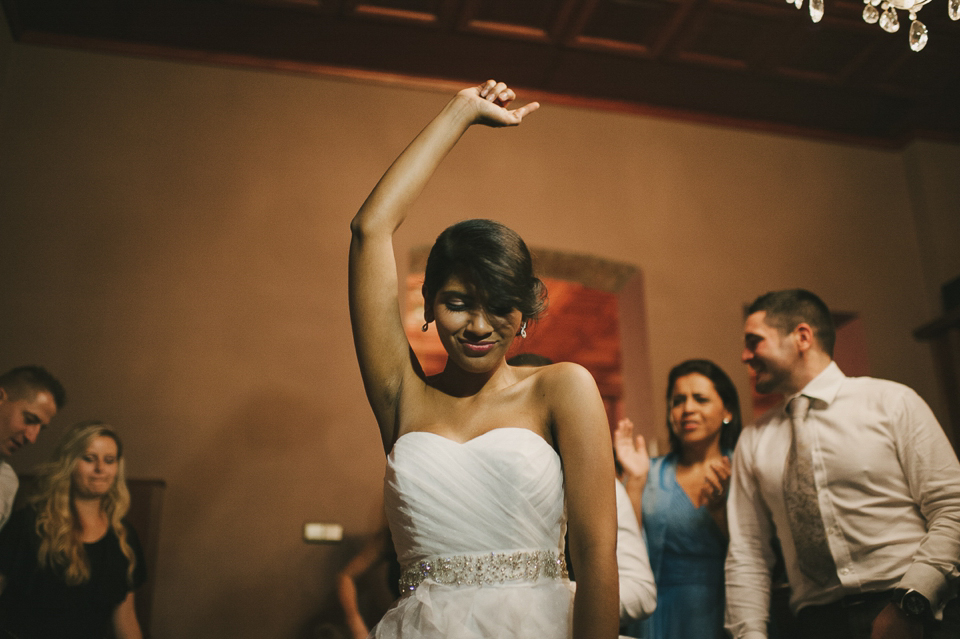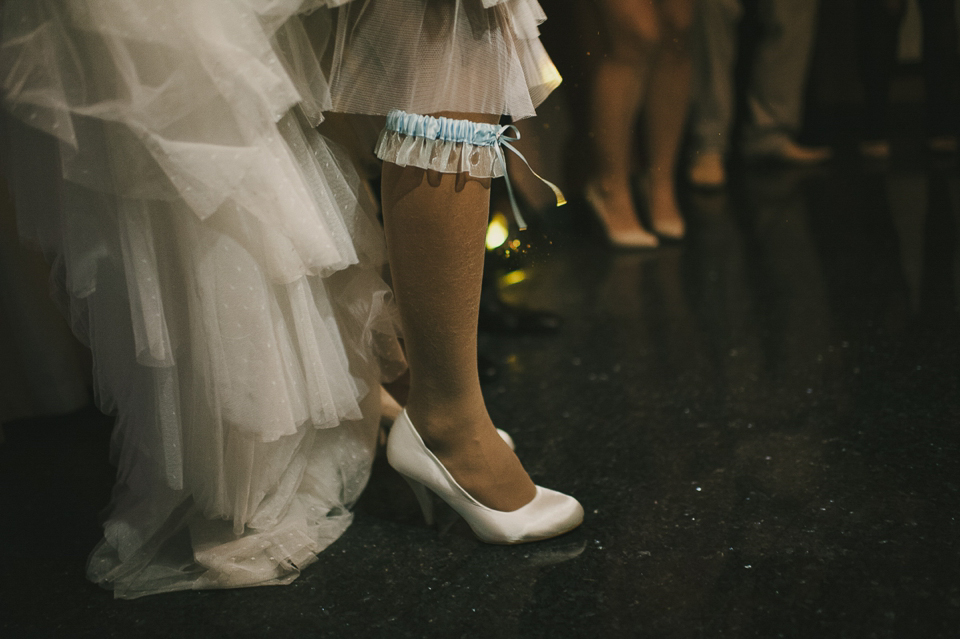 According to a Venezuelan tradition called La Hora Loca, or 'The Crazy Hour', the wedding guests put on sparkly masks, start to whistle, make noises and dance, and celebrate with joy and happiness - which creates a spontaneous and crazy wedding atmosphere resembling a carnival. Mixing this with traditional Slovakian folklore is precisely how the couple celebrated into the evening.  Photographer Brano Novak told me it was  an extraordinary and brilliant experience!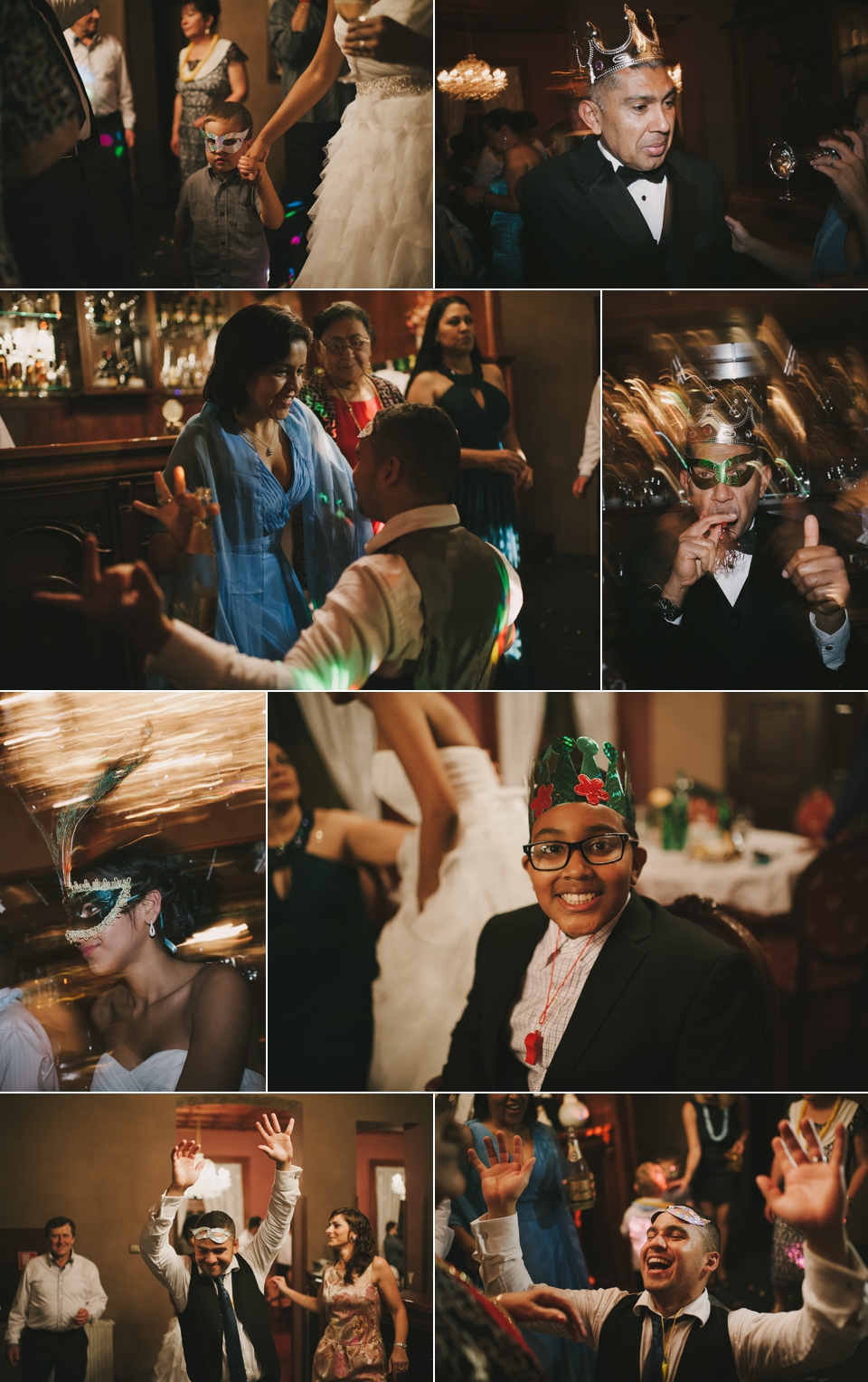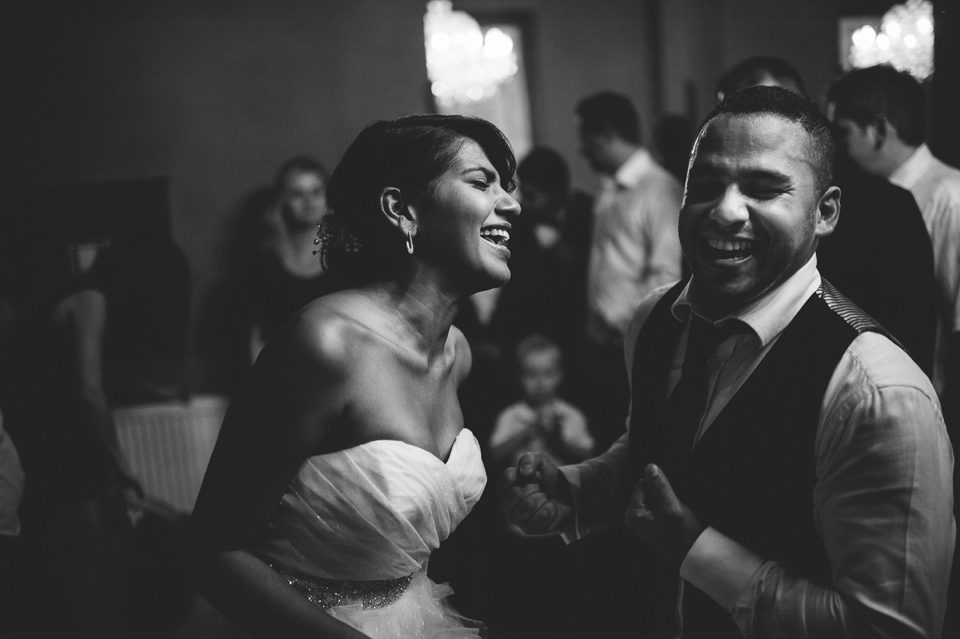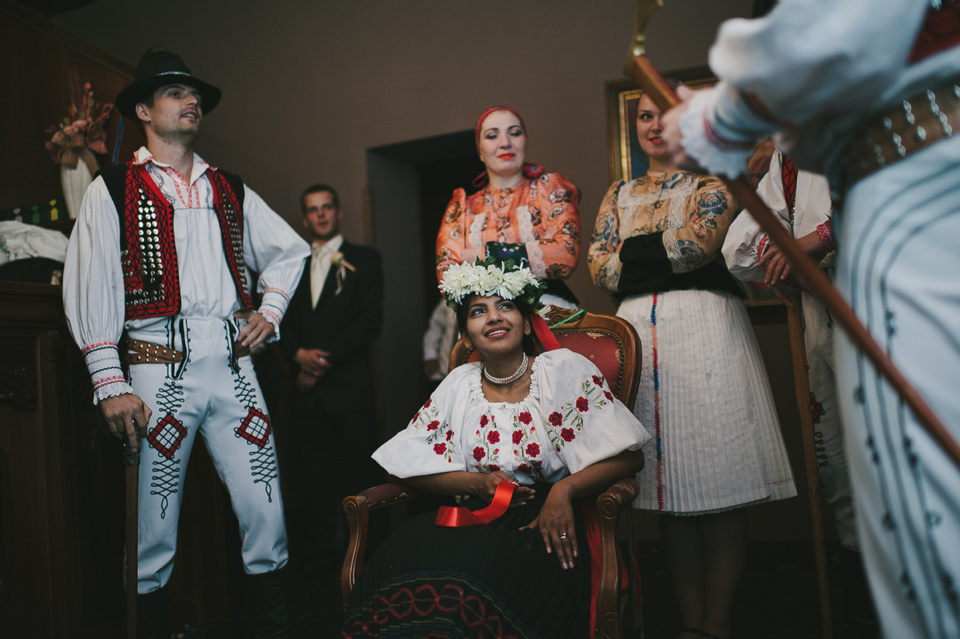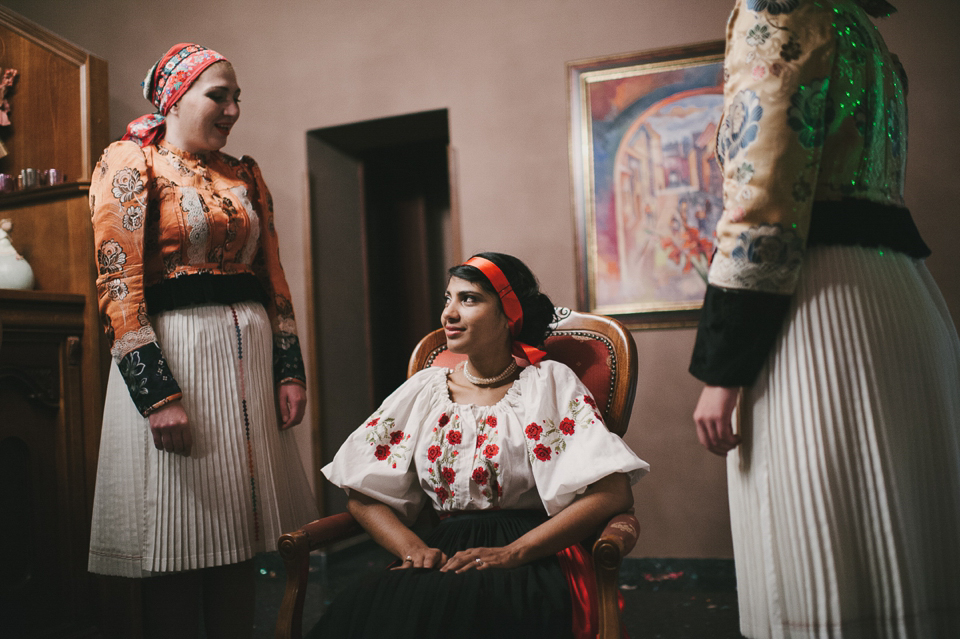 Words of Wedded Wisdom…
"Enjoy your day! It's hard to forget about everything else, but you really must try in order to really soak in all the moments that are happening around you on. Just have fun and also get a really good nights sleep the night before your big day. I didn't, so by 10pm I was so tired I just wanted to be in my bed!"
What a beautifully photographed day full of fun and celebration.  Huge thanks to Karem and Stanislav for sharing their day, and many thanks also to the very talented international photographer Brano Novak.
Love Annabel
Photographer - Brano Novak 
Venue - Penzion Ludwig, Slovakia
Brides Dress – Vera Wang via David's Bridal
Veil - David's Bridal
Brides Shoes - Steve Madden
Grooms Suit – Mens Warehouse
Florist – Petra Bauchov
Rings – ALO Diamonds
Catering – Penzion Ludwig
Hair Stylist – Igor Sedlak
Make Up Artist – Sona Kuchtova
Follow Love My Dress® on Google+