Tucked away in Wimbledon Village, South West London, amidst an array of lovely shops and restaurants, is Luella's Boudoir. This unique bridal boutique offers a range of original and vintage inspired bride and bridesmaid dresses as well as a stunning collection of shoes, accessories and other beautiful items.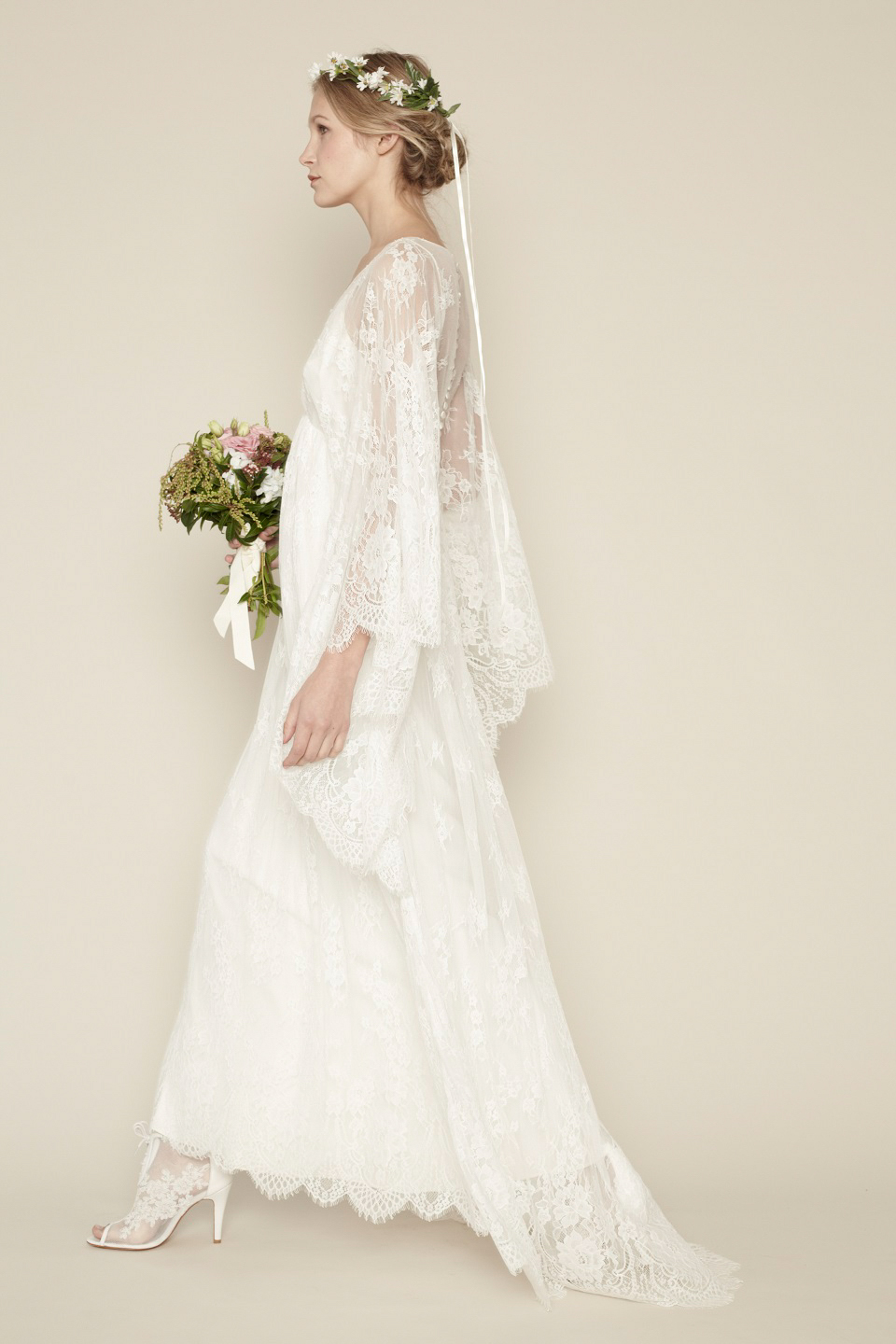 The philosophy behind Luella's Boudoir is about discovering unique, beautiful brands that will make brides feel stunning from the second they catch a glimpse of themselves in the mirror at the boutique to the moment they walk down the aisle.
Following her own wedding in 2005, Luella's owner, Rachel, opened the boutique for busy brides like herself, who want the option of a range of accessories and styling advice in one place. Luella's Boudoir now stocks a number of UK and international designers, all of whom have been carefully selected on the basis of their originality and attention to detail.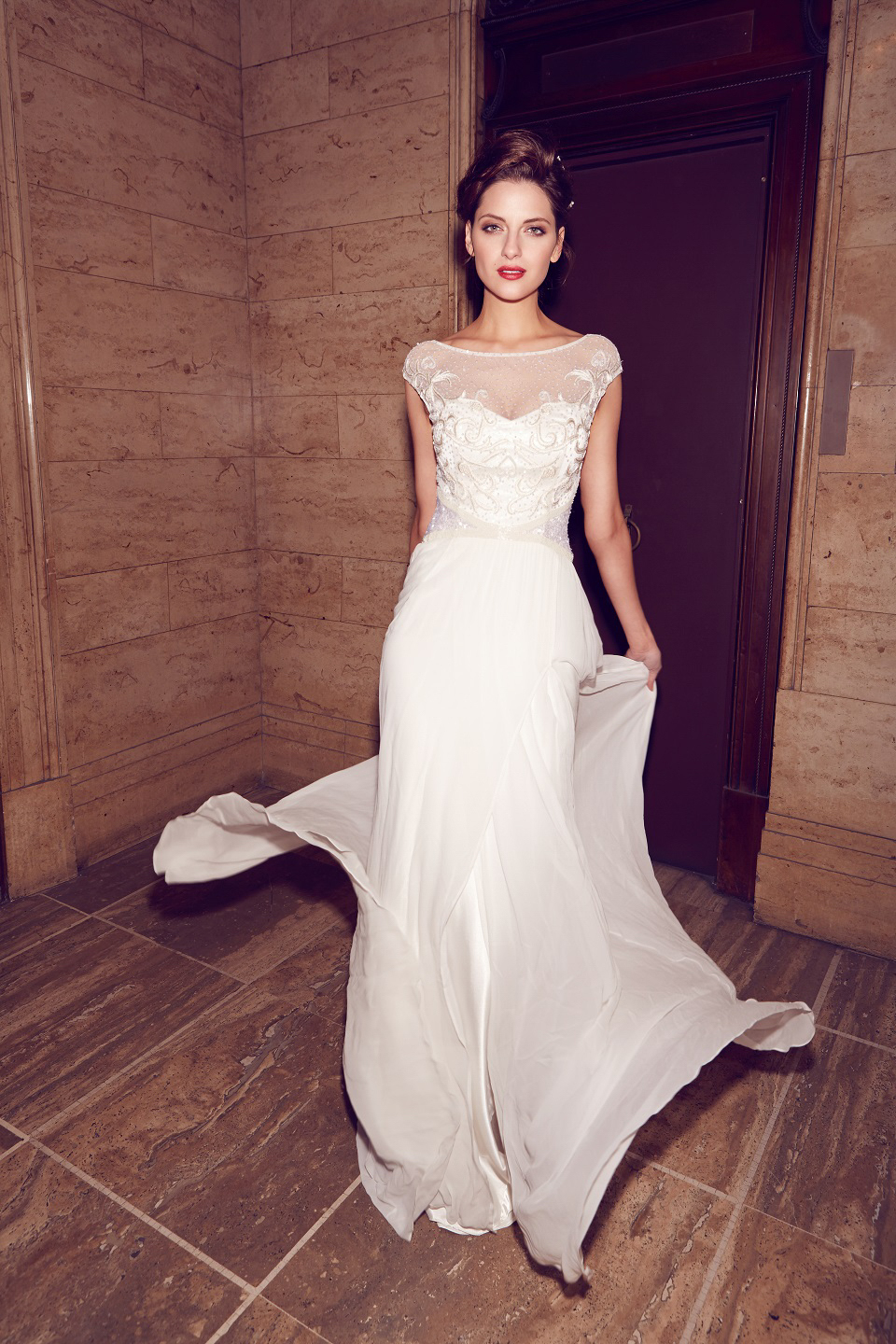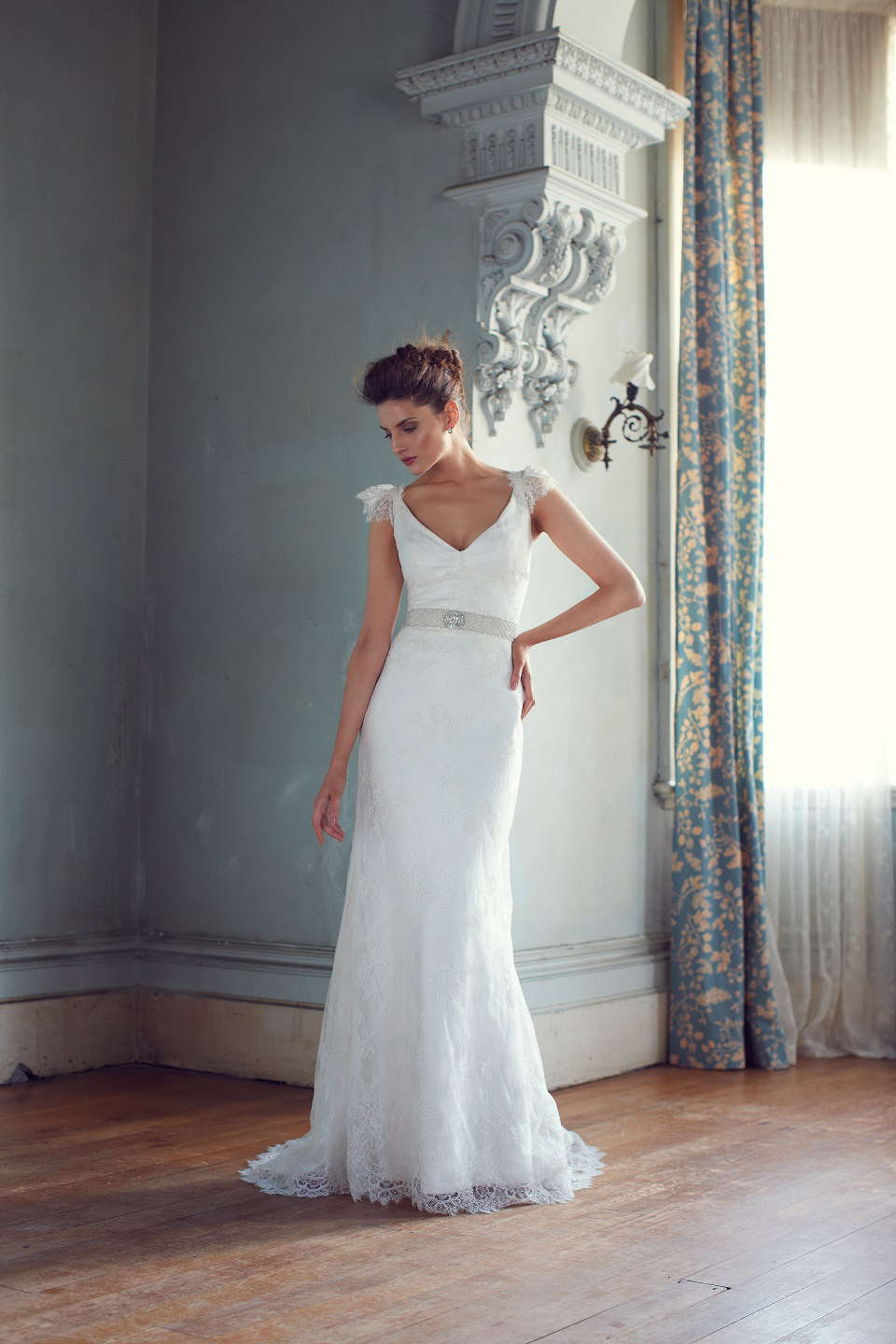 'Our wedding dress designers provide us with an array of stunning gowns, from vintage glamour to boho chic and our accessory designers create perfect pieces to compliment the different styles of dress.'
A visit to Luella's Boudoir is an experience in itself. All visitors are greeted with a glass of champagne and a selection of macarons from one of Wimbledon's finest restaurants, Aubaine, located just below the boutique. Once you've taken off your coat and perused the beautiful products Luella's has to offer, one of the team will help you choose the dress/accessories/shoes to best suit your desired wedding day style.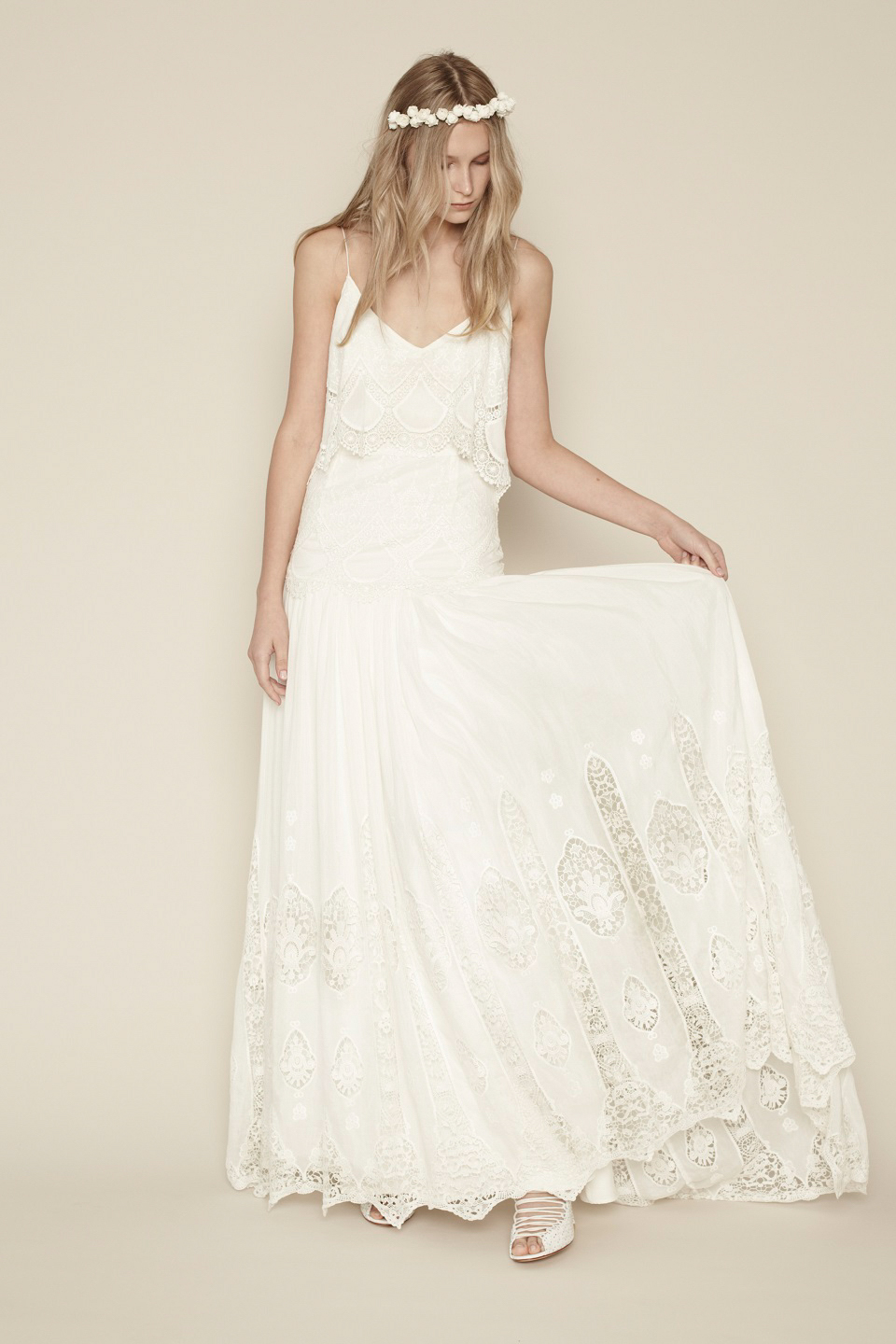 'Luella's brides are those looking for a dress with a difference; every bride is unique and the Luella's team take pride in recognising this in every appointment.'
There are a number of appointment options. Whether you're looking for your wedding dress itself or need help with accessories and styling for a gown bought elsewhere, you can enlist the help of the Luella's Boudoir team. They also offer bridesmaid and flowergirl dress appointments.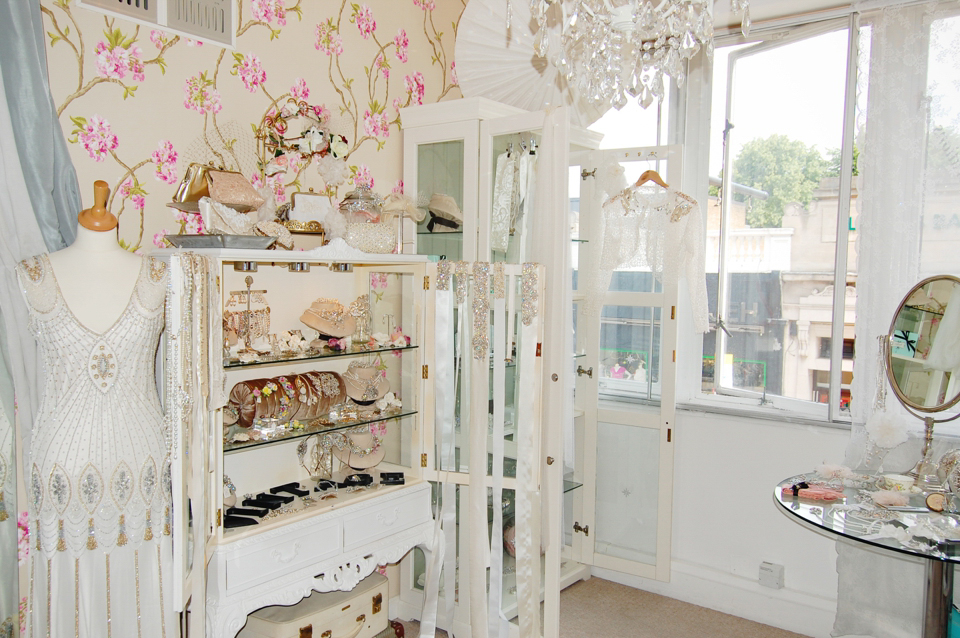 Wedding dresses range from £900 to £4500, with a select number of styles from the Phase Eight collection starting from £250. The gorgeous collection of shoes is priced from £40 to £250 and accessories start at £35 and go up to £800.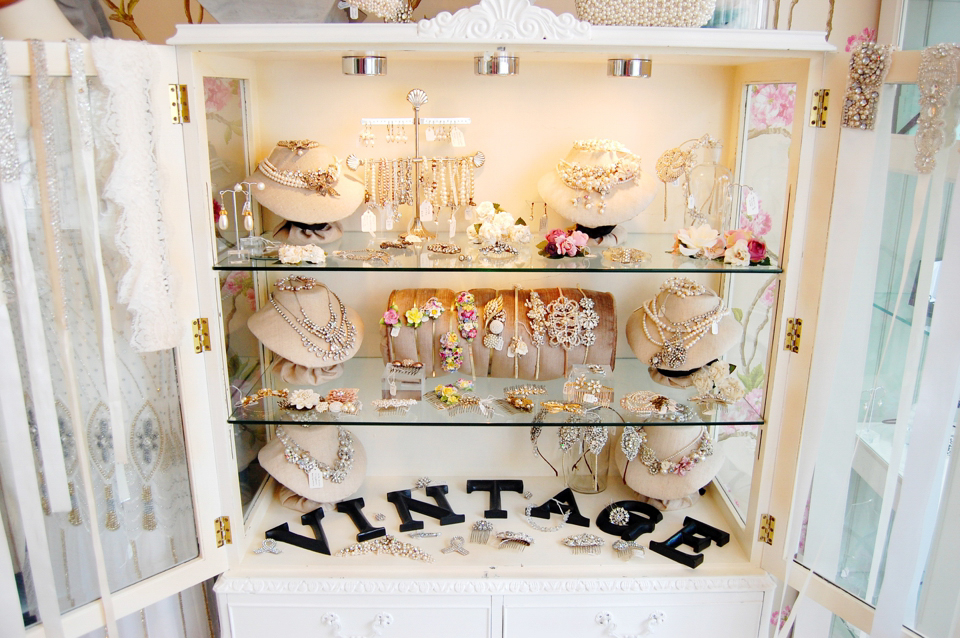 To make an appointment or for more information head over to luellasboudoir.co.uk. You can also follow the boutique via Facebook and twitter.
Happy shopping ladies!
Follow Love My Dress® on Google+
This is a sponsored post