Well oh my goodness, have we got a little lunchtime treat in store for you today! Annabel and I are huge fans of the blissful gowns from the design dream team that is Belle & Bunty, so when the images of their latest collection dropped into our inboxes, the schedule had to be cleared so we could share these devastatingly beautiful gowns with you forthwith!
Belle & Bunty was launched in 2003 and then designers Alice Shreeve and Hannah Coniam-Thompson leapt into the wedding world in 2010, inspired by their own experiences. Their bridal collection mixes up old school romance and timeless elegance with a contemporary style and a modern vintage twist to produce the most flattering, delightfully feminine and amazingly popular results.
As we're cruising into the Christmas and New Year party season, you can well imagine the conversation that Annabel and I have been enjoying as we browse these stunning designs because they are, in our opinions, beyond perfect for the party season. Can you just imagine arriving in the attention-grabbing red satin Belle gown? Or sashaying your way into a festive dinner or New Year's Eve ball in the lace adorned Willow? You'll be the envy of everyone there…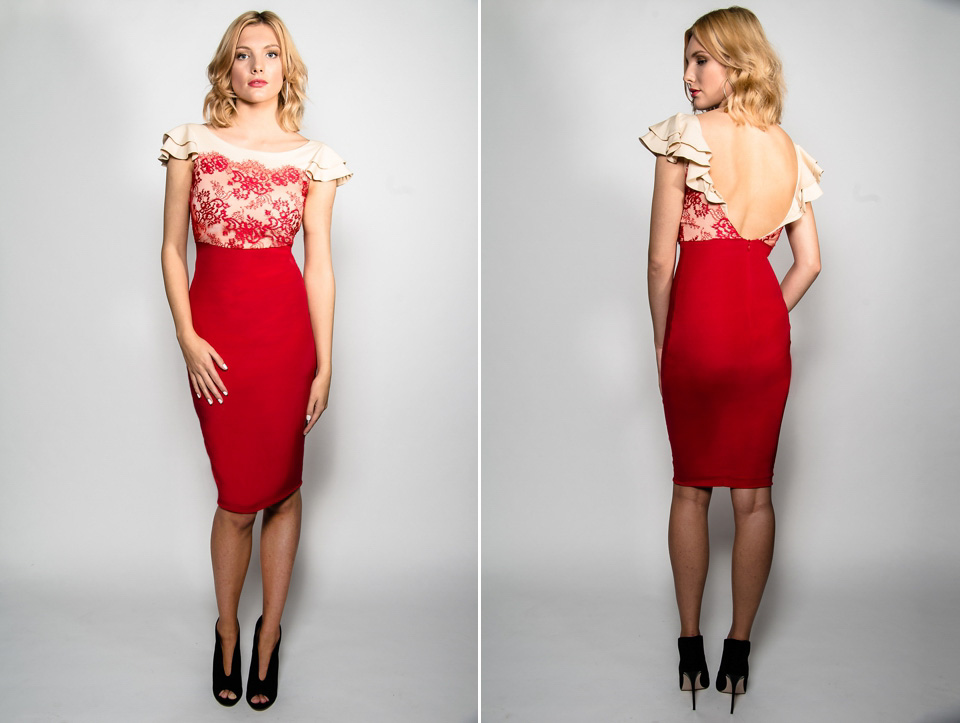 If you're more of a modern girl, then the on-trend black jumpsuit could definitely become your new BFF or then again, the midi length Pearly dress in a rich navy would be an equally excellent choice. All of the designs in The Red Carpet Collection have design details to make you swoon – the shoulder frills on the red Pearly midi dress that also takes style cues from the separates trend and those plunging statement backs have certainly caught my sparkling eye.
These exquisite designs are investment pieces; gowns and dresses that you'll fall in love with again and again every time you wear them. Imagine the joy of stepping into something so special at the start of an evening out – you can be absolutely sure that you'll look and feel fantastic. As truly wonderful antidotes to the disposable, throwaway fashions that we tire of too quickly and wear too little, The Red Carpet Collection will undoubtedly reward your devotion year after year.
Of course, they would also be heavenly gowns for lucky bridesmaids and would certainly make your wedding pop with colour and if as a bride, you'd prefer to turn your back on convention, then the fun femininity of Maple and Petal in demure ivory should be your first ports of call.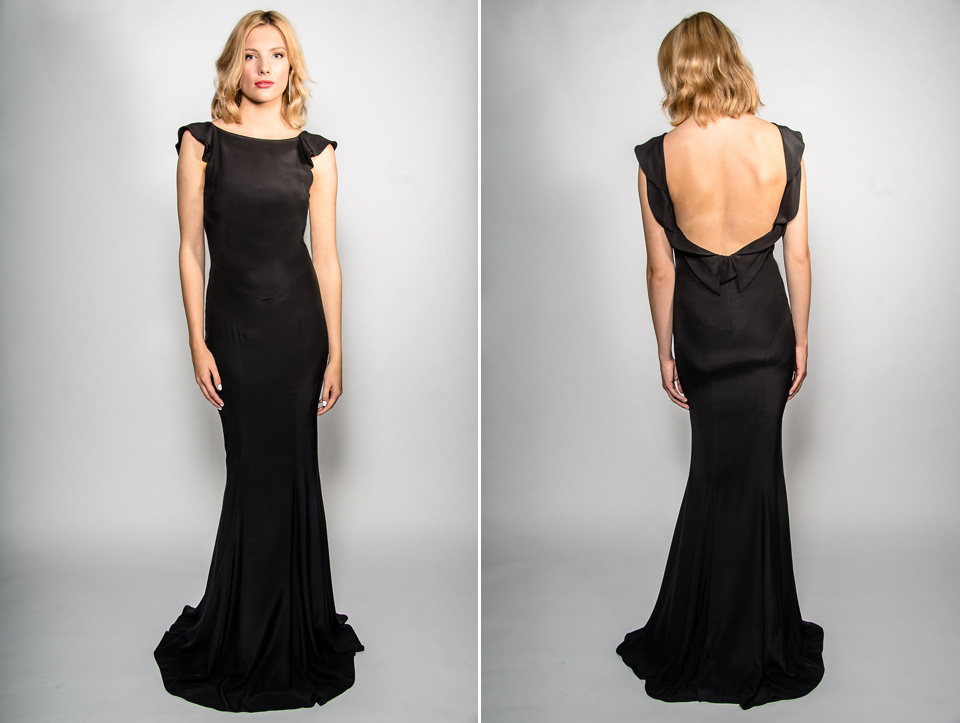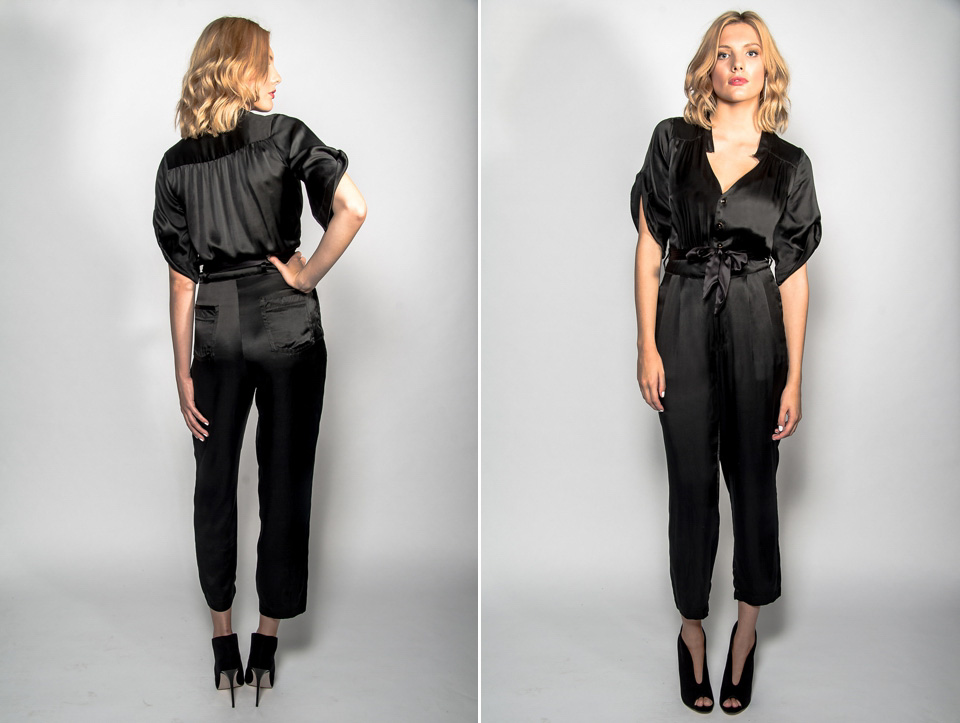 Belle & Bunty have created something very special indeed with The Red Carpet Collection. The gowns are dazzling and ravishing with more than a hint of flirtatious charm and I for one would wear any of them at the drop of a Christmas hat. In fact, where's that list I've written for Santa…?
For more information about Belle & Bunty and their collections, simply visit their website – belleandbunty.co.uk. If you'd like to view The Red Carpet Collection in full, then do get in touch with the team to book an appointment at their north London boutique on 020 7267 3322 or [email protected]. All Belle & Bunty gowns are made in the UK and selected designs are available from stockists in the UK and Europe.
You can also connect with Belle & Bunty on Instagram, Pinterest, Twitter and Facebook.
Love Tamryn x x