Happy day-before-Friday everyone! I hope you've managing to nail July wardrobe management more graciously than I; I'm either cold, clammy or soaked to the bone at the moment (it's at times like these I could use some old school parental coat reminders, and a big ole fan). Whilst you are drying off/cooling down I highly recommend a read of Karys' From The Heart Post. Take inspiration from her bridal revolution to claim back precious wedding territory and get some serious floral encouragement at the same time (we're so good to you).
Meet childhood sweethearts Hollie and Jason. After becoming disenchanted with reception venues, this gorgeous pair decided to think outside the box and discovered a dormant love of Tipi's while browsing the bible that is Pinterest. Continuing the pointy theme, St Margaret's Church in West Hoathly played host to the pre-Tipi ceremony. Those of you looking for the classic wedding day with a twist, look no further; this balmy, memory laden garden bash has all the tradition without scrimping on style. Lets take it back to 22nd August 2015 and re-live it all with them. Chartered Accountant Jason grew up going to St Margaret's Church and his mother is still involved with its running, so it was the perfect place to marry his long term love Hollie.
"I would say we were inspired by English country garden style weddings. We wanted the day to be a bit different but also didn't want to lose its elegance and traditional wedding feel."
Photography by Hayley Savage
Hollie, an Inventory Trading Executive at a travel company, wanted to feel like herself but fancier for the big 'I dos' and so enlisted hair stylist Sarah Sweatman and makeup artist Laura Noble from The Round House Beauty.
"Laura is a fantastic make up artist who made me and my bridesmaids look absolutely gorgeous. I wanted my make up to look subtle but also wanted to look different from everyday life. The balance was perfect and I felt a million dollars."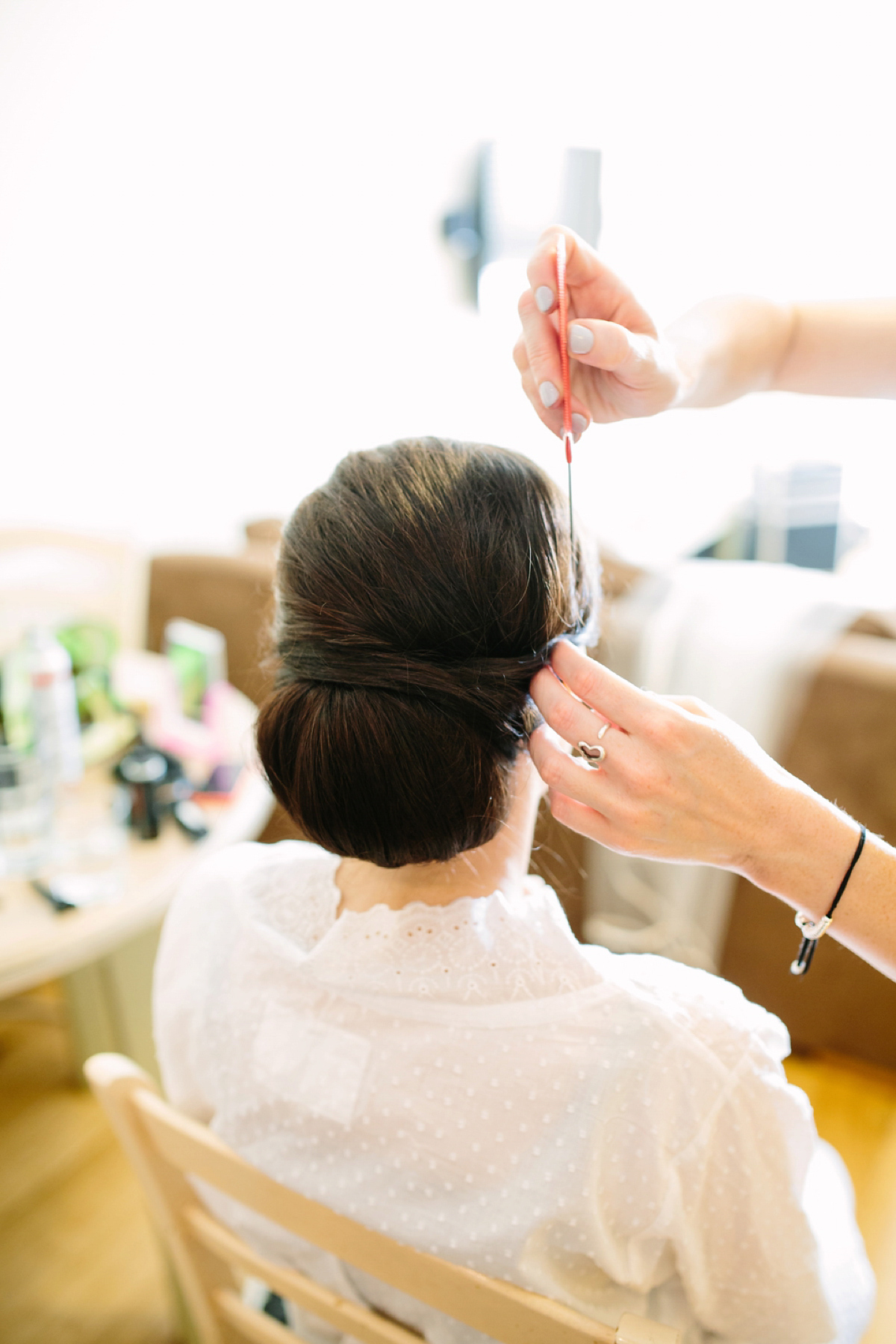 Our bride has a super handy trick for any ladies who already own the perfect footwear but need an extra sprinkling of magic to make them Big Day worthy (or those with a serious shoe addiction: accessories for shoes!). You cant beat an additional puff of joy on your feet.
"I had already worn my BHS shoes as a bridesmaid at my best friends wedding. They were so comfortable that I had no reason to look elsewhere! I wanted to make them look slightly different and even prettier so I purchased shoe clips from How Do I Look Clips on Etsy and they finished them off perfectly."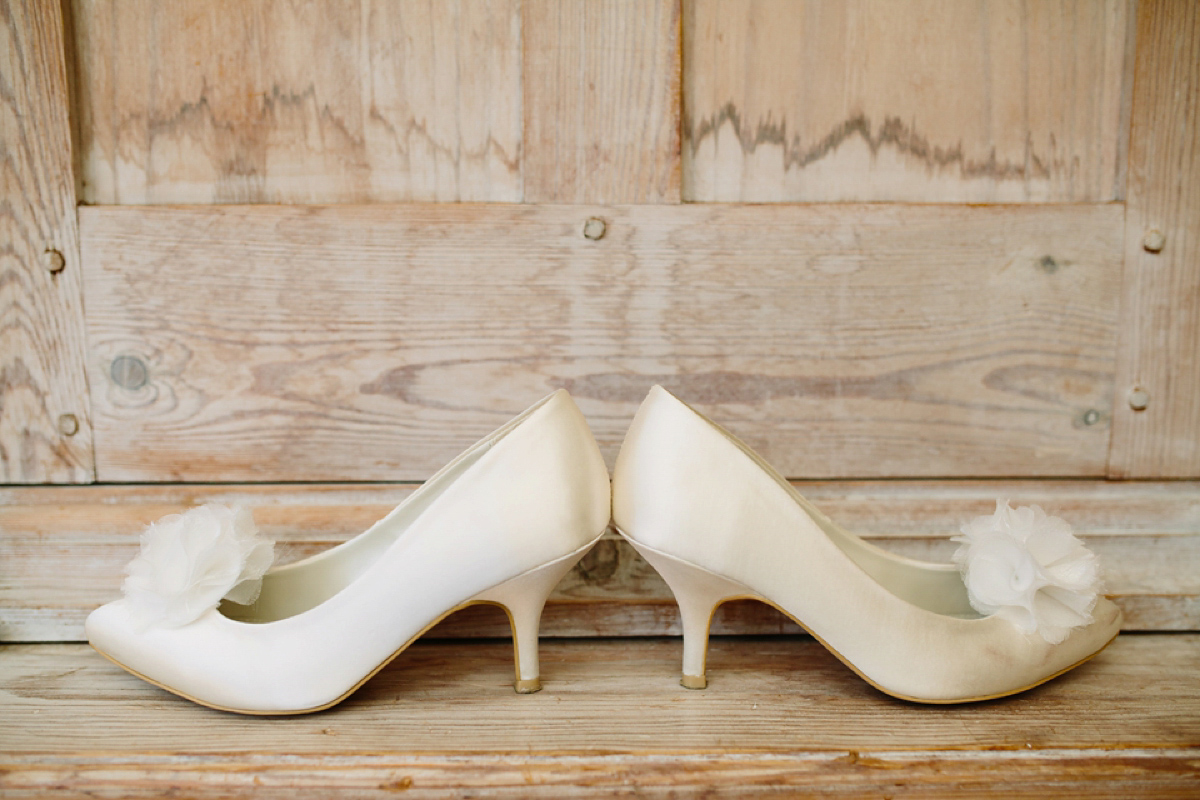 Hollie's satin edged veil was borrowed from a family member and she purchased a special wedding day scent from Jo Malone, plumping for Tuberose Angelica's sensual, floral tones. I recently had a Bridal Consultation at my local Jo Malone counter and urge all of you to do the same; wedmin never smelt so good.
Finding a dress that you love but also suits your body shape can be tricky, but Hollie hit the jackpot with this Lusan Mandongus gown purchased at Isabella Grace Bridal in Tunbridge Wells. Feminine, delicate and breathtakingly bridal, that neckline and chignon combo is on point.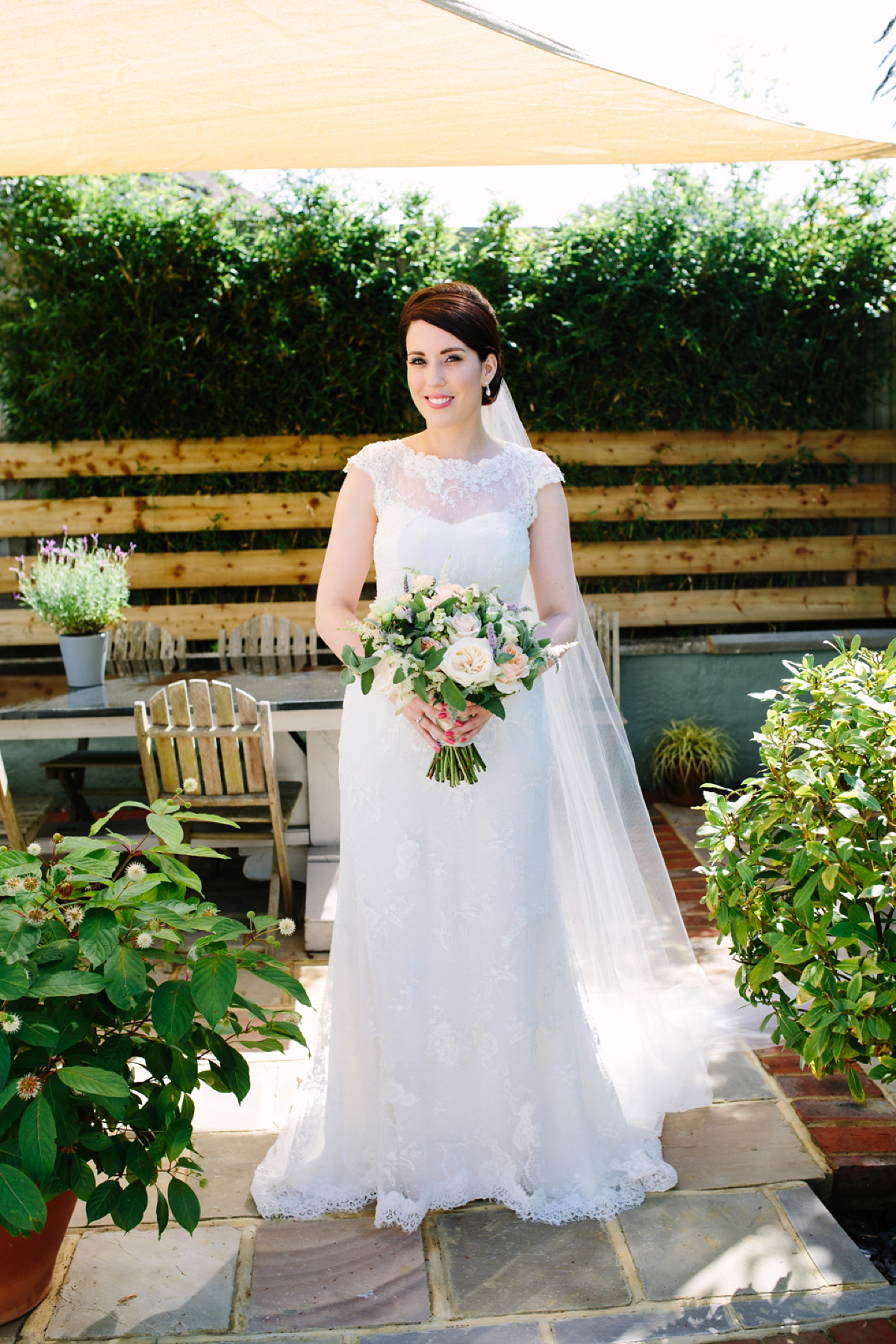 The sadly now defunct BHS came up trumps for these beautiful bridesmaids dresses. Hollie struggled to find a style that she felt would suit all of her girl gang before falling for the colour and shape of these floaty mint visions.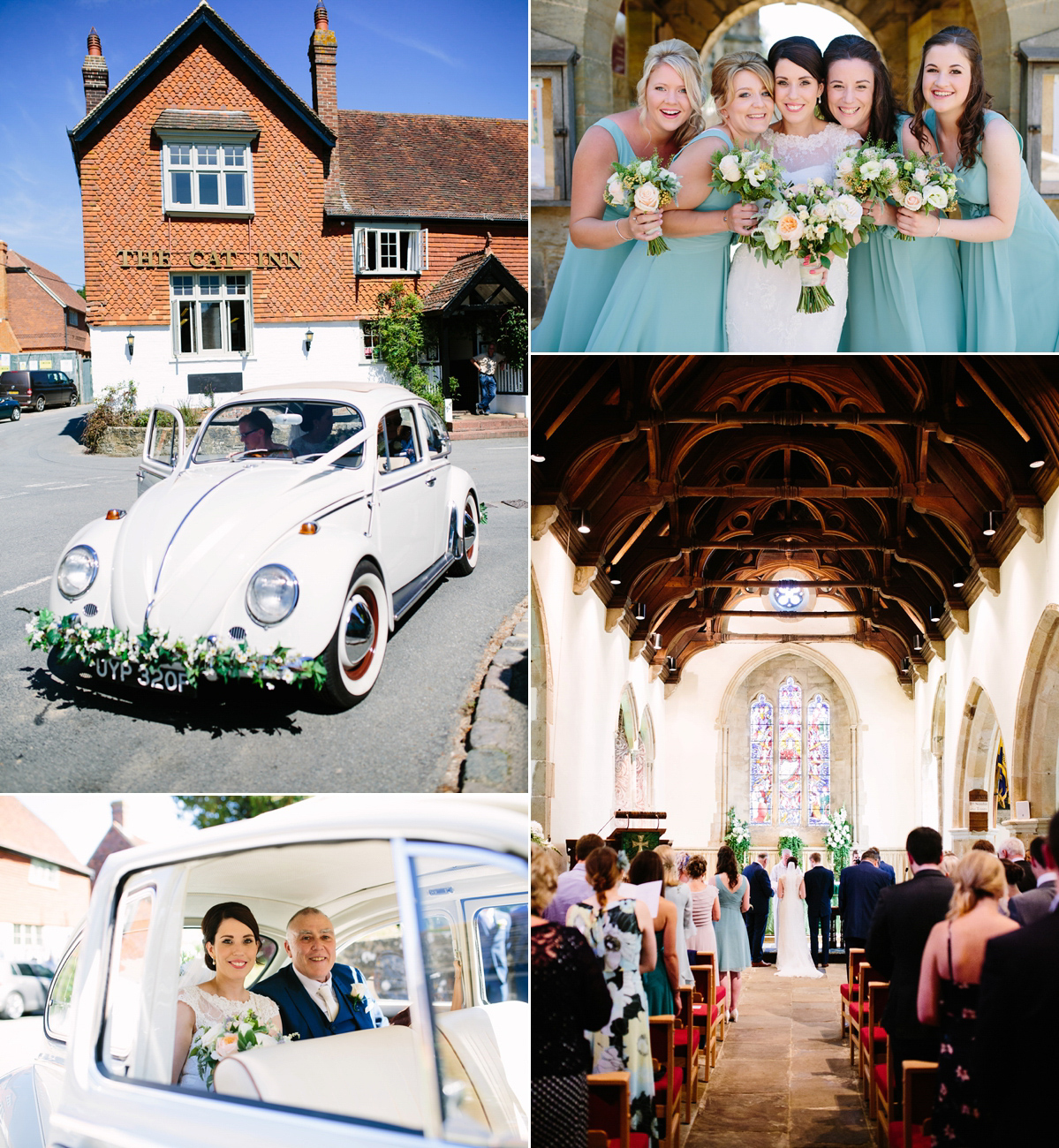 As our bride used to be a florist, she knew she could trust her former place of work, Daisy Chain, to provide show stopping blooms.
"As I used to work at Daisy Chain, I knew the time and level of perfection that goes into creating each and every floral arrangement that leaves this shop. The flowers suited the style of the day – I wanted them to have a country garden, pretty feel and didn't want anything too regimented or modern. I found the bouquet I wanted on Pinterest and they recreated it perfectly."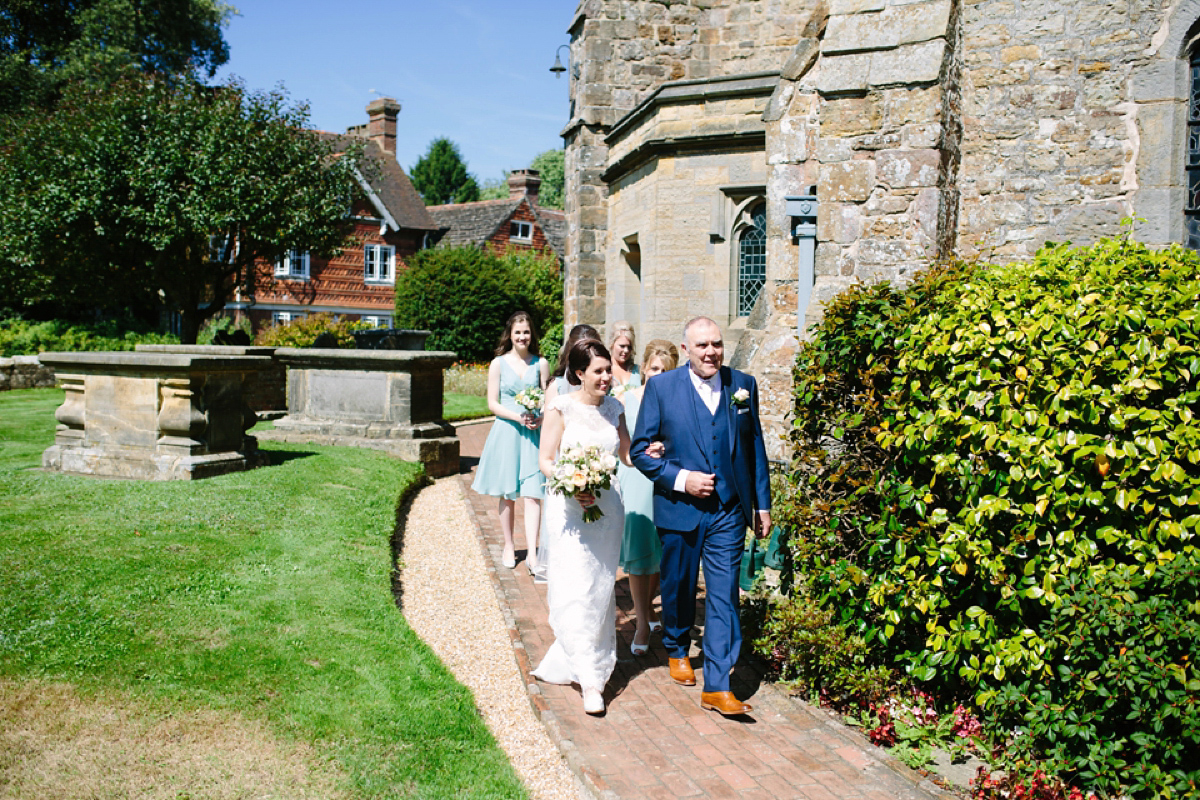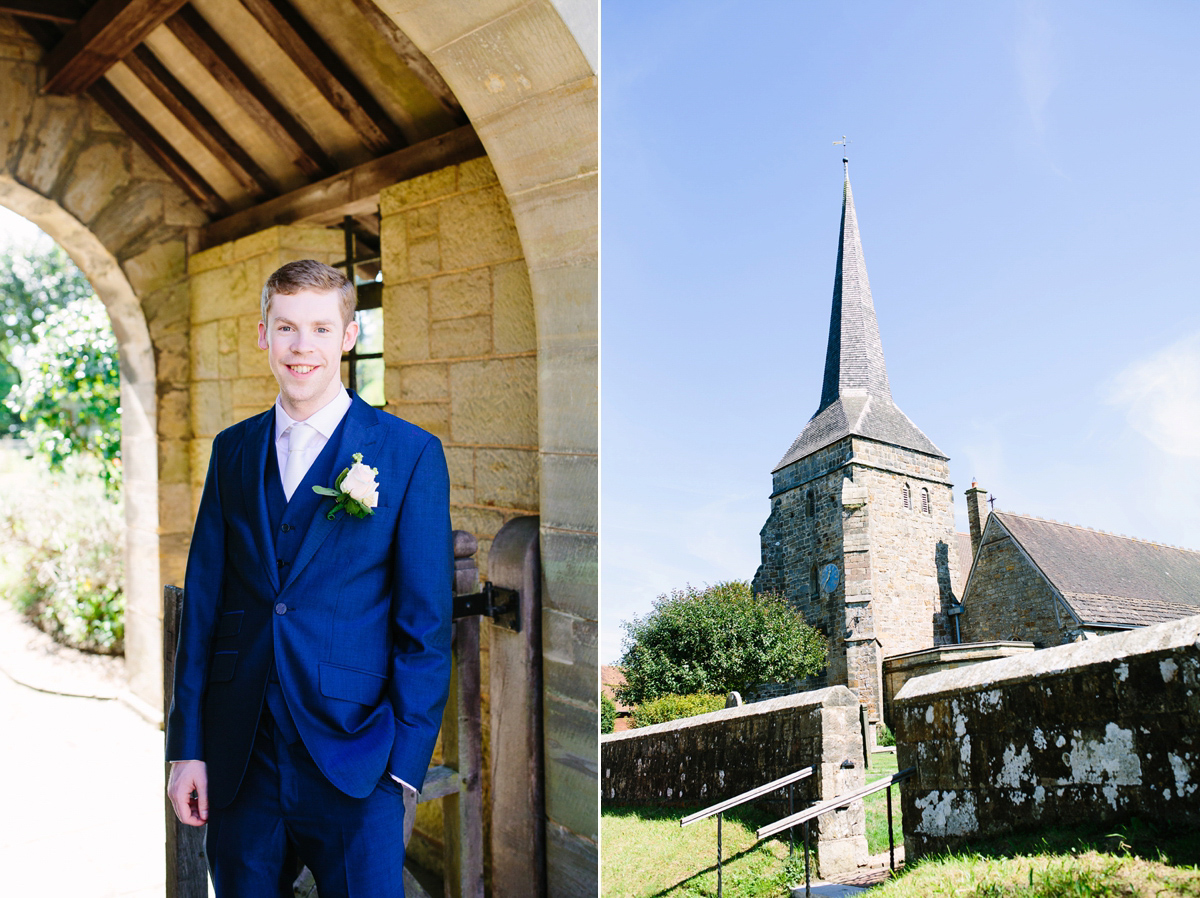 Holding her Dad's arm tightly, Hollie walked towards her nearly husband to the evocative sound of Elbow's 'One Day Like This'. The happy couple asked chosen loved ones to pick their own readings and were delighted with 'Love is A Temporary Madness' from Captain Corelli's Mandolin and an extract from 'Across The Bridge to Forever' by Richard Bach.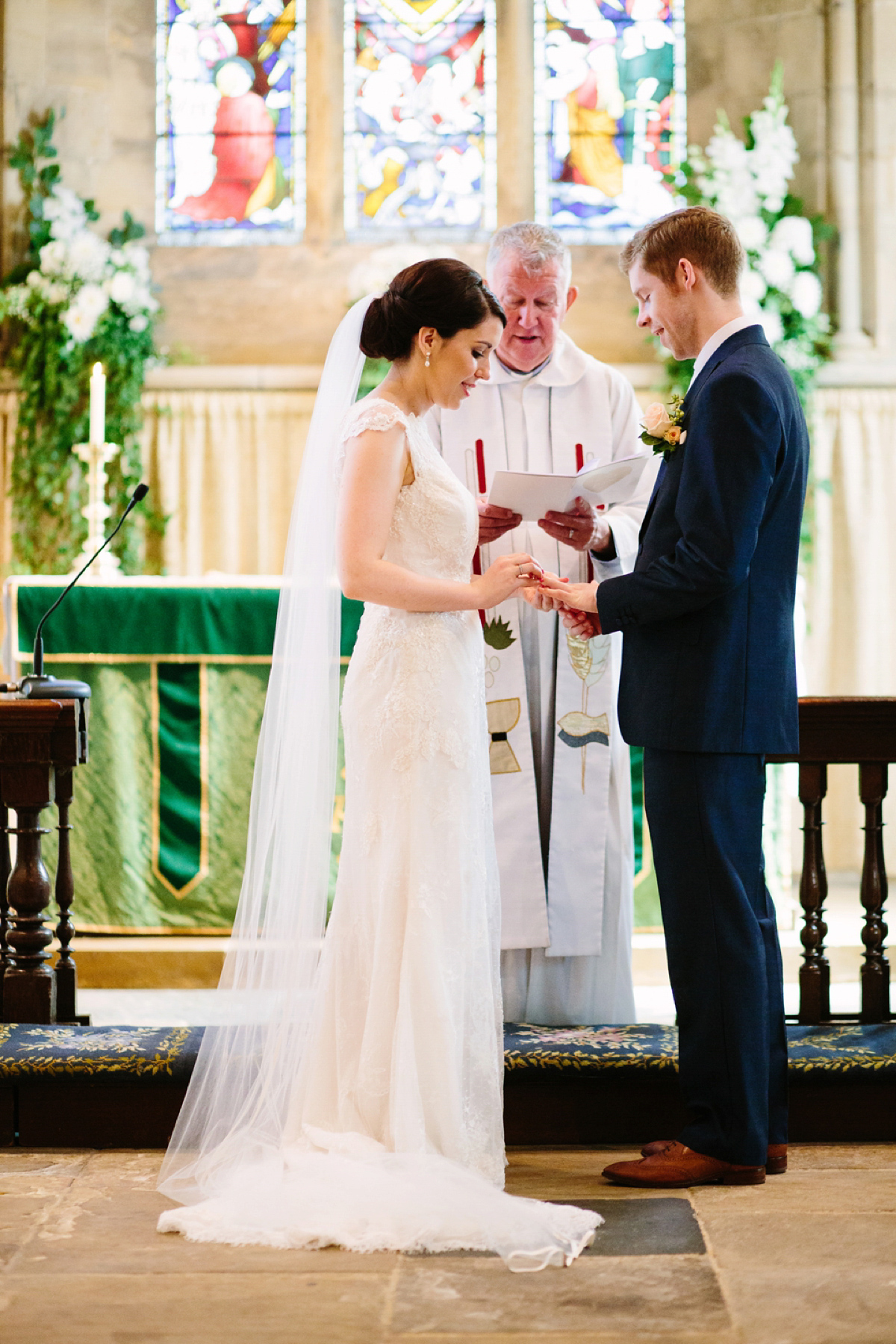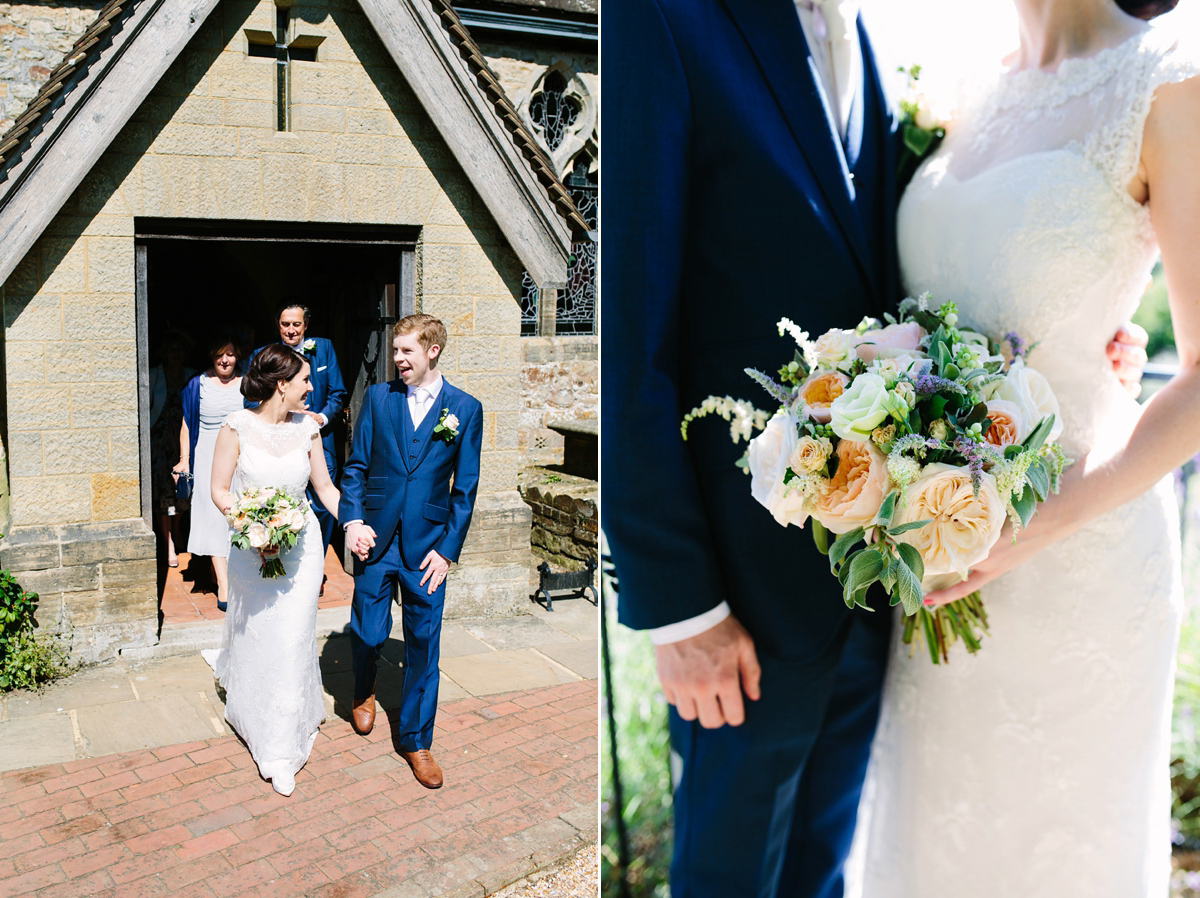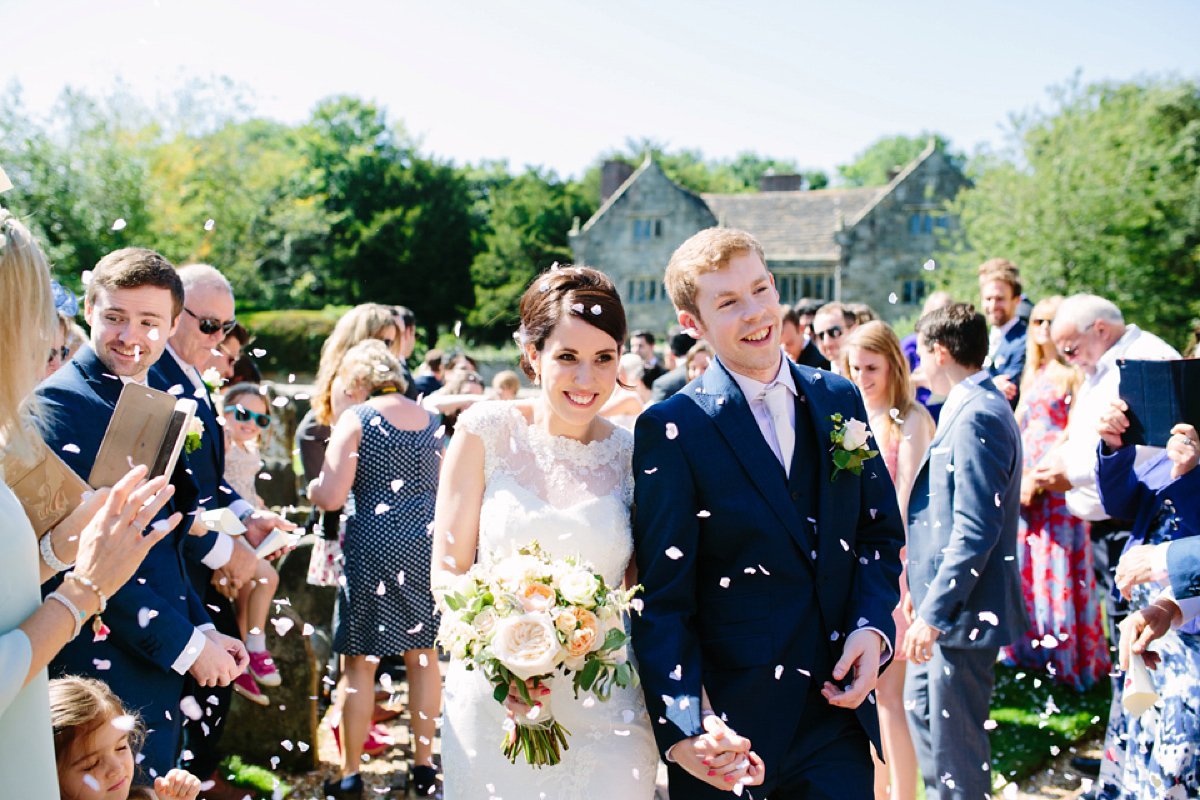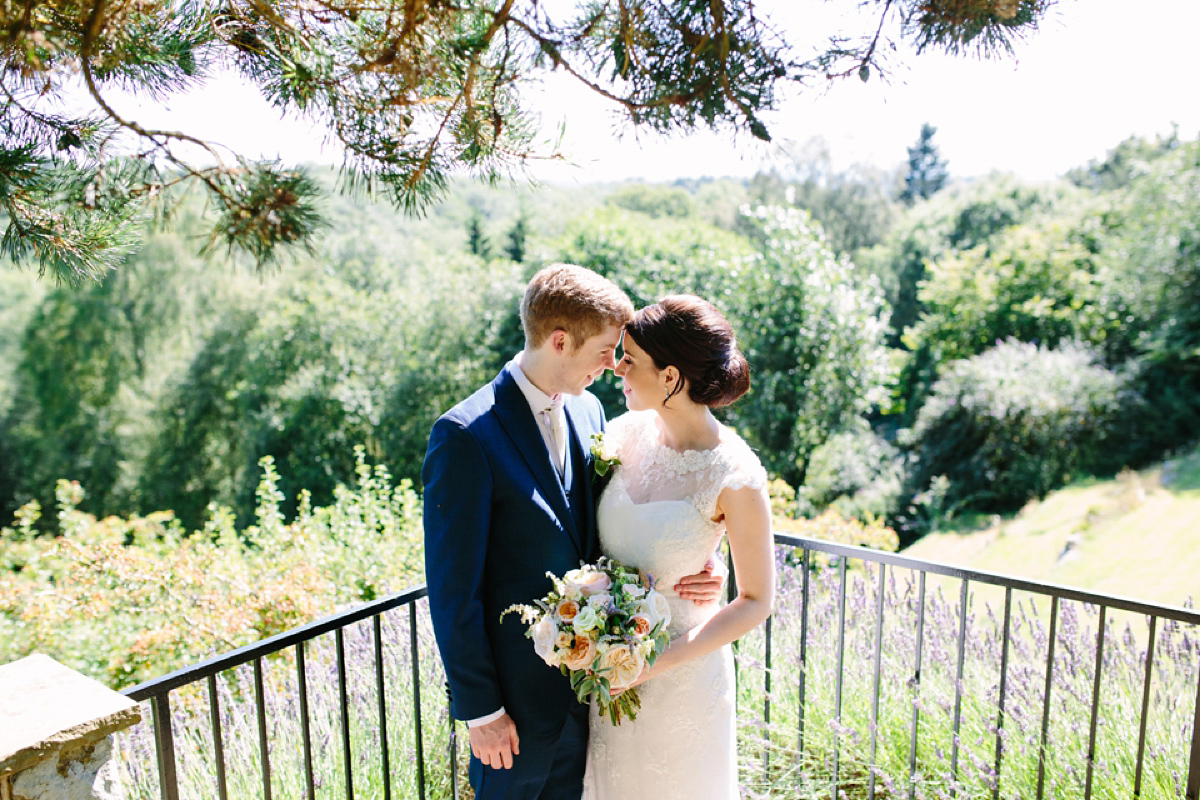 Hayley Savage is a total gem. I've spent a lot of time looking at these images and the crisp, joyful tone and acres of sunlight really are something special. Hayley invites us into the sun dappled day; I can almost feel the warmth on my face.
"The photographer was one of the most important things for us to get right. After spending hours and hours trawling the internet, I stumbled across Hayley's work and it was love at first sight. Her style was exactly what we had been looking for. Hayley is such a lovely, personable lady and this really helped bring the best out of everybody on the day. Her light and natural style captured the most beautiful colours and we couldn't have asked for better."
I'm now totally obsessed with this vintage, cream VW Beetle from Polly Pootles which provided a seriously cool ride to the ceremony for beaming bride Hollie and her proud Dad.
After deciding on their Tipi celebration, Hollie and Jason needed to look no further than her Auntie's garden in Holtye for somewhere to build these magical structures from Tentario. Click here for additional Tipi joy of the colourful, Cornish, festival variety shared by my wedding twinnie Emily D.
"Tentario were insanely helpful throughout the planning process. I have so many fun memories of playing in this garden and the surrounding woods whilst growing up which made for such an extra special feel on the day."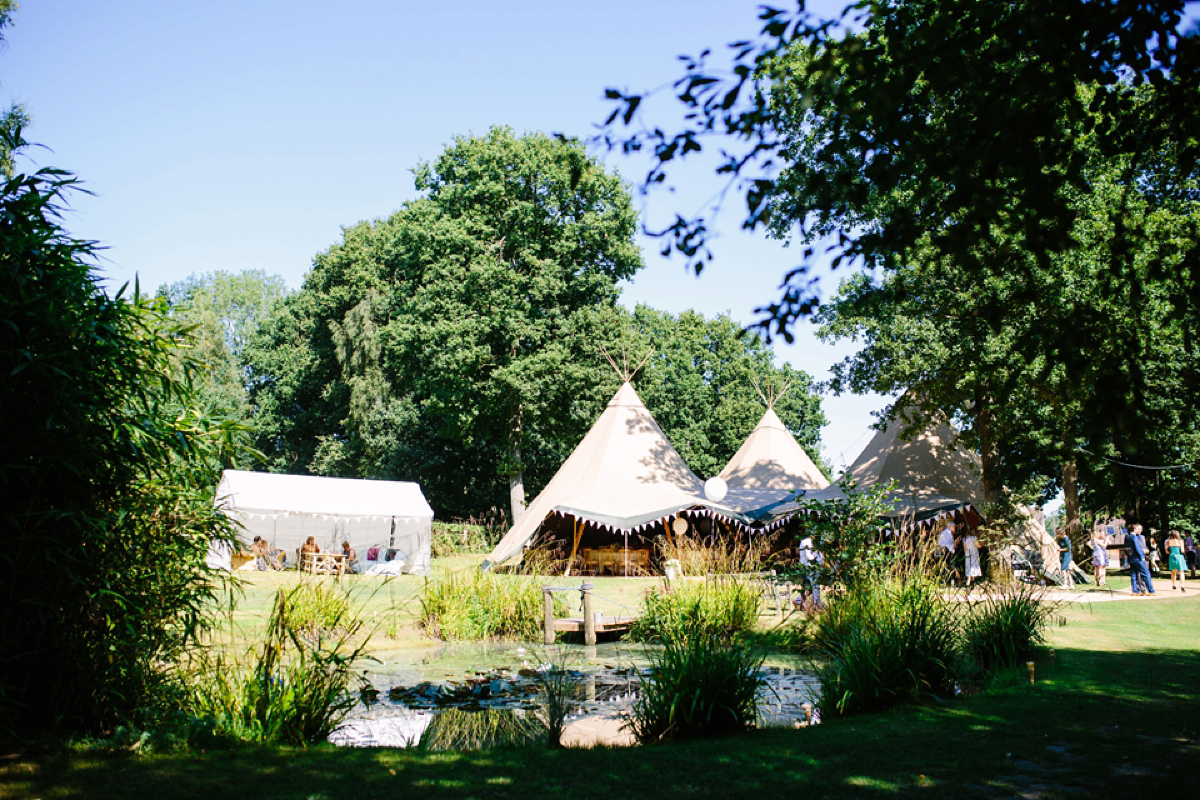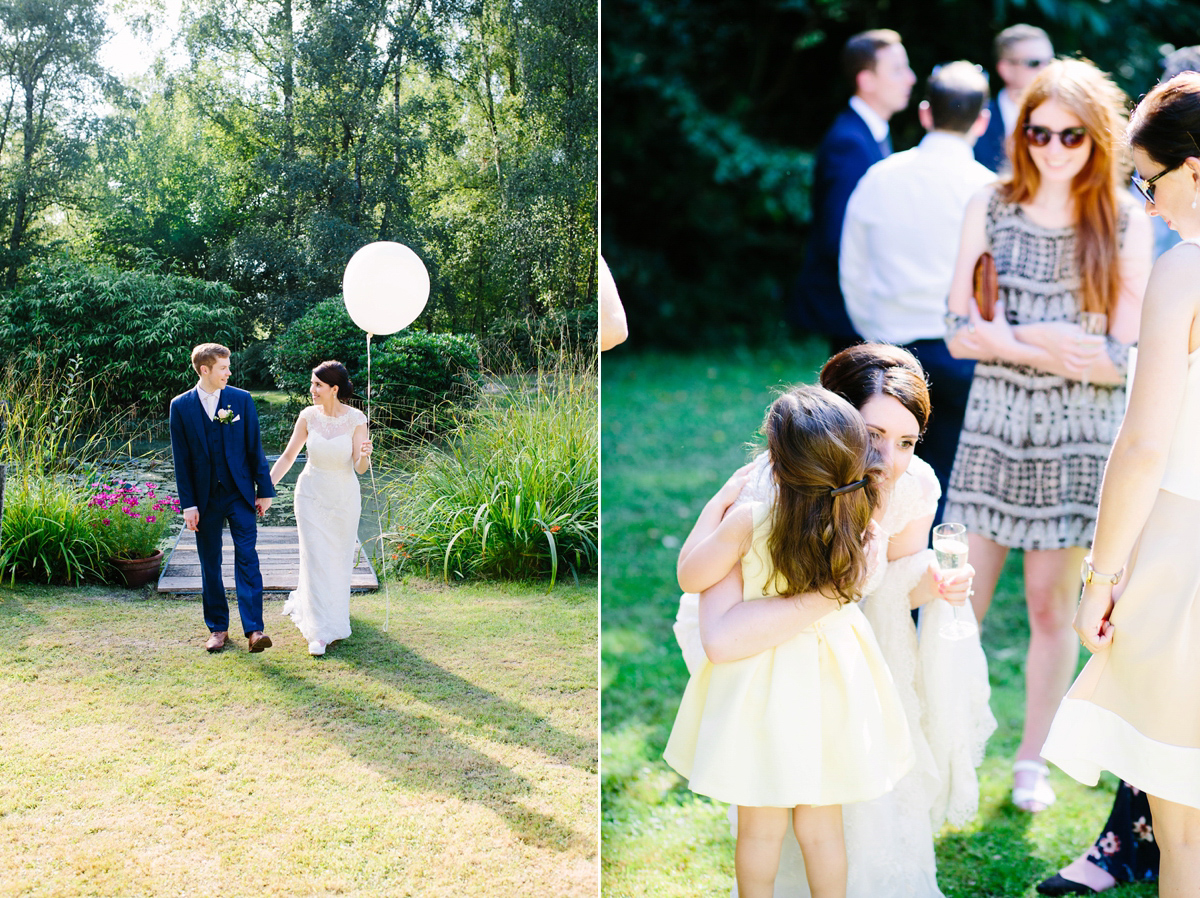 Mouth watering grub was served up by Cassis Catering, with Sue becoming a wedding guru in the run up to the big day.
"Although we didn't have a wedding planner, Sue really helped us plan out or day. Without her we would have been lost and her advice on timings, food, drink and table layouts were greatly appreciated."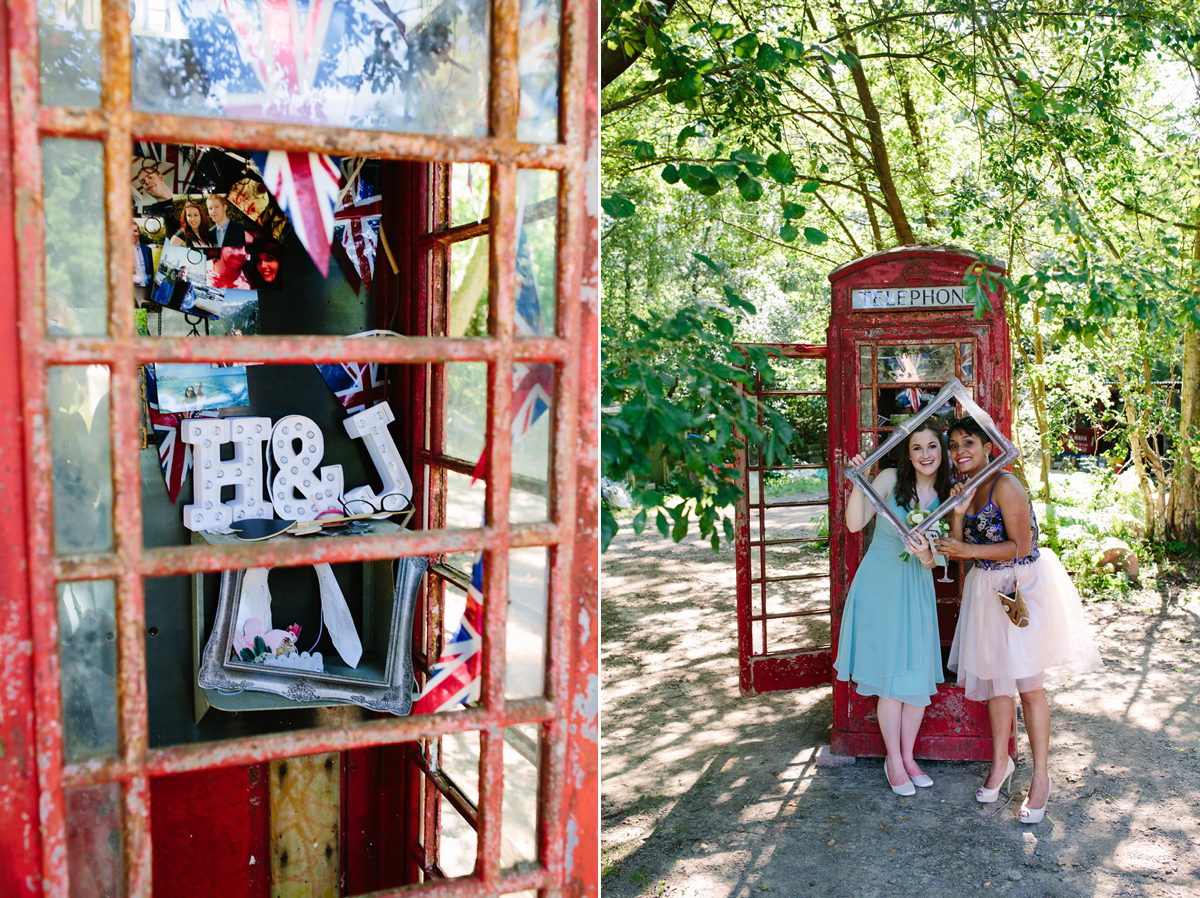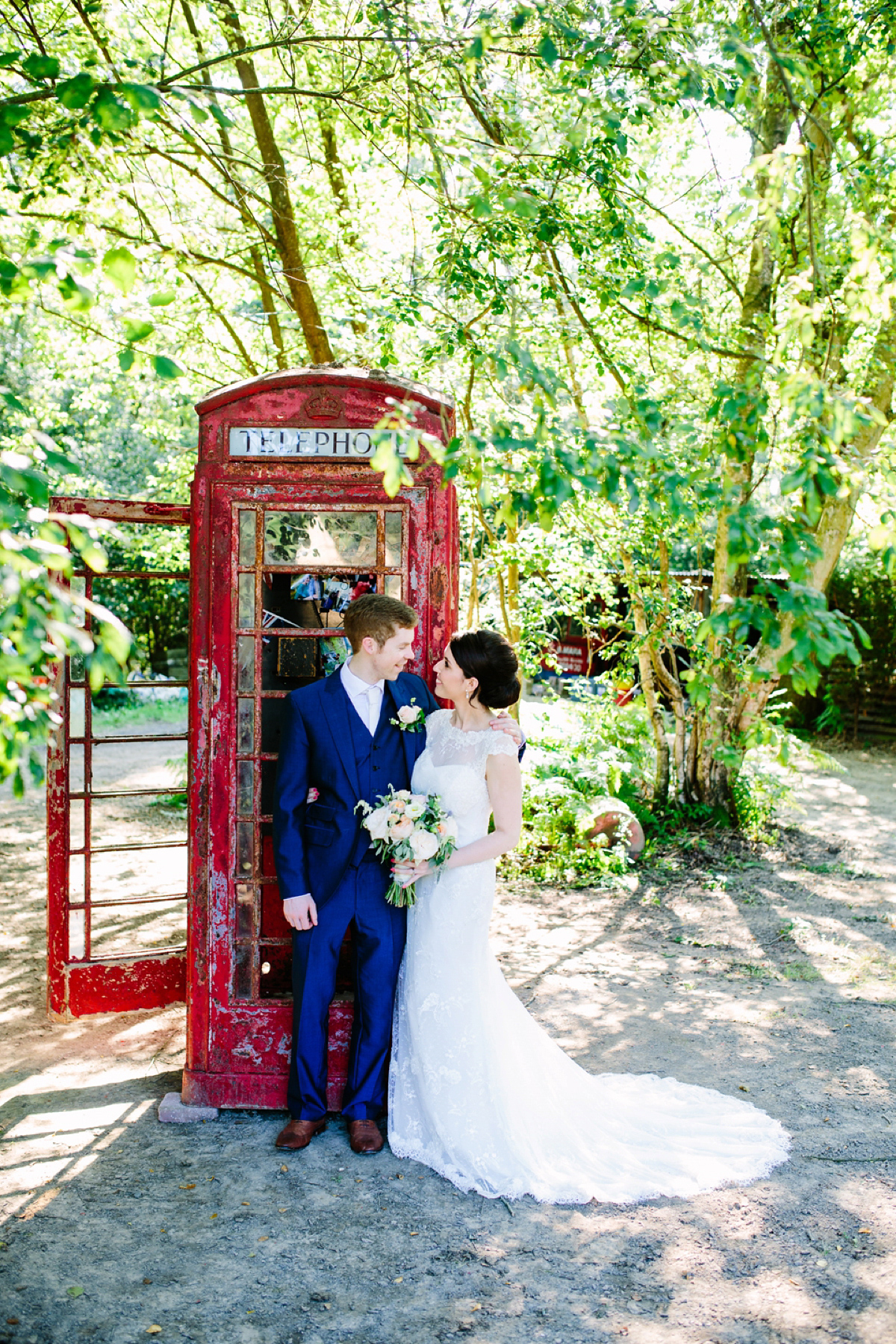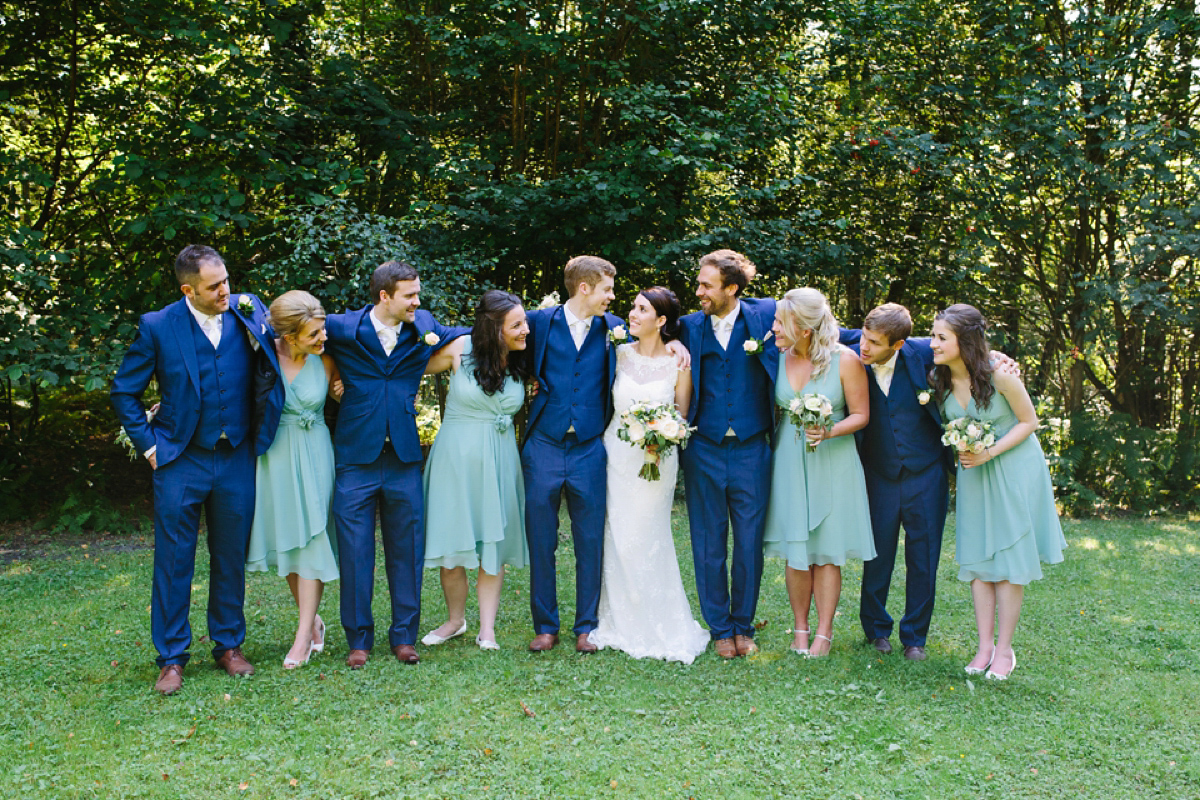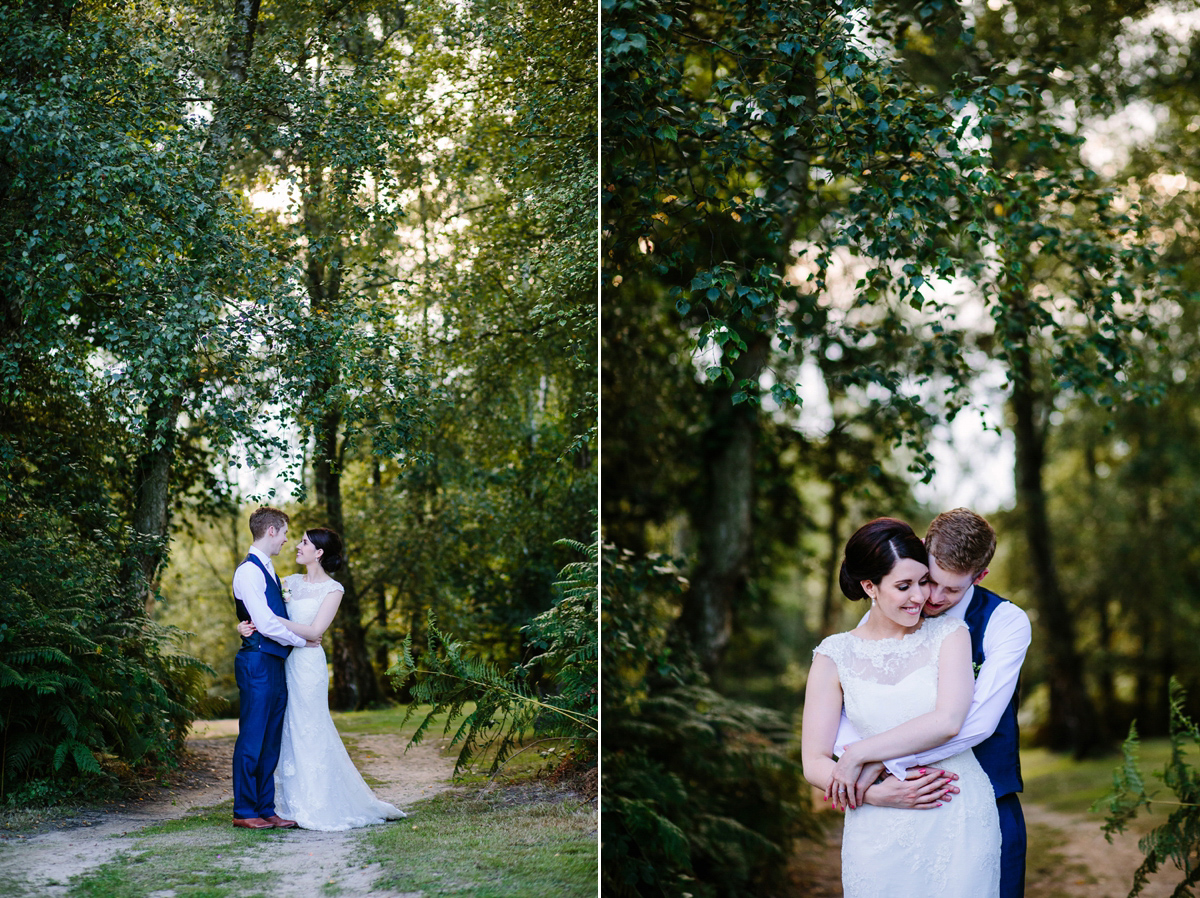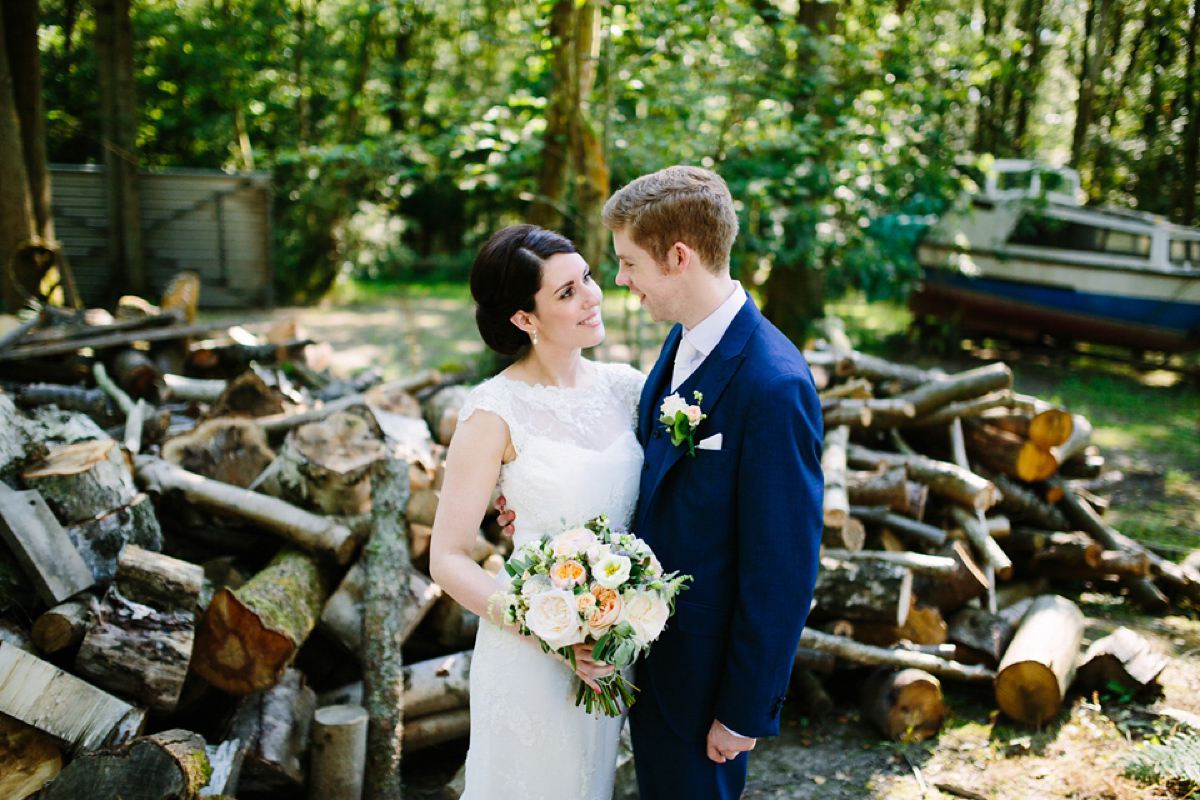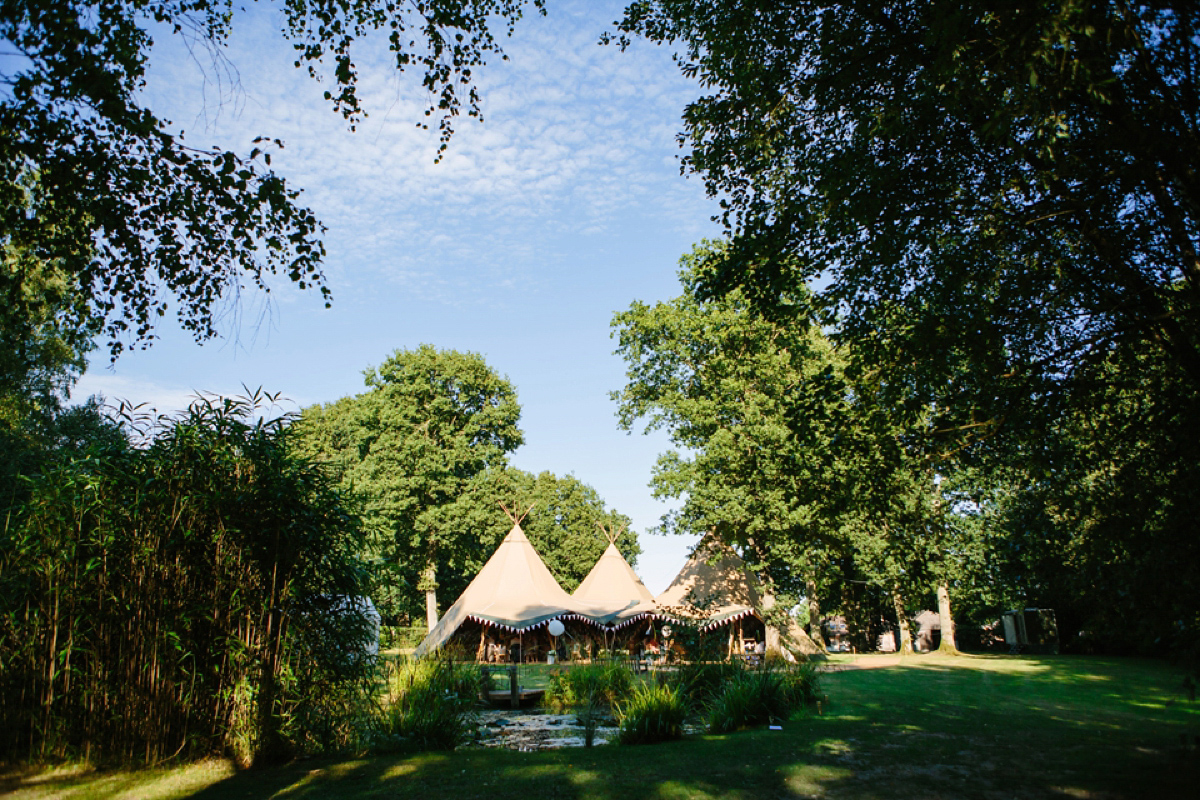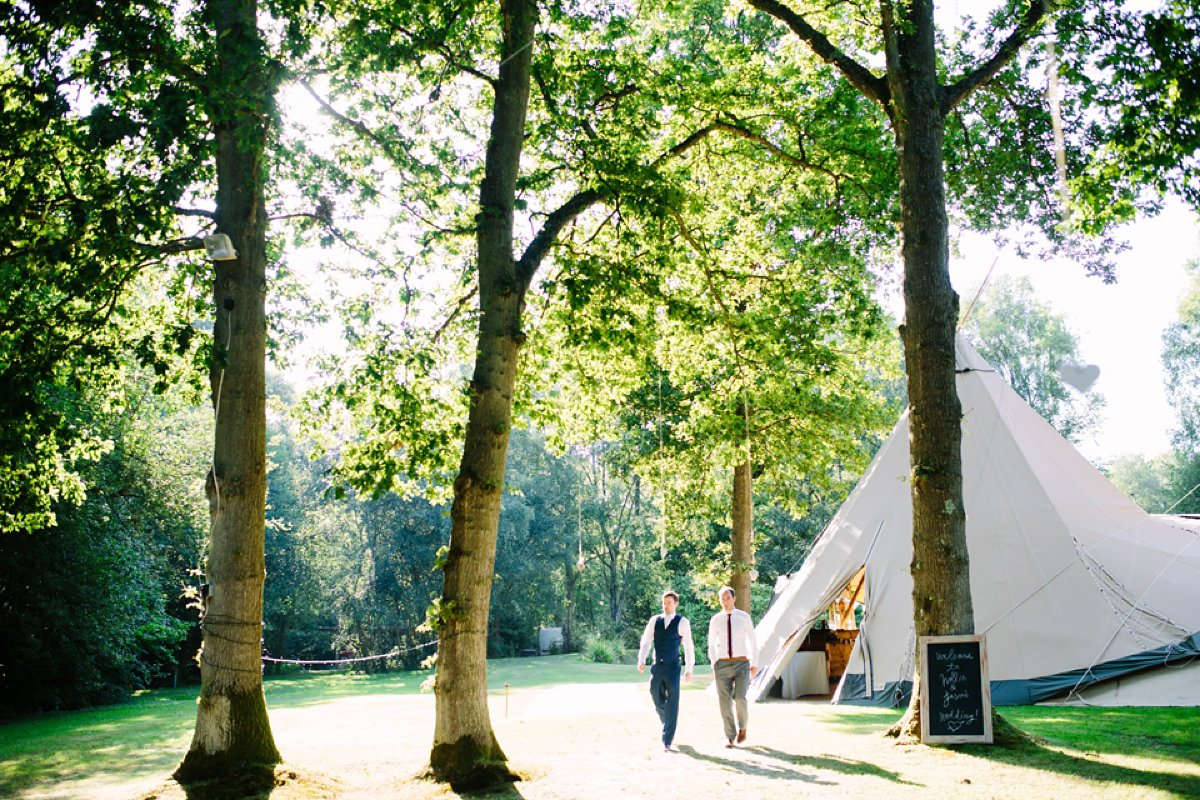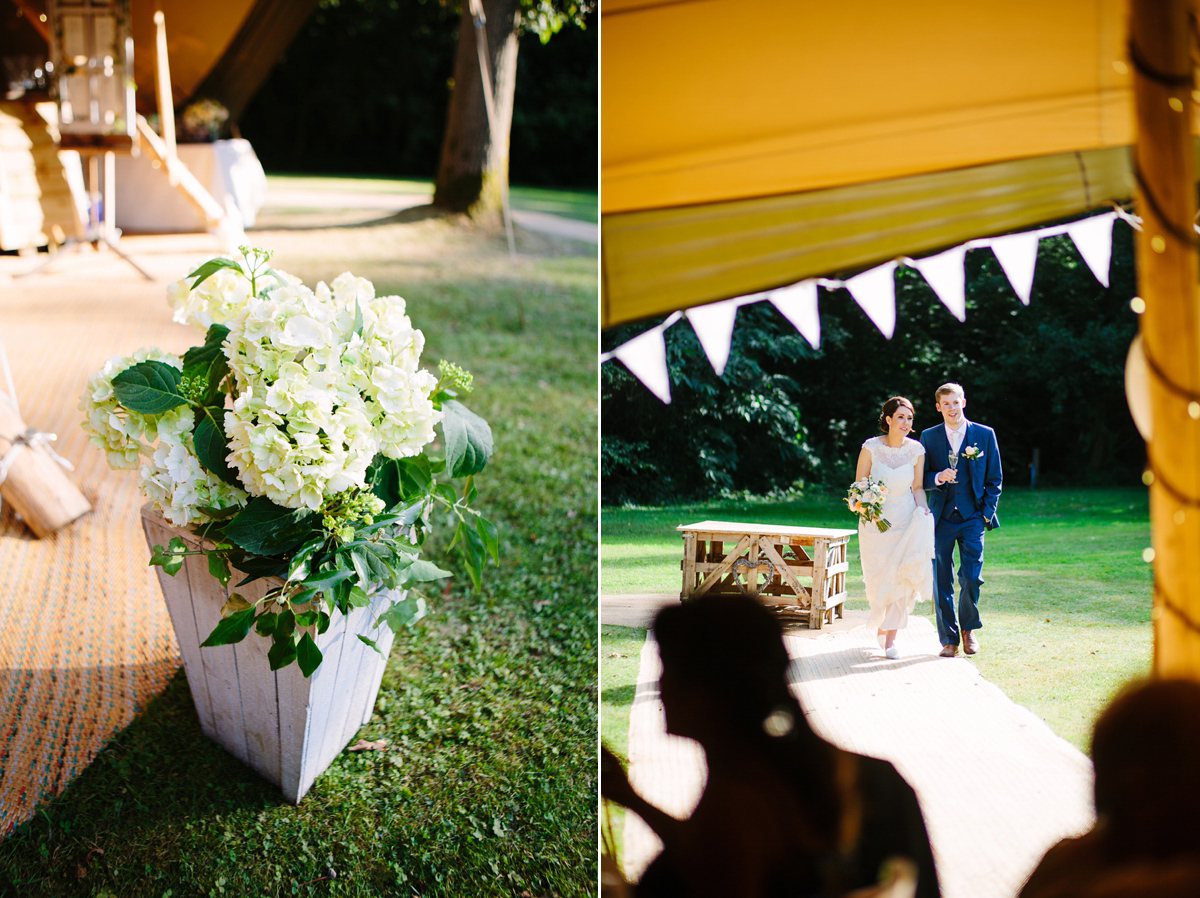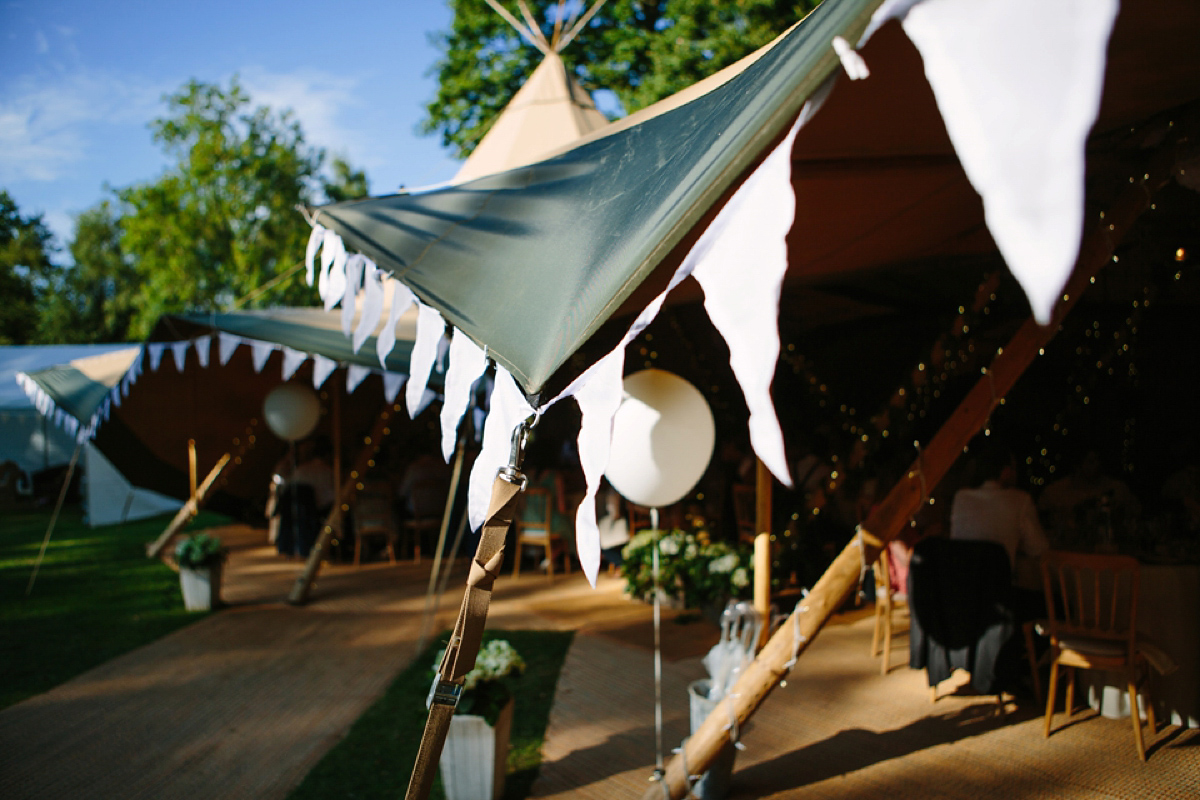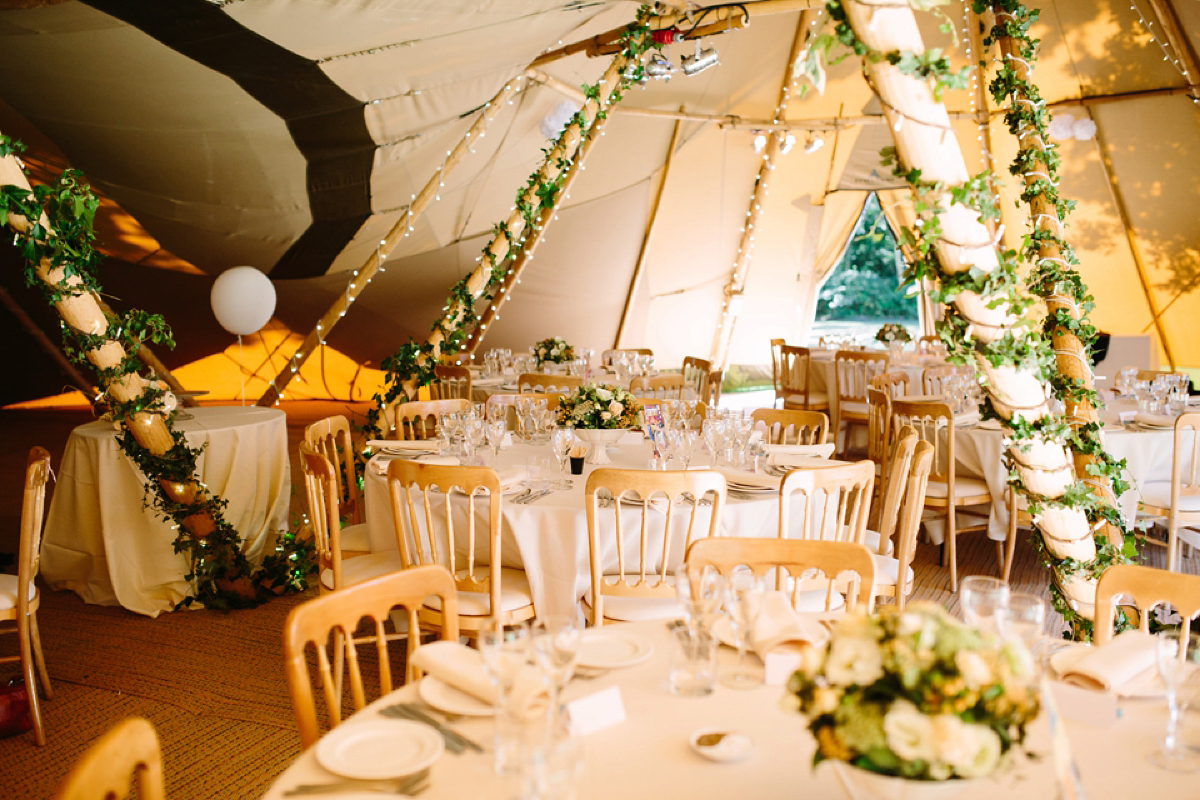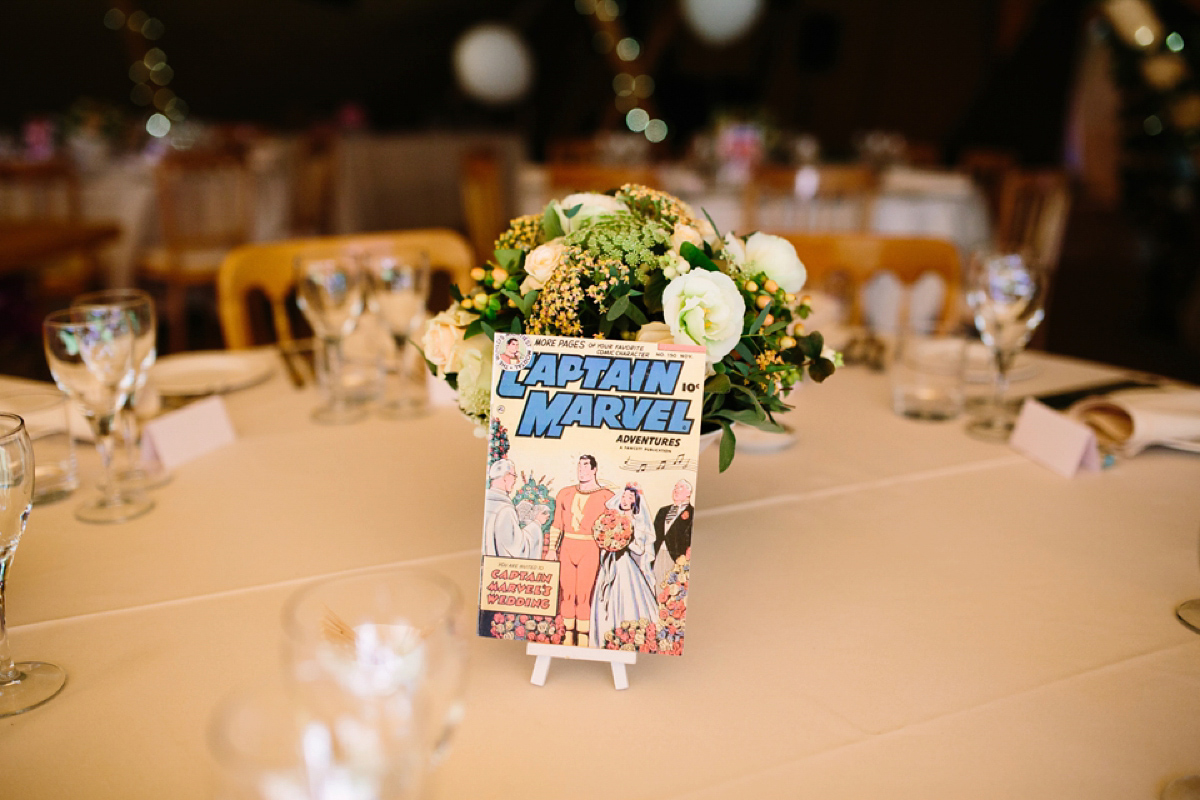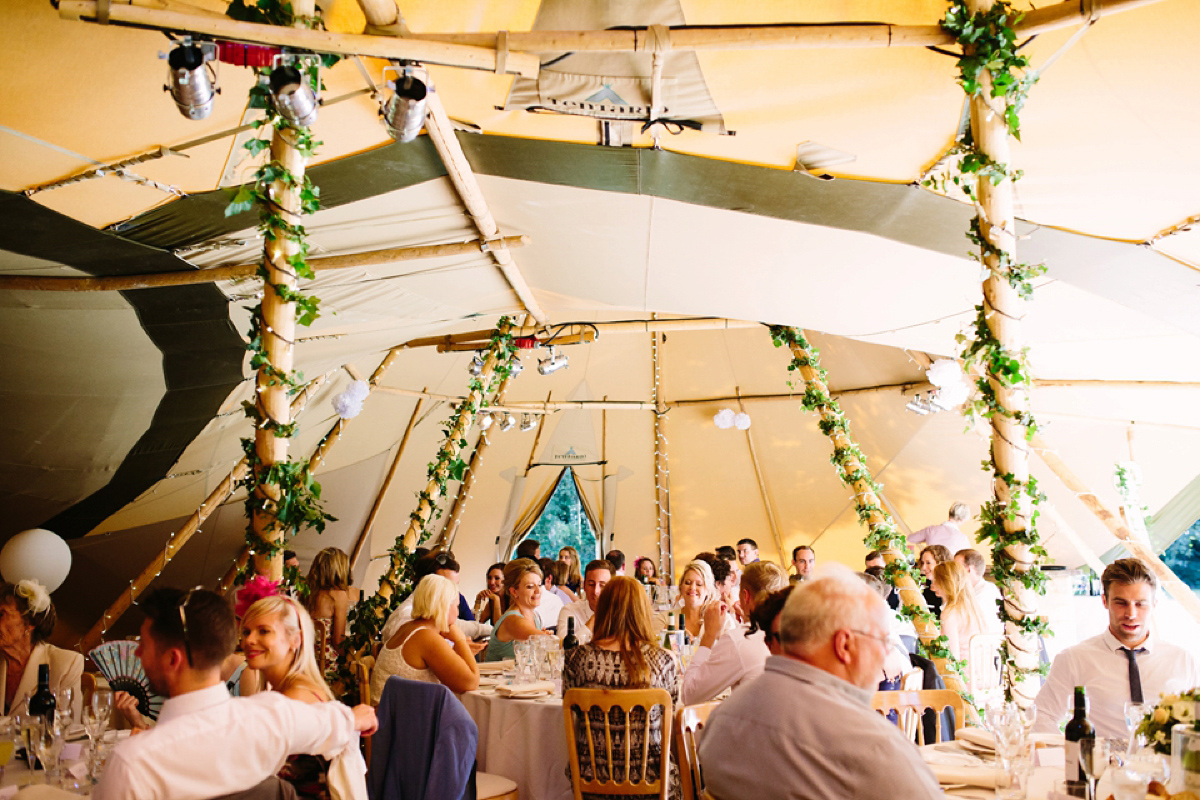 "Our cake was made by a lovely family friend and once again this was based on a photo from Pinterest! It had three tiers and each tier was a different type of cake; lemon, Nutella, and fruit cake to top it off. The icing had a messy effect and it was decorated using gorgeous, delicate pink roses."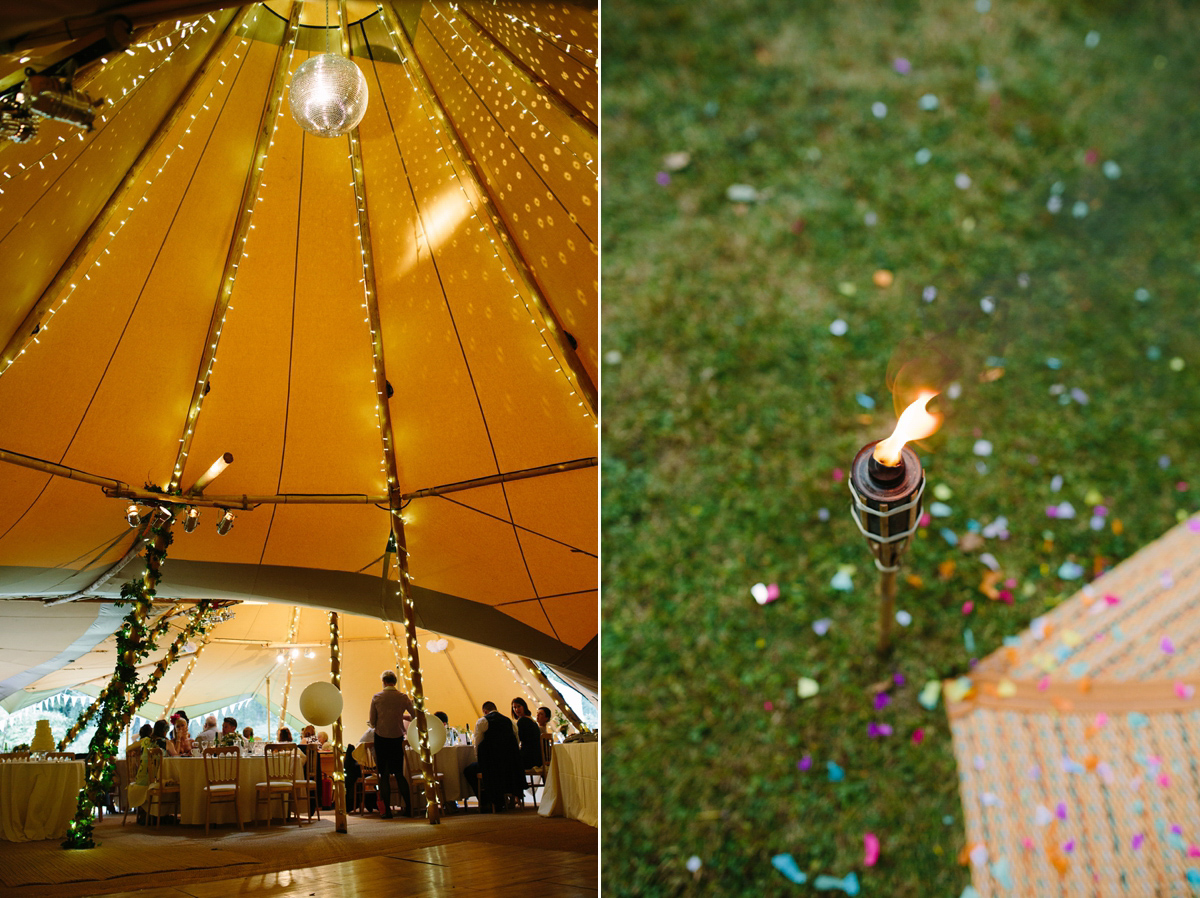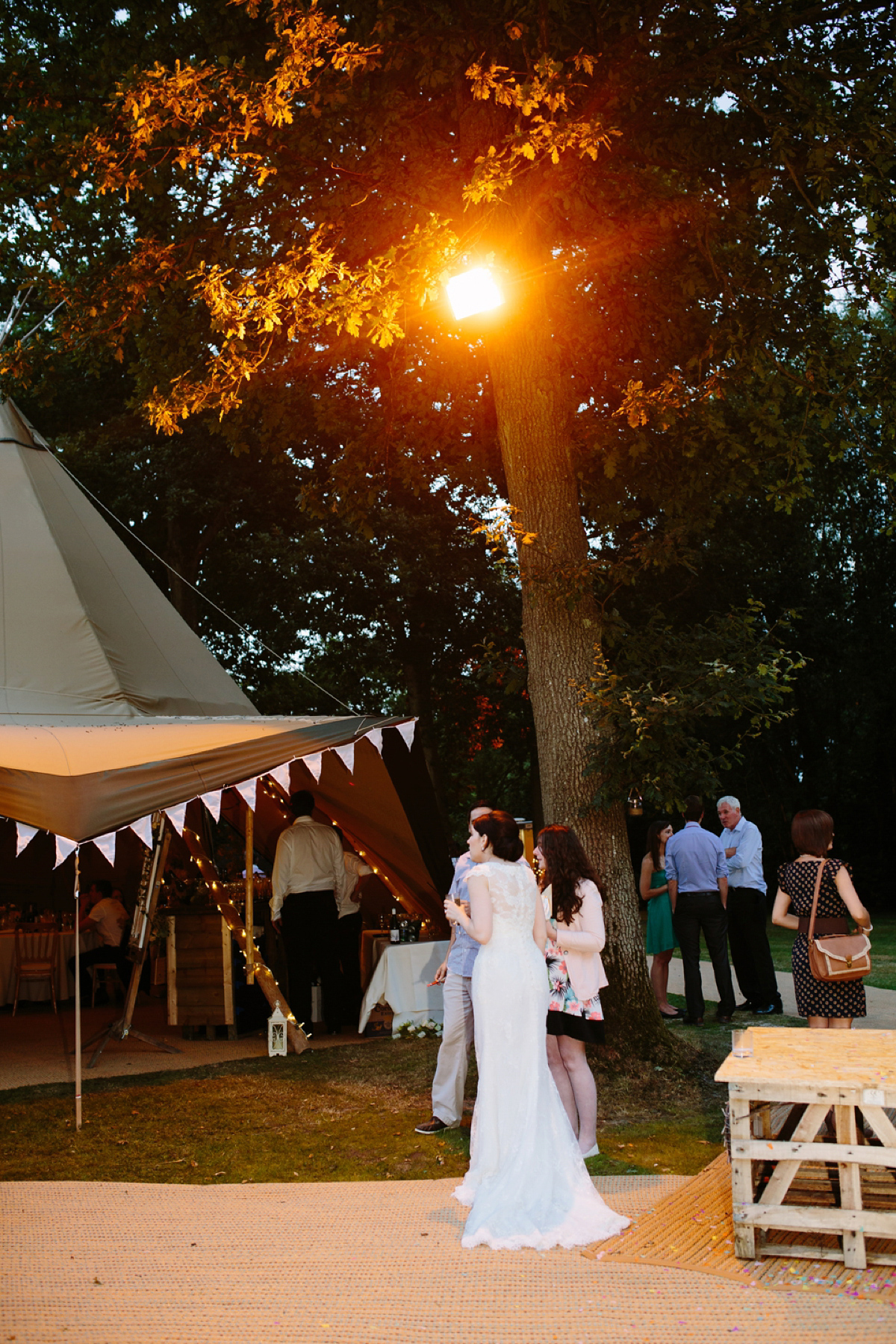 The happy couple created the most incredible wonderland of foliage and fairy lights inside their Tipi's; bursts of whiter than white hydrangeas and a disco ball were pretty perfect finishing touches. Some serious thought has gone into the styling and guest comfort at the reception, I could do with a Pimms in one of those relaxation areas about now.
"We mainly used balloons, bunting and tissue paper pom-poms to decorate inside the tipis. We also had fairy lights wrapped around every single pole holding up the tipis and ivy wrapped round a select few. Outside of the tipis we created relaxation areas and made use of a disused red telephone box that my uncle bought to refurb. We decorated the inside of the phone box with bunting, photos of us and left some fun photo props inside for people to use."
Very sweetly, Hollie and Jason have a story to 'their song'.
"Our first dance was to a song called 'Better' by Tom Baxter. Jason came home one day and said he had seen a music video being shot in Farringdon Station, we tracked down the tune and it soon became 'our song'."
Words of Wedded Wisdom
"Our favourite moment was taking time out to spend together. We looked around and took everything in, it was the first time we could see how everything had come together. Standing on the side lines and seeing how much fun people were having made all the hard work and planning so worth it.
Enjoy the planning process! Don't let it become stressful and be assured that in the end you will have the most amazing day of your lives.
If your budget allows then book a videographer. It took me a while to convince Jason but it the end it was the best decision we ever made. Now we can look back at our special day."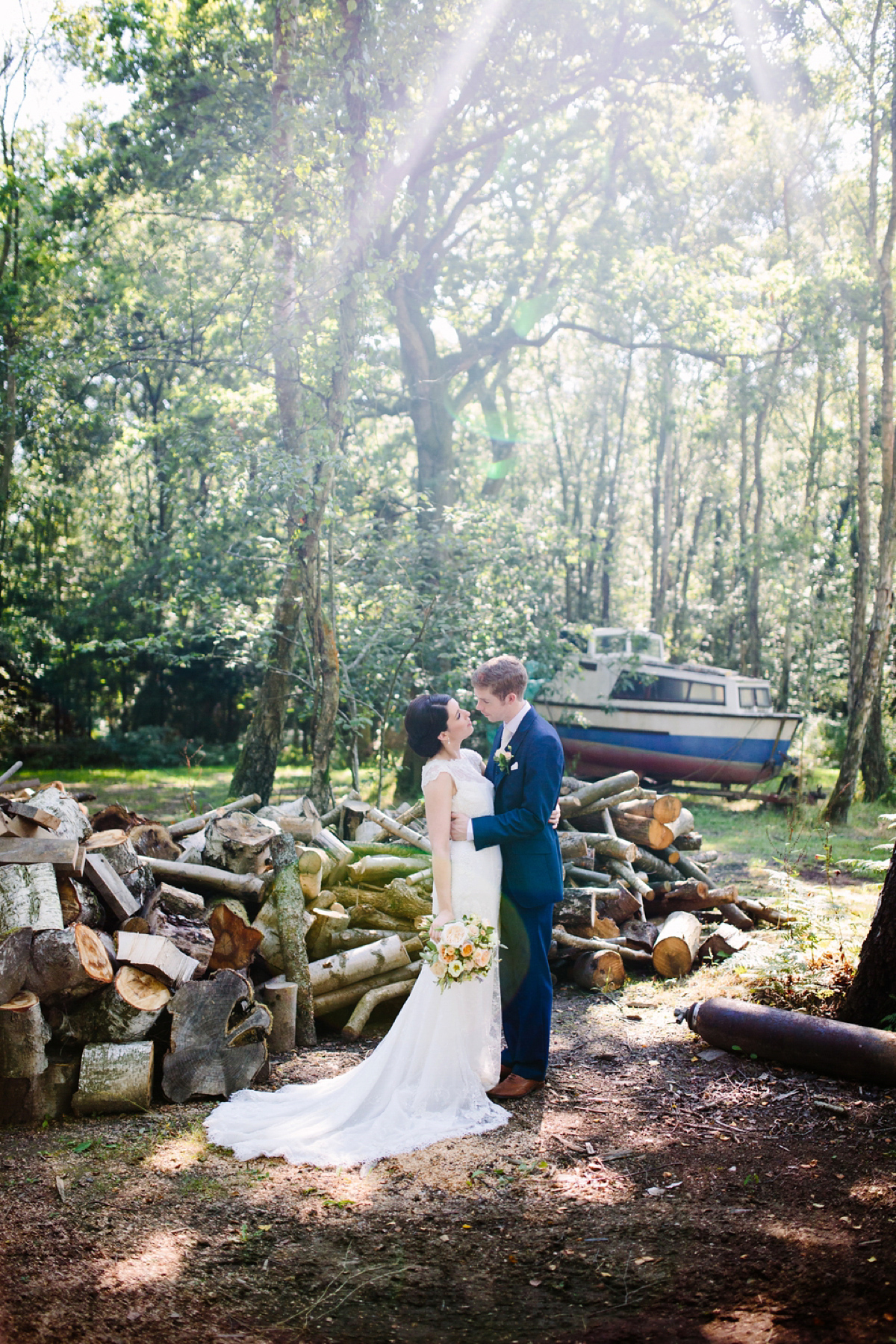 Sadly we don't have the aforementioned video from Spatz Film, but I have cried at quite a few others on their website so don't doubt its thoroughly moving and elated in equal measure.
Thank you to Hayley Savage for letting us share these glowing snapshots, you can delight in more of her work here. And of course, massive heartfelt congratulations to Hollie and Jason for inviting us to serve up a slice of their wonderful day for you lovely lot to feast on.
Savour your weekend ladies! I'm heading to the bright lights and Topshops of London town for a date night with the one and only Emily D (our fiancés will be there too, we might let them get a word in if they're lucky).
Love,
Emily B xxxx