Many couples planning a wedding face the prospect of being photographed on the day with more than a touch of trepidation. I myself am one of those people that has had to really work hard to feel relaxed and at ease in front of the camera, so that any photographs of me don't look stiff, over-posed and contrived, but it's not an easy thing to do. We blogged earlier this year about the benefit of having an engagement shoot with your wedding photographer as a way of helping you feel more comfortable in front of the camera on your wedding day.
I know it might sound odd, but learning how to pose in a natural and relaxed manner whilst being photographed will make such an enormous difference to you wedding photographs. Who wants to look awkward and fake in photographs you're paying a fine sum of money for?
Photography by  Zosia Zacharia
This set of engagement photographs was taken in Paris by fine art, film photographer Zosia Zacharia. The couple are Cecelia and Daniel, who wanted to capture a sense of romance in their engagement photoshoot.
"Daniel and Cecelia's romantic engagement shoot in Paris.  The lovely couple who meet while studying in Vancouver decided to finish off their trip to Paris with an engagement session to seal their happy memories of the  city."
"Beautiful bride to be Cecelia wore a delicate nude coloured gown by the Lace Atelier and had the dream choice of  both a pair of gold encrusted Louboutins and Rene Caovilla shoes to wear."
Zosia's work is so dreamy – captured on film, her photographs display that beautiful grainy quality I so adore that comes with film photography. Film photography has long been my very favourite medium of image making and I simply adore photographer Zosia's style.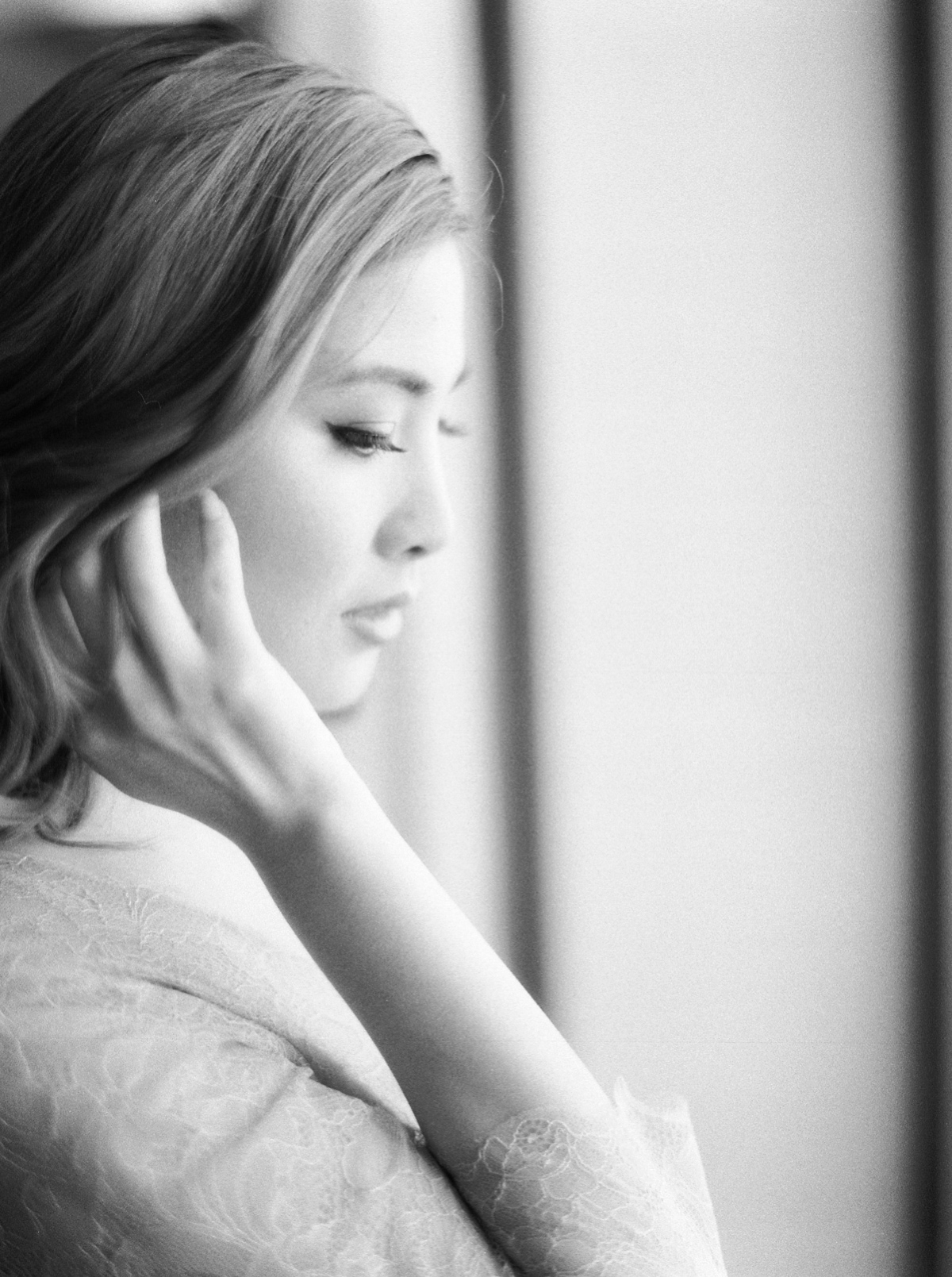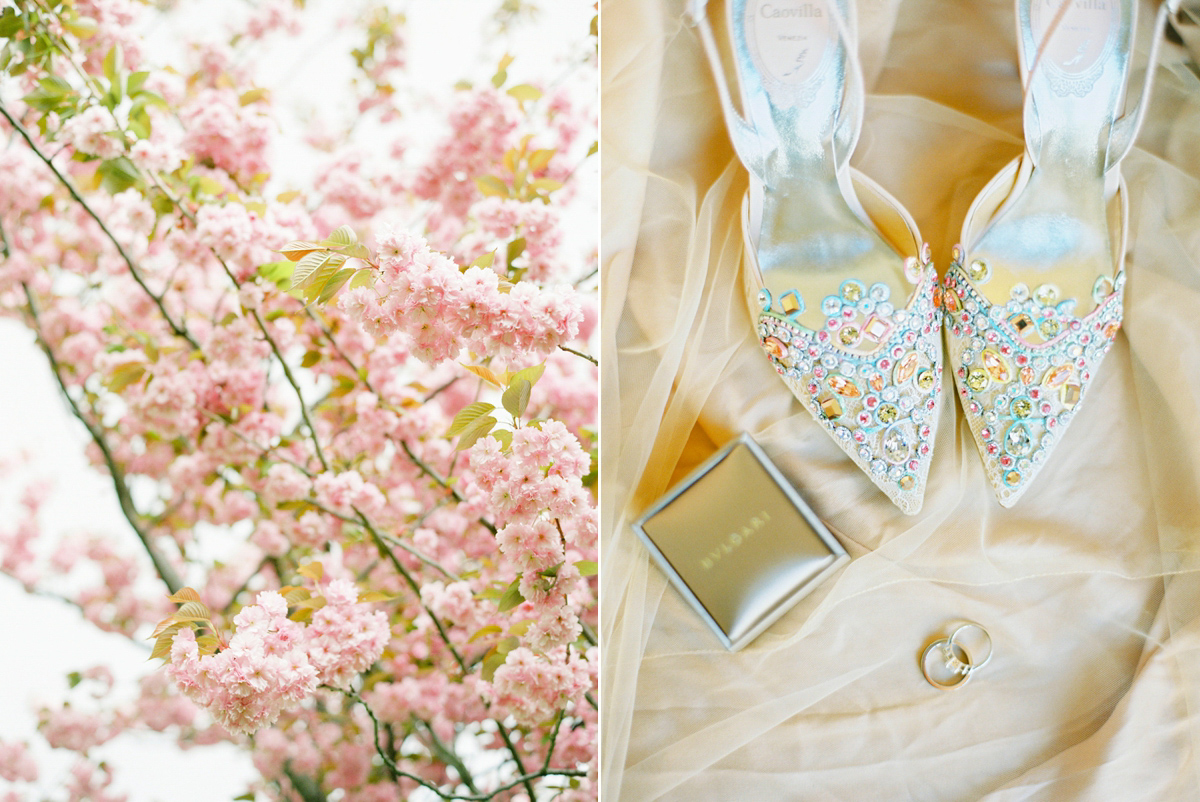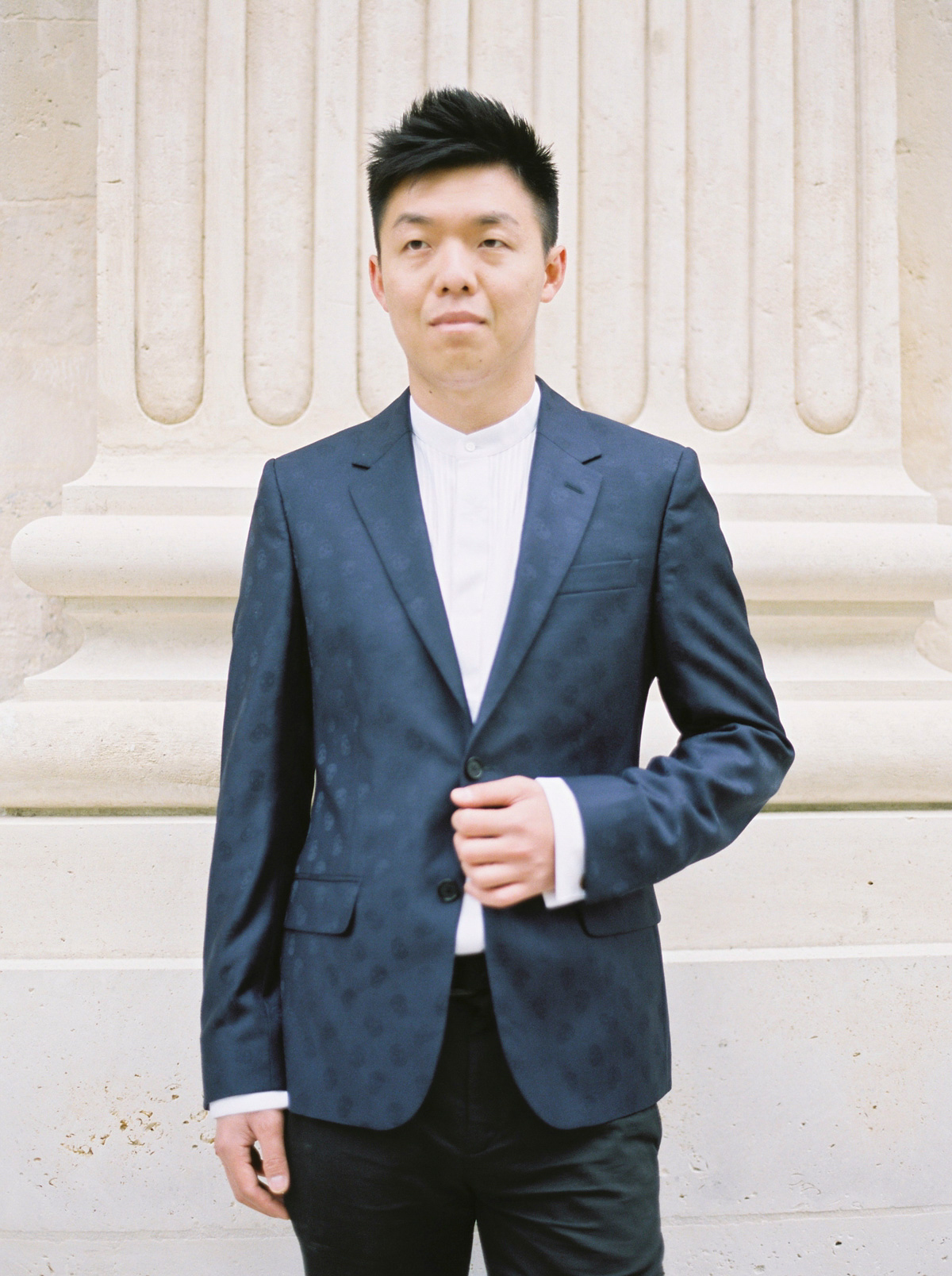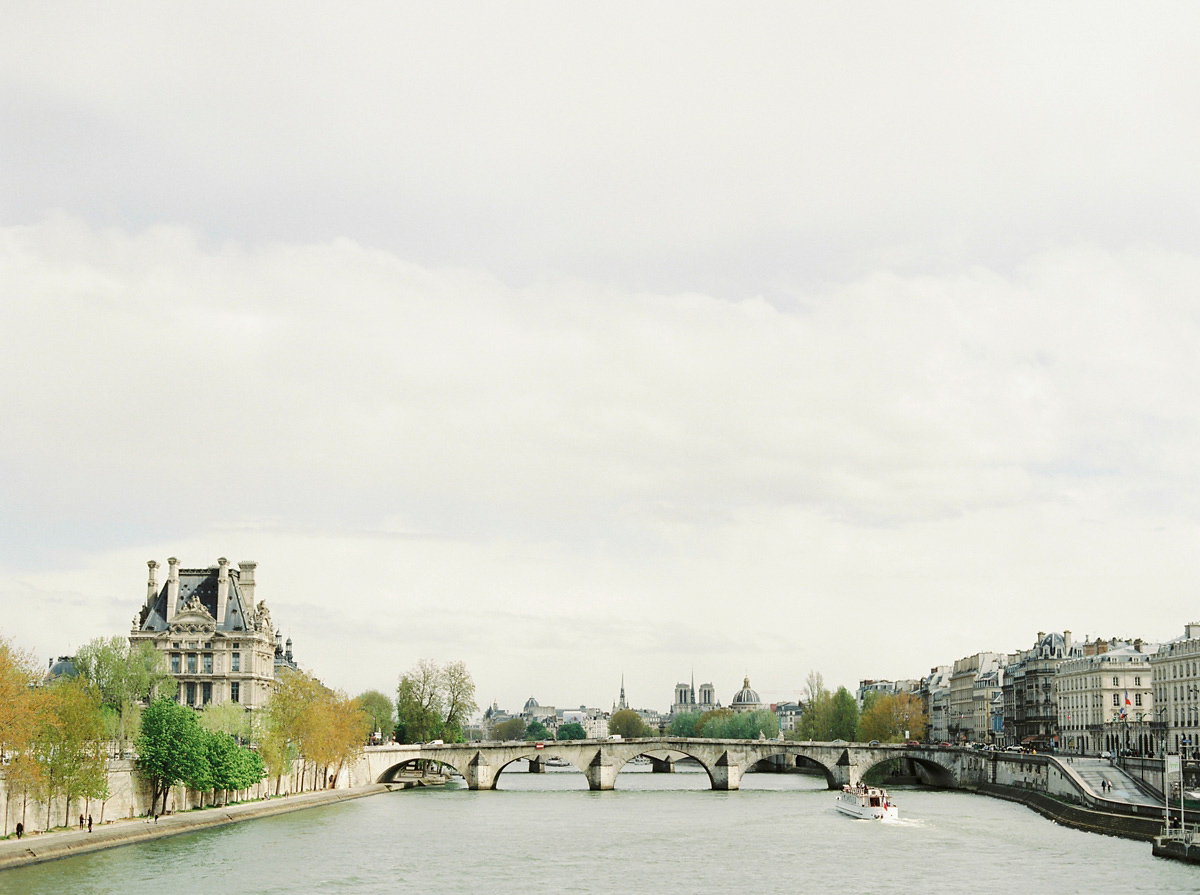 "Heather of Myrtle et Olive created a sweetly scented bouquet for Cecelia to reflect the flowers of spring in Europe and of their impending wedding day floral design using cherry blossoms, hellebores, clematis, lilacs, peony and sweetpeas." 
Absolutely, insanely beautiful. My love and thanks to Zosia Zacharia for sharing her work today.
You can see more engagement shoots here on Love My Dress – and this feature about engagement shoots and why you should have one is a really good read. You might also want to read this Unapologetic Bush feature for a perspective on engagement shoots from a bridal boutique owner.
Love Annabel x