Now I'm not really a jealous person but I have to admit that even I was visited by the green-eyed monster earlier this year when Annabel was lucky enough to attend the launch of Jesus Peiro's new Mirtilli collection in Barcelona. This astonishingly beautiful collection of wedding gowns is now available in the UK and Jesus Peiro stockists are celebrating by hosting a number of designer weekends to celebrate the arrival of Mirtilli…
As Annabel highlighted back in May, the Mirtilli collection by Jesus Peiro has totally redefined elegance and 'First Lady Chic' with clean, crisp lines, delicious voluminous skirts and fantastic signature details – I just can't get enough of the oversize bows! Mirtilli, which means 'blueberries' in Spanish, is utterly delectable.
The collection includes halternecks, backless gowns, wonderfully unexpected necklines and silhouettes that range from beautiful ball gowns to slinky, almost sexy, figure hugging dresses. Jesus Peiro gowns are always impeccably constructed and the fabric combinations, embellishment choices and the sophisticated take on fashion-forward styles is simply sublime.
Mirtilli from Jesus Peiro also includes a range of separate pieces including delicate crop tops, designed to be worn over dresses and then removed easily later in the day to create a contrasting look. Other gowns include lots of playful touches and modern takes on classic designs so you'll see large floral motifs, fine Chantilly lace and cotton tulle set against organzas and brocades. Bliss.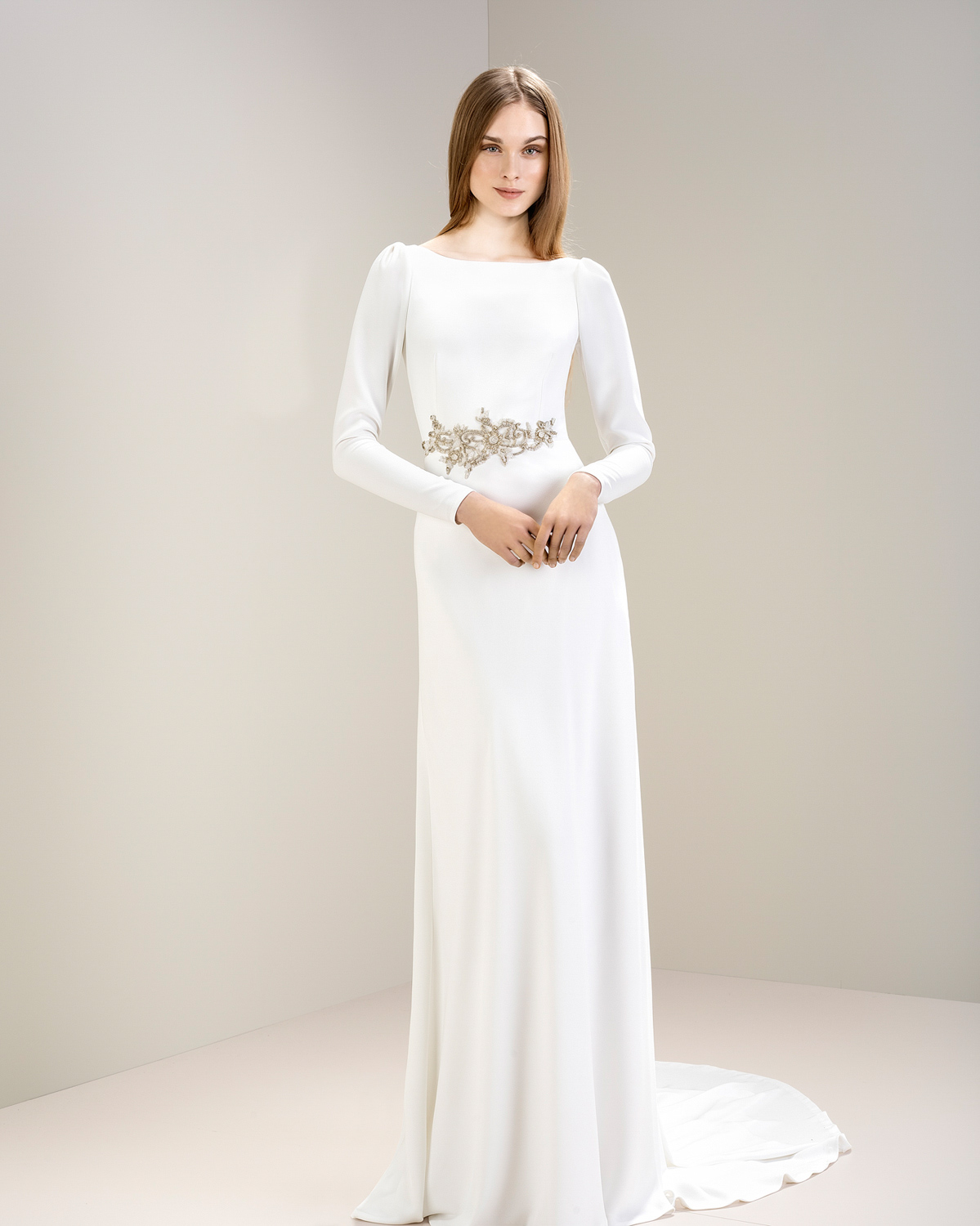 Jesus Peiro has, quite rightly, gathered many fans in the UK over the last few years and the Mirtilli collection is now available in store from Jesus Peiro's handpicked selection of over 30 independent retailers across the UK and Ireland.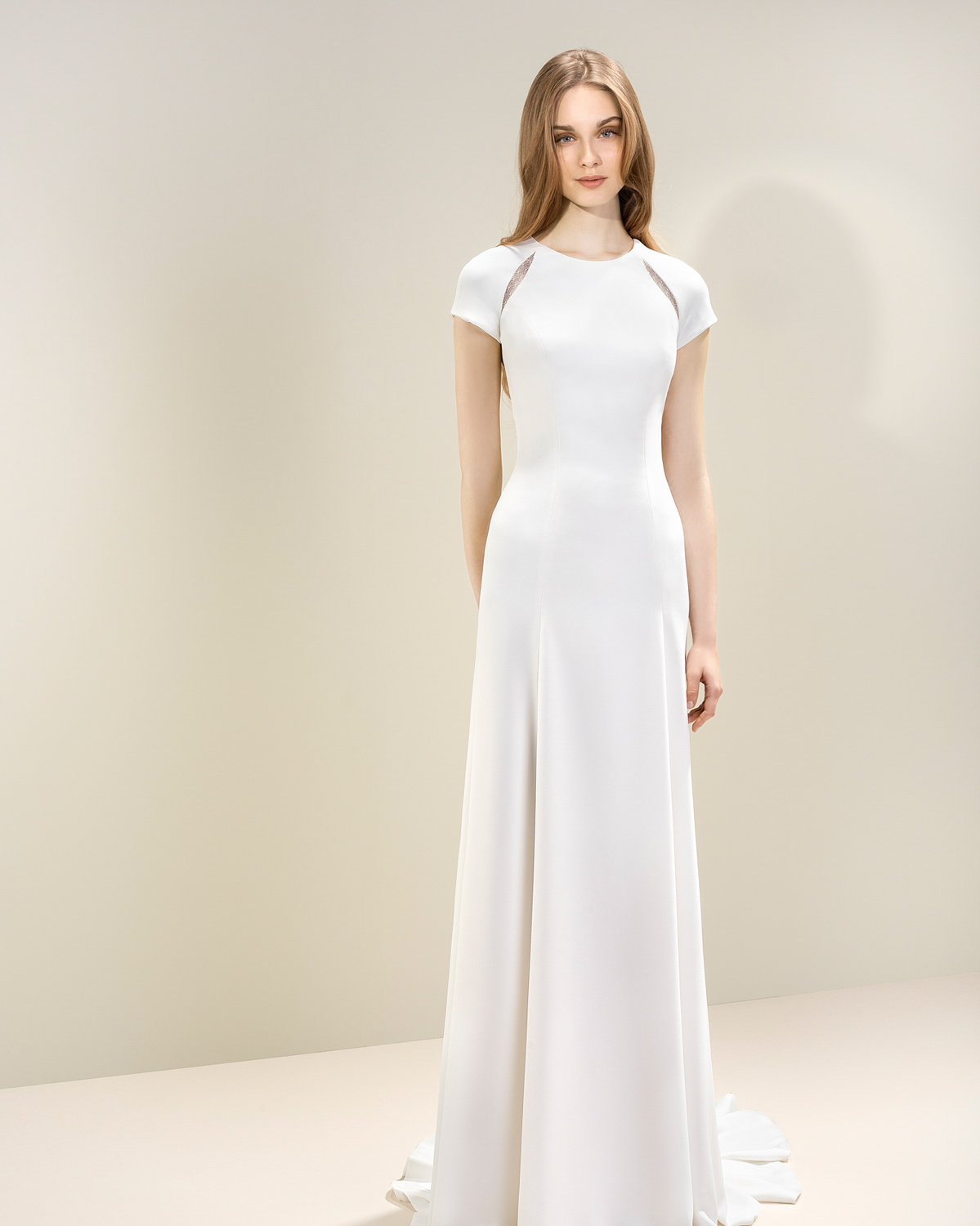 Each boutique shares the company's commitment to quality and customer service so your bridal experience will be as wonderful as the gowns you'll be trying on.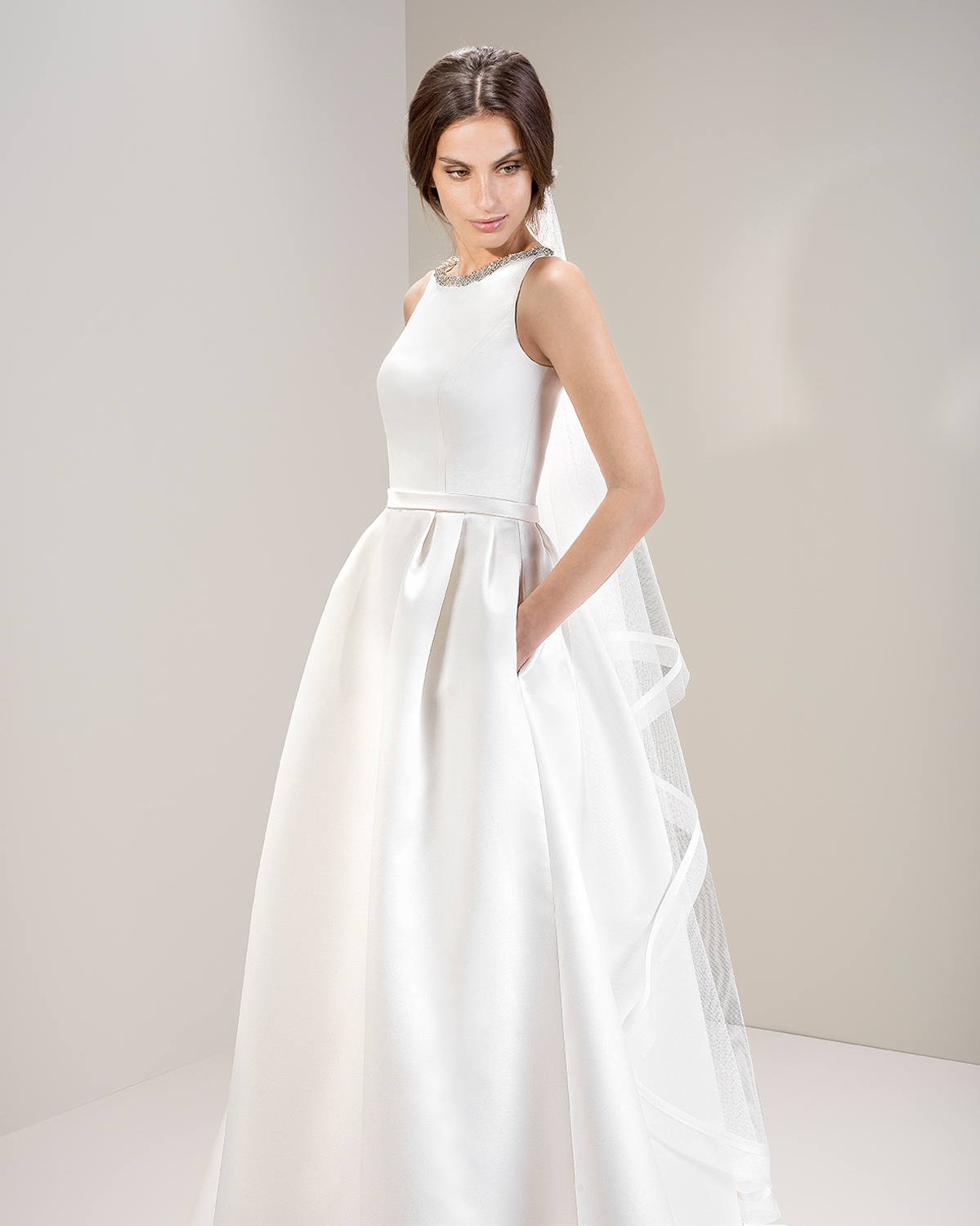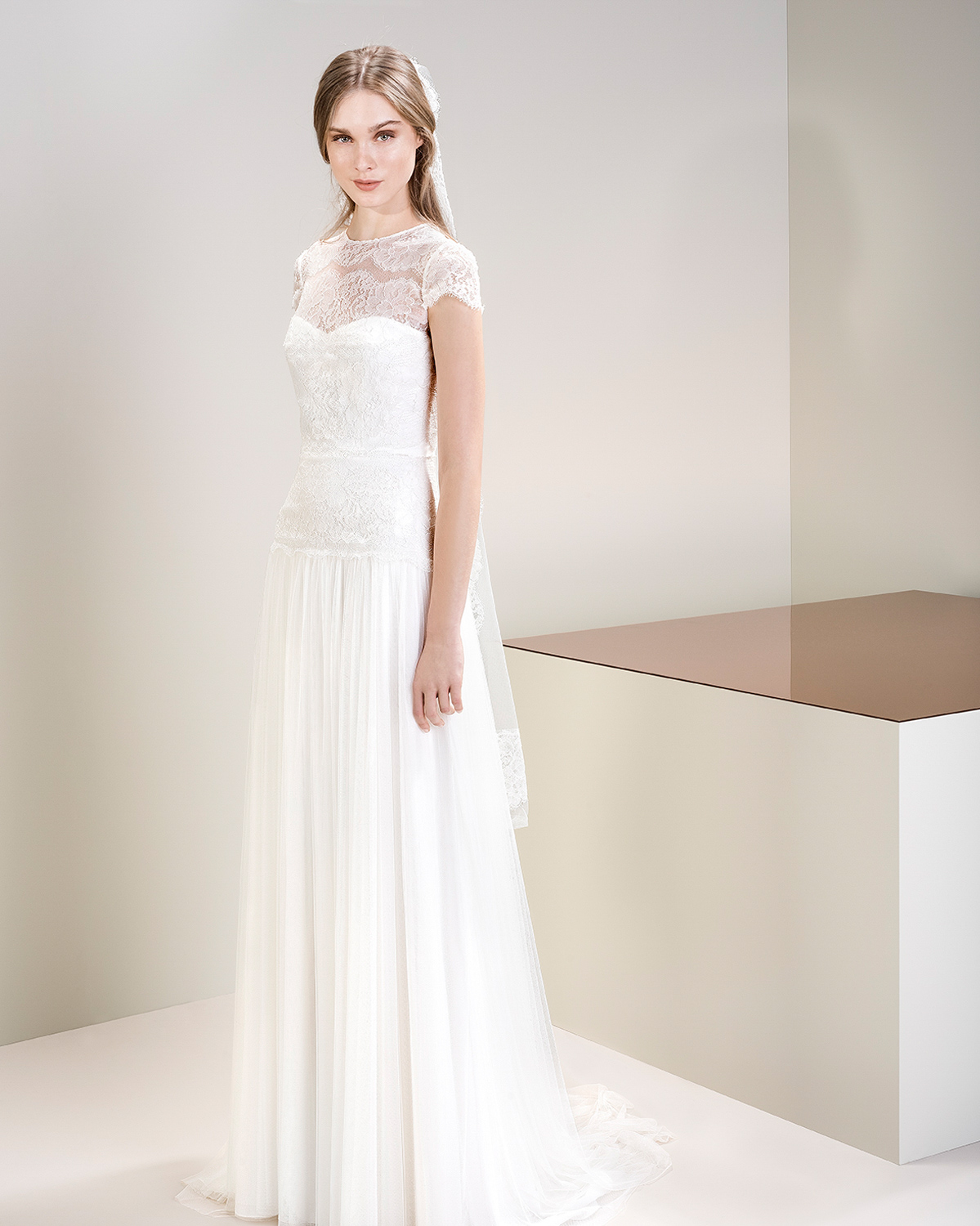 To welcome Mirtilli to their boutiques in fine style, a number of the stockists are hosting designer weekends so take a look at the list below to find your nearest event: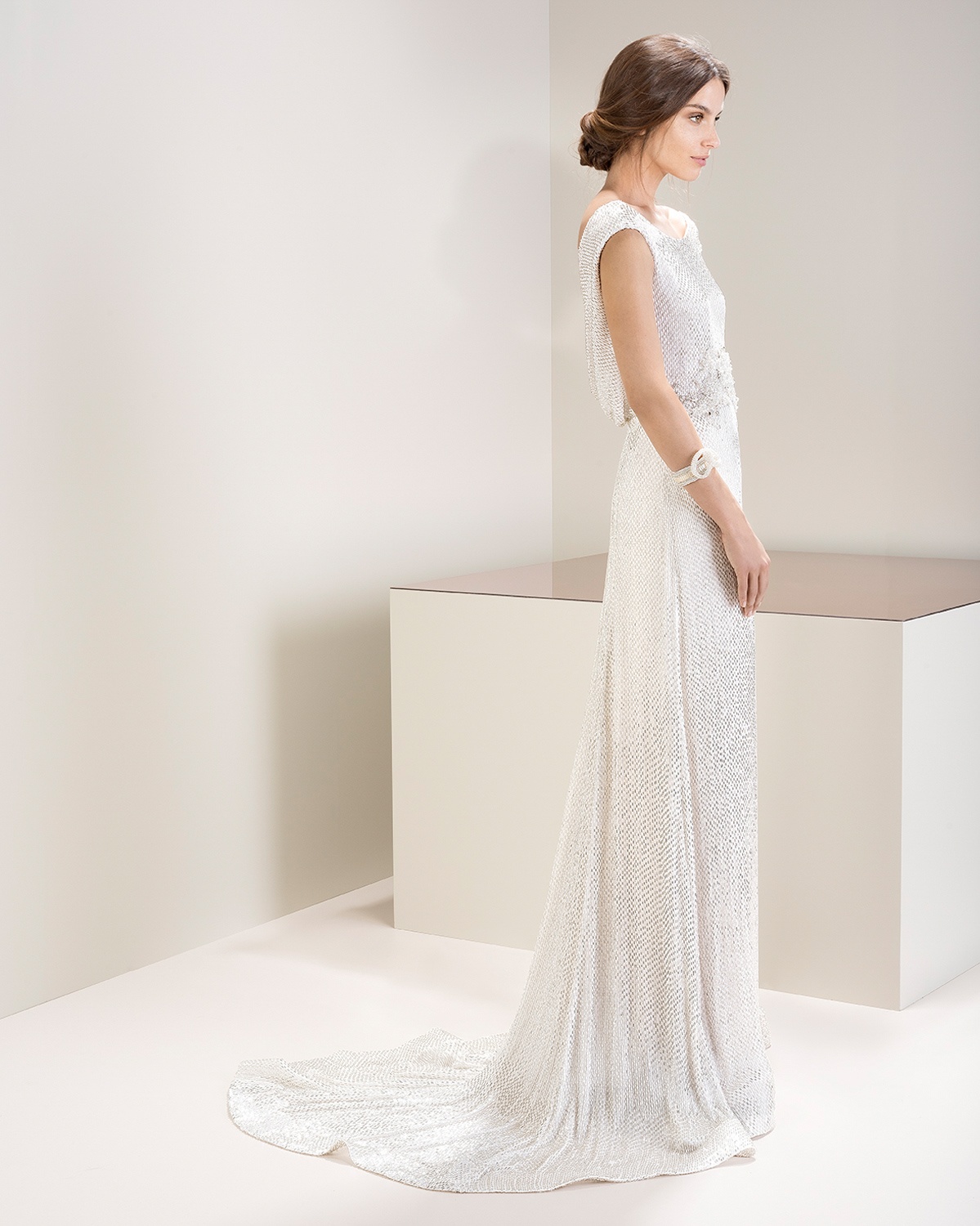 If that's not enough, Jesus Peiro is also unveiling a brand new UK website. This is a beautiful destination where you can find your nearest stockist, view the full collection, read about upcoming events and find dates for your diary as well as gaining inspiration from real Jesus Peiro brides and the in-house team on the blog. Bookmark www.jesuspeiro.co.uk right now.
There are no photos with those IDs or post 681545 does not have any attached images!
We're beyond thrilled to welcome Mirtilli by Jesus Peiro to the UK and we can't wait to see Love My Dress brides wearing these fabulous gowns soon.
For more information on Jesus Peiro, the Mirtilli collection and much more, do visit the new website – www.jesuspeiro.co.uk. You can also stay in touch on Facebook, Instagram and Pinterest.
Love Tamryn x
This is a sponsored post