Well hello again and welcome to the week. I know Mondays are always super busy so I'm just popping in quickly to tell you all about the forthcoming four-day designer bridal sample sale that's taking place at one of our favourite London boutiques, the fabulous Blackburn Bridal, 6th – 9th November.
Blackburn Bridal really is one of the gems of the wedding world. Situated in the heart of Blackheath village in the South-East of London, it's designer paradise for style conscious brides looking for some of the best designer names. Not only that but the team in-store really does know everything there is to know about wedding gowns and will help you every step of the way. Having been myself, I can say that Blackburn Bridal is a complete must-visit.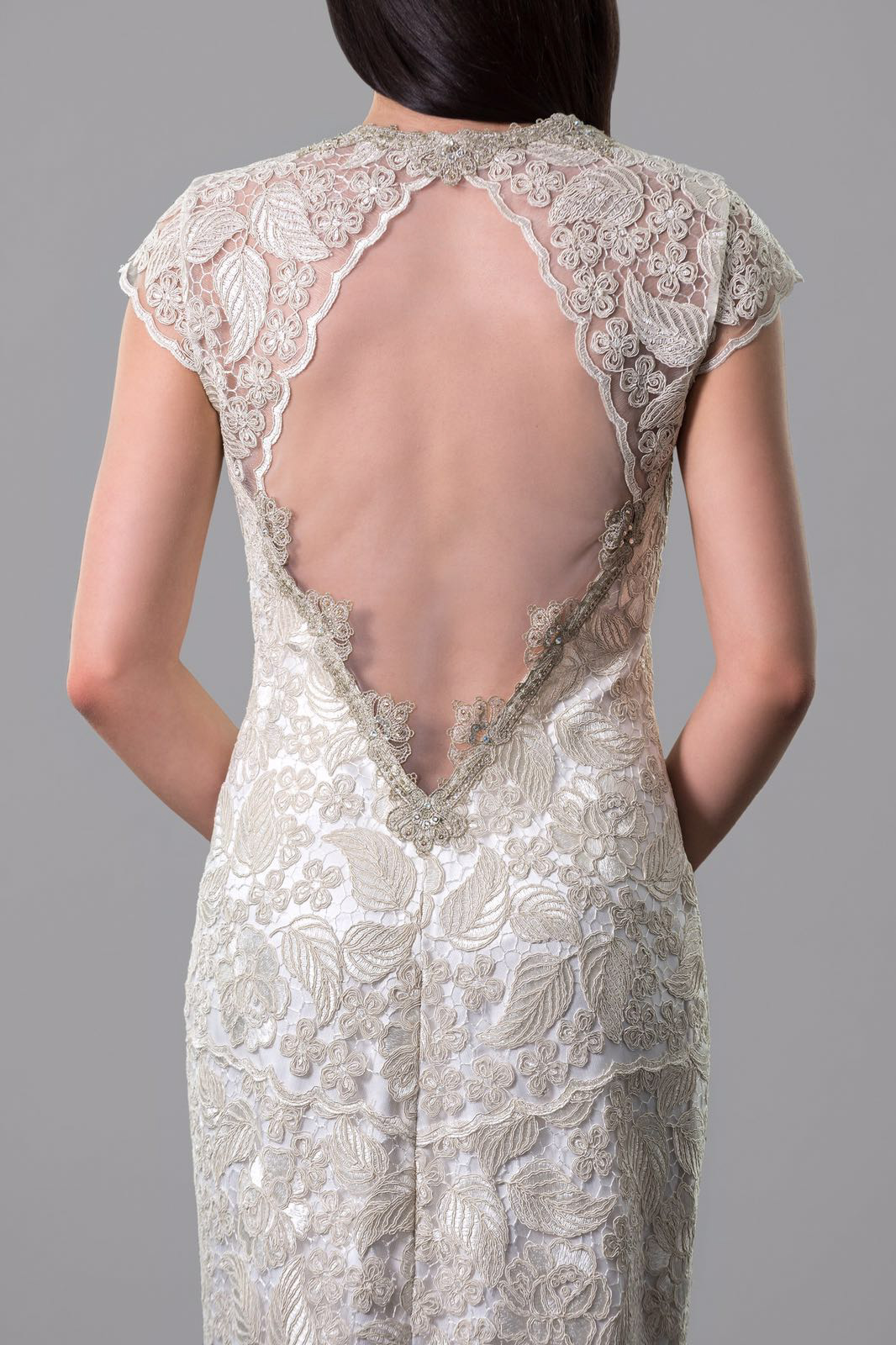 So, with all that in mind, it's an absolute pleasure to tell you that Blackburn Bridal is hosting a four-day designer sample sale. Taking place from Sunday 6th to Wednesday 9th November, this amazing sale is an exclusive opportunity for you to get your hands on a highly sought after designer dress at a fraction of the retail price.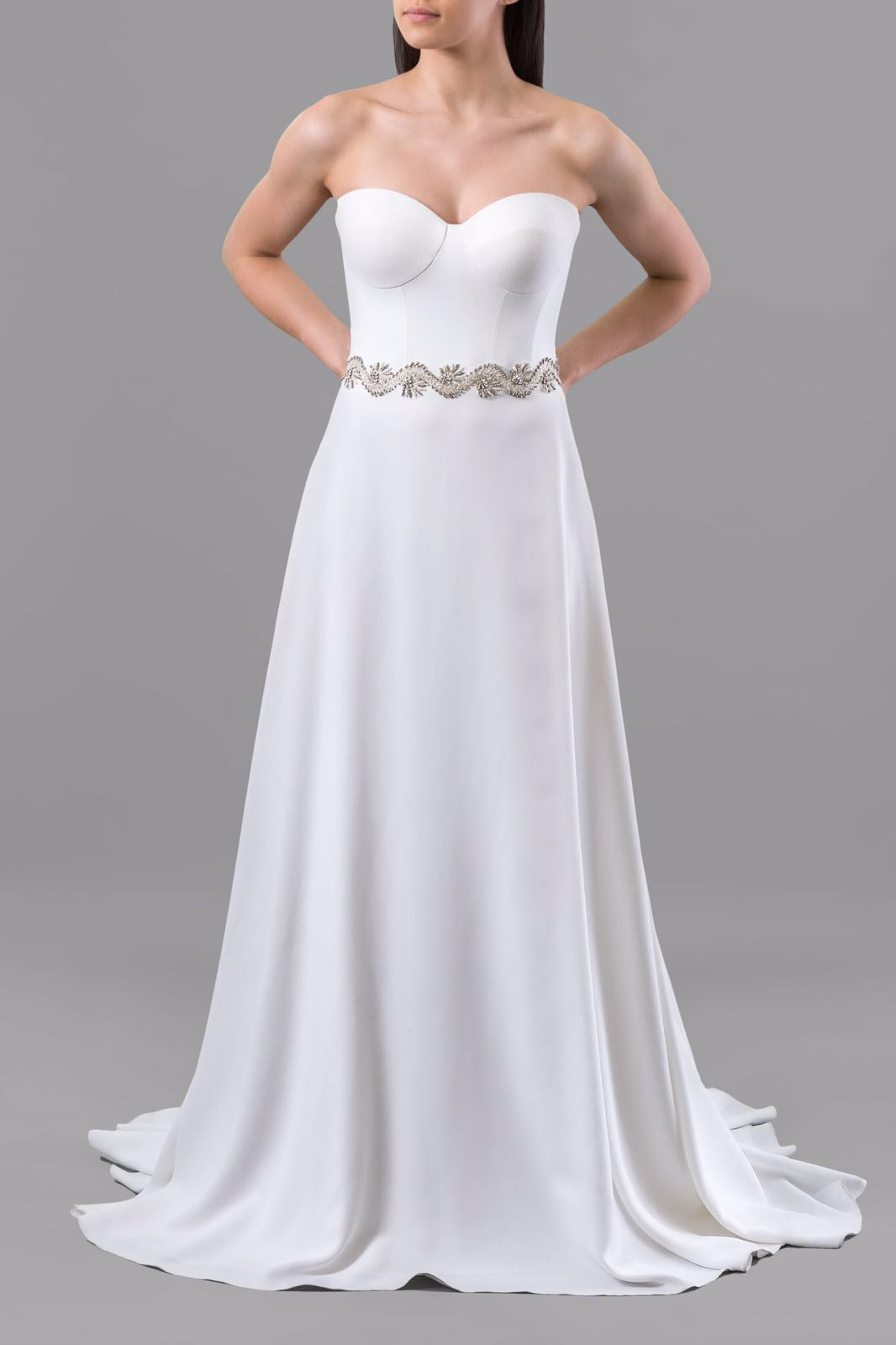 The sale will feature a fabulous selection of sample dresses and discontinued designs from designers including Anna Campbell, Jenny Packham, Catherine Deane, Flora, Eliza Jane Howell and both the Couture and Romantique collections from Love My Dress favourite, Claire Pettibone to name but a few.
All the dresses will be, as you would expect from Blackburn Bridal, in excellent condition so this really is an unmissable opportunity.
The gowns on offer will range in size from 6 to 12 and, as there will only be one dress in each style and size, you'd advised to come ready to buy. Sample sales aren't the best time for browsing and trying on lots of gowns at leisure but, if you know what you want, this really is a wonderful opportunity to get your hands on a beautiful designer dress for a price that's sure to make you smile.
And the prices at the Blackburn Bridal sample sale will start from just £400 with the dresses ready to take away, the sale is perfect if you're working with a specific budget or planning on a short timescale.
The sample sale will operate by appointment only and you must book your 45-minute appointment in advance. There is a £15 charge per appointment and you must only bring two guests with you. Because of the nature of the sale, I'd really encourage you to arrive for your appointment bang on time otherwise your 45-minute allocation for trying on gowns will be shorter.
Also, it's important to note that all gowns purchased from the sale are sold as seen and are non-refundable.
There are no photos with those IDs or post 681535 does not have any attached images!
If you'd like to book your appointment for the Blackburn Bridal sample sale 6th-9th November, do get in touch with the boutique on 020 8297 1188 or via [email protected]
To find out more about the sale or the boutique itself, do take a look at the website for further information.
Enjoy yourself and I hope you find the most delightful of dresses.
Love Tamryn x
This is a sponsored post