They say Sundays are for lovers and I sincerely hope that whatever you're doing today, wherever you are, that you are lucky enough to be spending time with the one you love.
We're just three days away from Valentines Day here in the UK – an occasion that often causes some divide of opinion – you tend to be an old fashioned romantic keen to use any opportunity to illustrate your love, or you might loathe the commerciality of it all. Regardless of where you sit on that spectrum, I truly believe there is an opportunity for meaningful, heartfelt gift giving – at any time of the year. It doesn't need to be Valentines Day in order to treat those you love (your fiance, your best friend, your mum or bridesmaids), but 14th February has got us thinking about the concept of gifting with love in mind. It would take someone with a pretty stubborn view of the world to not see any positivity in such a gesture – after all, the art of gift giving is something that brings joy to both the giver and the receiver.
We wanted to celebrate some of the beautiful jewellery in the new Emmy London for H Samuel collection with you today, and consider how these gorgeous items could be gifted to your loved ones.
This partnership, which combines H Samuels 150+ years of experience as a jeweller and Emmy's innate knowledge of all things bridal and luxury, has really upped the game in terms of bridal jewellery that you can purchase on your high street.
Images by Taylor & Porter
Those of you who've been visiting our blog for sometime might recall us launching this collaboration between luxury shoe and accessories designer Emmy London and much loved British jeweller H. Samuel last year on Love My Dress.
As well as some quite exquisite rings, the Emmy London collection for H Samuel includes the prettiest pendants in the shape of hearts – and high heels, of course – perfect for gifting.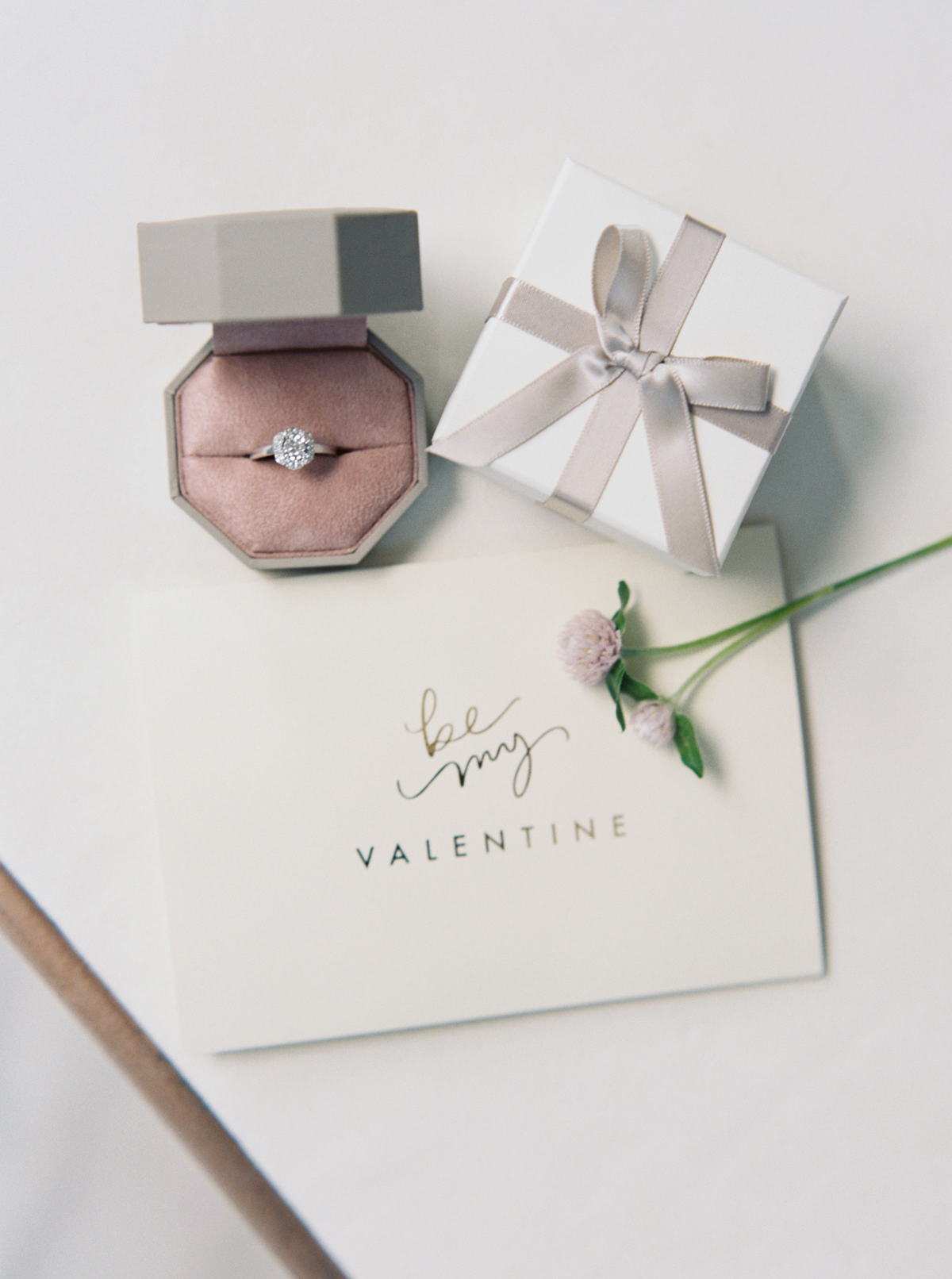 The items are all designed with modern glamour in mind – each carry a hint of art deco reference and a flourish of botanical formations – both signature elements of the Emmy London brand.
Designer Emmy Scarterfield told us; "I have created some perfect gifting designs which feature our signature baguette diamonds, perfect for expressing true love in a delicate, timeless and feminine way to be cherished forever."
Included in the little video snippet above are the 9ct Rose Gold 0.12ct Diamond Heart Pendant and the 9ct Rose Gold & 0.15ct Diamond Round Pendant and matching earrings.
I also love this silver quarter carat diamond design, influenced by the art deco era (which comes in gold too), and this divine little silver and diamond shoe pendent, which also comes with diamonds.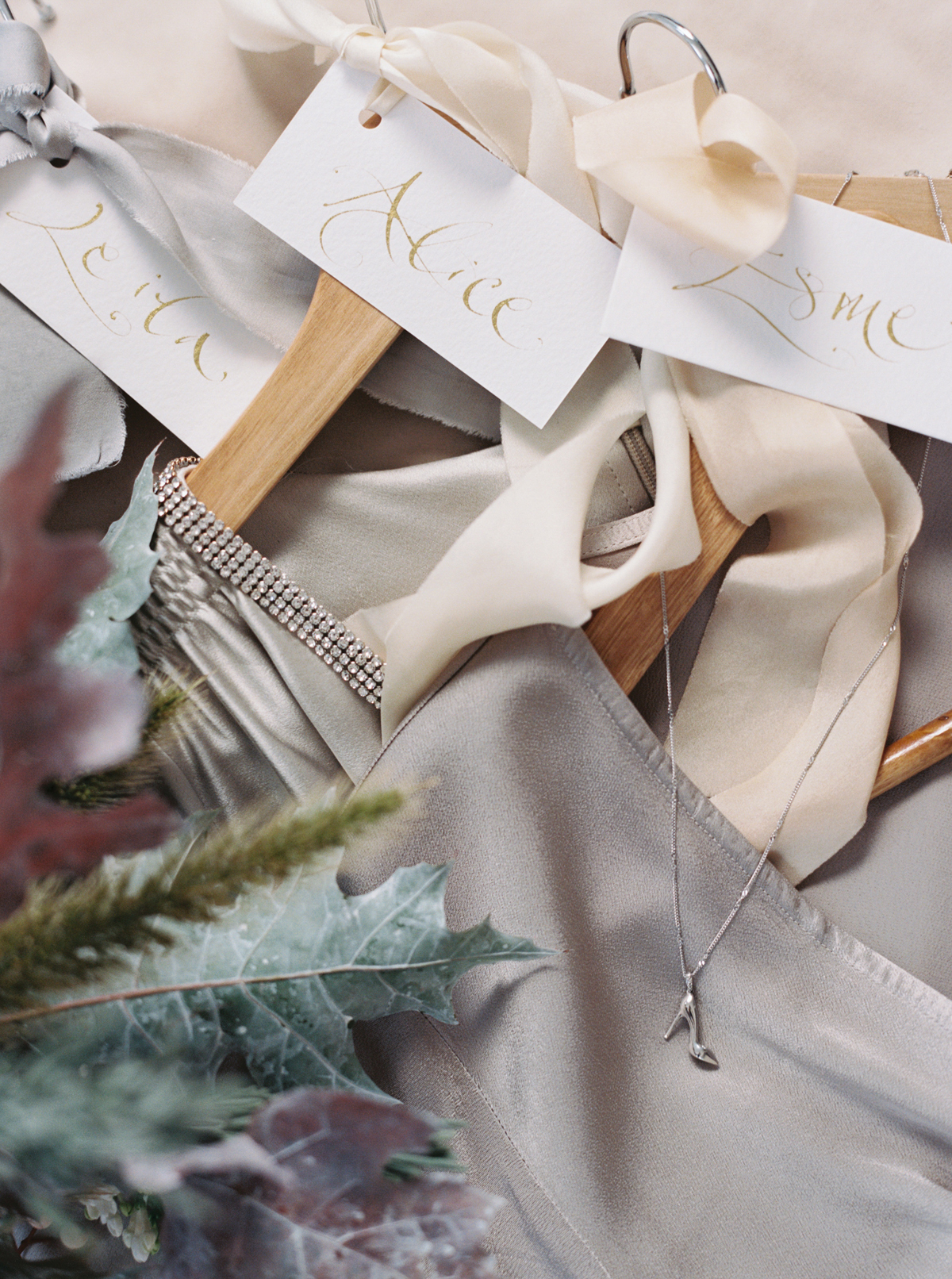 For me though, this particular design is my very favourite because it quite literally replicates my Emmy London wedding shoes!). Emmy says…
"I think the shoe pendants are a wonderful way to express true love whether it be romantic love, shoe love or friendship love. One for you and one for your bestie or sister is such a cute way to express that you are a pair, Galentines is the way forward girls!"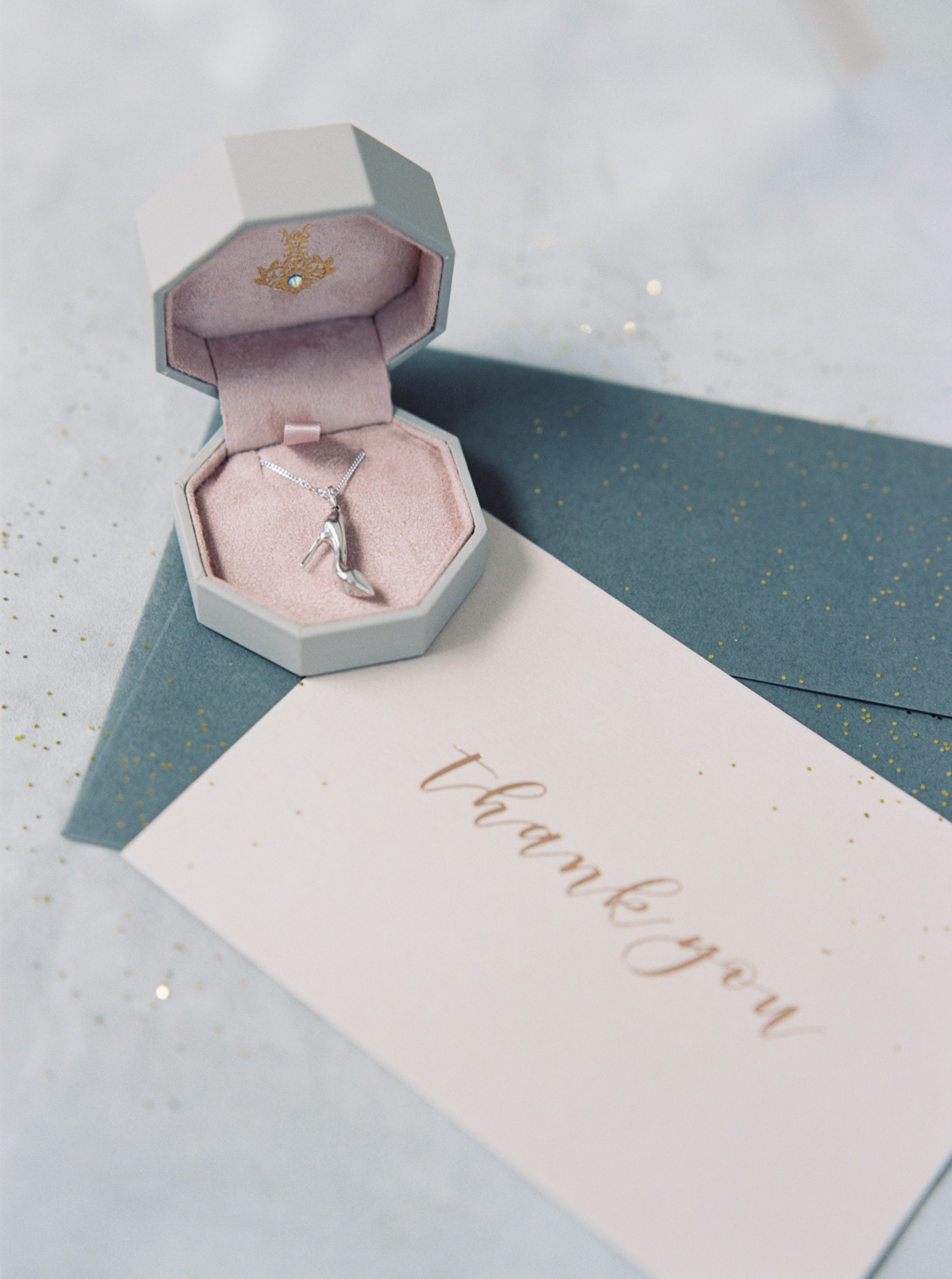 It's all in the detail' as always with Emmy London, from every aspect, each design is intricate, delicate and sublimely feminine and features the Emmy London iconic hidden diamond which echoes the designer's much loved shoe collection and branding.
"My inspiration really comes from the shoe and accessories themselves which derive from studying architecture, botanical references, insect wings and geometric repetition."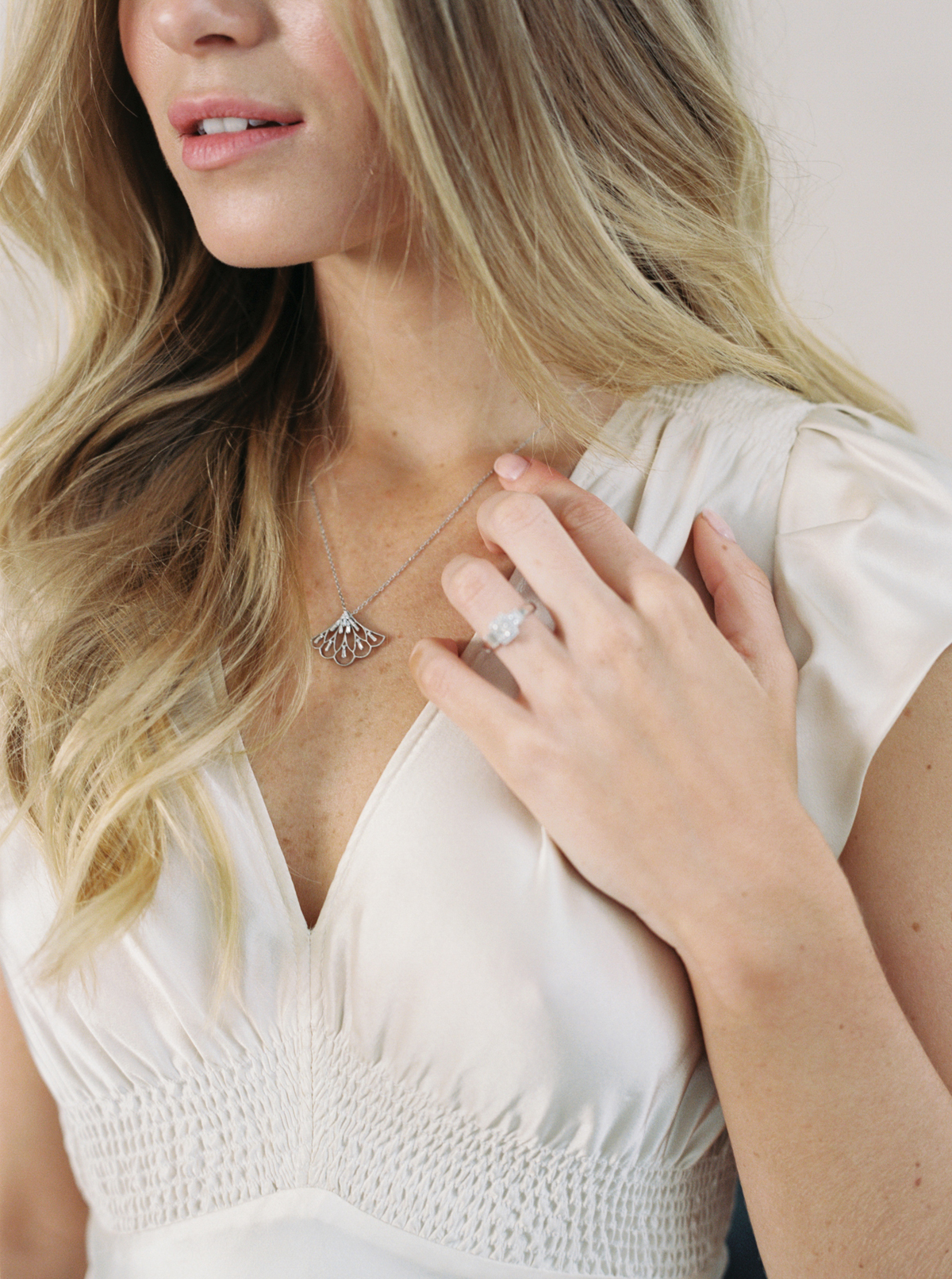 There are currently 10 different necklace designs, 10 bracelet designs and 3 pairs of beautiful earrings that can be found in this charming collection. And that's before we even get to the exquisite rings. Shall we take a peek? The majority of Emmy's rings designs come in White Gold and Platinum, and there are some utterly divine Yellow Gold, Rose Gold, Palladium and Silver options too.
We asked designer Emmy what advice she would offer those choosing an engagement ring? And by the way ladies, you don't have to wait for that proposal, we are all for the ladies popping the question too and love the idea of the couple buying the engagement ring together.
"Because it's such a sentimental piece of jewellery that represents such an important moment in your lives together be sure to choose something that compliments your style, passions and personalities. It's also going to be proudly shown off to friends and family so be sure to choose a design that creates that magical moment. And of course, the heart pendants are a beautifully executed twist on a classic – real heirloom pieces that reflect our design ethos perfectly, they really are chapters of the same beautiful Emmy London story."
We hope that you've seen something you live in this feature today – and we'd love to hear from those of you lucky enough to already own a beautiful piece from the Emmy London for H Samuel jewellery collection.
Have a wonderful, relaxed, love and romance-filled Sunday.
Love Annabel x