We're delighted to let all brides in the Lincolnshire and East Midlands area know about an upcoming luxury bridal fashion sale, on behalf of ethical and sustainable bridal fashion brand, Sanyukta Shrestha.
To celebrate the 10th Anniversary of Sanyukta's sustainable bridal journey, the designer is holding a summer sample-sale, with up to 70% off, at their Lincolnshire Country studio, between 3rd – 18th July 2021.
This is a fabulous opportunity for brides across the UK and local counties to take home a wonderfully luxurious wedding dress, that has been crafted entirely using methods and materials that are kind to the planet.
Appointments will be limited, and you can book yours now by calling 01507 – 588507, or by emailing [email protected].
The curated range of ethical, vegan and sustainable wedding dresses that will be a part of this sale, will start at £900. They include catwalk dresses, prototypes, ex-sample gowns, and previous season gowns, to the limited new samples, all of which are made with exceptionally luxurious, eco-friendly and organic fabrics.
Sizes available range from from high street 8-14.
As well as the generous savings available, brides will benefit from a legitimately healthier and kinder wedding dress in every respect; all of Sanyukta Shrestha's bridal gowns are made with love, care, and exceptionally luxurious and organic fabrics, that nourish and hydrate your skin.
This isn't just marketing talk either, I can vouch first hand for the luxurious nature of Sanyukta's dresses, which are crafted using the most utterly exquisite ethical silks and fabrics.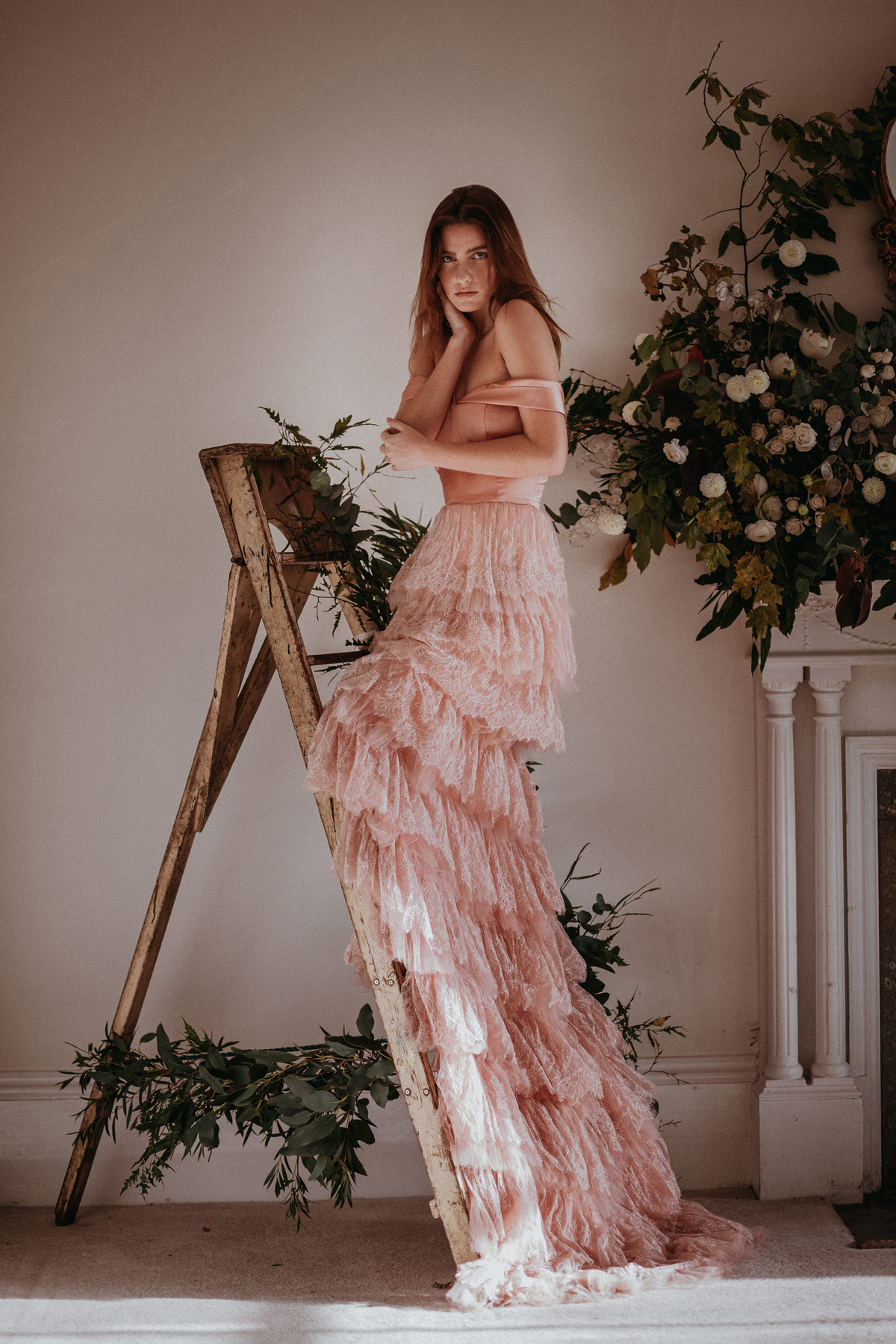 Sanyukta Shrestha will also be donating 10% of all sales proceeds towards the Covid Relief Project in her home country of Nepal, to help vulnerable families in desperate need amid the second wave Covid Crisis.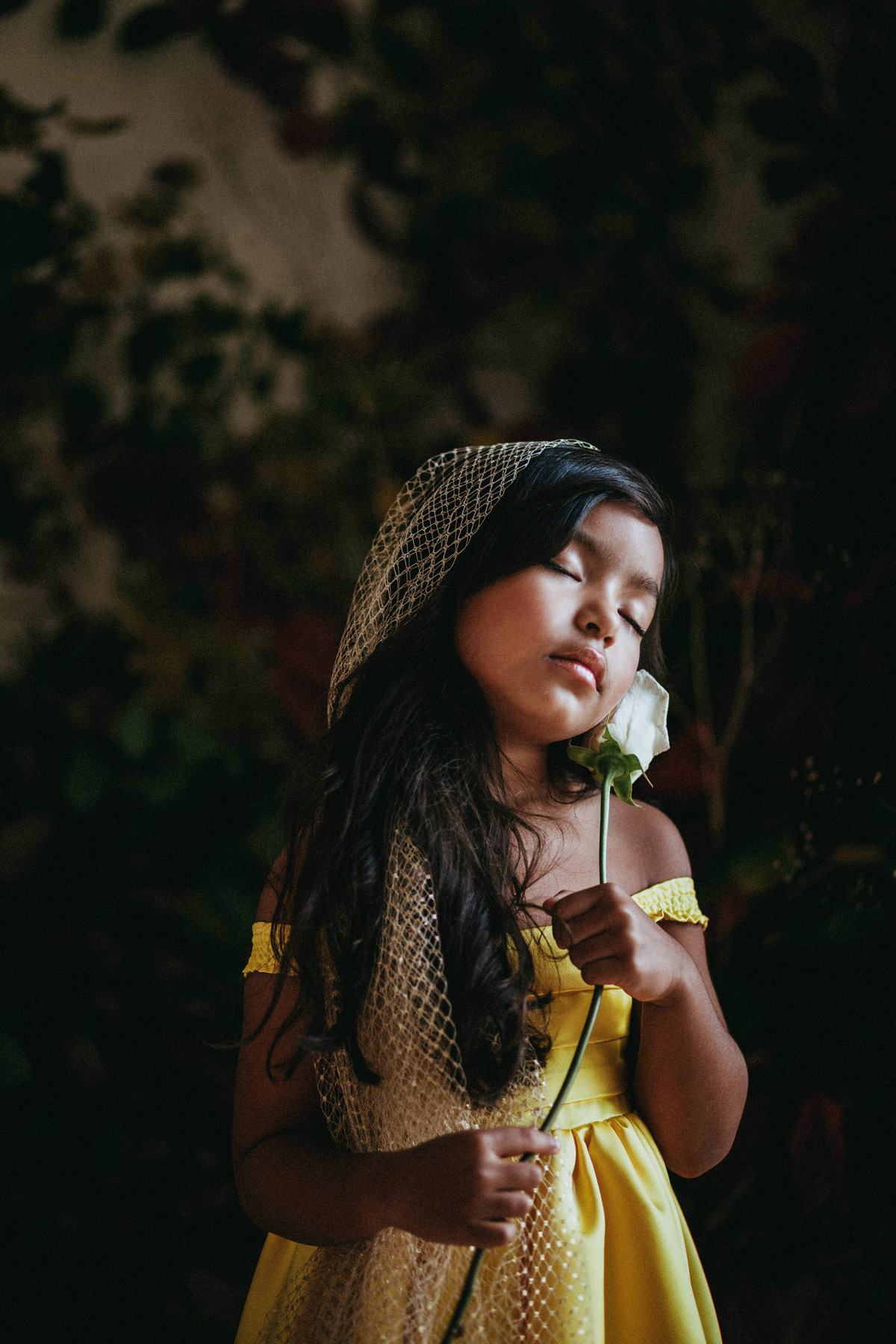 Sanyukta has always lead by example when it comes to giving back to the community, promoting a green future, and supporting the empowerment of women. Her efforts in this respect in Nepal have had the most positive impact.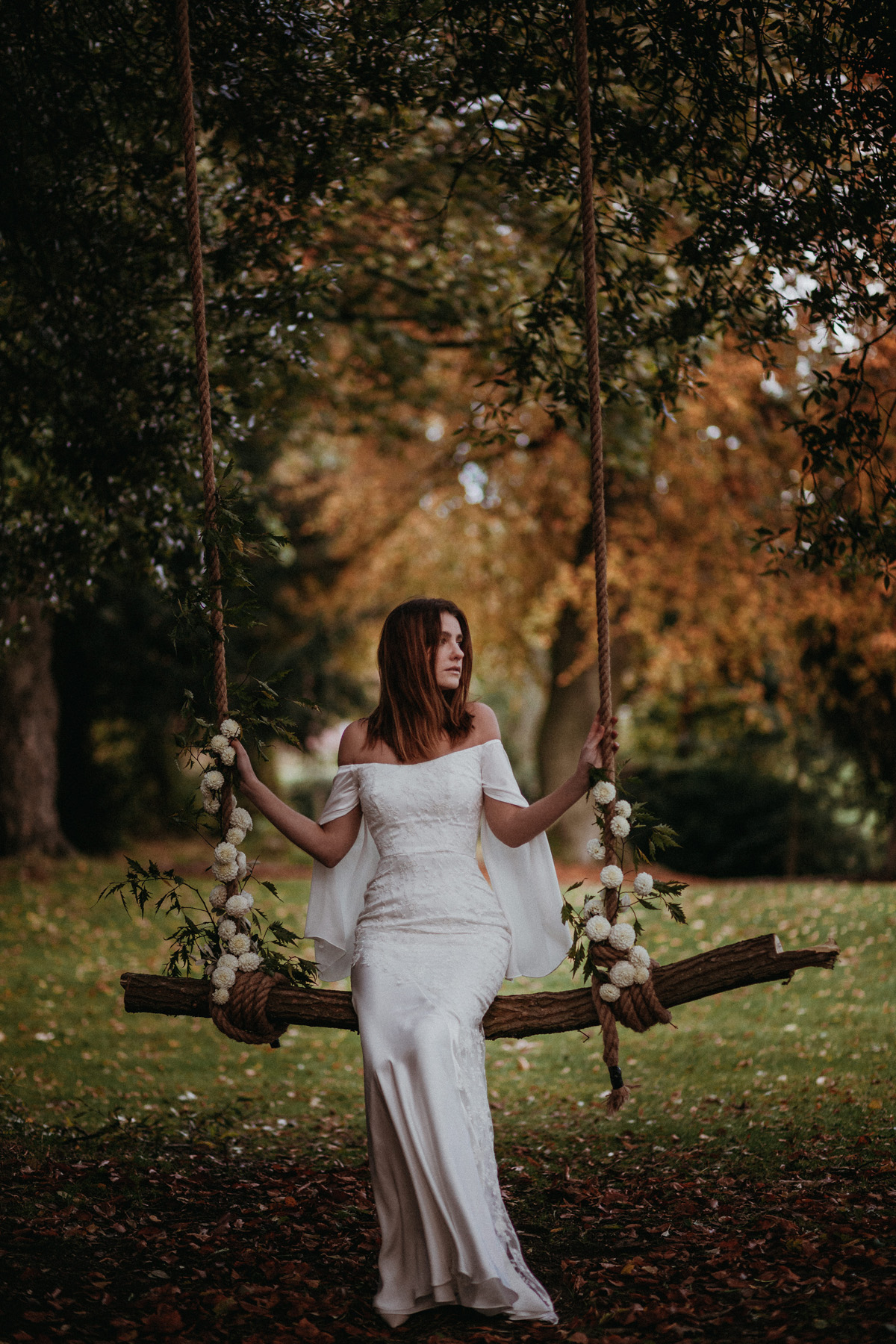 From supporting and employing local artisans, embracing cultural diversity and now helping the vulnerable communities in the UK and Nepal during the Covid-19 pandemic, we take our hats off to Sanyukta for her forever unconditional kindness, compassion and empathy.
Since the outbreak of the Covid-19 pandemic, the power of kindness has fuelled the brand's effort to give back to the community by making and donating thousands of handmade masks and PPE visors for NHS and key-workers in the UK.
Sanyukta has also been donating special masks and food to vulnerable communities in Nepal (AamaKo Ghar -Selter for homeless) as well as helping the homeless in the UK by making eco-friendly reusable masks for them and donating through CRISIS (UK Charity for homeless since 1967) last year.
Love My Dress has been supporting Sanyukta Shrestha for years now. She was a pioneer brand in bridal fashion – the first to authentically embrace ethical and sustainable bridalwear.
We are incredibly proud to continue to support her to this day and highly advise you to book in soon if you want to make the most of this wonderful sale opportunity.