Camel Studio: A Cornish Country Wedding Editorial, Evoking The Romantic Classics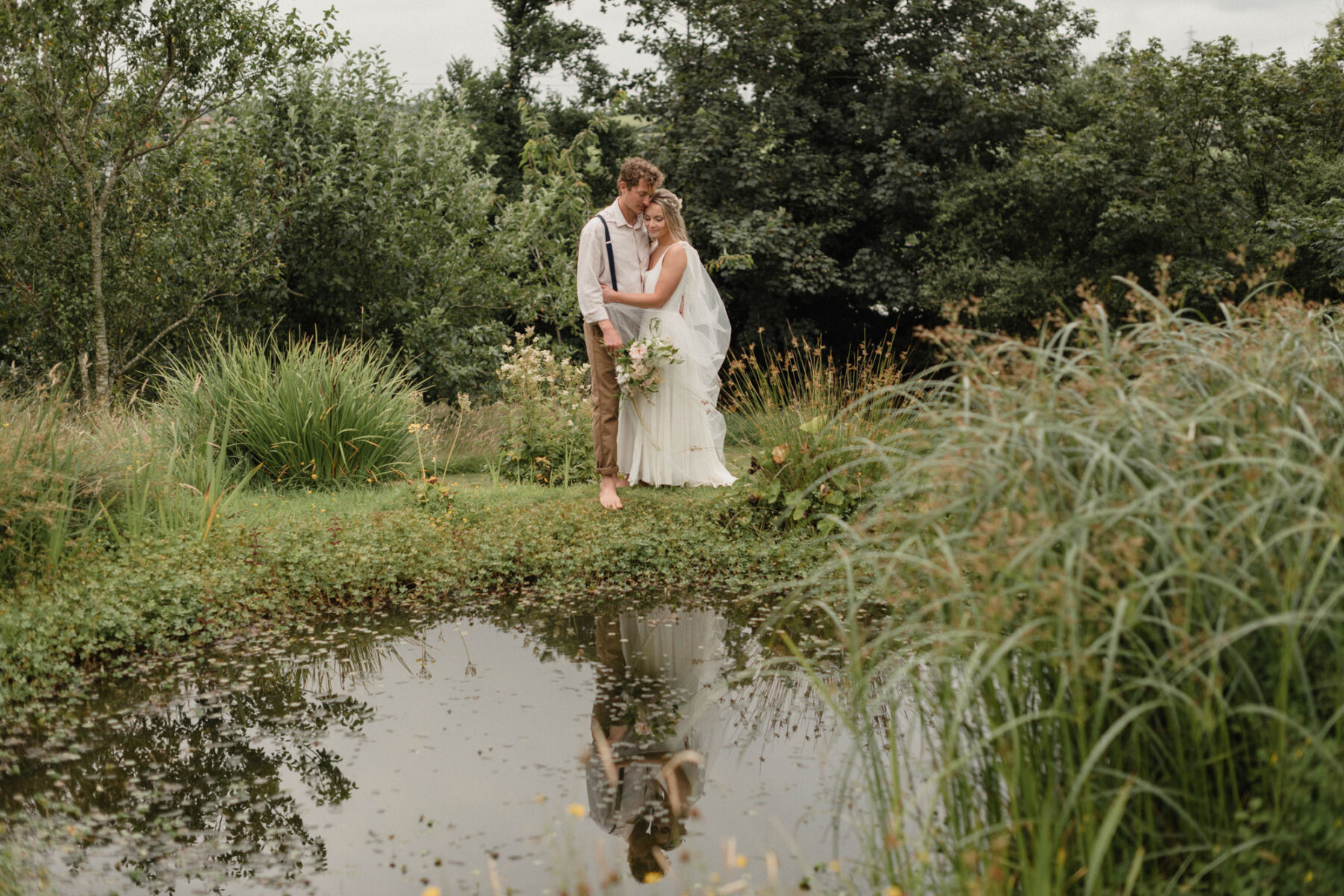 We are so delighted today to be sharing images from the most beautiful Cornwall wedding venue, the wonderful Camel Studio.
Camel Studio is a bespoke wedding venue and studio space located in Cornwall's breathtakingly beautiful Camel Valley. This is a wedding venue that will suit those couples planning a wedding that embraces nature and the natural world in all its beauty.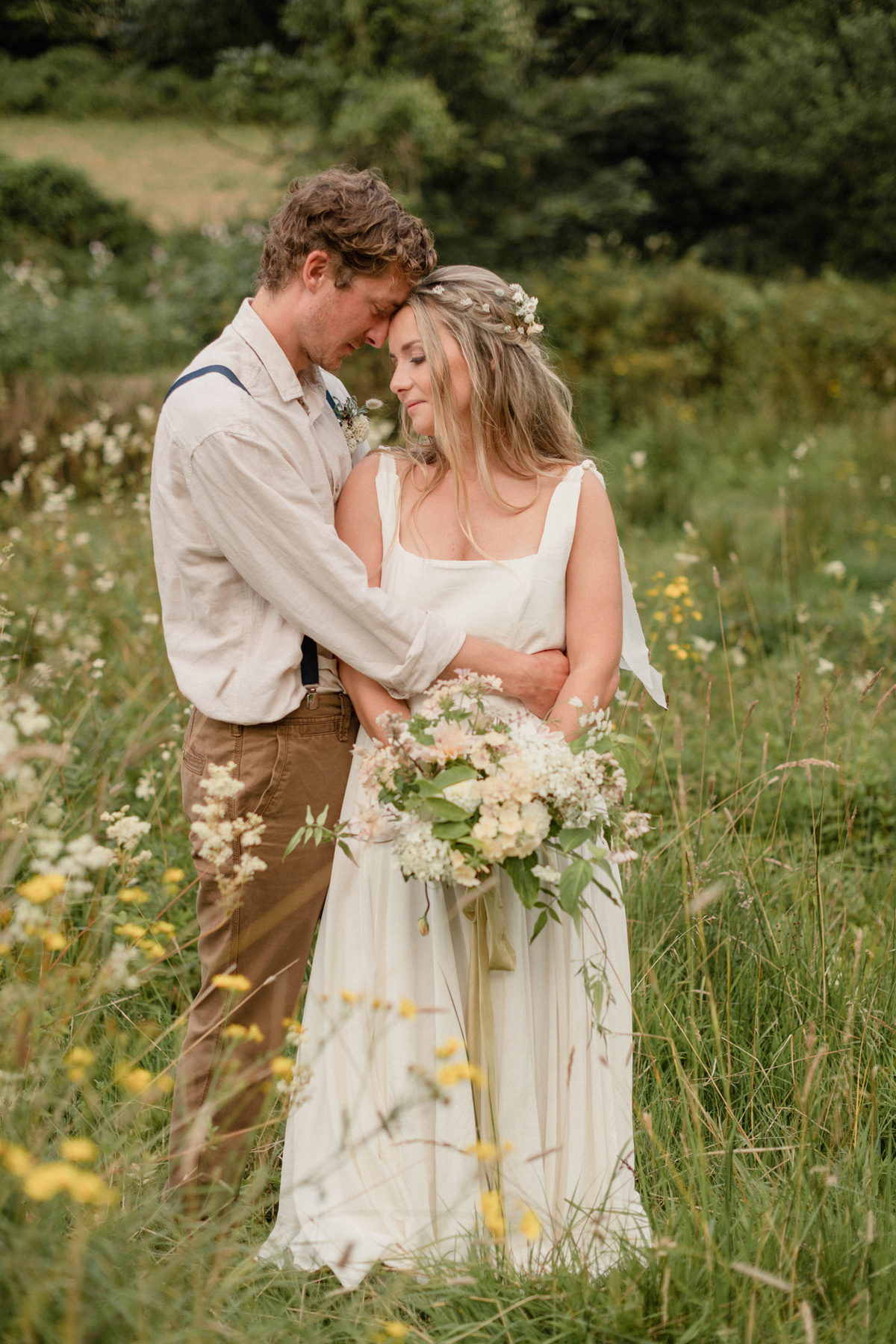 These images are the result of a collaboration between Camel Studio and a number of wonderfully talented local suppliers, including photographers and film makers, Lyra & Moth, whose own magical wedding we shared recently.
Location & Venue
The Cornish rolling hills cradle a large barn whose wide, rustic doors open onto a far-reaching lawn bordered with hawthorn hedges and a backdrop of oak, ash and silver birch.
Camel Studio sits in an area of protected Outstanding Natural Beauty. For as far as the eye can see is green; rolling hills, trees, fields and wildflowers.
While the mood is reminiscent of a bygone era, the three venues that make up Camel Studio – the main house, the log cabin bridal suite and the barn itself – are stylish and quietly luxurious.
Camel Studio sets the scene for a wedding shoot bathed in light, bringing the beauty of the Cornish countryside to life.
From the moment you arrive at our picture-perfect venue – with cows grazing in the nearby fields and the rolling hills of north Cornwall beyond – you'll see that marrying in a rural setting doesn't get any more magical. With a dedicated wedding coordinator on hand to help you bring your bridal vision to life, you can make the most of the outdoor setting and awe-inspiring views as your guests enjoy champagne and canapés in the garden, before throwing open the barn doors to reveal a sumptuous feast atop stylishly dressed tables. Camel Studio
Inspiration & Styling
The styling is Hardyesque, recalling the timelessness and romance of the landscape. At the centre of the shoot is a nature-loving barefoot couple who create a light-hearted, whimsical mood.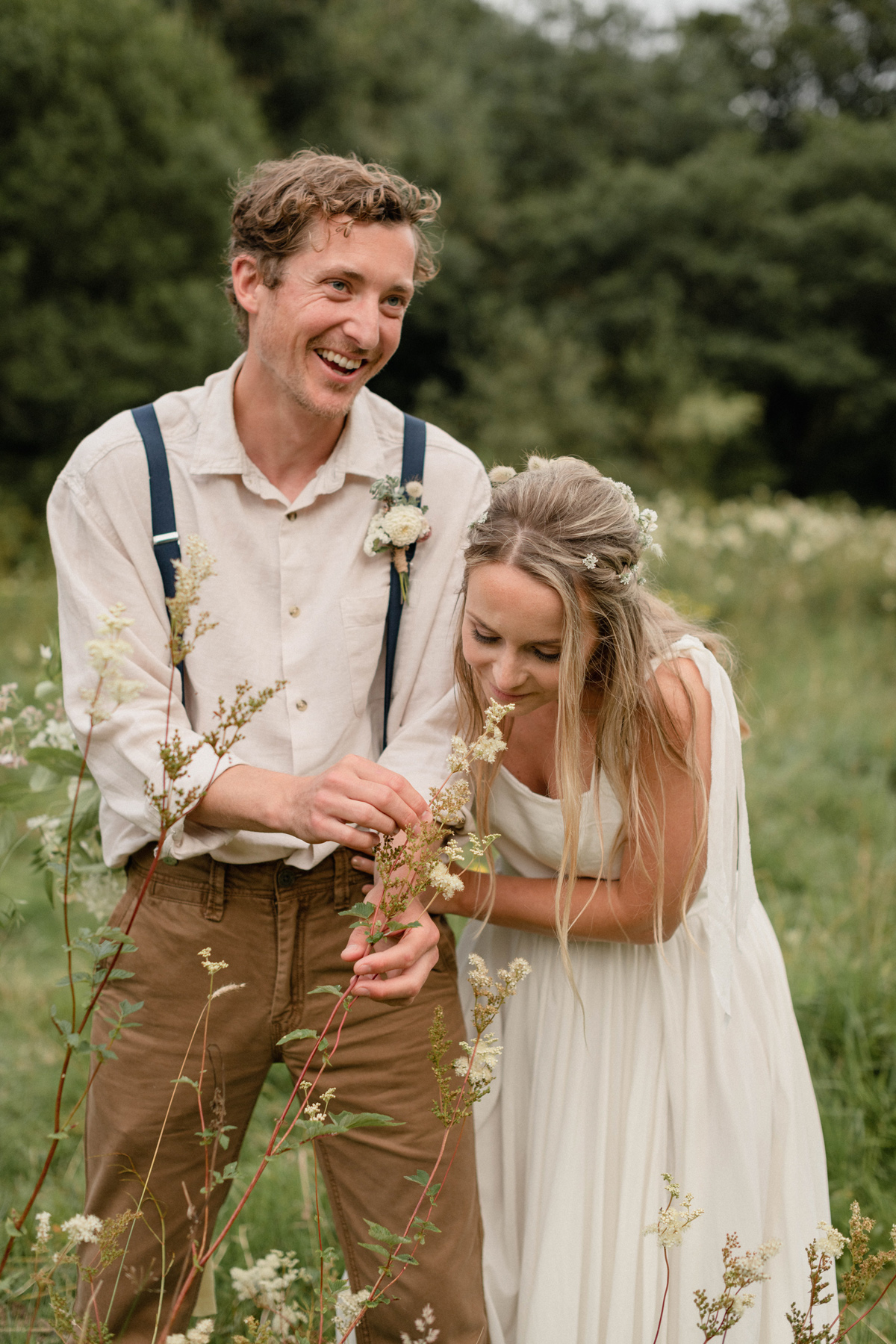 His clothes are reminiscent of the 'best of a country boy' and her's, of a classic romantic heroine. Flowers from a cottage garden adorn tables in dainty bowls, celebrating the bounty of nature.
This subtle floral palette is complemented by rose-gold cutlery, tawny table runners, apothecary bottles and wildflowers cascading down the naked cake.
Swathes of foliage, reminiscent of May days invite guests to the wedding feast.
Fashion
The beauty of the bride's dress is in its simplicity and choice of fabrics. Fine silk moves with the breeze, the ankle length skirt giving the bride freedom to express her joyful personality.
Paired with a gossamer-fine organza cape, other embellishments are in the bride's hair and bouquet.
Delicate flowers are woven into her soft curls and a casually-held bouquet of summer flowers in soft pinks, creams and pale green completes the ethereal feel.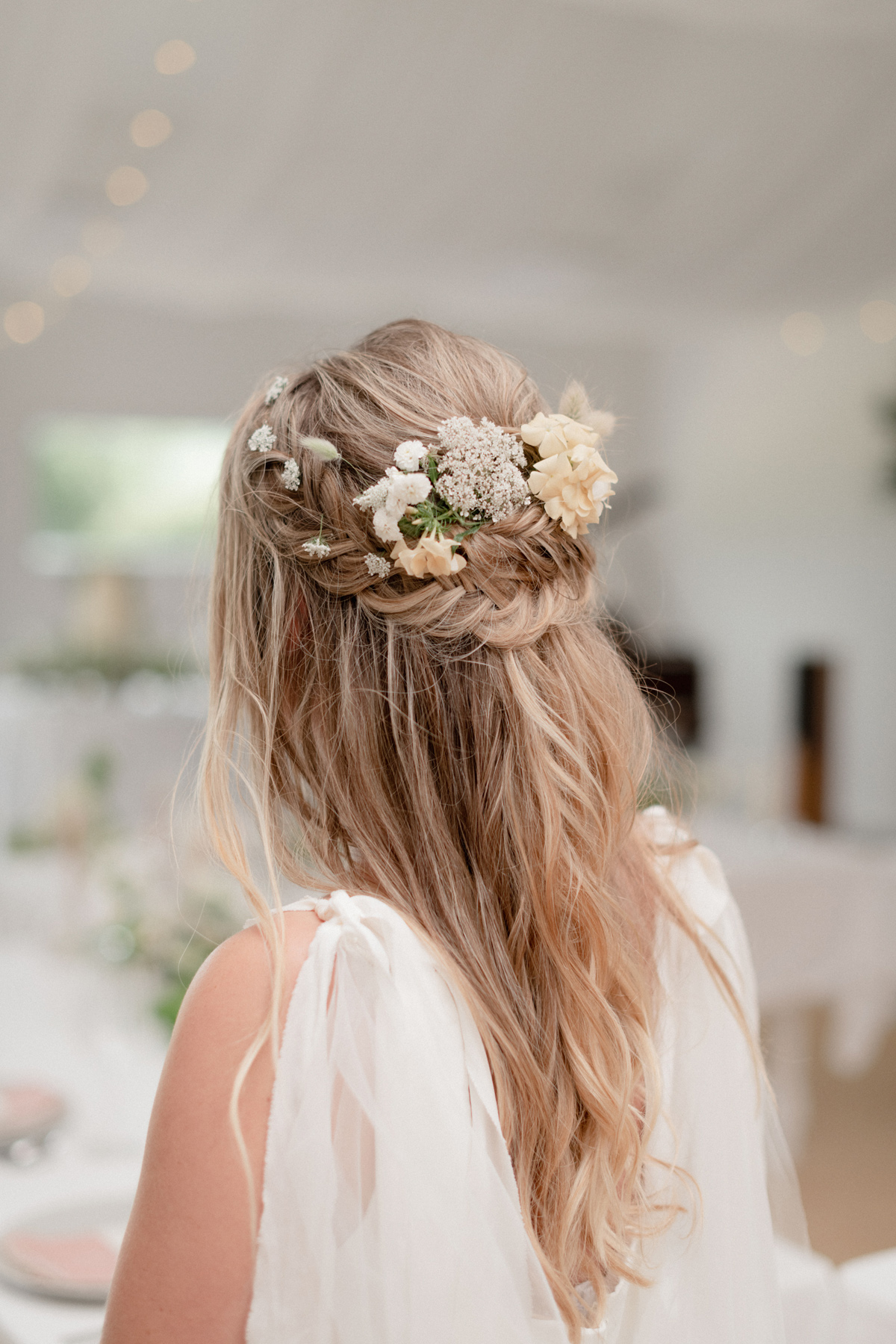 The groom 'shows off' the bride with his choice of linen, cotton and braces, even his tousled hair reflecting the country look.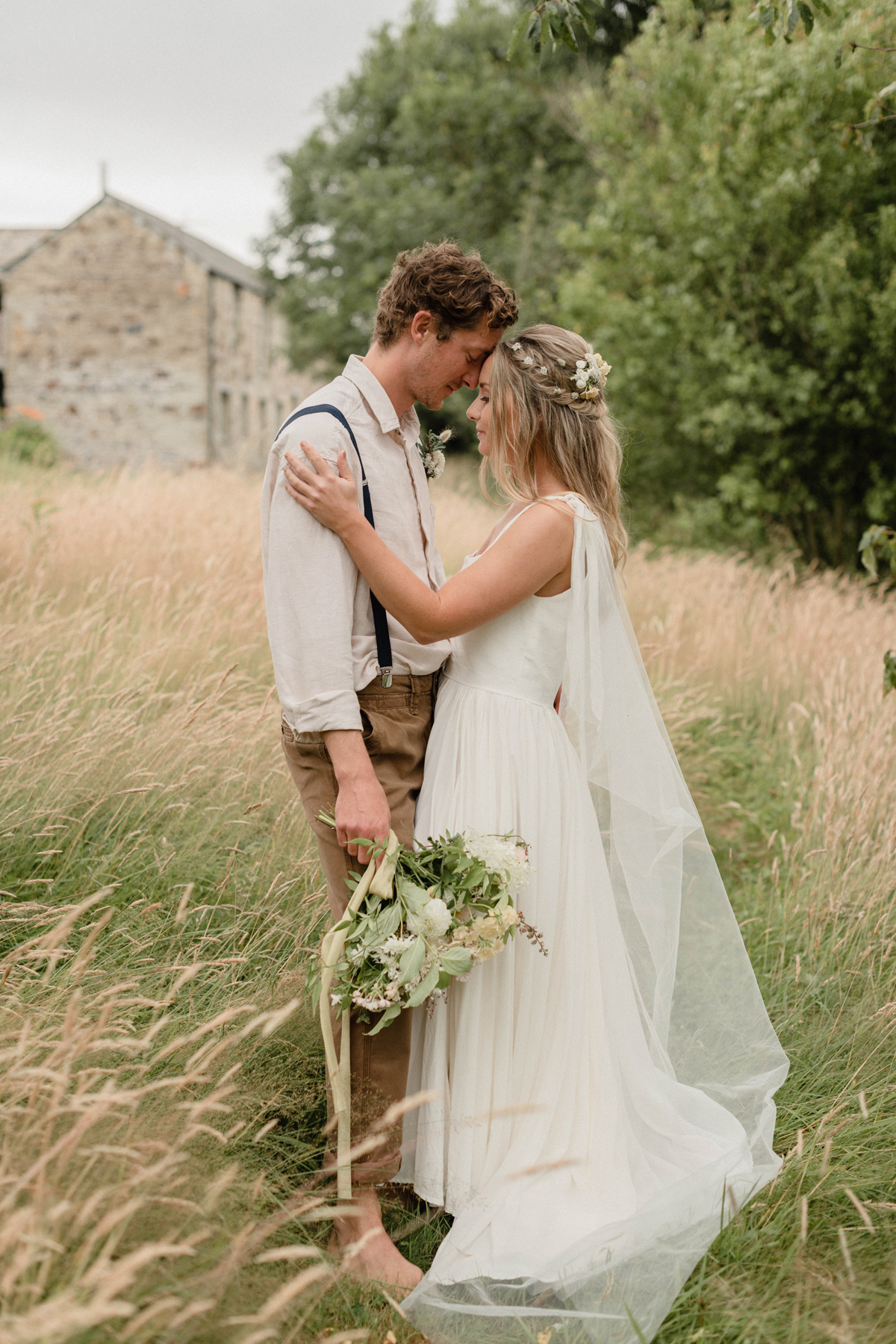 Note From the Editor
We are thrilled to recommend Camel Studio – a most beautiful, light-filled barn and blank canvas wedding venue in Cornwall that overlooks beautiful rolling countryside scenery and is a stones throwaway from the coast.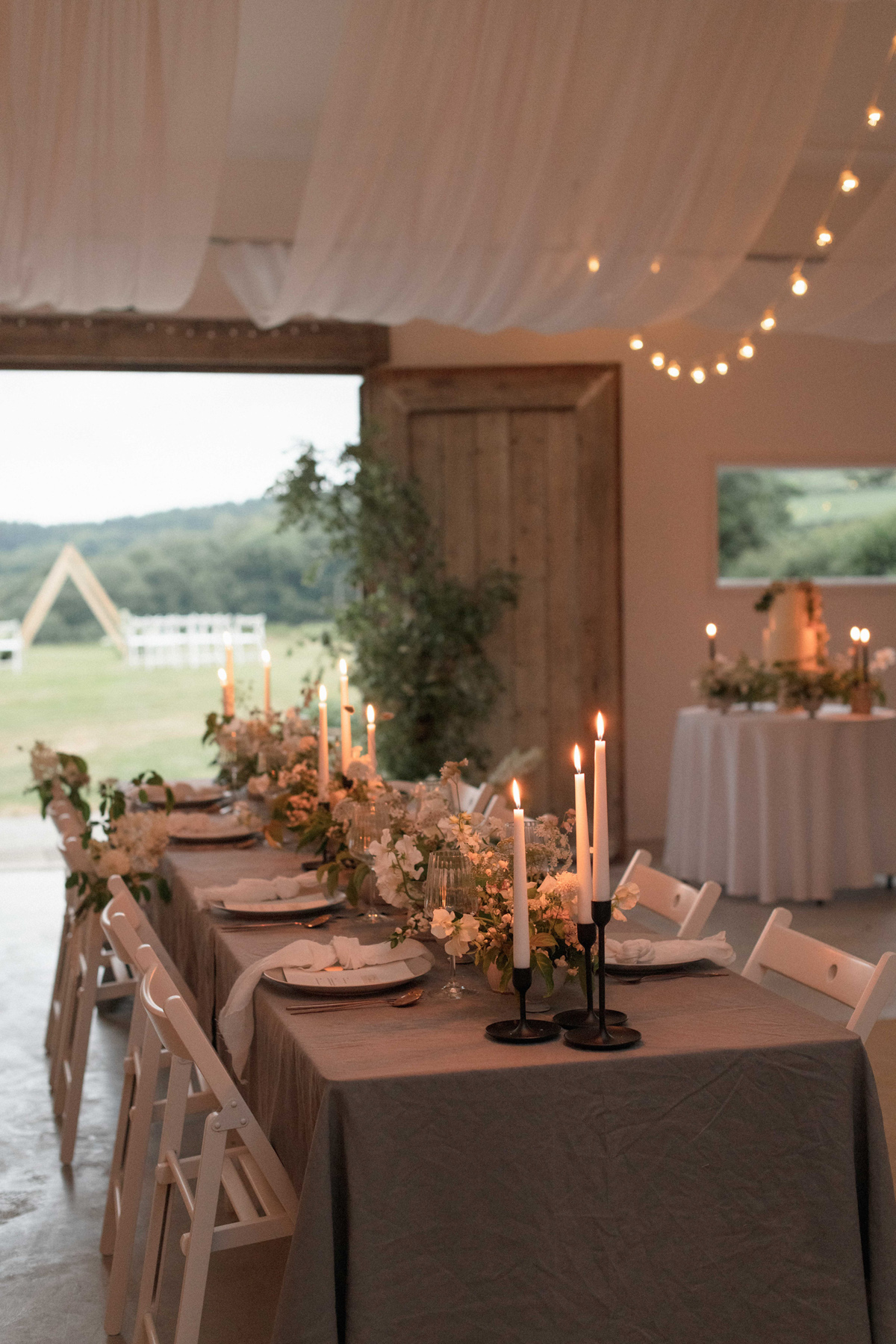 Camel Studio really is a hidden gem of a venue, whose focus is on providing the most wholesome experience for its guests, from healthy, locally sourced and utterly delicious food, to superb live entertainment and fresh country air.
In a time when we are all still recovering from the impact of the past two years and find ourselves busier than ever with our modern jobs and lifestyles, we can't think of a more beautiful British escape and place to exchange your vows with one another.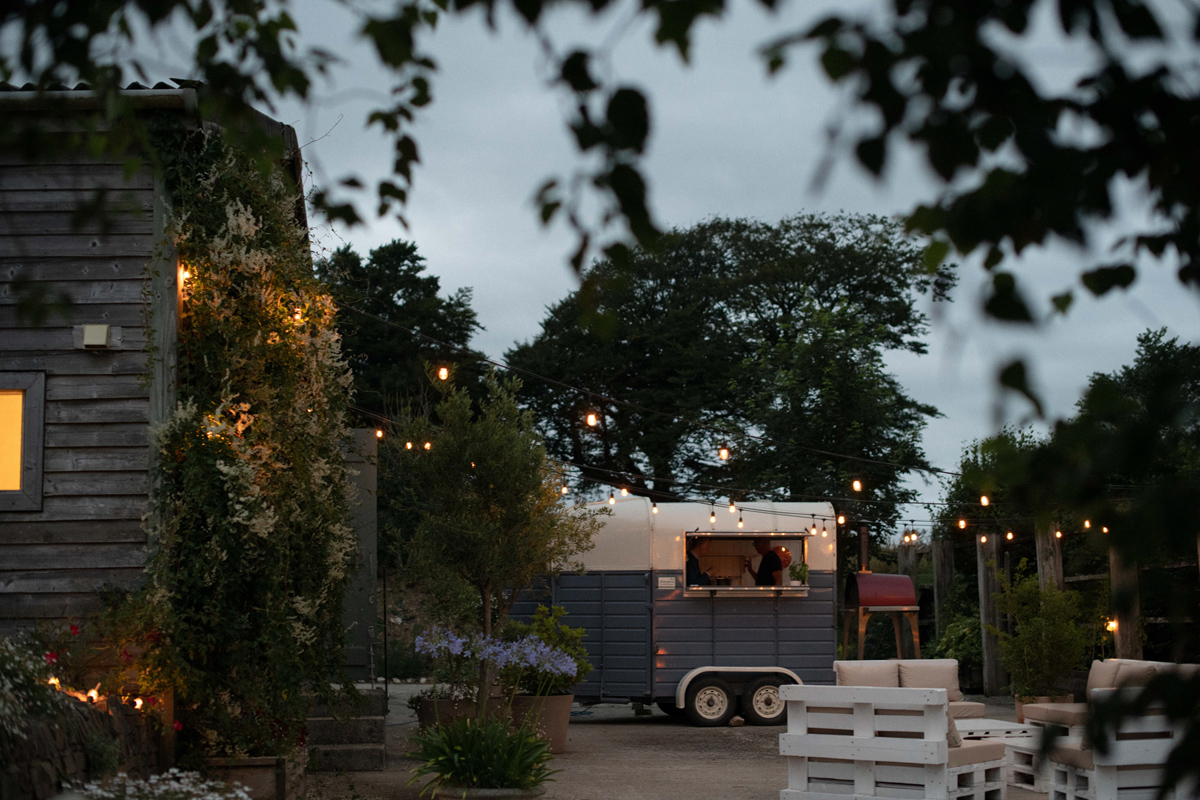 If you're looking for a very special Cornish wedding venue that you can hire on a fully exclusive basis, that provides accommodation and space for your guests to enjoy themselves, look no further.
You can download the Camel Studio brochure here.
Love Annabel x
Lyra & Moth Photography