Hey there lovely readers, and especially those of you located in or near to East Sussex – I'm excited to share with you some important news regarding the relocation of the Fross Wedding Collections bridal boutique.
Fross Wedding Collections has been providing beautiful, modern wedding dresses to stylish modern brides in East Sussex for many years. And over these years, founder Fross Hockley and her team, have built a solid reputation for quality, attention to detail, and excellent customer service.
This month, Fross is relocating from the town of Uckfield, to a beautiful new countryside location at Crockstead Farm Hotel. The doors to Fross's brand new boutique will swing open on 27th May, and you are invited to book an appointment to visit this gorgeous new space for yourself.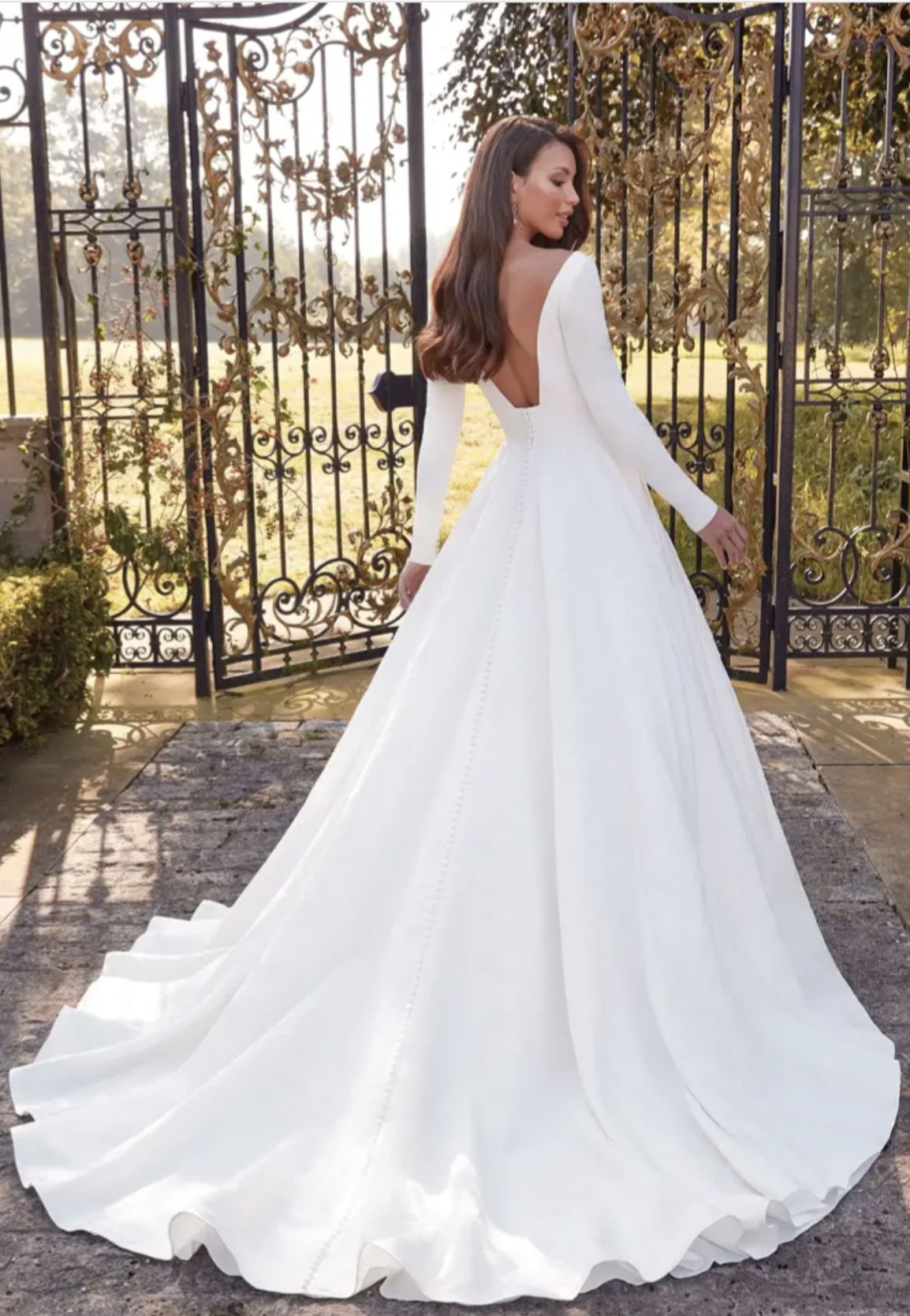 Crocksted Farm Hotel
The move to Crockstead Farm is an exciting new chapter for Fross Wedding Collections. Crockstead Farm Hotel is nestled in the lush and picturesque East Sussex countryside, providing a refreshing and rejuvenating experience for brides-to-be. It's the perfect place to escape from the hustle and bustle of town and everyday life and immerse yourself in a calm and tranquil environment.
Fross and her team have worked very hard to create a reputation for providing a relaxed, comfortable and stress-free experience. Their new location at Crockstead Farm will only enhance this offering through providing a beautiful space for brides to unwind and enjoy the process of finding their wedding dress in luxuriously charming surroundings.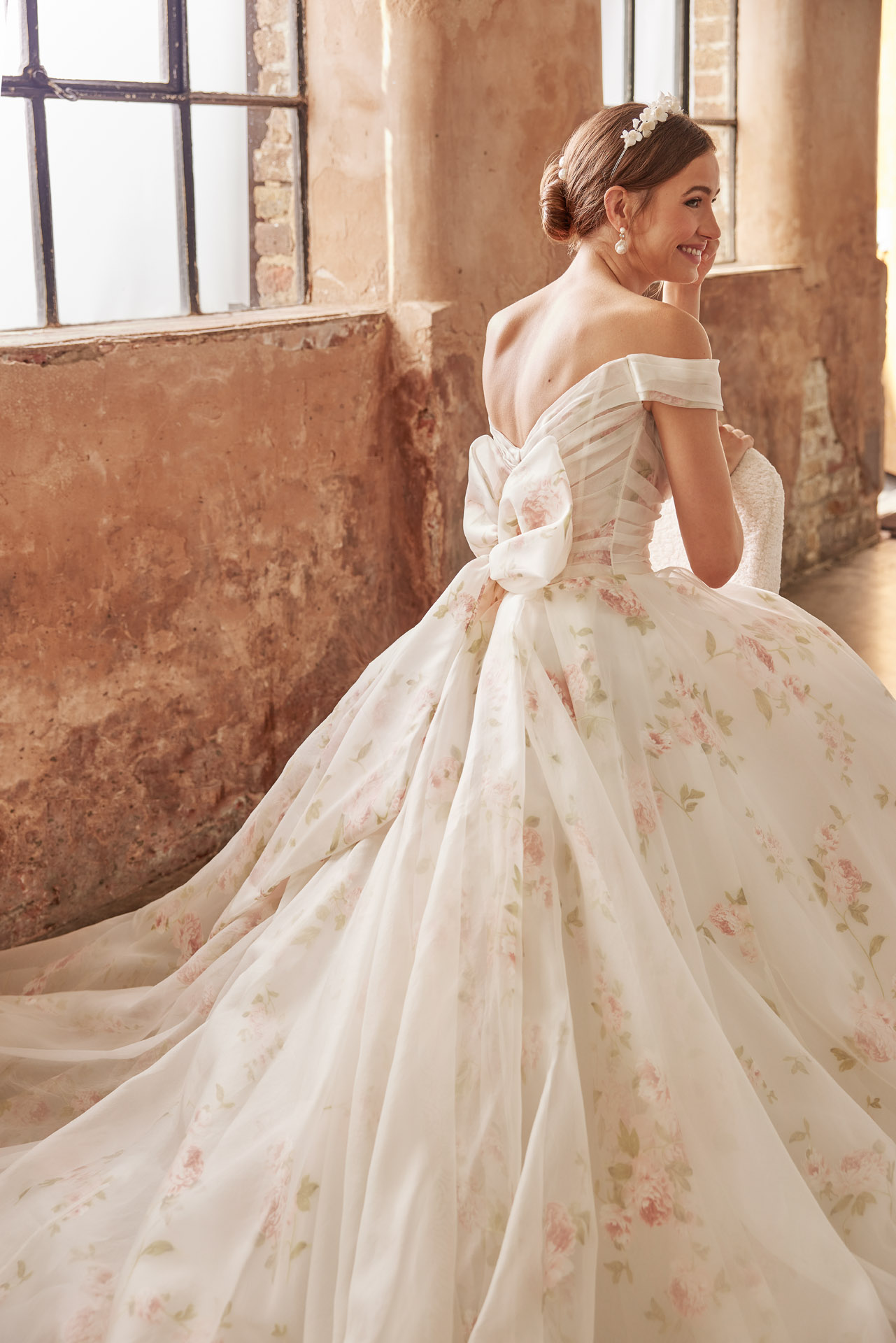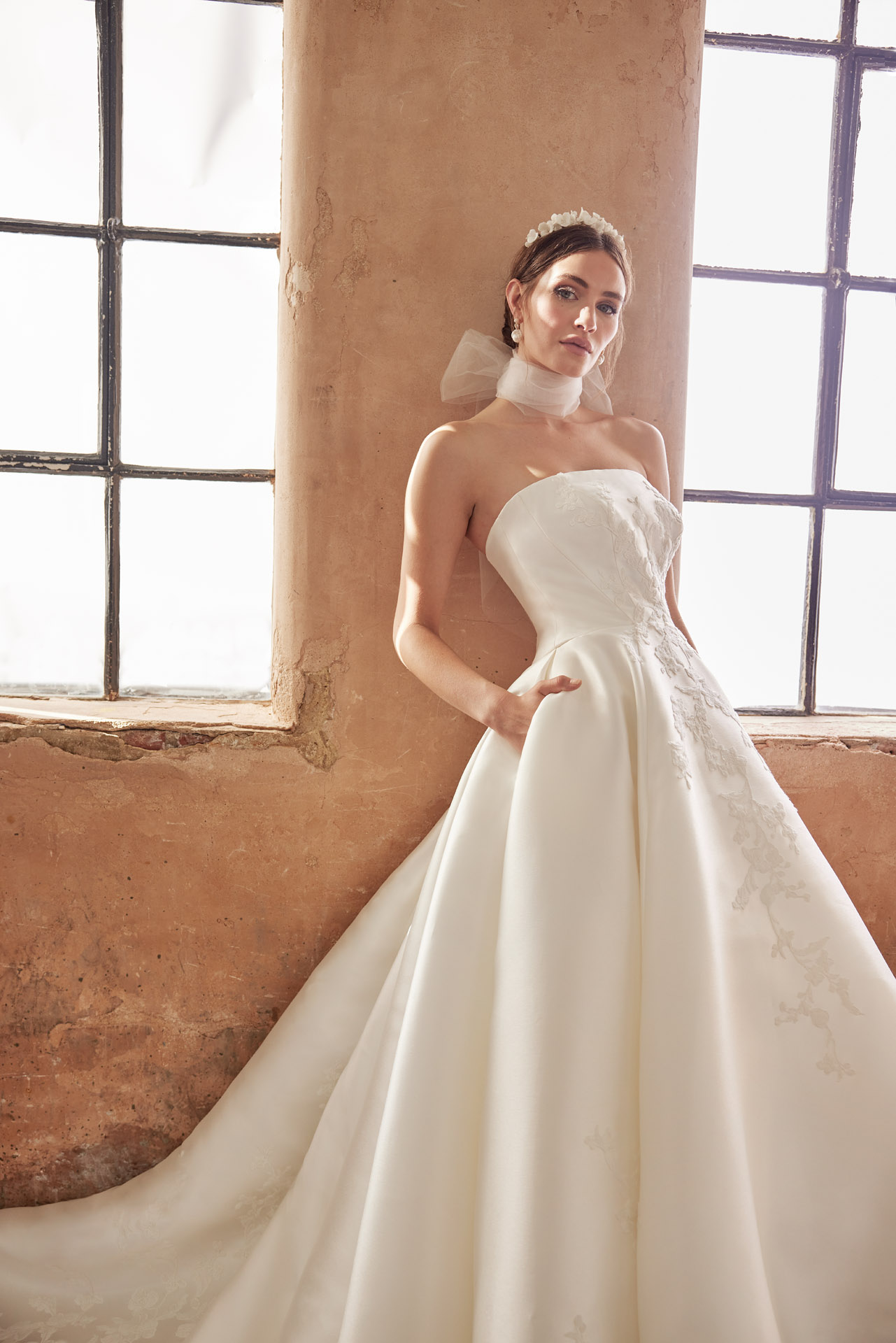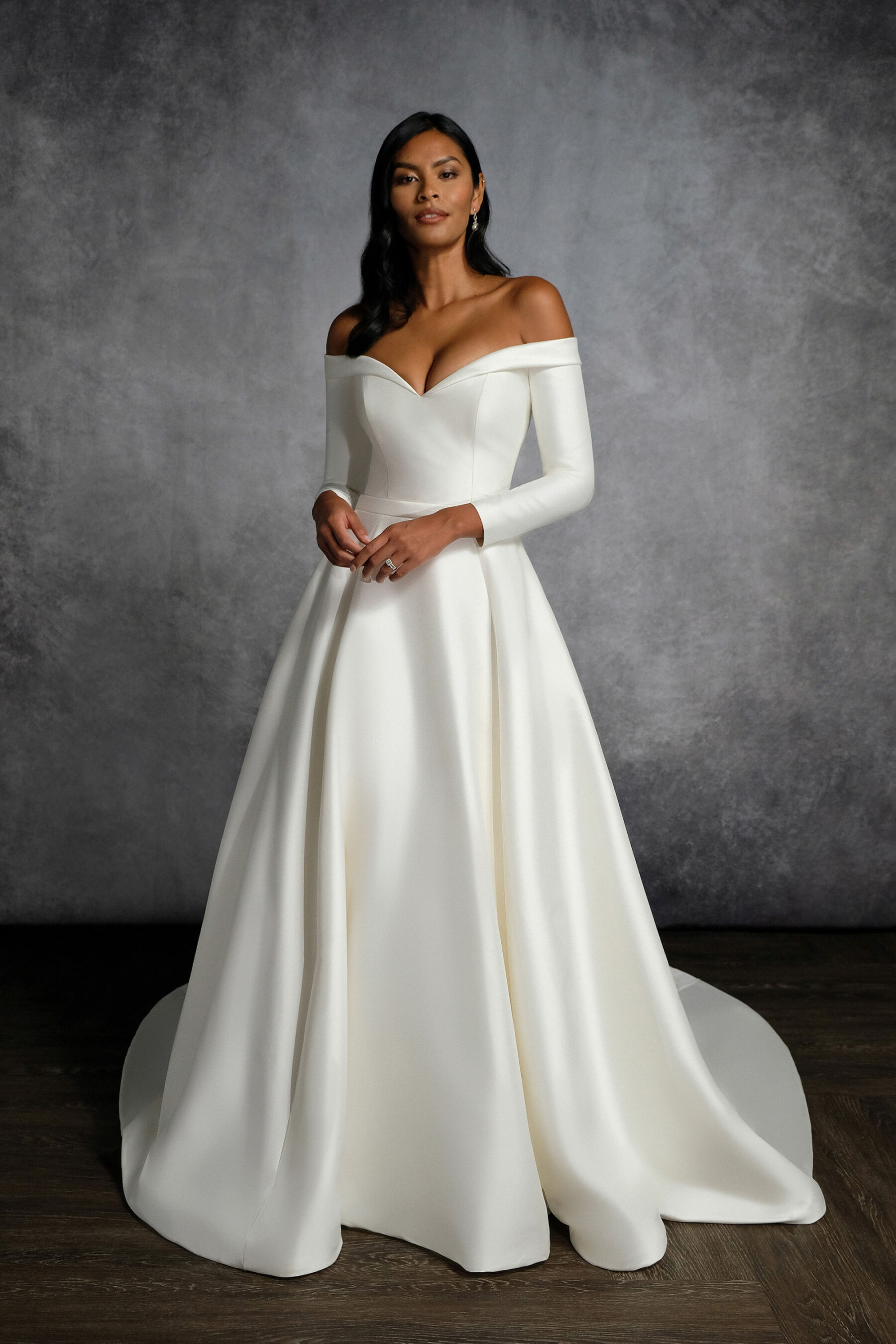 Wedding Dresses for the Modern Bride
Designer Brands at Fross
---
Founder and bridal fashion lover, Fross Hockley, has curated an edit of divine bridal gowns for her boutique that will appeal to brides who appreciate modern, romantic and sensuous style.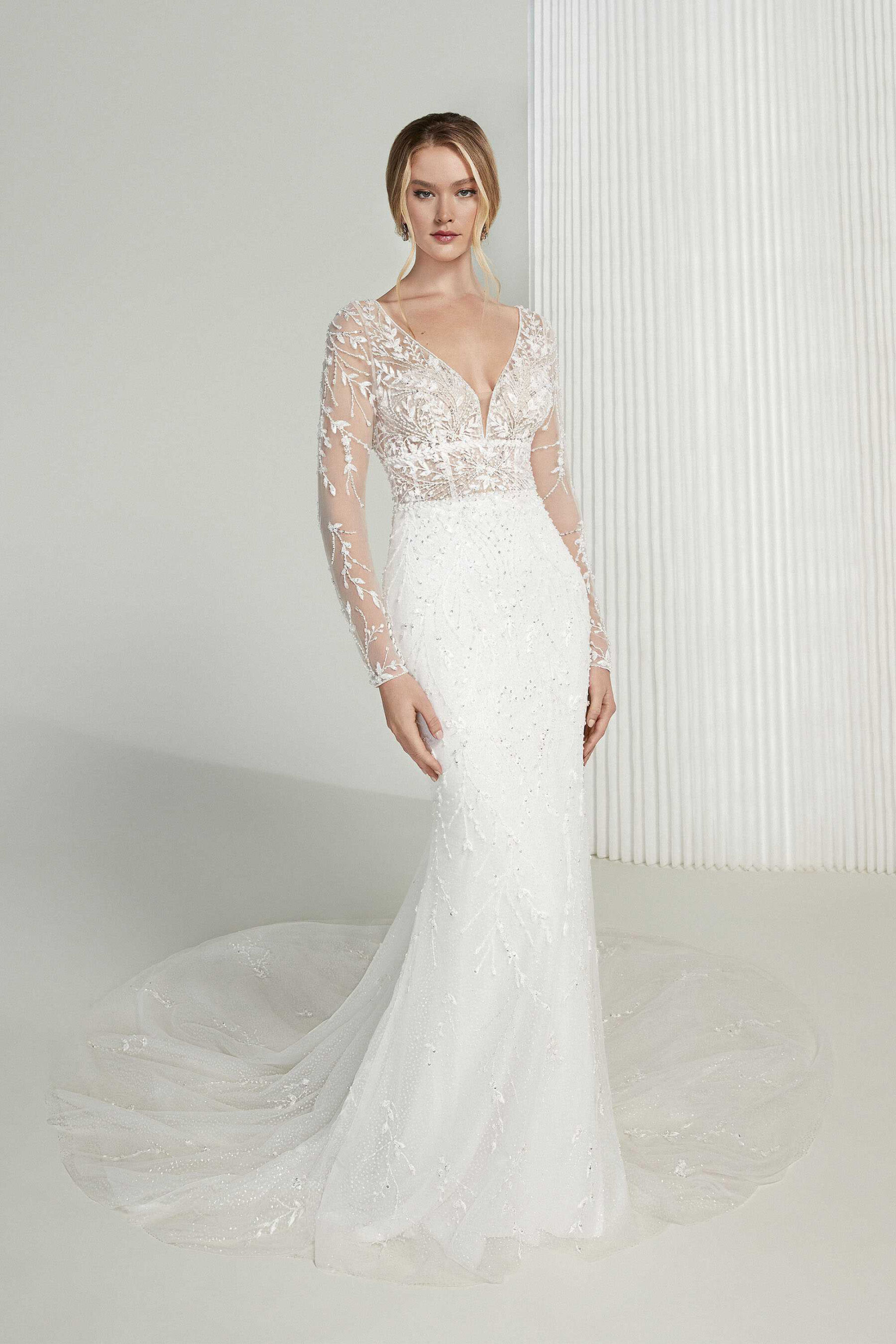 From voluminous floral gowns inspired by the ballgown era, to chic and sensuous figure hugging dresses for those looking for something a little more daring.
Designer brands include Justin Alexander, Aire Barcelona, Nicole Milano, Casablanca and new British bridal fashion designer, Josephine Scott.
You can start exploring Fross Wedding Collections designers brands here.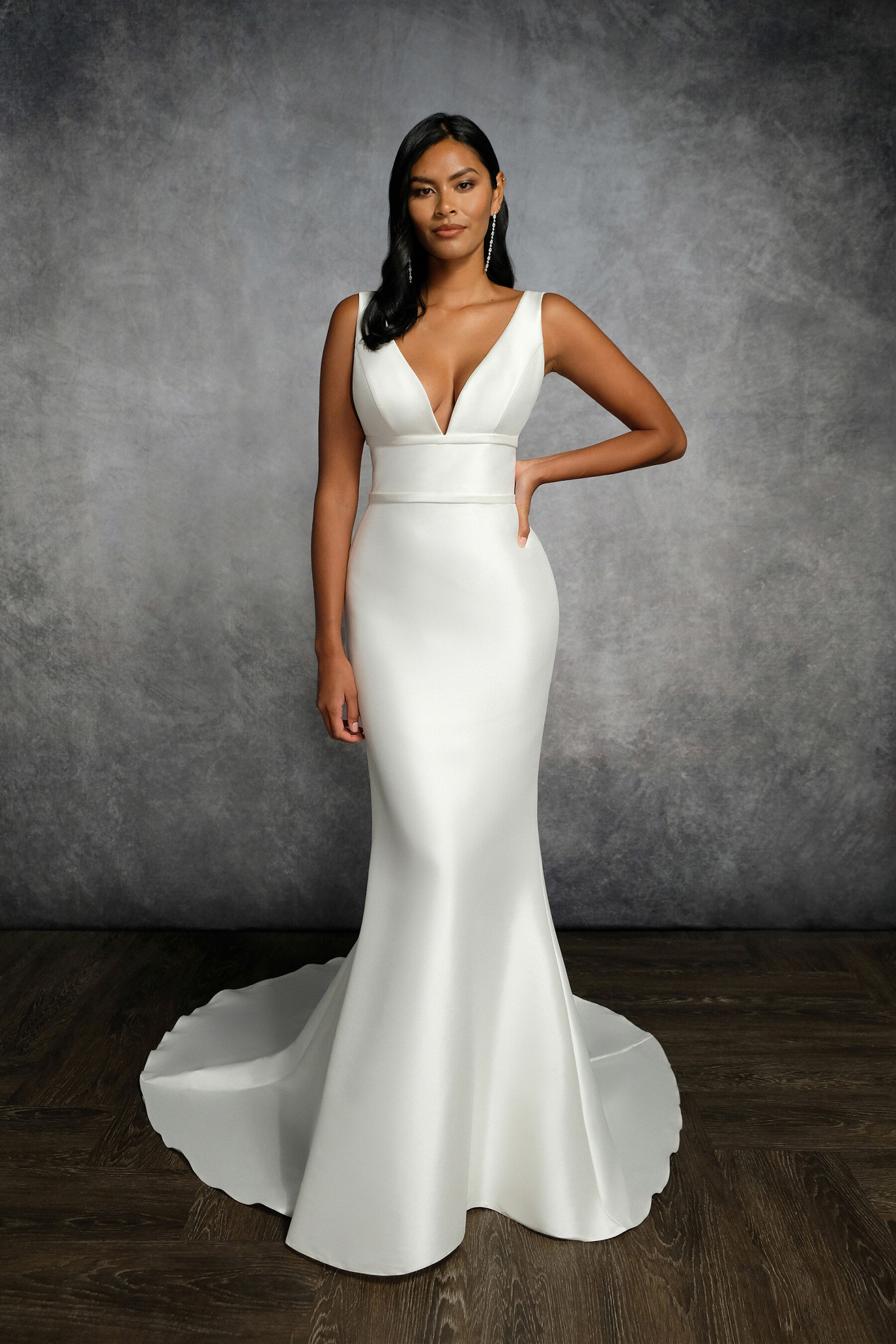 At Fross Wedding Collections, we pour our hearts and souls into creating an unforgettable experience for brides. We are more than just a bridal boutique; we are a team of dedicated, female-led professionals who truly care about making your wedding journey as magical as possible. Our new location at Crockstead Farm is truly beautiful and provides a serene and picturesque setting that will help you escape into a world of wedding dreams. Fross Hockley, Founder
Reputable Bridal Boutique
As you set out to find your dress, it's important to find a bridal boutique that can elevate your gown shopping experience to the next level. A top-notch boutique will offer you not only a really great collection of designer gowns, but also provide you with highly personalised guidance from expert consultants. From classic to contemporary, a reputable bridal boutique will be able to curate a selection of dresses that will cater to your unique taste and personality.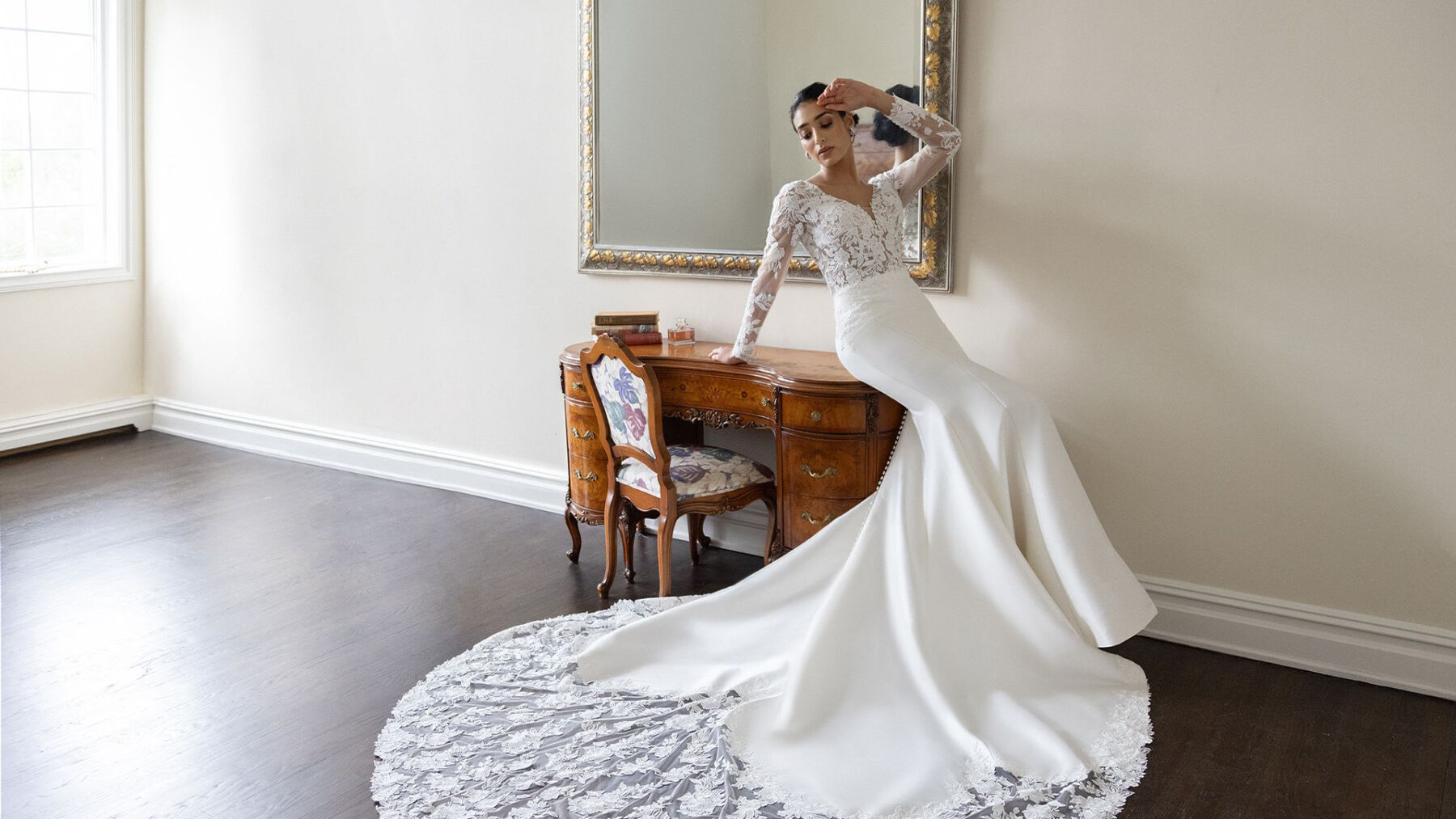 A visit to a reputable bridal boutique isn't just about finding the perfect dress, it's about enjoying a special moment in your wedding planning journey. It's an opportunity to indulge in a fashion experience that will leave you feeling confident and beautiful.
A visit to a reputable bridal boutique like Fross Wedding Collections is a smart move that you won't regret. Secure one of the much sought after appointments with Fross today.
Our team has been working tirelessly to create a bridal boutique that exudes warmth, charm, and a touch of magic – and we are thrilled to announce that our new location at Crockstead Farm perfectly embodies all of these qualities. As we embark on this new chapter in our journey, we want to express our deepest gratitude to our valued brides and customers for their unwavering support. Without you, this would not be possible – we are honoured to have you as part of our bridal community. Fross Hockley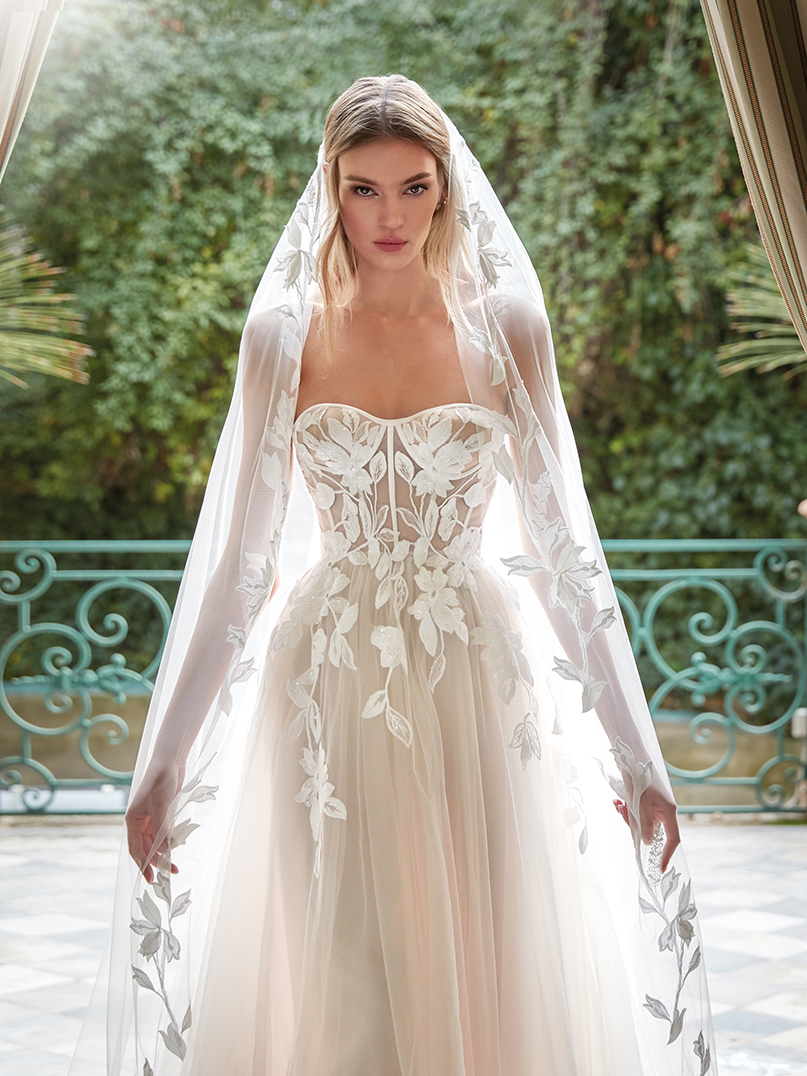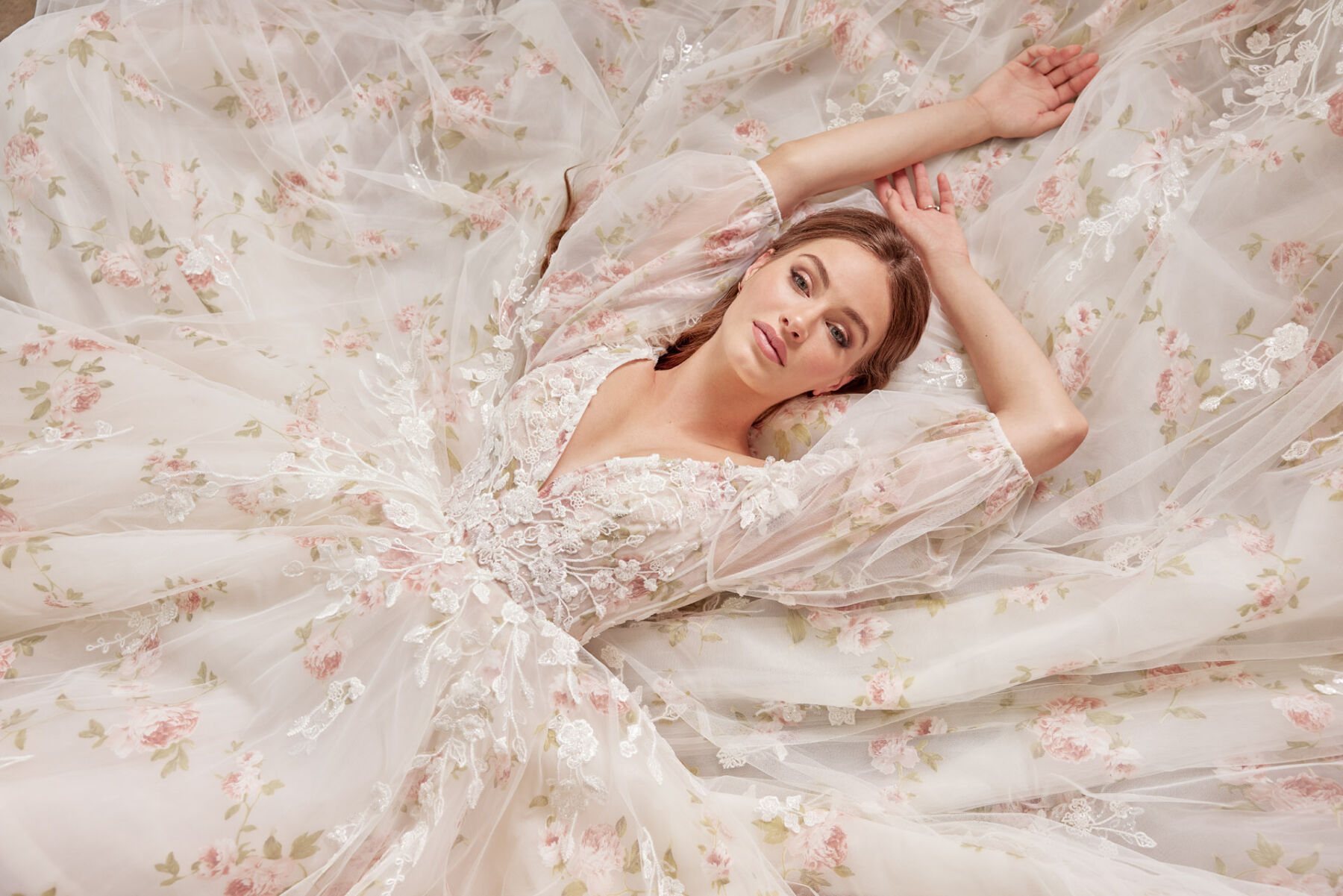 frossweddingcollections.co.uk