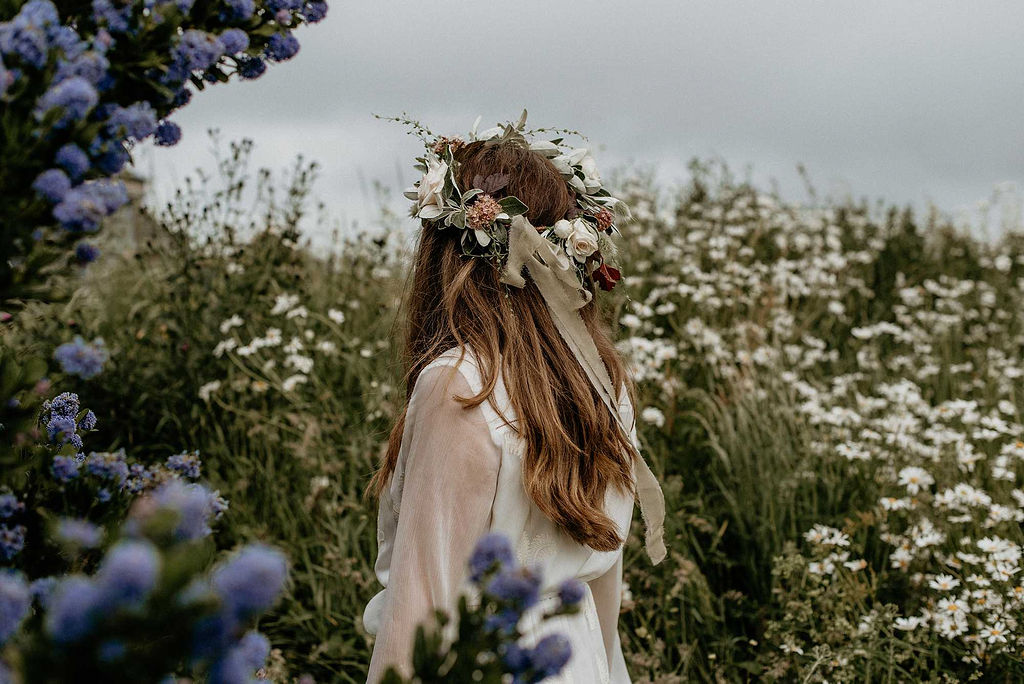 About GLOAM
GLOAM are a team of Scottish wedding designers and party designers, who are here to rewrite the rules for the wild, adventurous and beautiful souls who follow their own path when it comes to planning a wedding.
GLOAM add warmth and purpose to venues and spaces and work to artfully craft the story of you as a couple, and create experiences that sidestep the mainstream with a more natural, authentic, and extraordinary feel.
Services include event design, furniture hire and floristry. Everything from the micro wedding to the multi-day long celebration involving hundreds is catered for.
"We are environmentally conscious and strive to limit our waste and carbon foot print. We always try to re-use as much as we can, and find creative ways to re-purpose materials. We love to 'Support Local' as much as we can too."
"We are delighted to partner with The Make Bank – a social project which addresses issues associated with creative poverty. They enable disadvantaged young people to pursue creative educations and careers by providing materials, support and inspiration for pupils.
With every Full Design booking we take, Gloam donates a kit filled with great quality materials that will enable and inspire the pupils studying at GCSE, A Level, National 5, Higher and Advanced Higher qualifications. Thank you for helping us support this amazing project. You can also donate your own kit here and find out more about the epic work this organisation is doing."
Articles featuring GLOAM