Birdsall House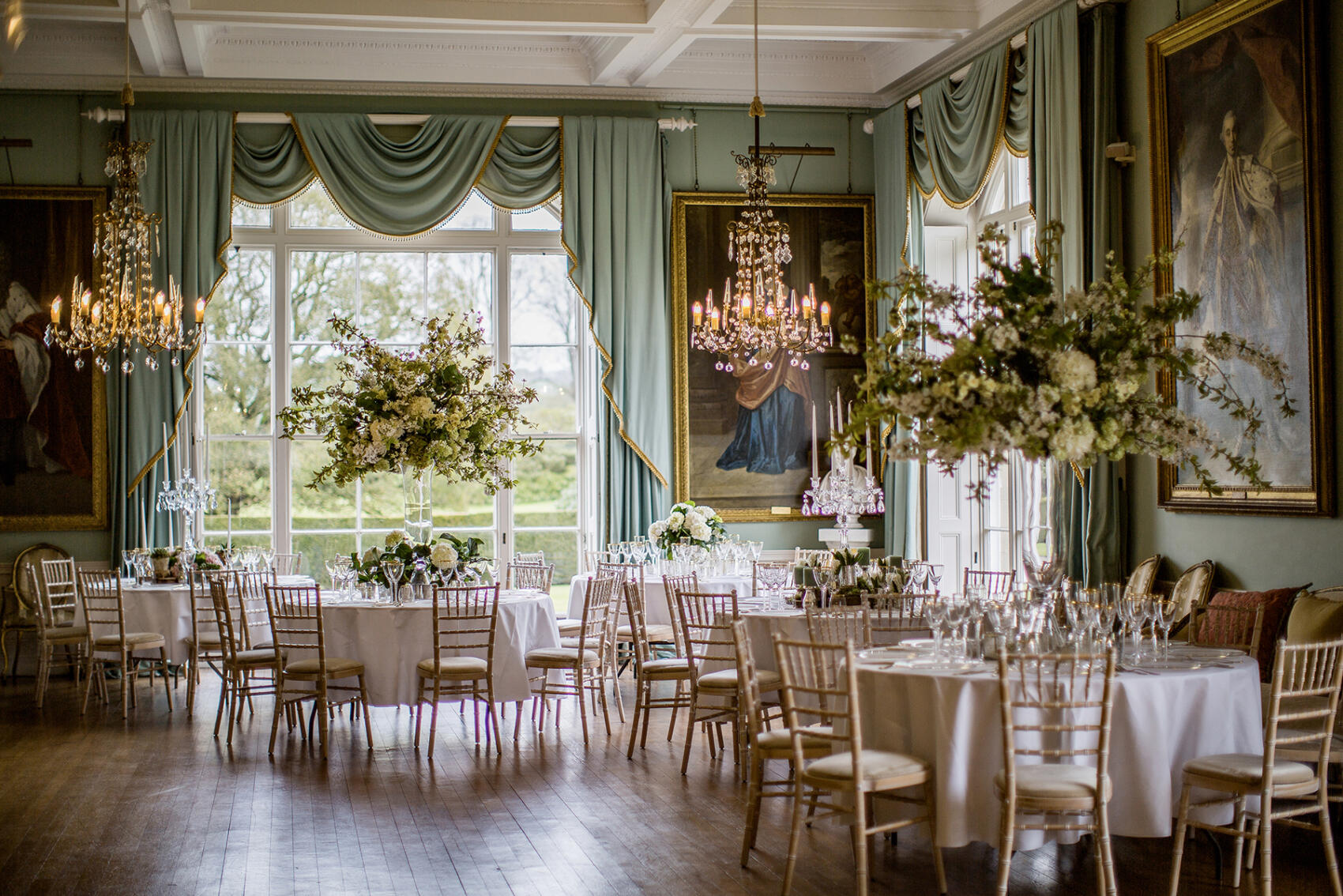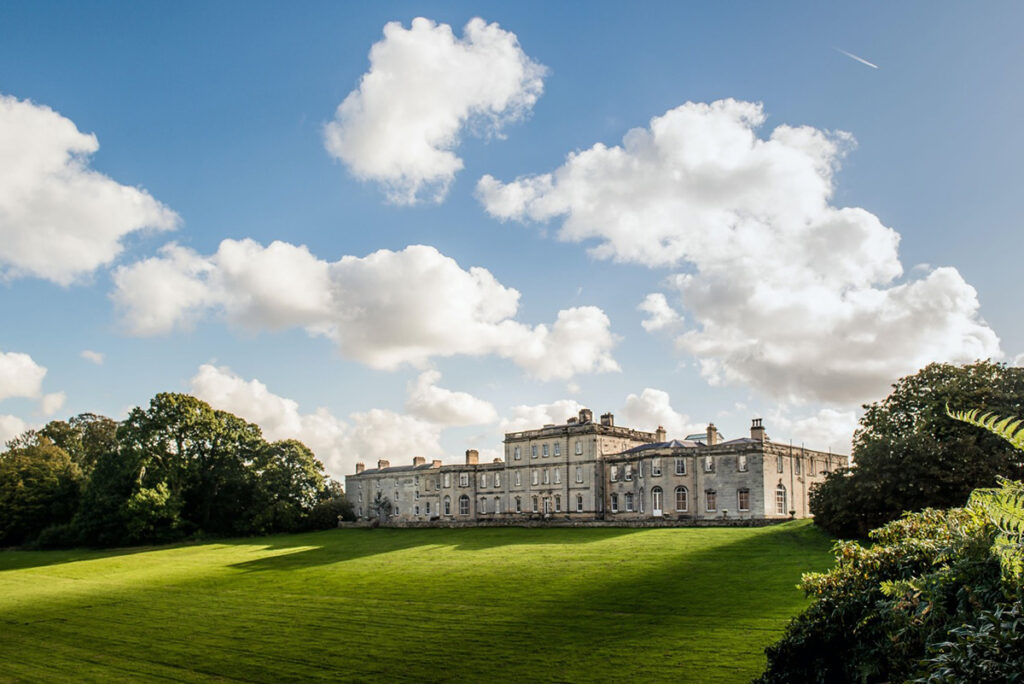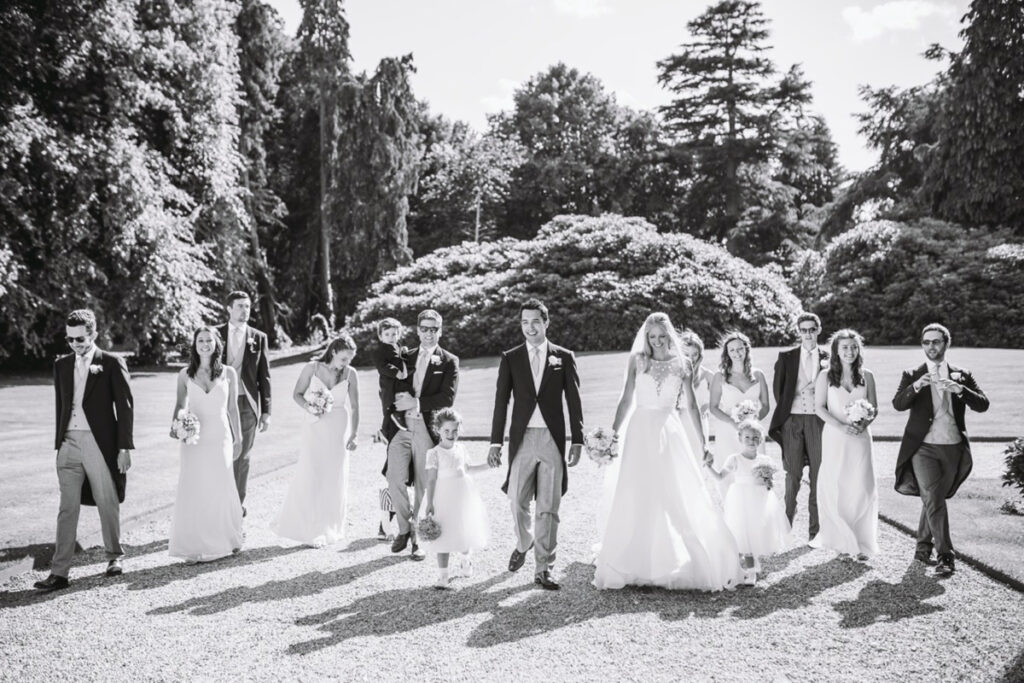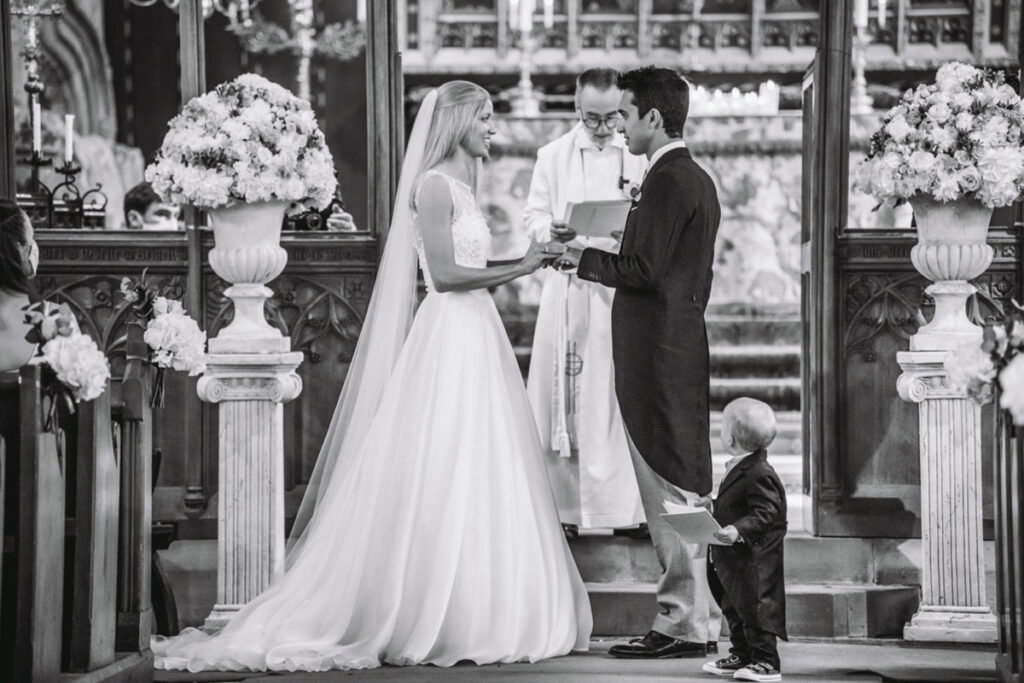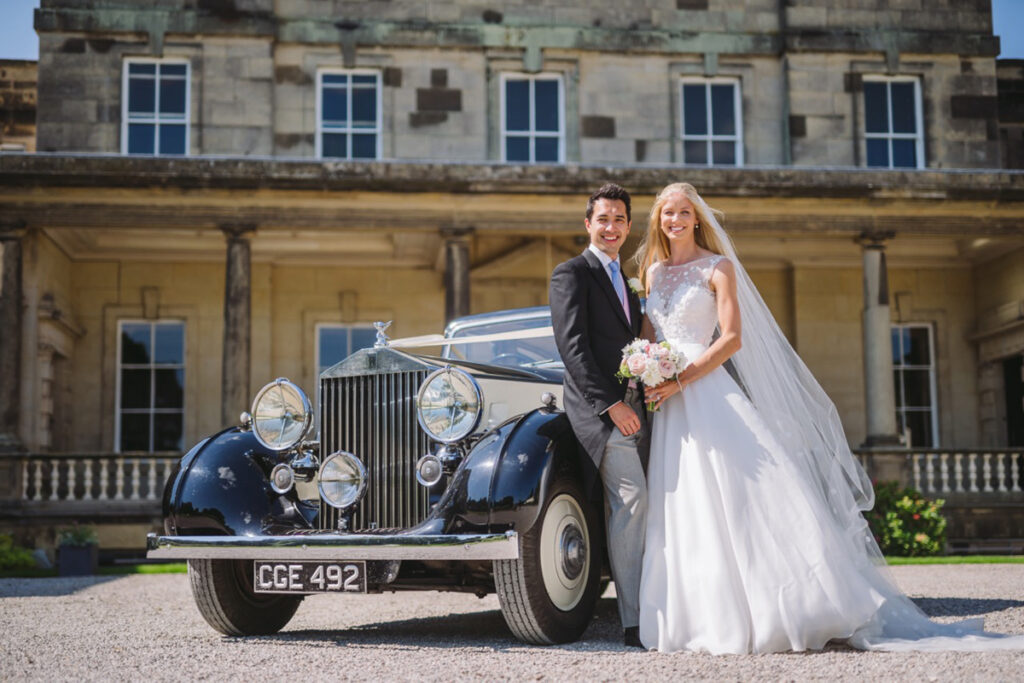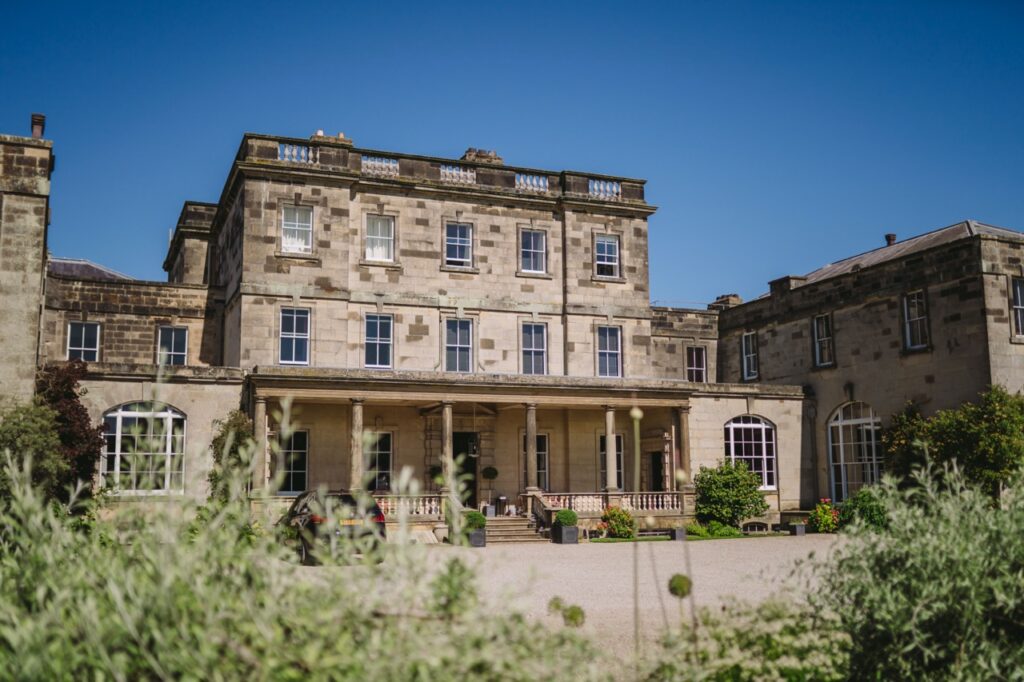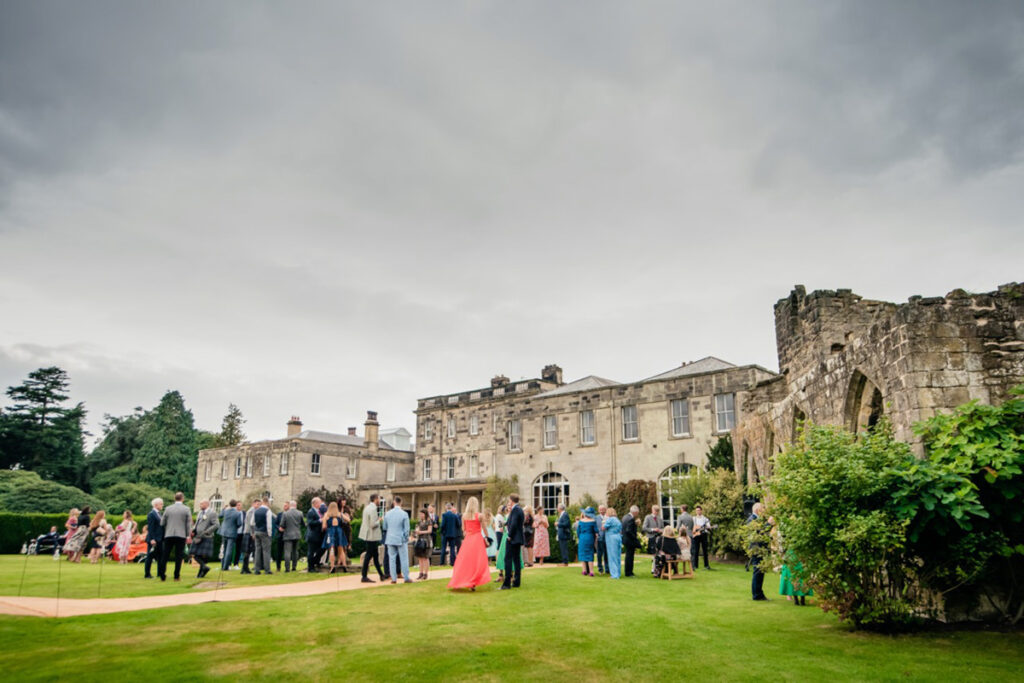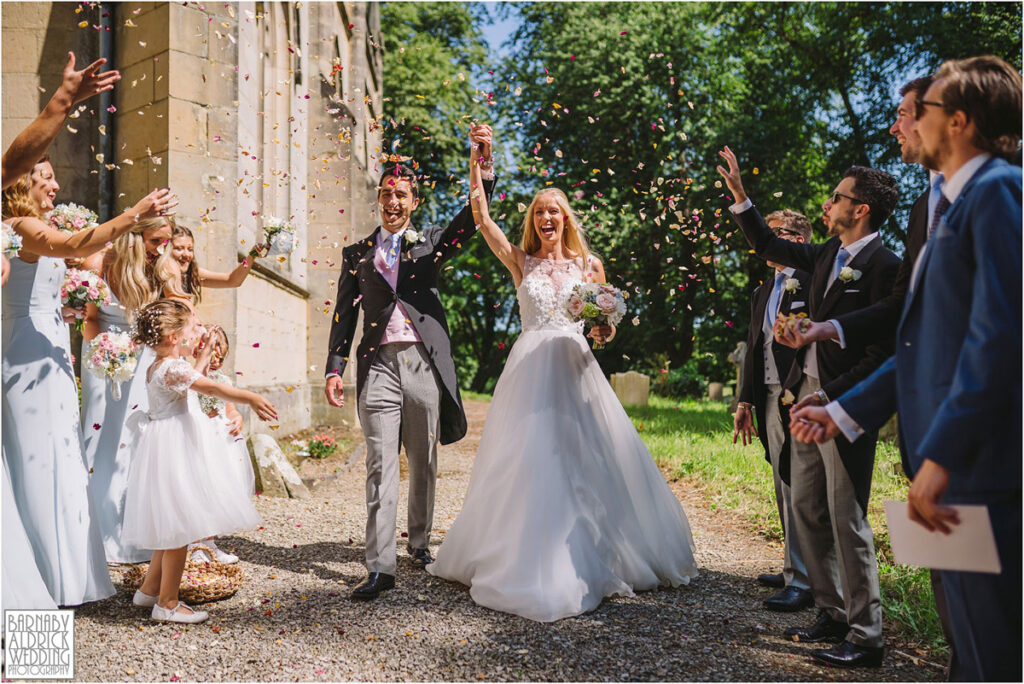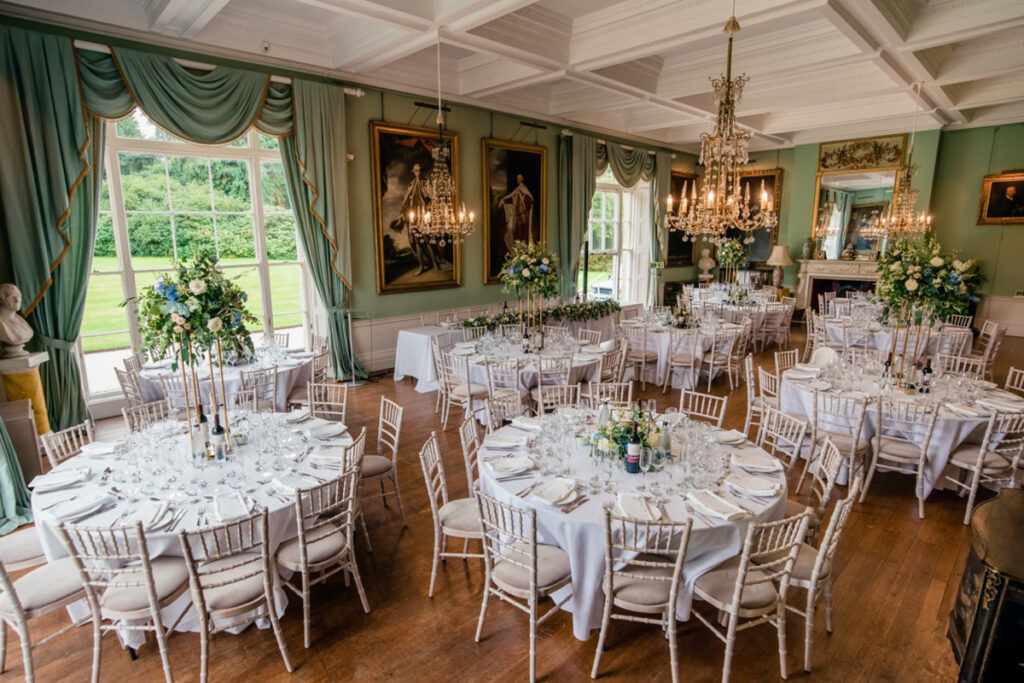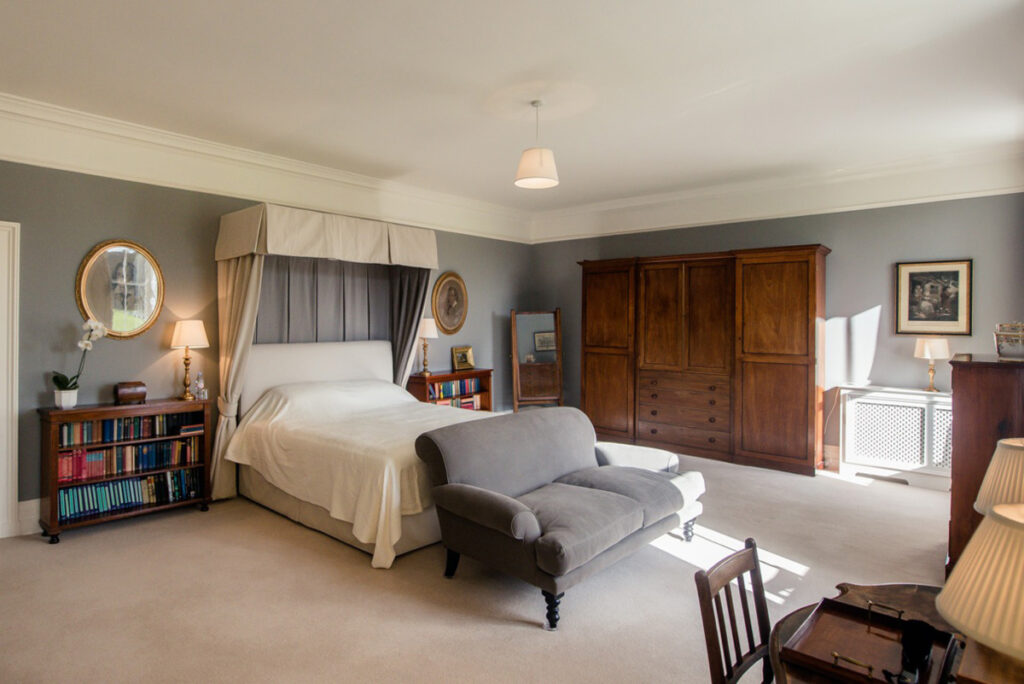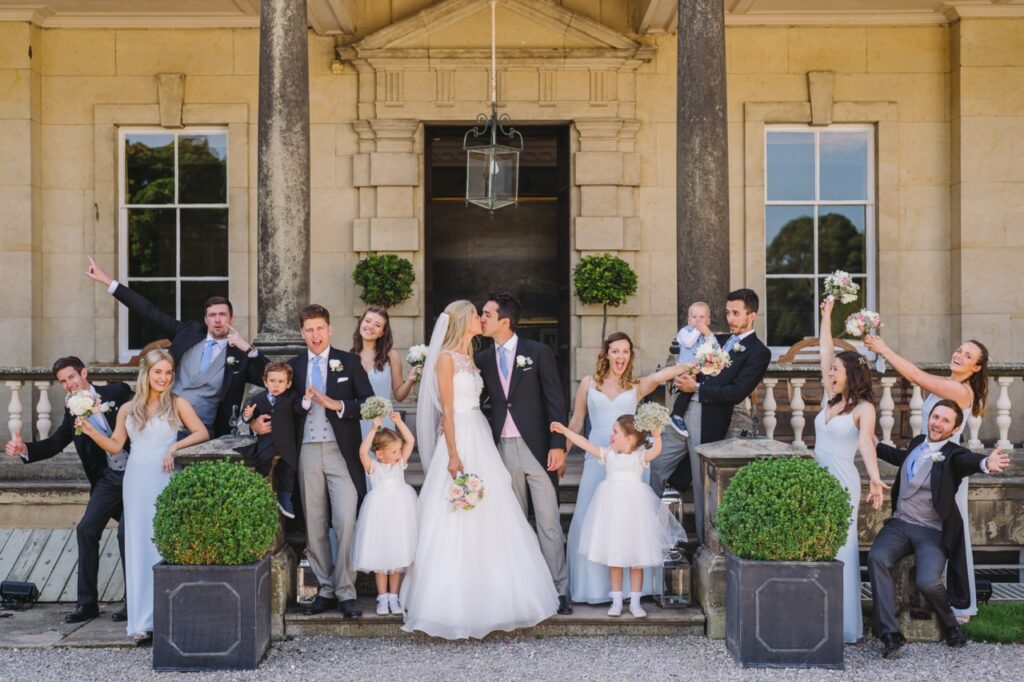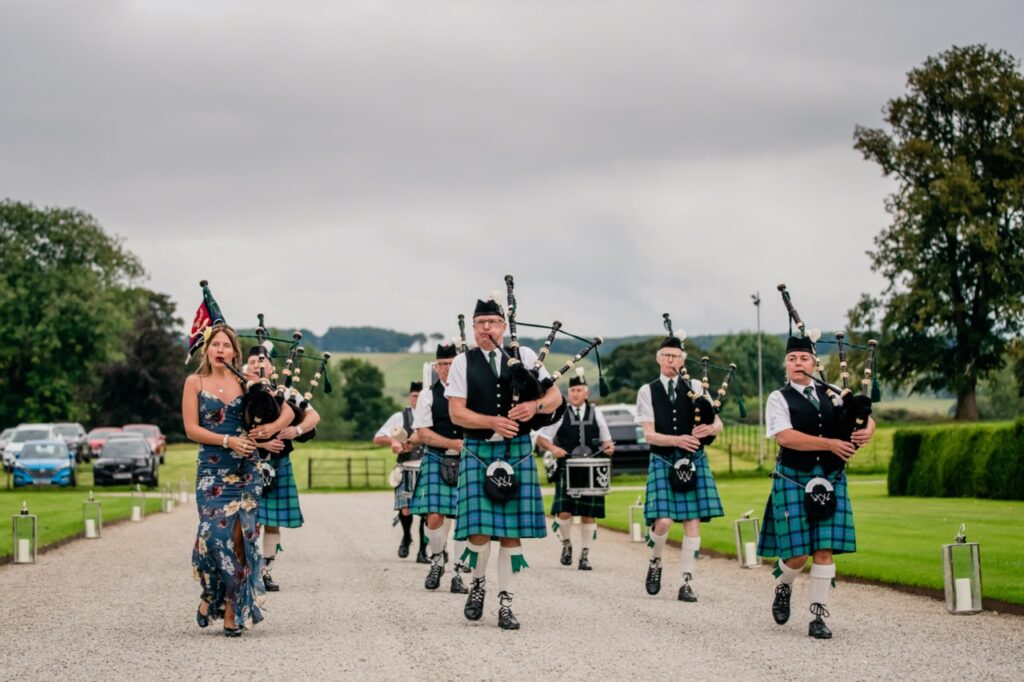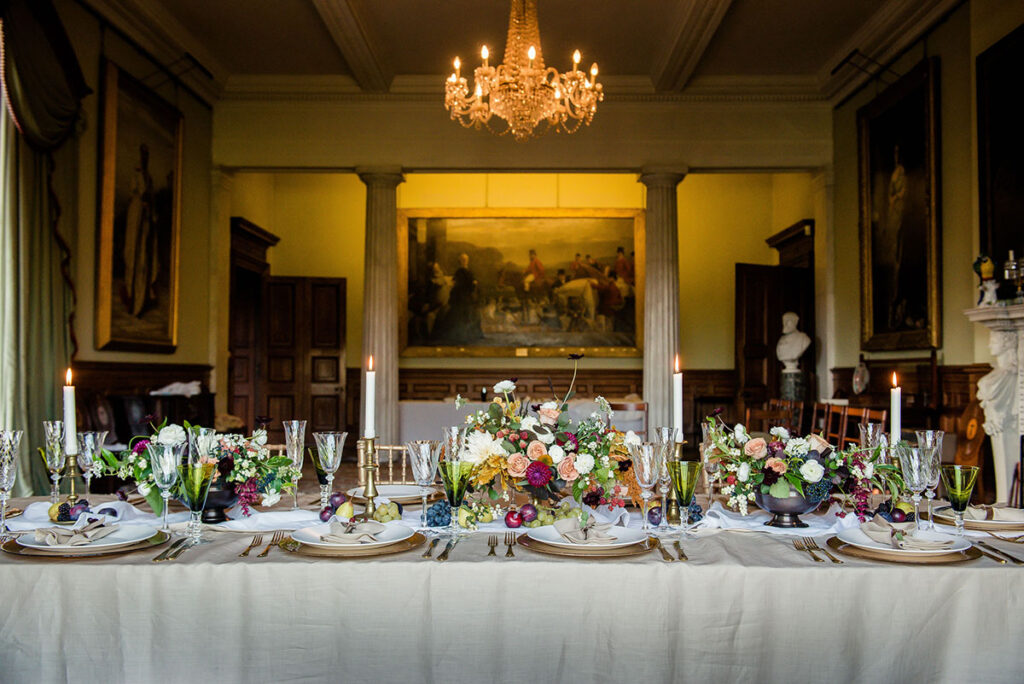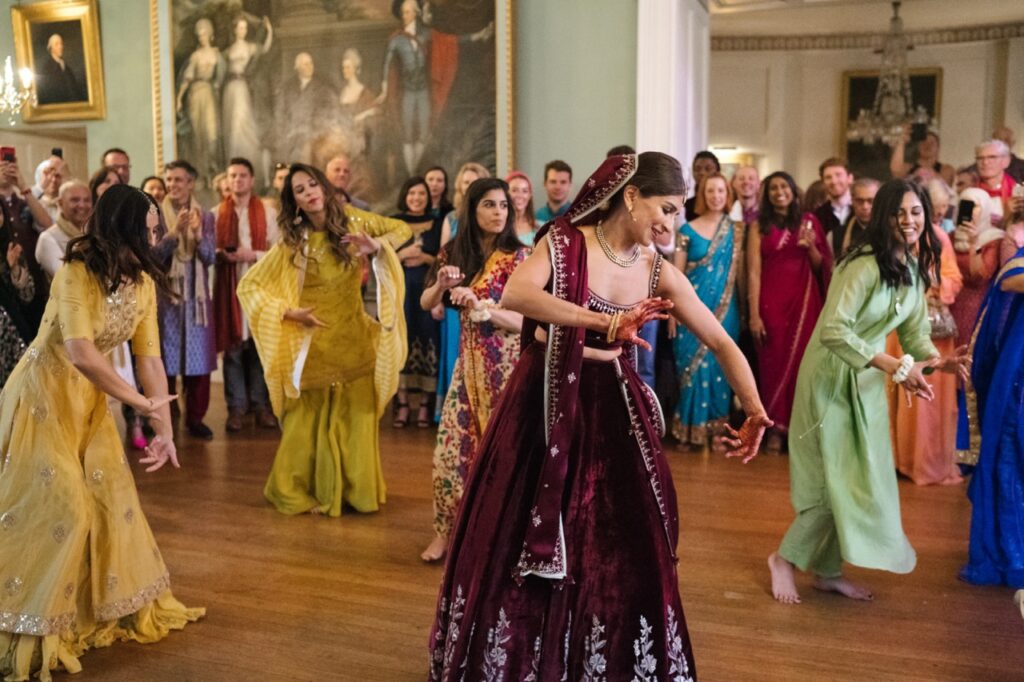 Birdsall House, Birdsall, Malton, North Yorkshire YO17 9NR, UK
Prices from £12,500 inc VAT
Ceremony capacity

150

Reception capacity

150

Guest rooms

6

Sleeps

12

Suitable for multi-day weddings

LGBTQIA+ Friendly
Facilities
In-house catering
External caterers
Licensed for weddings
In-house bar
External bar
Exclusive use available
Child-friendly
Pet-friendly
Accommodation
Suitable for wedding
Suitable for reception
Outside space
Suitable for Marquee
Disabled Access
Late License
Parking
Honeymoon Suite
Confetti Permitted
Sound System Available
Food & Dietary
Afternoon tea
Barbecue
Buffet
Canapes
Coffee truck
Dairy-free
Fine dining
Gluten-free
Halal
Hog roast
Ice cream
Kosher
Locally sourced
Picnic
Seafood
Seasonal
Sharing platters
Street food
Vegan
Wood-fired
What ceremony options do you offer?
We have a few options for weddings, whether you are looking for a Church of England wedding in the Church within our grounds, a civil ceremony in our 12th Century Ruins or a blessing in one of our magnificent state rooms. We cater for all faiths and look forward to talking through your thoughts and ideas with you.
Do you have accommodation on site?
We have 6 newly renovated en-suite guest rooms for the bridal party to use in the house. We also work with nearby Langton Hall (www.langtonhall.org) which can be taken exclusively for your wedding and provide a further 67 beds for your guests with a shuttle to and from Birdsall.
Cann we provide our own catering?
All food, with the exception of the wedding cake and evening food, is to be provided by one of our five preferred catering companies. If alternative caterers are required for ethnic or religious reasons this can be considered.
Can we provide our own alcohol?
We have a choice of two bar companies, The Yorkshire Bartender or Louisianna's, both high experienced and professional companies that can offer drinks packages or free flowing drinks all night. For a corkage fee you are able to bring your own wine and champagne. We do not allow caterers to run wedding bars.
Can we choose our own suppliers?
With the exception of food and alcohol you are free to choose your other suppliers, such as photographers, florists, musicians and entertainers. Our team is here to help you find the right one for you.
Is the venue wheelchair accessible?
We have a ramp (if required) for guests with walking difficulties to get up the front steps and access is possible to all the downstairs rooms. Whilst we do not have any bedrooms that can be accessed by wheelchairs we can advise on local accommodation that is accessible.
Where can we dance in the evening?
We do not allow dancing within the house, due to the fragile nature of the furniture, but we have two evening options; two fantastic garden sites for a marquee in the gardens; on the Terrace or by The Old Ruins. From 2023, we are offering the option of continuing your evening celebrations in an exciting newly renovated space with further details to be unveiled shortly. Watch this space....
How does planning service work?
At Birdsall House, you are completely taken care of throughout the whole planning process and we will be with you through every step of the way – as well as being there on the day to help make sure the day goes off without a hitch. All you & your guests have to worry about is having the best day of your lives!
Birdsall House is a stunning, secluded 16th century family home and stately wedding venue set in the beautiful North Yorkshire countryside.
With beautifully maintained gardens, majestic historical interiors and the rich heritage of 500 years occupation by the same family, Birdsall is the perfect classical venue in which to hold your wedding and wow your guests. Whether you are looking for an outdoor civil ceremony in our 12th Century ruins, a christian ceremony in our on site Church or a faith marriage ceremony in our grand reception rooms we work with every couple to create the wedding of your dreams.
We don't do 'packages' but instead we provide a bespoke service for our couples. Starting with a fresh sheet of paper, we listen to your vision and ideas and then work with you to create your perfect day. We spend time getting to know our couples to ensure we work well together and we want to make you feel relaxed and at home at Birdsall. We are friendly, flexible and our attention down to the finest details ensures a well organised, smooth running wedding.
If you choose Birdsall House for your wedding the house is exclusively yours to give you and your suppliers time to set up and organise your day.  We have six beautifully restored en-suite bedrooms for you and your immediate wedding party to make a wonderful and memorable weekend of your celebrations.
James & Cara Willoughby
Emily & Craig
"We cannot express how grateful we are for all you have done to make our wedding day such a special day. We really couldn't have dreamt up a better day and so much of that was down to you hard work, dedication, thoughtfulness and kindness of the whole team. Thank you for setting us off on married life on such a high!!"
Pippa & David
"We knew from the moment we pulled into your driveway that we had found our venue! You were all so reassuring and you made us feel so at home, from the moment we booked we never looked back. The day ran like clockwork, no detail left unnoticed and everything was perfect. The experience of having our wedding at Birdsall has been incredible and I wouldn't change it for the world. We are so grateful to you and your family for opening up your home to us."
Alex & Danny
"We had the most wonderful wedding at Birdsall House and it was everything we had hoped for.We felt welcomed like family during the planning and set up of the wedding and well hosted guests on our wedding day. All of the Birdsall team were so friendly, welcoming and went the extra mile from the initial set up through to breakfast the next morning. Above all it was the whole day felt very personal and bespoke to us as a couple.We couldn't recommend Birdsall House more highly as a destination for future couples looking for a truly magical venue."
Ellie & John
"What an amazing day! We were made to feel at home from the first time we visited. The house and the setting speak for themselves but it is the people that make this place truly magical. Every single person has had an impact on our perfect day. Thank you all!"
Helen & Jason
"Having the freedom and flexibility to plan the wedding we wanted, rather than being restricted by a set package, was most appealing to my husband and I. We wanted a day that was utterly unique and Birdsall House gave us that and so much more. Indeed, we are sure that Lady Cara and her team will make certain that no two weddings are ever the same."