Hello everyone! I do hope your week was a productive and fulfilling one, and that you have lots of lovely plans to fill this mid-January weekend. I love to start the weekend in bed with a cup of tea, catching up on anything I've missed on Love My Dress during the week. Did you manage to catch this feature on Emma Kate Francis' romantic silver and pearl jewellery, and this chance to win a bridal headpiece from Laurel Lime? Soo much prettiness, and there's more to come.
Today's wedding is a cool and characterful riverside celebration at The Chainstore, Trinity Buoy Wharf, in the heart of London's docklands. Liggy and Sean were wed on 11th October last year and their day was inspired by all things green and Botanical.  The couple were supported by the super talented and creative Porter and Smith when it came to styling their wedding reception venue and Karolina of Hearts on Fire Photography recorded their day in images.
"Sean is from London and I grew up in the countryside. We always knew we were going to have a civil ceremony and toyed with the idea of a country wedding, but soon settled on London; I think it felt more 'us' at this stage of our lives.
In terms of styling, I love Autumn, greenery and candles, as well as anything vintage, and so despite being a London city wedding, we soon ended up having a very green 'outdoors indoors' style wedding."
Photography Copyright (c) 2015, Hearts on Fire Photography
The couple's venue, The Chainstore, Trinity Buoy Wharf, is pure, laidback, London cool.
"We simply fell in love with The Chainstore from our first visit. We were ideally looking for a warehouse with lots of character, so it ticked all the boxes. It's in such a unique location- tucked away in the old docklands, which also happens to be close to where we live, so it felt really right. It has so many unique features like the lighthouse and those huge industrial doors, not to mention Fat Boys Diner and the views across the Thames! It felt really special and we knew it was the place for us from the minute we saw it."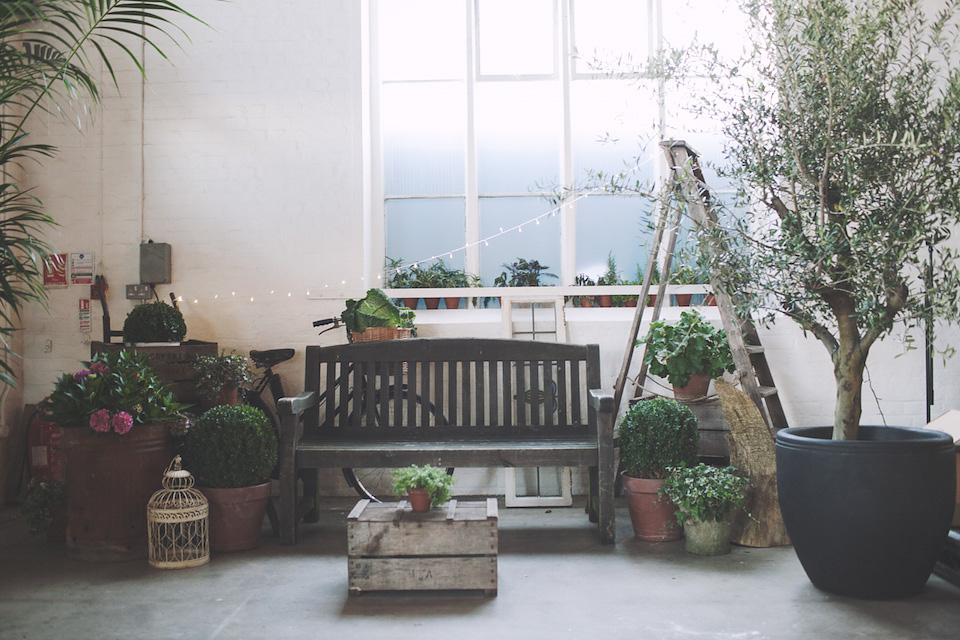 It was also an amazing blank canvas for the couple to get creative with some original handmade details.
"A close family member built us a gorgeous white wooden canopy for us to get married under, which we decorated with hops and lavender; we hung box wood garlands form the ceiling using green ribbon (that was fun!) and the aisle was lined with autumn leaves. We also hired some olive trees to break up the space and create atmosphere."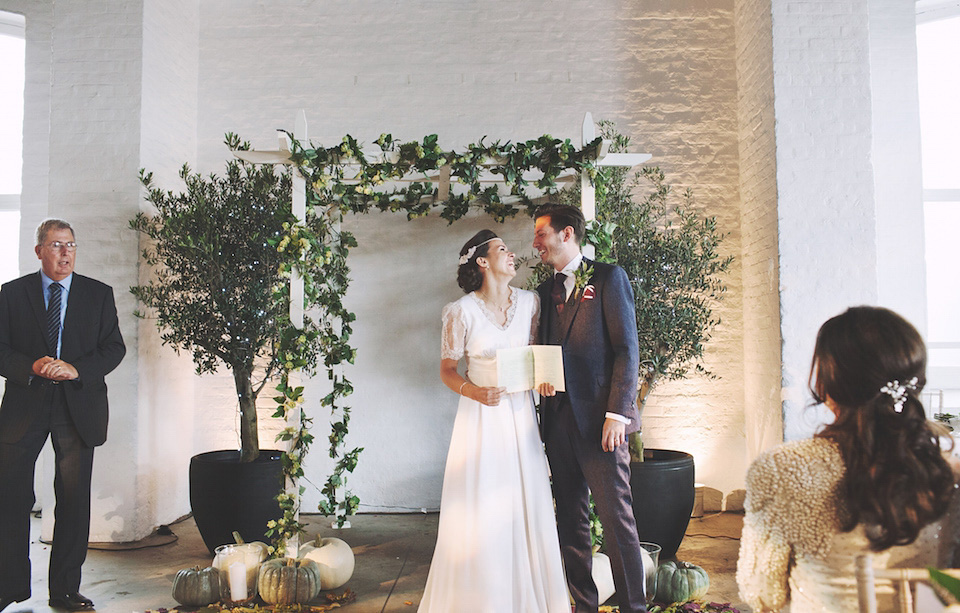 "As part of the botanical/outdoors theme, we also had the idea to create a 'potting shed' where people could sign the guest book and plant their own herbs to take home as a favour. We provided all the pots, earth, gloves, aprons and a selection of seeds, so guests could pick which ones they wanted to plant."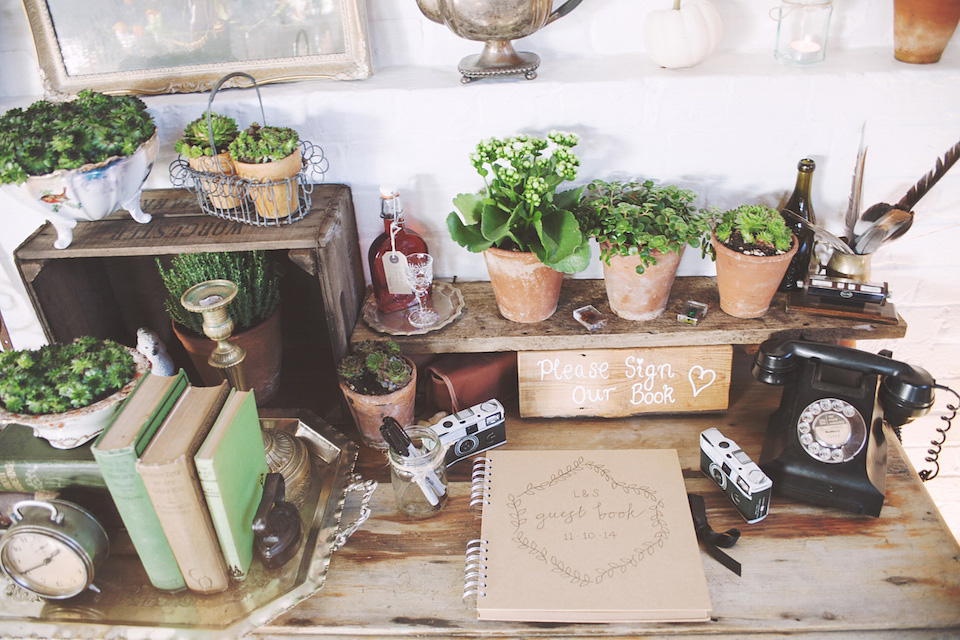 How lucky is Liggy? Her beautiful, floaty, vintage-style dress was made by her Mum, who also made her gorgeous headpiece from some applique lace and an old pearl necklace. Liggy finished off the look with a necklace Sean had bought her as a wedding gift, a pair of her sister's earrings, and pale mint shoes by Rachel Simpson.
"Mum is a seamstress and incredibly talented. My Mum and I designed the dress together from a mixture of influences, but we ideally wanted it to have a vintage feel. It was made from a stone-washed silk which was really soft and floaty, she also put this amazing pleat detail in the back which formed my train. It was so special to have it made by her, and we had so much fun developing the design as the dress came together."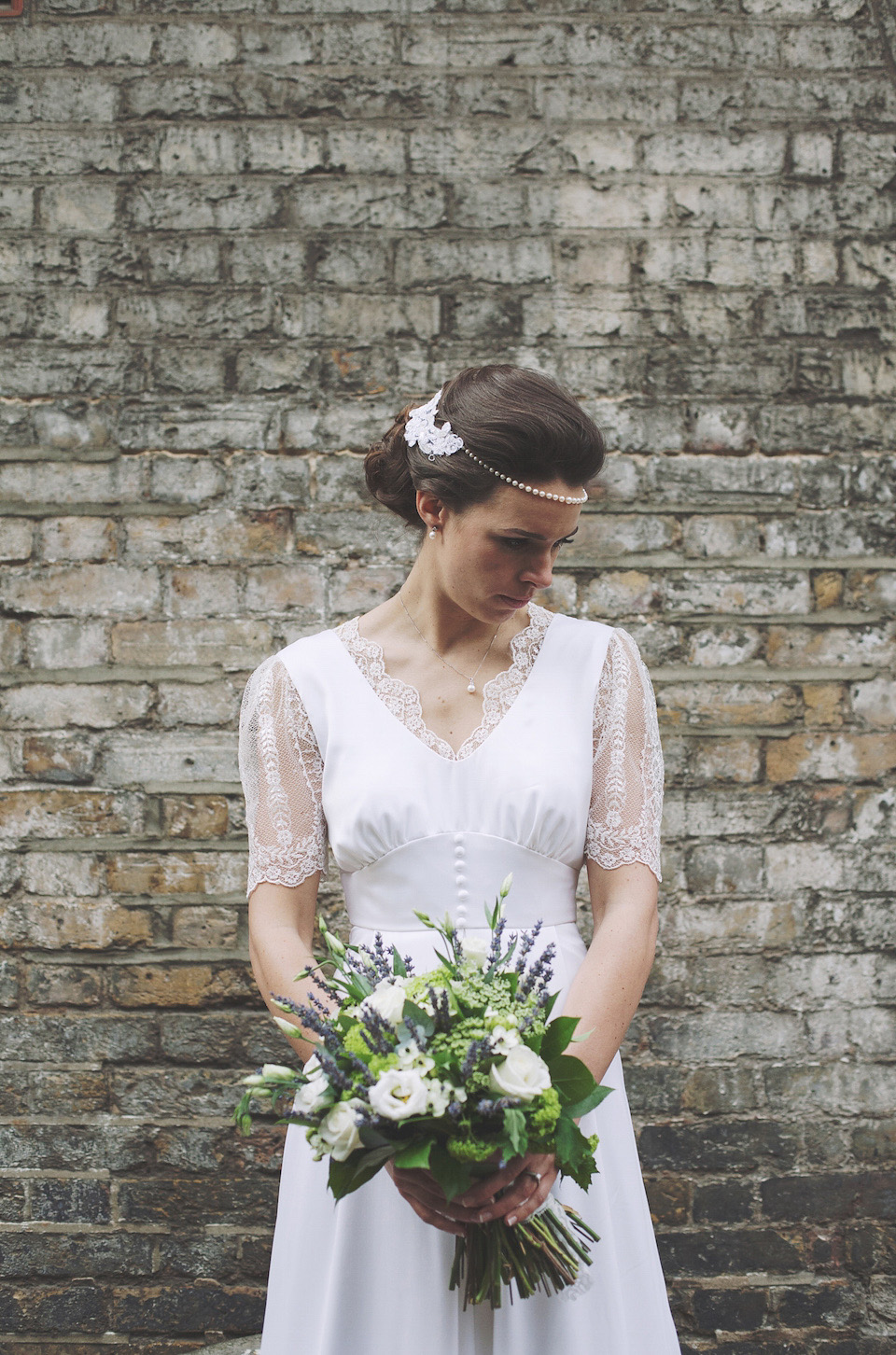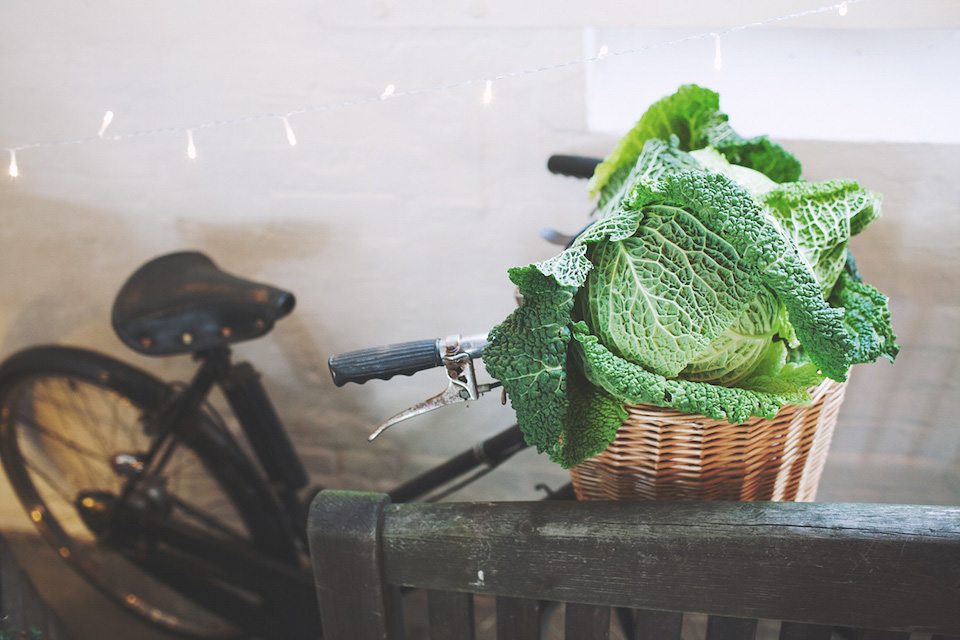 The couple chose the talented Karolina Packowska of Hearts on Fire Photography to capture their day. Karolina's photography has featured on Love My Dress several times, including this wedding also at The Chainstore, Trinity Buoy Wharf.
"Our photographer was Karolina of Hearts on Fire Photography.  We did some research on who had shot at the venue, and once we saw her photographs, it became an easy decision. We loved her style of photography and the way she captured the day."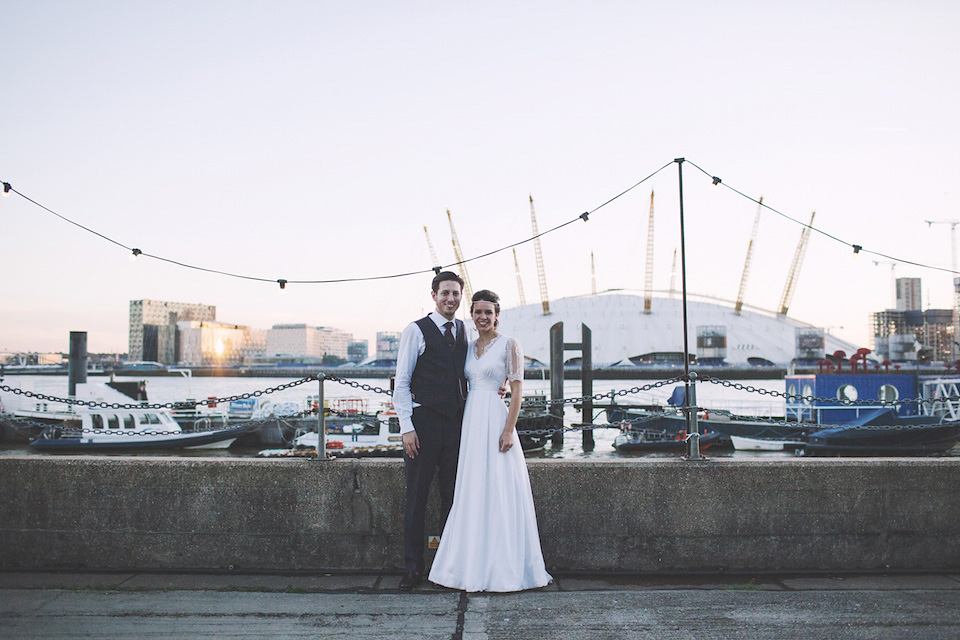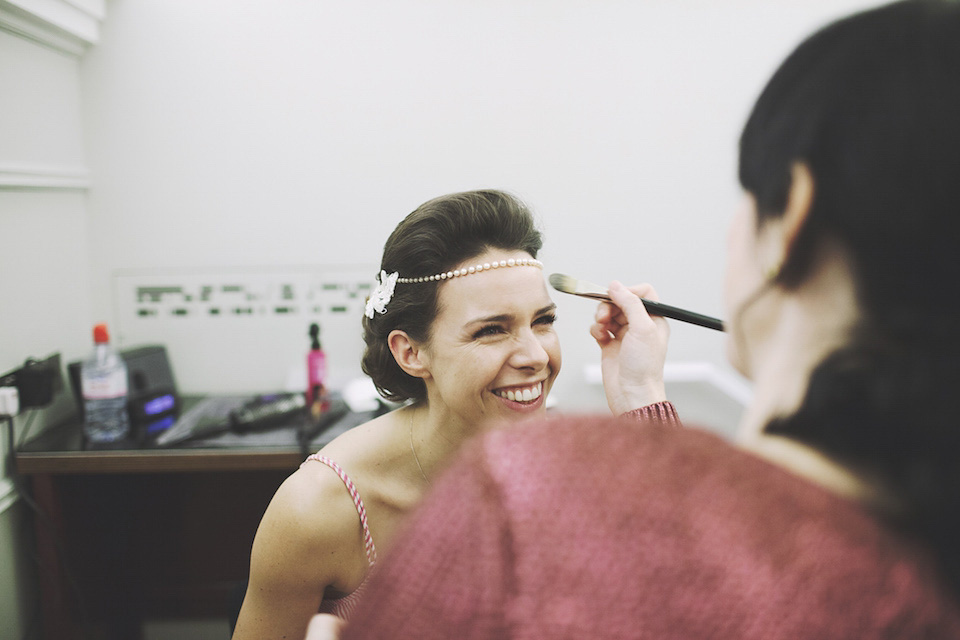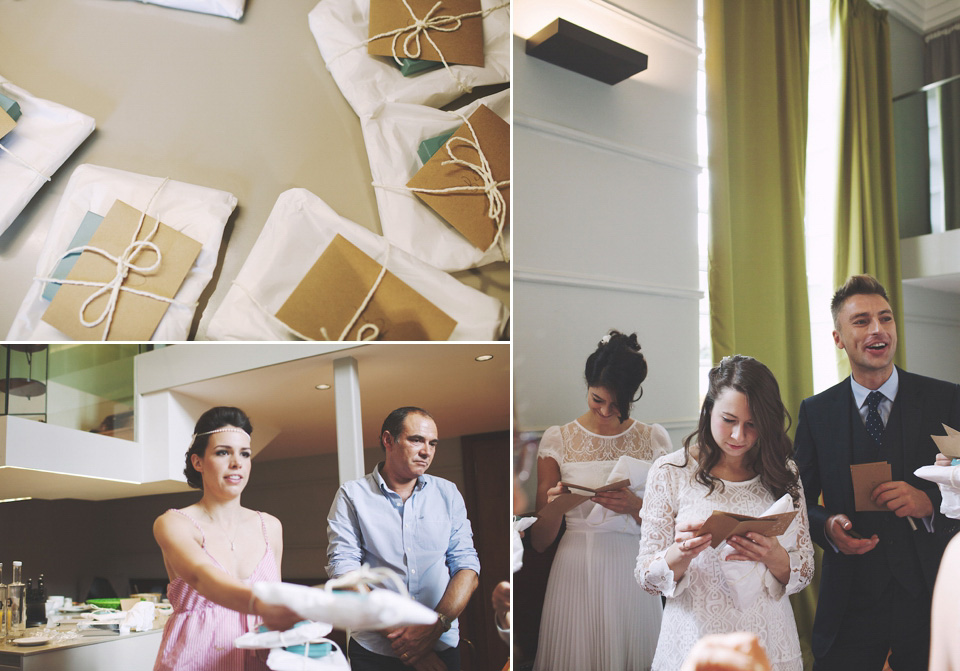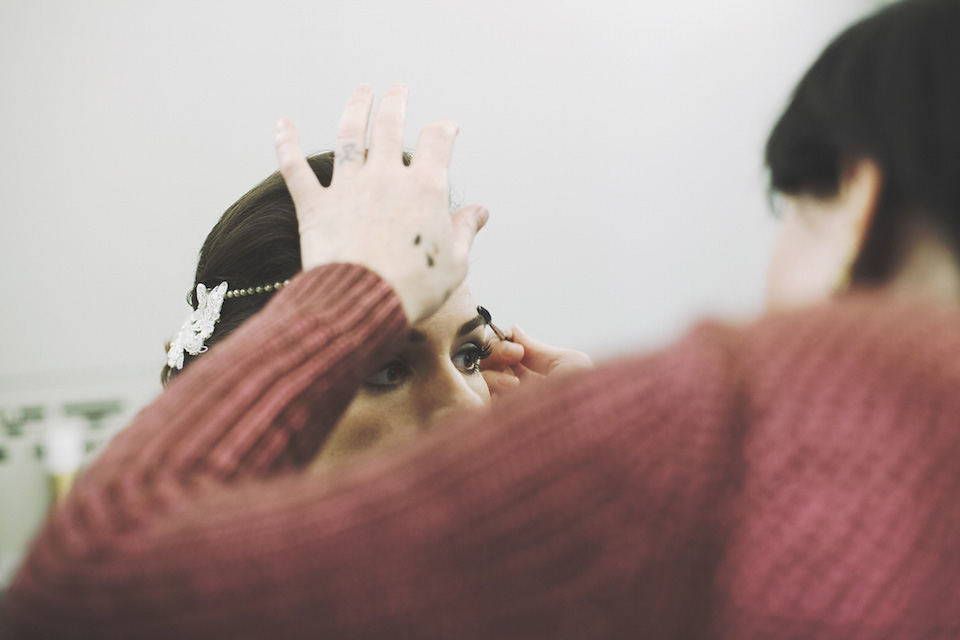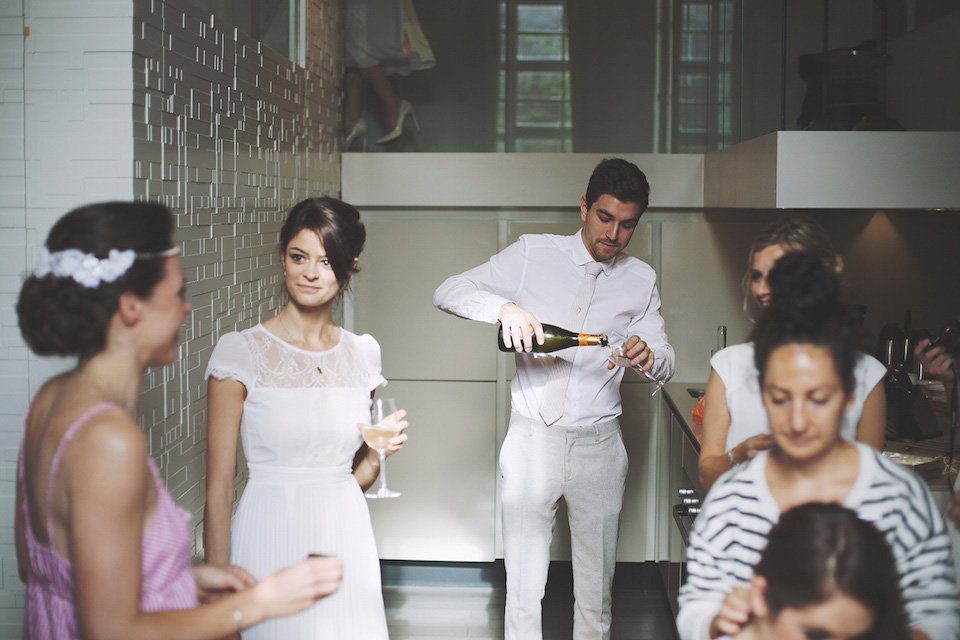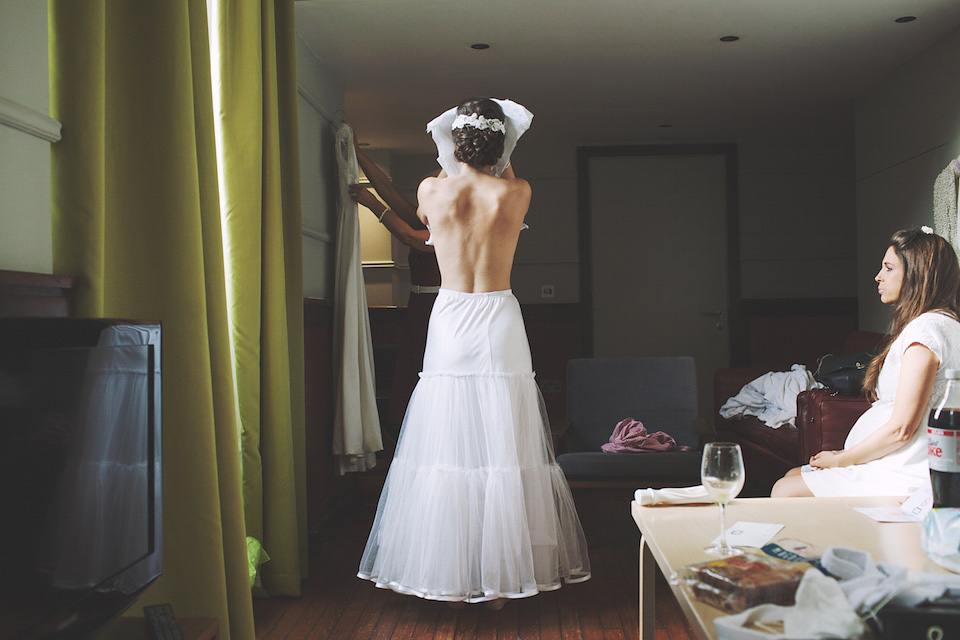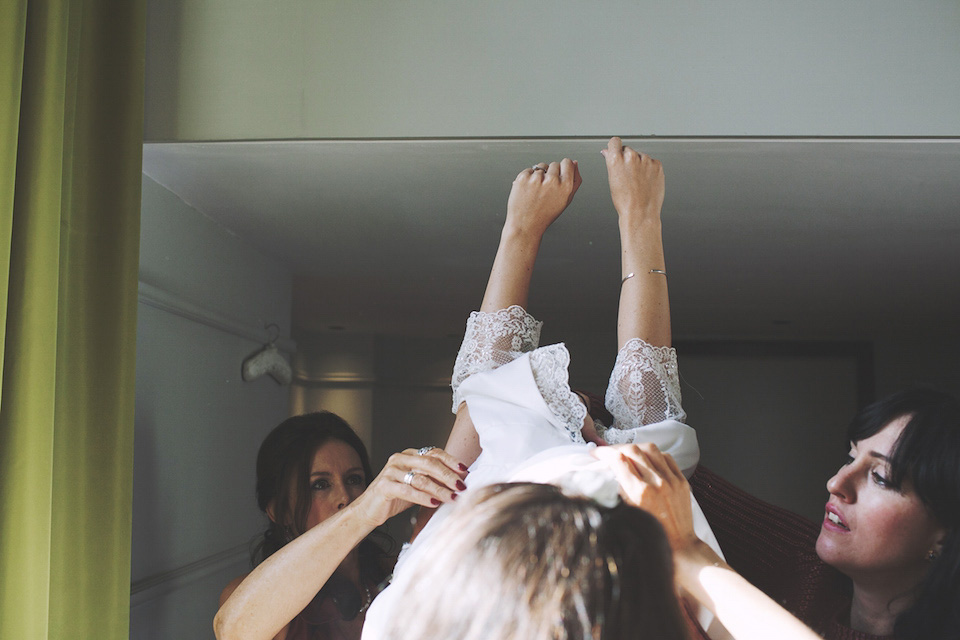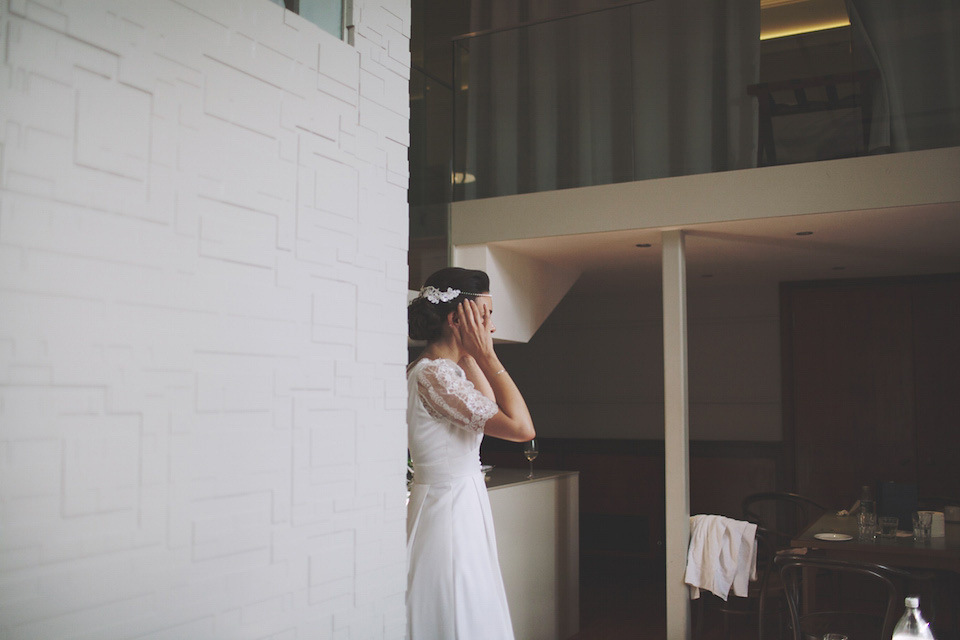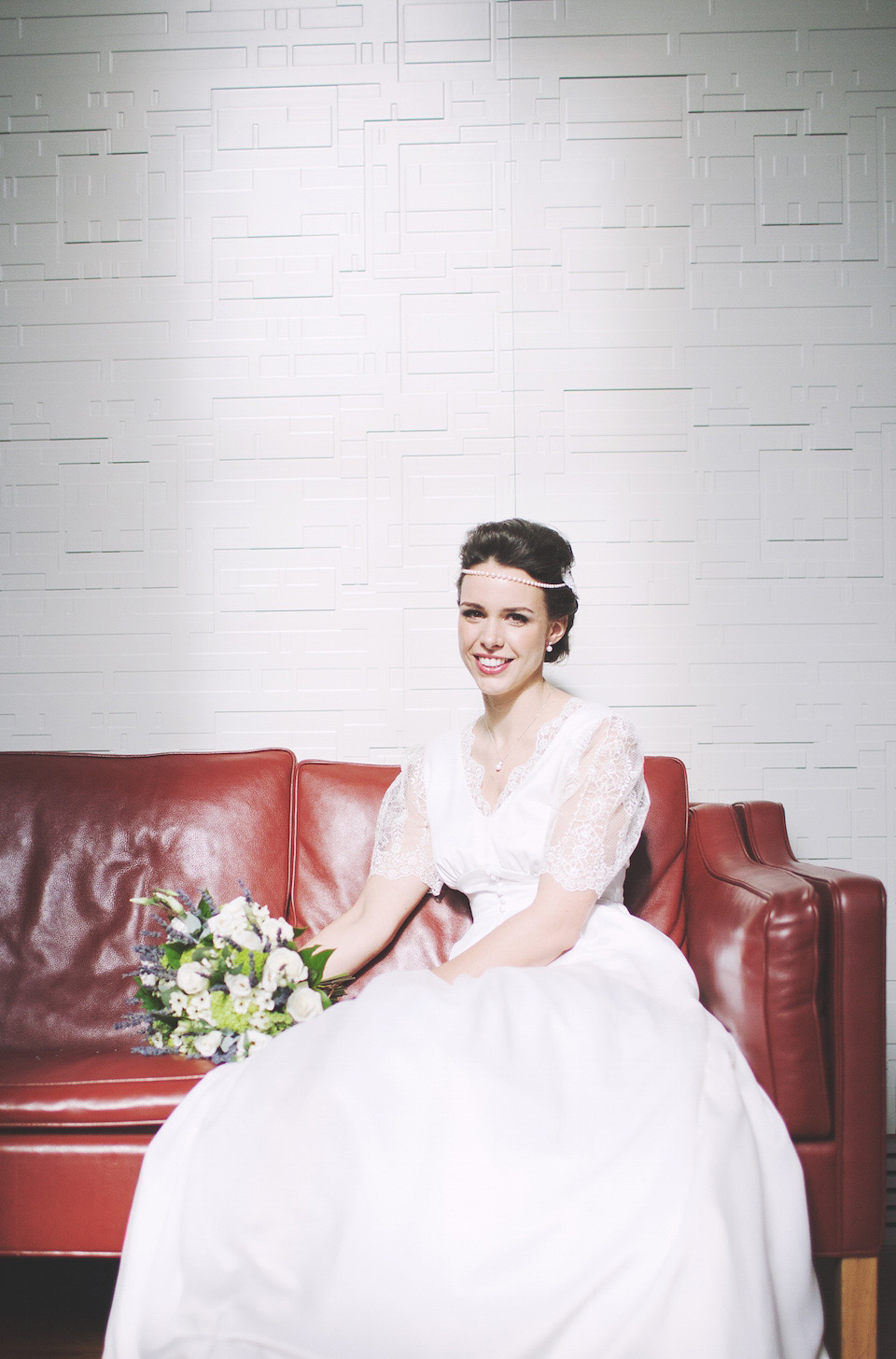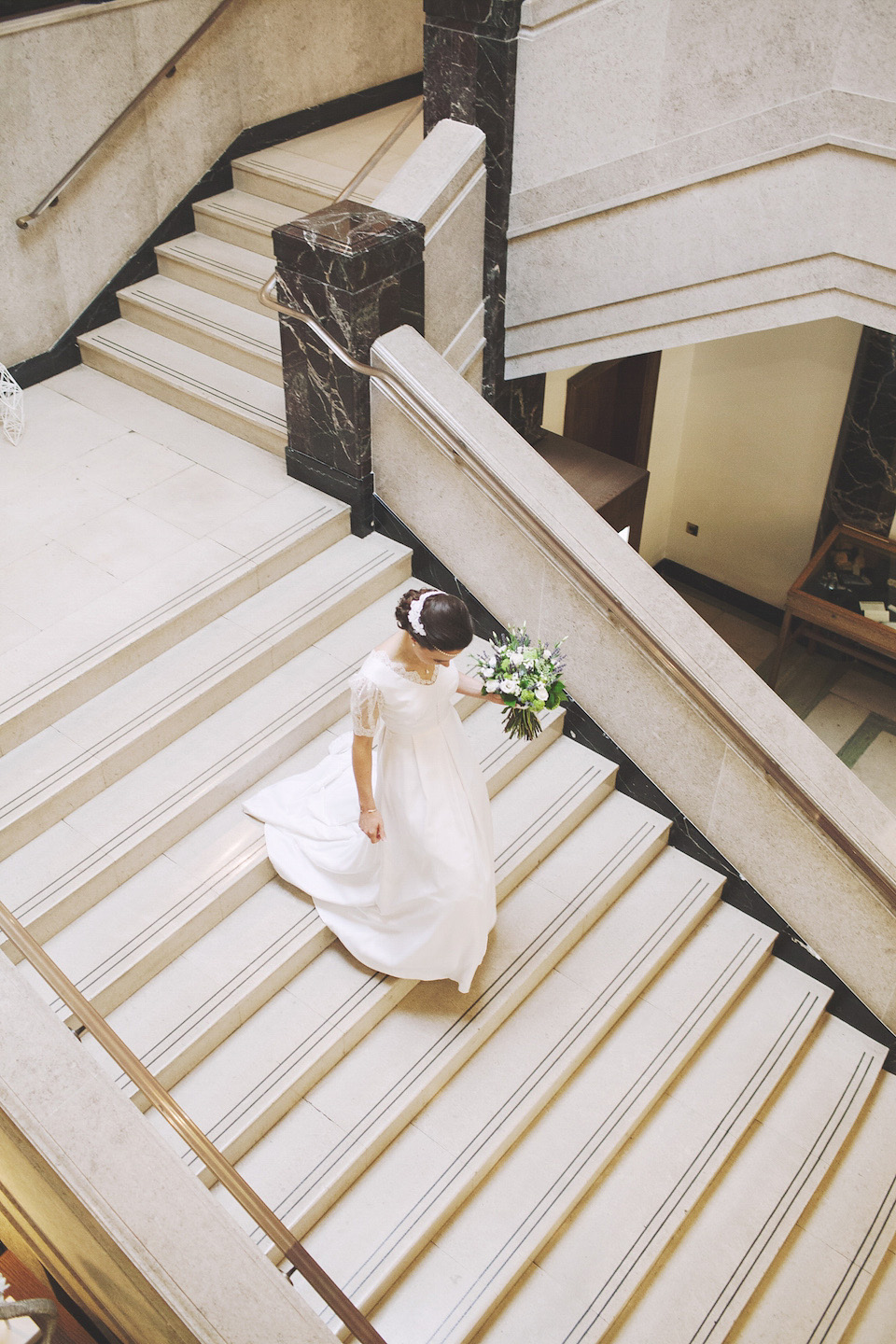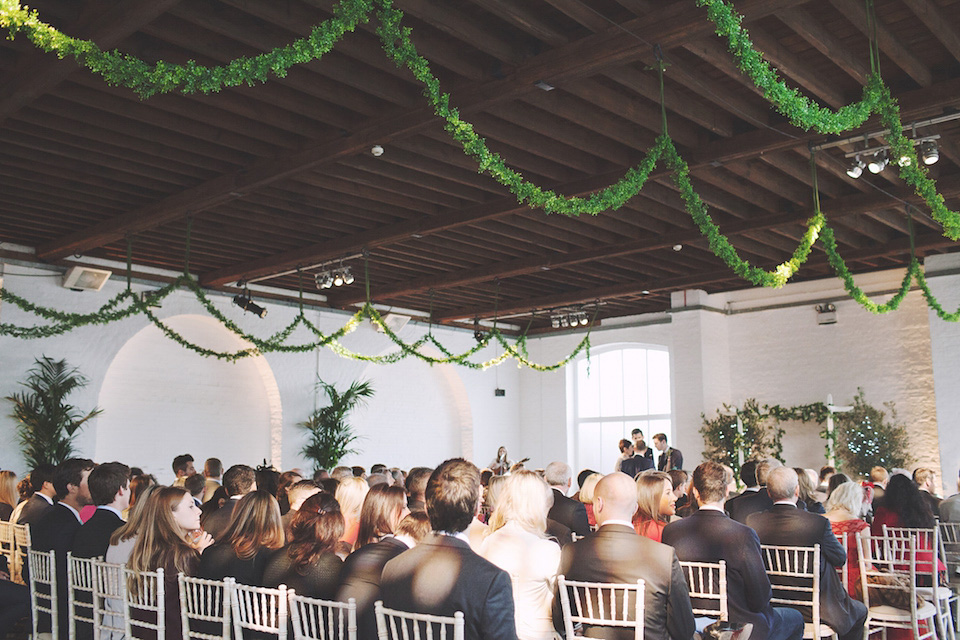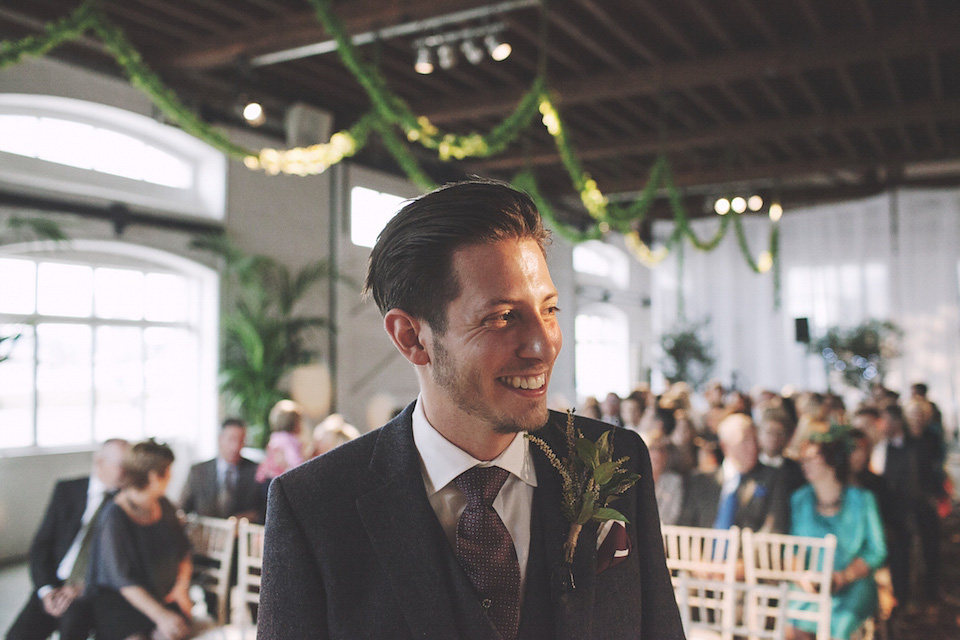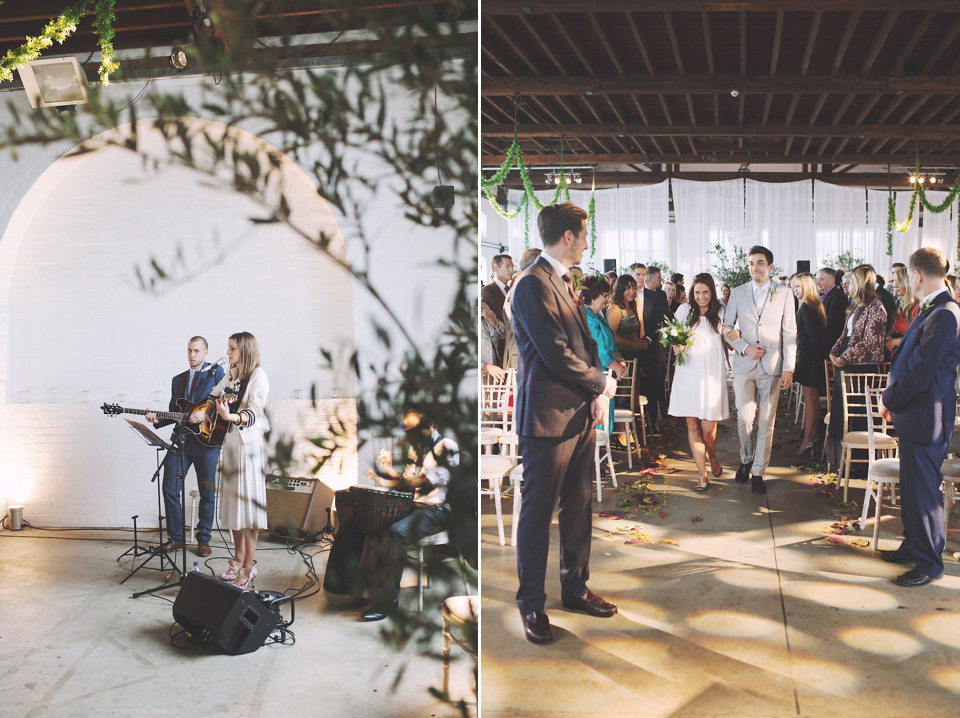 Liggy walked down the aisle with her Mum to an acoustic version of 'Rhye, Open' sung by Alice Watts who learnt it especially for the wedding.
The couple had two readings – An Excerpt from the Velveteen Rabbit, by Margery Williams and Sonnet No.116 by William Shakespeare.
"We let the girls choose their own readings; one of them is an English teacher and is passionate about literature, so it was very fitting for her to pick Shakespeare. For the other bridesmaid, it was one of her favourite books growing up. We loved both readings and it found it really special that they had chosen them for us."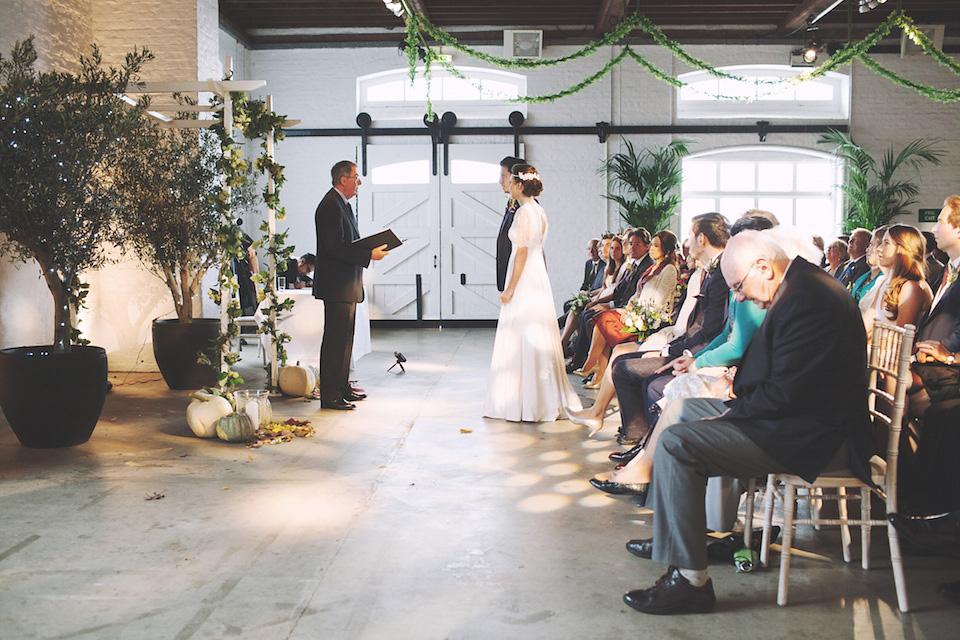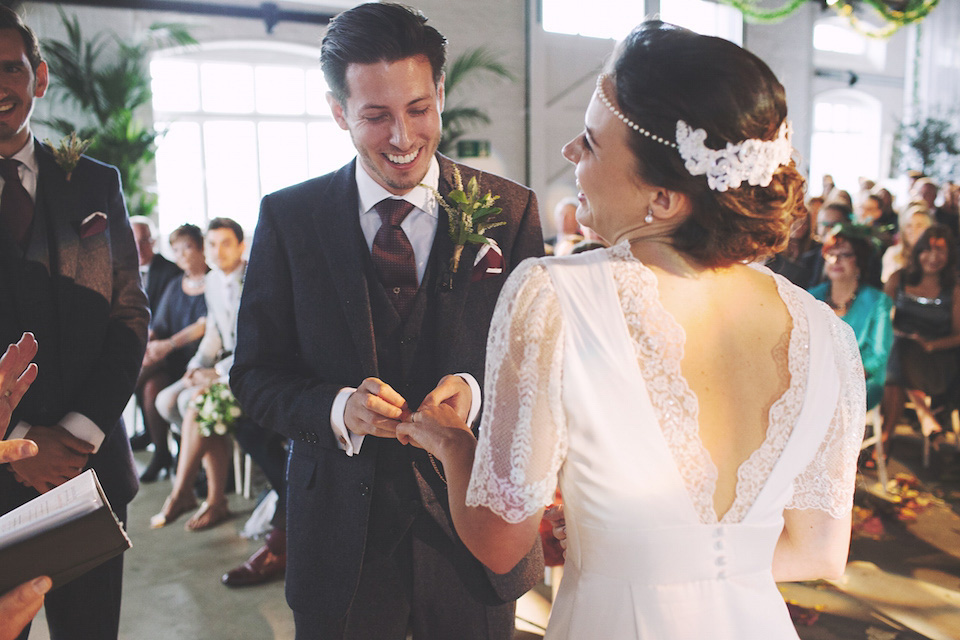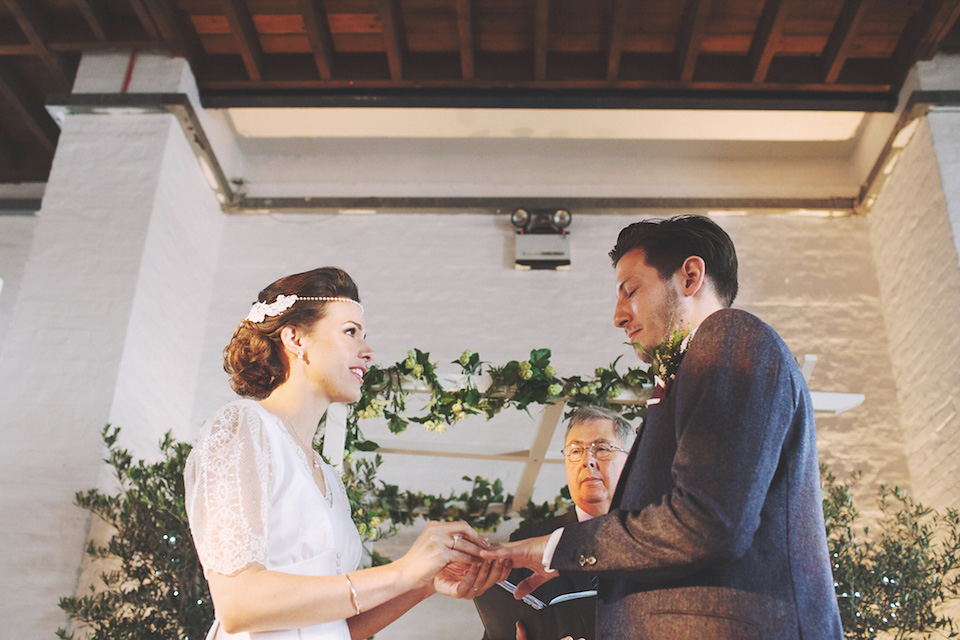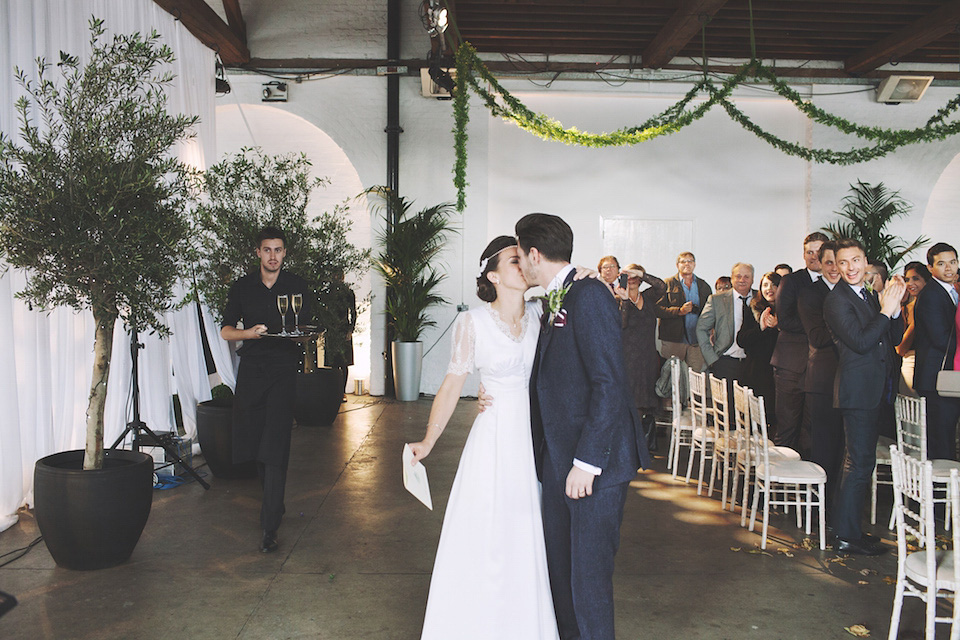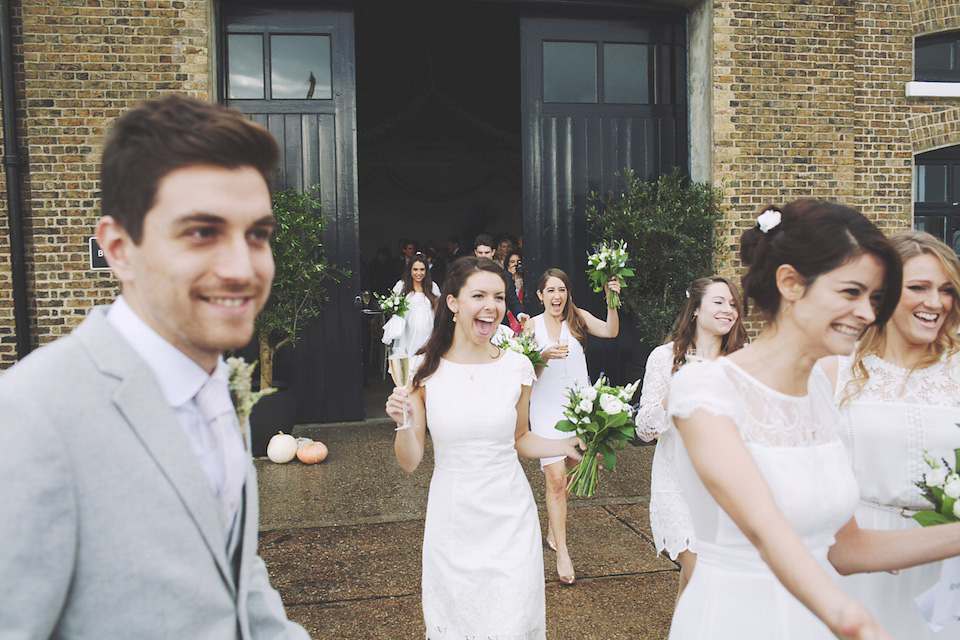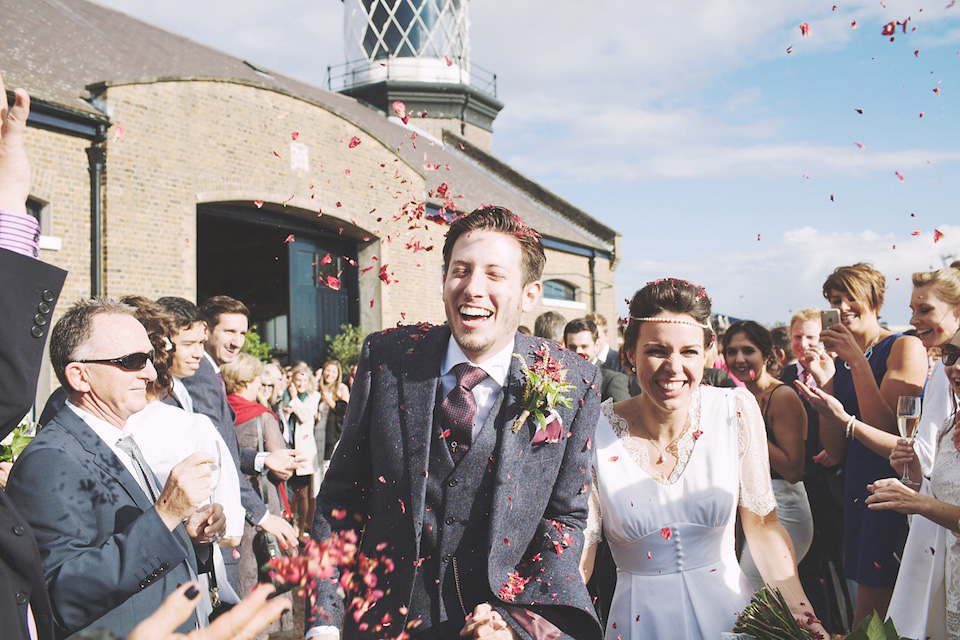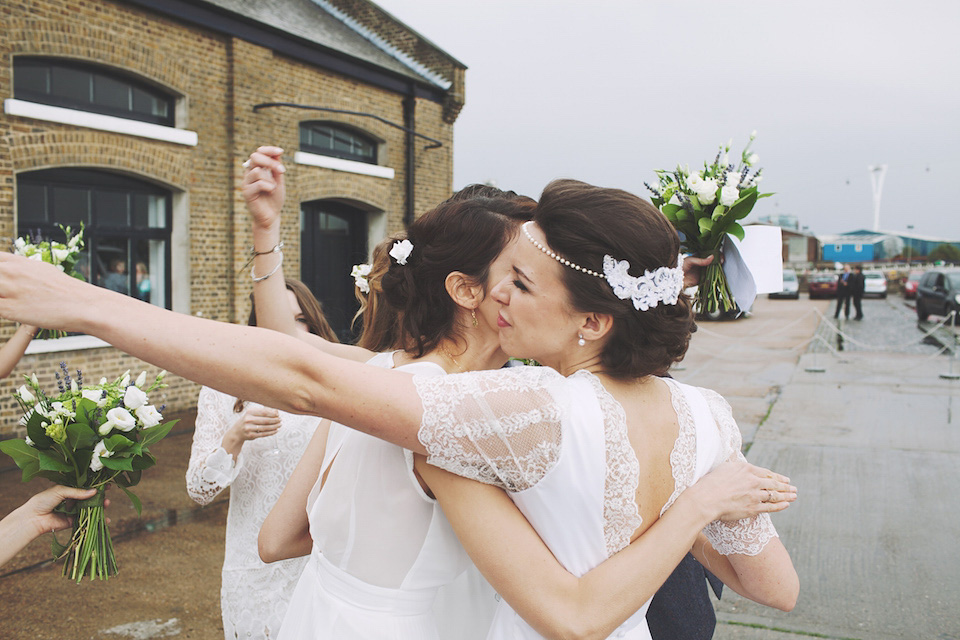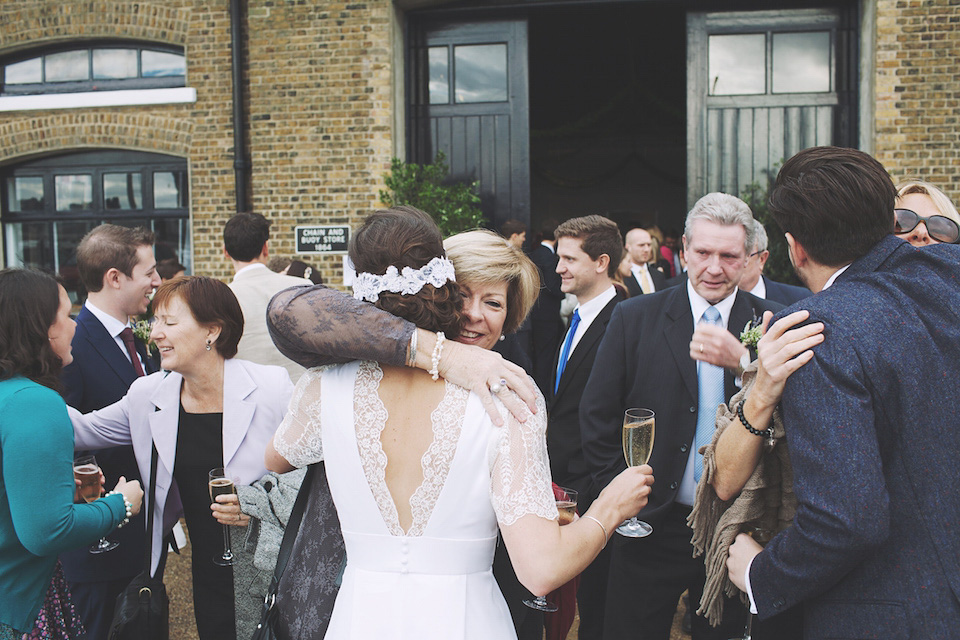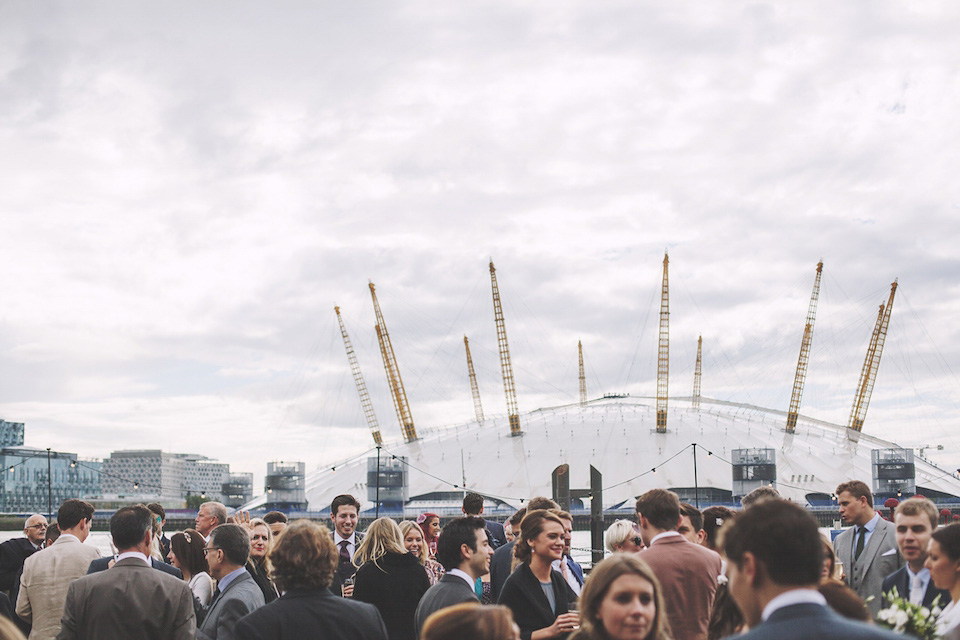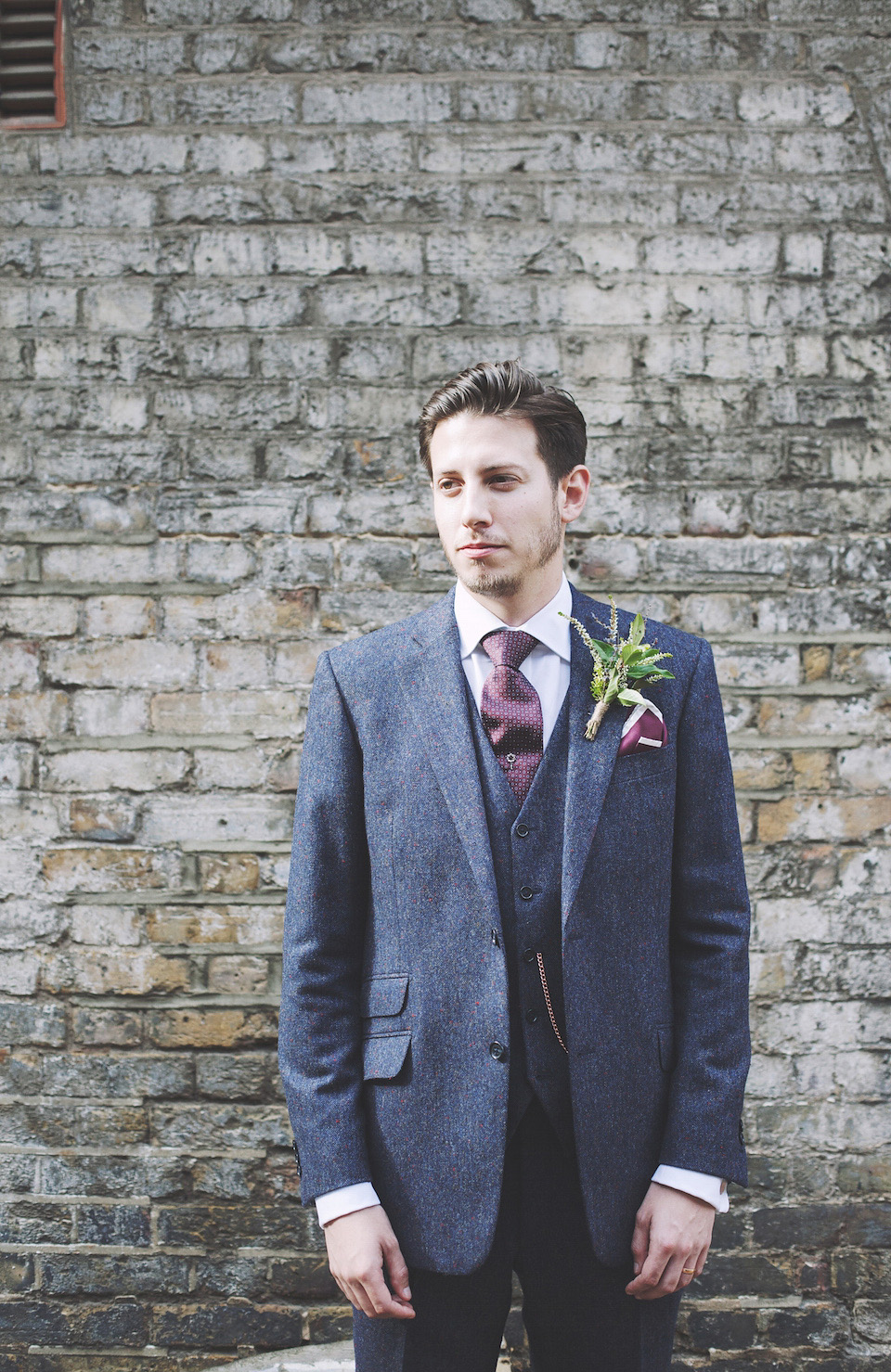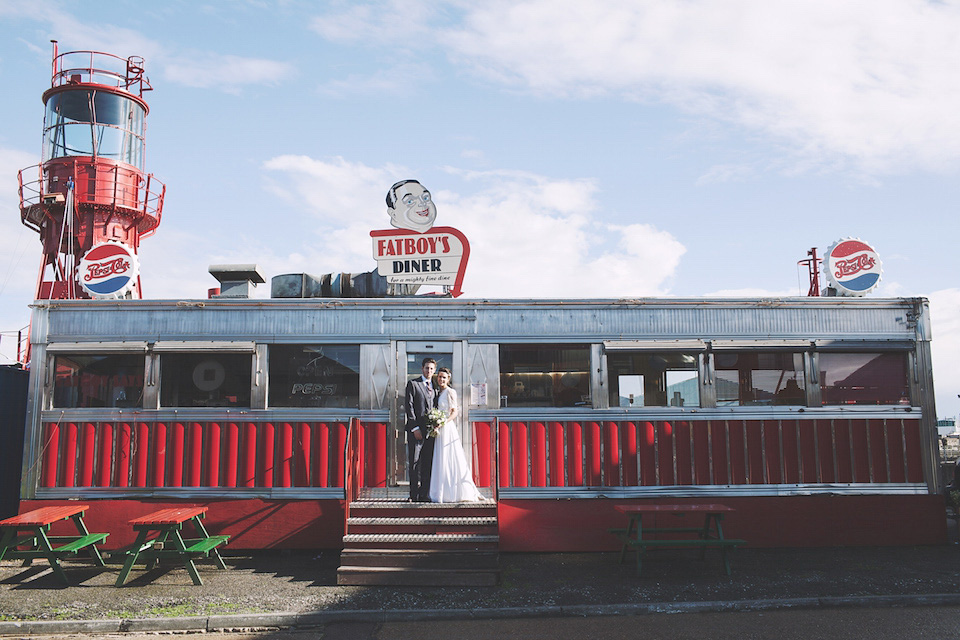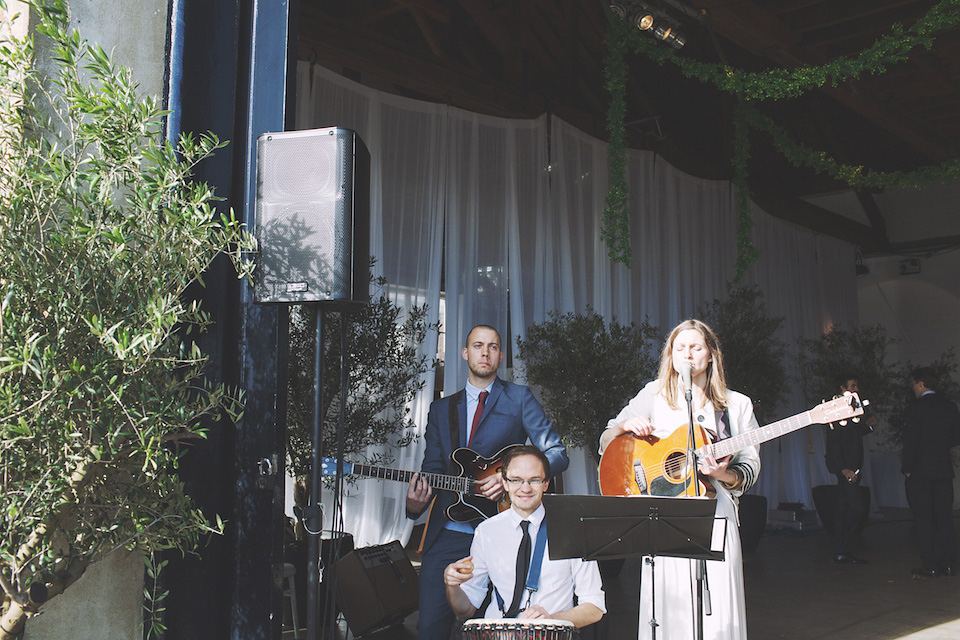 After the ceremony, the wedding party took a trip down the Thames on a boat hired through Thames Luxury Charters and decked out with bunting and vintage china from Porter and Smith. Porter and Smith also had a hand in this inspired idea for wedding favours.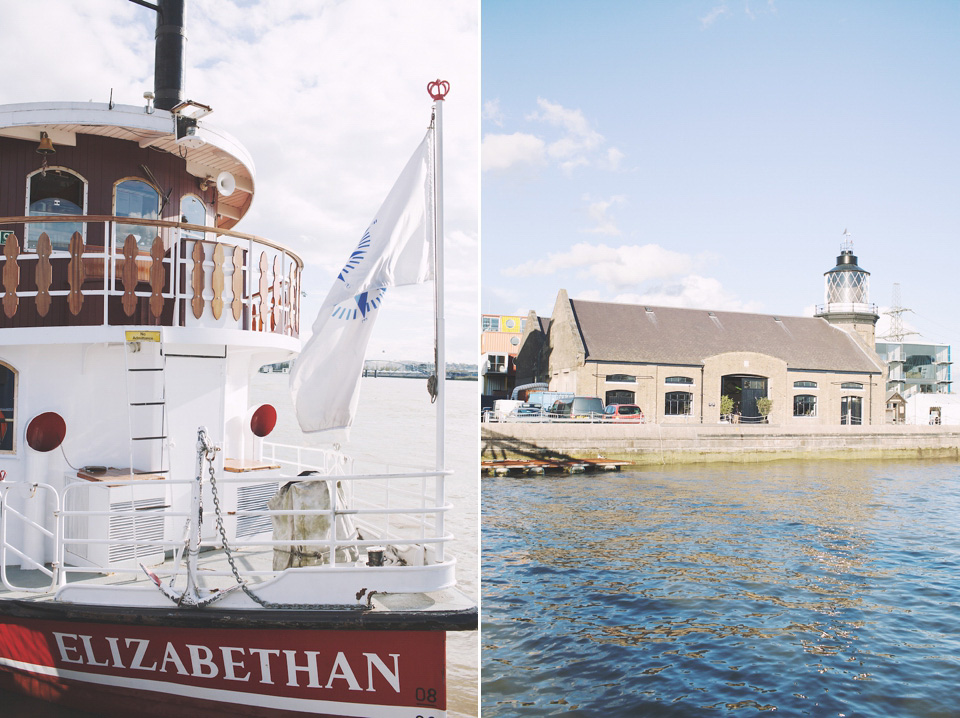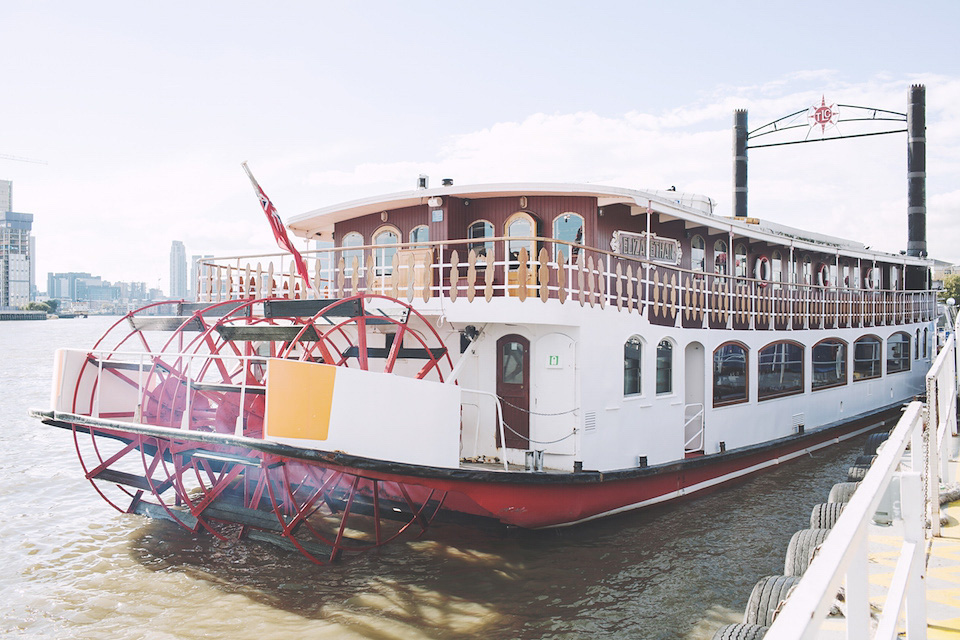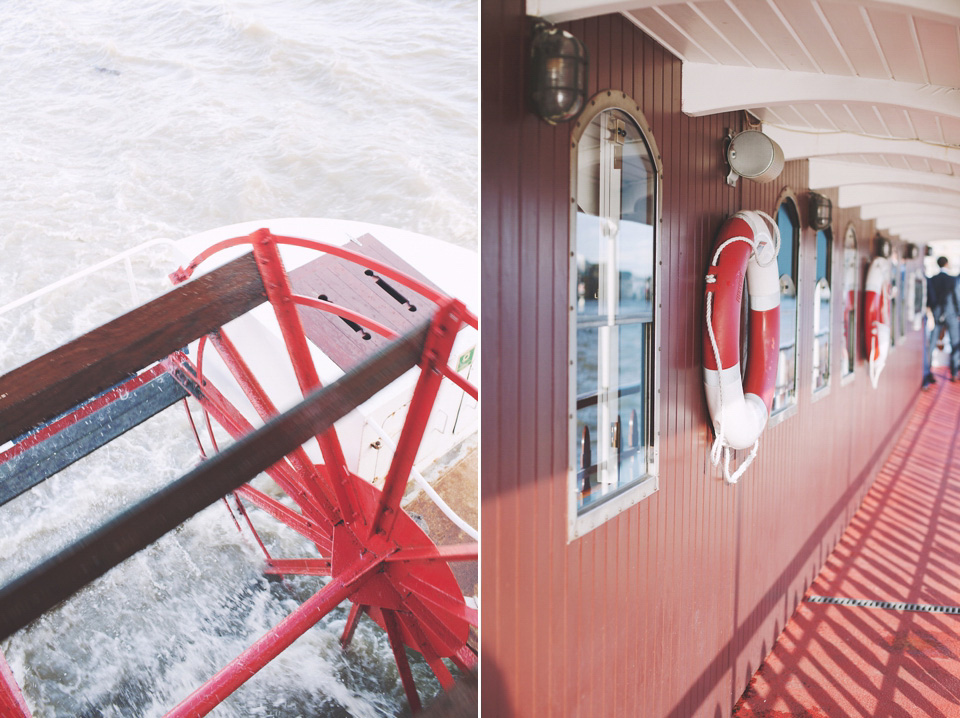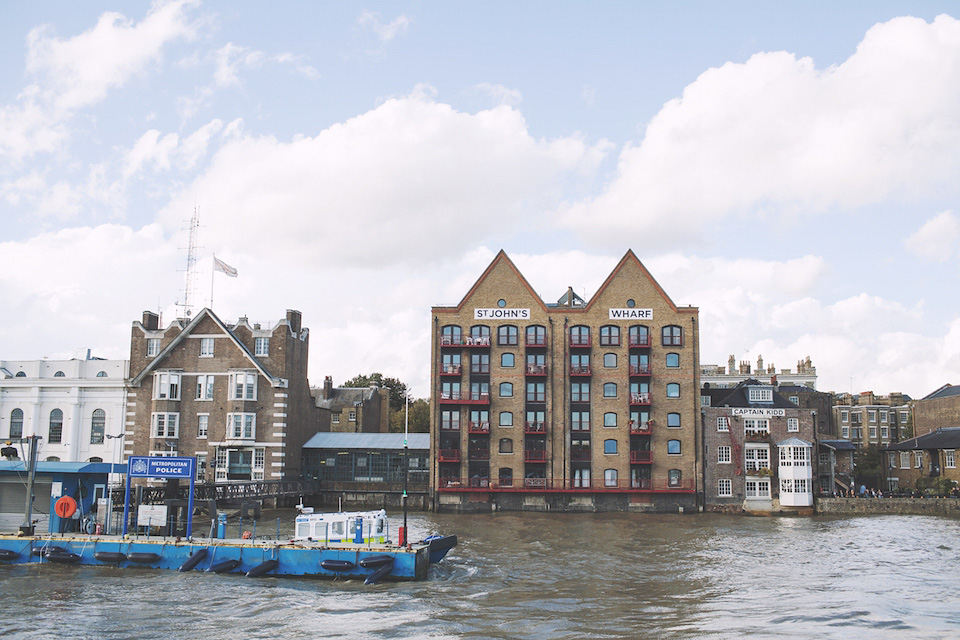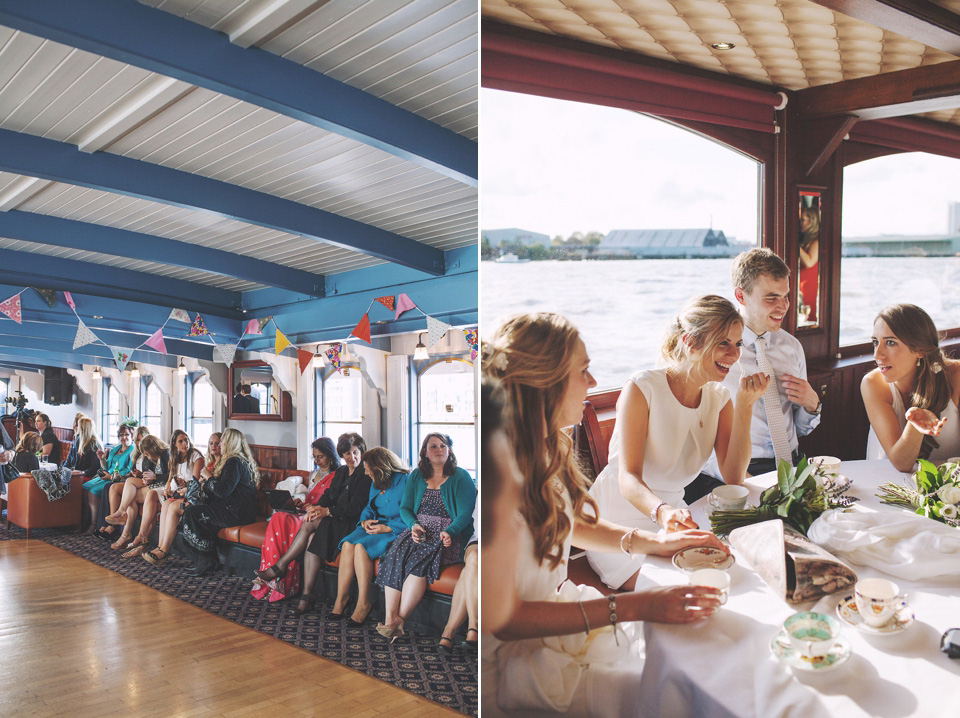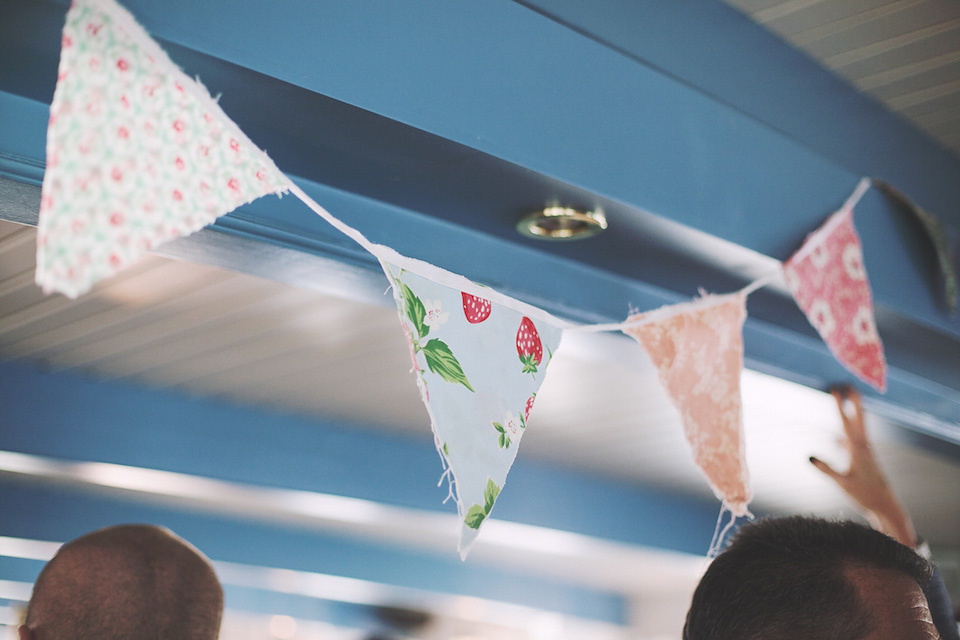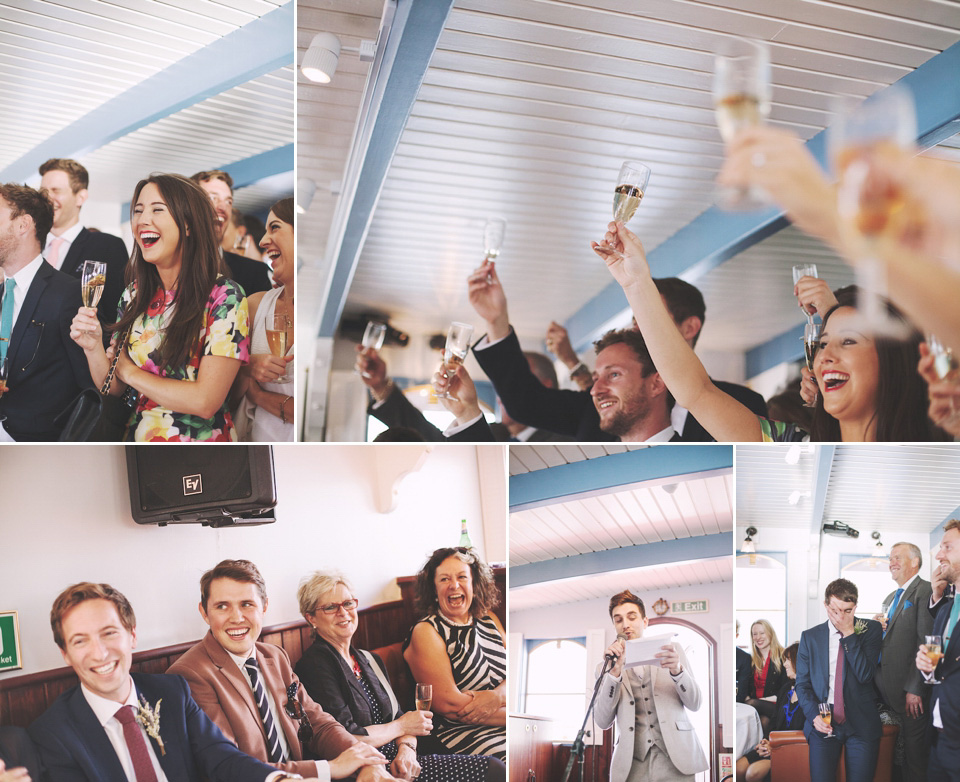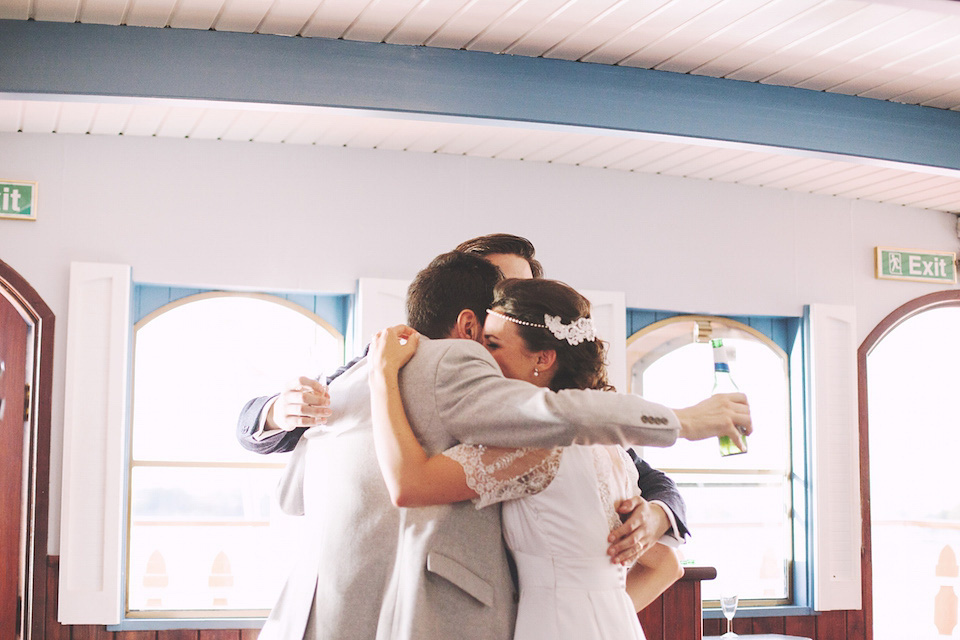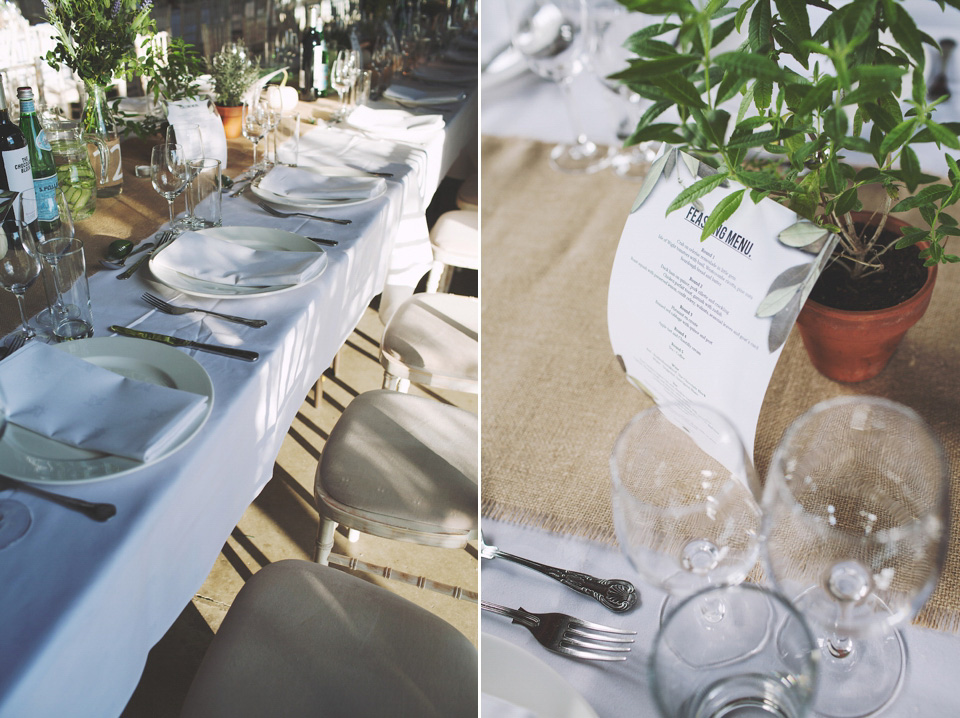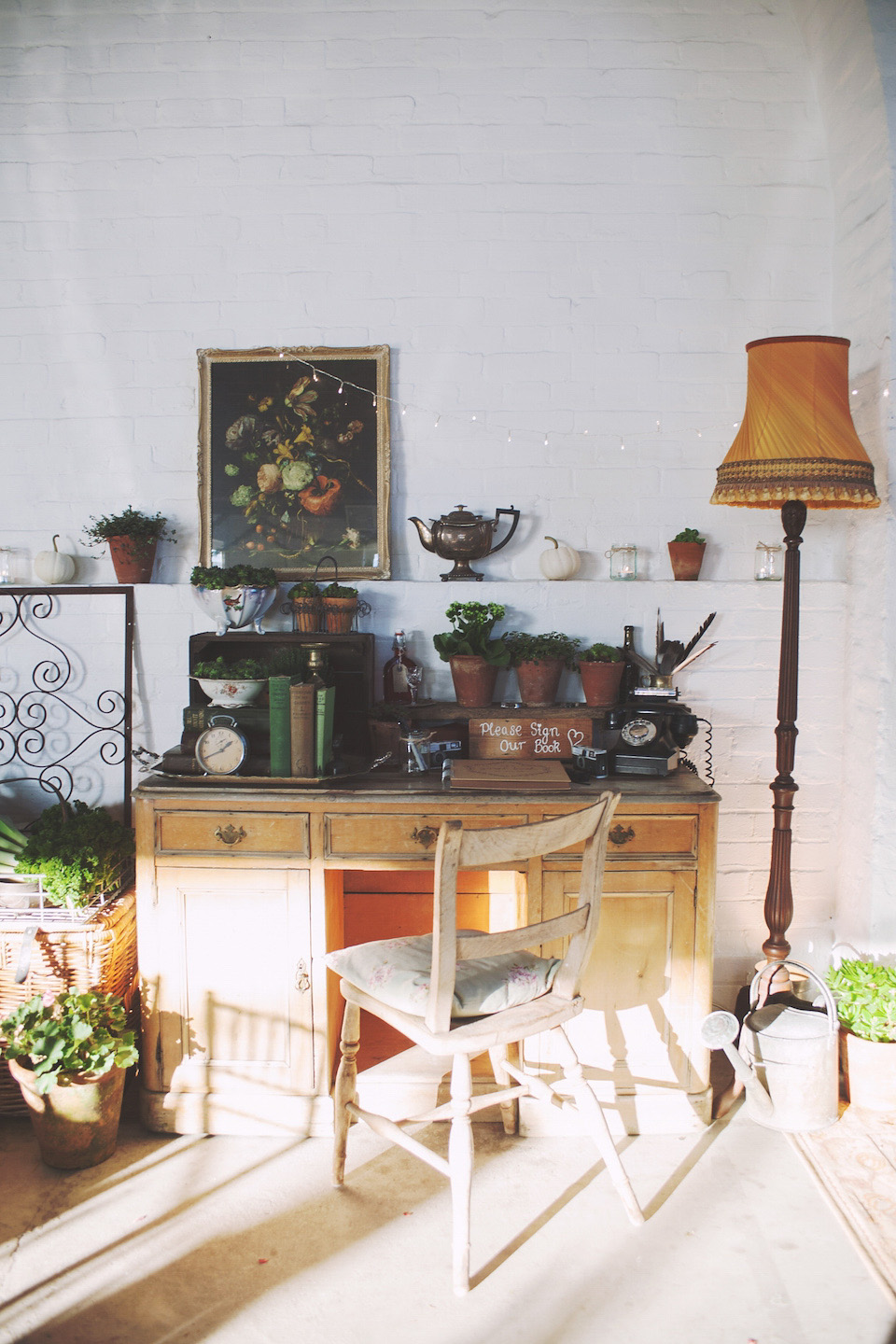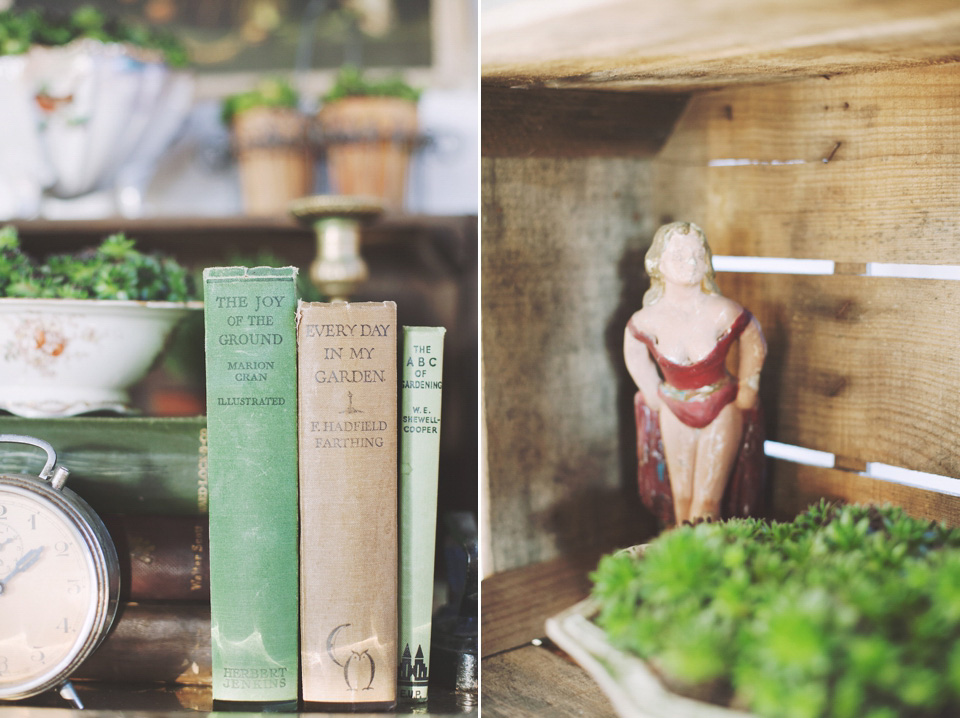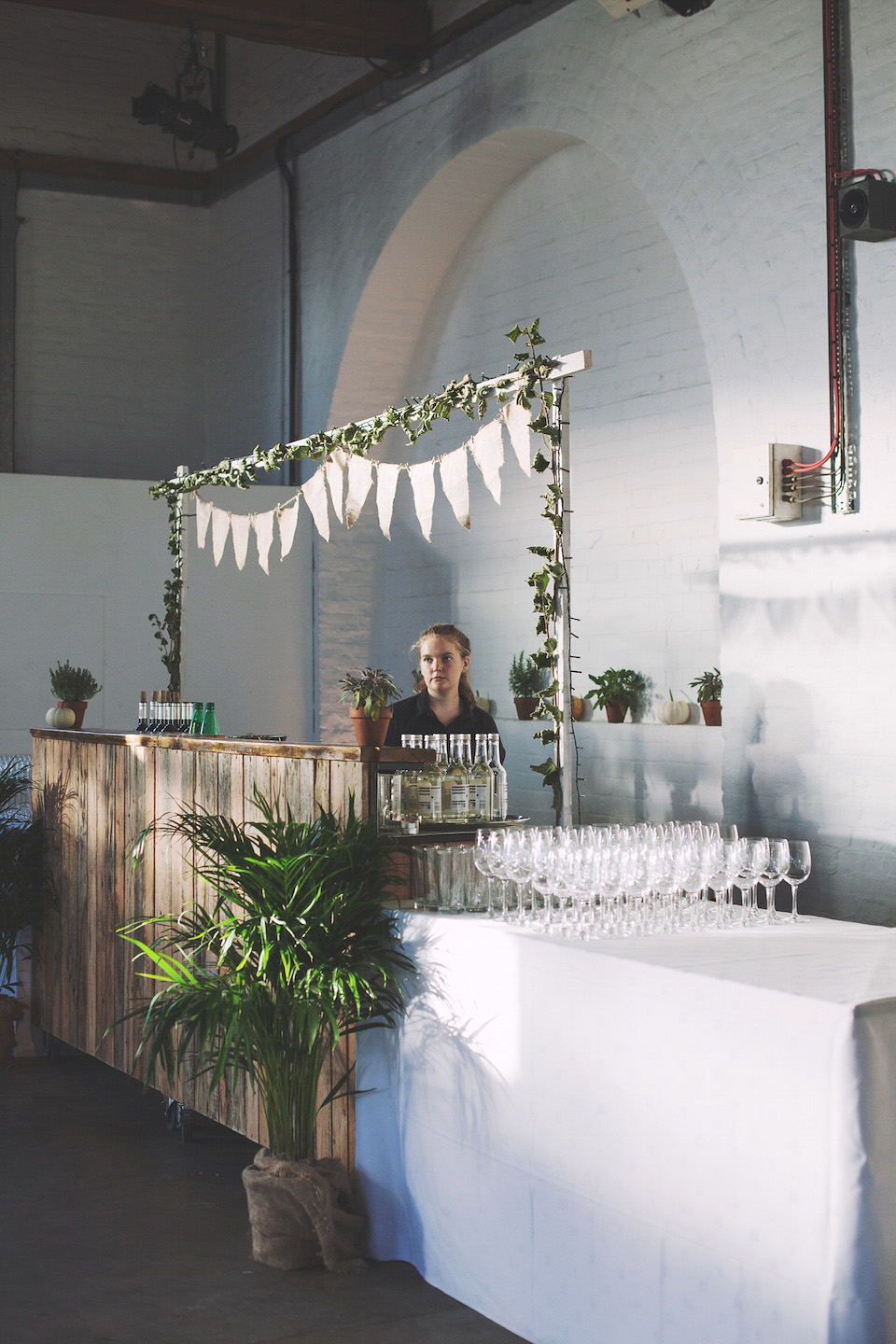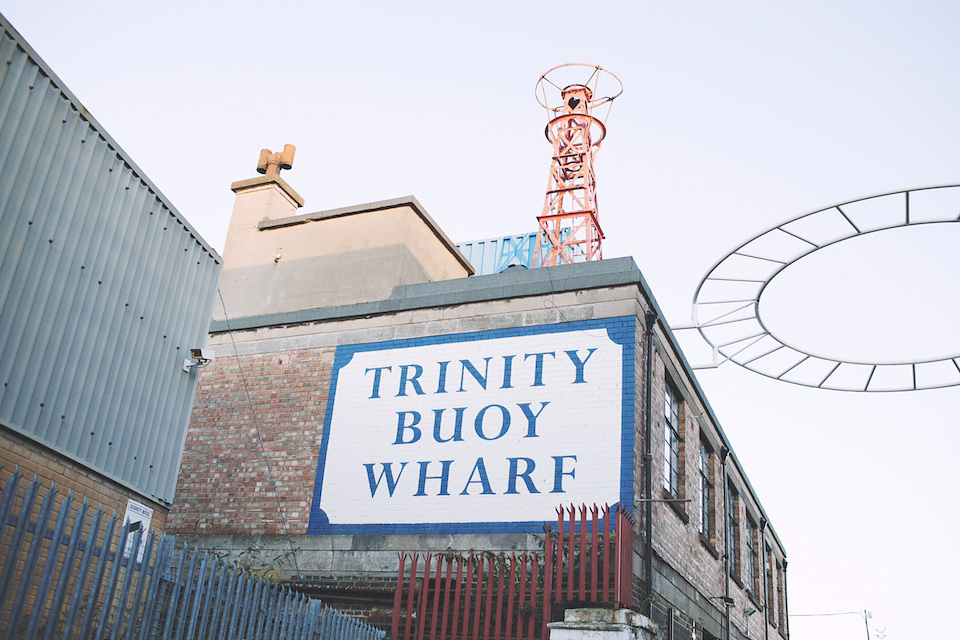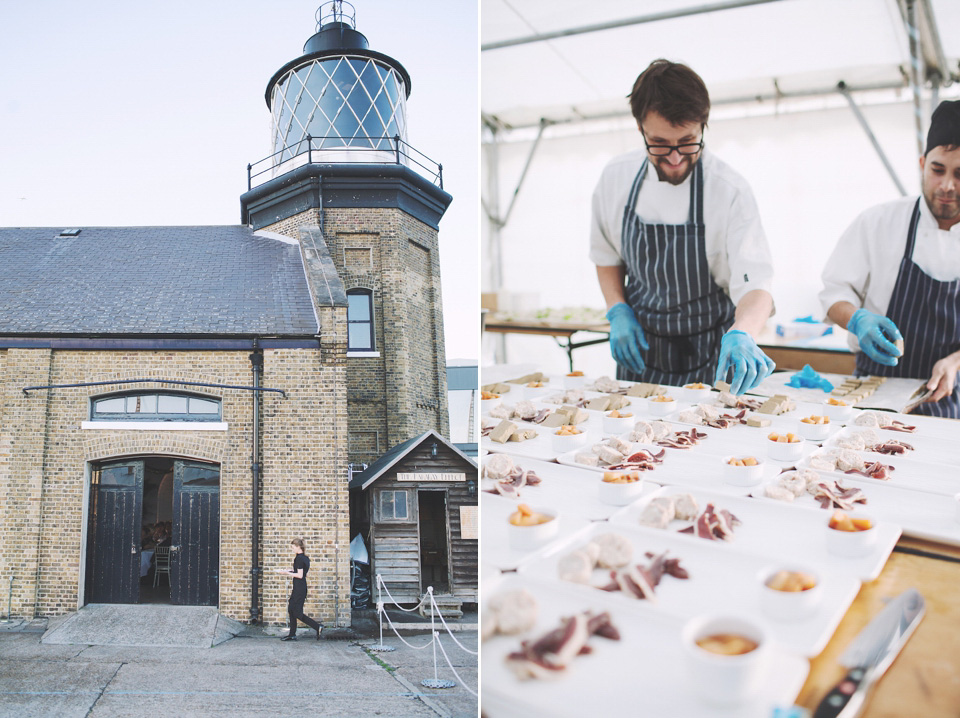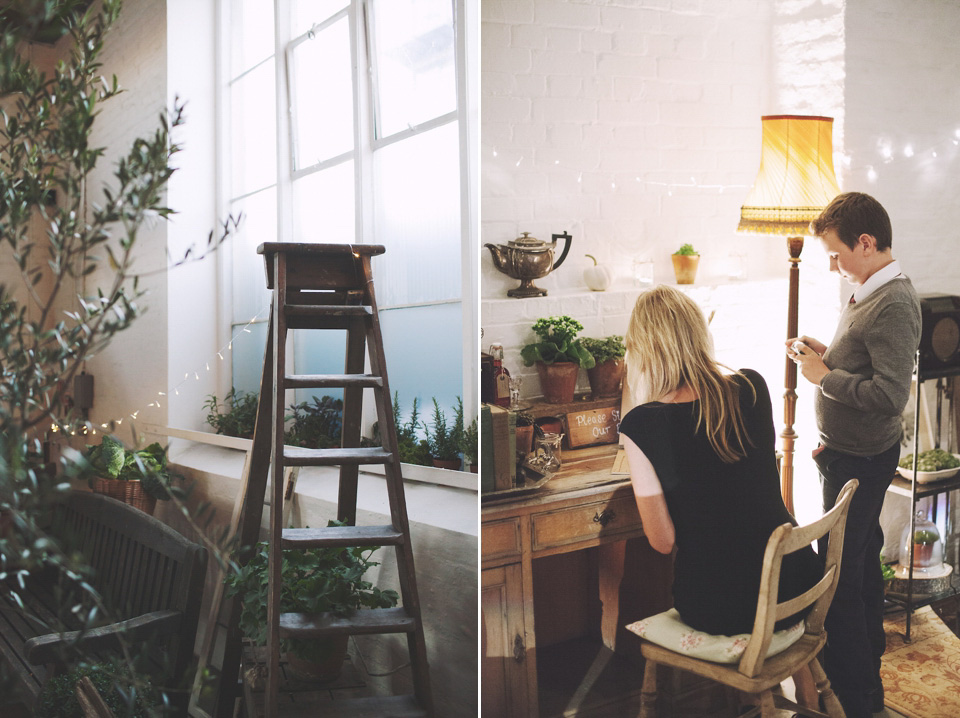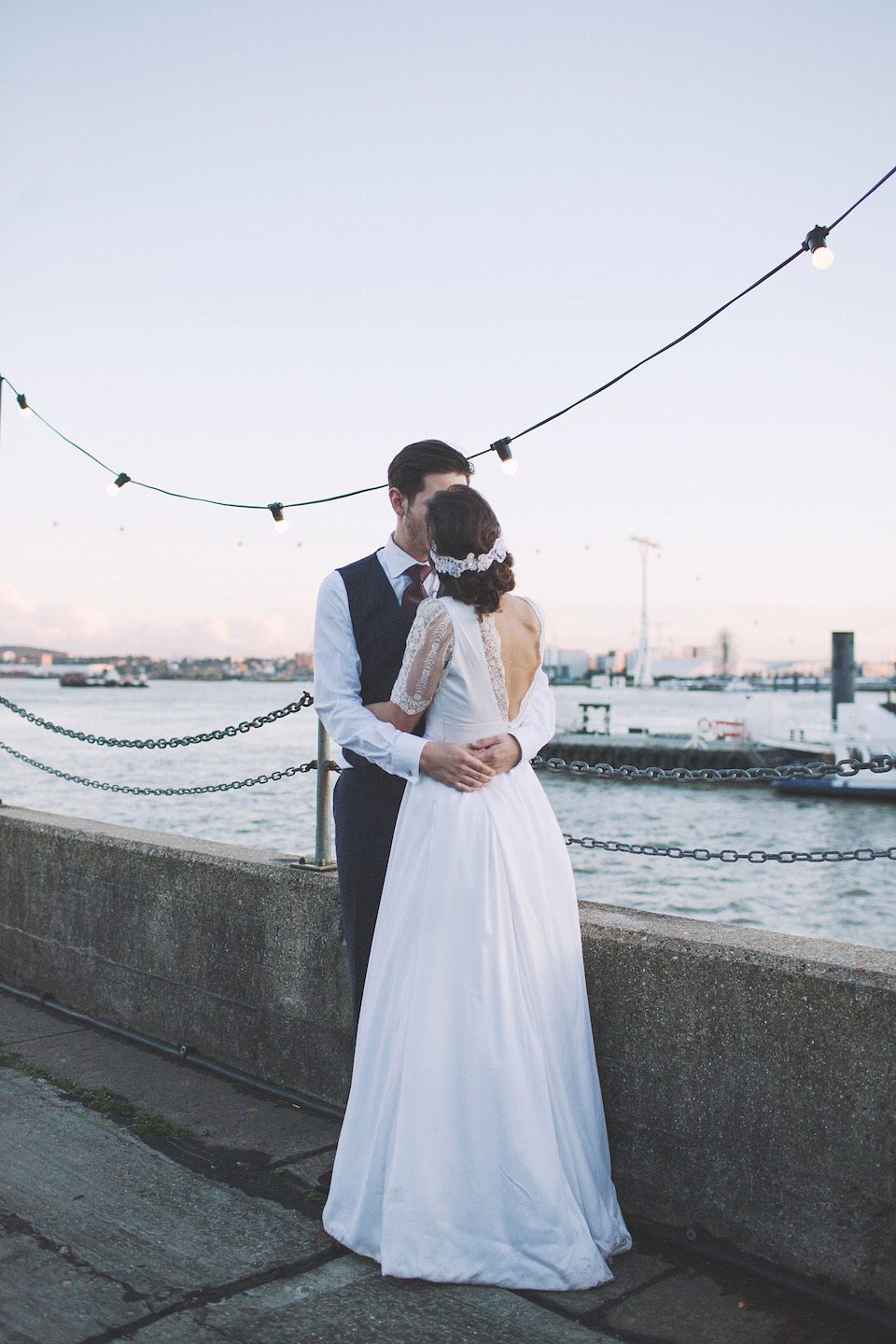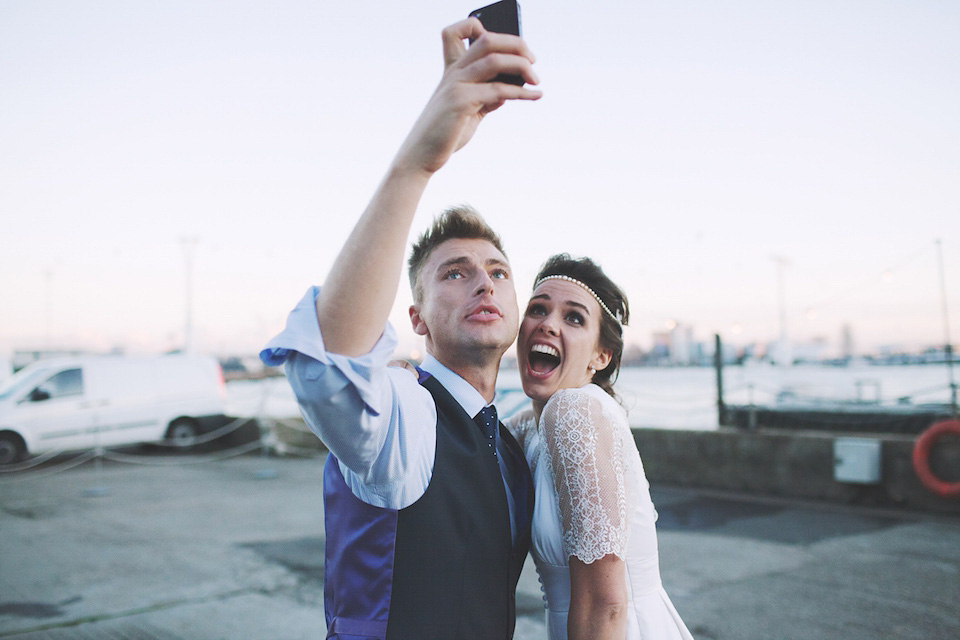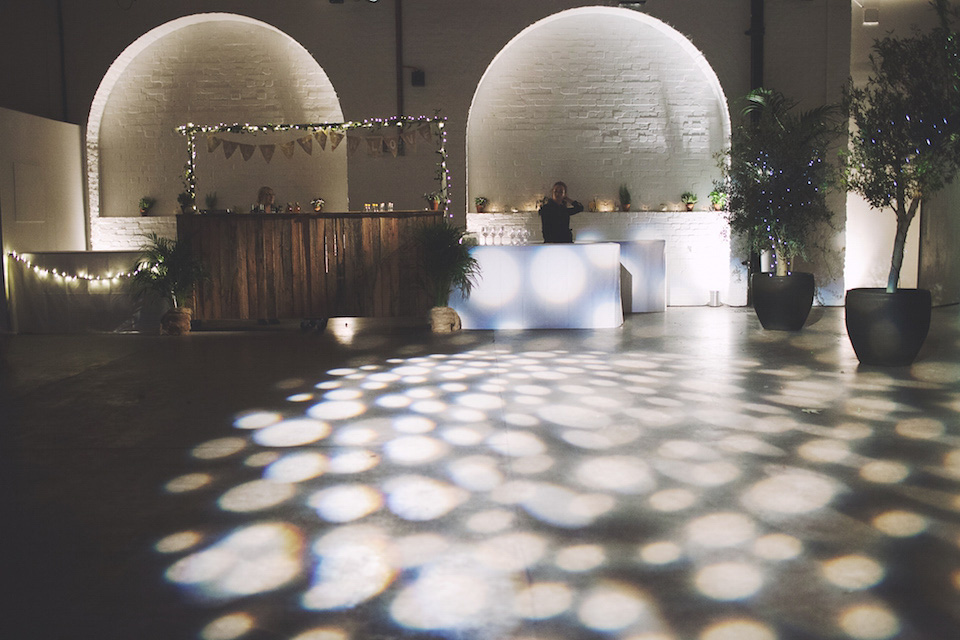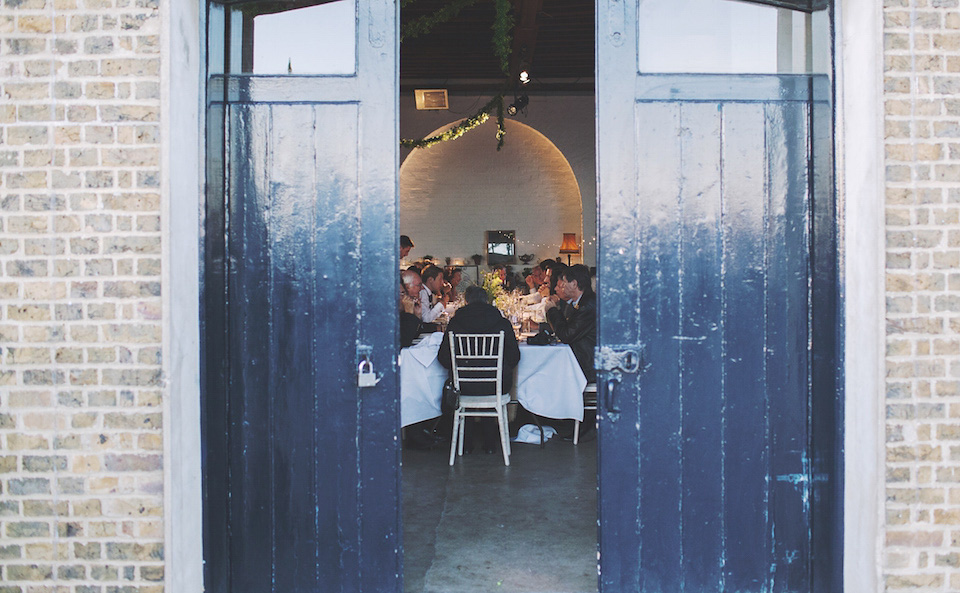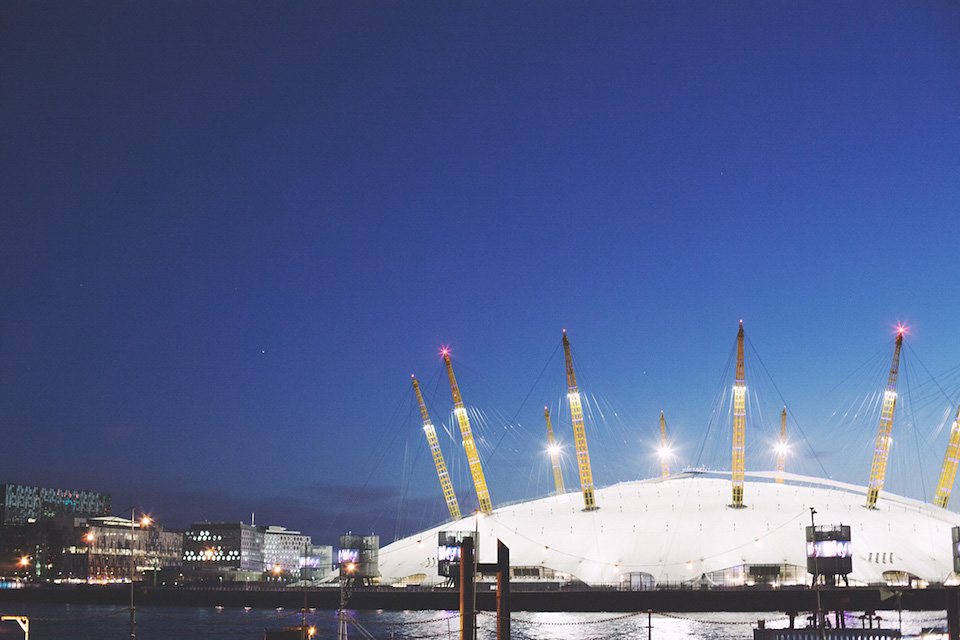 Catering was provided by Hand Made Food.
"Hand Made Food is run by the most incredible women, Helen, who has worked at the venue a number of times. There is no kitchen, so everything has to be hired in- it's a big operation! The staff were invaluable on the day, they were amazing at helping us set up the venue, tables and decorations."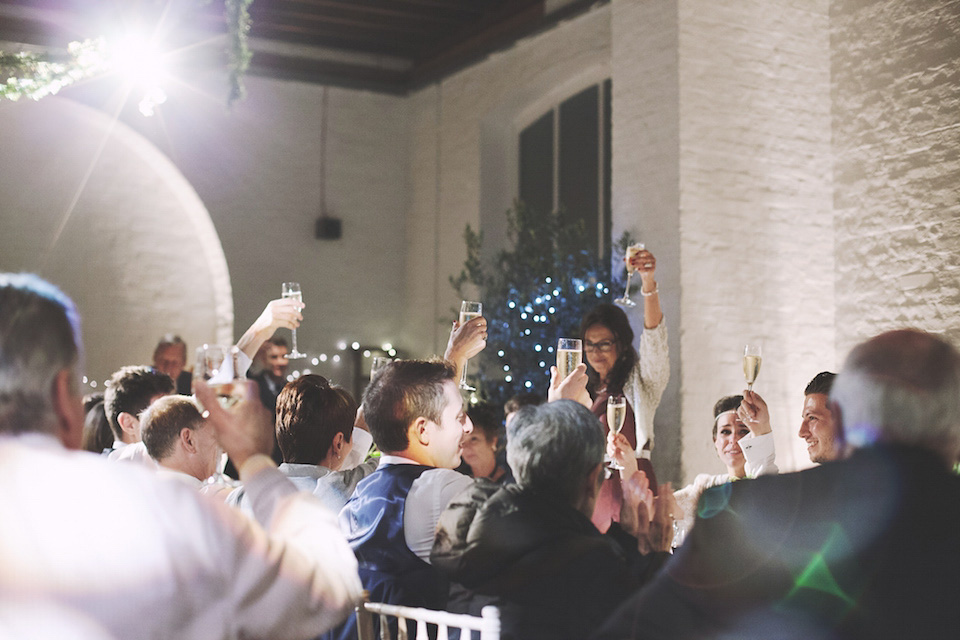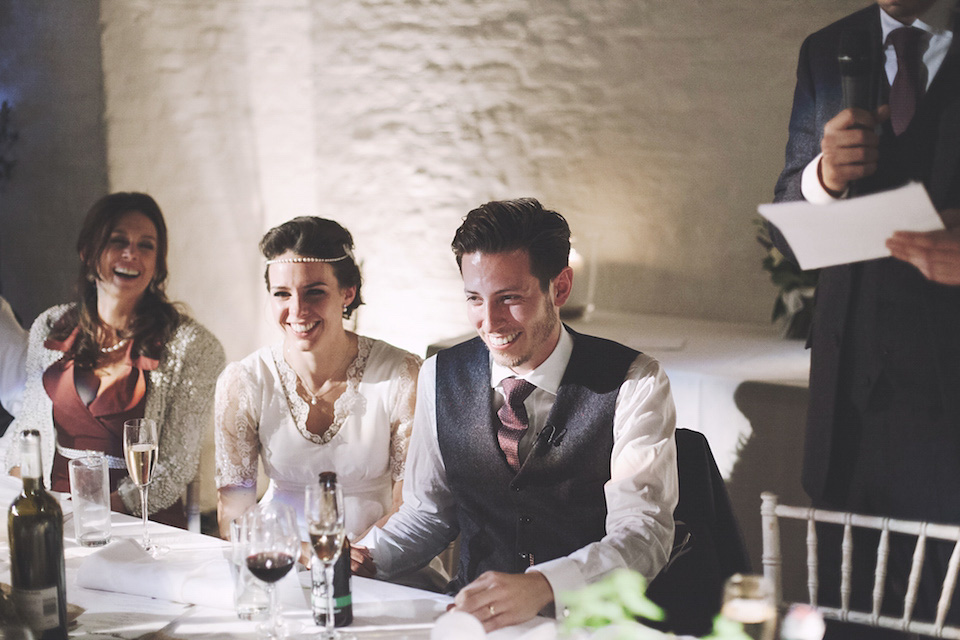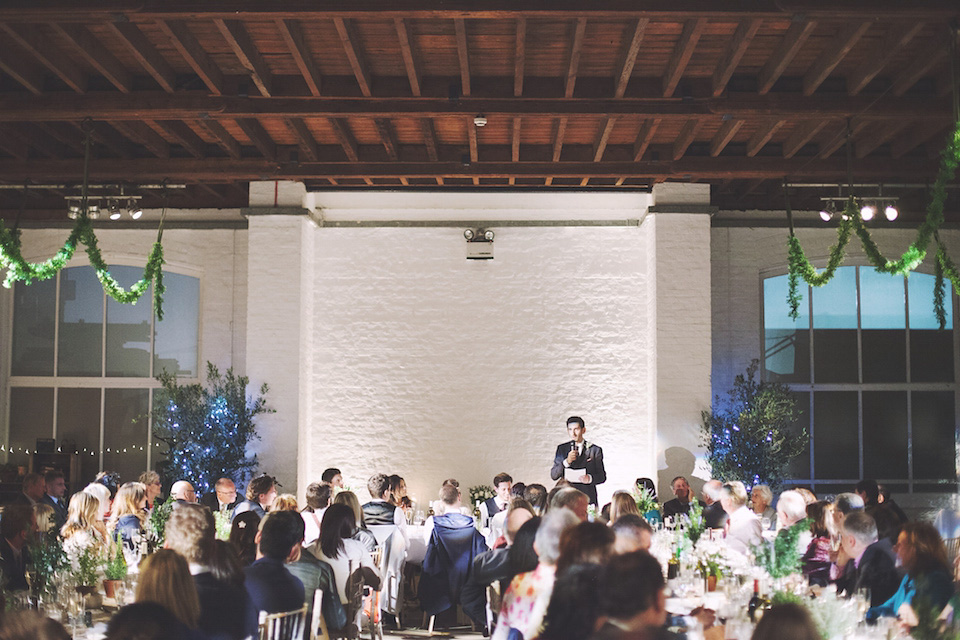 "One of Sean's old work colleagues, Adam Utting, DJ'ed for us and the dance floor was packed all night. We originally looked for Motown bands, but found they could be quite expensive to hire, so Adam came up with the idea of having some live brass to enhance the sound."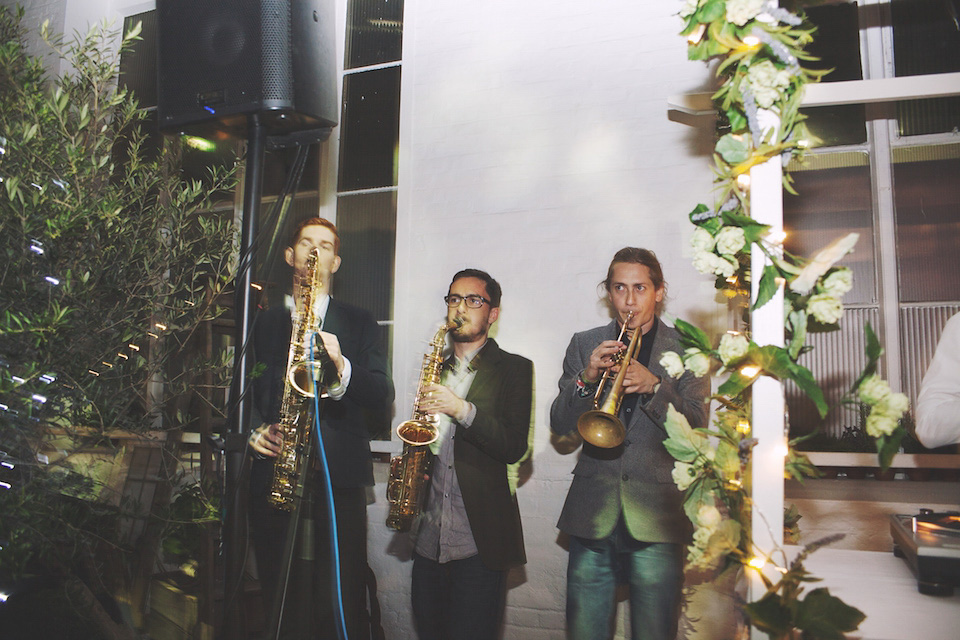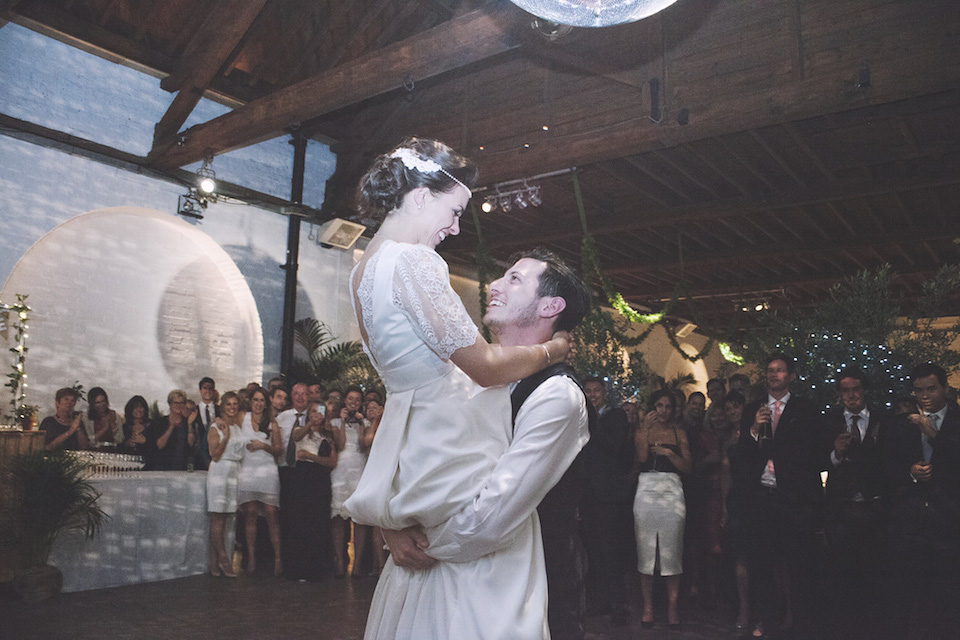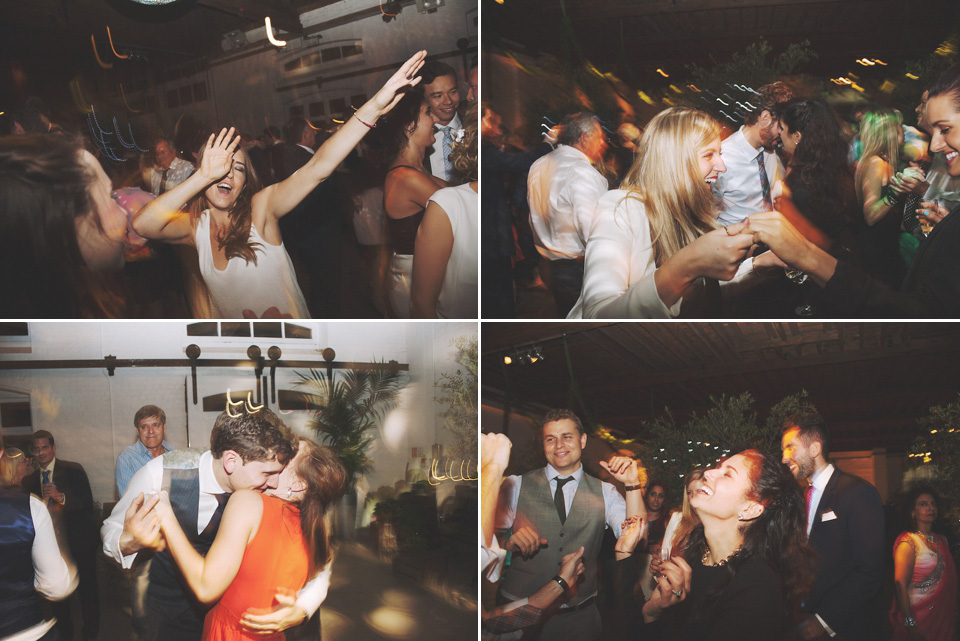 Words of Wedded Wisdom
"People always say it's 'just one day' which it is, and they are wise words that can often stop you getting too carried away or stressed out, but looking back, we actually found it to be so much more than one day.  The whole build up was so enjoyable and something that should be cherished. It's been wonderful looking back at all the wedding photos and film (we had Mintyslippers create a film for us), but also at the hen, stag, engagement party and honeymoon.
The whole build up was so fun and we found the support from friends and family just amazing, and loved how so many people played a part in the day. The wedding day is obviously the pinnacle of a lot of work and your love as a couple, but we found so many of those moments in the build-up just as special as the day itself. The whole period is there for enjoying and it's great if you can soak up as much of it as you can."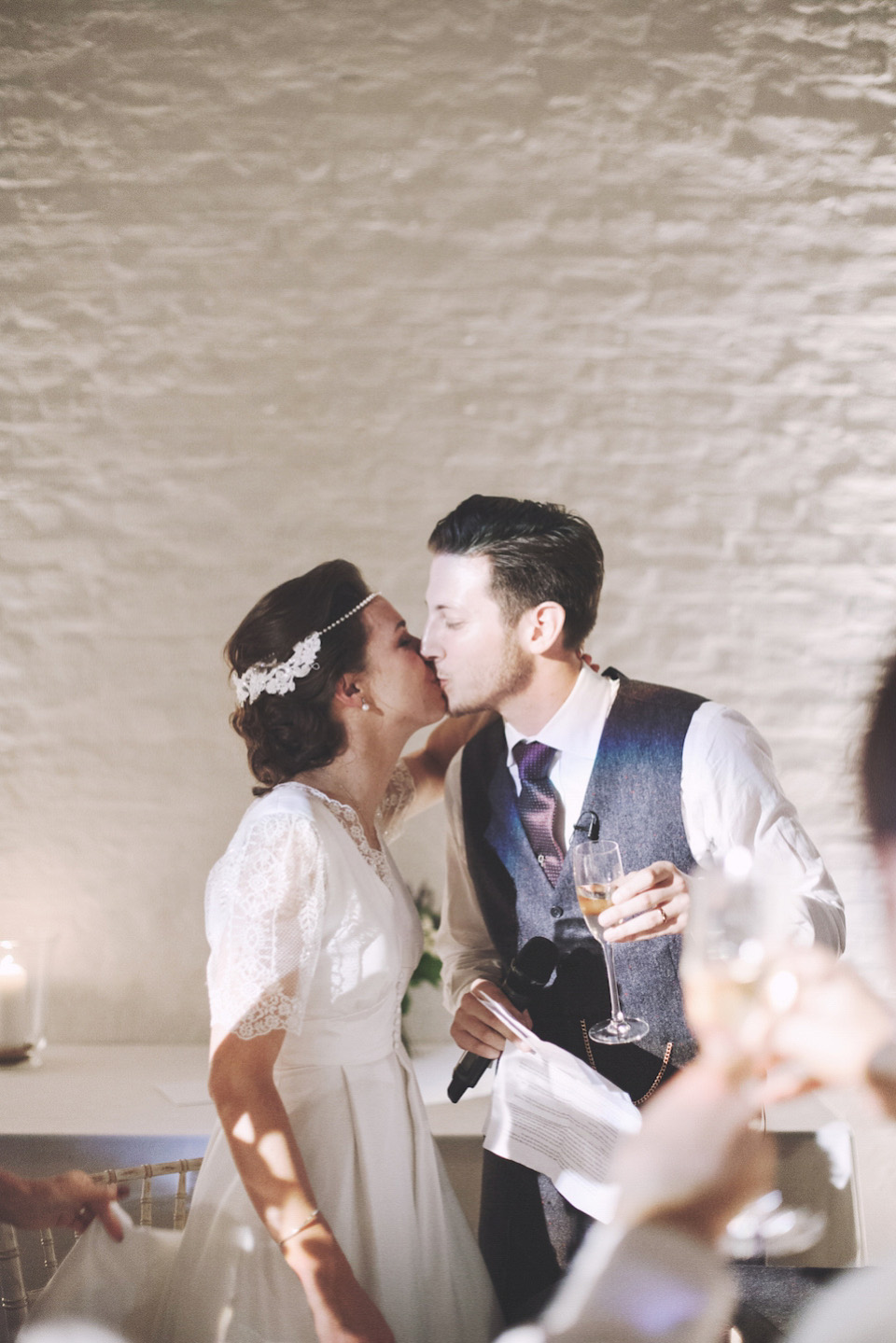 It's wonderful to see weddings like this that are so beautifully styled and full of fun and laughter. Huge congratulations to Sean and Liggy and thank you for giving us a glimpse of your big day. And of course thanks to Karolina Packowska for sharing these stunning photos.
Have a brilliant weekend!
Love Louisa xx
Photographer – Karolina Packowska at Hearts on Fire Photography
Venue  – The Chainstore, Trinity Buoy Wharf (bridal party got ready at Town Hall Hotel, Bethnal Green)
Wedding Dress and headpiece – handmade by the Bride's Mum
Shoes – Rachel Simpson
Bridesmaid dresses – from the High Street and jewellery from L Rose Designs, Etsy
Bridesman – suit from Topman and tie pin from D Cooley Jewellers
Groom – Thresher and Glenny
Groom's accessories – Oxblood Bass Weejun loafers, burgundy tie from Pal Zileri and pocket square from Tiger of Sweden
Groomsmen – burgundy fleck ties from TM Lewin
Florist – The Bloom Room, Chingford and olive trees from Real Oasis
Cake – Made by a family friend
Entertainment – friend of the groom (DJ) and Alice Watts
Transport – Thames Luxury Charters
Catering – Hand Made Food
Bar – Shack Revolution
Stationery – designed by the Bride
Hair and makeup – Justina Sullivan
Styling –Bride and Groom, with help from Porter and Smith