We take such pride in supporting our sponsors here at Love My Dress® We're proud that such brilliant and talented individuals look to this blog as the perfect showcase for their skill. You can see a list of all those suppliers we recommend through Love My Dress® here, but today, I take particular pleasure in formally introducing you to Sheffield based wedding photographer, Jess Petrie.
Jess is no stranger to Love My Dress® –  she's not only had several weddings and photoshoots feature on the blog already – last year, her most beautiful Whitby wedding also graced our pages. I can't tell you how excited I was to discover that Jess had employed the services of one of the worlds very best photographers (wouldn't you, being a wedding photographer yourself?) to come to my home town and document her secret beach wedding in images – but you can read more about that here, because today, I want to focus on Jess's own wedding photography services.
"I work with my lovely husband Rod, and together, we capture and preserve the precious memories of couples in love on their wedding days.  We see weddings as wonderful, exciting adventures, which are full of emotional events.  We take a professional approach at all times – blending in amongst guests. Because of this, we look forward to becoming our client's most dependable friends on the day."
Photography Copyright (c) 2015, Jess Petrie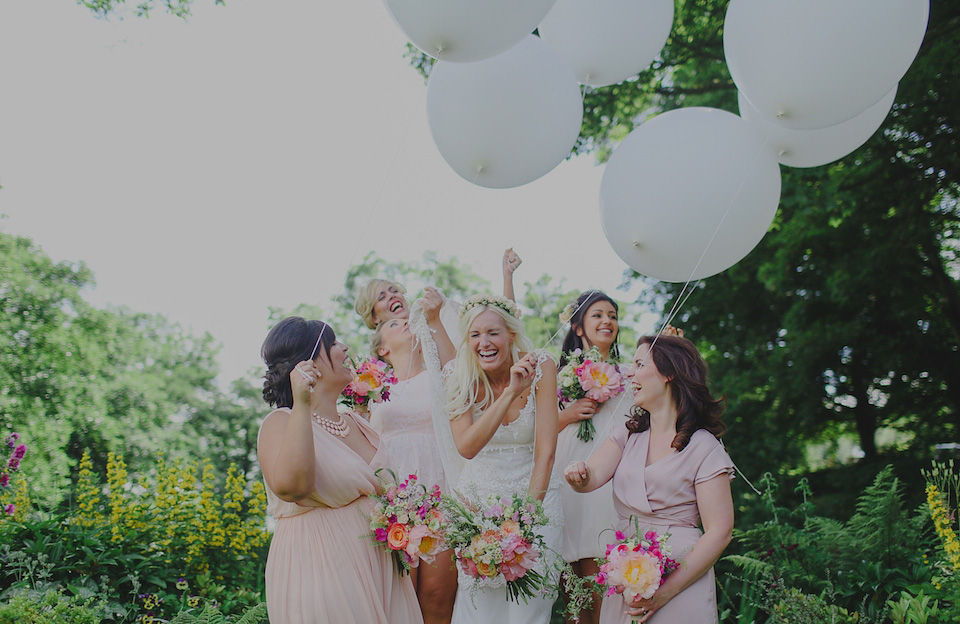 The key thing about our sponsors and advertisers, is that, we don't just agree to support anyone or any business  – we take sponsorship super seriously, only supporting suppliers we feel a genuine connection with – folk who we believe share our beliefs, passions and values when it comes to weddings, marriages and love. Jess is a classic example of this kind of individual and business. I adore her photography anyway, but I also love the way she runs her business and values customer service.  I love the way her emails arrive in my inbox with a little sprinkling of joy and positivity and I love the beautifully free-spirited nature of her photography brand.
"Our approach to documenting a wedding in imagery is both discreet and unassuming – we are both very hands-off and laid back, we will not control or take over your day. We will keep professional at all times, we will blend amongst your guests, and we will be your trusted friends on the day, and forever after."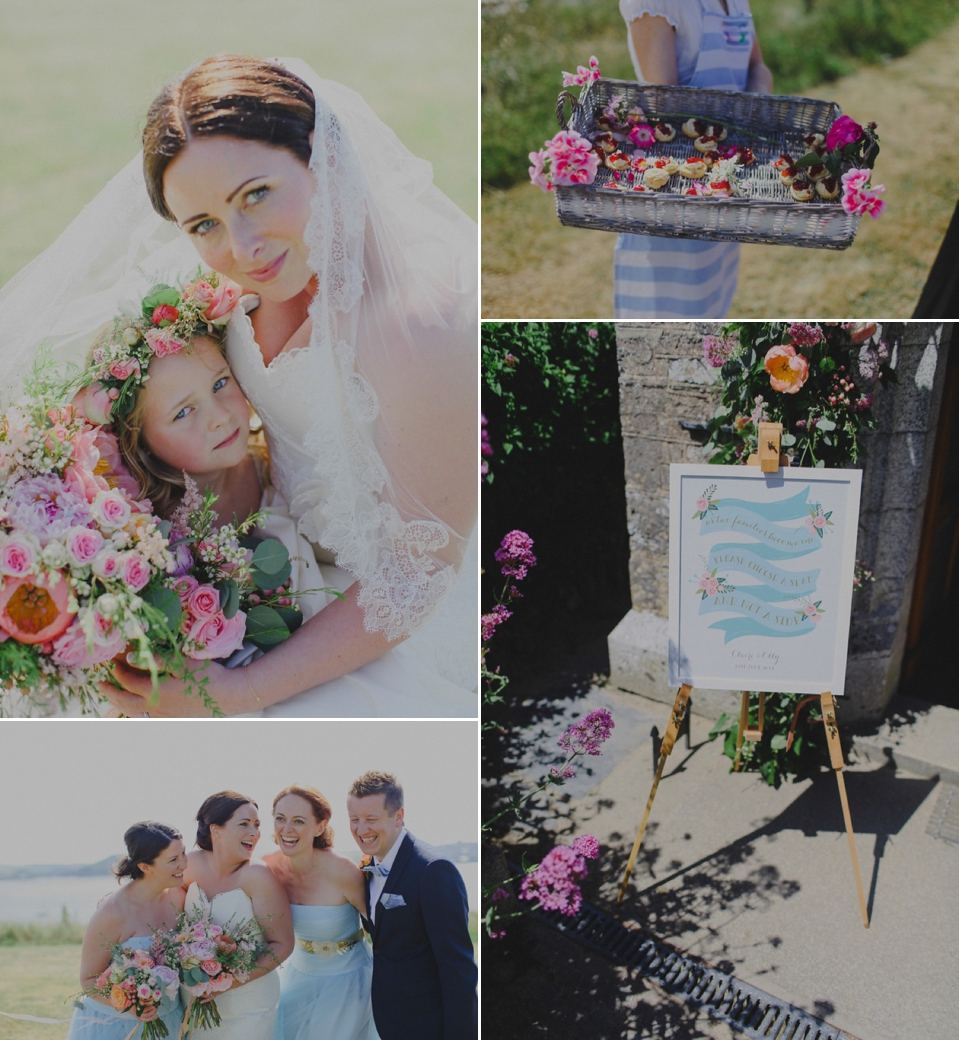 See the full wedding above on here on Love My Dress
"This approach allows us to capture the raw emotions of our clients and their guests without the need for any scene setting or awkward posing – so couple's needn't worry about us bellowing at their guests! Of course, we take group shots, but we do these in a fun, fast and organised way."
Now isn't that refreshing, and relieving?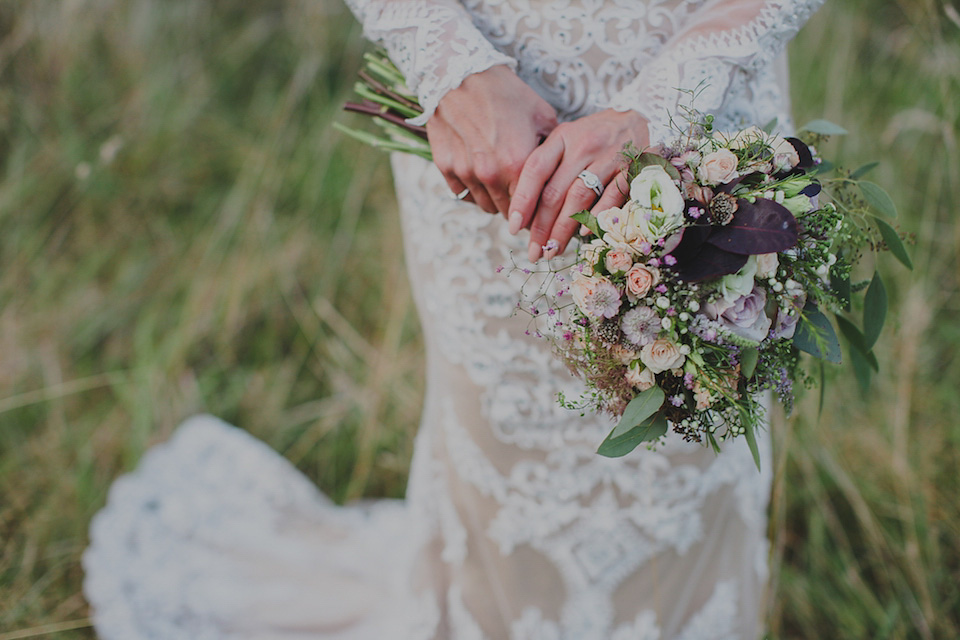 Every photographer has their own signature style and it's important that you find a style that resonates with you.  I hand on heart adore Jess's style of shooting and editing – her imagery has such a strong, unique aesthetic…
"I've always been into photography and have been shooting weddings for around 12 years in total, so you could say it was destined to happen.  Now, as a professional photographer, I take pride in working with my husband to produce creative and romantic memories of  wedding day – through soft, bright and beautiful imagery.
We're truly driven by the people we meet and the places we go (we love to travel), so we like to get to know our couples and portray their personalities and capture who they really are on film, alongside any natural elements which may surround them."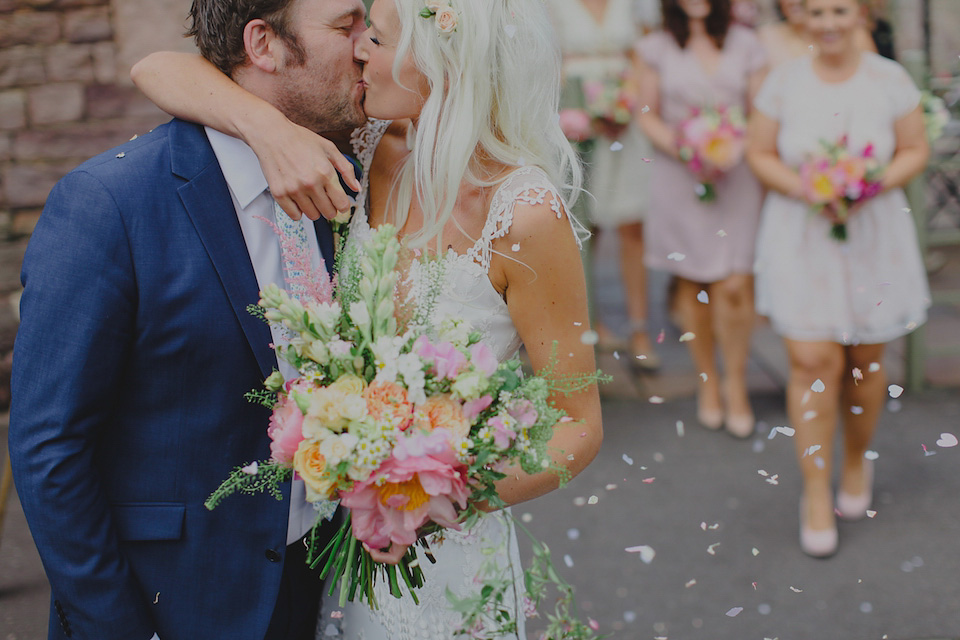 If your are looking to plan a wedding with sustainable and eco friendly credentials, Jess could be the perfect photographer…
"We really care about our environment and we are always looking at ways to help be kinder to our planet by working ethically wherever possible.  We purchase products and materials which are locally sourced and are made from recycled and/or eco-friendly materials, such as paper, frames, albums, USBs and packaging.  Furthermore, all our contracts and forms are done online which means we can run a paper-free office, and we only use rechargeable batteries to use in our cameras and accessories."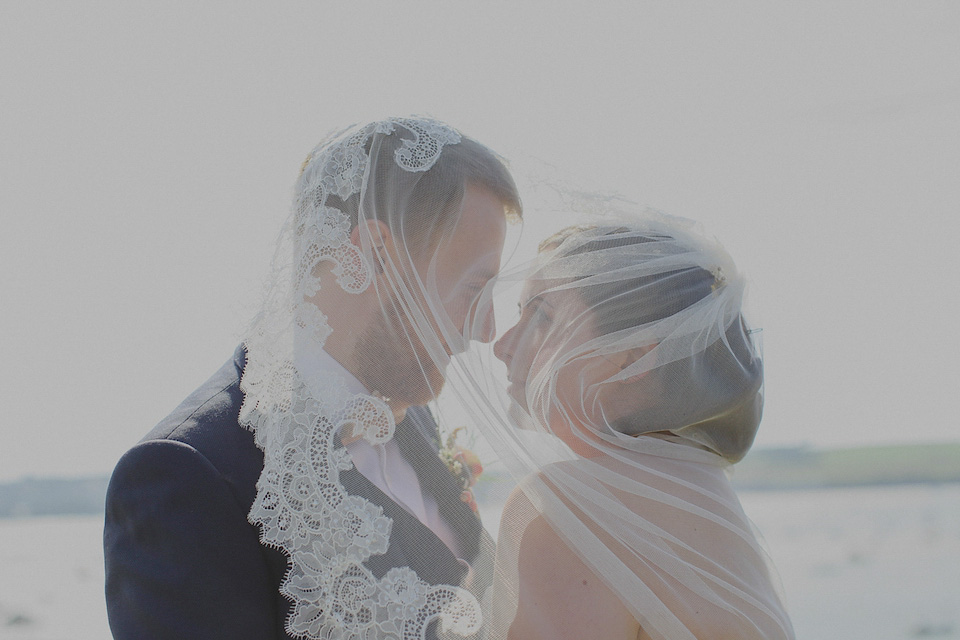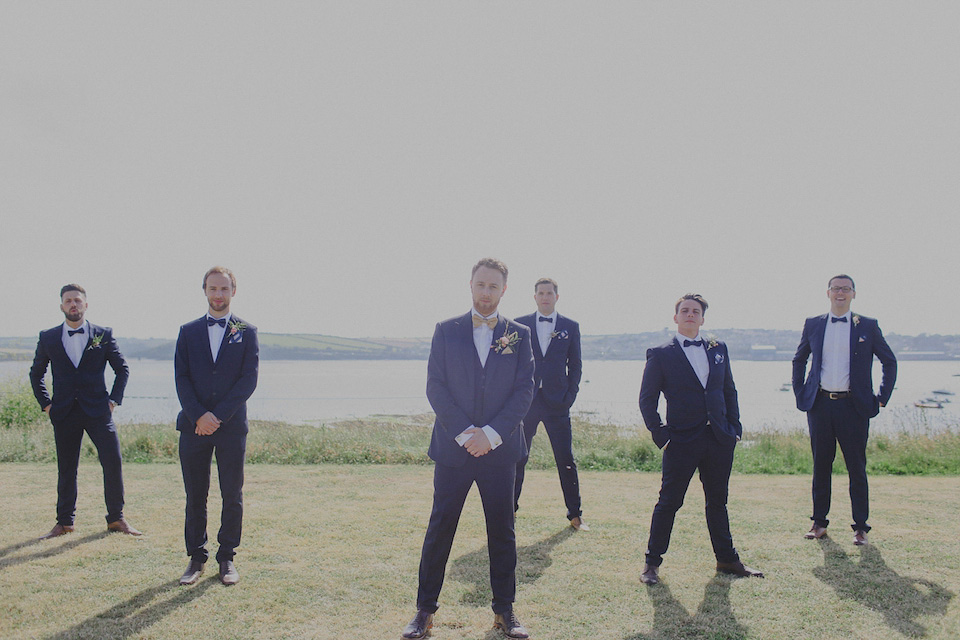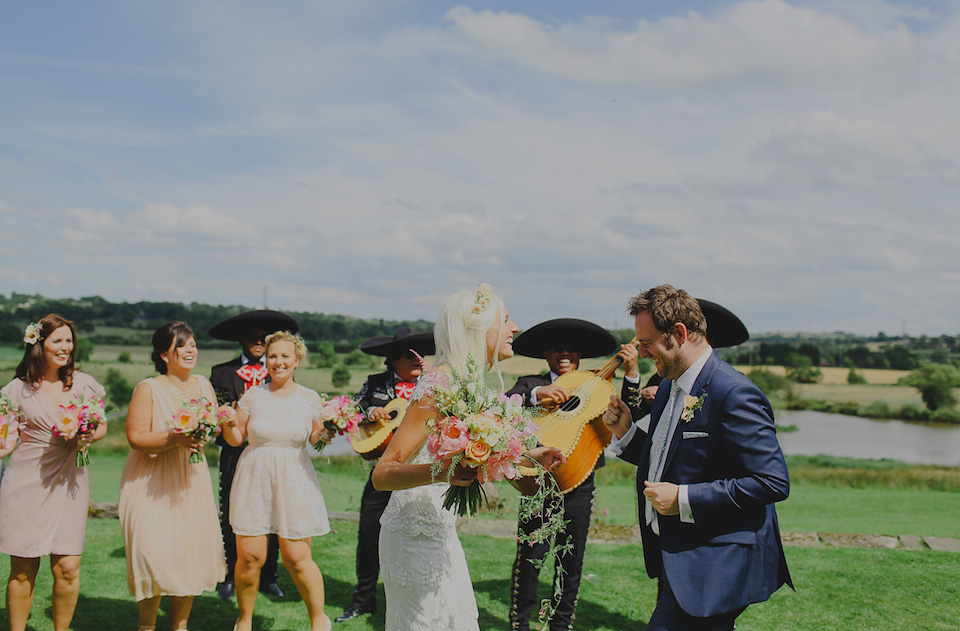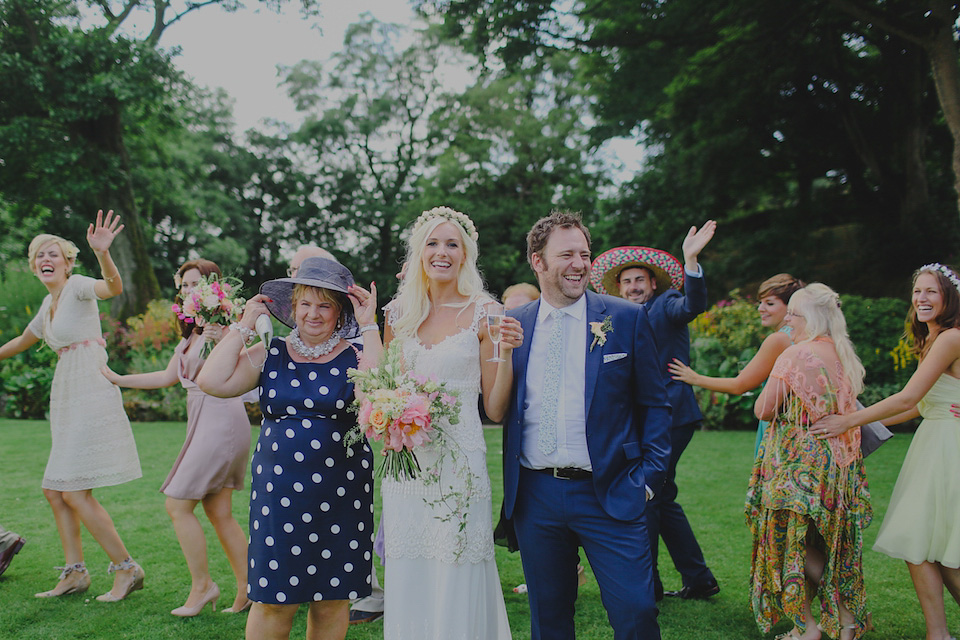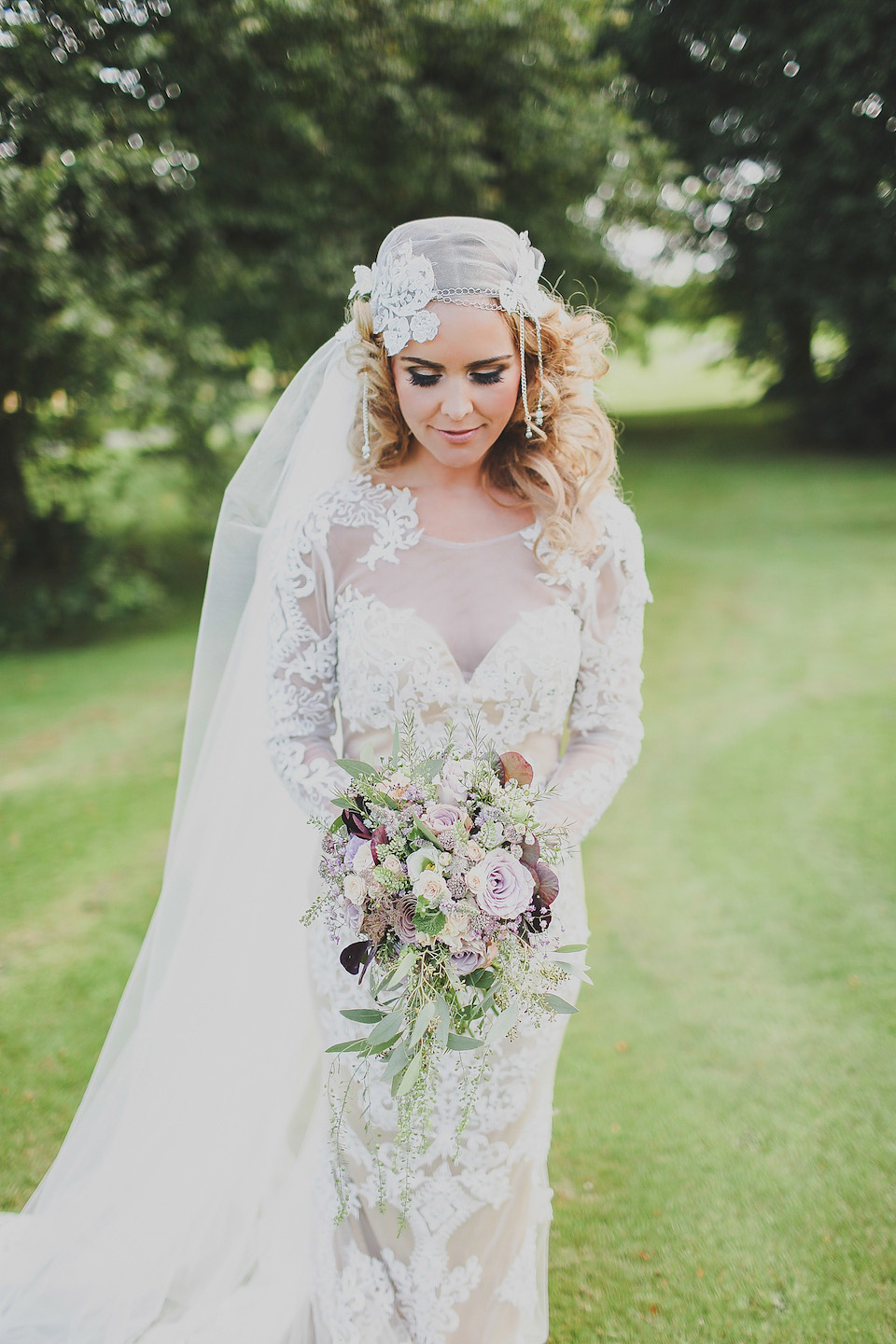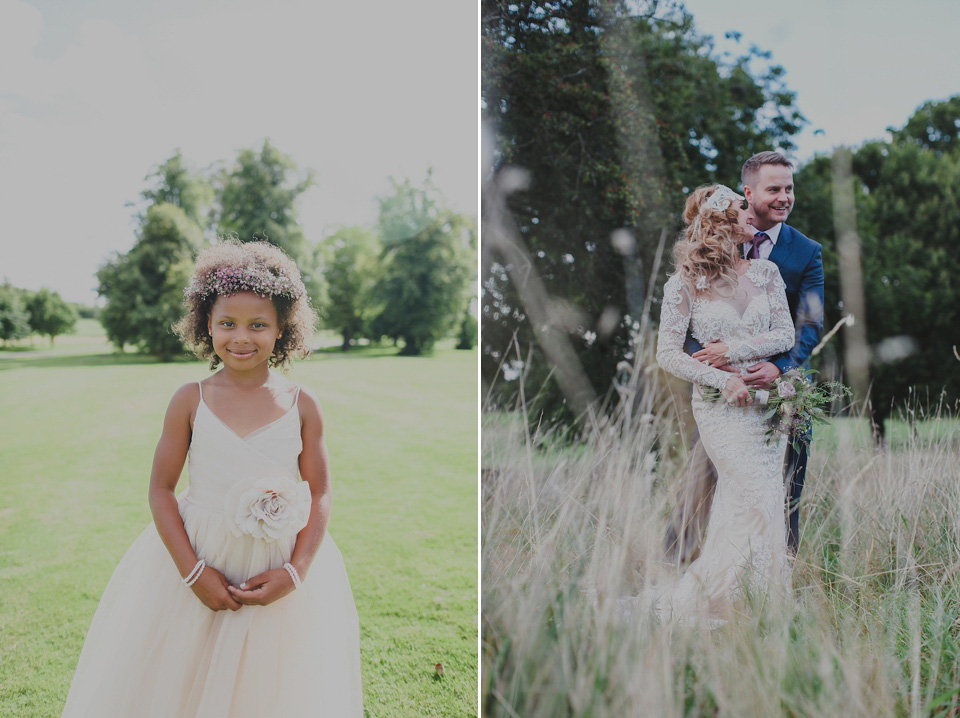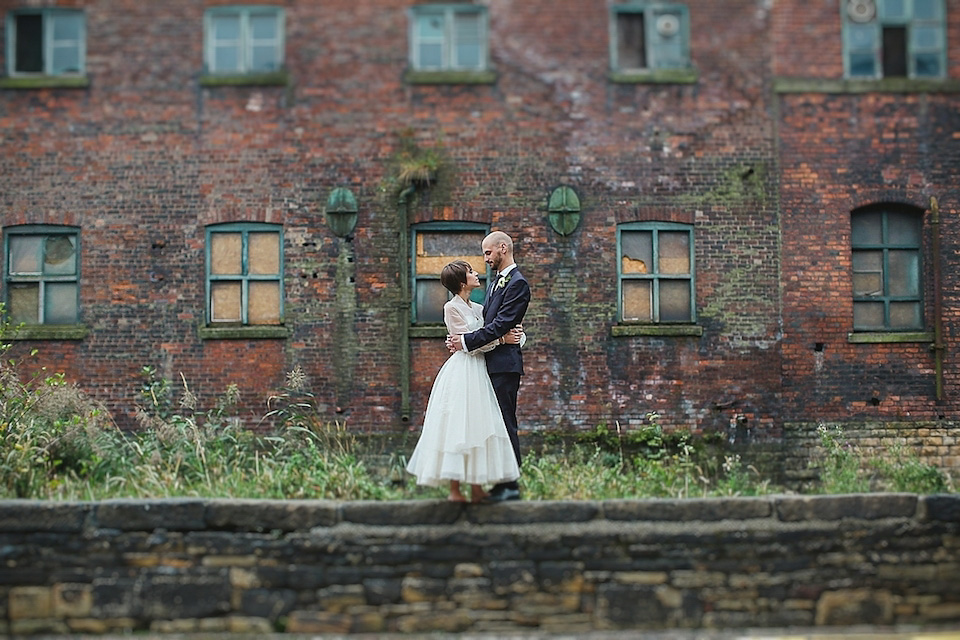 Jess also offers bridal boudoir sessions for our brides-to-be, these are very popular.
"We provide many of our couples with family portrait, maternity and new-born photography too, it's so rewarding being able to carry on documenting the lives of our couples throughout their marriage, it really is such a blessing to continue to tell their story through our vision and imagery, and build long lasting friendships."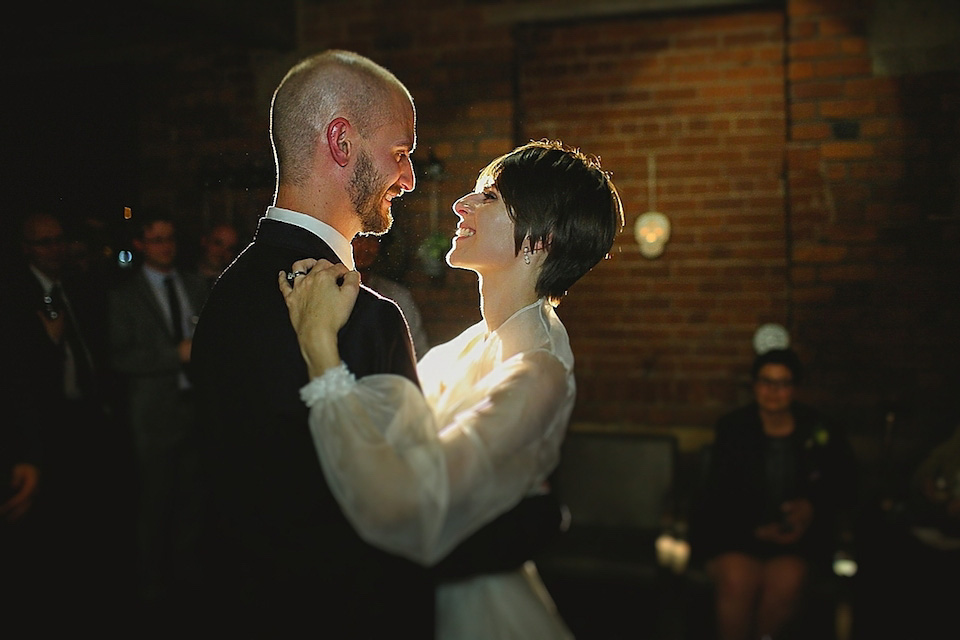 From an exquisite photoshoot photographed by Jess, featured here on Love My Dress
Jess Petrie's wedding photography packages start from £1,800 and whilst based in Sheffield, she will travel across the UK and abroad for her clients.  All travel within the UK is included in the price, and prices are also inclusive of VAT.  Clients will receive their images on a USB disk at high resolution, with printing rights (minimum of 300 images) and an online private gallery to share with family and friends.
Further information on album prices, special rates and availability is available here – you can also find a really helpful set of frequently asked questions here.  You can also find Jess on Instagram, Google+, Twitter and Facebook.
I had to finish by sharing a little link to Jess's own wedding, so you could see what an absolutely magical and wonderful day it was…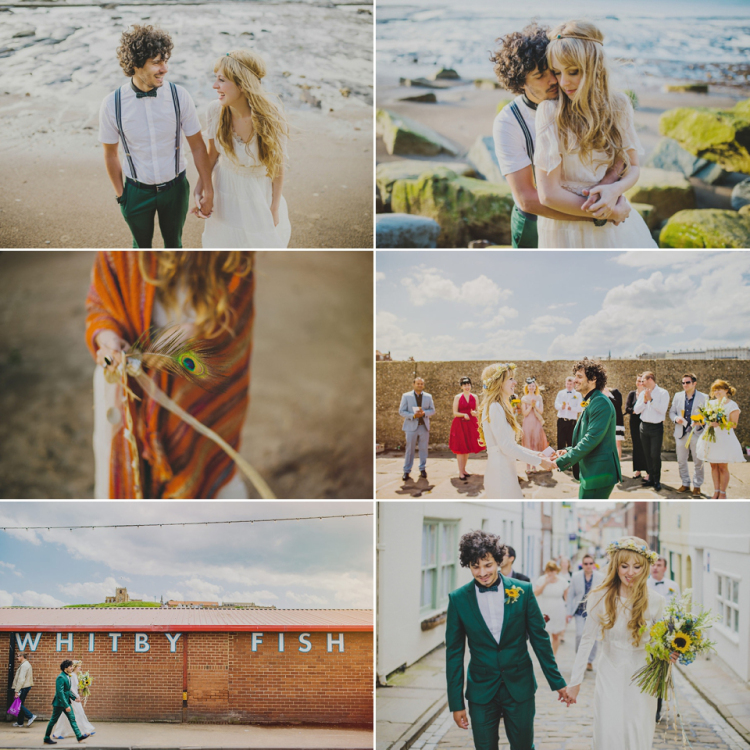 I'd absolutely love to know if you plan on dropping Jess a line to see if she is free to shoot your own wedding!
Love Annabel x
This is a sponsored post