I've just returned home from a fabulous weekend , a weekend spent playing bridesmaid and celebrating with my gang as one of my besties got married. It was a wonderful, emotional day filled with sunshine, laughter, tears, delicious food, silly dancing and lots of merriment! I loved every second of it – my friend looked out of this world beautiful, every detail was perfect, they got better weather than you could ever have hoped for in October and we all had a brilliant, brilliant time.
But as the weekend drew to a close, we polished off the last of the wedding cake on the train home and I unpicked my bouquet to form some pretty flower arrangements for our flat, all that remained was the dawning realisation that we are next. Our wedding is now the only one we have to think about, the only other one we will go to this year, and the only one we are counting down to. And with five weeks to go, suddenly everything feels pressing, time feels non-existent, and the urgency to sort things out immediate.
I can remember my Mum saying not long after we got engaged that actually planning a large scale event isn't necessarily difficult. When you put your mind to something you can easily achieve the things you want – you can source locations, venues and food to suit and you can create, make and find everything you need given enough time and effort – the thing that is difficult she told me, is managing such a large group of people at one time. Over 100 guests = over 100 likes and dislikes, needs and wants, dietary requirements and requests, and when it comes to the point of having to sort all of that out, well that's when things would become the most stressful.
At the time I thought she was speaking utter codswallop. The guests? Keeping the guests happy being the most stressful point? Nonsense. Finding a venue – now that was hard. Choosing a wedding dress – now that was stressful. Getting our invites finished, printed, packed and posted on time – now that was a headache. The guests are the least of our worries surely? All they do is turn up and enjoy. We've organised for them to be fed, watered and entertained thoroughly and that's all we need to think about until we see them on the day, right? RIGHT?
Well, as is often the case, my Mum was spot on. So very spot on. With less than 6 weeks until our wedding, we have hit what certainly feels like our busiest and most stressful period, and all of our time seems to be being spent organising other people rather than ourselves. Excel spreadsheets have been formed just to keep track of who eats fish and who doesn't, who is driving and who will be on the bus. Canapes have had to be reworked because last minute guests have announced allergies and we're second guessing almost every decision with questions that start 'will so-and-so be ok with that?'. Venue hunting, rigorous dress shopping and late night invite enveloping now seem like a walk in the park. As my mum warned me, people have become the problem.
Of course I mean that in the nicest possible way. Those people will make the occasion that we've been so very looking forward to, those people are the folks we've chosen to be with us on one of the most important days of our lives, and those people are the ones we love and care about most in the world. Of course we want them to be happy, of course we want them to enjoy their food, of course we want them to have a brilliant time. But let me tell you, when there are only 5 weeks until your wedding, those people are the ones who will really, really annoy you.
So wedding guests listen up as I've come up with a few simple things you can do to avoid annoying the bride and groom in the weeks before their wedding. Take it all with a pinch of salt of course and the light hearted fashion in which it's meant, but also remember that the couple have probably got enough on their plate trying to pay remaining costs, finalise menus, keep up with suppliers, DIY their decorations, have final dress fittings and put together table plans. Don't drain their free time by making them chase up your RSVP, organise your outfit or sort out your accommodation.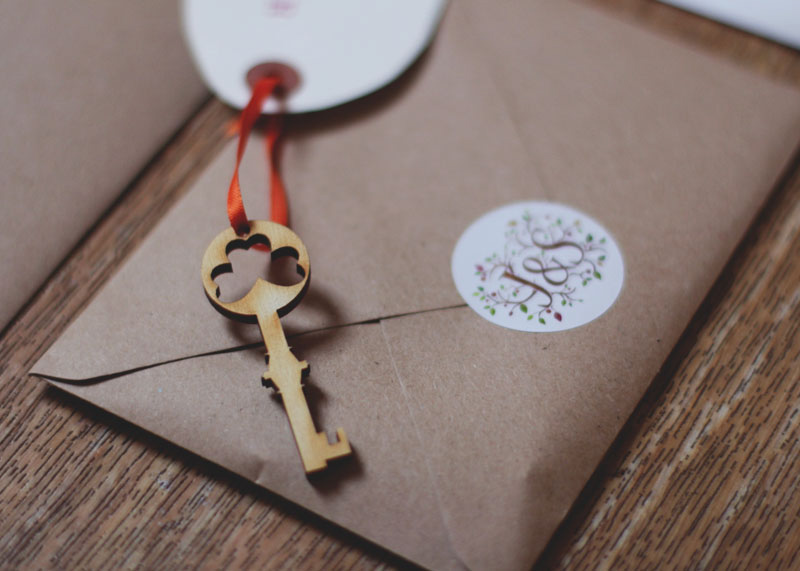 Send your RSVP back
Just send it back. When you think about it it's really not that difficult. All you need to do is tick a box, buy a stamp and walk to the post box. Sometimes we even put a stamp on for you to make it even easier. And if you're one of the lucky guests who can RSVP online you have no excuse.
When I read Emily's final Lovette post before her wedding and she mentioned she still had over 40 RSVP's outstanding I was flabbergasted! Surely our guests wouldn't be like that, we've allowed plenty of time, we'll be fine. But right enough, we hit 7 weeks to go and only had around 29 people confirmed for our wedding. It would have been utterly lovely if this was really the case – our catering bill would have been a lot less and we could have treated everyone to an extra glass of fizz for sure – but we knew this number was not nearly correct.
And so, a large majority of our free time the last few weeks has been consumed with chasing RSVP's, while trying to stall our venue as they repeatedly ask for final numbers and menu confirmation. Questions such as 'Do I actually have to send it back even though I've told you I'm coming?' occur regularly. And the answer is always the same –'yes, yes you do. Because 1. It's the nice thing to do when someone has gone to the trouble of designing, making, printing and sending you an invite to their wedding, and 2. Because we need to know whether you will kick up a fuss if we feed you meat or can't fit you on the bus'.
If you want to help a frazzled couple out, just Send. It. Back.
Never utter the words 'Can I bring a friend?'
Just in case you'd accidentally forgotten what we're talking about here, I'll remind you. This is a wedding. An occasion in which two people are saying personal vows to each other, and committing to a lifetime together. It's a personal, emotional day for that couple and one which they have spent over a year planning, preparing for, and saving up for. It's not a birthday party. It's not a weekday meet up at the pub where you're happy to get to know new people over a few beers, and it's certainly not a one in, one out affair, it's a wedding. When you ask whether you can bring a complete stranger to their event, to watch them say their personal vows, to eat the food they've spent months mulling over, drink the drinks they scrimped and saved for and dance to the music they've lovingly put together, you are essentially saying that all of that is not enough for you. That you need your own friend around to ensure you have a good time. If you've been invited along with a plus 1 then count your chickens and give the bride and groom a very good present because it is certainly not the norm.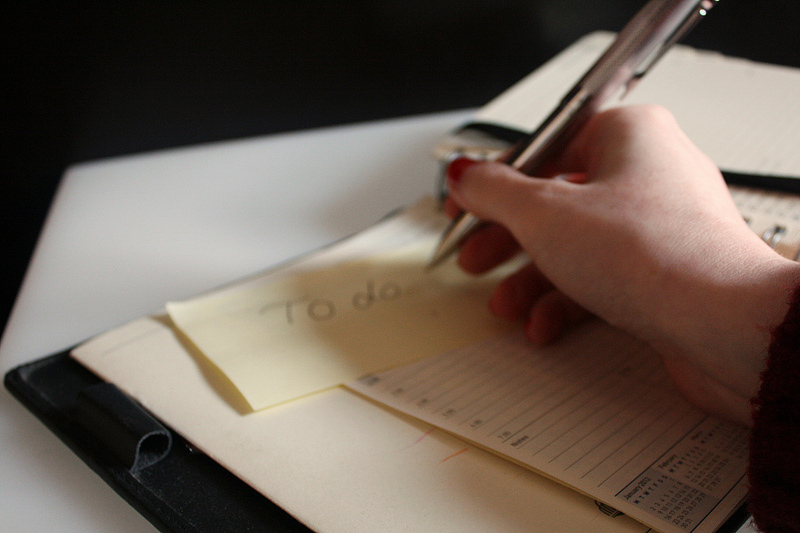 Don't ask the bride and groom to sort out your accommodation
Here's a little idea – The internet. And here's another little idea – booking.com. Google is pretty good with locations these days, you can even zoom in far enough to see the exact street and where the local shop is so I'm pretty sure directions and nearby hotels are a doddle for it. Trust me when I say the bride and groom have enough on their plate.
Don't assume… anything
'I assumed you knew I was a vegetarian?', 'I assumed kids were included', 'I assumed transport would be taken care of'.
Don't assume. Just tell us everything we need to know in plenty of time. Being a veggie is no problem if we have two months to sort out a meal for you but a few weeks before the wedding it's more difficult. Some venues aren't suitable for kids or maybe we just don't want them around – sorry. Any transport we are arranging probably needs to be confirmed quite far in advance so if we don't know you require it, we can't sort it out.
Even if you have told us something at some point in our friendship together, consider the fact that we may have forgotten or just not have it at the forefront of our already too full minds, because… we're planning a wedding, and there is a lot to think about, and wedding brain is very, very REAL.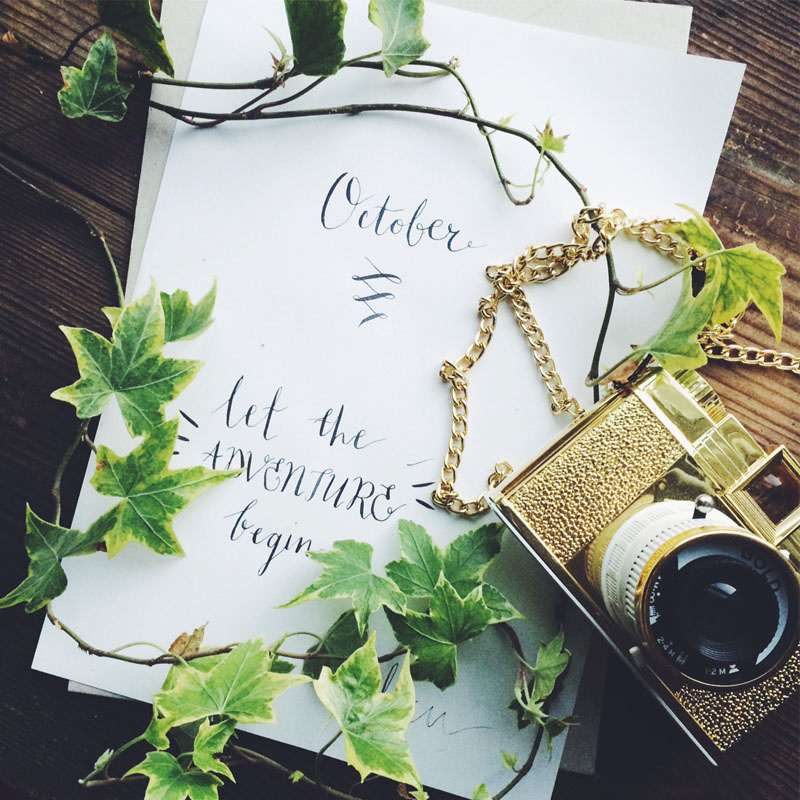 Read your invite thoroughly
Chances are if you have a question about the wedding, the answer is probably right there on your invite. Most of the time us wedding planners pack the invite full with all of the info you might need to know, and if not there's probably a link to a website where you can check everything out. Directions, accommodation options, timings for the day, where you need to be, what you need to wear, bring or remember. So before you text, email or call the bride and groom, just have another read. For us, the transportation we have organised from the ceremony to the party seems to have stumped nearly everyone and I feel as if I've said the same thing to about 50 people separately on the phone in the last couple of weeks.
It's exhausting, and has left me feeling guilty that we've confused people. But then I remember how we explained the whole thing on the invite and I stop feeling guilty and just feel annoyed.
Don't give the bride and groom a running countdown every time you see them
We know what date our wedding is – we picked it. We have had that date ingrained in our head for over a year, we know exactly how many weeks, days, minutes and seconds are left until we get to switch off from all the planning madness and actually enjoy the fruits of our labour. We know. We have a countdown app on our phone, a blackboard magnet stuck to our fridge and a calendar to cross of on our wall.
It's our wedding, we're excited, we are fully aware of the time to wait until we get to say 'I do'. But as aware as we are, when those weeks turn into days it's also a little scary. The panic sets in, the to-do list seems endless and we're nervous, excited nervous but nervous all the same. And you know what will make us even more nervous, what will cause that panic to rise and make us put our to-do list off another day? If you send us a text every week counting the number of weeks or ask 'How's the wedding planning going?
Hope you've done everything because there's only 40 days to go now!' every time you see us. Here's one thing you can assume – that the wedding is on our mind, all day every day. You don't have to worry about us forgetting the date.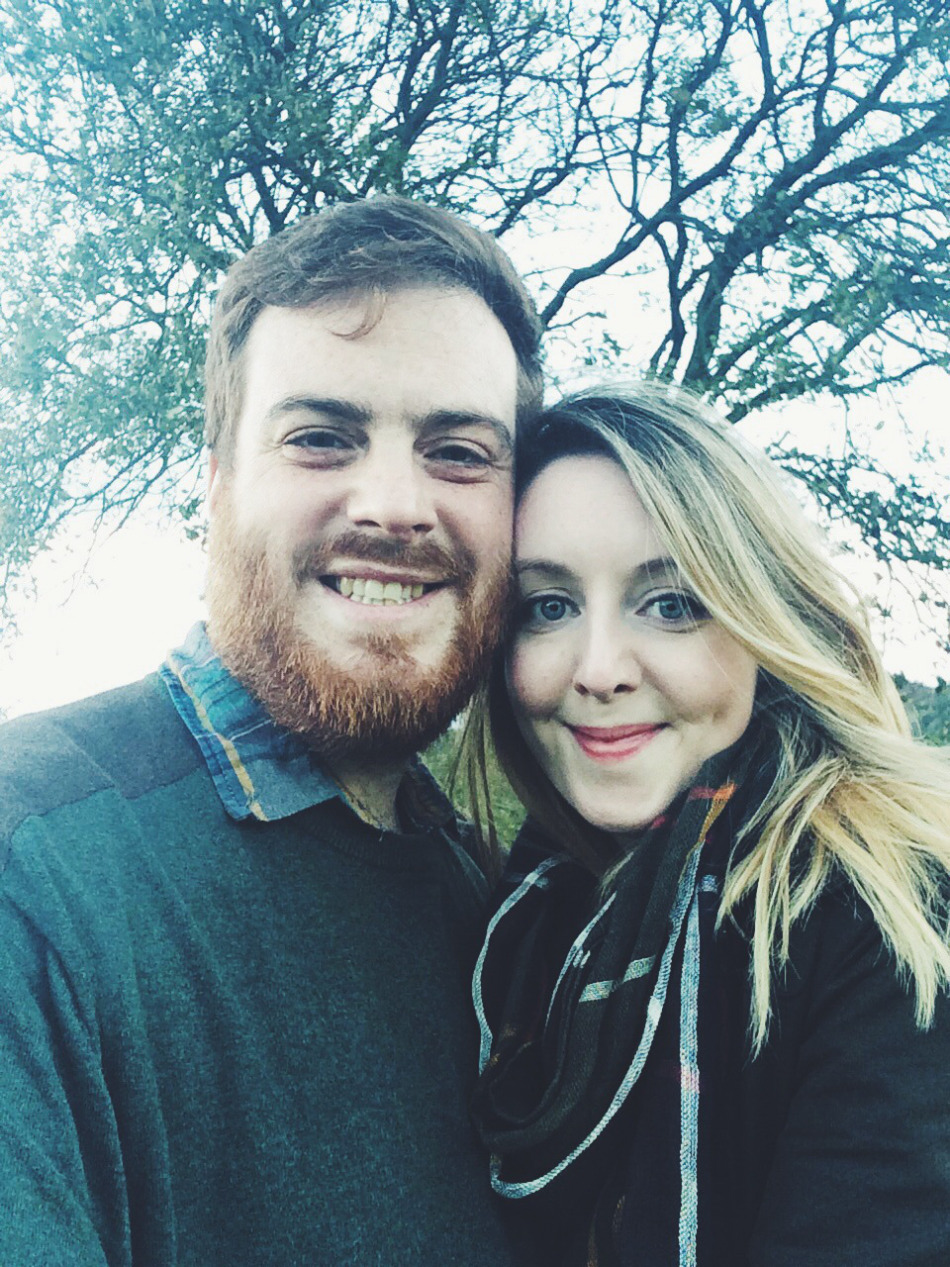 So there you have it, follow all those steps and you'll be the best wedding guest around and avoid aggravating two people who are already pretty frantic as it is. As you can probably tell, this post has been written by a pretty wired bride-to-be. 5 weeks left and still what seems like a whole lot of worries on my shoulders. I'm delegating left, right and centre, and ticking things off at every opportunity but still, it's getting very real now.
The wedding day is so very close, I'm not entirely sure whether everything will be finished, and I'm still crossing every body part that the rain will hold off. I'd love to spend the next five weeks relaxing in the knowledge that the only thing left to do is try and avoid getting any spots on my face, so if you could please just send your RSVP back that would be great!
Love Jaclyn x
_____________________
Jaclyn Craig is marrying Stuart Watt on 21st November 2015. Amy Shore will be taking their wedding photographs.   You can find Jaclyn via her blog and  on  Instagram, Twitter and Pinterest. 
You can also read her other Lovettes features here.