A matter that has become increasingly important to me over the years as I've grown this beautiful wedding blog is 'inclusivity'. Of course, at the core of everything we share is an undercurrent of glamour and elegance and honest, passionate storytelling, but the people whose experiences we are lucky enough to publish on Love My Dress, come from many diverse backgrounds. It is my wish for Love My Dress to always be a place that graciously supports women of all kinds – a place where love, and marriage and weddings can be celebrated regardless of the sexuality, skin colour, age, physicality or any other such 'identifiers'. Love, is love, is love, after all.
Sophie, a Solicitor, married Development Manager Kym on 2nd July last year at the exquisite Chateau de Lartigolle in Auch, France.  The brides, who were both introduced by a mutual friend at a ball in London, chose to follow their dreams of a relaxed and elegant al-fresco wedding, where family and friends would dine together on long trestle tables set in the foreground of a blissfully bucolic backdrop, celebrating into the evening beneath a star-lit sky and pretty festoon lights. And it really was as dreamy as it sounds, and documented with such sensitivity and grace by the very talented Jakob of Nordica Photography.
"We hired Jakob Nordica Photography. He was fantastic – he was unobtrusive but ever present, capturing all of the special moments. We fell in love with Nordica's style, which we think is elegant, modern and atmospheric. Jakob handled the wedding day preparations particularly well, having to capture two brides, two mothers and six bridesmaids!"
Photography by Nordica Photography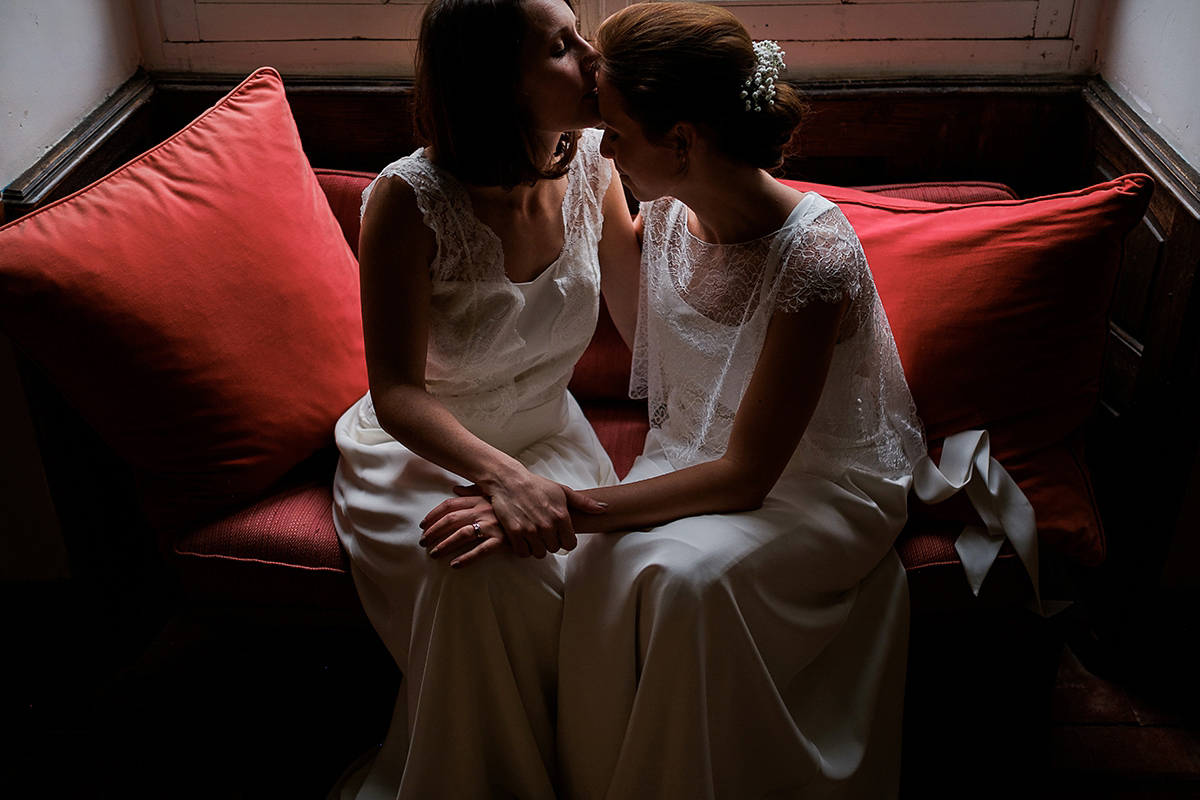 Sophie wore a divine Delphine Manivet dress with a Rime Arodaky lace crop top and Kym wore a beautiful Laure De Sagazan dress – both bride's gowns were supplied by The Mews of Clifton, who stock some of the most sought after French bridal fashion designers in the world, Delphine Manivet and Rime Arodaky being two of them.
"Sophie had planned to propose in Copenhagen but having found the perfect ring she realised she just couldn't wait. We were in the process of renovating our first flat, so knowing Kym's love of all things property related, Sophie headed home filling the building site with tea lights and proposed that evening.
We were engaged for 18 months before the big day."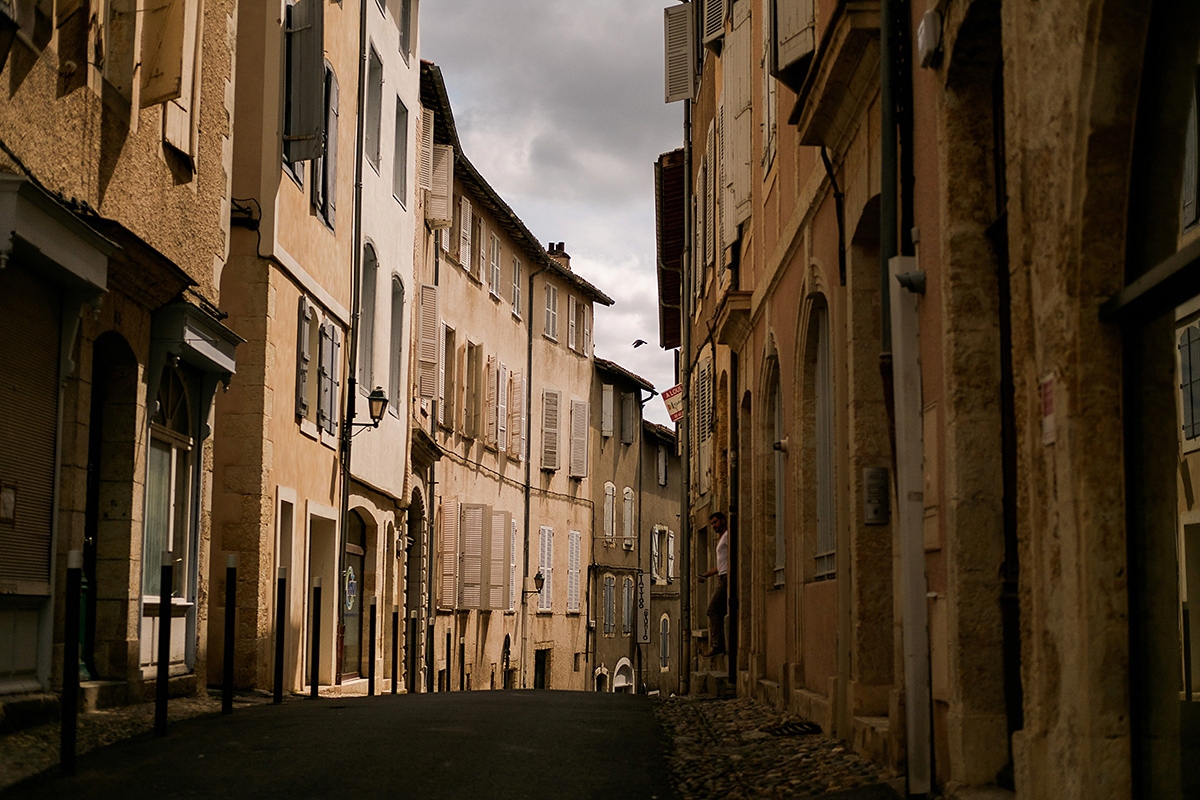 "Chateau de Lartigolle has it's own event planning service so fortunately we didn't have to look any further for support."
"Nick, Emma and Chris were so welcoming when we visited and were incredibly helpful throughout – we were lucky enough to be their 100th wedding so we all got to celebrate together!"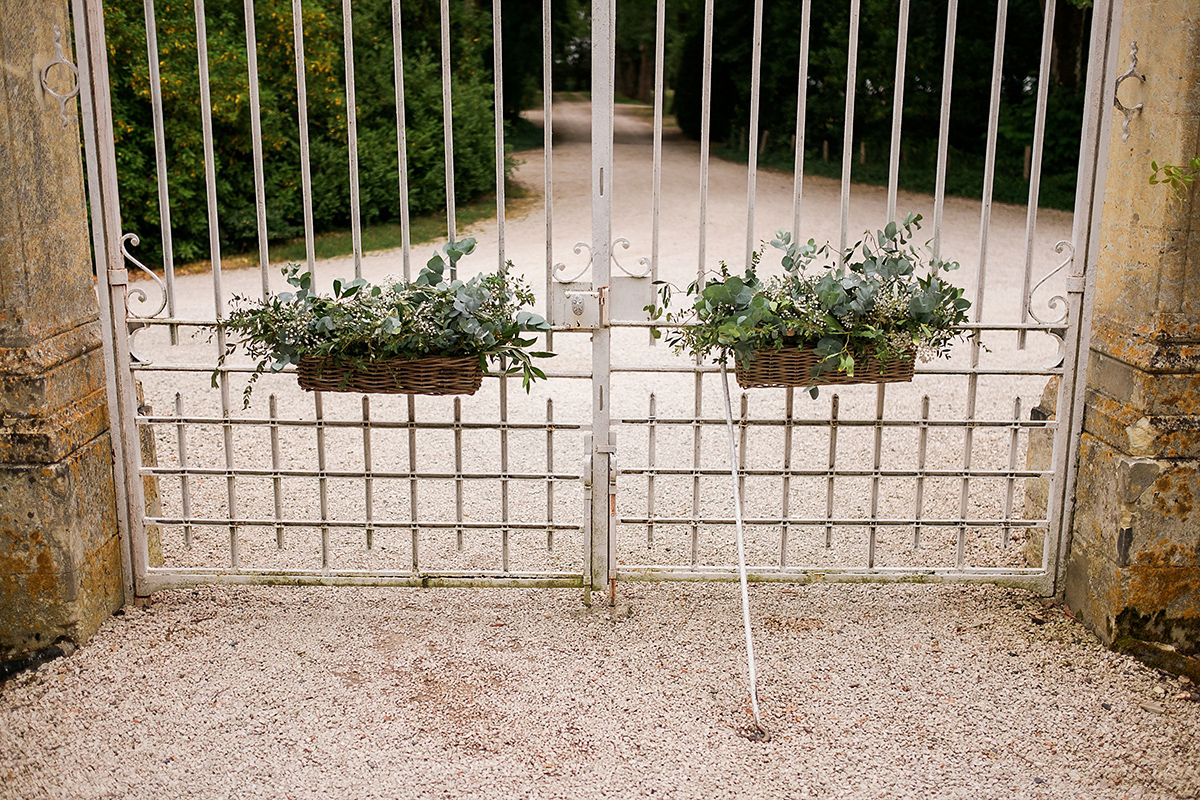 "From the moment we saw the Chateau de Lartigolle, there was nowhere else that we could imagine getting married. Its rustic exterior, beautiful grounds and chic interiors fitted with the style of wedding we wished for. "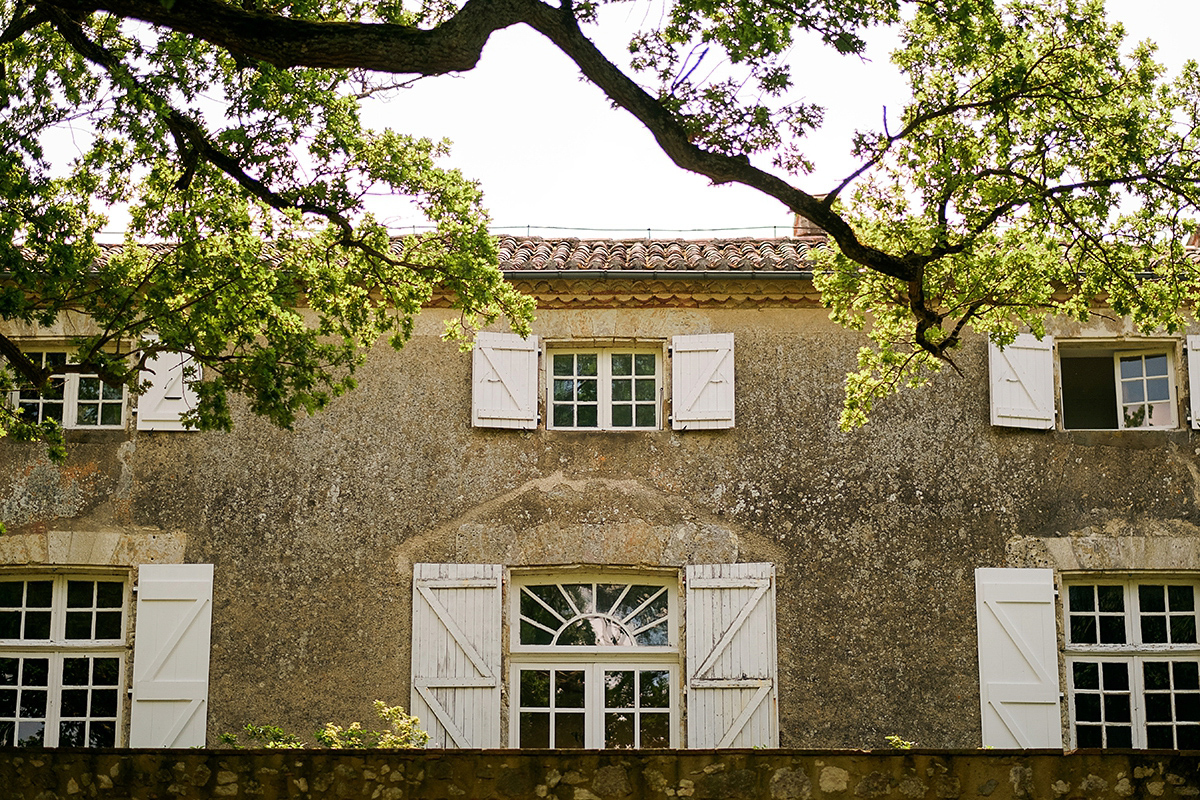 "In line with the running theme of simple elegance, we asked the venue to decorate using only flowers and candles. The venue was beautiful in its own right so needed very little to create the style we were looking for."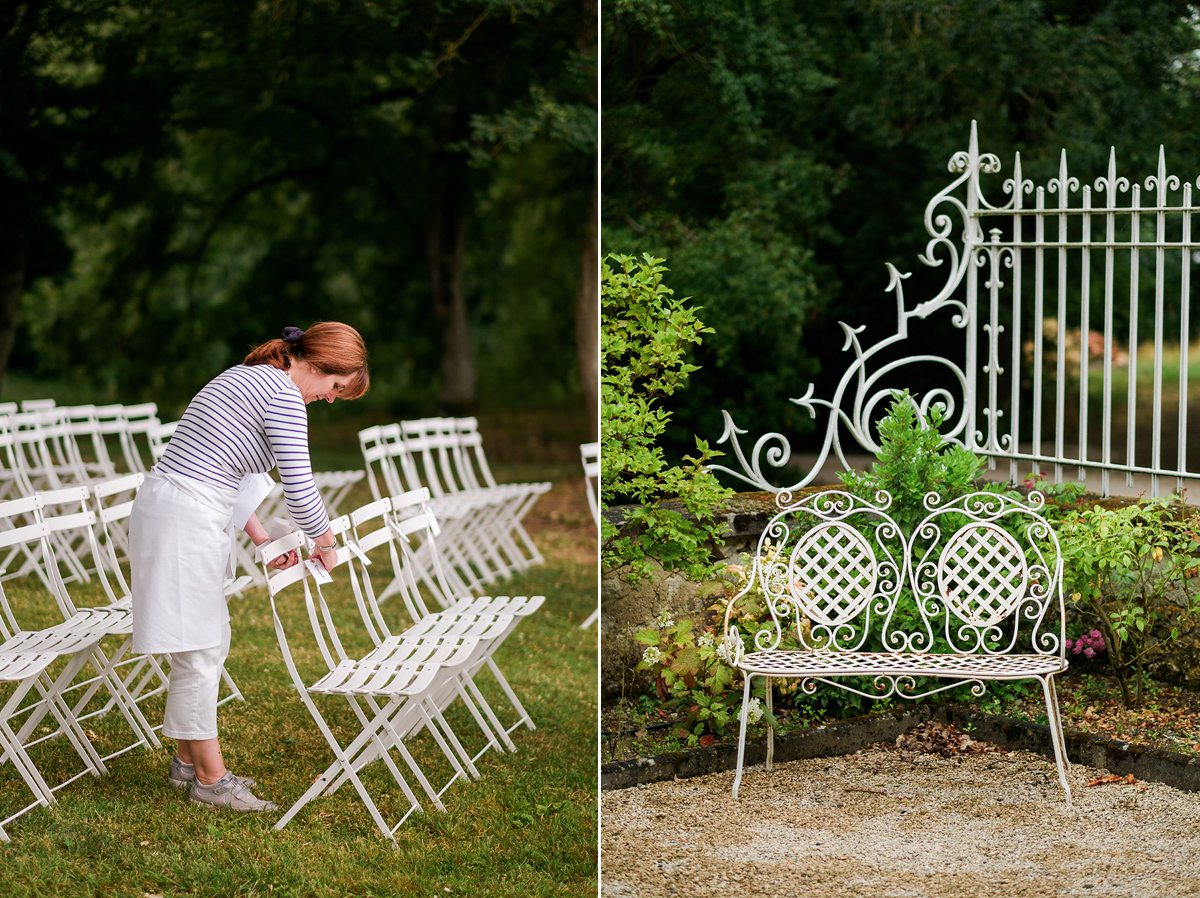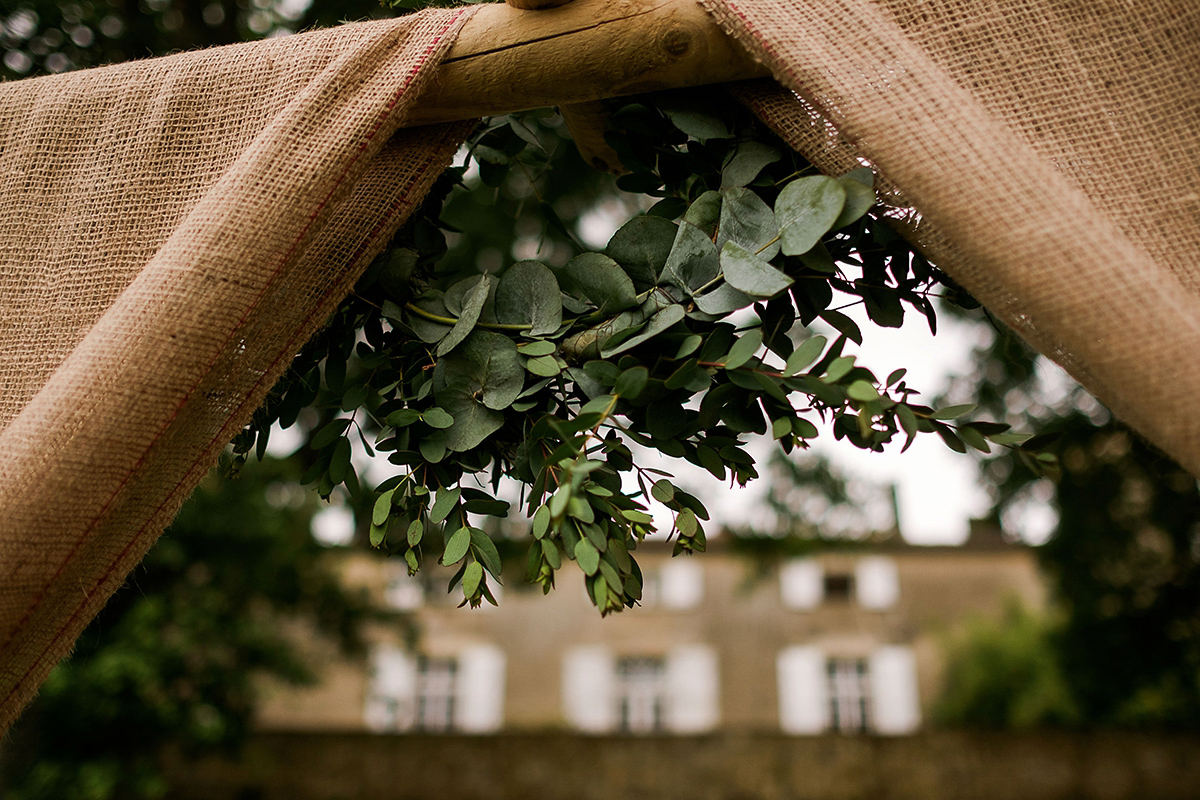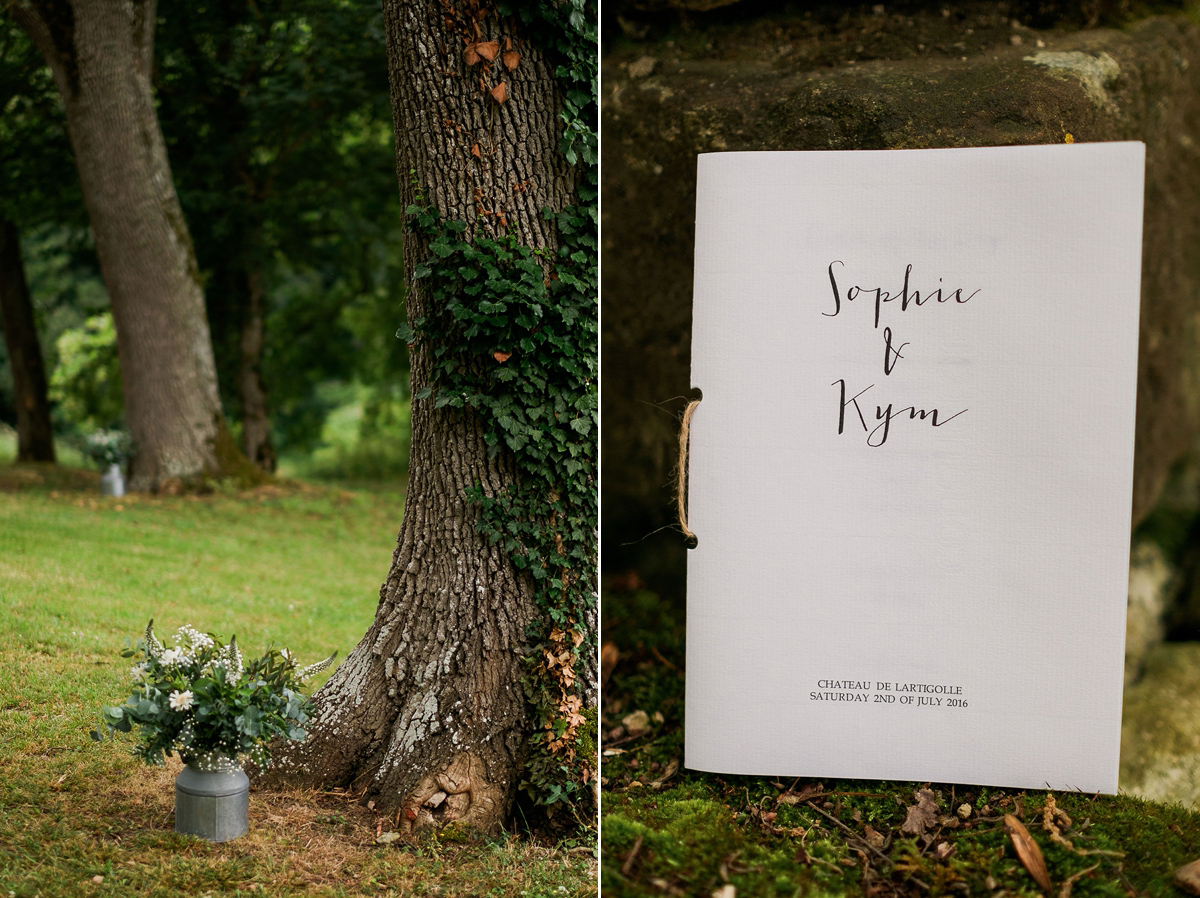 "The venue prepared the flowers for us. We wanted a natural rustic look throughout the wedding. We chose greens and whites to keep it simple and classic."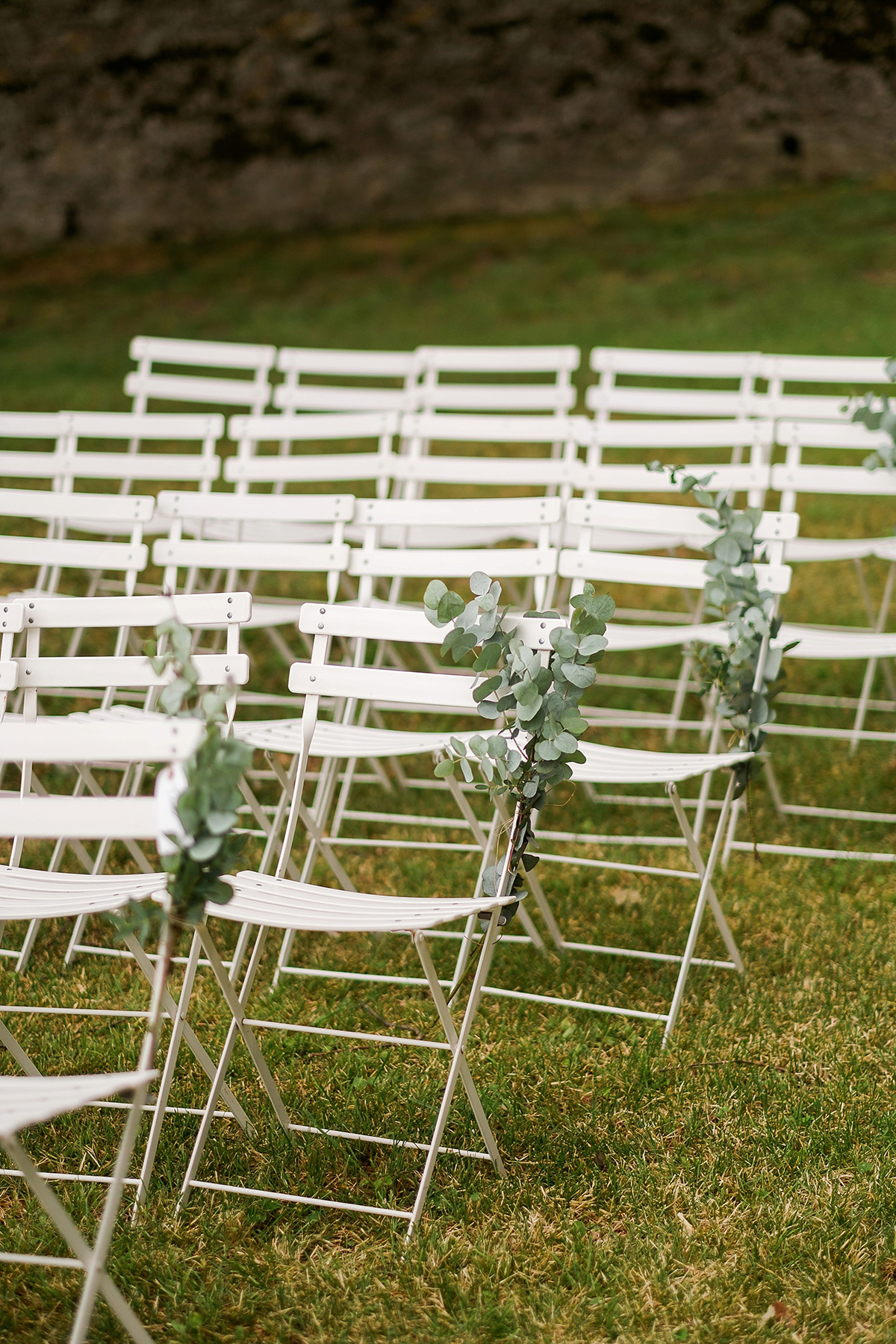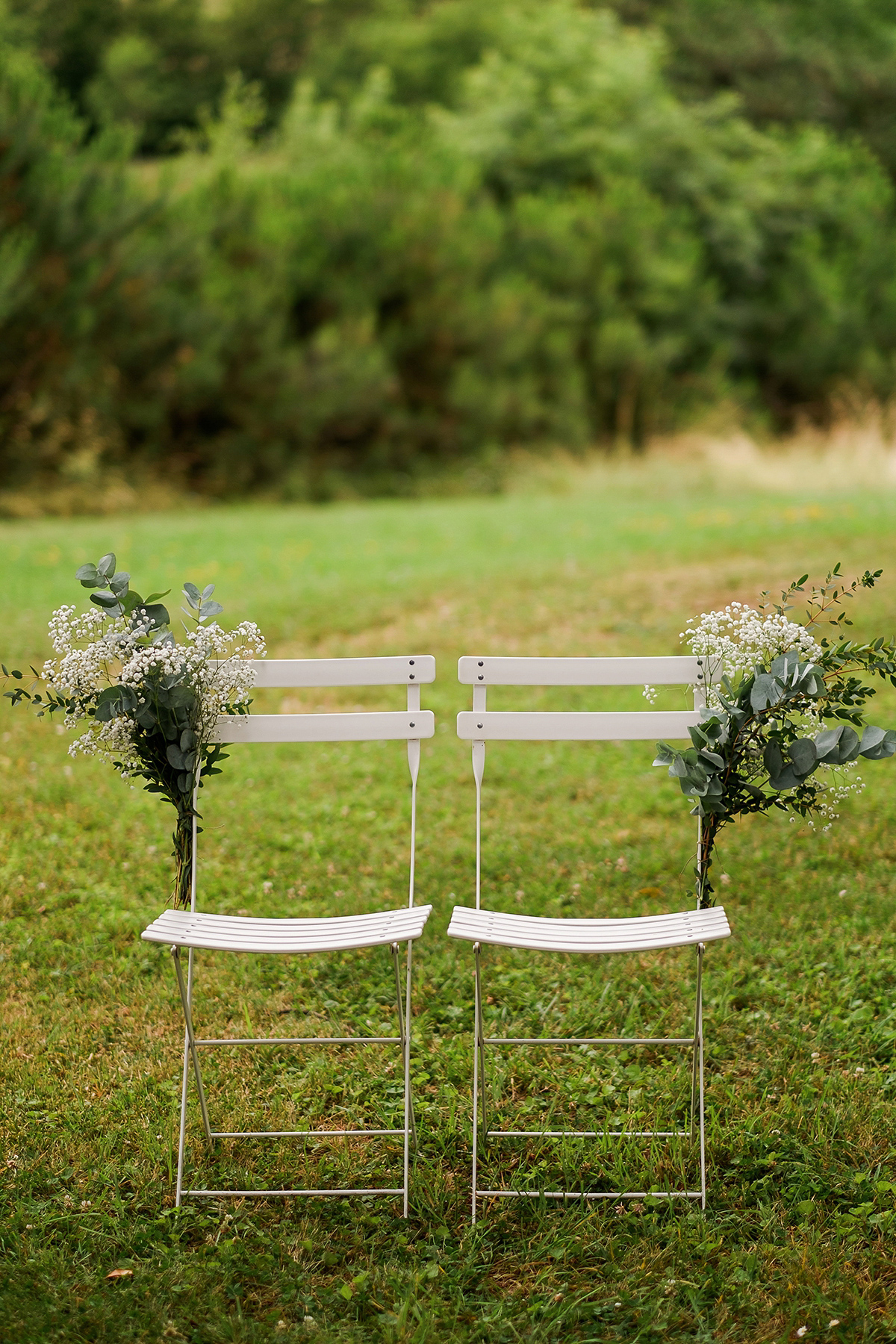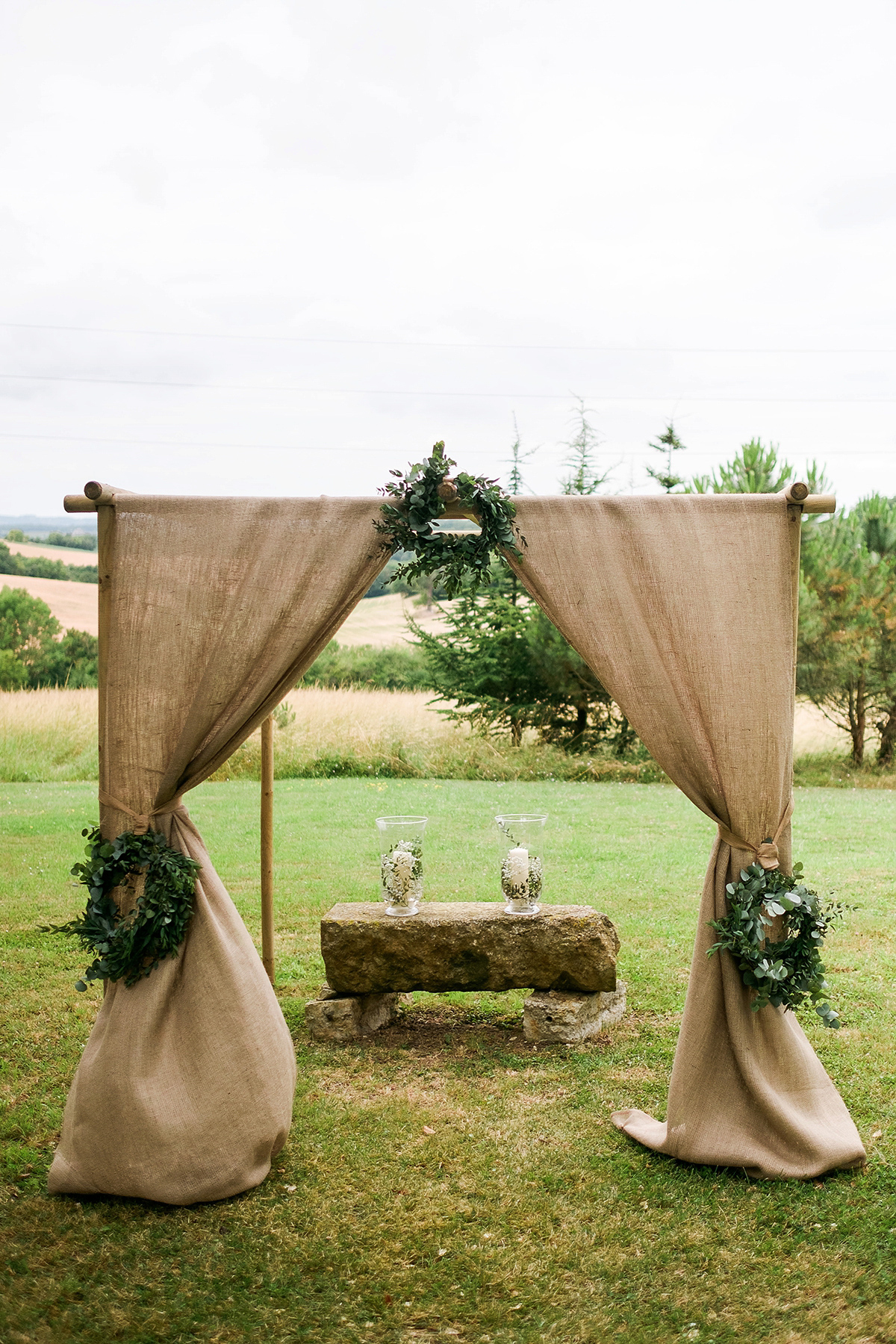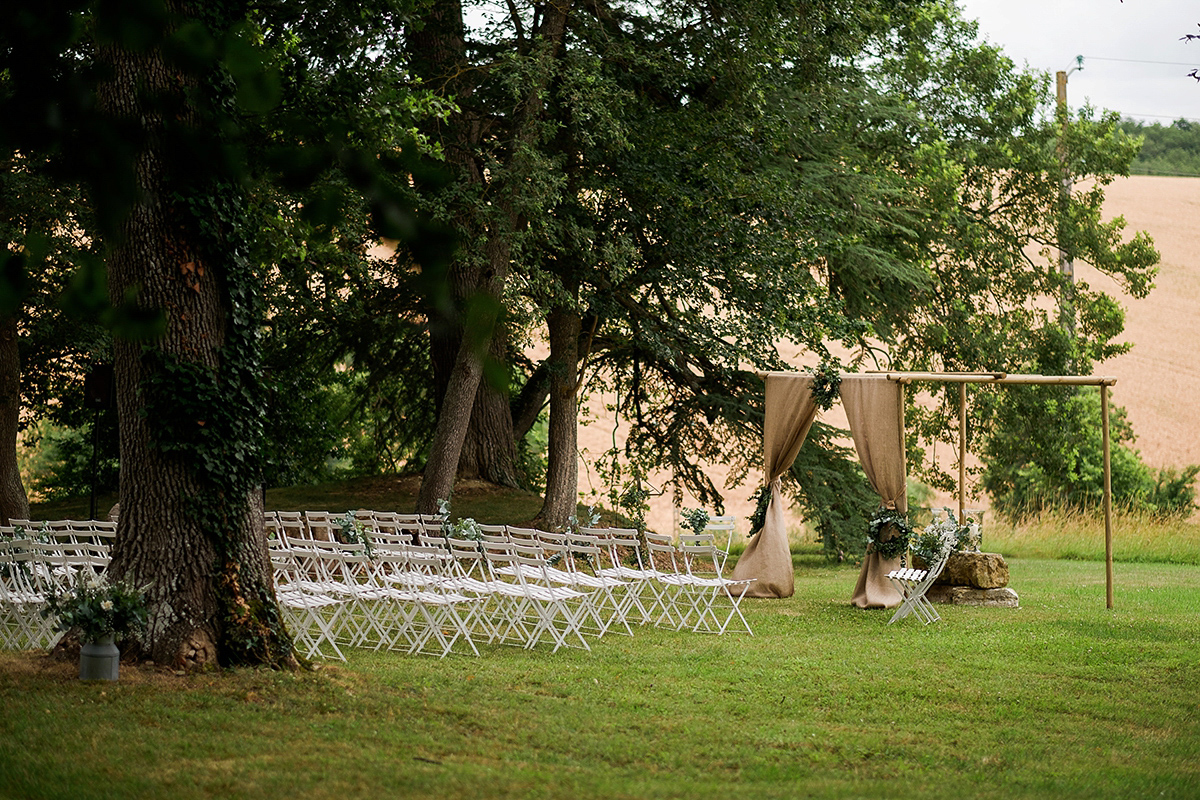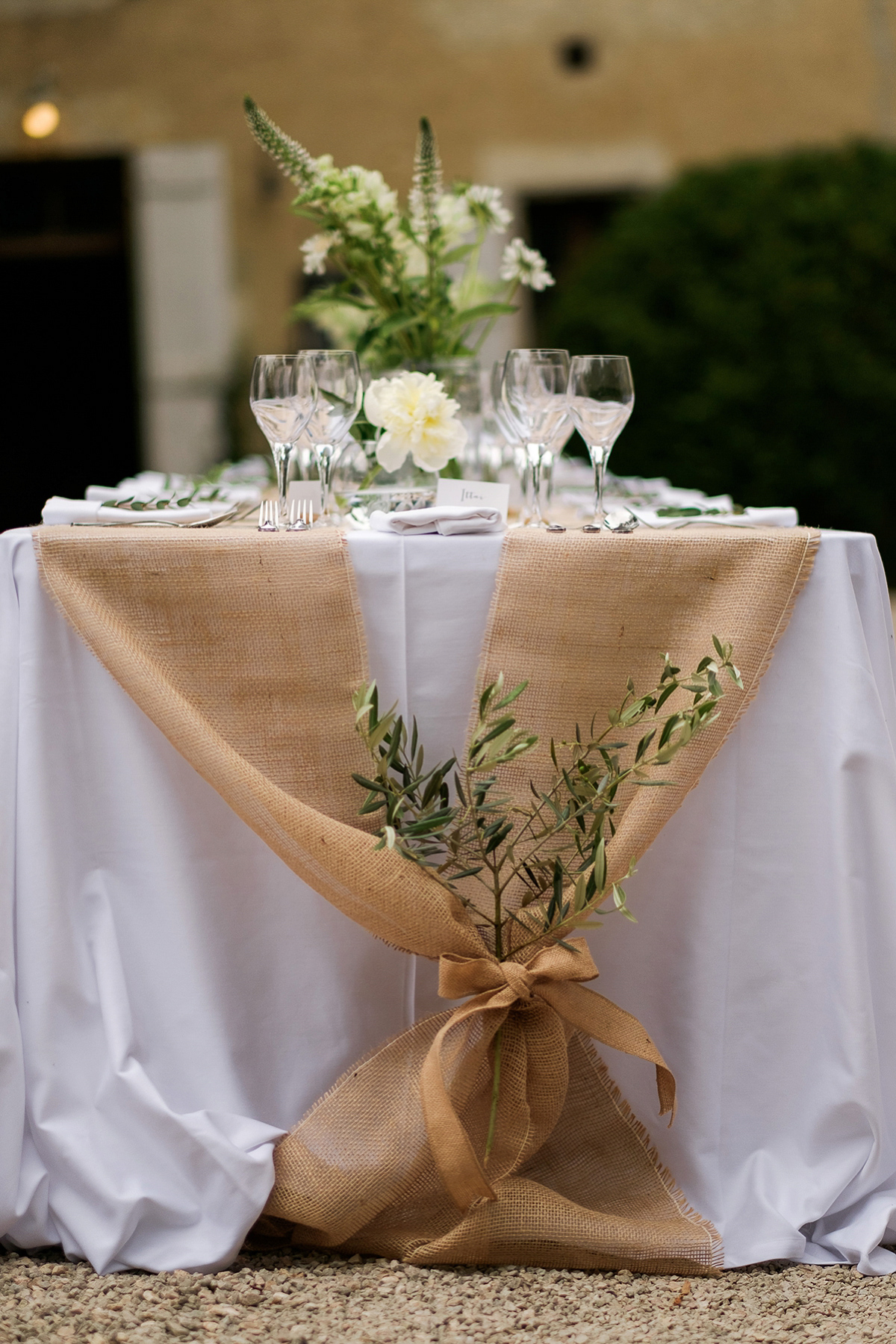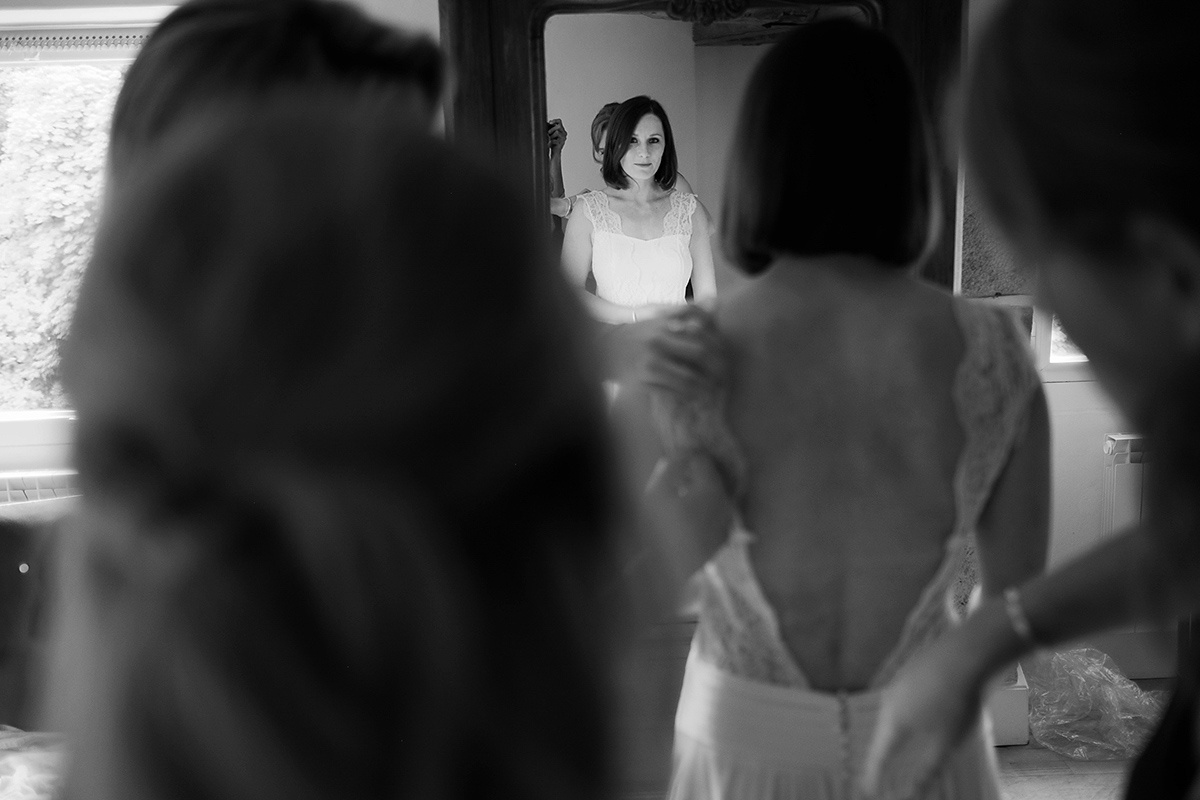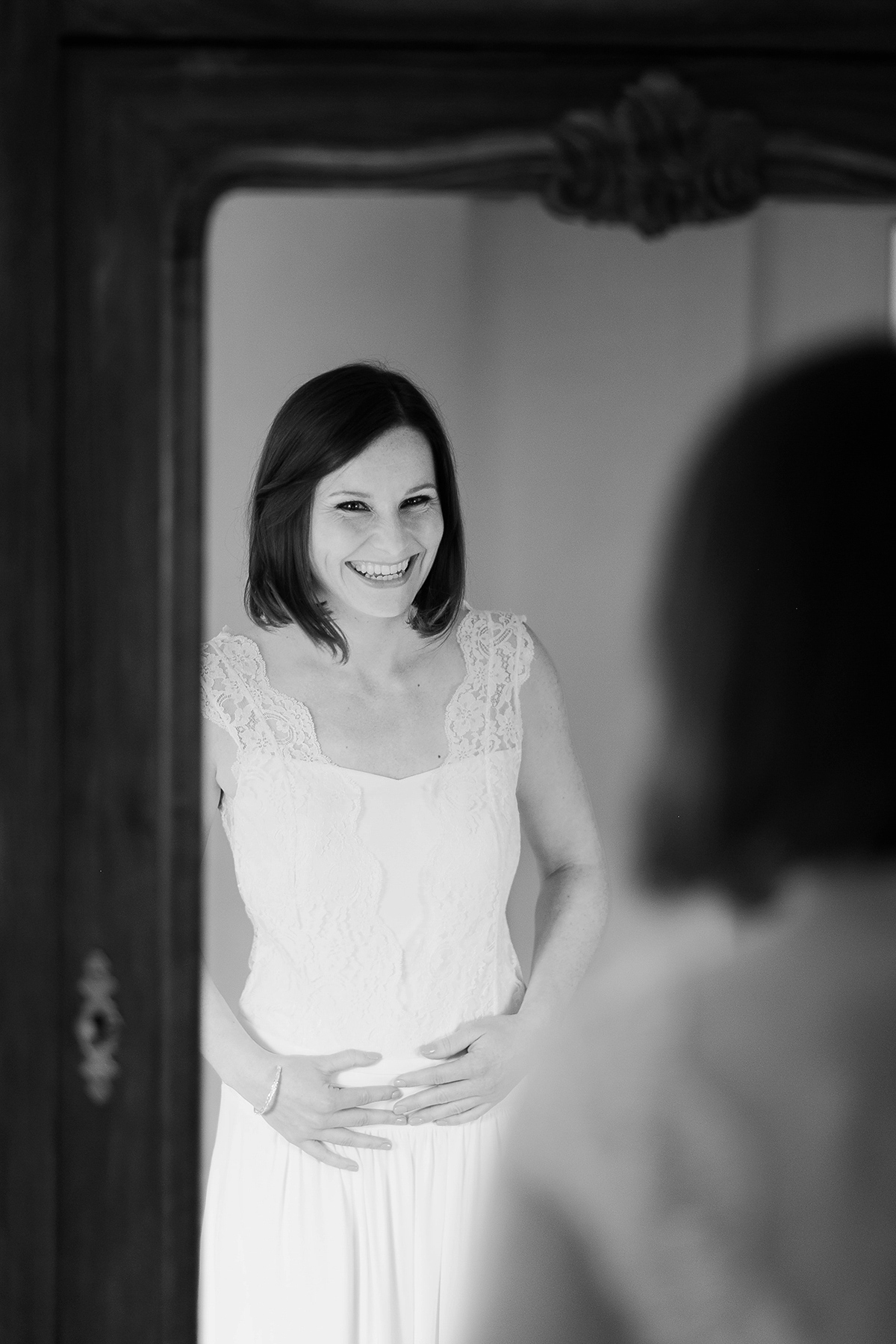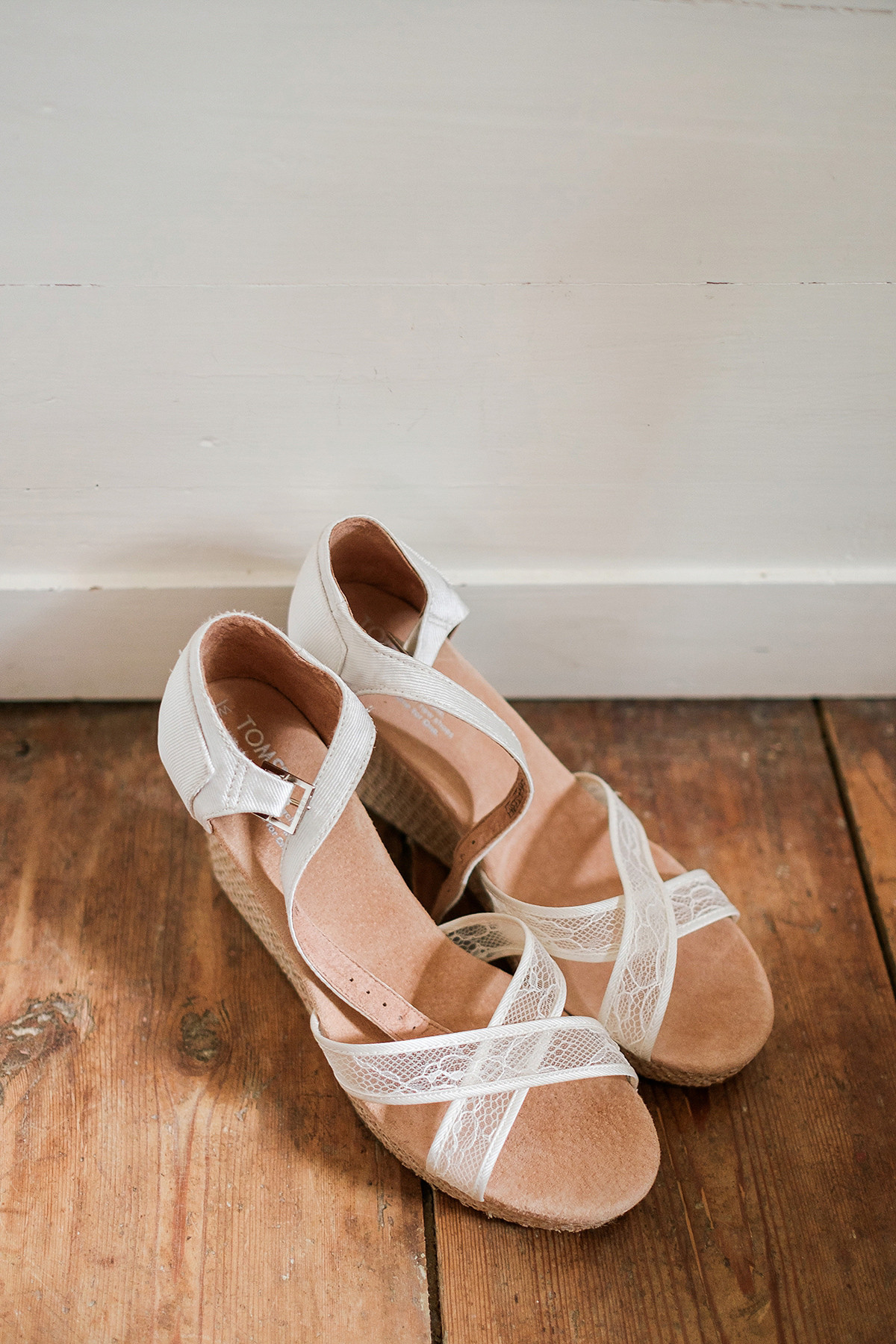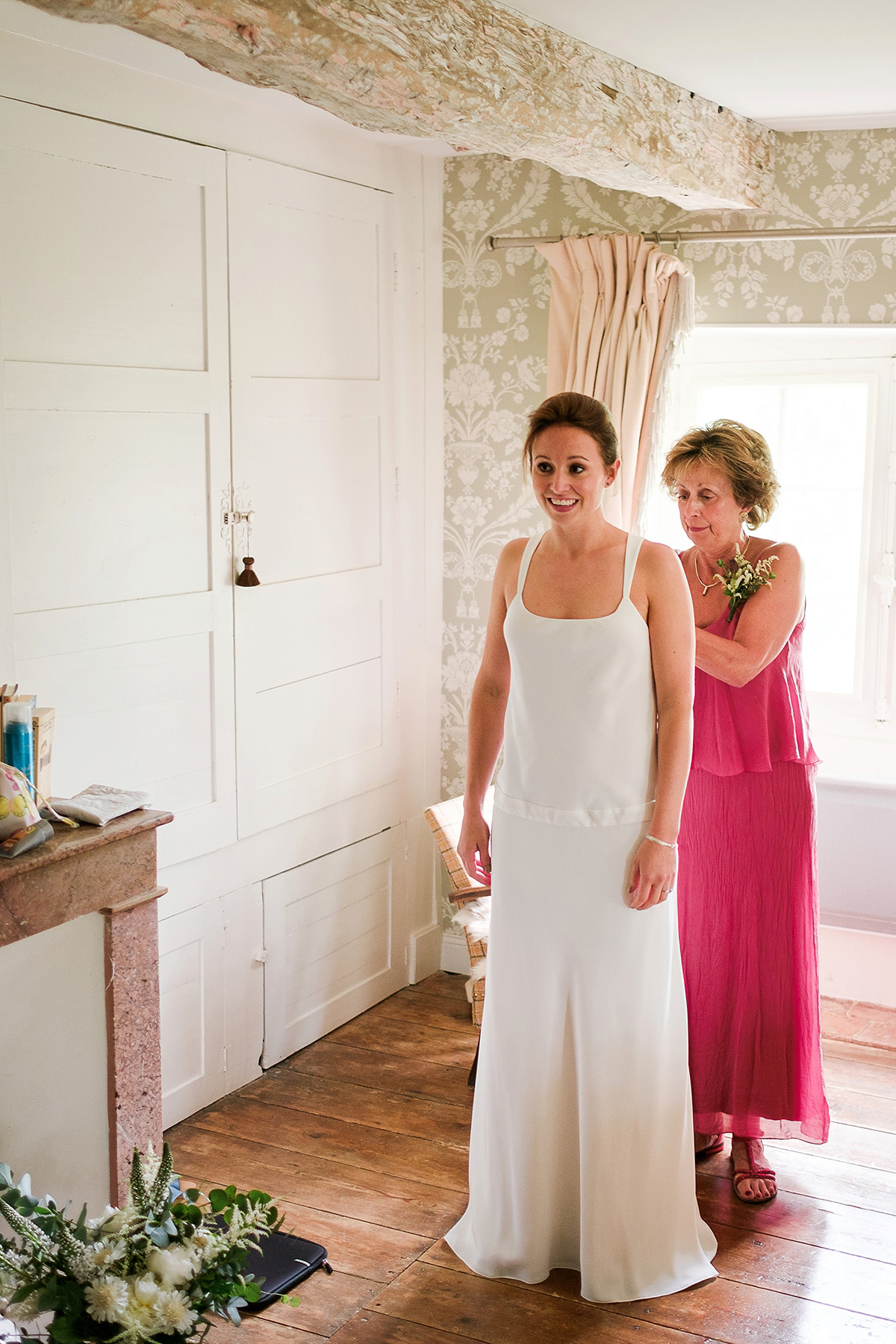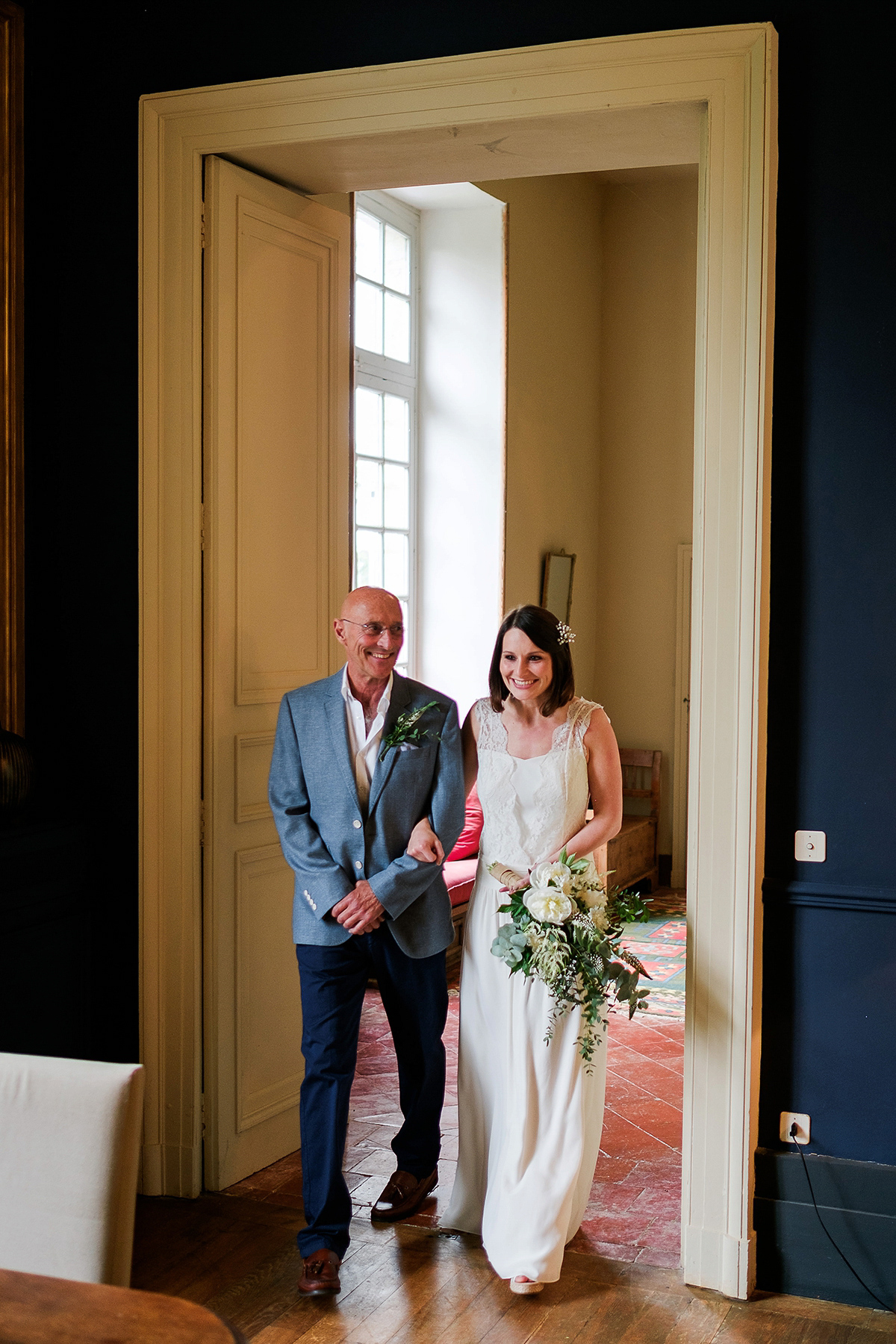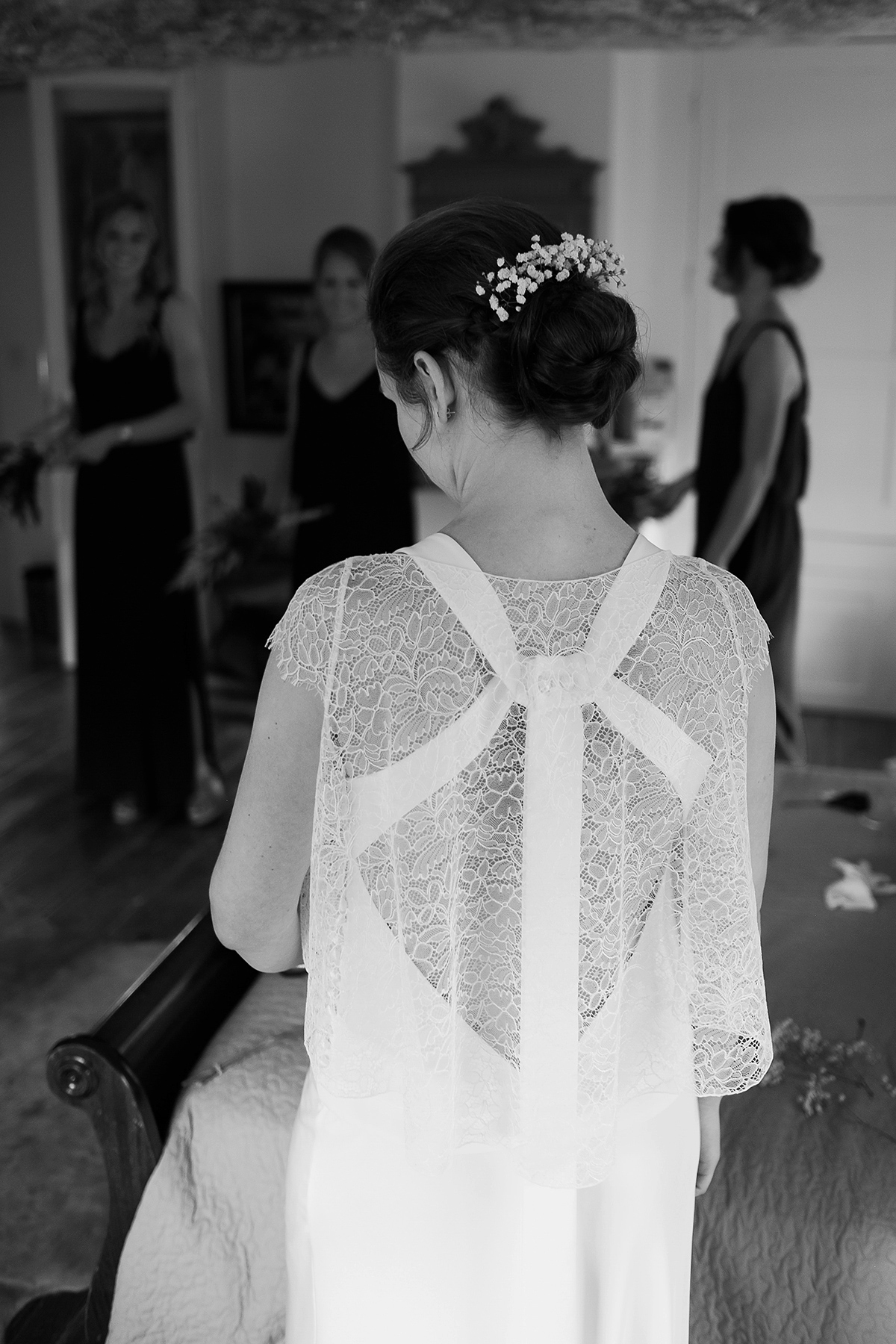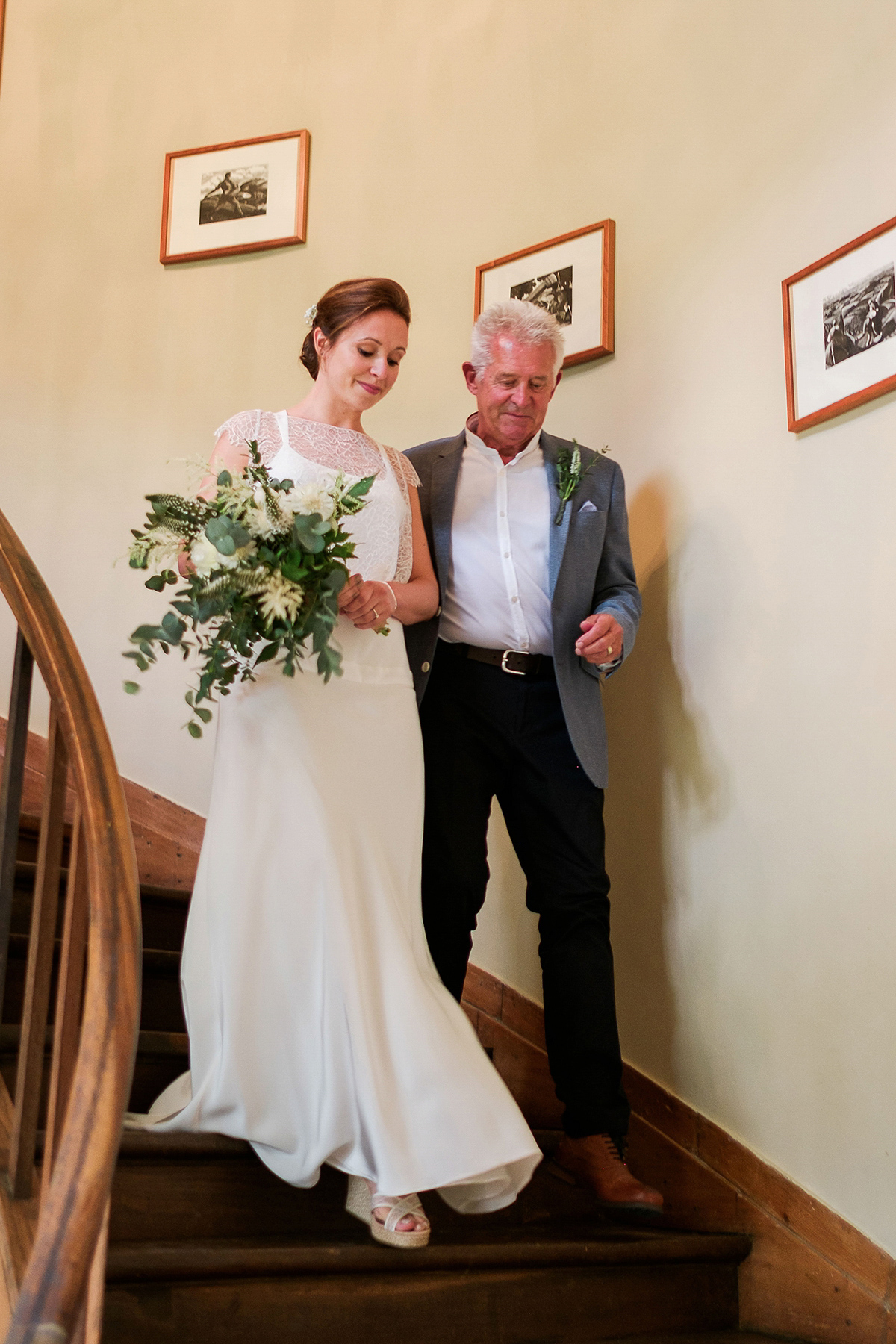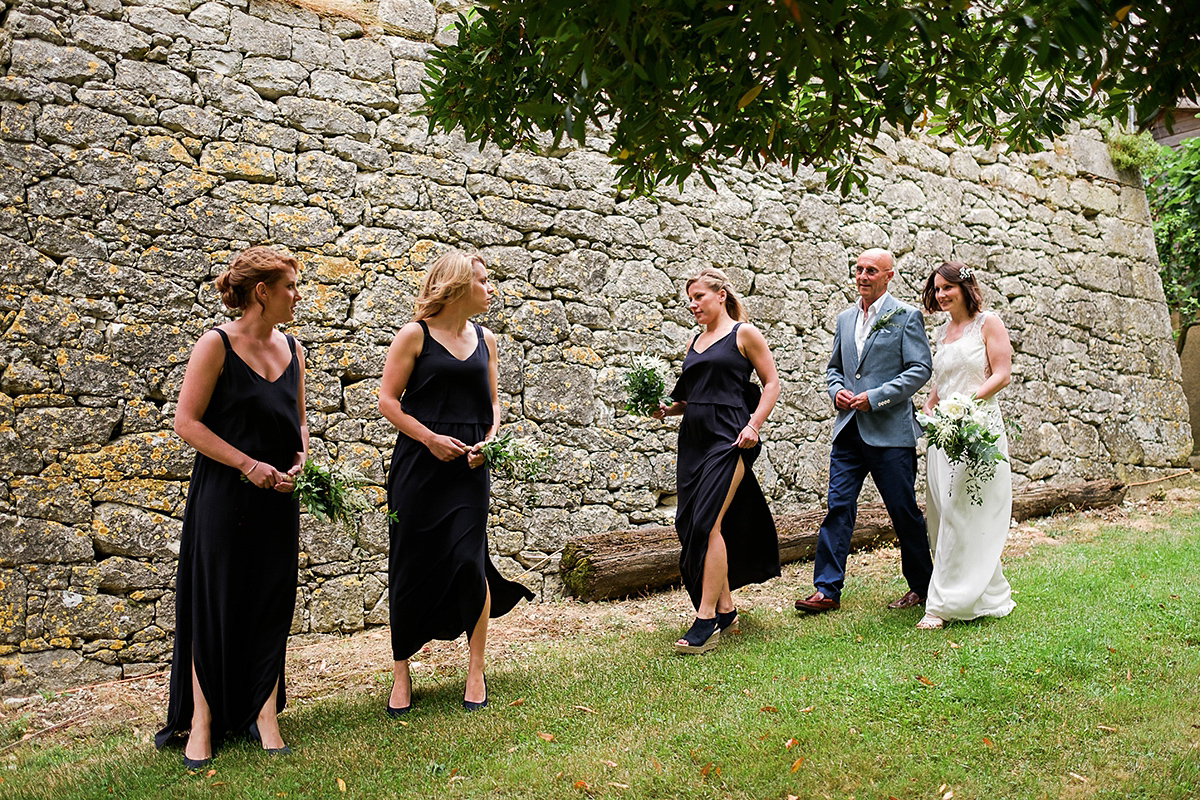 Sophie and Kym's fathers each accompanied them to the ceremony and the couple then walked with each other down the aisle, to the sound of Josuha Radin's 'Today' and Tom Odell's 'Grow old with me'.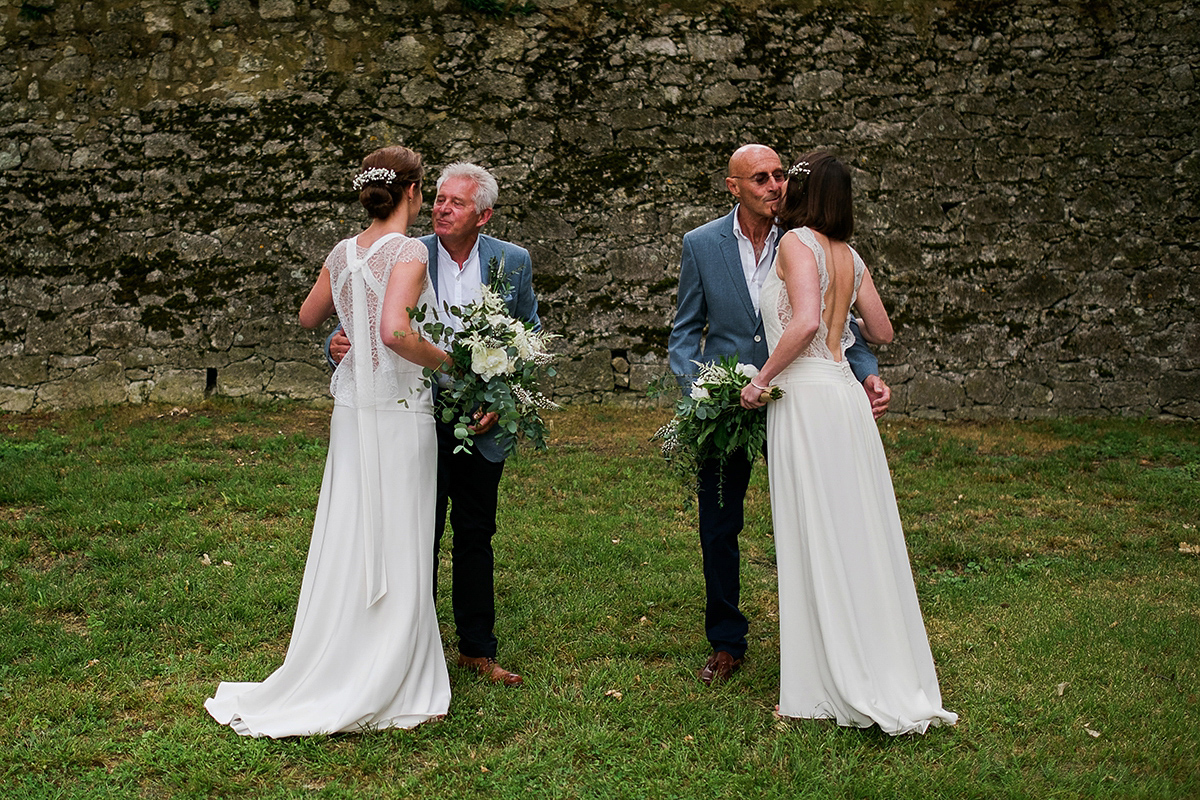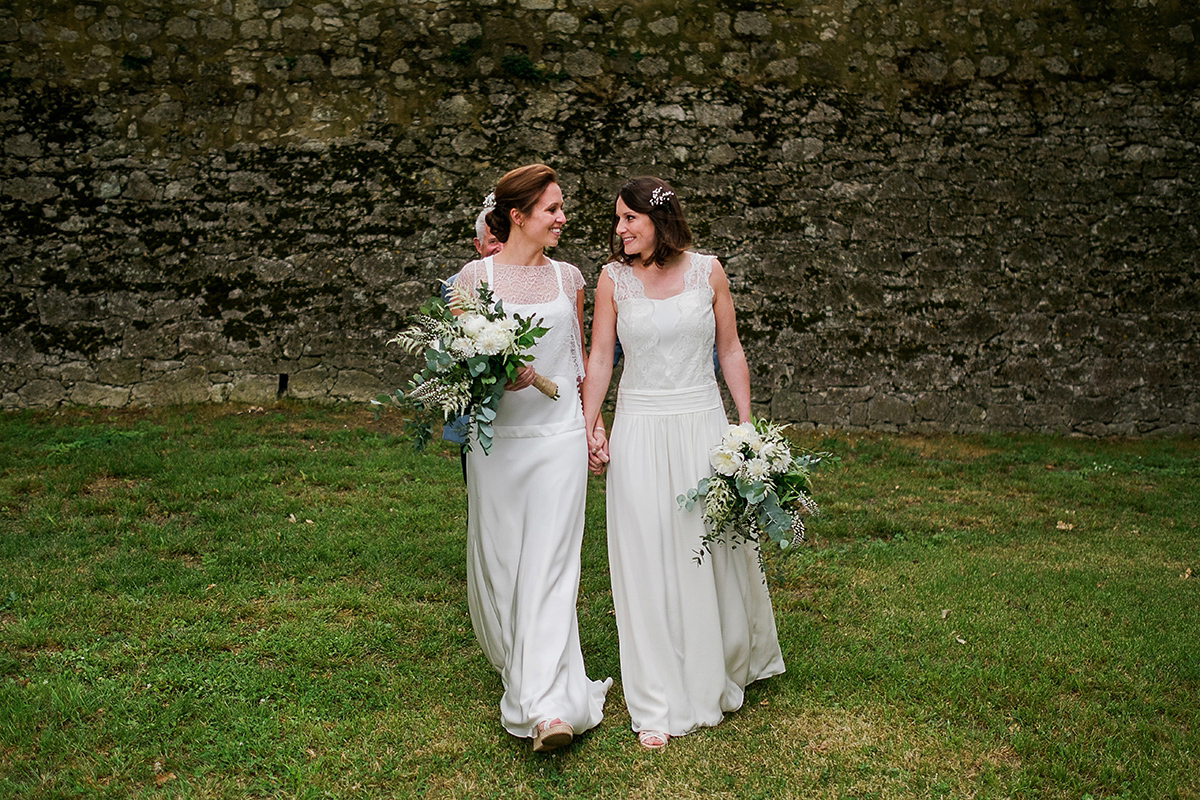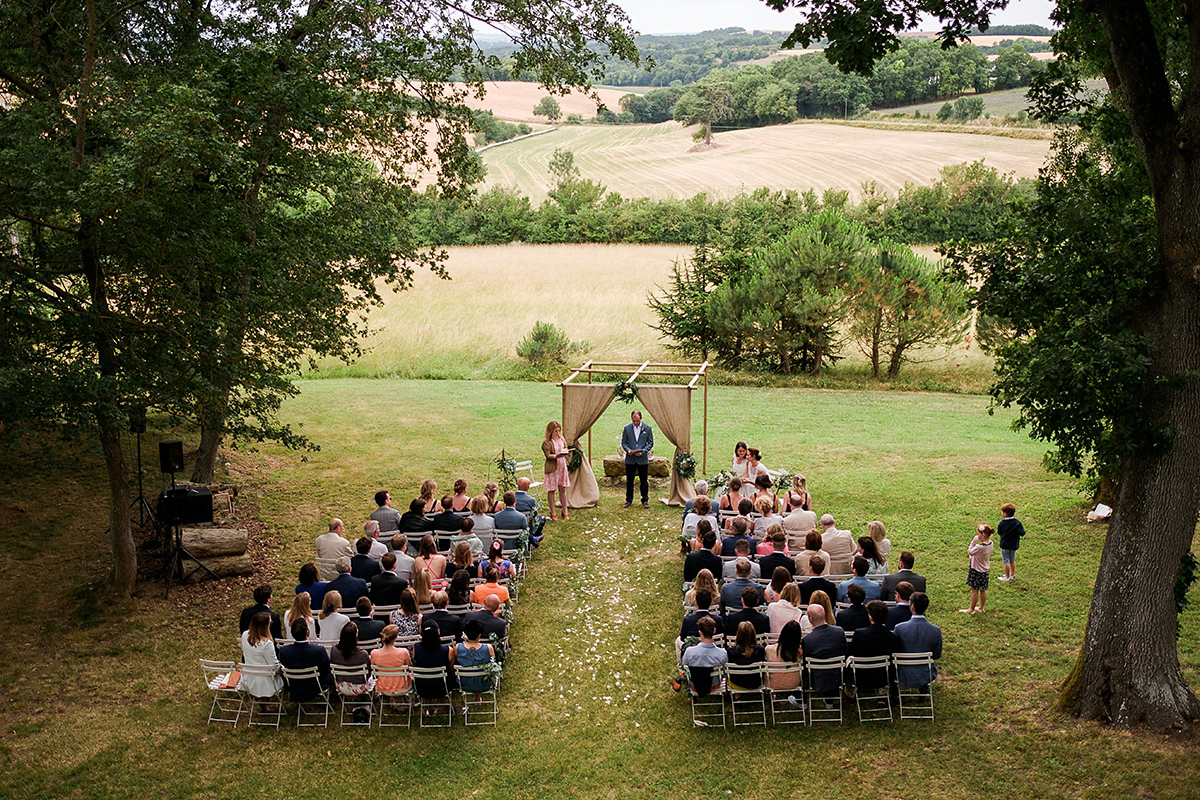 Kym's Brother was the celebrant…
"We wrote our entire ceremony so that it would be personal to us. Our starting point was for us both to write down a list of key words that reflected what marriage and love meant to us. We thought it was also nice to include a joint vow and an affirmation for our friends and family to say together."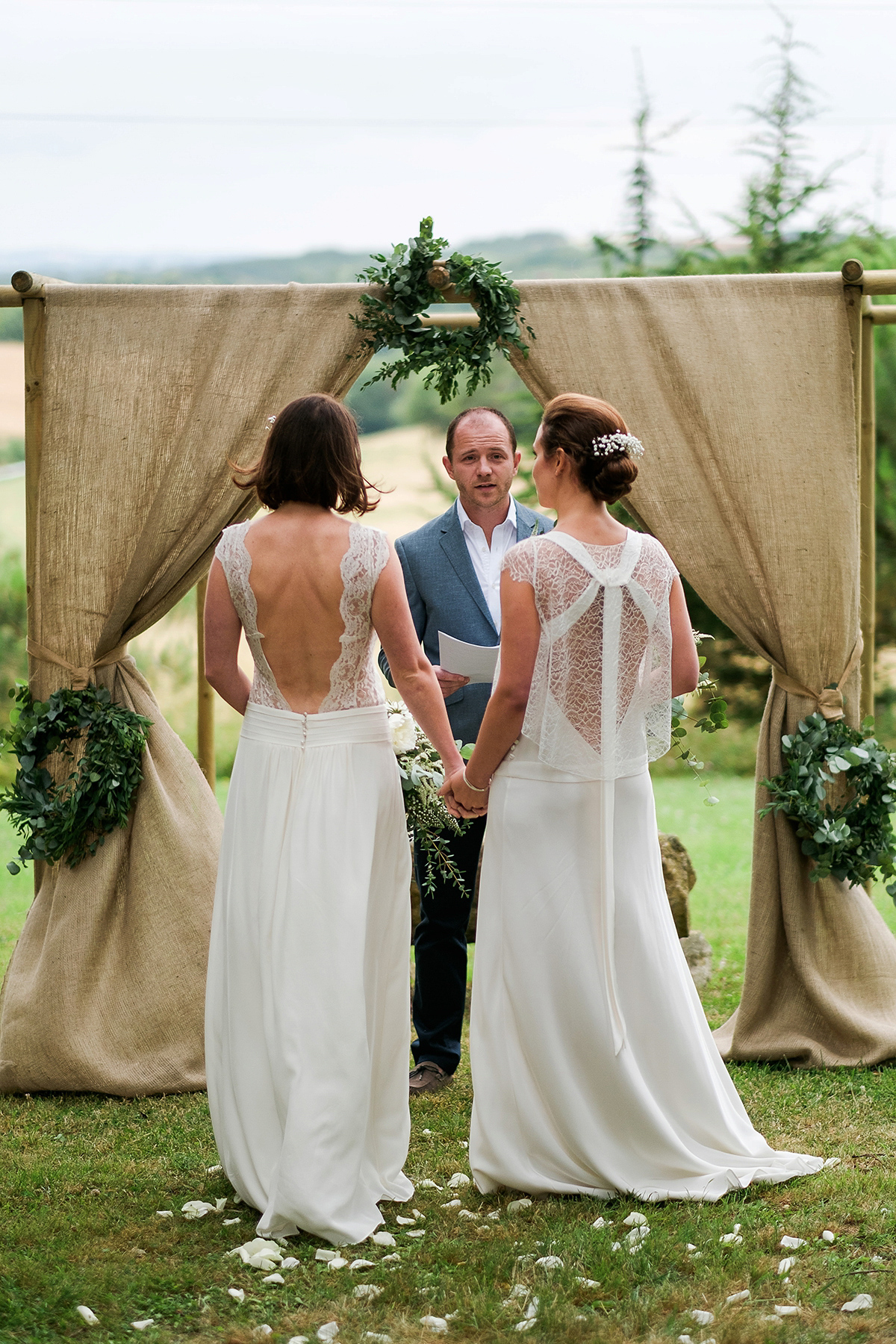 "Our ceremony included two readings; 'To Love is not to possess', by James Kavanagh', and 'Love Listen', by Ann Gray. The words within the readings resonated with both of us. Both are about being true to yourself, kindness and love."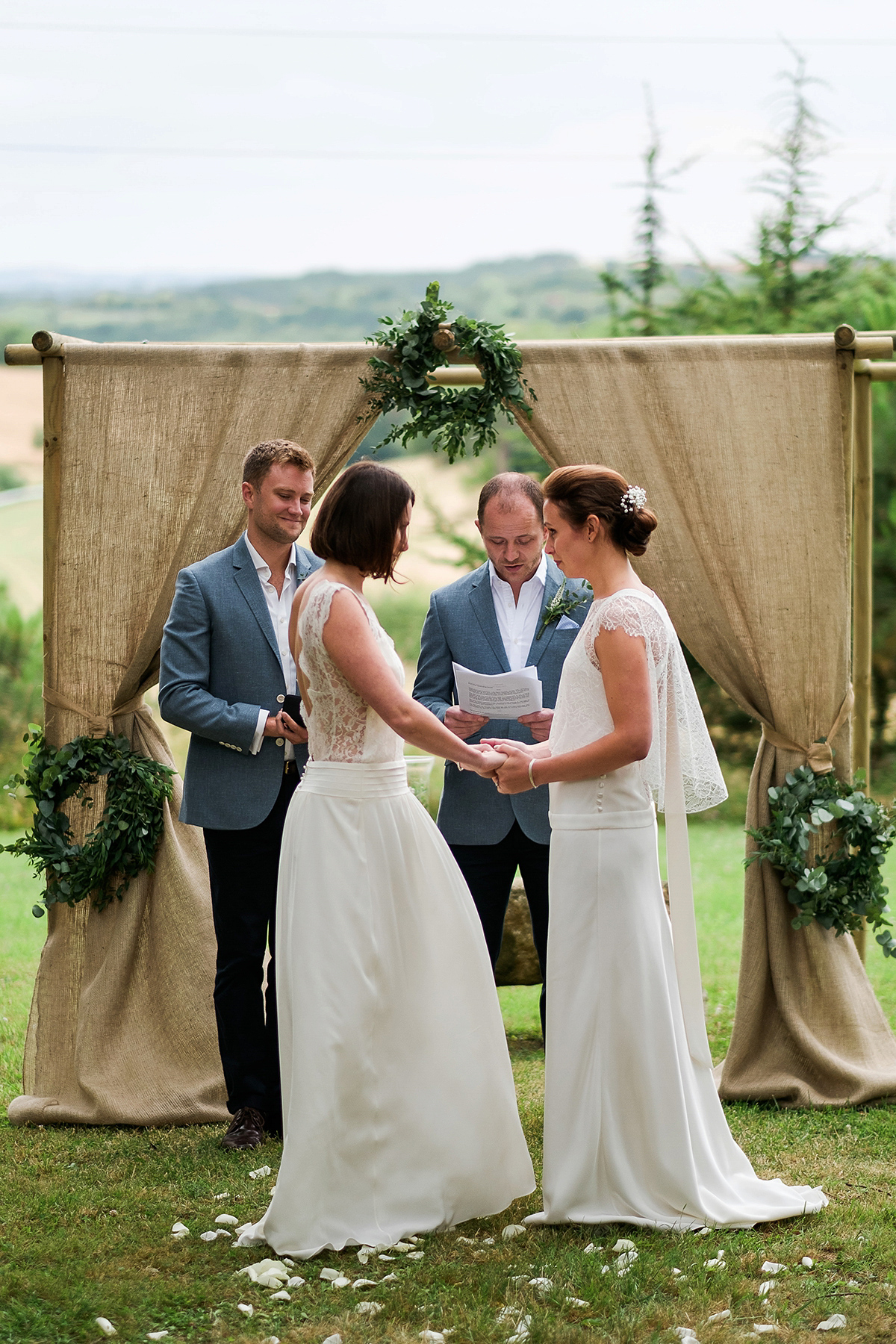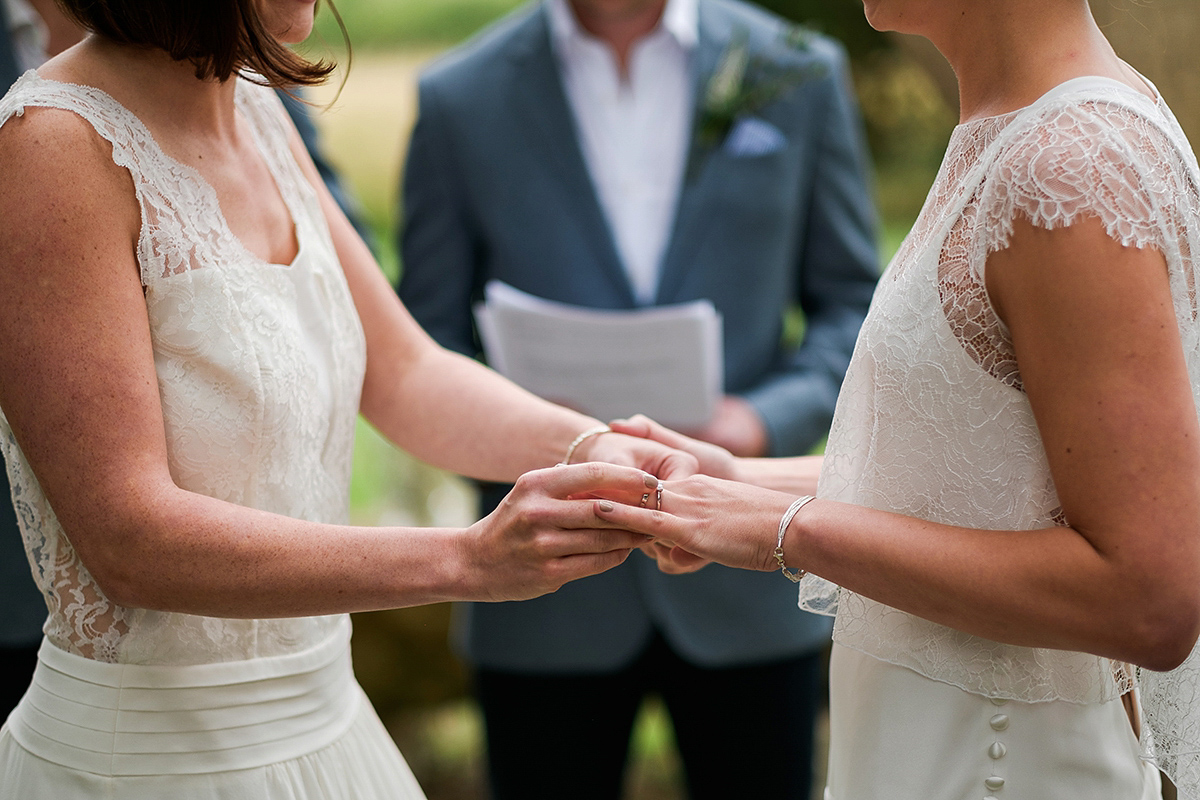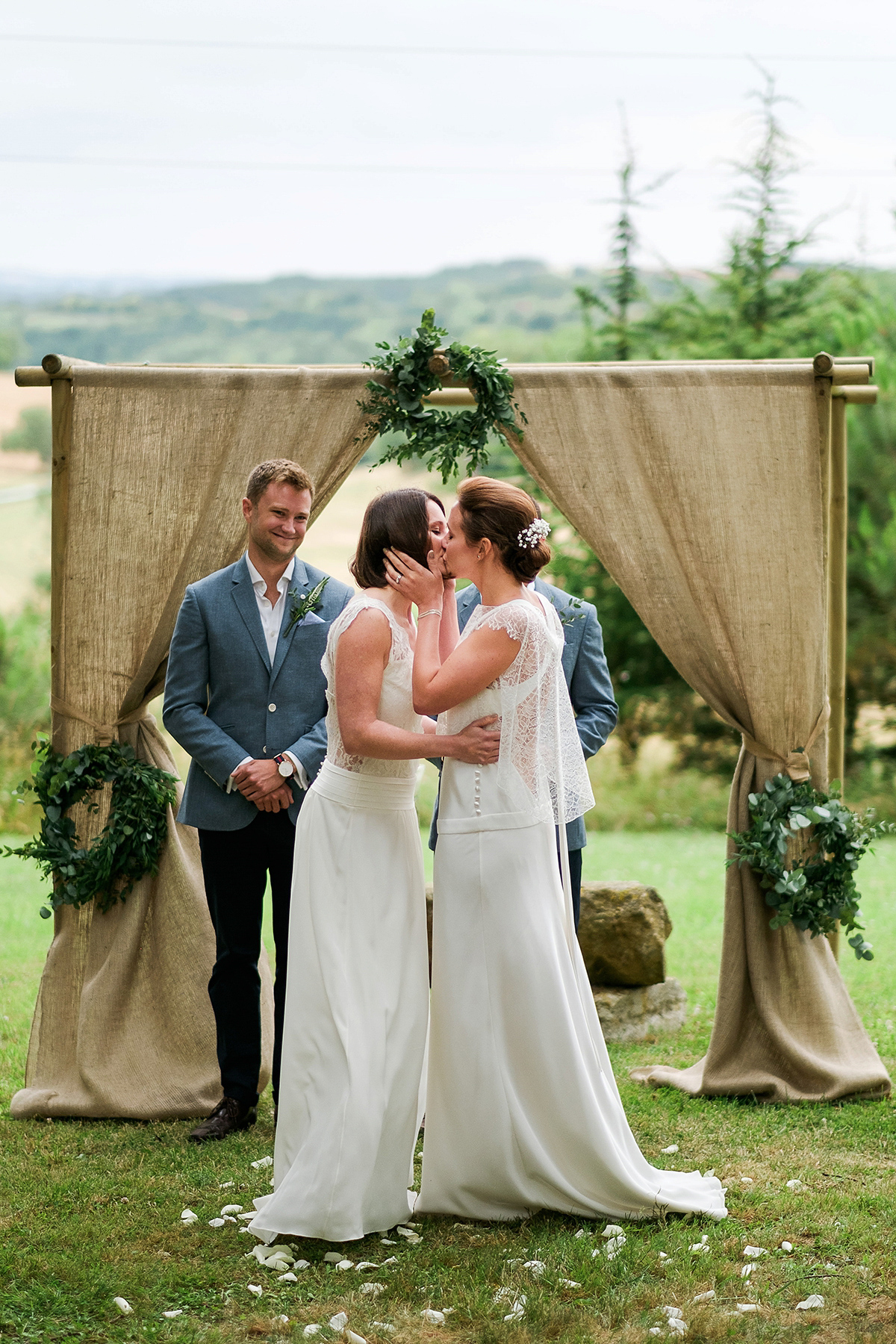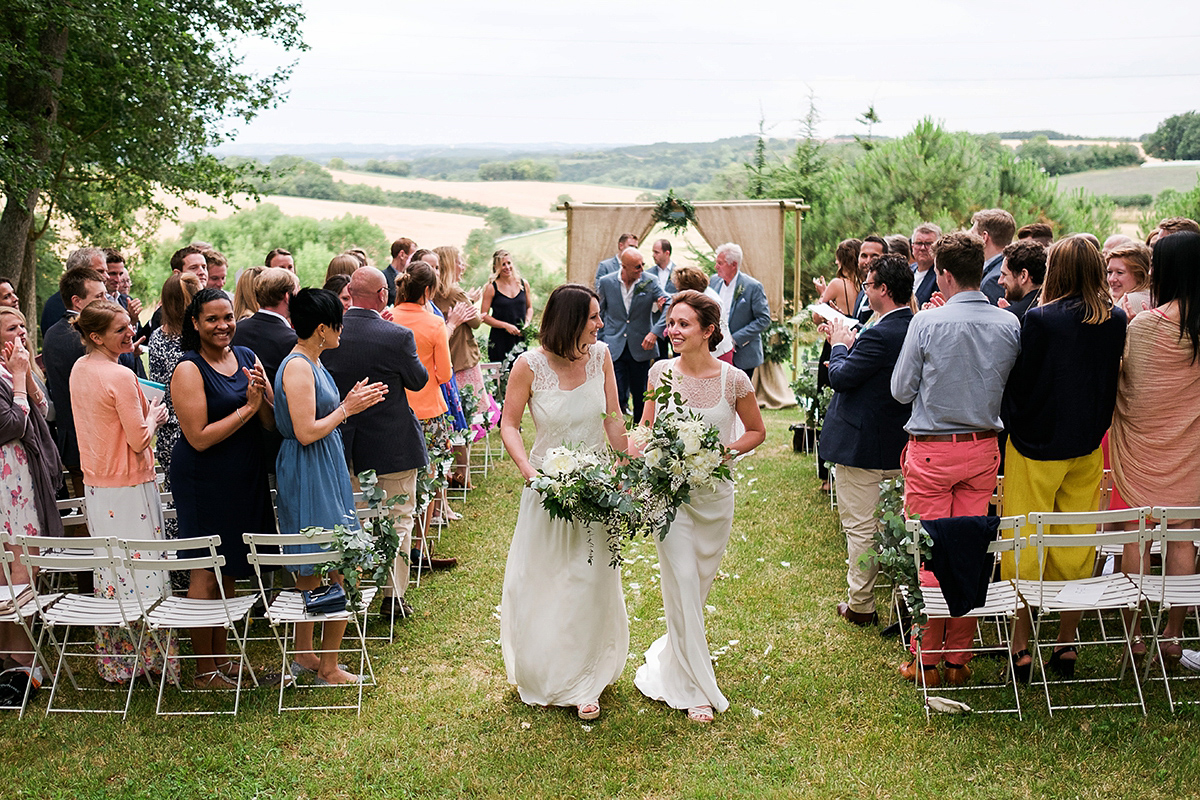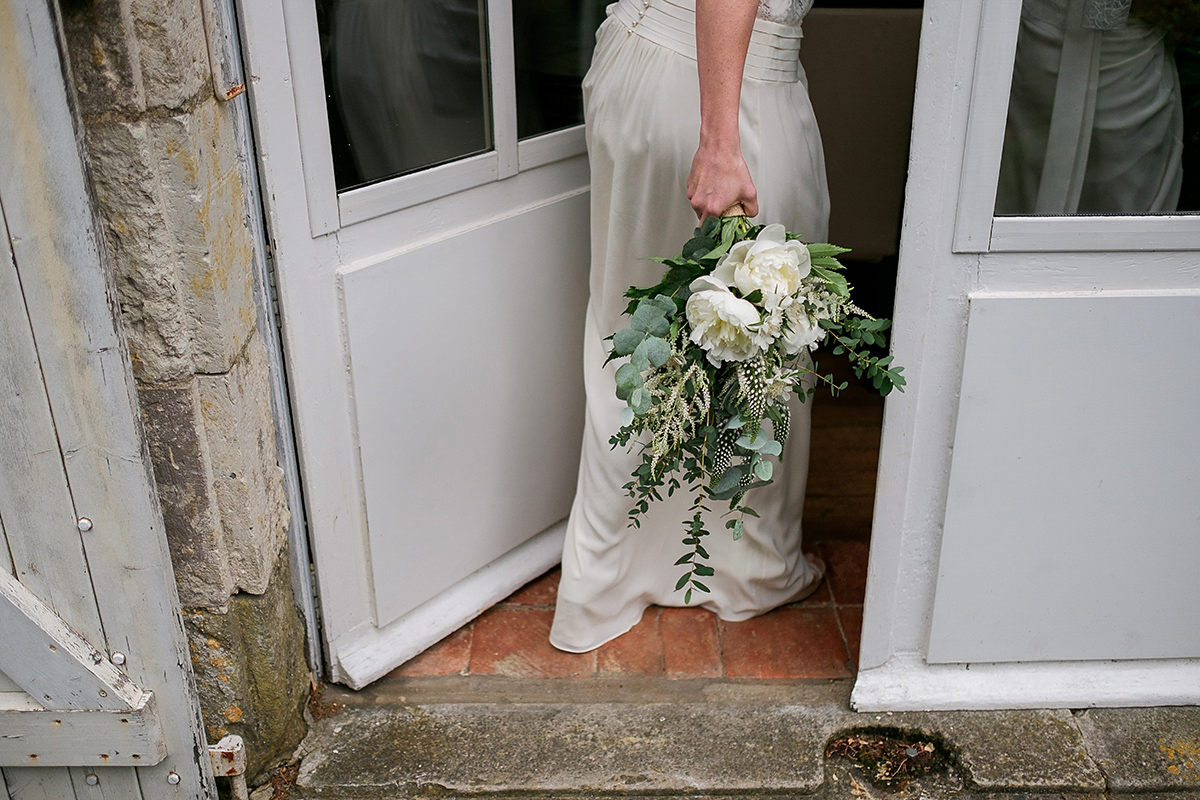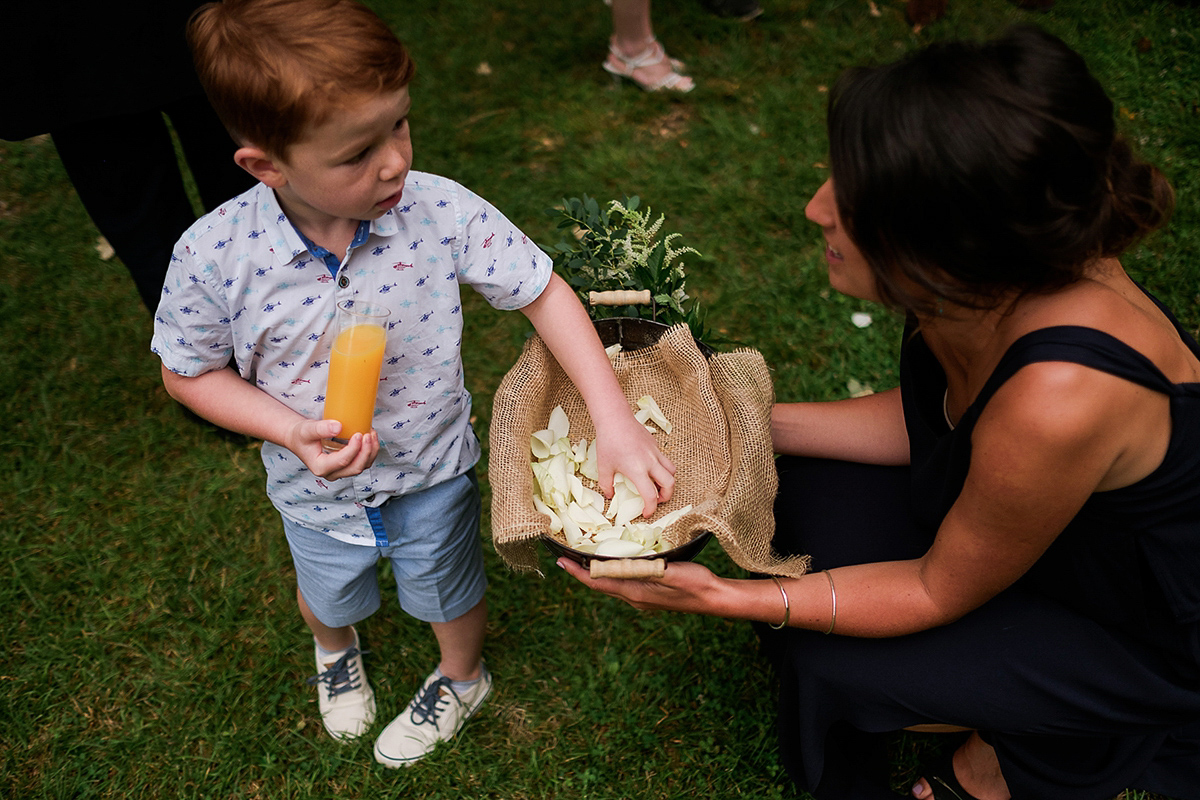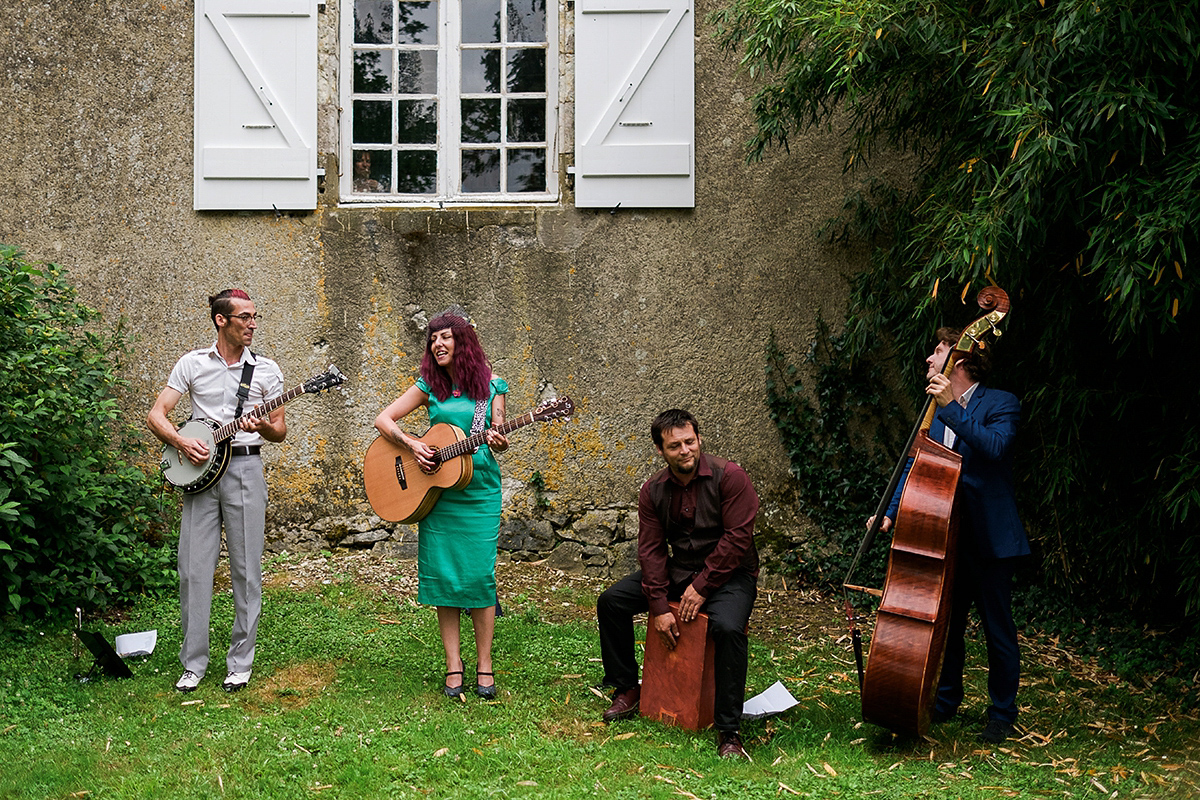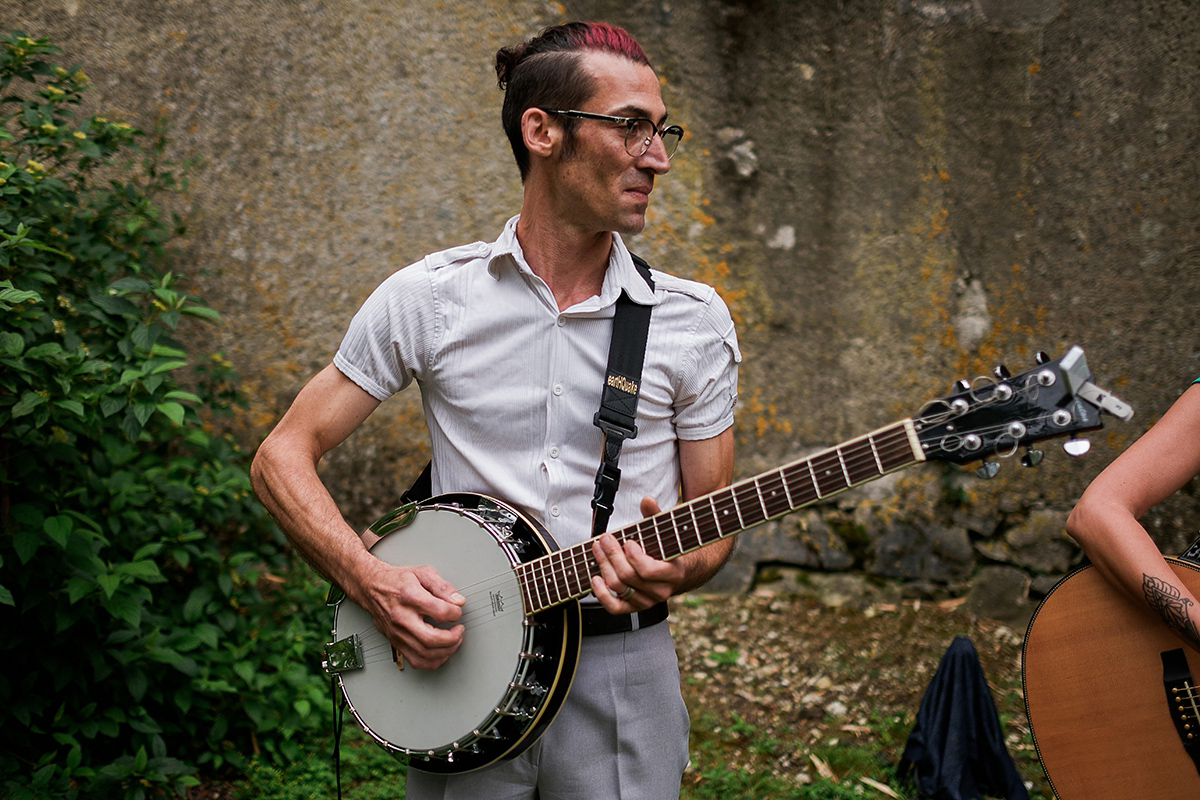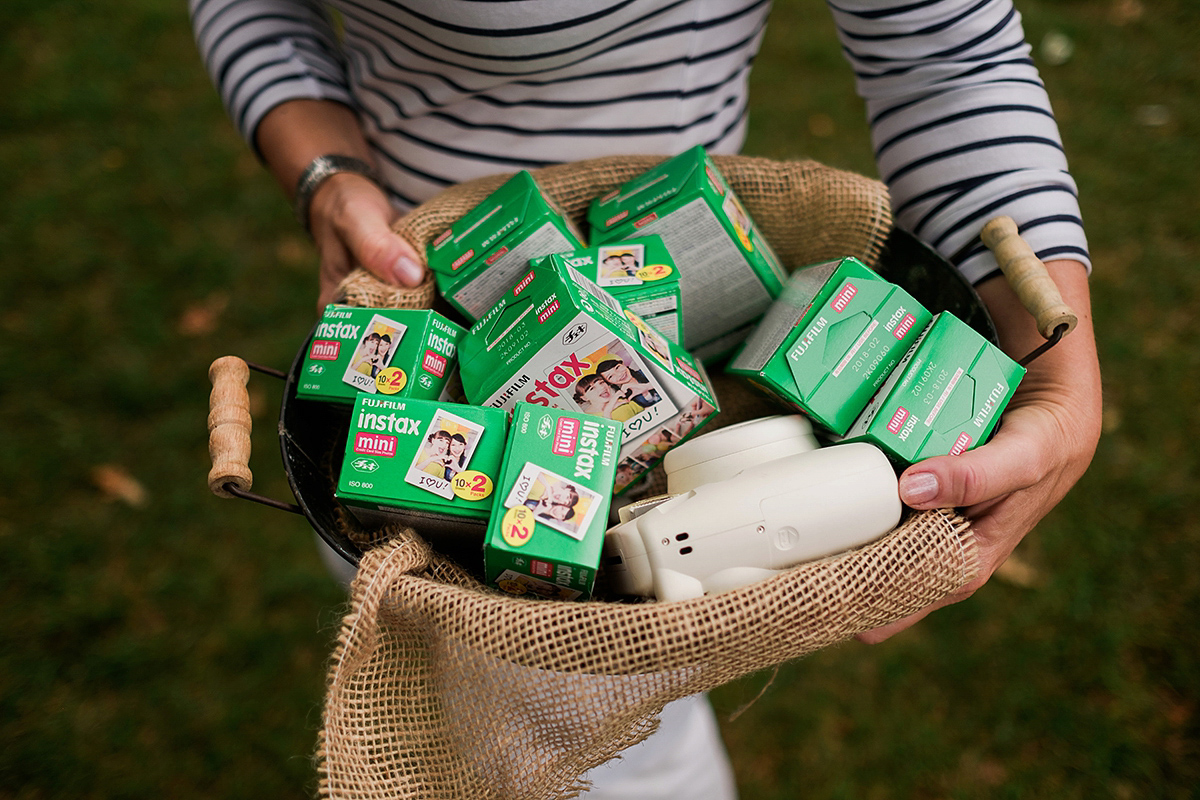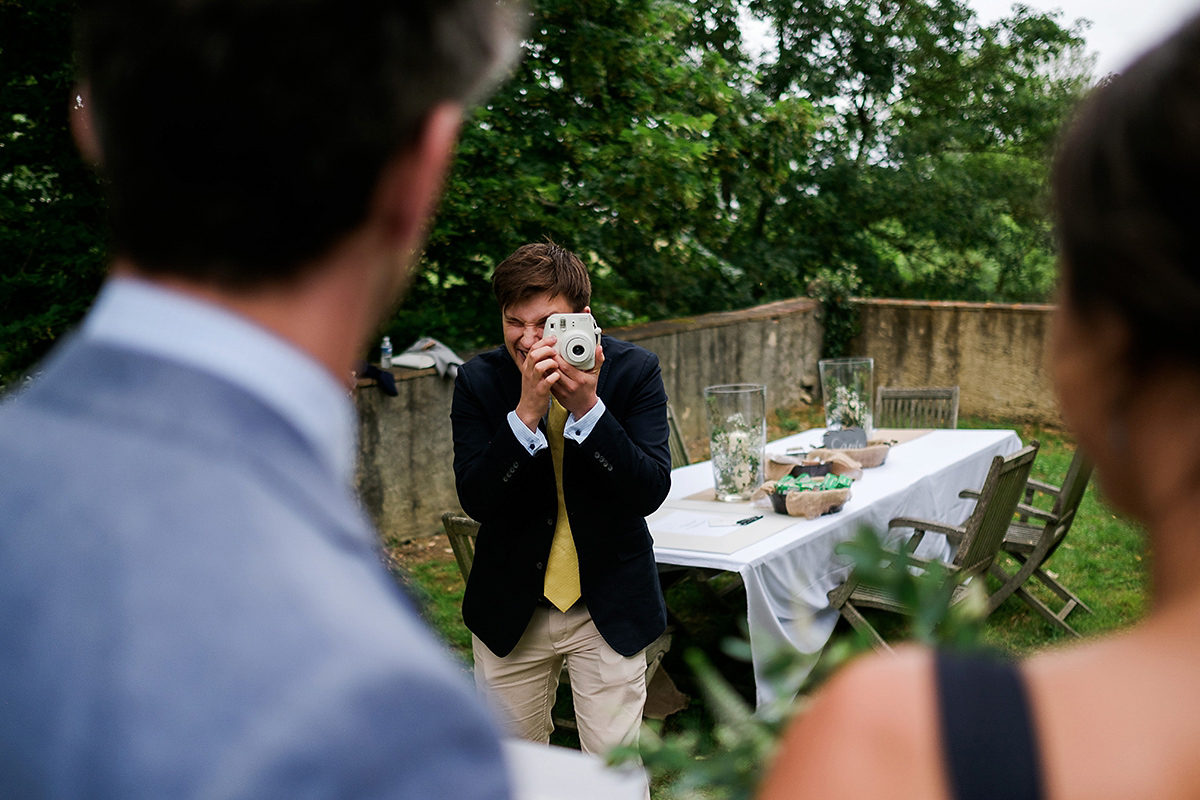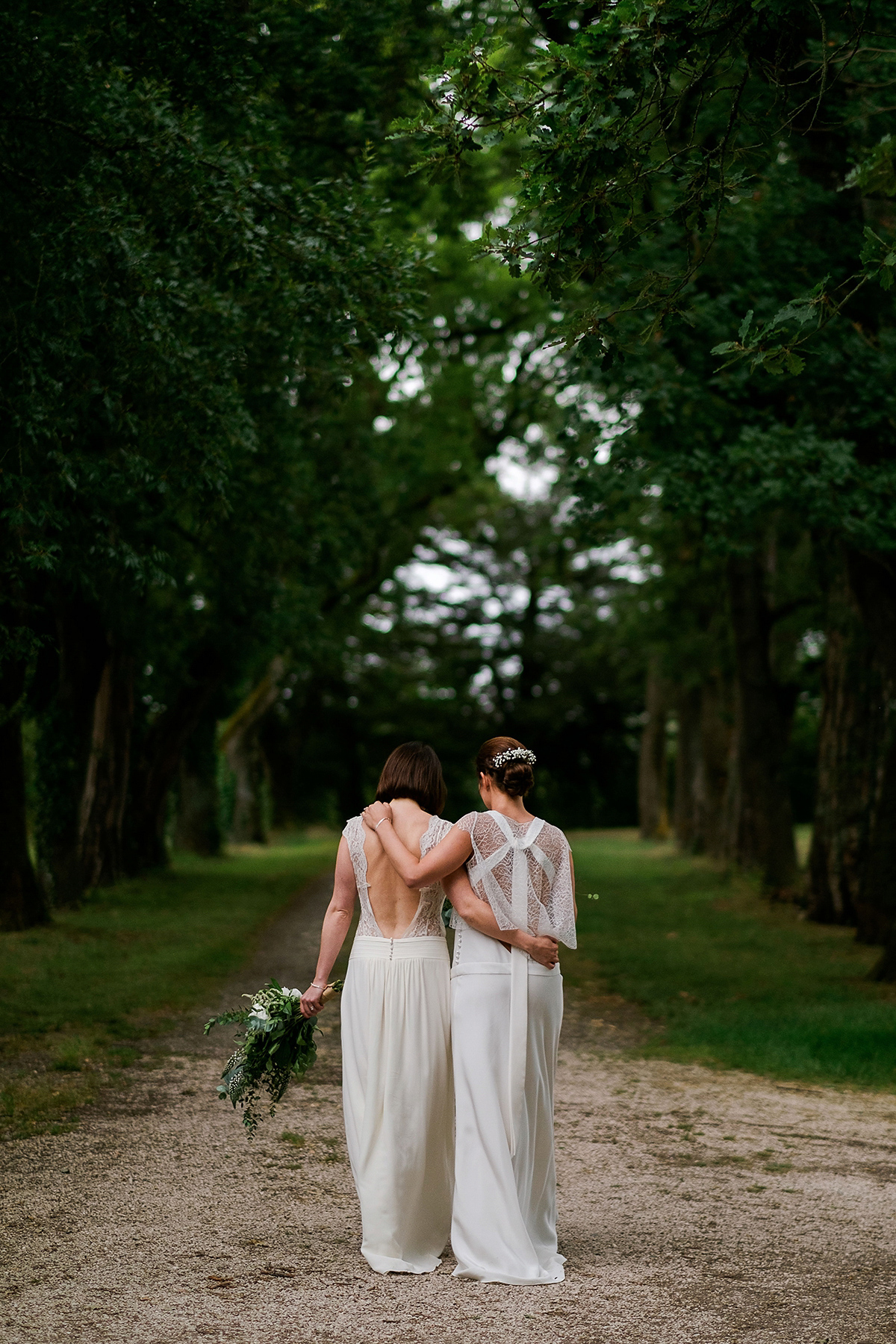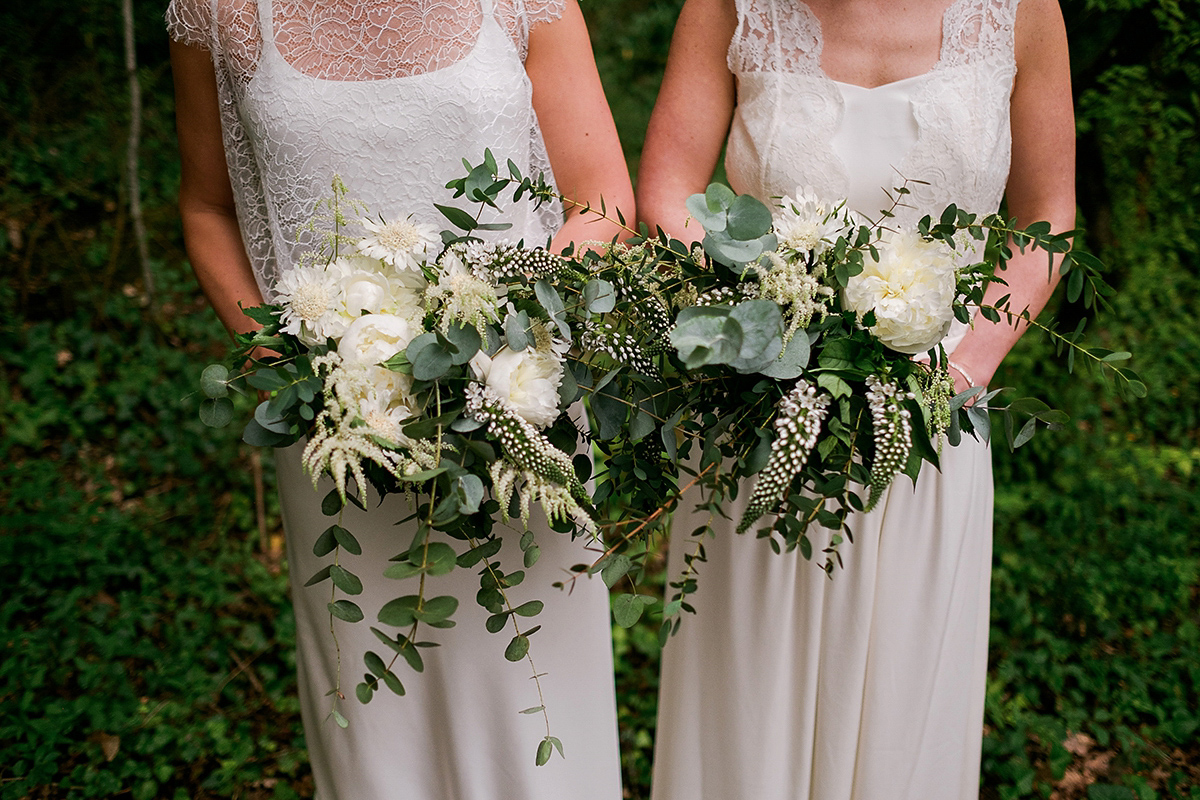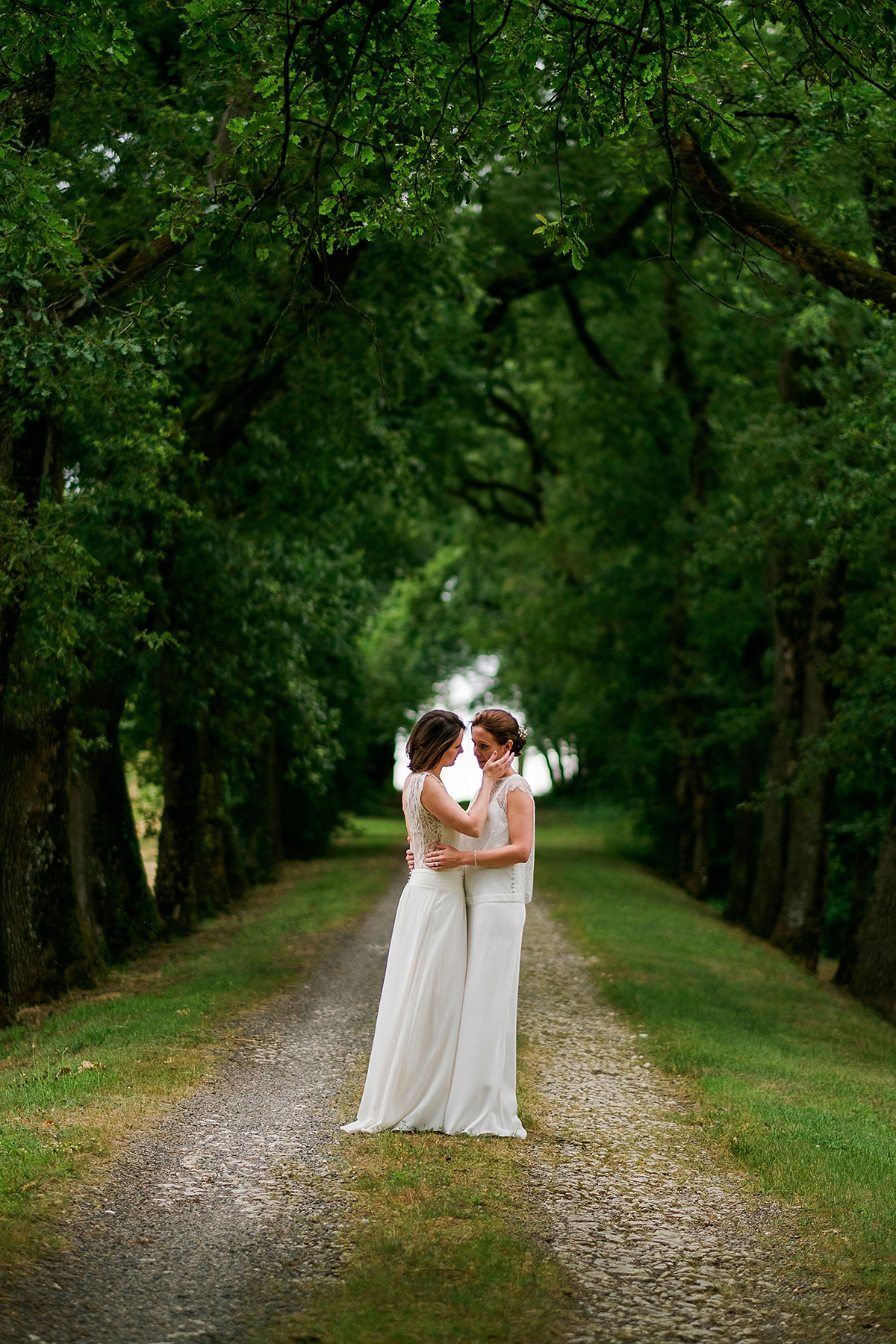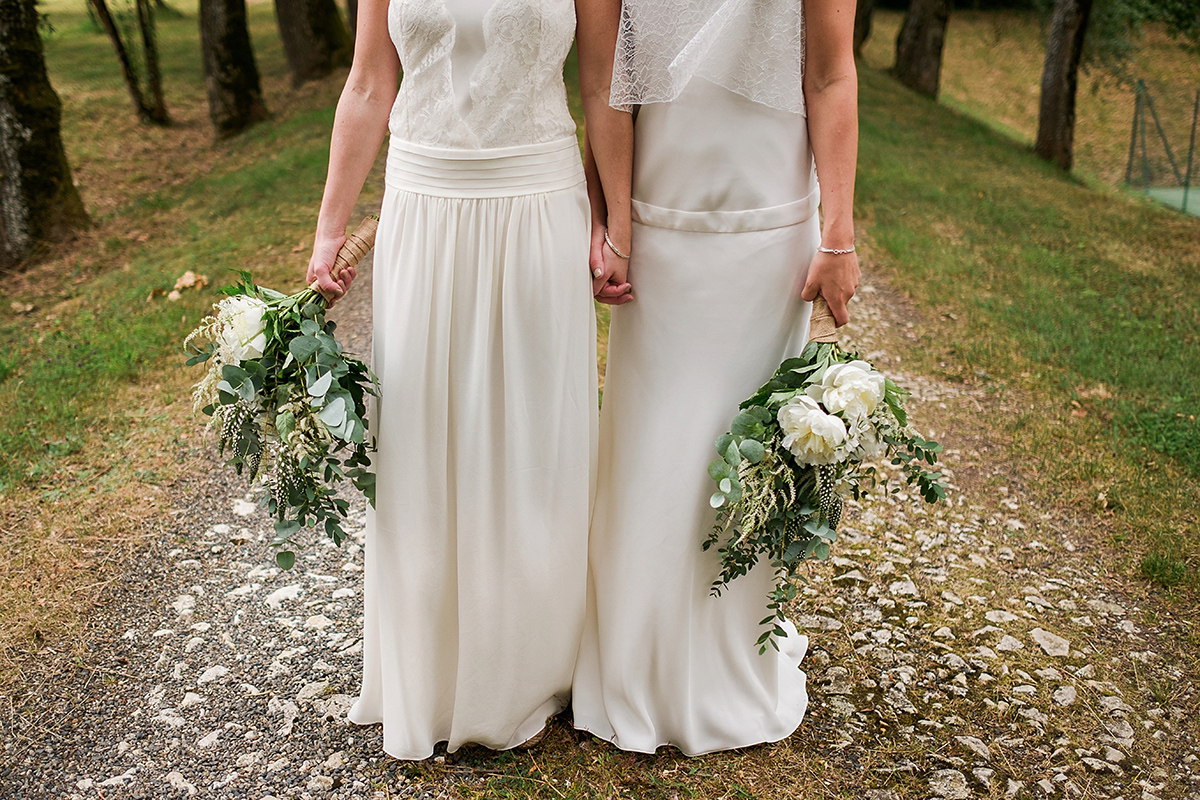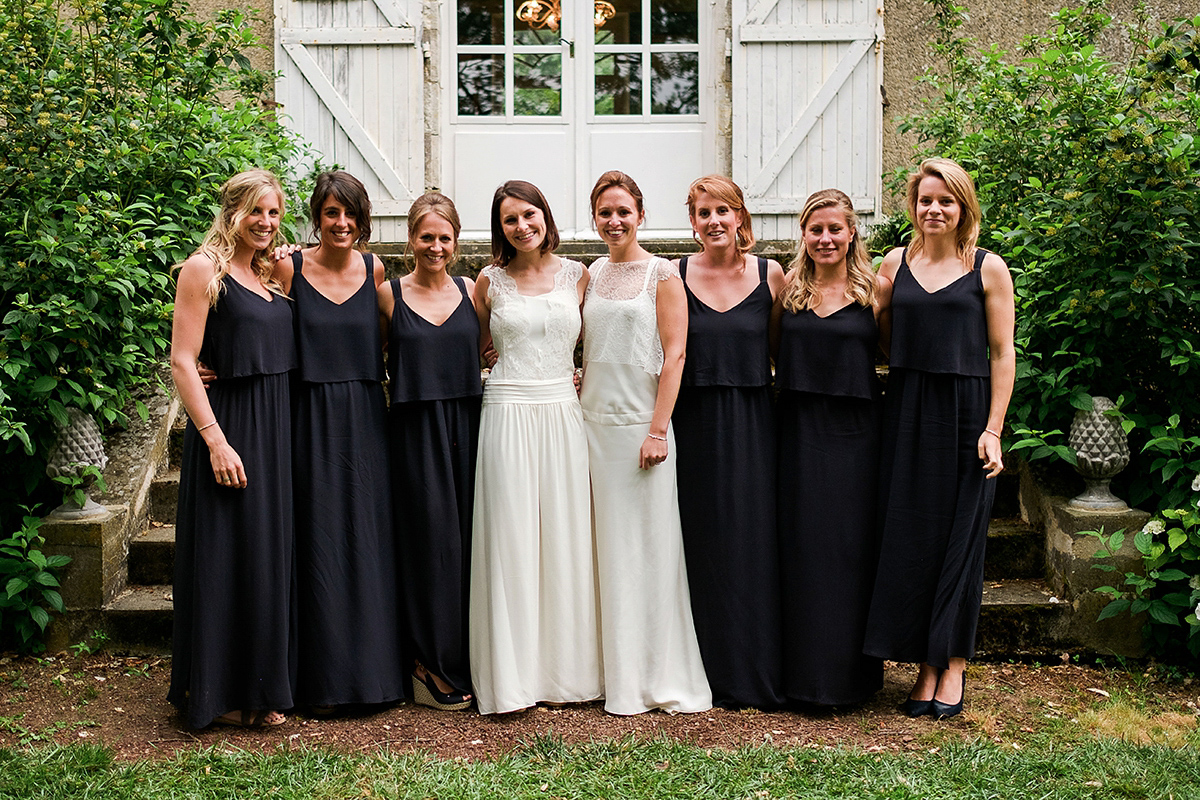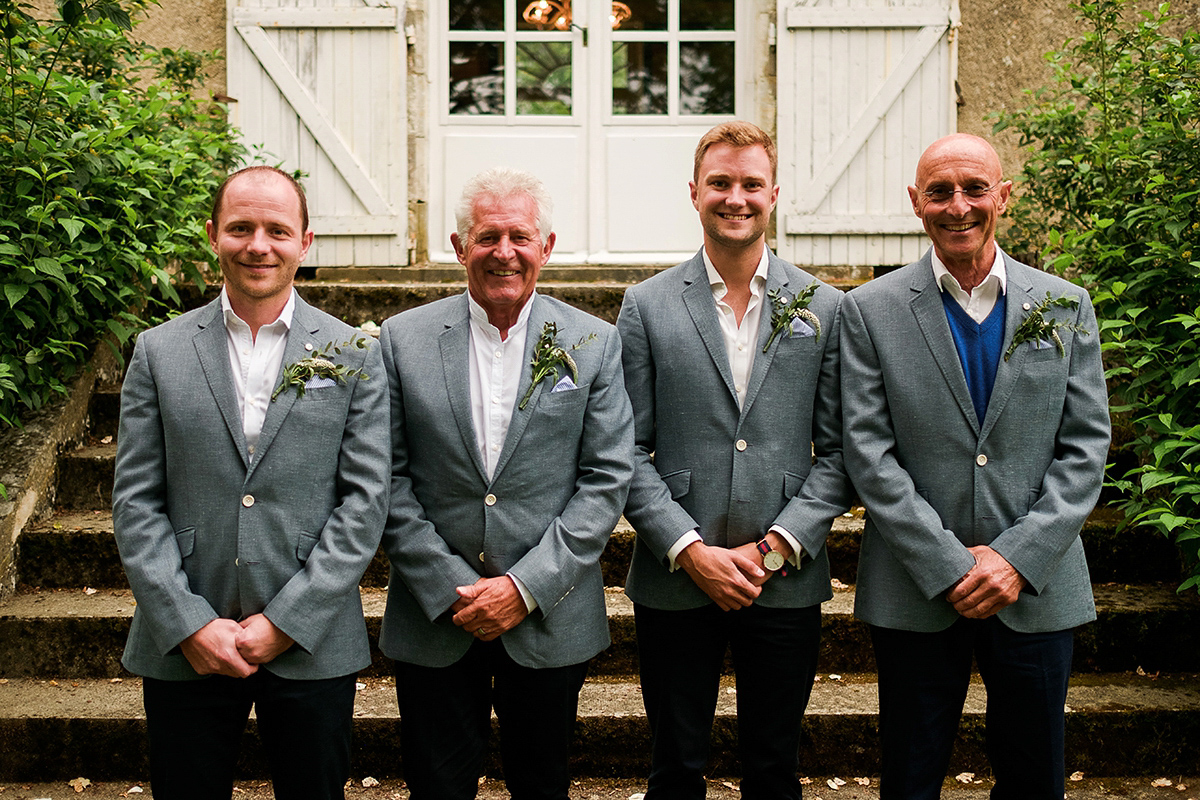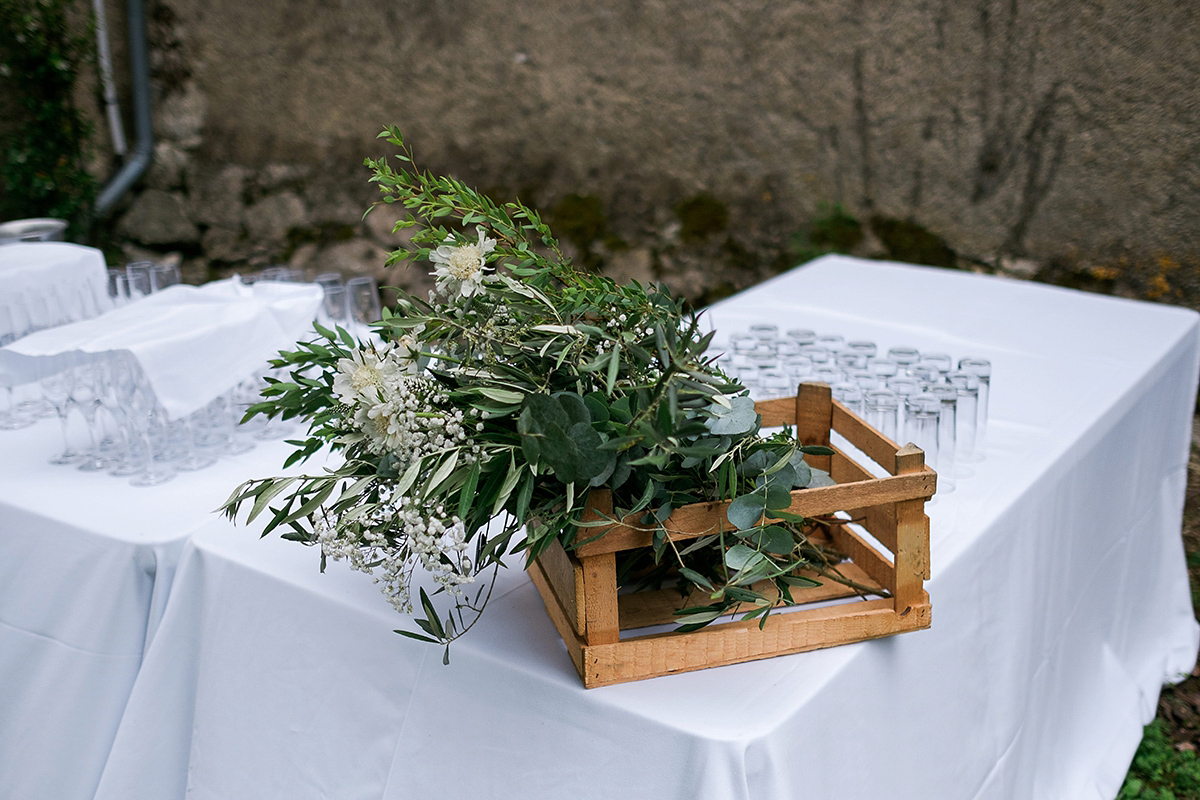 The couple purchased a font online and designed and created their own table plan, menus, order of service booklets and table place cards.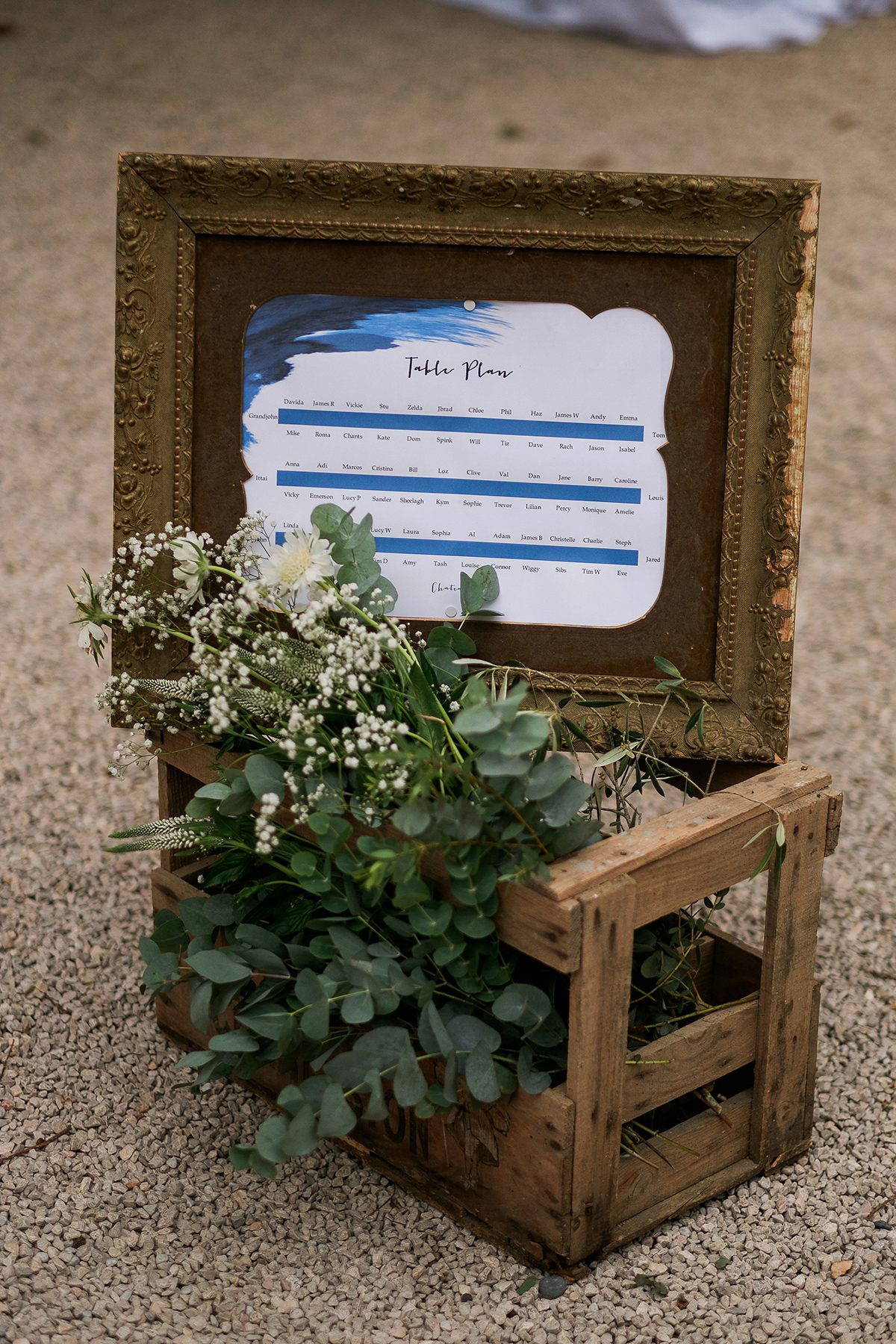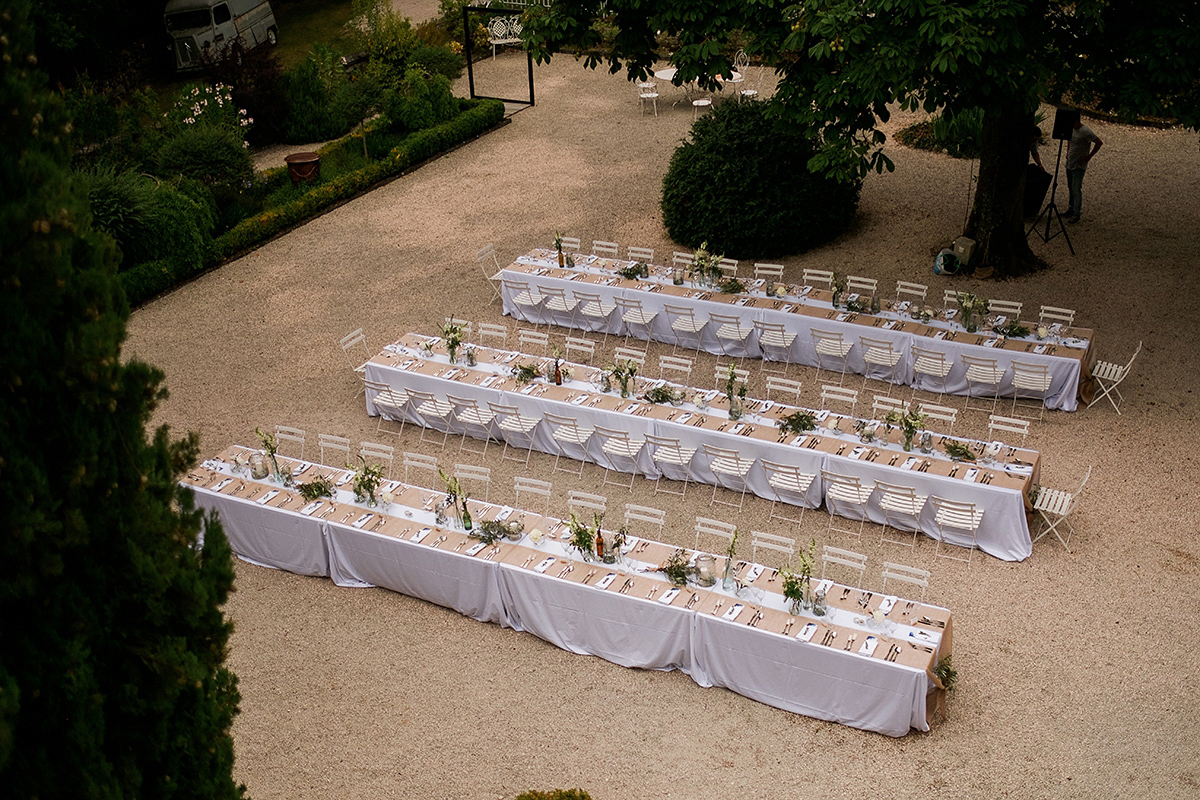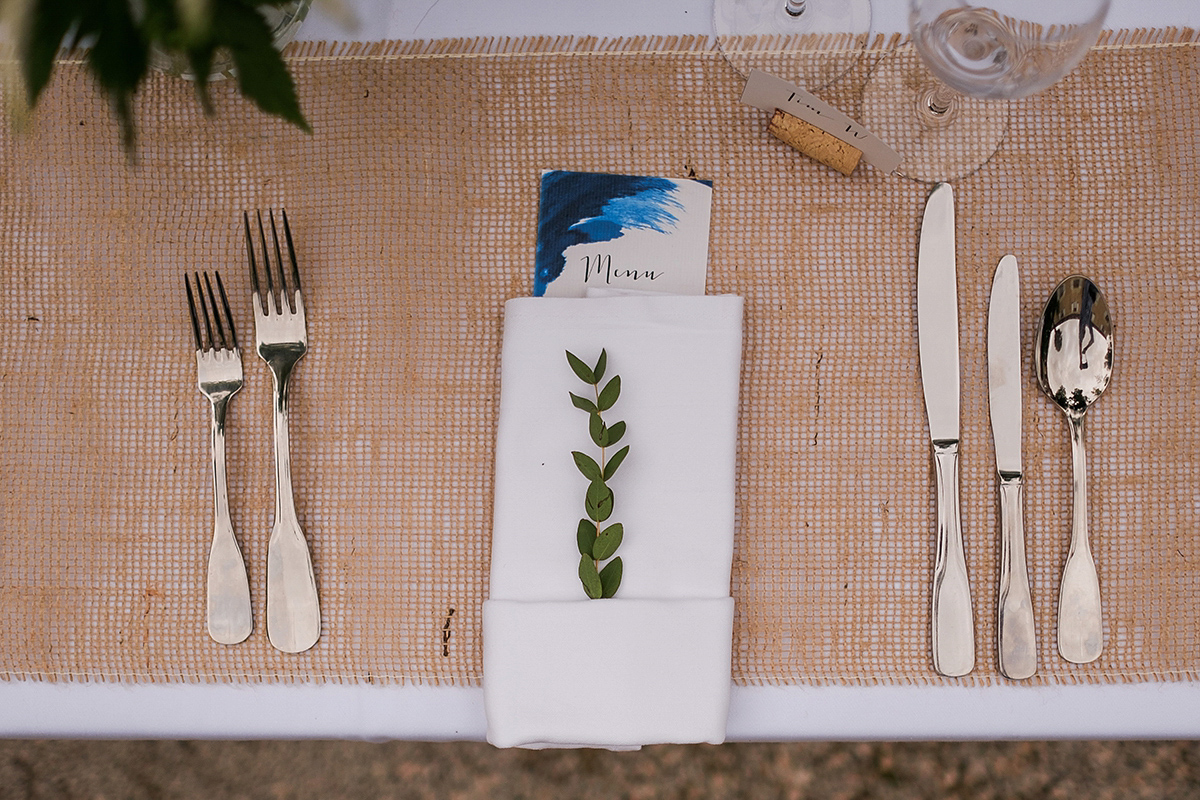 ]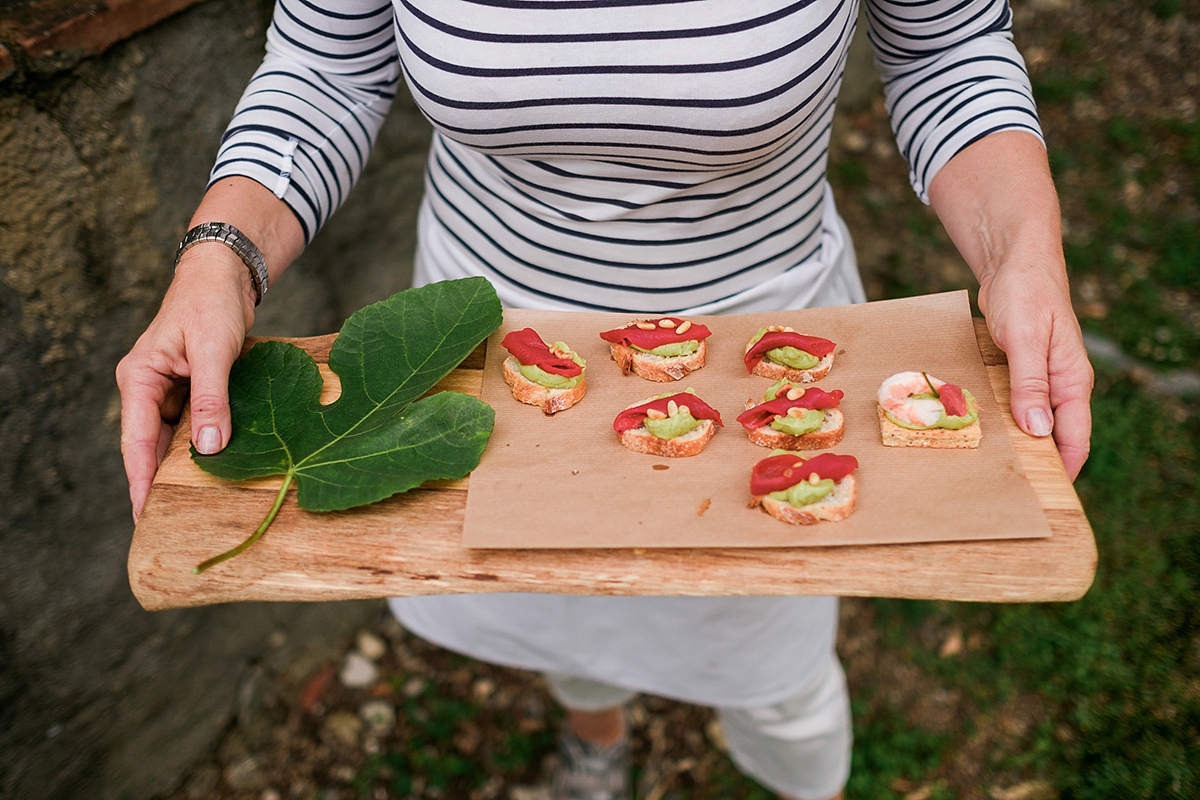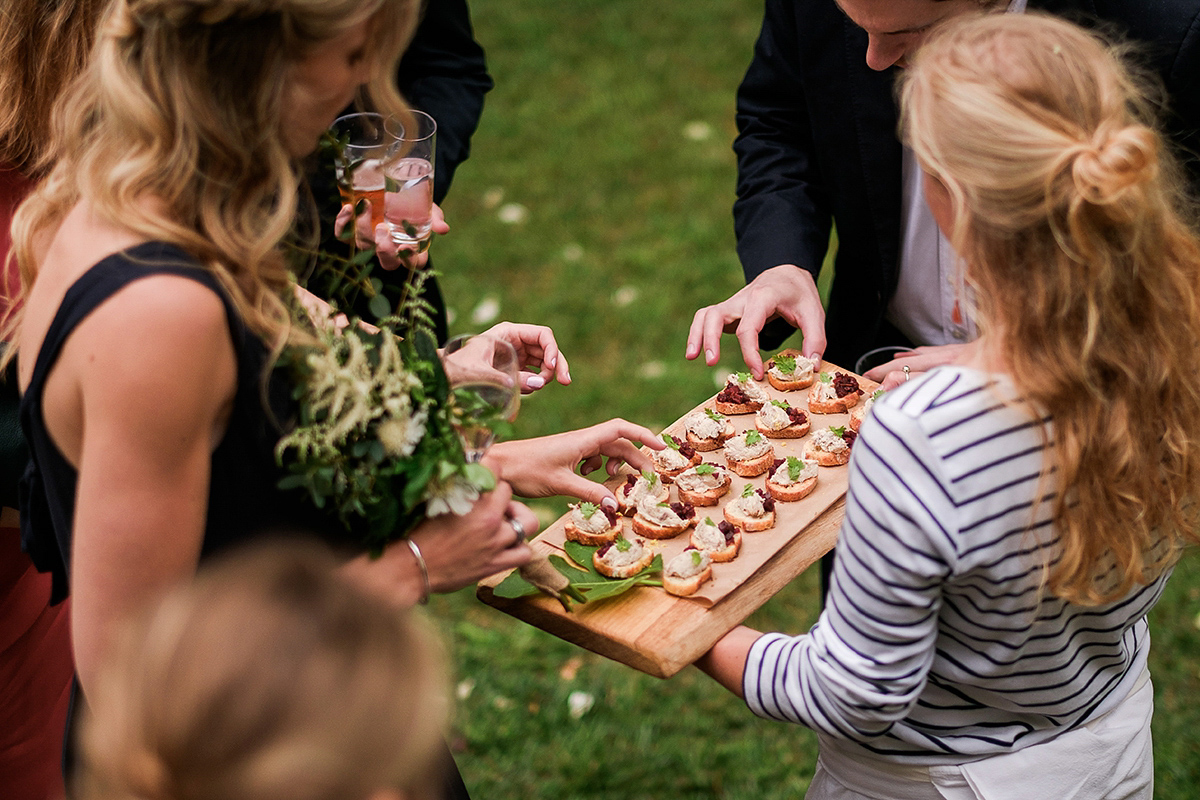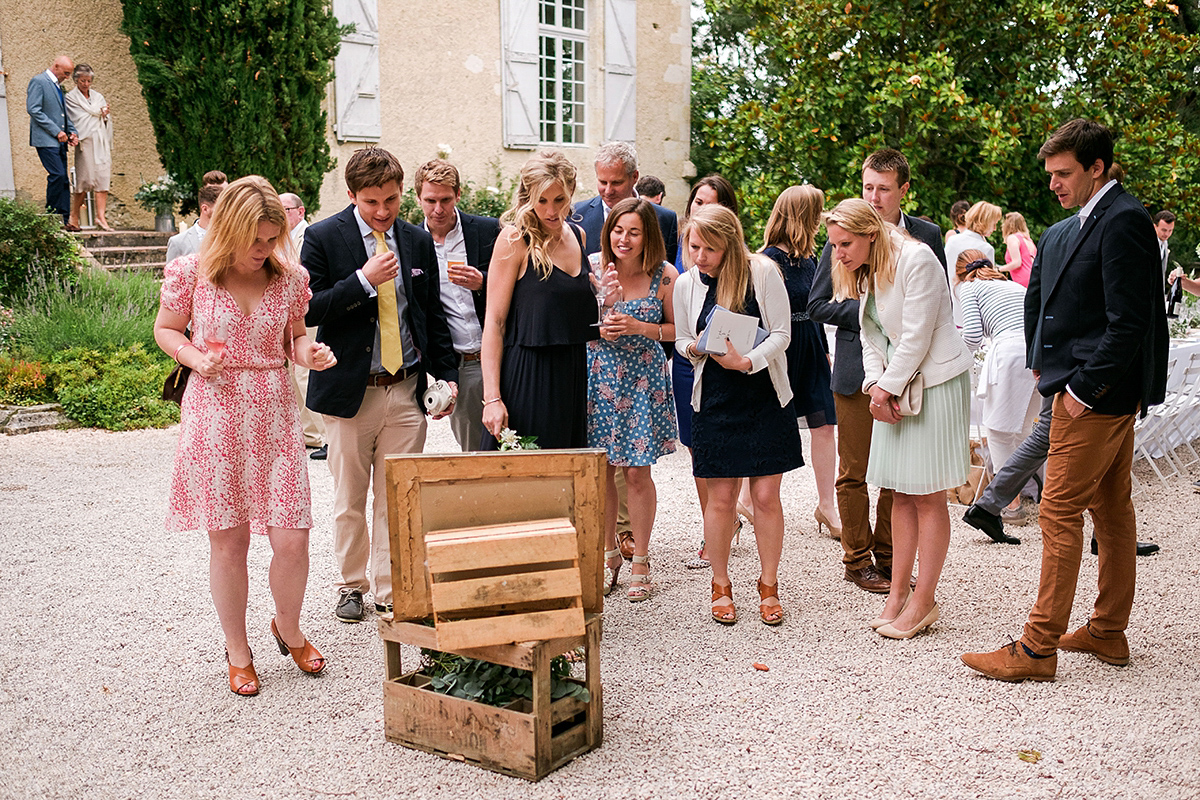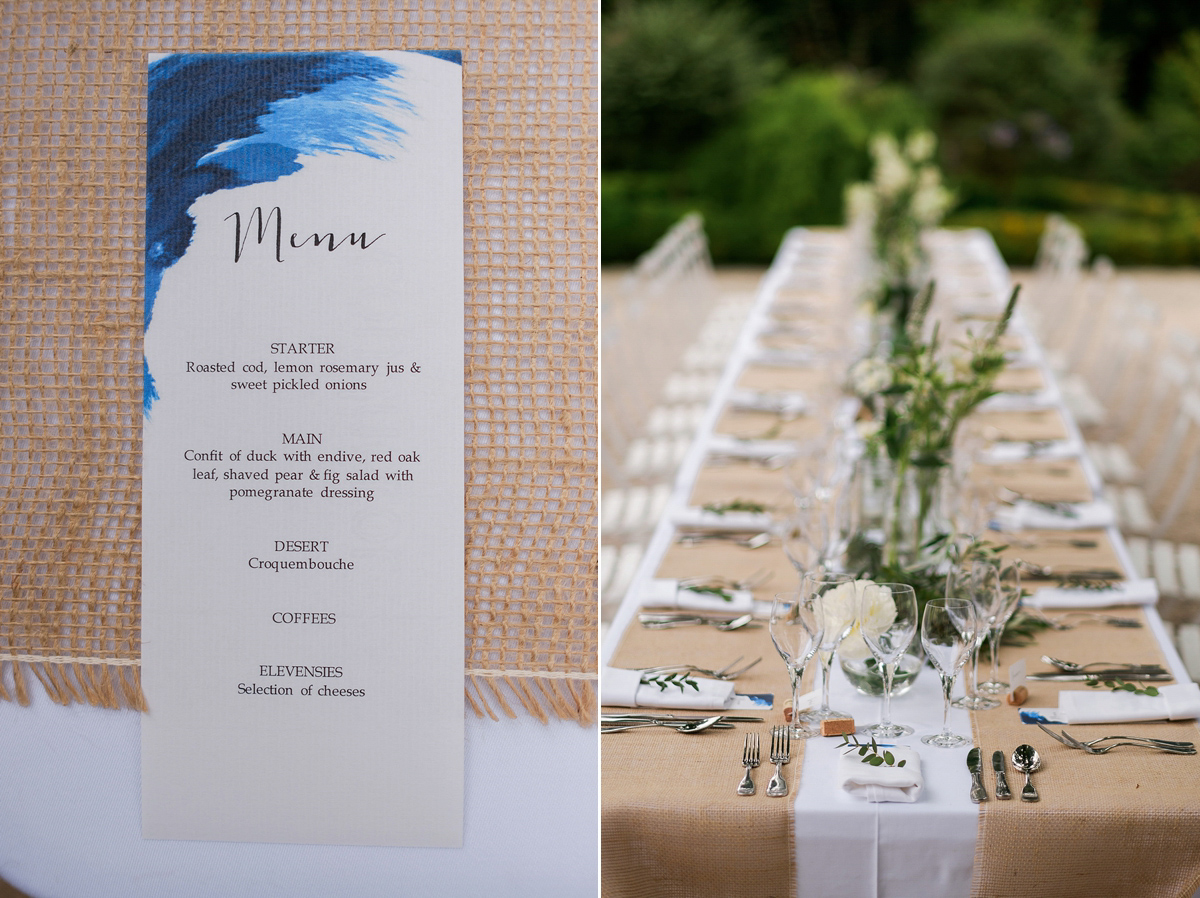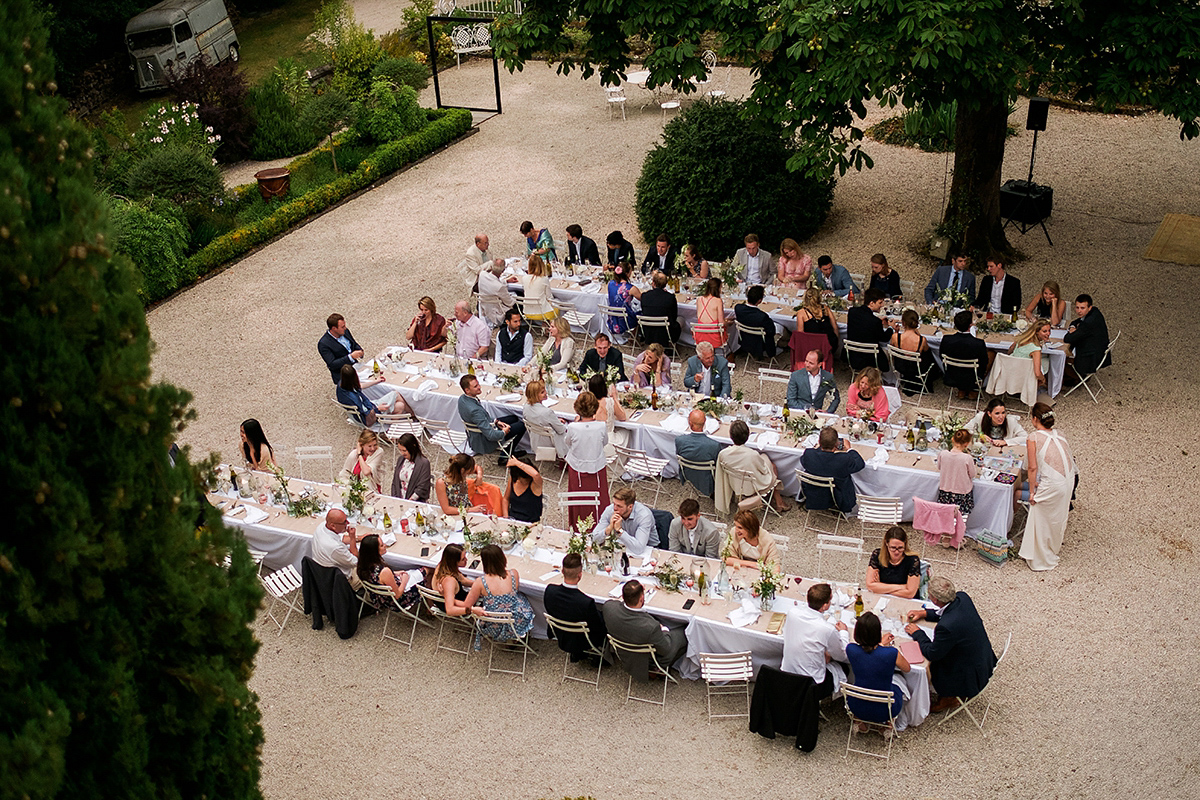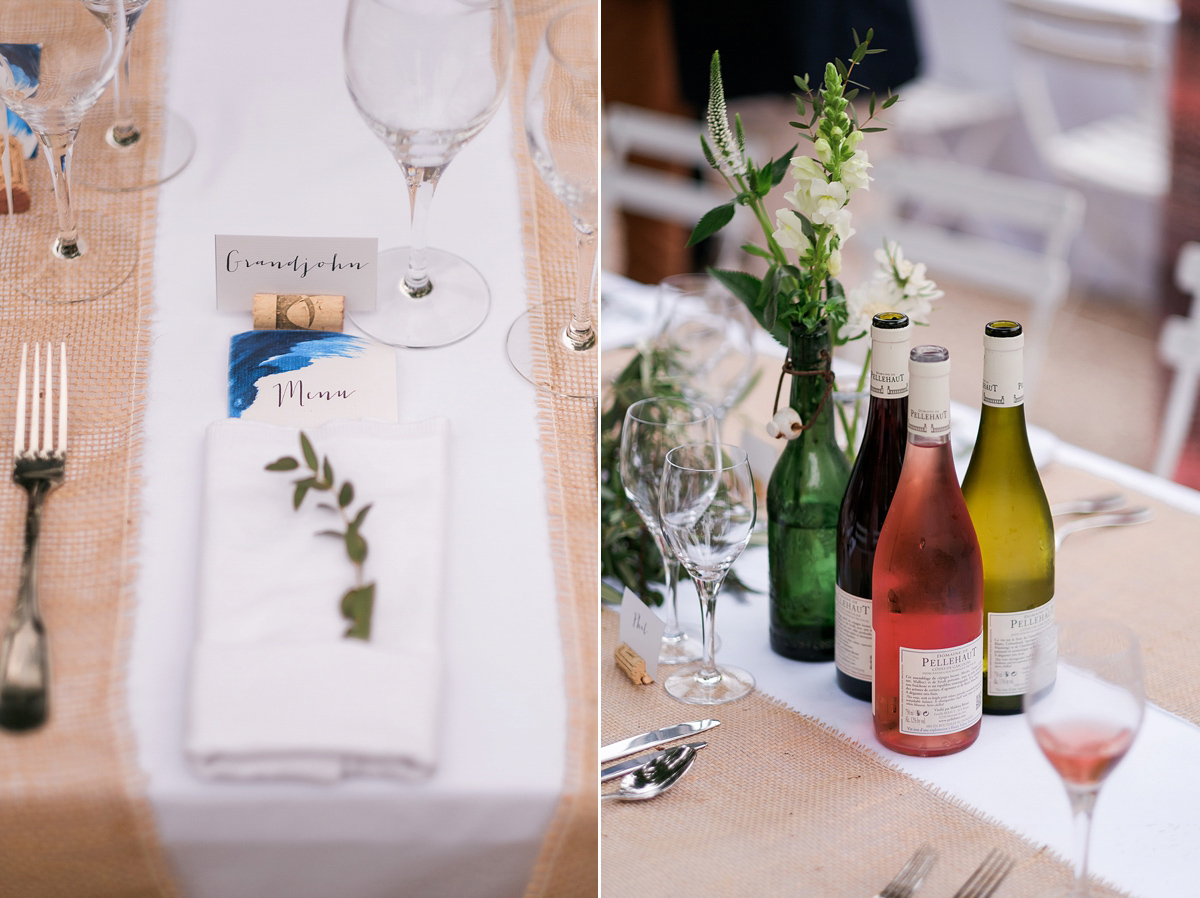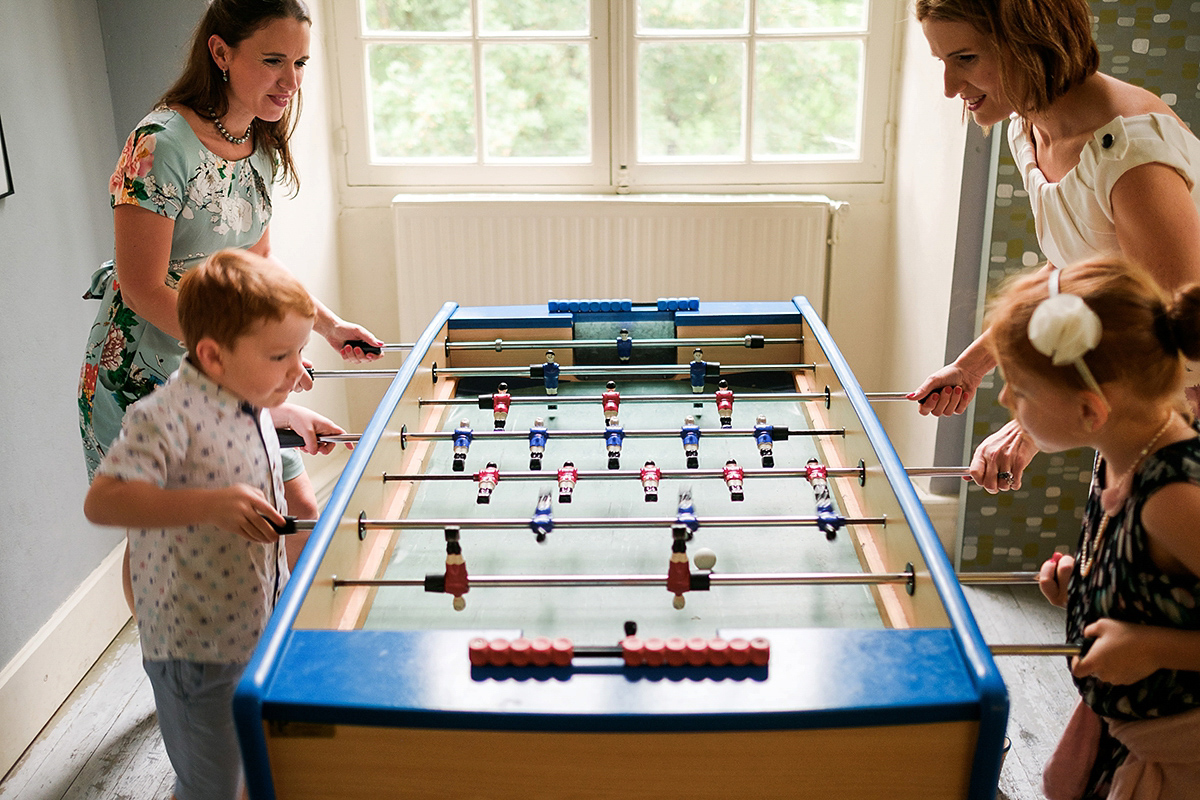 "We opted for a Croquembouche which is a traditional French wedding cake."
"This proved very popular with the guests. The venue organised this from a local supplier."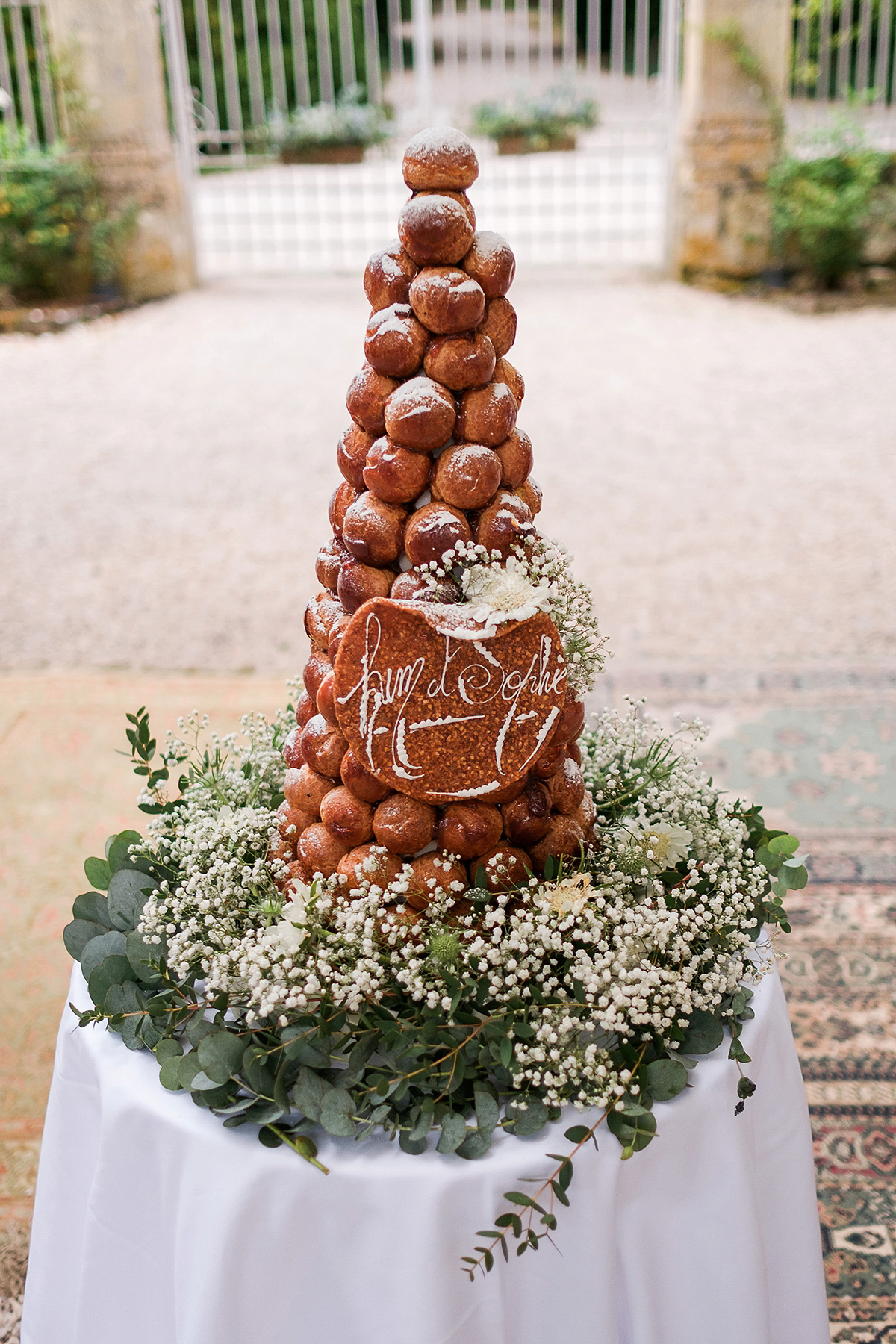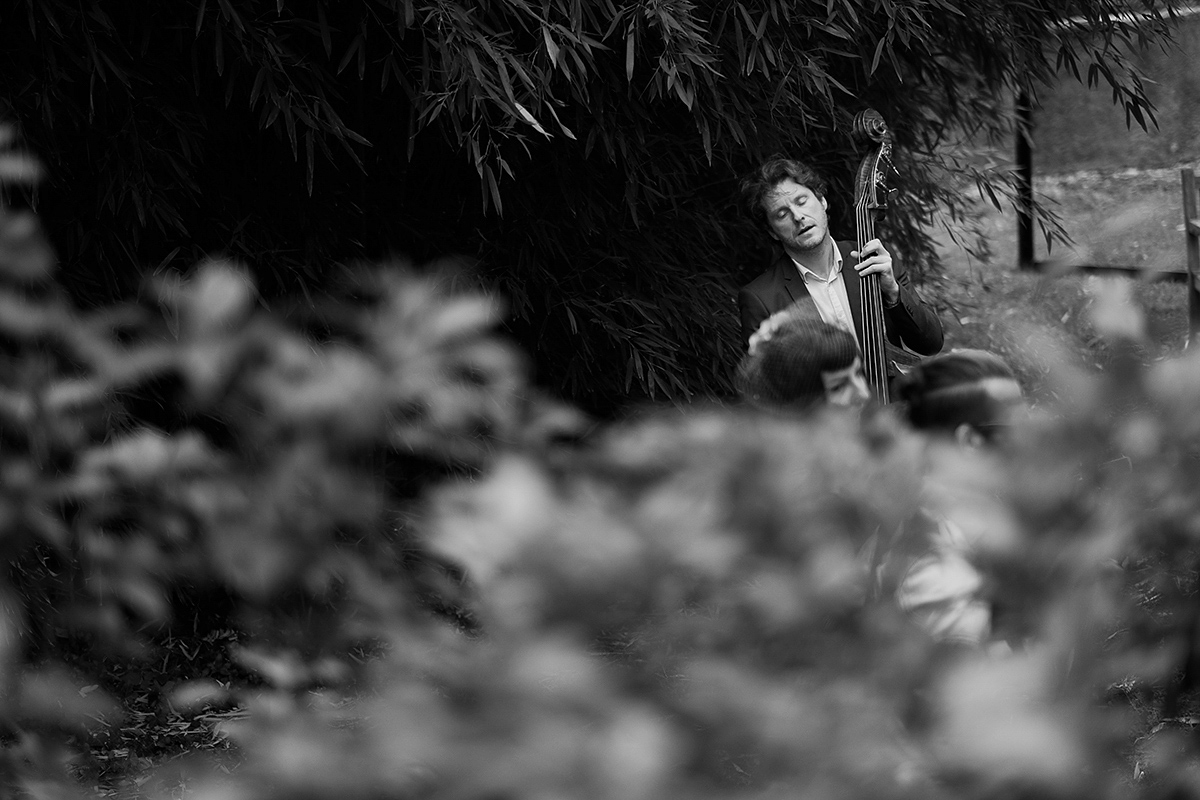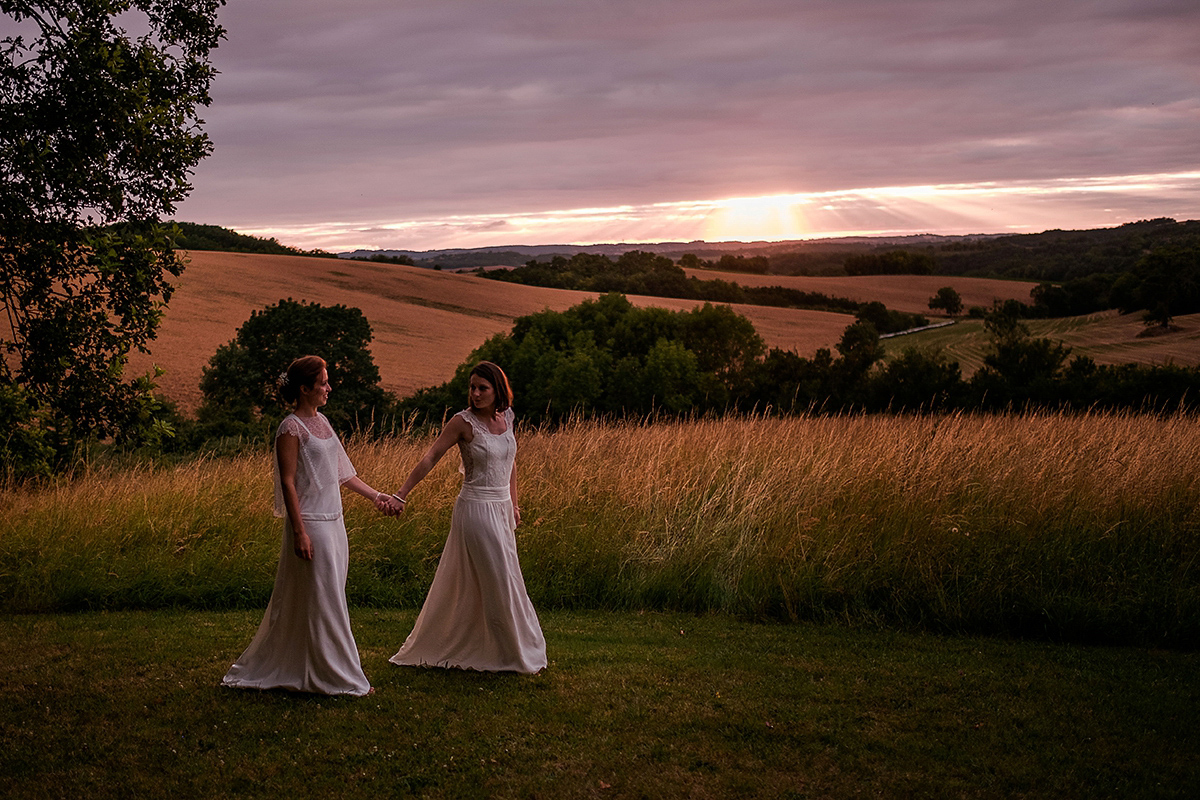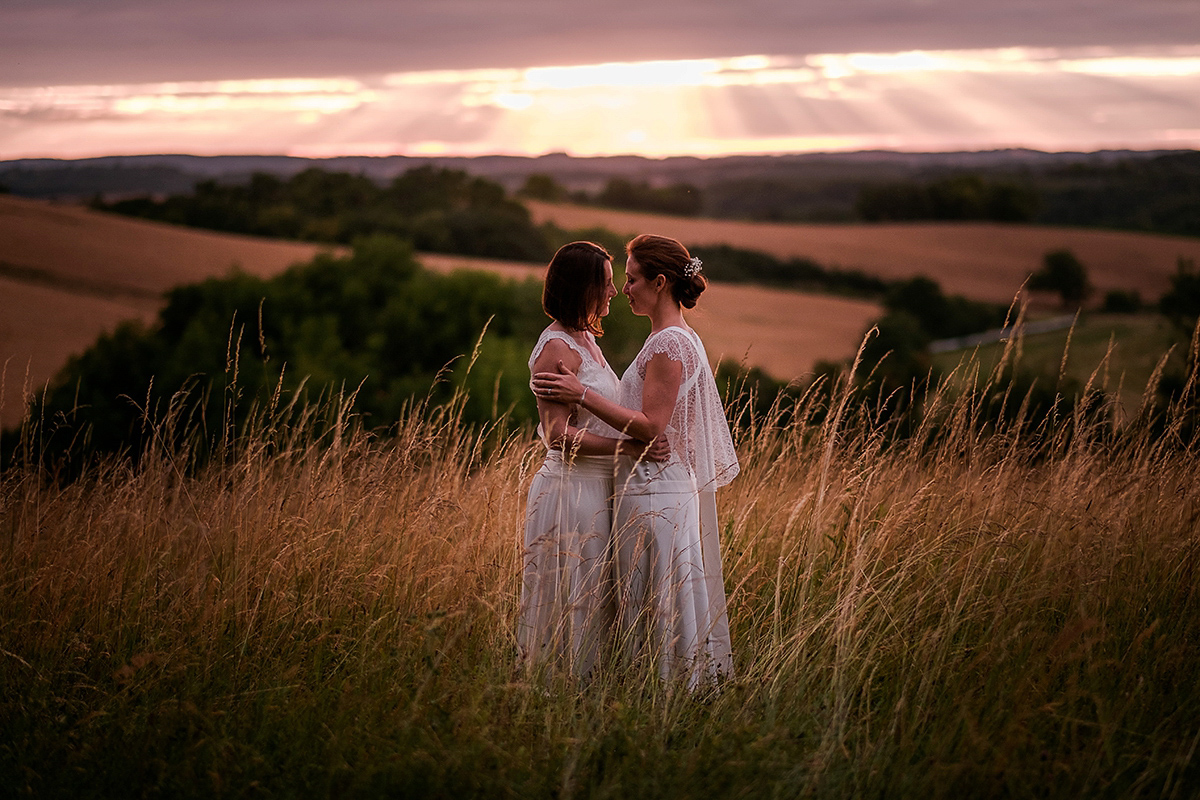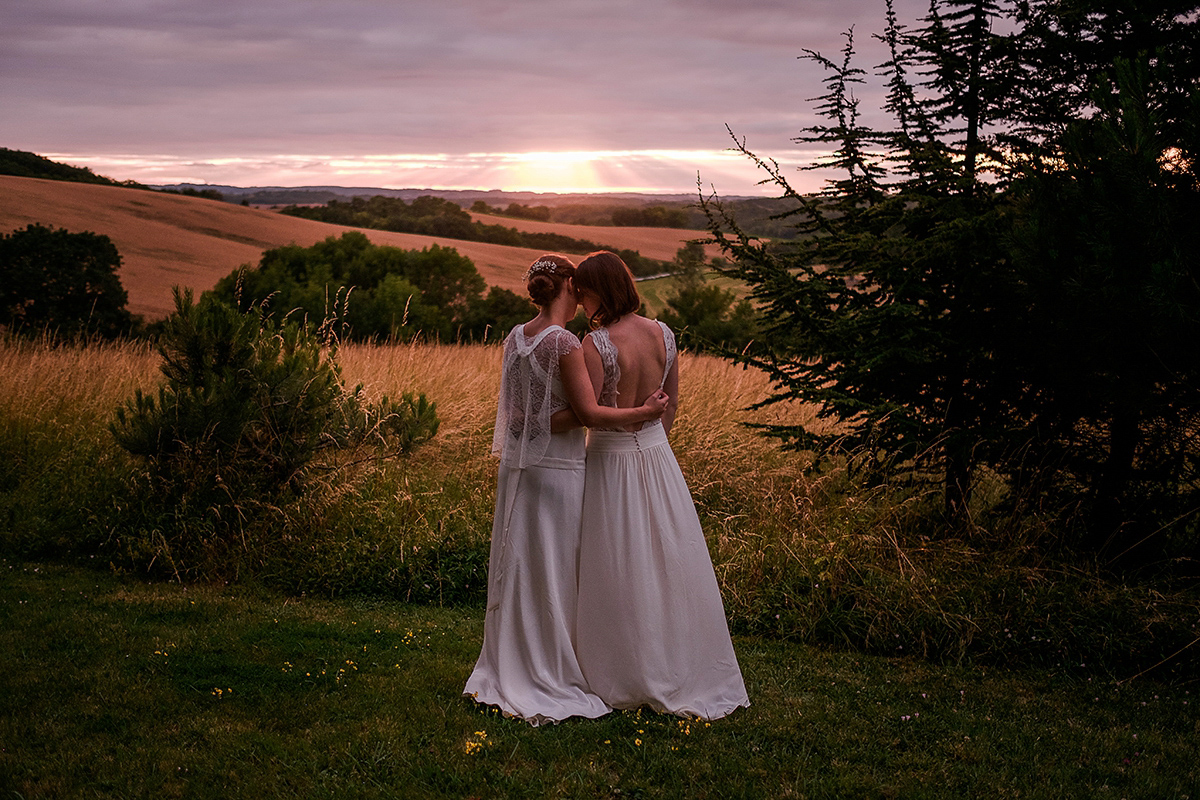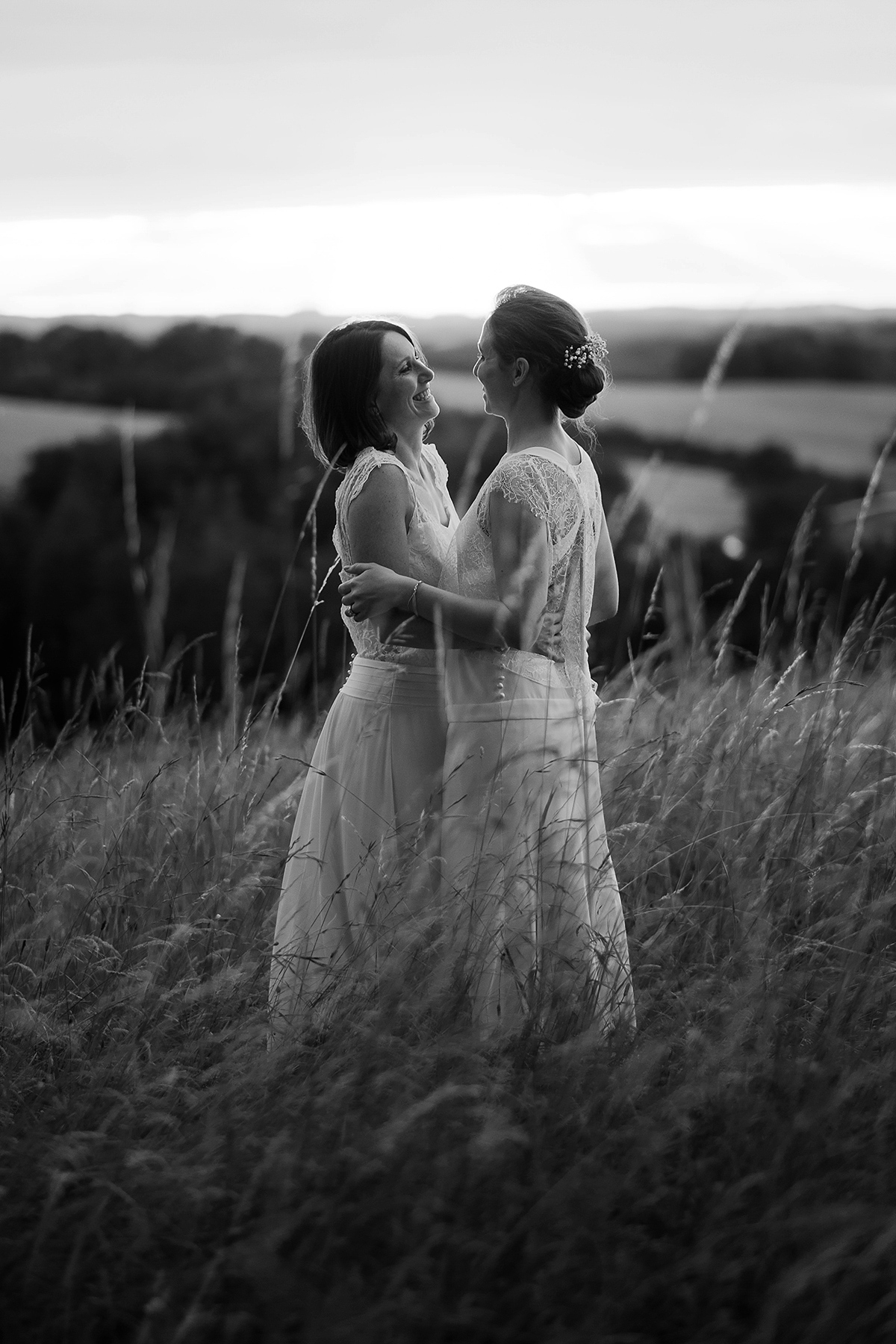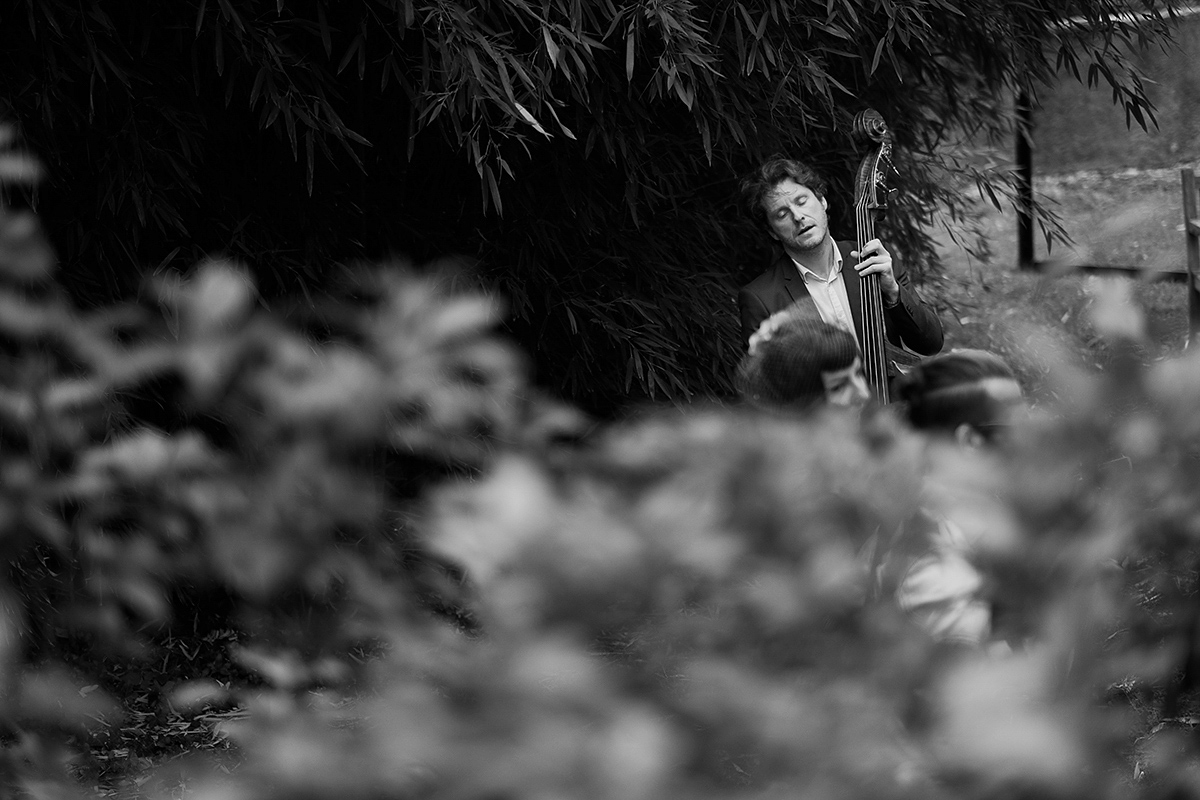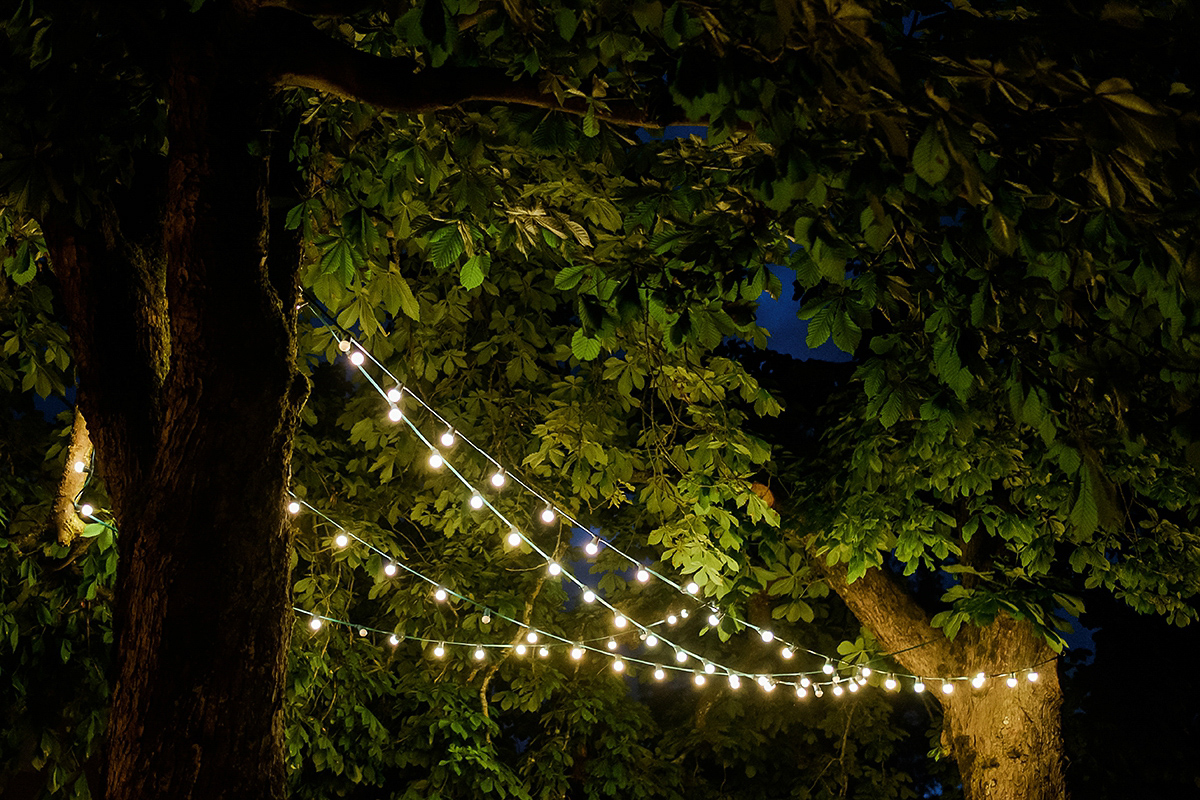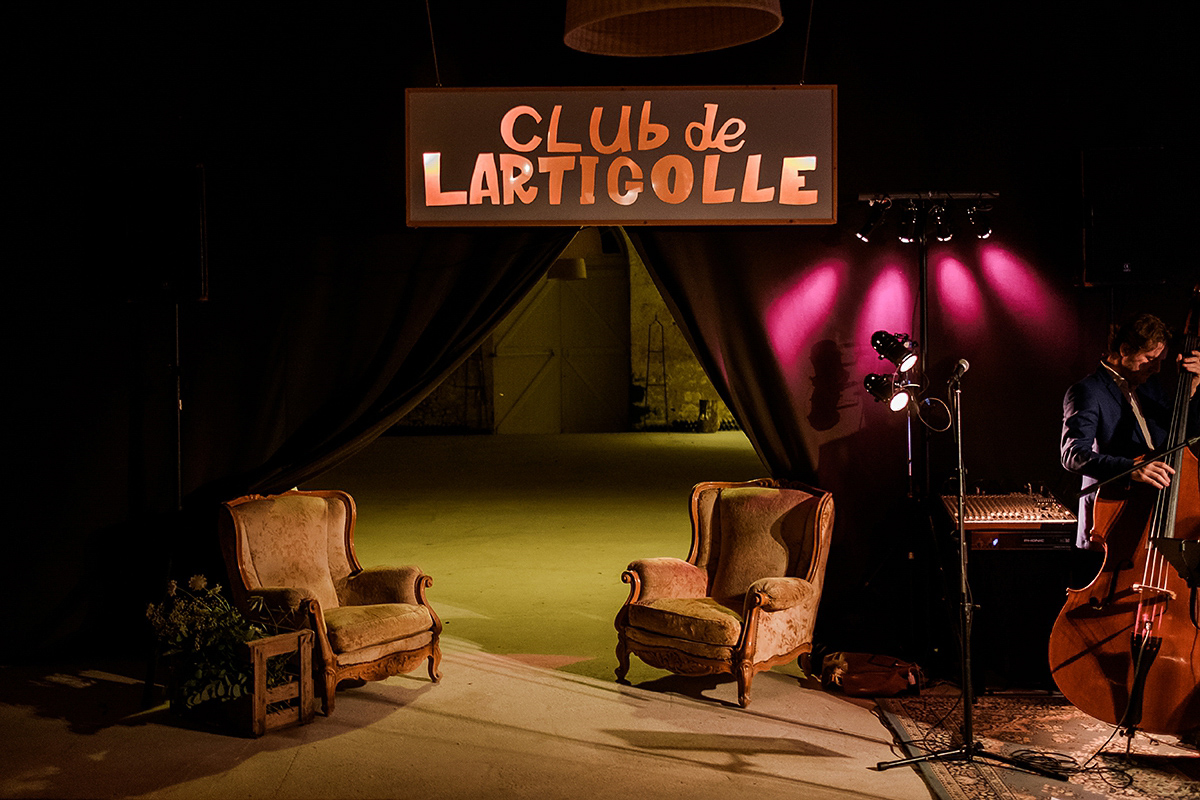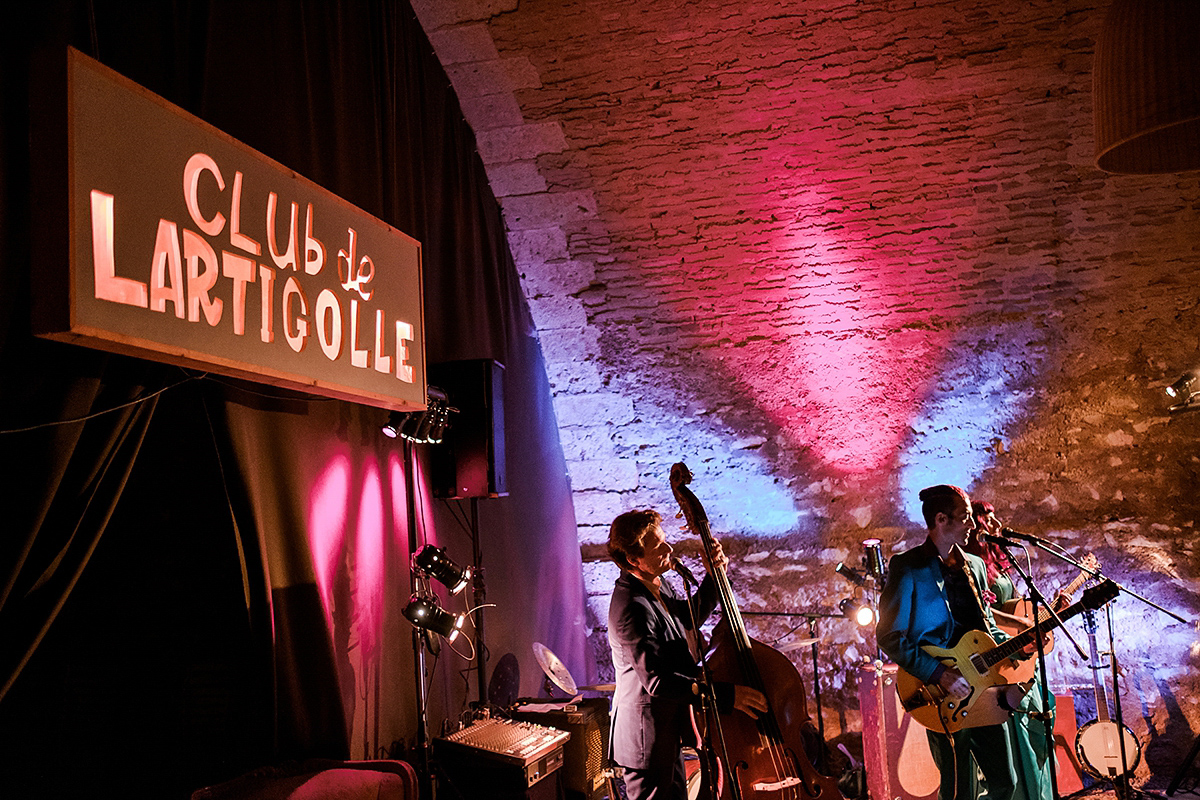 The beautiful brides took a first dance beneath the stars to Florence and the Machine's 'Never Let Me Go'.
"Our favourite memory is the incredible feeling of being surrounded by all the people we love, who were all there to celebrate our commitment to love and support each other.
We wouldn't change anything."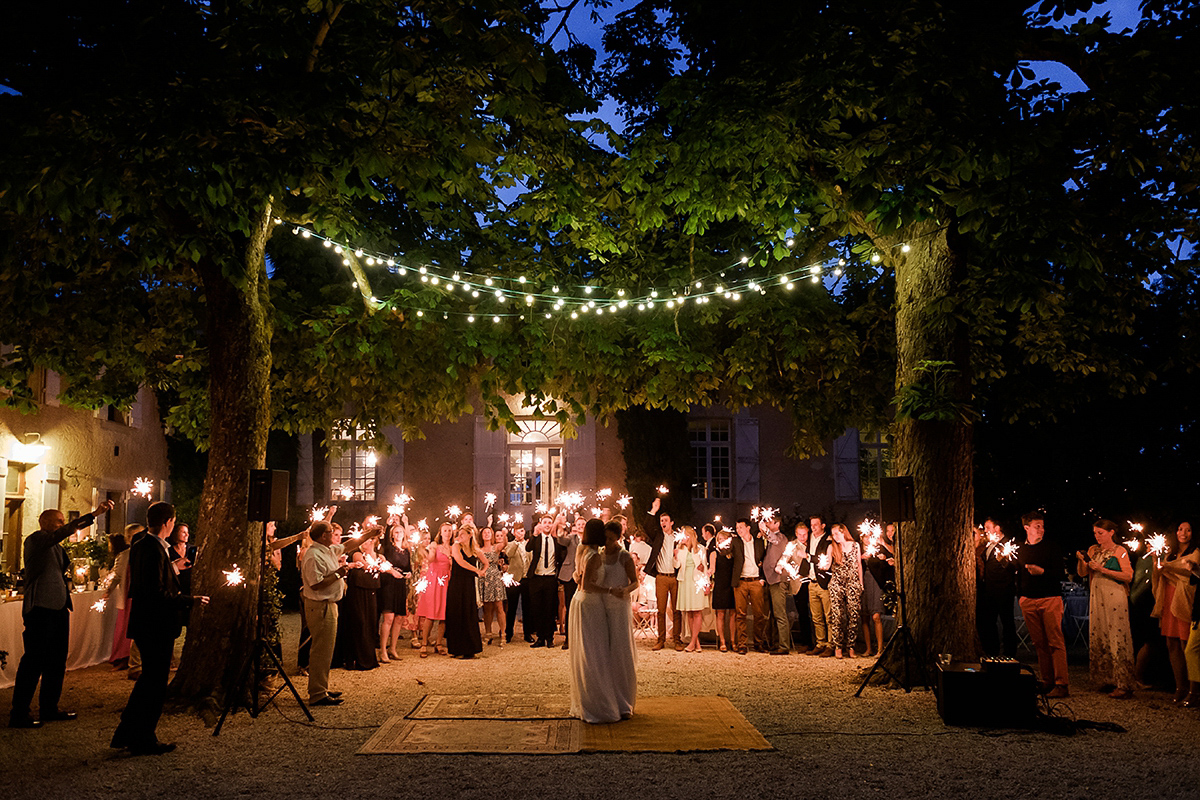 Words of Wedded Wisdom
"Take your time to enjoy every moment and don't get too stressed with the planning; that should be fun too."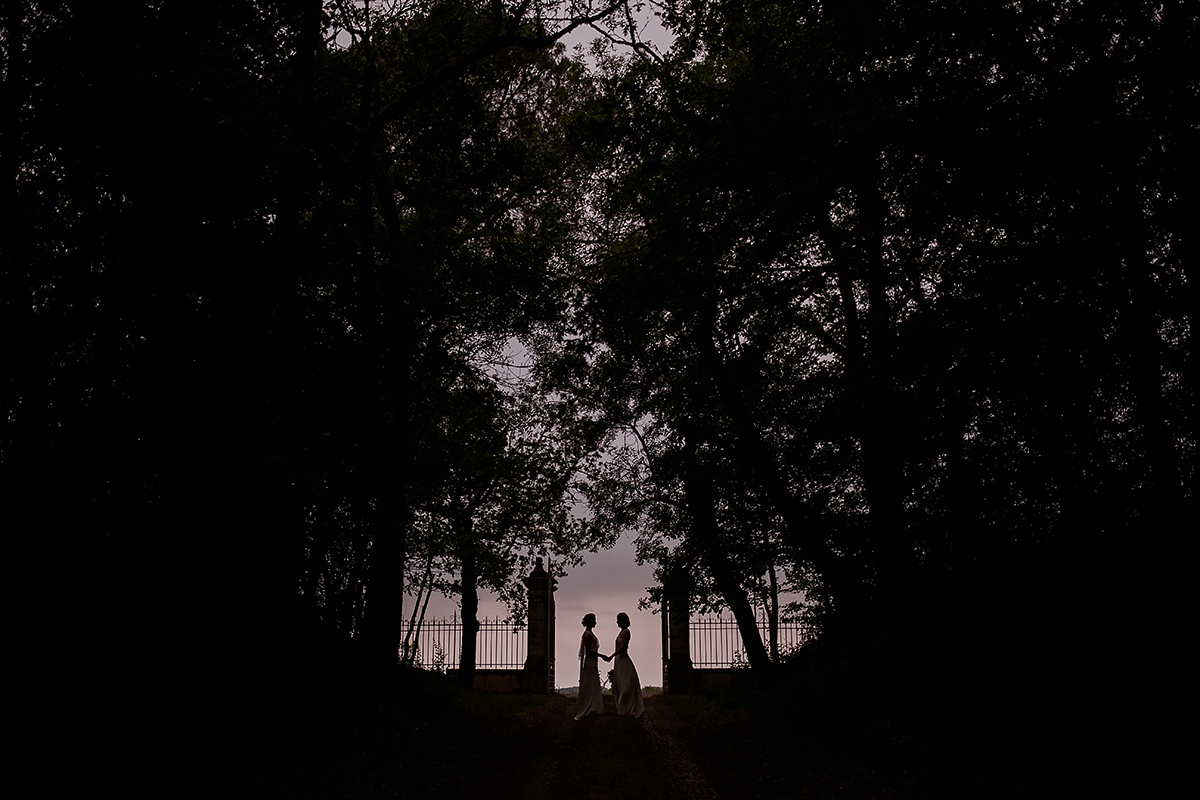 My love and thanks to Nordica Photography for asking Love My Dress to share this most beautiful collection of memories. You can see more from Nordica Photography here on Love My Dress. You can also see more Rime Arodaky and more Delphine Manivet brides too.
Have a most beautiful Saturday everyone – check back early tomorrow for a wedding I've been excited about sharing with you all week long.
Love Annabel x