We're absolutely delighted to introduce you today to 'Anthology',  a new collection of everyday jewellery from Britten, the award winning bridal brand who feature so often on Love my Dress.
After all these years and with nearly 1250 reviews for their bridal jewellery and accessories their reputation speaks for itself; every piece is still handmade in their boutique workshop just outside Bath.
Anthology is everyday jewellery but very high quality; only 14k gold fill or sterling silver is used for a much longer life. It's a contemporary, minimal collection with a particular emphasis on personalisation. The zodiac constellation necklaces are beautiful on their own but become a perfect gift initialed on the back.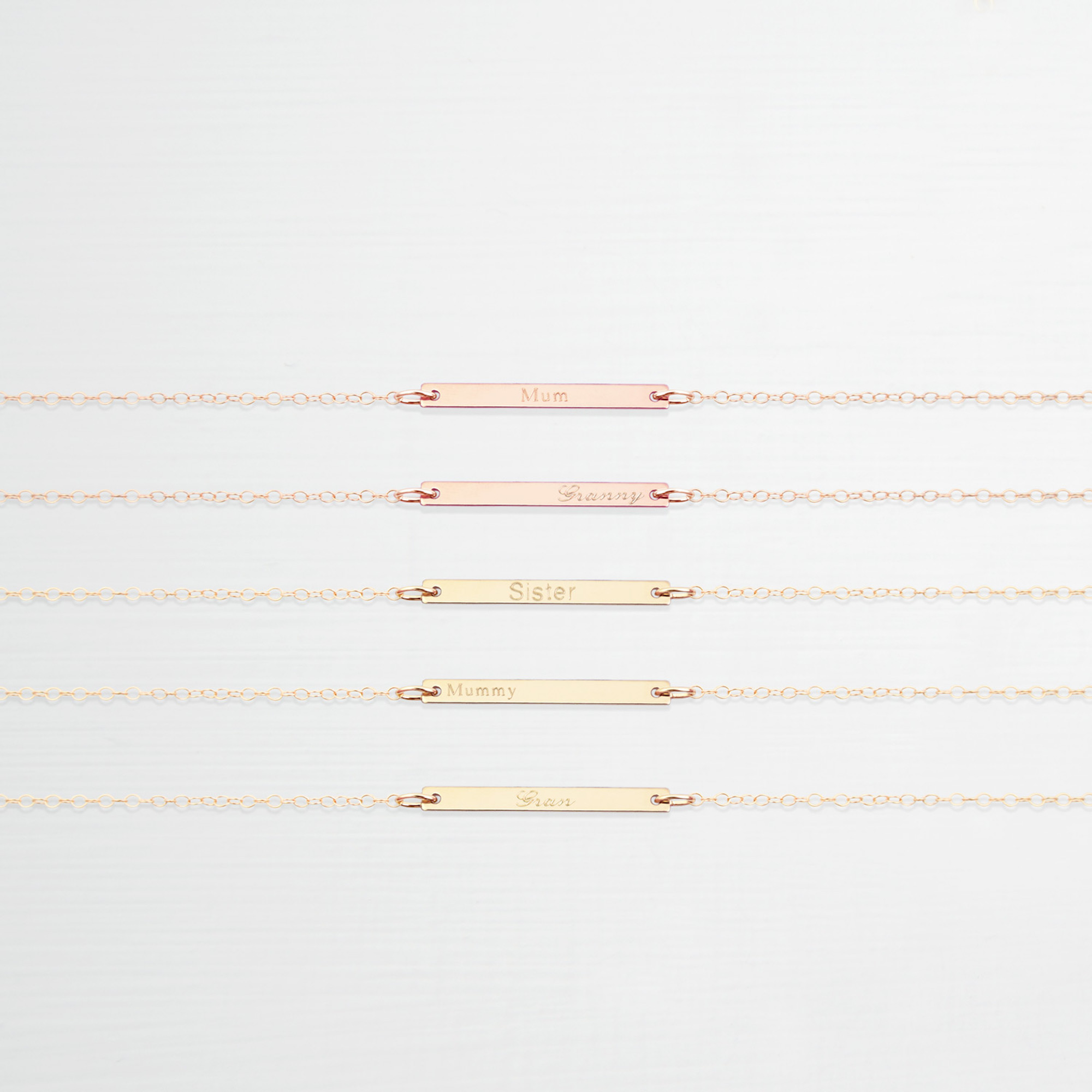 The team at Britten Anthology are a group of long serving and seriously skilled individuals. There are no 'production lines'; every piece is made from scratch, carefully packaged and despatched by one person. Skilled craftspeople who want to make everyone happy!
On top of all this Britten's customer service is legendary. Unique designs, high quality materials and free delivery make for a rather fabulous experience!
To celebrate the launch of 'Anthology' you can save £10 on any order over £25 by using the code 'LMDHAPPY' at checkout!