Anyone who knows me, knows I adore British bridal fashion brand, Halfpenny London. Founded by Kate Halfpenny, it was the first brand I ever wrote about on Love My Dress, back in January 2010.
Since then, Kate and I have become friends and I have adored watching her brand evolve over the past 11 years – it often feels like the story of my own brand is intertwined with that of Kate's – we've grown our business
Halfpenny London

+ Follow
There is something magical about the Halfpenny brand – a certain alchemy that only Kate, and her fascination for fabrics, fashion, life, love and her observational eye on the world could only ever be responsible for.  I'm utterly addicted to it.
This week, Kate has launched a sublime new collection and the video and images here do all the talking. I can't deny feeling proud and thrilled that Kate chose to work with our visual content and branding partners and dear friends, Zach & Grace.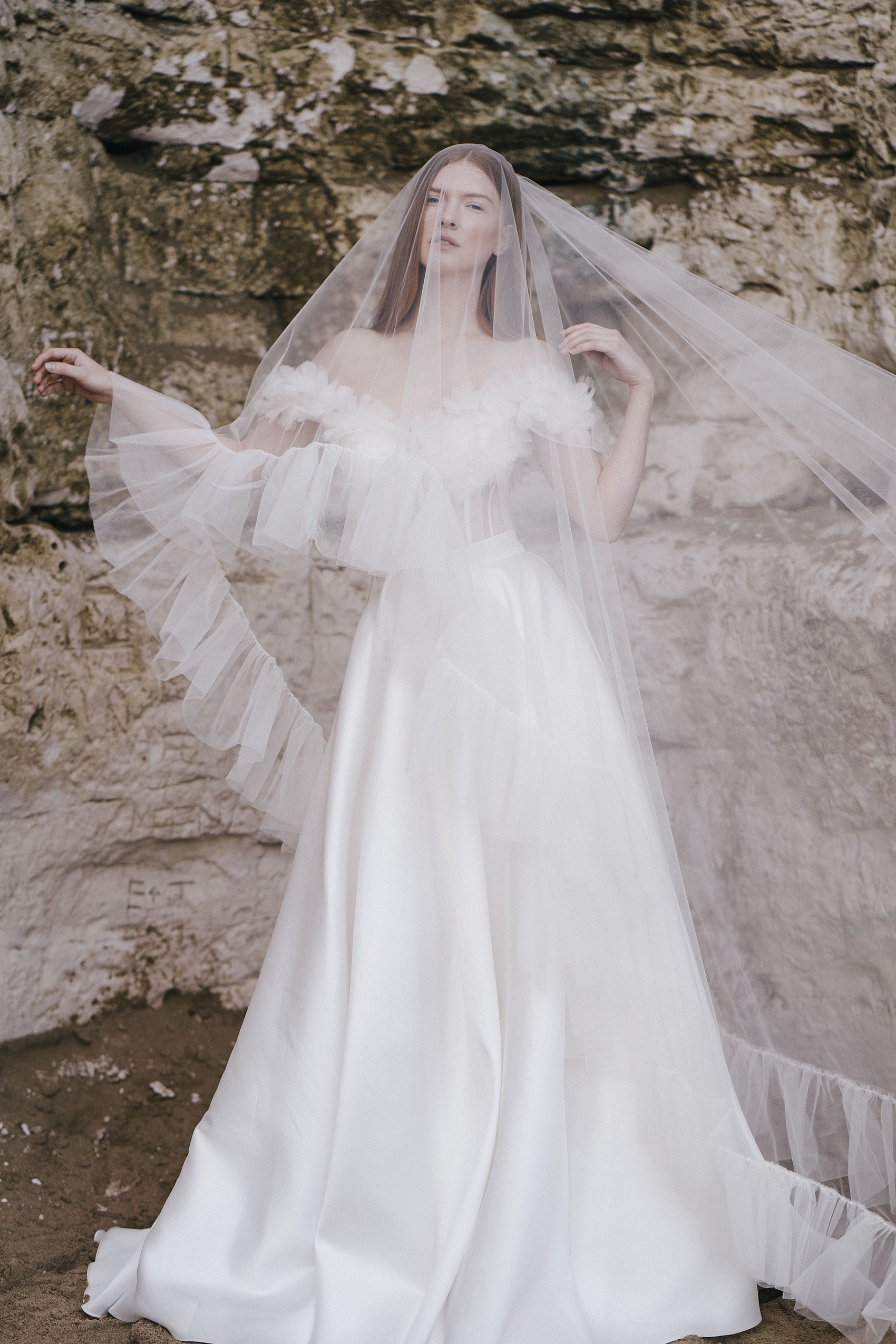 I'm going to be interviewing Kate soon, in 'a year on' style, following this video interview I enjoyed producing with Kate last year. It was one of the first ever Zoom interviews I'd ever done – think I've held about 74,599 Zooms since!
For now, let's just immerse ourselves in these sublime images and enjoy a video interview with Kate where she talks about her inspiration behind this collection and her vision for the future as the wedding world emerges out of lockdown…
The Unveiled Collection includes 16 new garments, each inspired by the Halfpenny London archives; "The Unveiled Collection is a love letter to my brides, past, present, and future."
"It's a celebration of what's to come, each veil a symbol of hope and optimism for all the wonderful weddings which will now be celebrated like never before, loaded with love and full of abandon."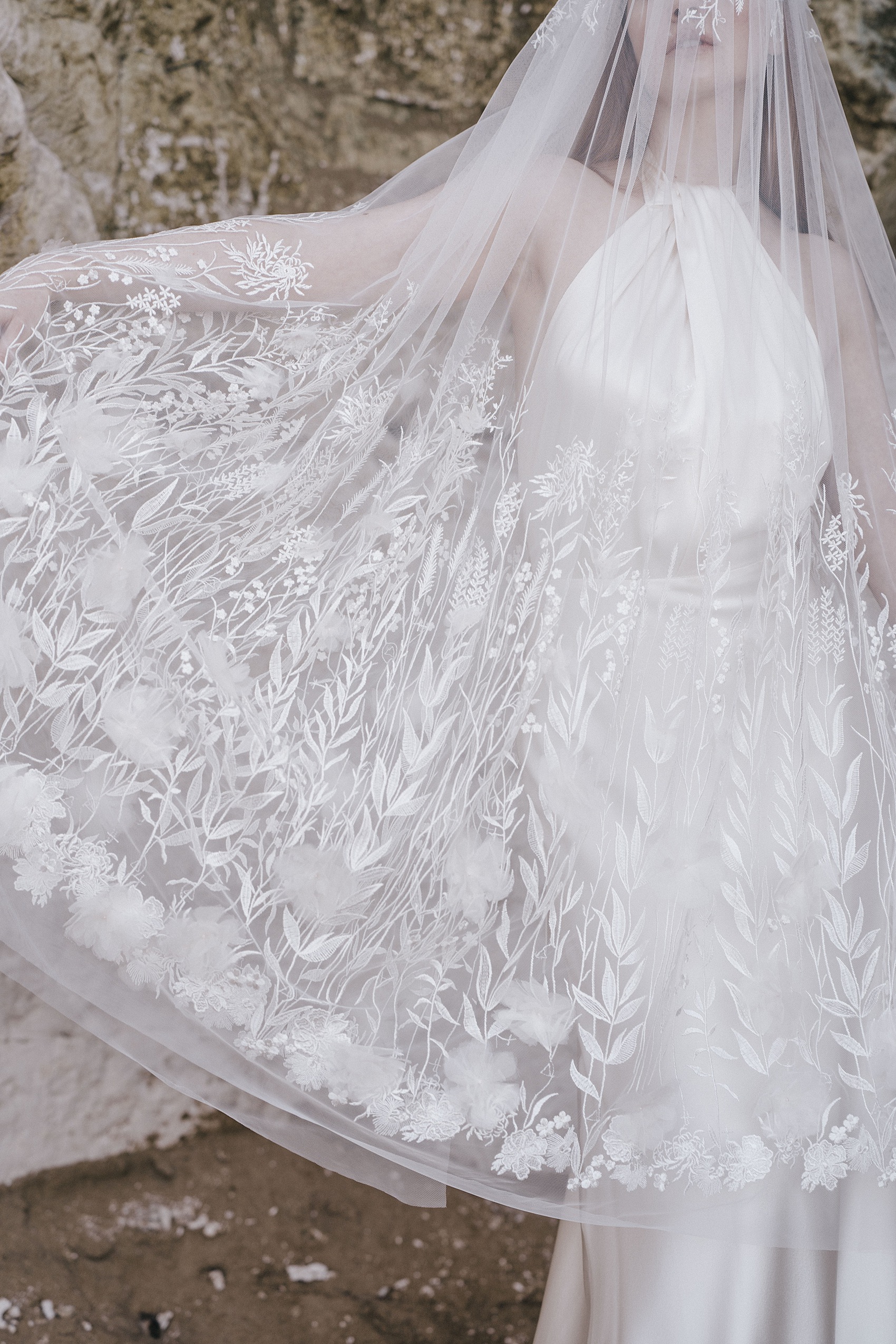 "Unveiled was born out of the idea that inspiration can be as simple as a change in perspective, so we've looked within once more, using heritage and hero Halfpenny London textiles to create something new."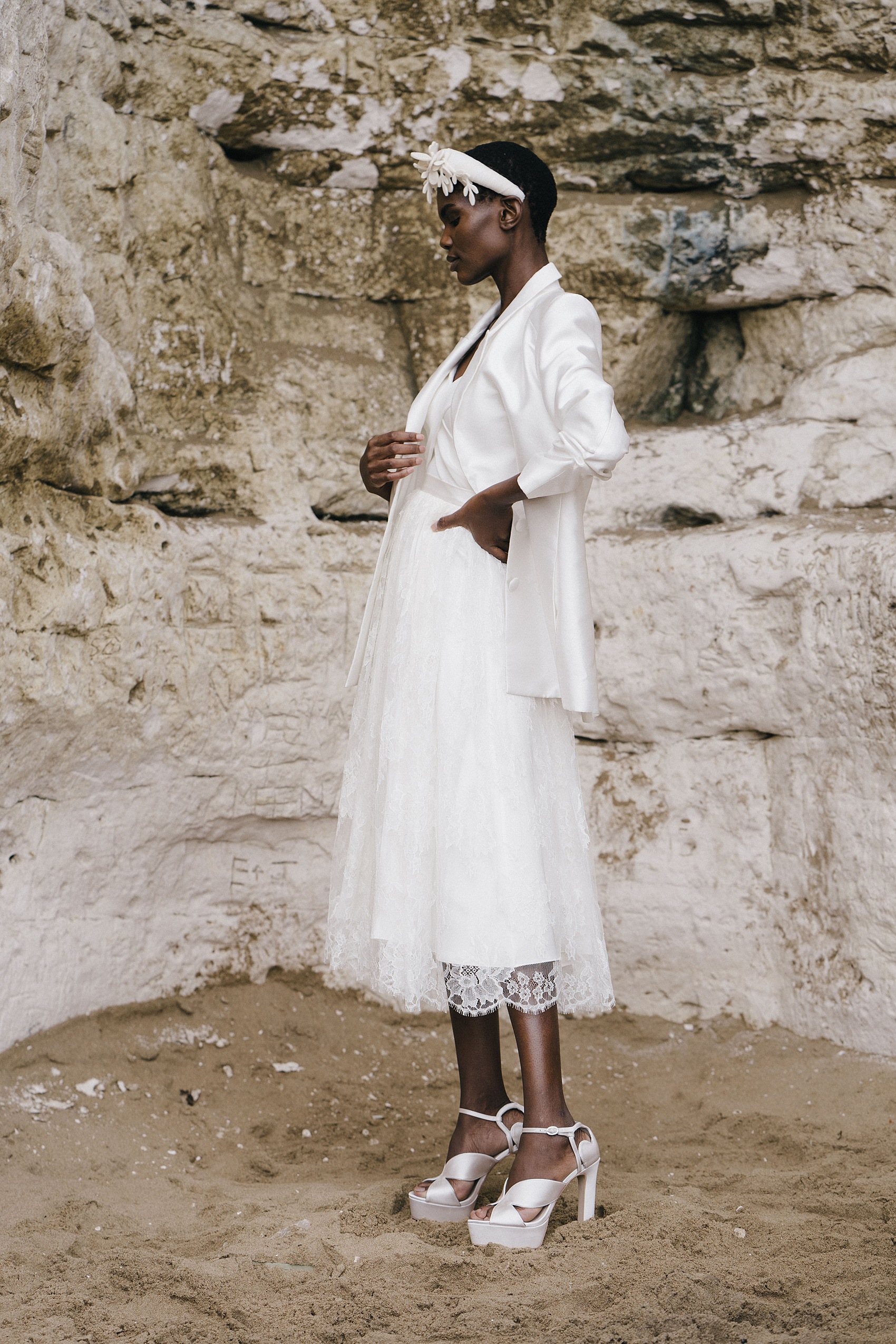 By the way, aside from producing the most gorgeous editorials like the one you see today, Zach & Grace are the most talented and wonderful wedding photographers and videographers – take a look at their Love My Dress recommended listing.
I could not recommend them more highly (and adore this real life couple to bits).

Truly, truly breathtaking. Halfpenny London is carried in some of the very best bridal boutiques across the land. Kate also has a London based atelier and boutique based in Bloomsbury  – literally 5 minutes walk from Kings Cross Station.
The boutique, like all other bridal boutiques in England, will be reopening on 12th April. To book an appointment, please contact the Halfpenny London team on [email protected], or +44 (0)20 7388 7300.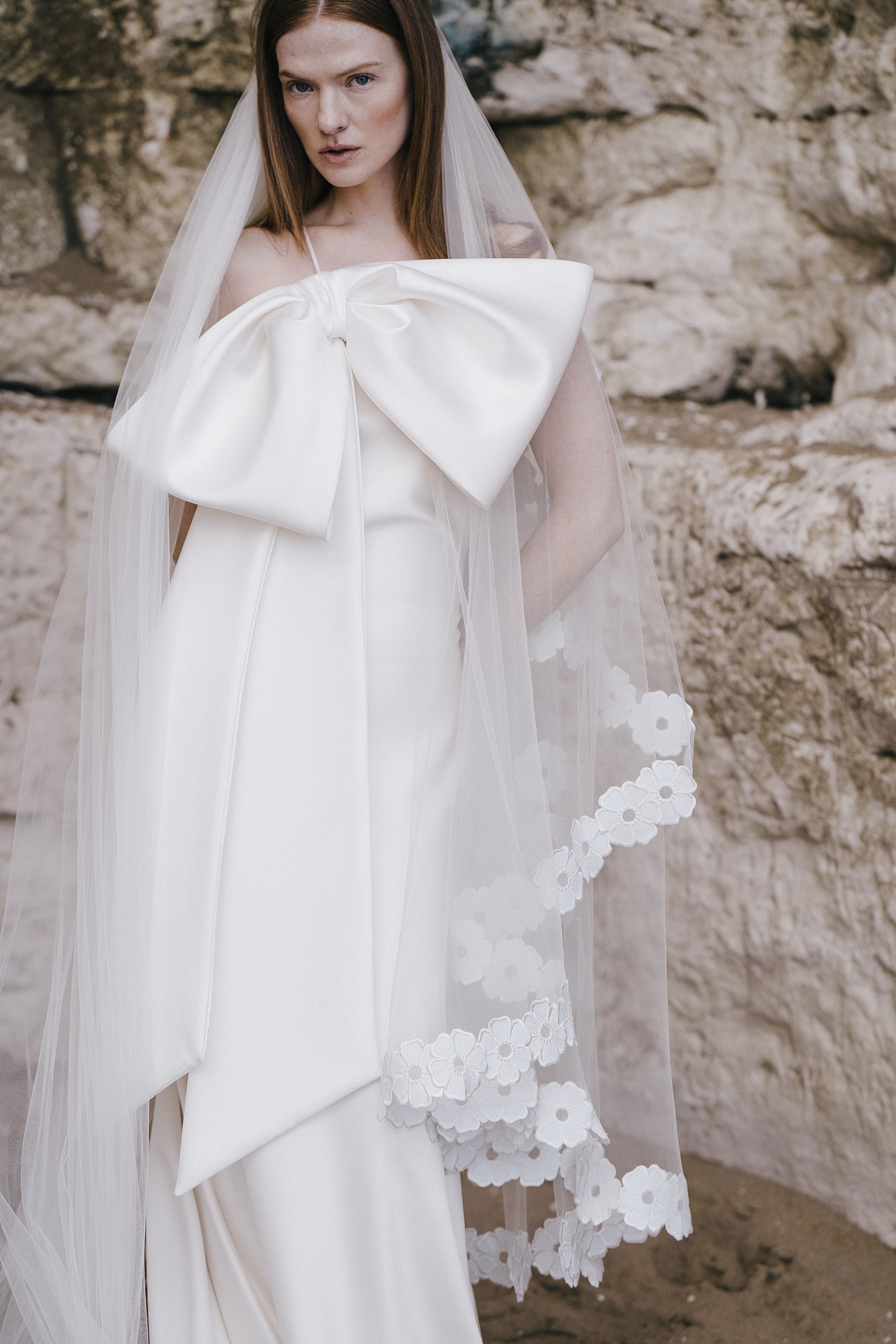 You can view all Halfpenny London brides whose weddings we have published here on Love My Dress – they are a joy to behold.
To find out more, please visit the Halfpenny London website.
*click to enlarge & enjoy images full size*