I'm grateful for the visual reminder this beautiful editorial provides of the shift in seasons earlier this year.
I feel I missed the beauty of Spring. This year, Spring was very much a time fraught with anxiety and uncertainty around weddings and creative livelihoods. I am thankful that this wonderfully talented team of creative suppliers, captured this beauty at the time.
This editorial was created for the modern, sustainably and ethically conscious bride.
Multiple members of the creative team behind these images are Love My Dress recommended suppliers and members of our directory, including wedding photographer Emma Pilkington, ethical bridal fashion brands Emma Beaumont and Miller White and elegant shoe designers Bella Belle.
The images were captured at the start of Spring 2021, with butterflies and blossom blooming.
Enjoy.
"We gave a modern twist to a classic pastel and gold colour theme, with the addition of black accent colours in the table decor and accessories, such as the black Bella Belle wedding shoes."
"Emma Beaumont and Miller White provided the most gorgeous flowing gowns, with movement reminiscent of a butterfly in flight, teamed with beautifully natural and elegant hair and make-up looks by Sarah Morten."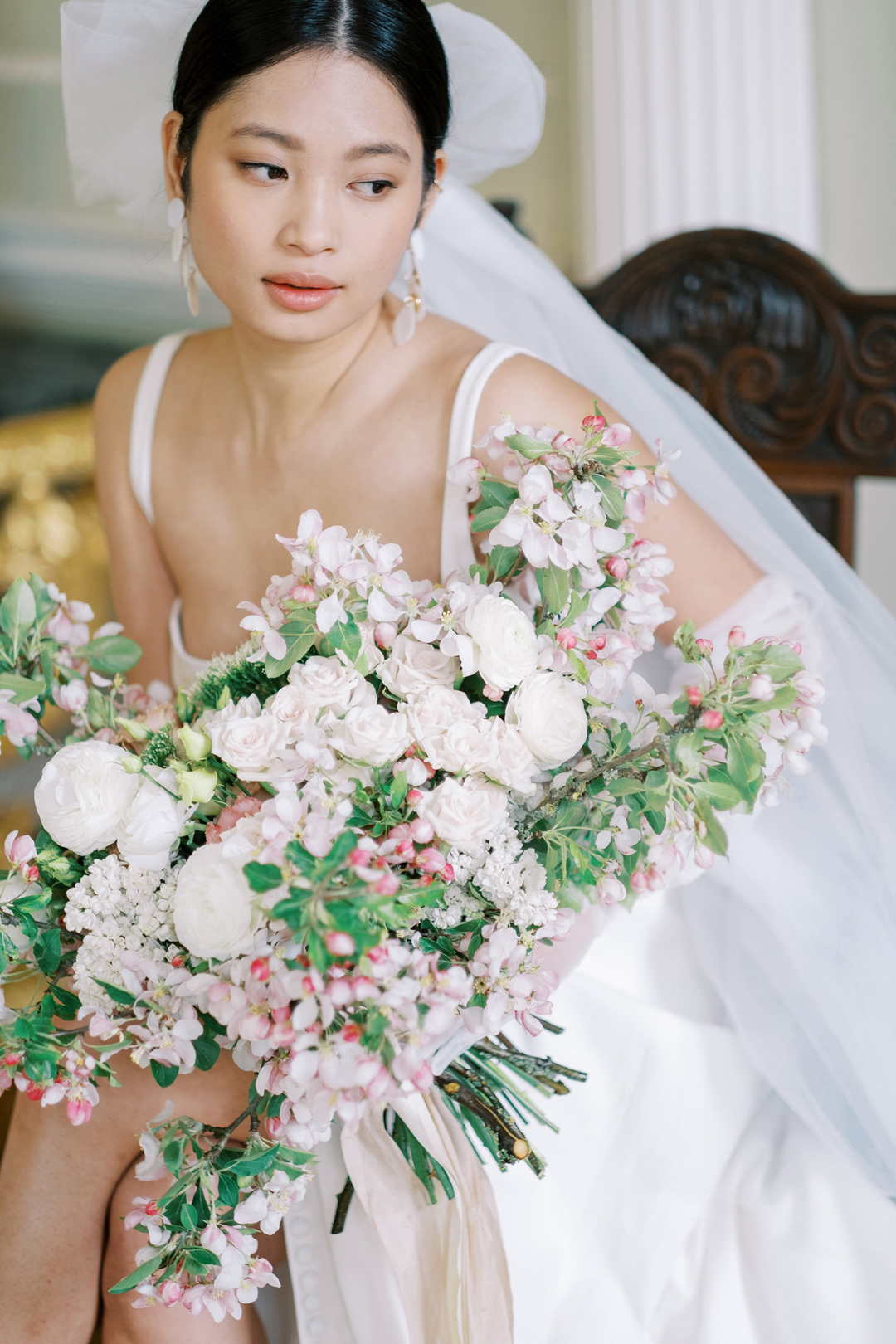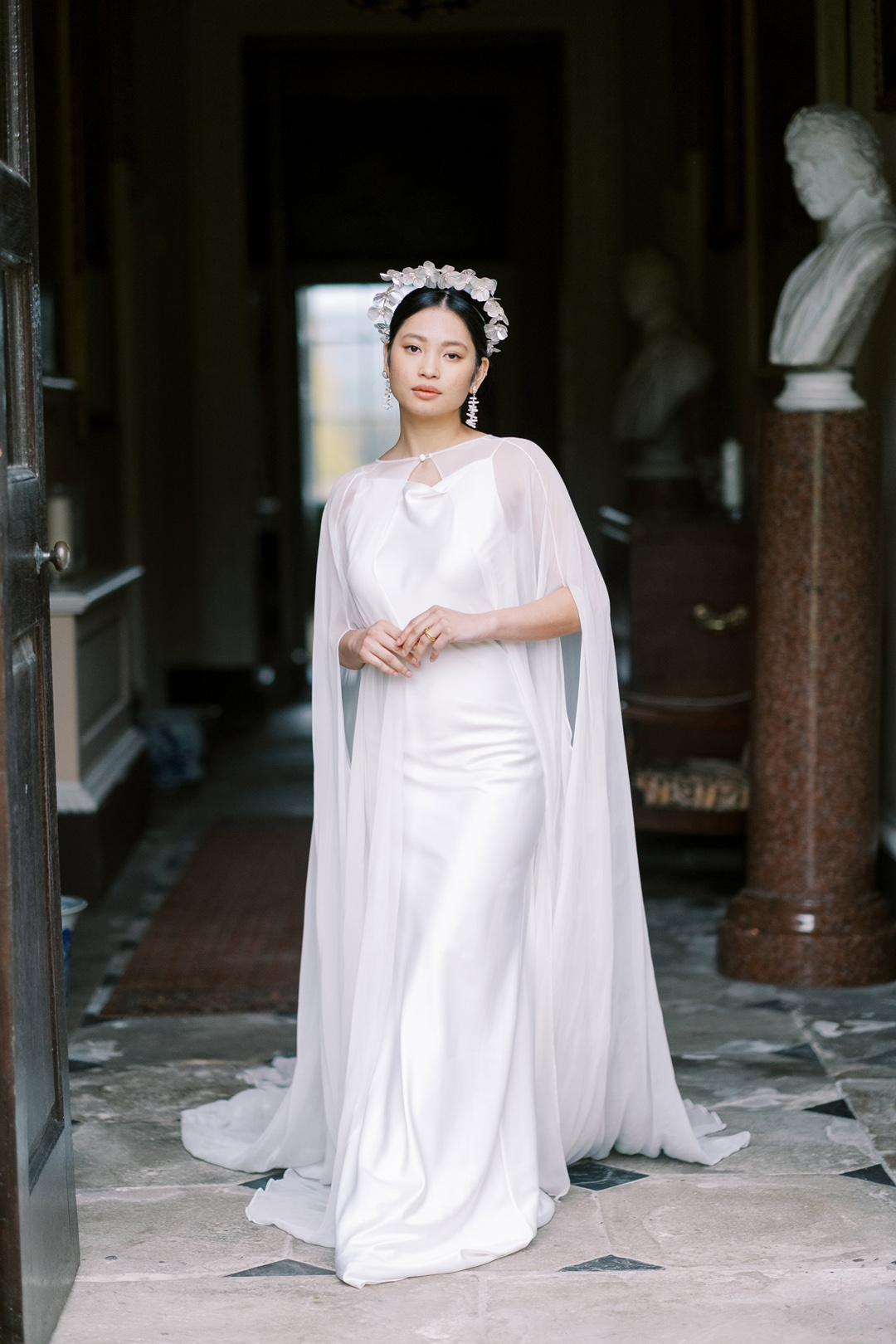 "The table was effortlessly styled by L27 Weddings, with pastel spring blooms by Fletcher & Foley."
"Hannah Matilda made a minimal cake, decorated with delicate butterflies."
"The table decor was completed with some hand crafted stationery in earthy tones by 315 Press."