I'm delighted to share with you today, a charming Spring wedding inspiration shoot, one that highlights the beauty in using locally/British grown flowers on your wedding day.
This editorial shoot took place at the picturesque Keythorpe Hall venue, nestled in the heart of the British countryside in the county of Leicestershire. Designer Isobel, the talented florist behind Pickleberry Flowers, braved one of the windiest days of the year to showcase her floral design work and highlight her commitment to working with seasonal floral produce – and her passion for supporting local flower growers.
I love the elegant blush theme that Isobel created for this editorial shoot and hope you do too. Isobel's word follow.
The Location
Keythorpe Hall is situated in the English countryside on the Leicestershire – Rutland border. Surrounded by long reaching views over rolling hills, close to the market towns of Uppingham, famed for its antique shops and galleries, and Oakham, home of Rutland Water with its little romantic church in the water.
The hall is set in 50 acres of beautiful parkland and gardens, providing a tranquil and idyllic setting for weddings and events.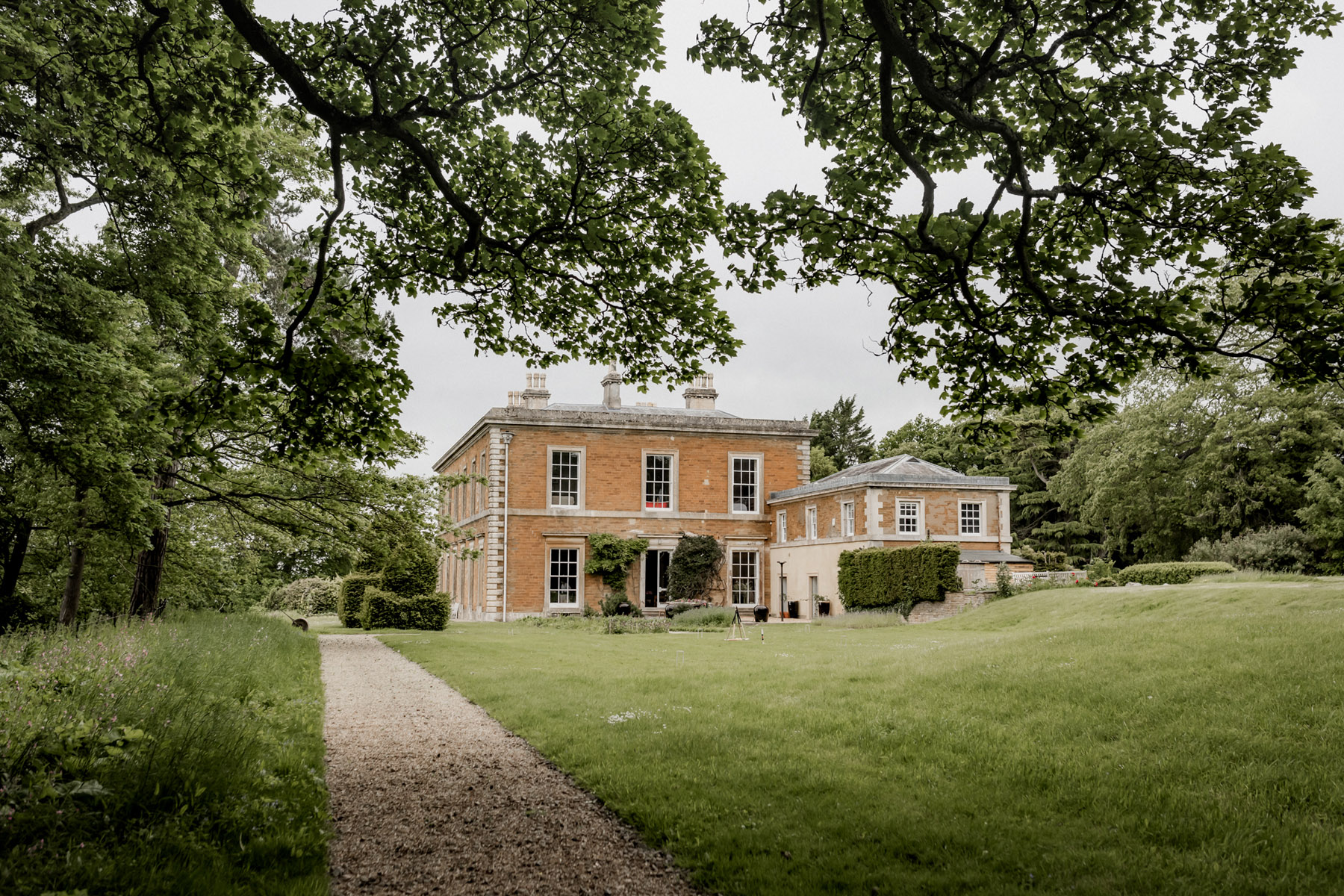 The Concept
This editorial was made for classic, timeless wedding visuals with all grown produce from the walled garden at the Keythorpe Hall.
The day was a windy one with lots of moody skies with little glimmers of the sunshine on a May day. We wanted to celebrate the blush colour palette loved by so many brides but using only British grown flowers which are available for this time of year.
The Dress & Beauty
Caroline Chamberlain made this beautiful gown featuring an oversized bow. Caroline is a British bridal designer who specialises in creating bespoke wedding dresses for her clients. She is based in Buckminster, on the Lincolnshire/Leicestershire border, and has a background in fine art and fashion design.
Caroline Chamberlain's bridal design aesthetic is characterised by classy, timeless elegance and sophistication. Caroline works closely with her clients to create one-of-a-kind dresses that reflect her client's personality and vision. She offers design consultations, dress fittings, and alterations to ensure that each dress fits perfectly and is tailored to the individual needs of the bride.
We love the characterful dress she created for our Keythorpe Hall shoot.
The make up artist and hair stylist on the day was the lovely Laura Lane of Market Harborough her brief was classic and natural beauty.
The Flowers & Details
Studio White are very talented events planners with an eye for the details. Together, we created a romantic, blush-toned, outdoor table setting – on the windiest day of the year!
Many weddings I observe, I would guess around 60% for me, utilise a beautiful and feminine blush colour scheme – but the majority of them do so using imported and out of season flowers.
Inspiration
We think you might also like these articles…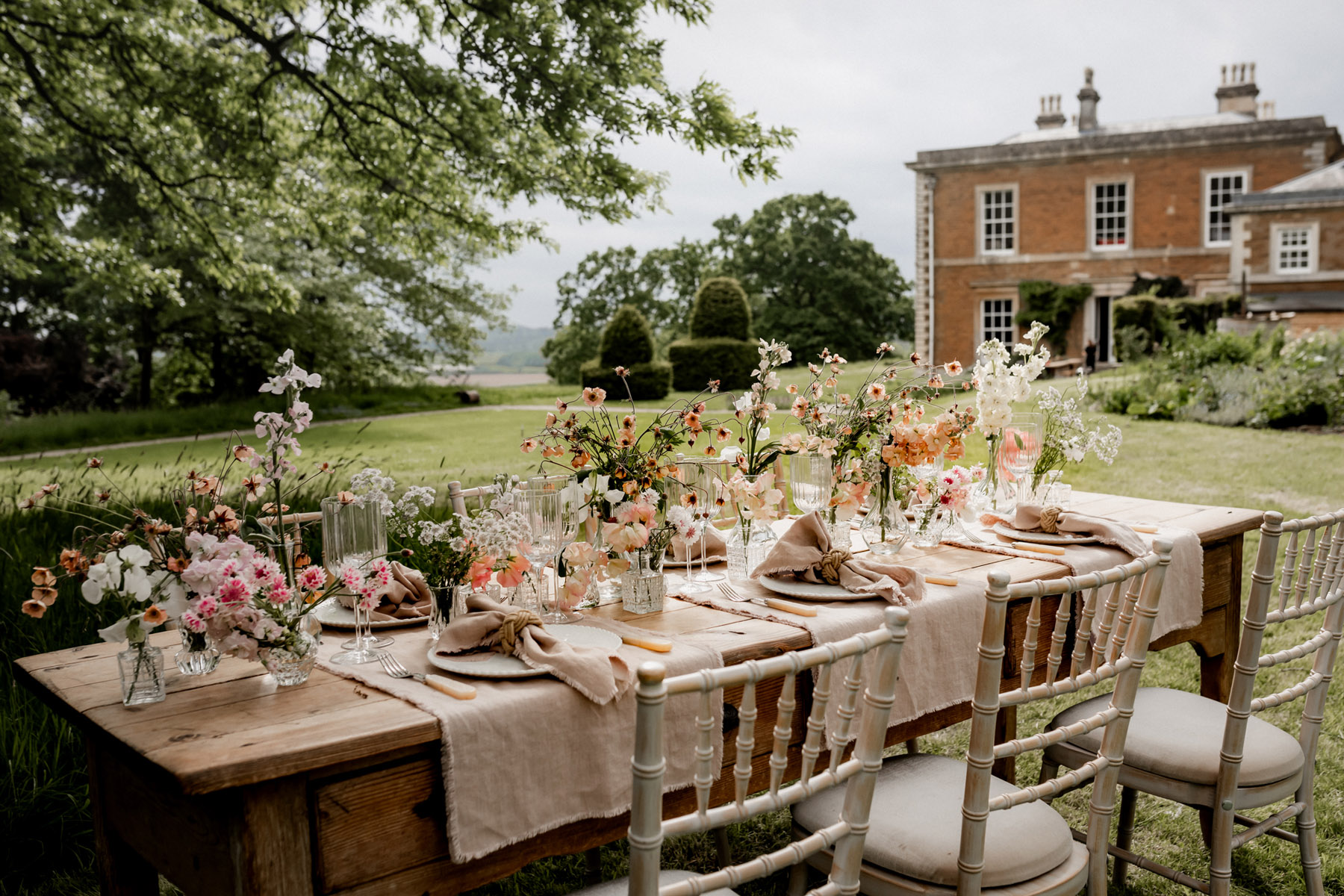 I think it's so important to use what's around us and available seasonally at the time. I believe that all flowers are beautiful, and I think it's all about getting the right combination and supporting local flower farms, such as the one at Keythorpe Hall. Isobel at Pickleberry Flowers
Photography
We had two photographer's on the day and these photos are a combination of their work. Sarah Vivienne was our bridal photographer and worked closely with the couple, she has an incredible eye and creates timeless and classic visuals.
The second and our product photographer was Harriet Croft, who captured all the details, close ups and kept us all going with her bubbly personality. She and Sarah made a great team.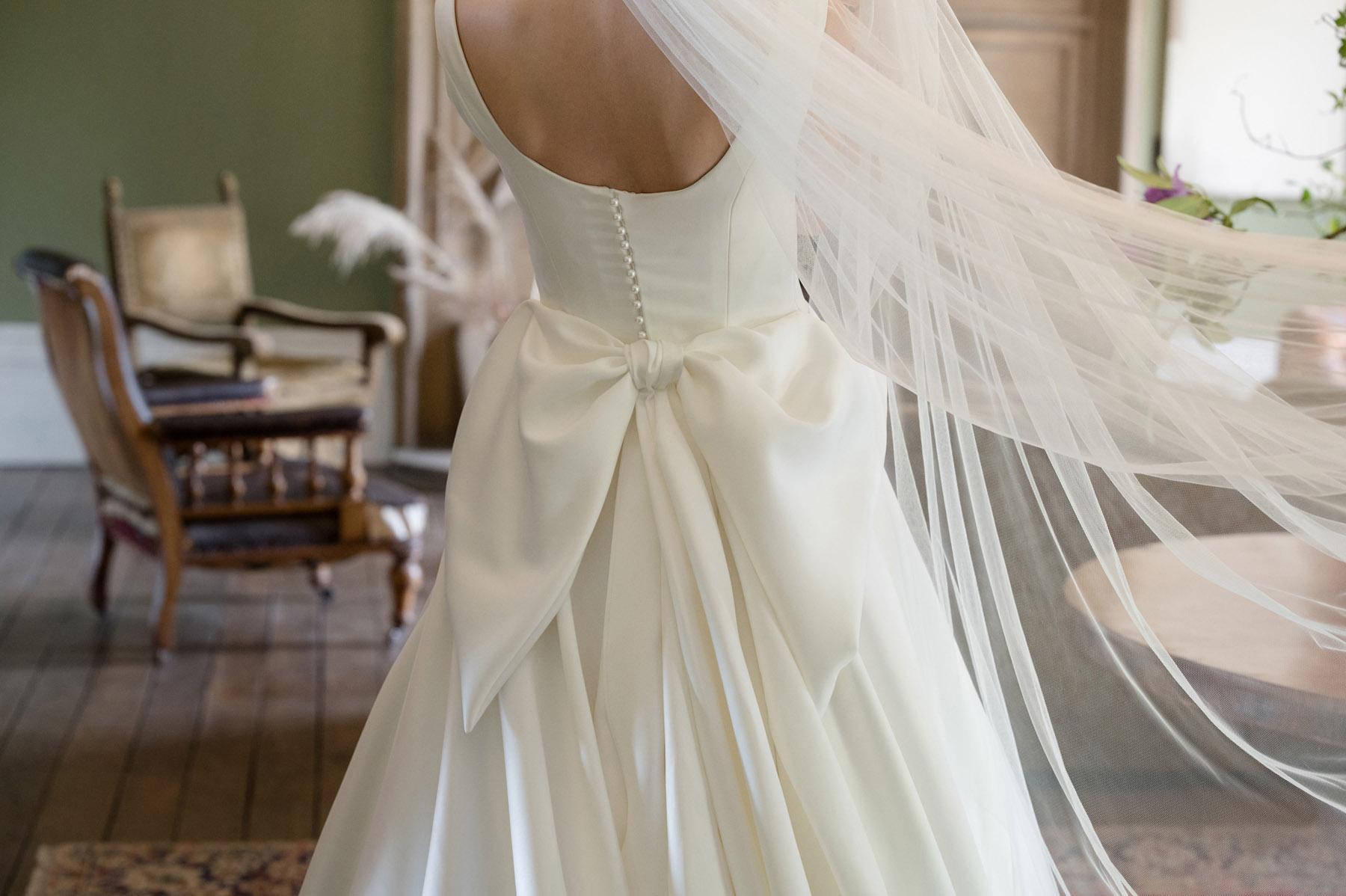 Explore our Directory