My guest in Episode #4 of The Love My Dress Podcast is Philip White, a highly regarded British wedding photographer and filmmaker, renowned for his breathtakingly beautiful documentation of luxury weddings and events all around the world.
With a clientele whose guest lists often include royalty, Hollywood A-listers and the occasional Spice Girl, Philip's 15-year career has seen him quietly capturing the private moments of some of the world's most famous faces.
Deaf?
You will find a full transcript of this episode here (tap the transcript tab).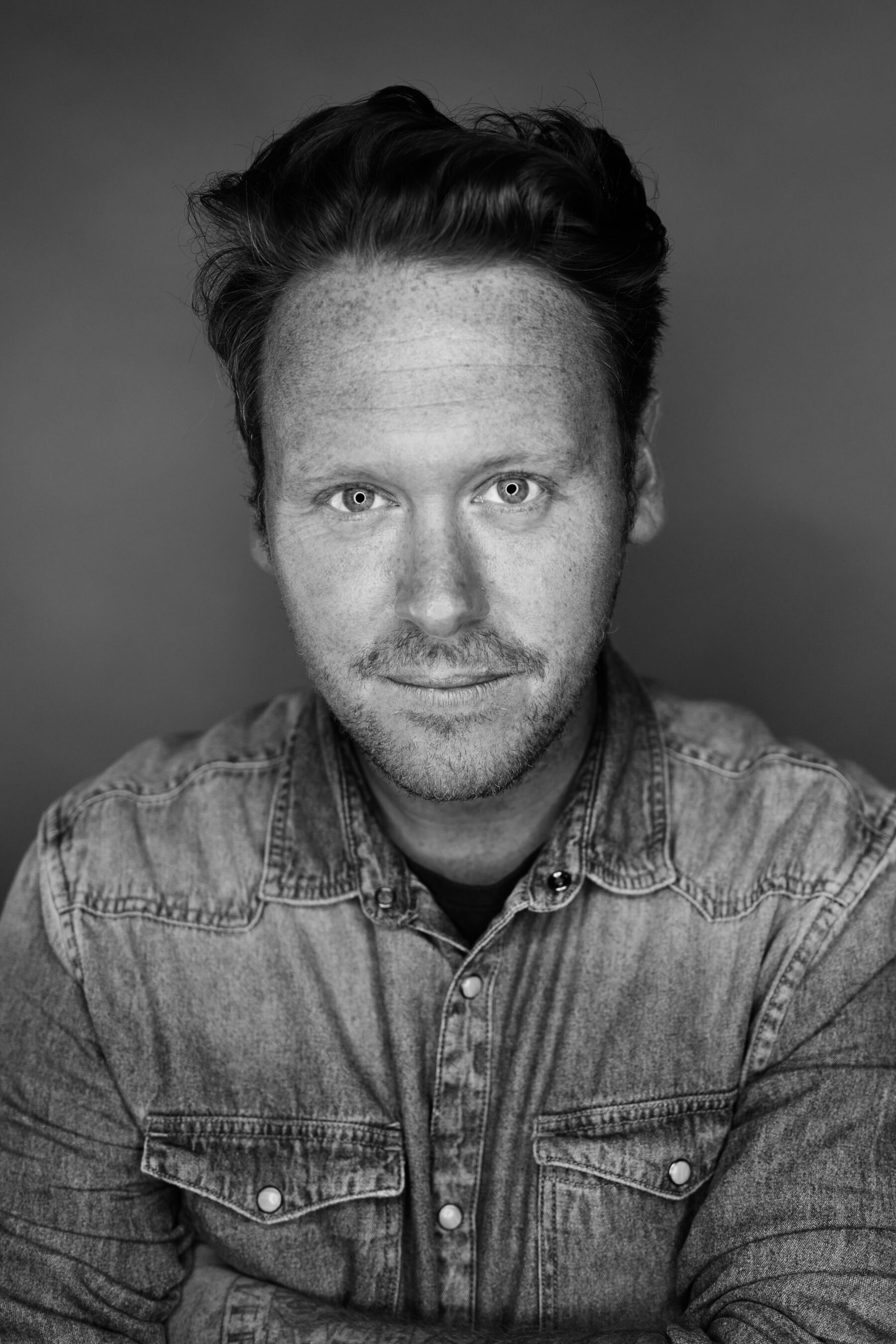 Philip's rise to prominence in wedding photography and filmmaking isn't just a testament to his creative talent but also reflects the influence of his personal life. He lives in the North West UK and is surrounded by an abundance of nature that helps keep him rooted. He is loving husband to Kat and father to their two daughters.
In his own words "We're parents to the two most incredible young women. Jennifer, our impassioned academic with degrees from both Cambridge and Oxford and Alice, the most beautiful, artistic soul and hardest worker I know."
Philip's approach to documenting weddings is refreshingly unique. He favours minimalist equipment and works largely alone without a second shooter. As the wedding industry begins to embrace artificial intelligence, Philip stands firm in his unwavering conviction of the importance of human decision-making, intuition, and emotion.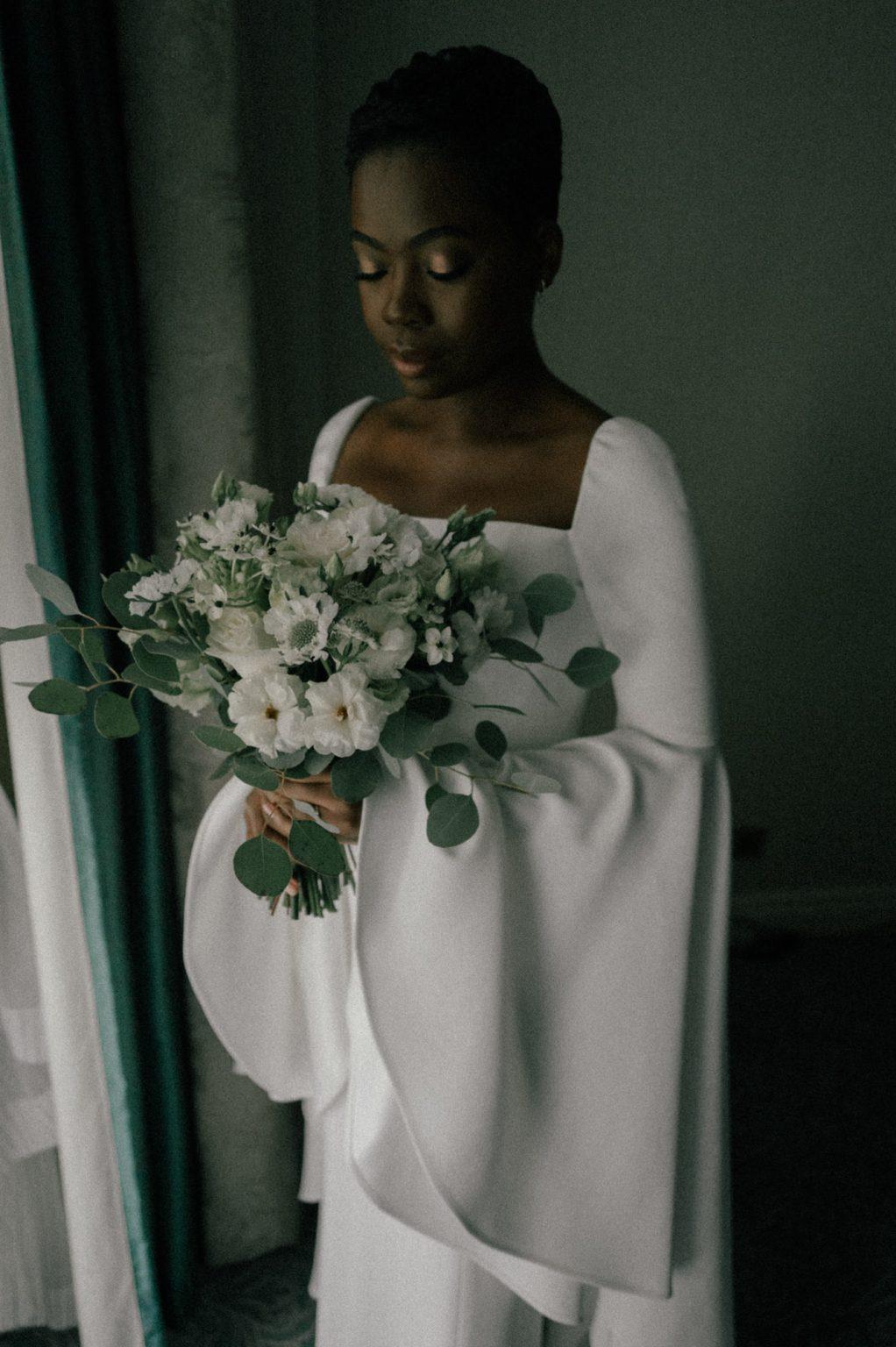 In this episode, we dive into the journey and mind of an artist and storyteller, whose career has been shaped not just by his extraordinary skill and creativity, but also by his profound need for authenticity and his natural ability to stay grounded through it all. We discuss how Philip got into wedding videography and photography, the role of Artificial Intelligence and Authenticity in his work, social media and attention spans, family and marriage.
Philip is frank and honest about what to do when wedding enquiries and bookings are low and being careful to not "believe the b******t" – addressing pricing and marketing during a slowdown.
Please Follow, Rate & Review our Podcast
Countless hours of dedication and passion have been poured into producing this podcast. Created from the heart, The Love My Dress Podcast aims to provide a welcoming sanctuary not only for those deeply involved in the wedding industry but also for couples planning their weddings, individuals with a general interest in entrepreneurship, and anyone seeking a refreshing departure from conventional wedding planning content.
Please kindly take a moment to subscribe to The Love My Dress Podcast via Spotify or Apple and leave a short, friendly review or rating. These small actions will take seconds, but will make a huge difference.
I am so grateful for your support, thank you so much.