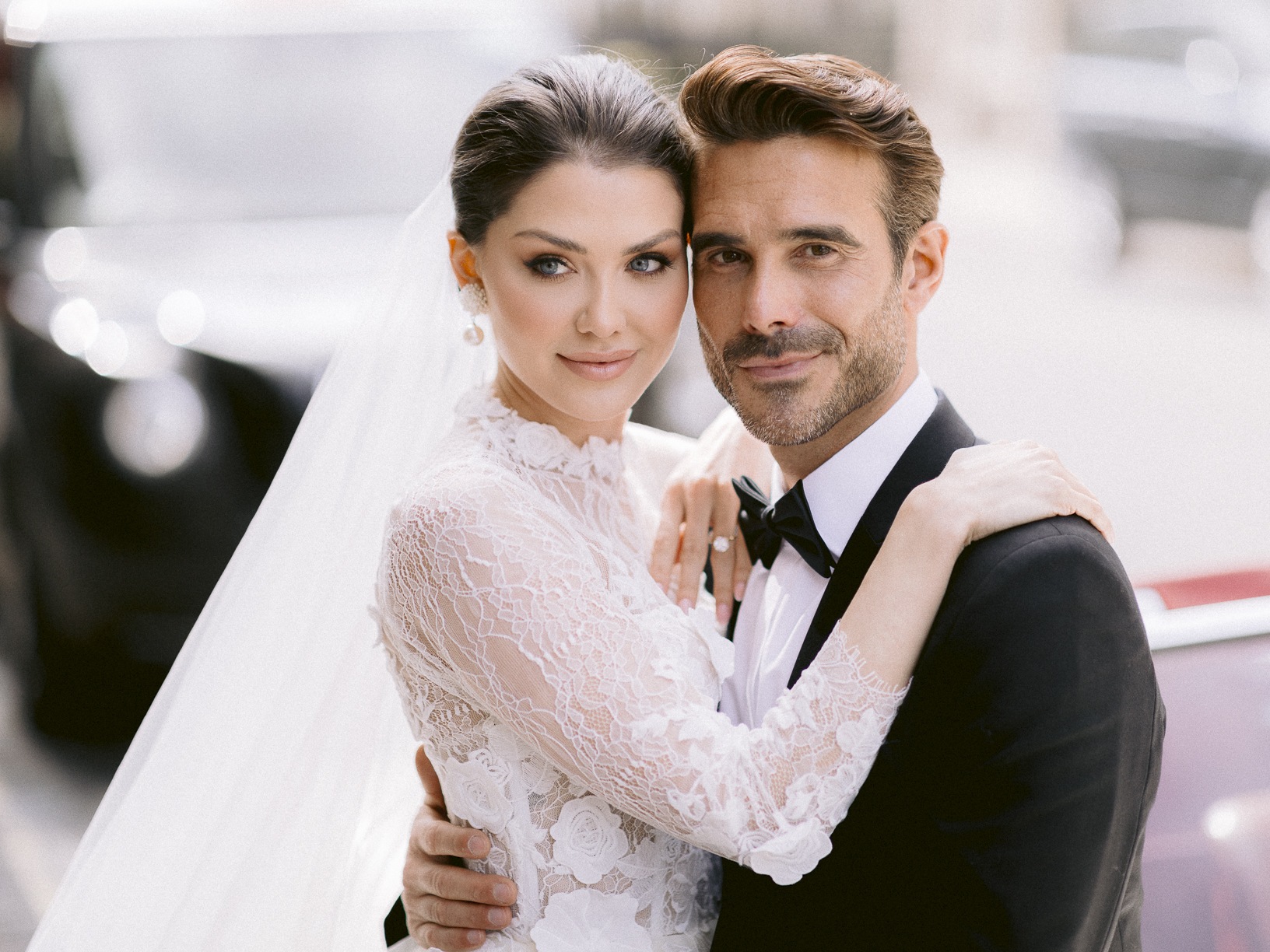 About Connor Cast Photography
Hi, I am Connor, a professional fine art wedding photographer covering weddings across London, UK and Worldwide.
Coming from an extremely close knit family, my grandparent's and ancestor's wedding photographs were always hung on my family's walls. After starting my photography journey, I realised that these photographs are part of our human legacy. Not only do these images document our existence, but they also provide us & our loved ones with countless years of wonderful memories & joy.
 I am now blessed to say that I get to create & capture beautiful images that couples can cherish forever. The best wedding photography, is when real moments are illustrated in the most stunning way possible. The moments when you don't realise the camera is there, the moments in which I can photograph you and your guests experiencing the purest of emotions. I focus on the sincere & intimate moments of your wedding that will create stunning images and naturally tell the story of your day in a way that will last forever.
 I would describe my photography as timeless, classic, natural & elegant. I place an emphasis on ensuring that every couple I work with, receives the best level of service from myself from their initial enquiry to delivering their wedding gallery. Let's schedule a call. I'd love to get to know you and here about your wedding plans.
Reviews
Connor photographed our wedding day brilliantly. He captured so many naturally beautiful photos where we saw the genuine happiness on people's faces and the special moments that we will remember forever.
Jayne & Russell
If you would like beautiful wedding photos that capture every perfect moment then Connor is the photographer for you! He was an absolute pleasure to work with and we're so in love with all of our photos.
Abi & James
We've just looked through the photographs from our wedding and words cannot express how perfectly you captured the day. They are incredible. Looking back through our collection instantly transported us back to our wedding day. Thank you so much.
Louise & Tony
Frequently Asked Questions
How can I book you as our Wedding Photographer?
After booking in a video call with myself (or meet in person if local), we can discuss and finalise the photography package of your choosing. I will then require a signed wedding photography contract and payment of a 20% deposit.
How will we receive our photos?
All images will be finalised and shared through your own personalised, password protected online gallery. I will provide a gallery preview within 72 hours of your wedding and then your completed gallery will be sent within 6 weeks.
Are you willing to travel?
Yes! Definitely! I cover all of the UK and I especially love destination weddings abroad. Please enquire through my website to discuss pricing.
Do you bring a second photographer?
Yes. I would love to bring a second photographer! Having another perspective is extremely advantageous and means we can capture more of those special moments. It also allows for many more candid images of you and your guests.