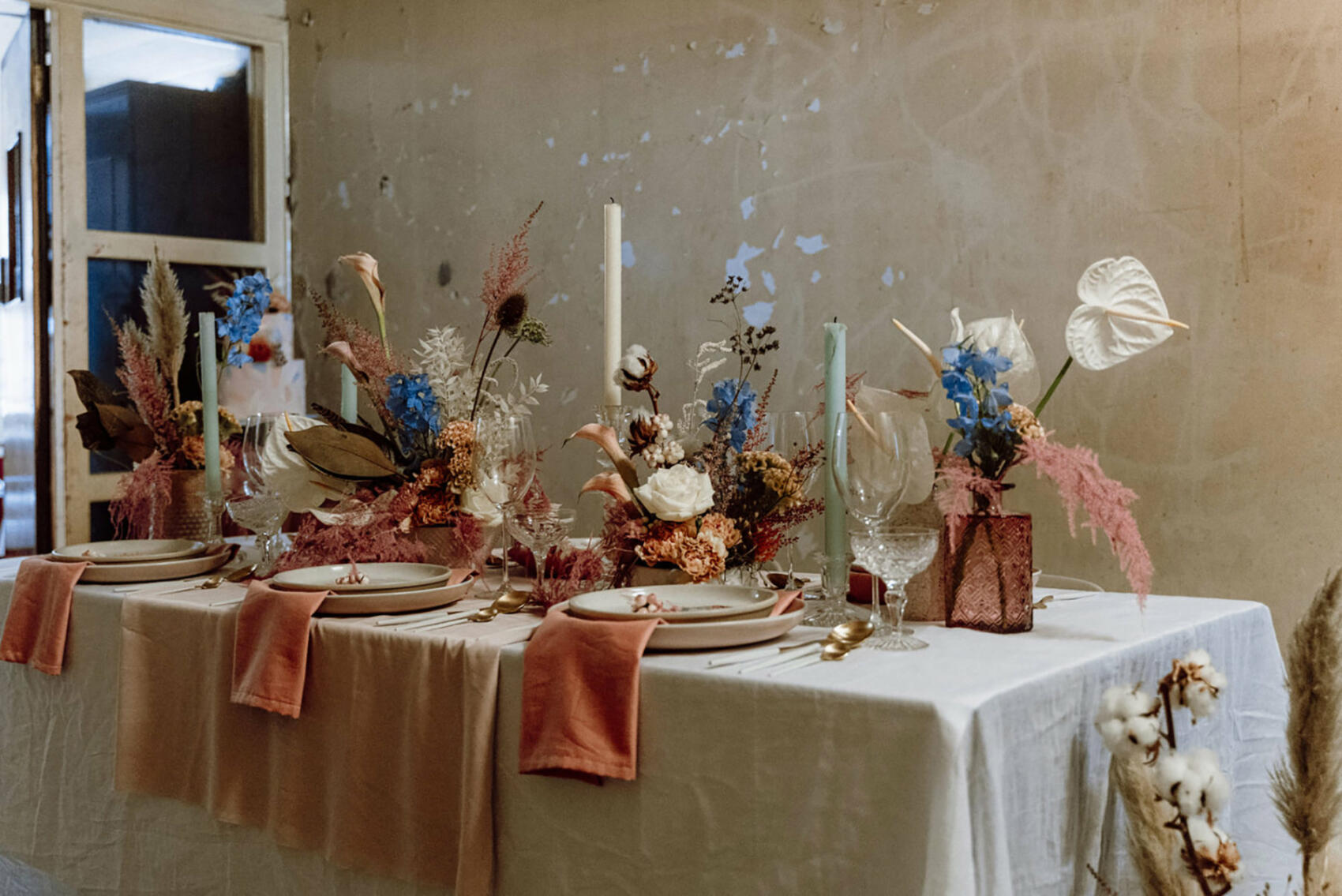 About Luna And The Lane
Luna And The Lane is a Planning, Styling and On the Day Coordination service based in West Sussex, and covering the whole of the UK.
Luna and the Lane is driven by a signature vision that masterfully weaves whimsy and genuine sentiment into weddings, resulting in celebrations that radiate charm, entertainment, and profound love. The core of their creativity lies in crafting awe-inspiring backdrops, enchanting table designs, and delightful décor – all the while, purposefully sidestepping the organza bow!
Luna and the Lane collaborate closely with couples who are eager to infuse their unique essence into their wedding day. With an ethos rooted in originality and creativity, this commitment remains consistent whether couples approach their wedding planning journey with a well-defined vision or are just starting to shape their ideas – or perhaps aren't really sure where to start at all.
Luna and the Lane extends a heartfelt invitation to individuals envisioning weddings or events brimming with authentic merriment, charm and originality. With a seasoned team at the helm, they stand ready to transform dreams into a reality that resonates with exceptional distinctiveness.
Founder Sally would love to hear from you.
Reviews
Thank you again for all your hard work. You really made our dream a reality - it was utterly magical and my jaw dropped when I saw it all. It just couldn't have been better; all our guests were amazed and all commented on how fabulous everything looked.
Alison & Peter
Your passion and attention to detail is evident in every image.
Kate
I just can't believe how beautiful it all looks. You have captured their personalities so well!
Hannah
Articles featuring Luna And The Lane