I love my Mum. She's just the best in so many ways so when I've got the excuse to spoil her, I take it! Mother's Day is definitely one of those times when you can, and should, treat your Mum and tell her just how much she means to you.
If you're looking for a suitably special gift for your amazing Mother, the Emmy London collection for H Samuel is the perfect place to look. In fact, for Mother's Day, birthdays and even wedding day gifts for Mums, there's a delicious selection just waiting for you.
The fantastic collaboration between Love My Dress favourite Emmy London and the UK's most loved jeweller, H. Samuel launched just over a year ago now and it's been rightly popular ever since. The collection, which perfectly reflects Emmy's signature vintage style, is full of the most heavenly designs. Fabulous diamond pendants, the prettiest bracelets and delicate earrings – this is a new take on vintage styling and it's not only a dream for brides, any piece would be perfect as a gift for someone very special. And that description certainly applies to our Mums…
Film by Lawson Films
I just adore this collection. Emmy's signature vintage style always makes my heart beat a little faster and it's such a treat to see her Art Deco influences still taking centre stage. The collection is all about luxury, affordability and alluring style and it captures everything we love about Emmy London. The pieces are refined, distinctive and truly, truly beautiful.
"My life's work has evolved around exploring designs at the pinnacle of fashion and Emmy London dedicates itself to undeniable beauty, bespoke craftsmanship and quintessentially British style," says designer Emmy Scarterfield.
"H.Samuel has such an impactful connection with the British public and I'm so happy to be translating the Emmy London stories into the emotional medium of jewellery."
So, what would be on my shortlist for my adored Mum? Well, how could I possibly resist a heart shaped pendant? I love the sweeping designs in sterling silver and the rose gold diamond heart pendant has definitely caught my eye. I can imagine both of these pieces becoming much-loved staples of anyone's jewellery collection.
Continuing the rose gold theme, there's a stunning selection featuring a round design, again studded with diamonds. Choose from the bracelet, earrings or pendant now and maybe add to your Mum's collection on another special occasion?
Earrings are always a fabulous gift to receive and these sparkling, vintage inspired designs are just amazing. Art Deco inspired fans, diamond flower drop earrings and the prettiest pear-shaped drop earrings, featuring baguette cut diamonds, are sure to make your Mum feel all the love whenever she wears them.
I also have to mention the super cute silver and diamond shoe pendants. If your Mum has a stellar shoe collection herself or if you'd just like to gift her something sweet, what could be better than something so quintessentially Emmy?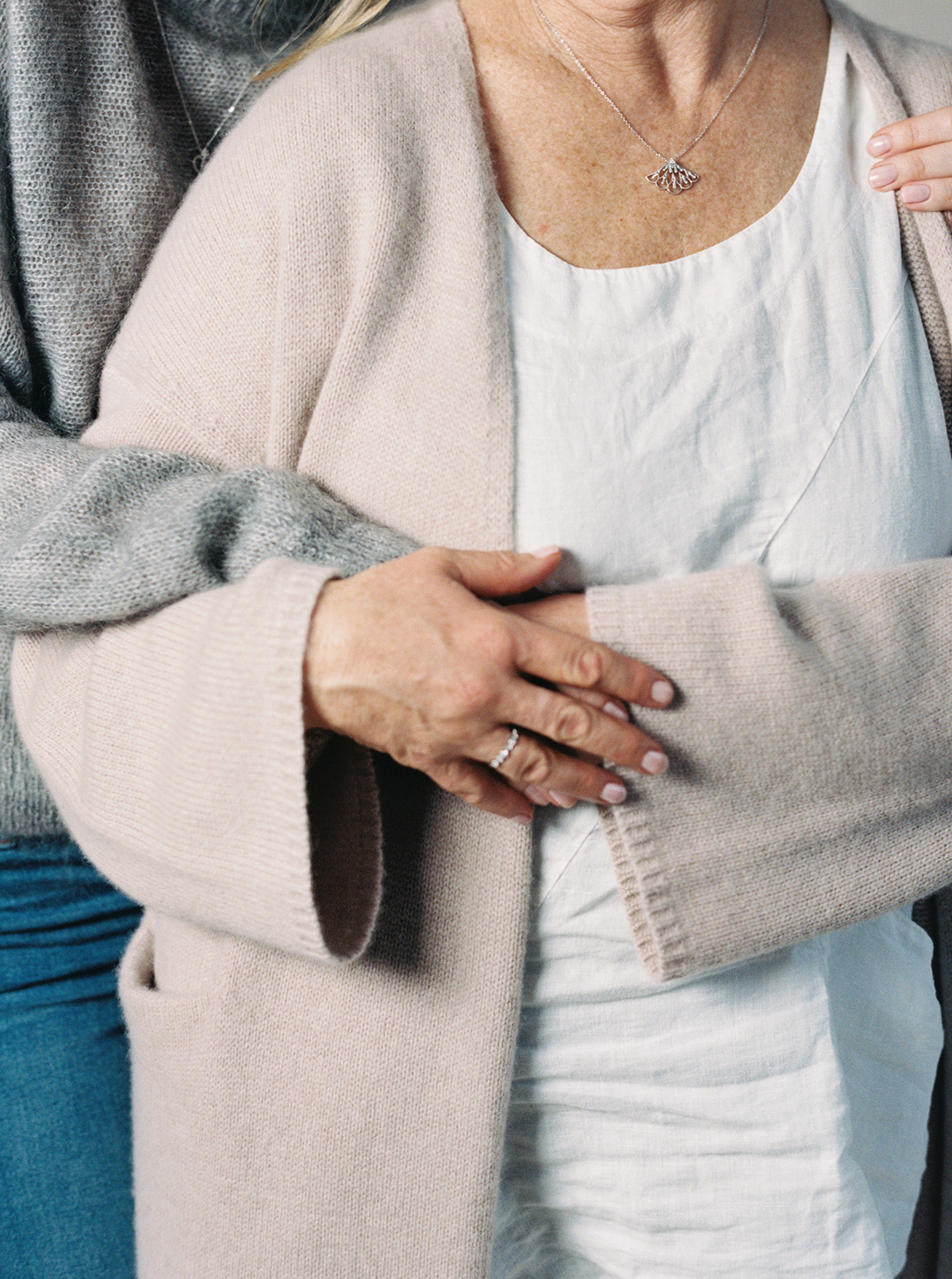 All of the pieces also come with an additional little diamond, tucked away out of sight. This signature touch mirrors the crystal element that you'll find on the soles of Emmy London shoes and whilst it ties the jewellery collection to the Emmy London range of shoes, it's also a rather lovely touch for Mother's Day too. Because even when you can't see something special, you always know it's there…
You can view the entire Emmy London at HSamuel collection online – just allow yourself plenty of time because choosing between all these wonderful pieces isn't going to be easy!
Love,
Tamryn x