When I'm not writing about weddings, you'll find me with my nose buried in a history book so when Annabel asked me to introduce you to the finest collection of historic wedding venues in the UK, I couldn't have been more excited.
Today, it's my absolute pleasure to welcome Historic Royal Palaces to Love My Dress so join me as we get acquainted with these exceptional wedding venues.
Independent charity Historic Royal Palaces has six palaces in its portfolio and every single one of them has a rich and unrivalled history.The Tower of London, Hampton Court Palace, Banqueting House, Kensington Palace, Kew Palace and Hillsborough Castle in Northern Ireland are world famous locations that you can choose as your wedding venue. And, if being able to say that you got married in a palace isn't enough, all proceeds from weddings held at these venues are put right back into conservation and education activities across the portfolio so you can be sure that each palace remains well maintained and open for all to enjoy.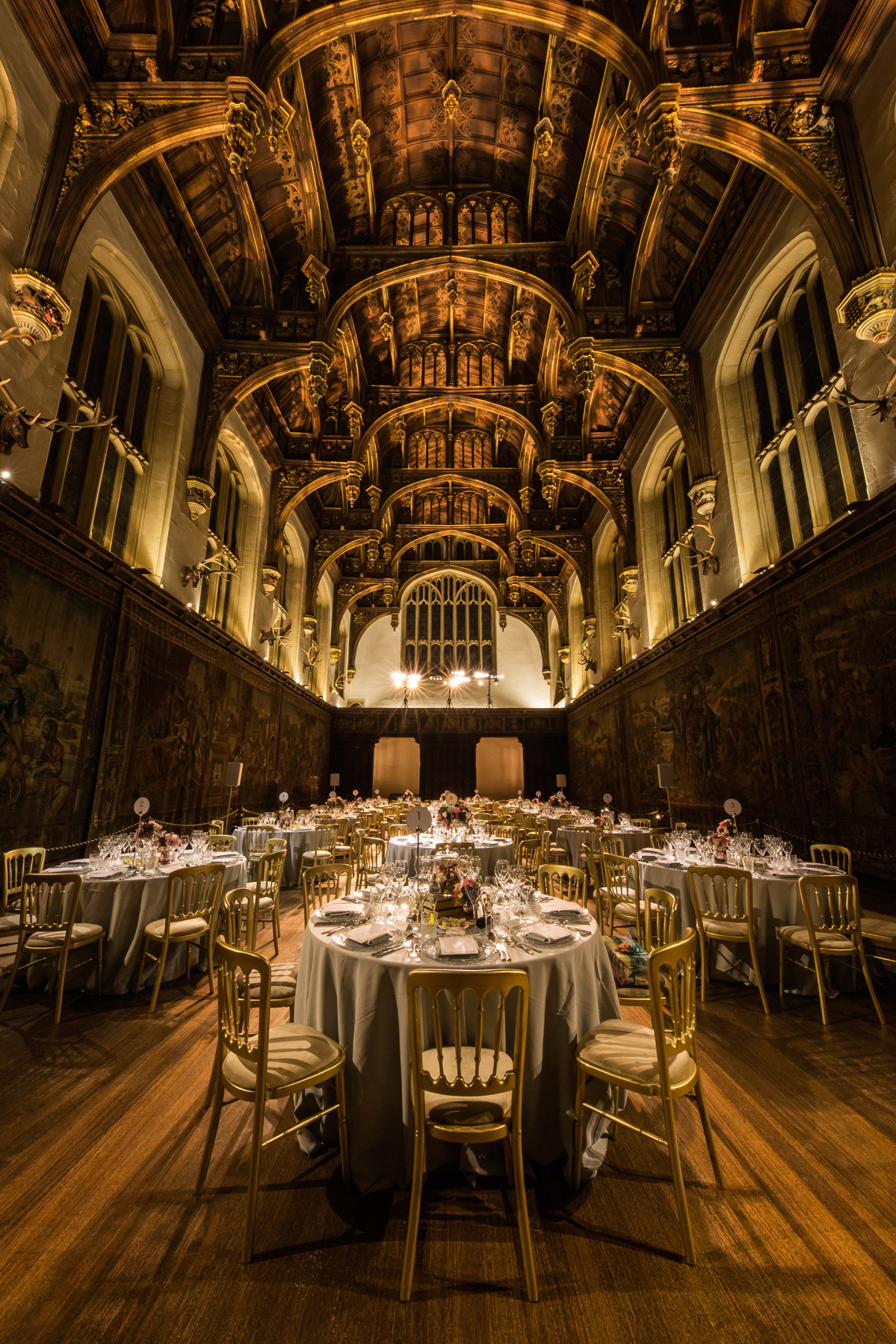 To me, one of the joys of hosting your wedding with Historic Royal Palaces is that even if you've visited the venue before, you'll experience the palace in a whole new way on your wedding day and you get to share this once-in-a-lifetime opportunity with your guests. For hundreds of years, these palaces have provided the backdrop to glittering banquets, splendid royal celebrations and occasions that are part of our national history.
It's amazing to think that you could hold your wedding reception at the Tower of London and include a private viewing of the Crown Jewels on the same day or that you could hold your ceremony in the Great Hall at Hampton Court Palace where Henry VIII once stood. Now that's real wow factor.
Before I lose myself in historic daydreams, let's explore the venues themselves…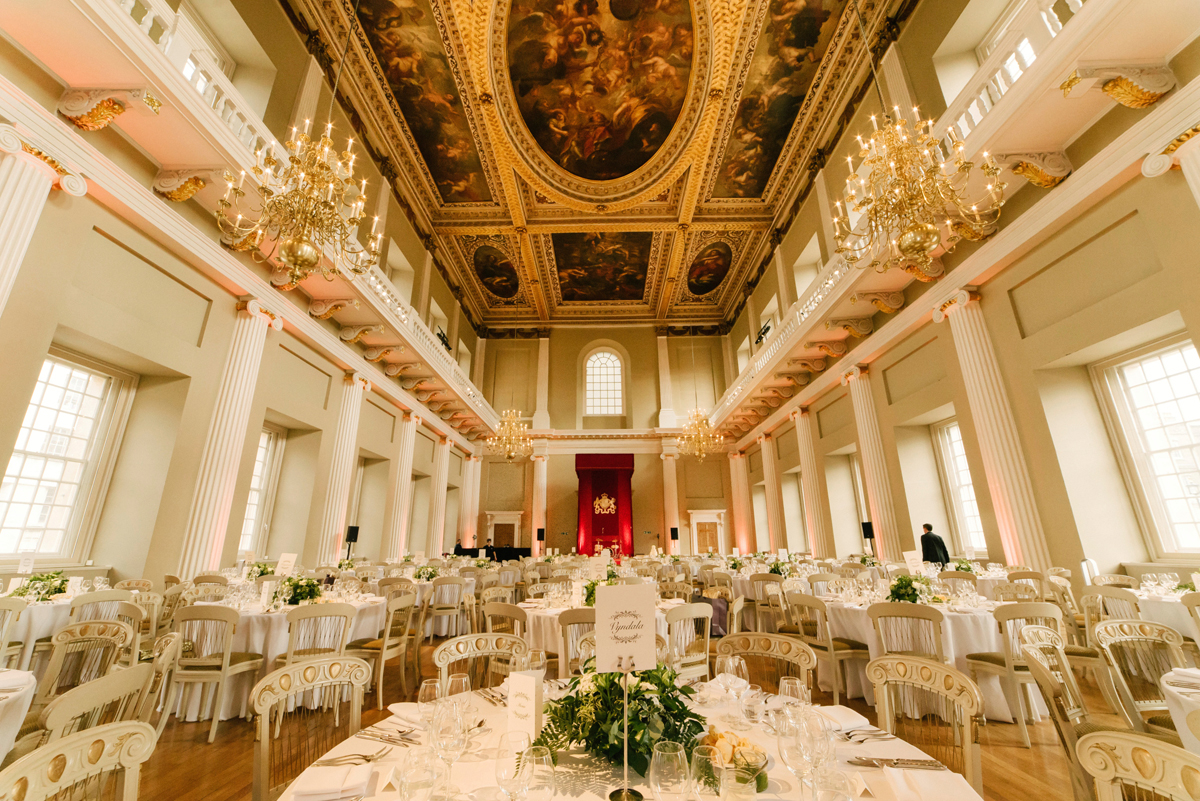 Kensington Palace is still home to British Royalty and for the first time in history, you can now get married in the King's Gallery and King's Drawing Room, overlooking the stunning palace gardens. Kensington Palace is also home to the new Kensington Palace Pavilion, a one-of-a-kind glass fronted temporary venue with amazing views over the world famous Sunken Garden.
London's Banqueting House is pure grandeur in the heart of the city. Make your way up the grand staircase (just think of the photos!!) and into the Main Hall with Rubens' breath-taking ceiling paintings looking down on you as you take your vows before you head to the atmospheric Undercroft to continue your celebrations.
Kew Palace, set within the picturesque Royal Botanic Gardens, is perfect for more intimate weddings. Enjoy a drinks reception in the Queen's Garden or Kew Kitchen Garden and then step into the Great Kitchen for an unforgettable dinner amongst the original copper boilers and colour brickwork. Alternatively, the King's Dining Room is so elegant with beautiful decorations that take you right back to the era of King George III.
As the Queen's official residence in Northern Ireland, Hillsborough Castle is everything you would imagine. Ornamental gardens, peaceful woodlands and meandering waterways provide the backdrop for spectacular weddings. The State Rooms themselves have been recently restored so you can hold your evening reception, blessing or dinner surrounded by priceless oil paintings from the Royal Collection.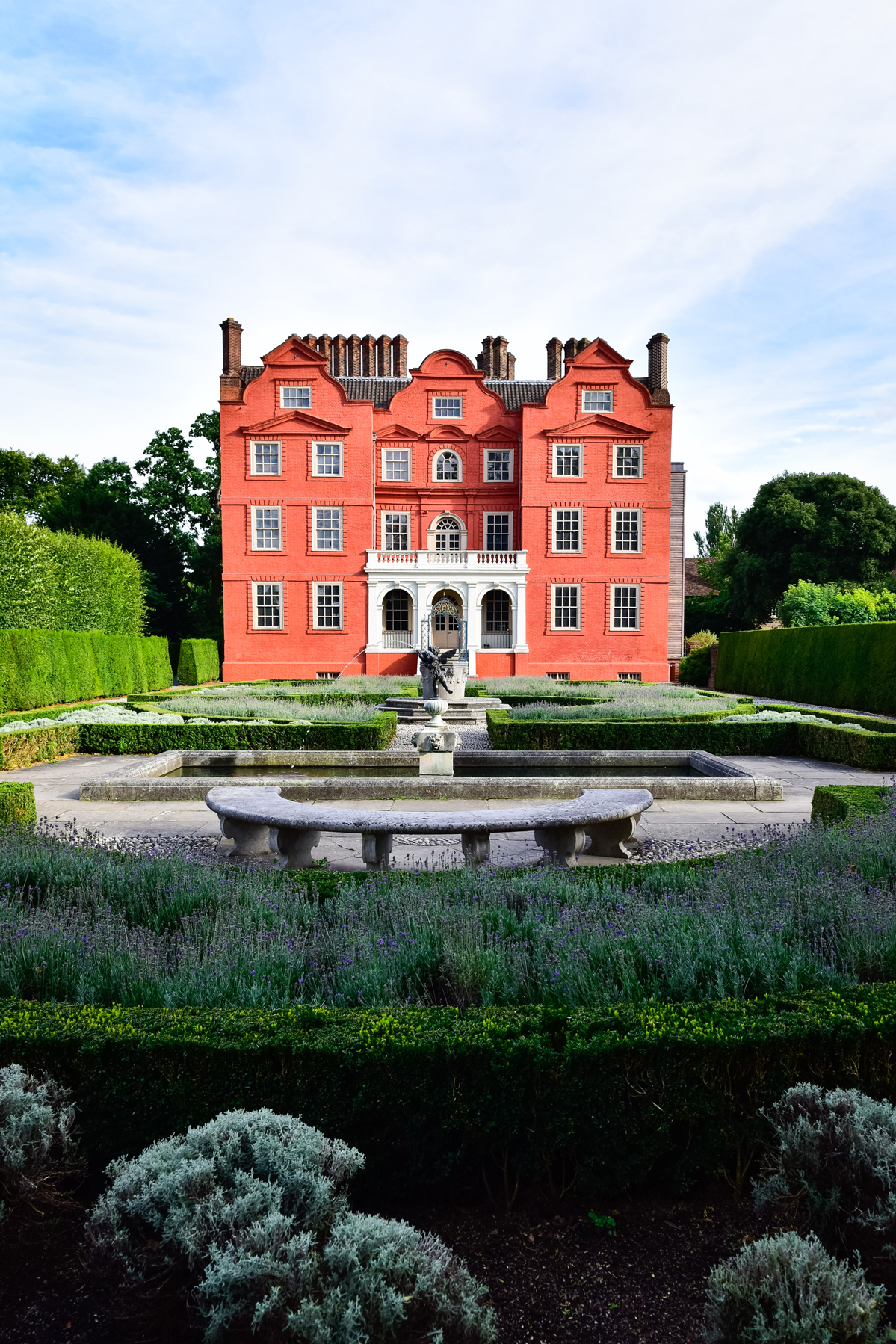 I mentioned the Tower of London earlier and this famous fortress is perfect for wedding receptions, even if that's not what it was designed for! If you choose to host your celebrations in the vaulted Wakefield Tower, guests can spill out onto the Wall Walk where they'll be met by one of the world's most iconic views – Tower Bridge and the River Thames.
Finally, I must mention Hampton Court Palace as I've got a special place in my heart for this glorious building. If you're planning a larger wedding, the Great Hall just has to be the location for your ceremony but the Little Banqueting House is beyond perfect for smaller celebrations. Alternatively, opt for all-out romance in The Garden Room, surrounded by the beautiful trees and flowers of the walled garden. You'll also be gifted up to 100 tickets into the palace on the day of your wedding so your guests can explore and enjoy themselves before your wedding officially begins.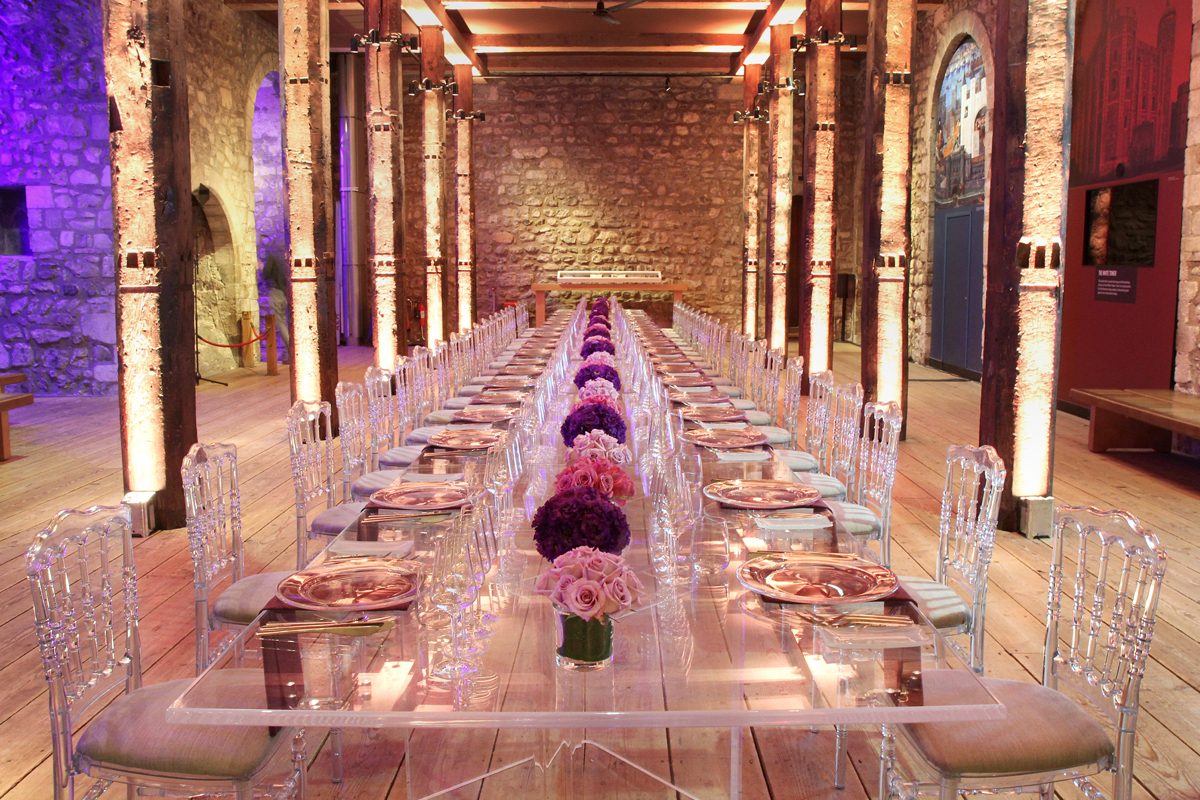 What I love most about Historic Royal Palaces is that your wedding really brings these venues to life. Given the historic nature of the buildings, some decoration concepts do need to be approached sensitively by working closely with the palace teams, who are well versed in maximising the palaces' potential. You're encouraged to bring your own style to the day and to make the space your own. These palaces are centuries old and you're walking in the footsteps of some of this country's most famous historical figures but you're also playing your own part in the venue's history.
What could be better than to weave your own story into tales that we'll never forget?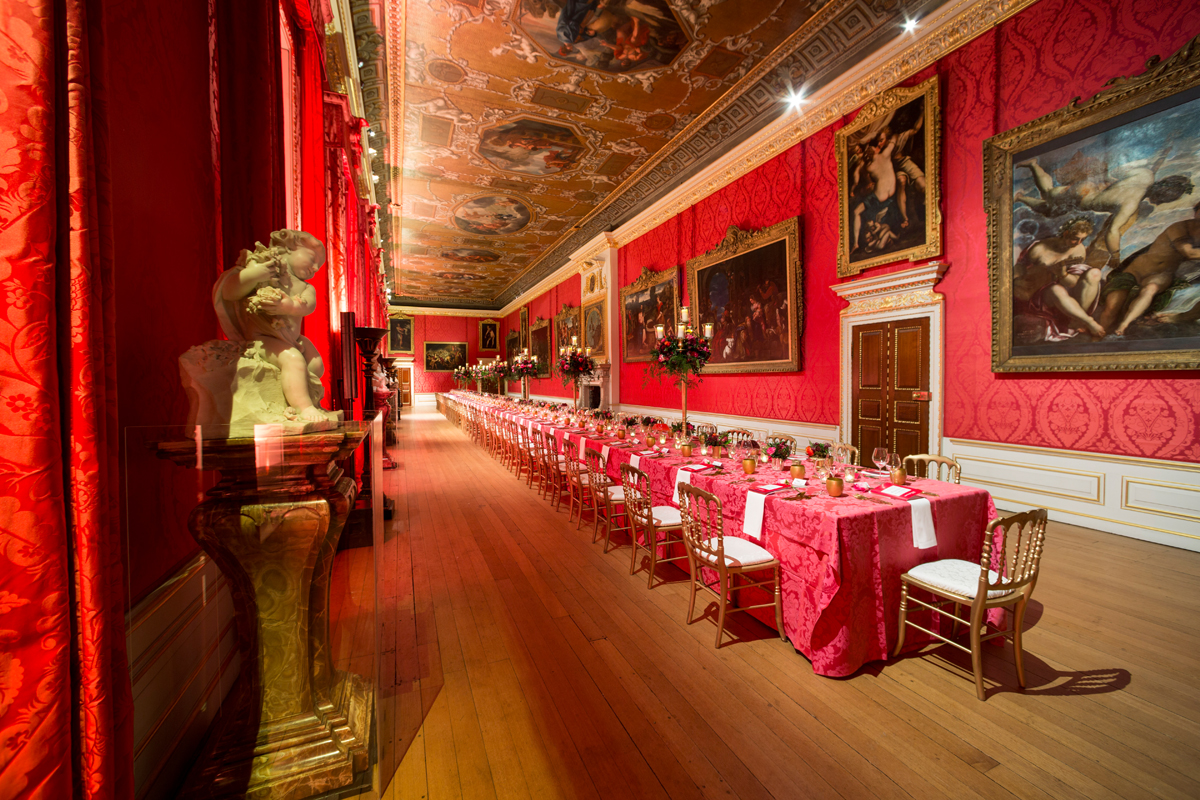 The Historic Royal Palaces team are currently prepping for their annual wedding showcase and Love My Dress is the event's media partner. Keep your eyes peeled for more behind the scenes news and features.
To find out more about weddings at Historic Royal Palaces or to pick your palace, be inspired and begin to create your perfect a palace wedding, take a look at the website or contact the team on [email protected]
Love,
Tamryn x