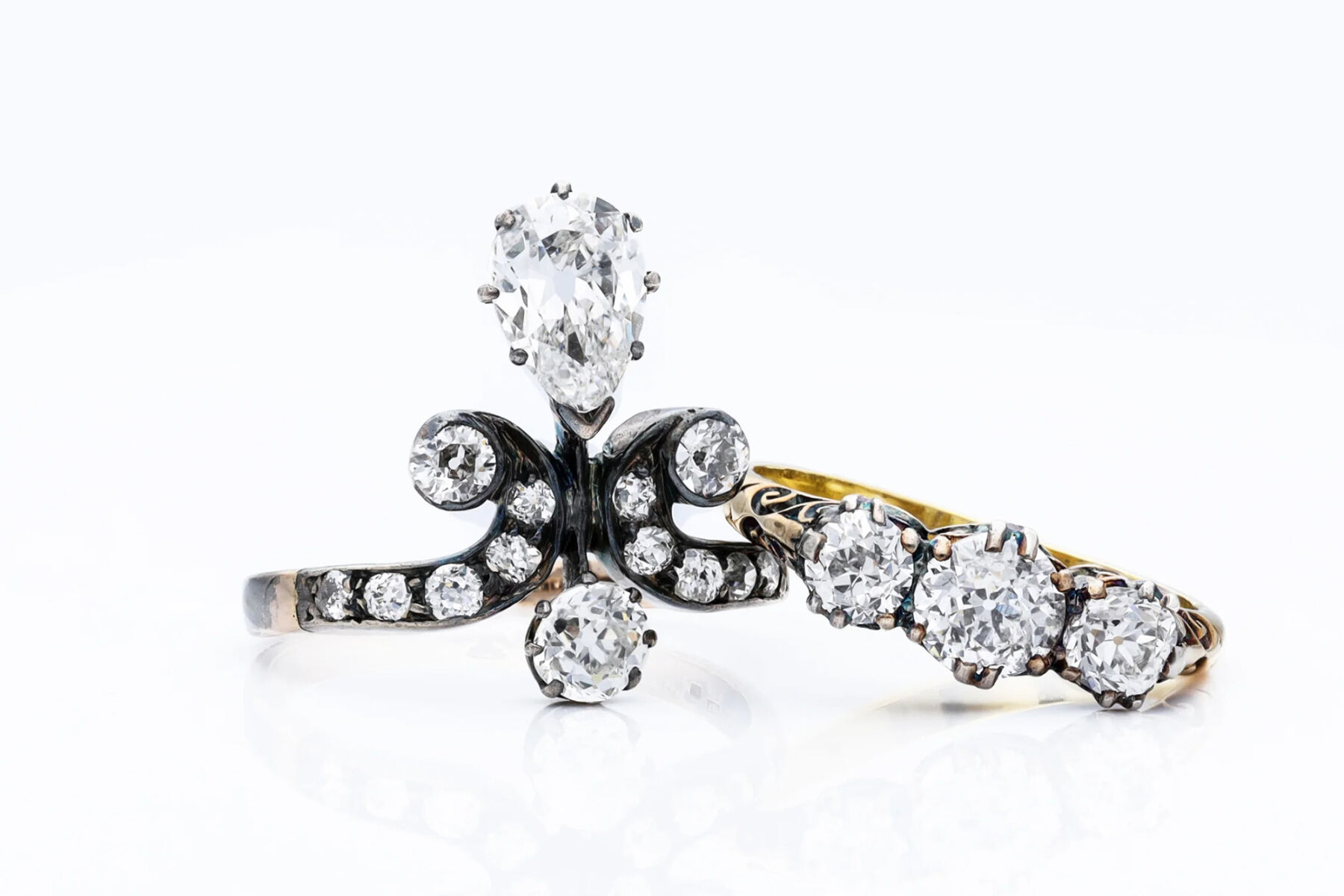 About Antique Ring Boutique
The Antique Ring Boutique supplies high-quality vintage and antique engagement rings based on our love for exquisite craftsmanship and exceptional gemstones.
Our collection includes:
Colourful precious gemstones such as diamonds, sapphires, rubies and emeralds.
More unusual gemstones, such as opals, topaz and garnet.
Unique and alternative engagement rings
Rings from different periods including Victorian, Georgian, Edwardian and Art Deco.
A range of styles, such as solitaire, cluster, three-stone, five-stone, toi et moi, snake and gypsy.
Trading since 2020, and a LAPADA member, we advocate for sustainability in the jewellery industry, promoting ethical practices and cultivating a passion for antique treasures among our clientele.
We have more than 250 rings to choose from including many vintage rings (50 to 100 year olds) and genuine antique rings (100+ years old):
Frequently Asked Questions
Do you do resizing?
We offer resizing on all rings we sell.
Can I try a ring on?
Yes, we offer ring viewings in Knightsbridge by appointment.