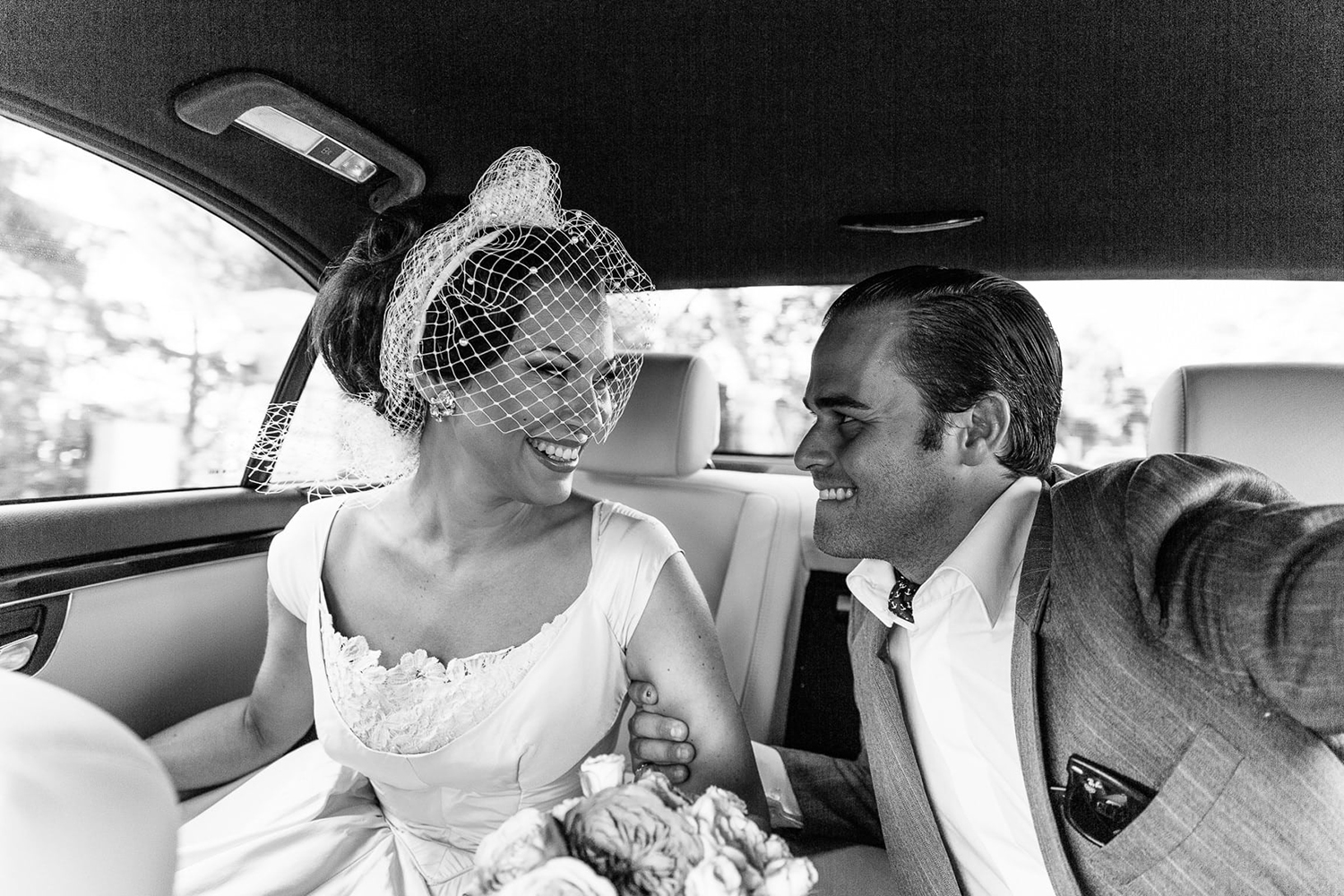 About Nick Tucker Photography
Nick Tucker is a London based, Vogue featured, award winning wedding photographer, with a unique, storytelling, quirky and photojournalistic style.
With a background in fashion and writing, and a stint working for Banksy, Nick is one of the coolest wedding photographers we know, yet he incredibly laid back, friendly and approachable with it too.
Nick Tucker's wedding photography is not your standard wedding photography. Don't expect any awkward poses here. Nick describes his own work as the 'high end snapshot'. He is a master of observing and capturing authentic, fleeting, intimate moments and tiny detail, and immortalising them into the most incredible visuals.
"While the majority of my couples are London based, and the majority of those have London weddings, it is by no means an exclusive.  I have photographed weddings all over the UK and as far afield as Hong Kong and even Melbourne, Australia."
"But I'm equally happy photographing an intimate wedding in your local pub as I am a wedding in Monte Carlo.  For me it's all about telling the story of the day, capturing the unfolding drama–and that can be anyone, anywhere."
"Of course, if you are planning a London wedding and you're still shopping around for venues you might want to take a look at some of my favourite London wedding venues."  
Articles featuring Nick Tucker Photography