Eclection Photography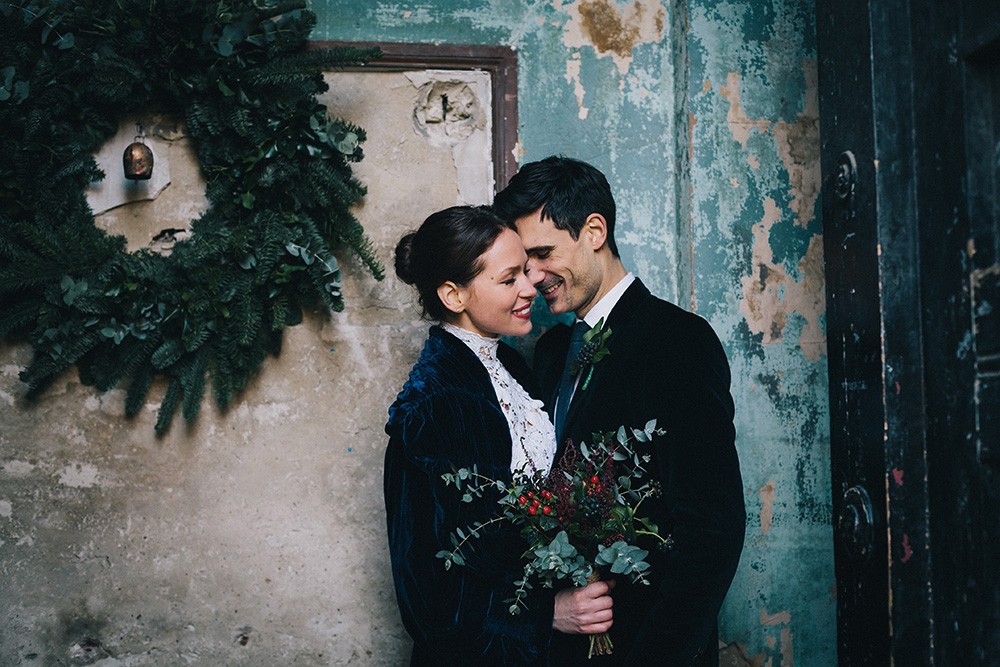 /

/

Eclection Photography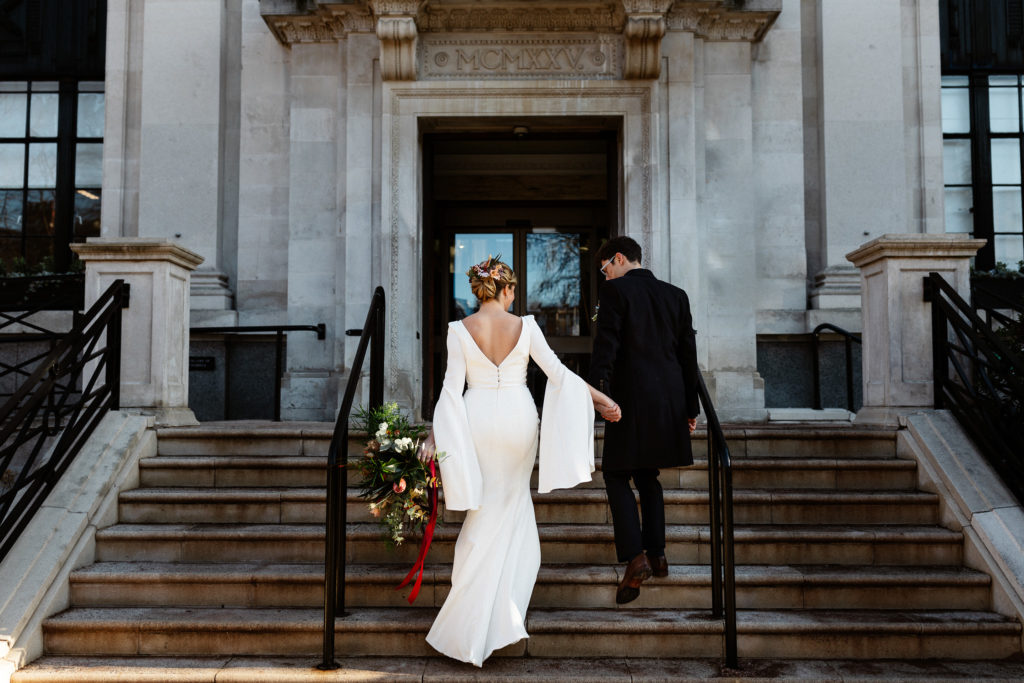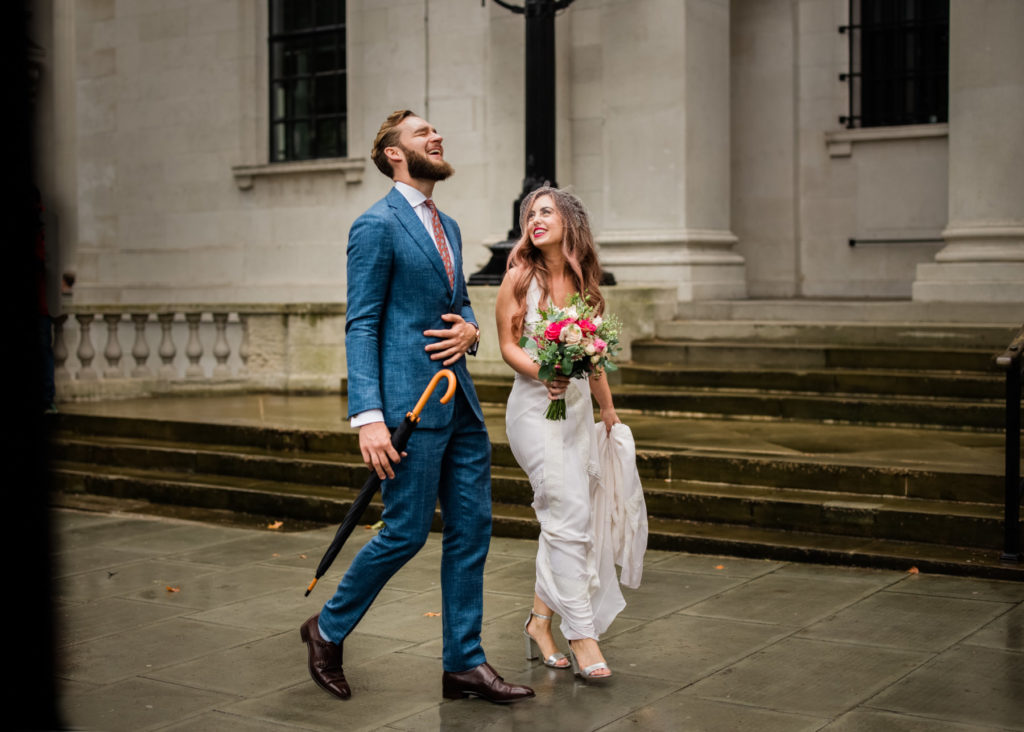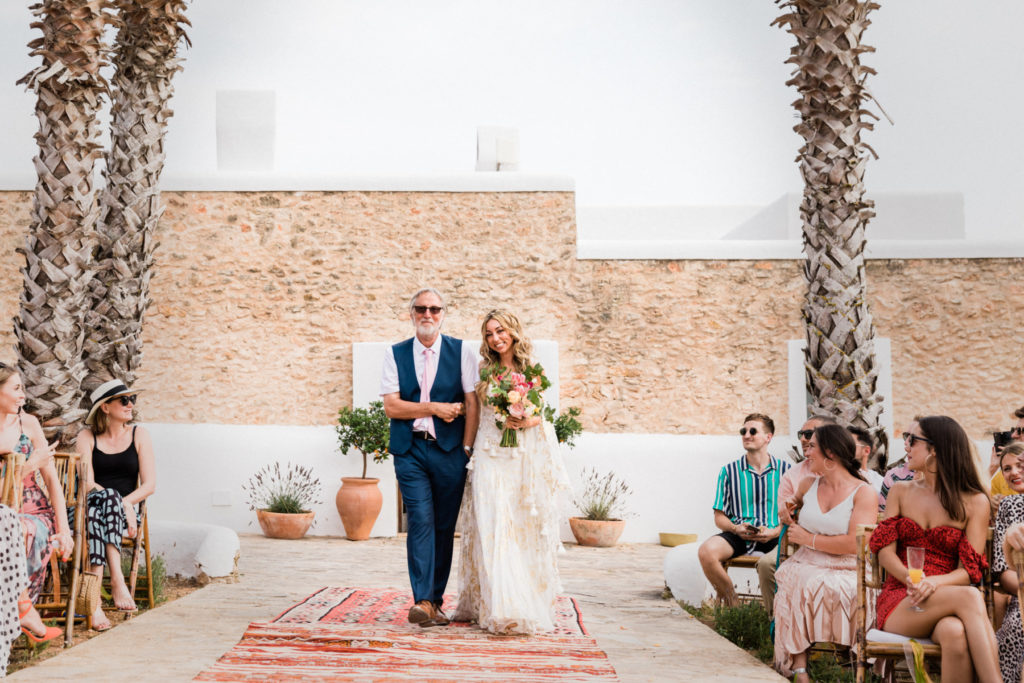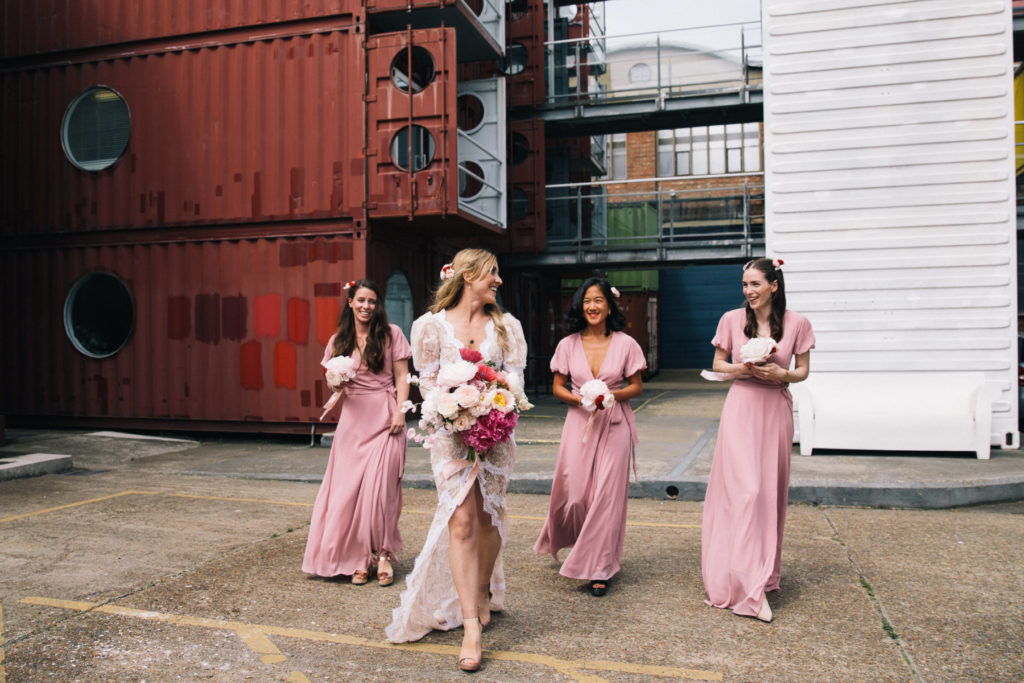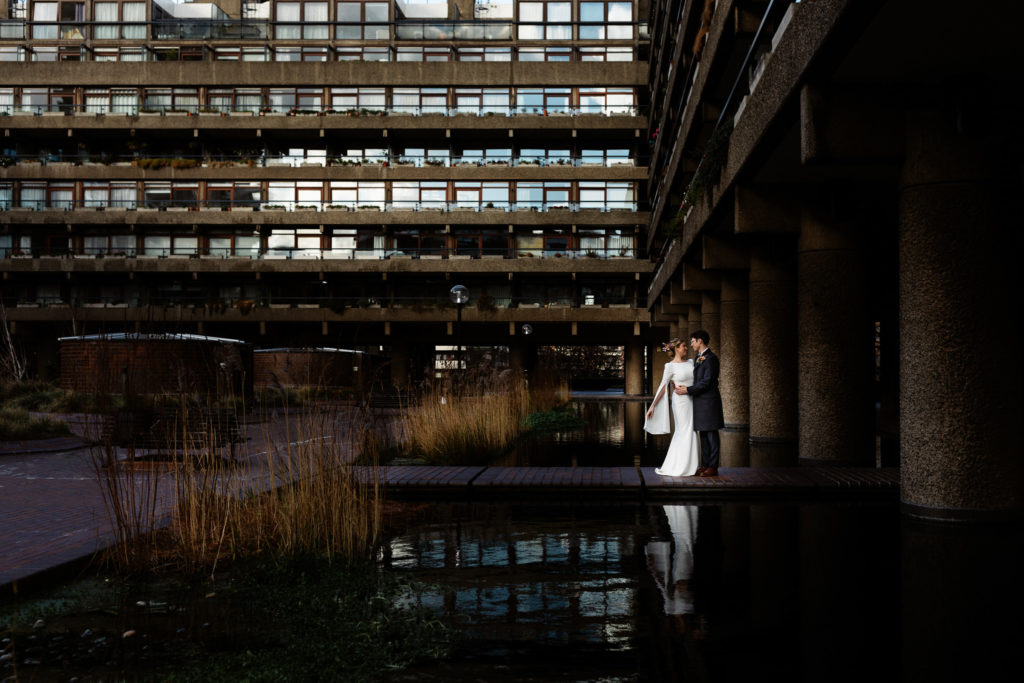 London Wedding Photographer Eclection Photography, founded by Heather Shuker, create stylish, fine art inspired wedding photography. Rangefinder Rising Star Awarded.
The world is full of beautiful wedding photography – however much of it is beginning to look the same. At Eclection we work with contemporary couples who steer away from the cliché and want unique wedding photographs telling their story.
We approach and photograph every event in a unique way – one that reflects the character and style of you and your wedding "we photograph you so you look like you." we never overly pose and see what comes naturally with just a sprinkling of direction.
Wedding photography for Eclection is about creating distinctive images with beauty and realism. Our style is an eclectic mix of contemporary fine art and documentary: it's all about creativity and individuality.
Eclection is led by Heather Shuker who developed her craft at University of the Arts London's Central St Martins and has an MA in Photography from the University of Brighton. Eclection Photography was selected as one of the Rangefinder 30 Rising Stars of Wedding Photography 2016 from across the globe.
"Imagine working with a photographer who totally gets you. A photographer who makes you feel relaxed and whom you trust to capture the magic, love, fun and frolics of your big day? And more importantly a photographer who has a unique ability to photograph you so you look like you …..You have just imagined working with Heather."
Heather was an absolute godsend on our wedding day. As photography and design enthusiasts ourselves, my husband and I were drawn to her incredible use of light, scale and composition. We have very few photographs together as a couple and wanted our wedding photographs to not only capture us and our day but also be truly beautiful pieces of art. Her results have certainly not disappointed. With her speedy turnaround we are now struggling to decide which ones to print and display in our home. Quite an ideal dilemma! Not only is Heather an extremely talented artist but she is also gifted with interpersonal dynamics. Her confidence with people and with weddings helped the overall flow of our wedding day. She is very easy to communicate with and helped us shape our day to get both the best experience for us and our guests, which I believe you can truly sense from our wedding photographs. January 2019, Islington Town Hall & Ivy City Garden
Genevieve & Moss
Wow! They are incredible, and I cannot put into words how much we love them. You have captured moments in the day that we will cherish and reminisce about forever. They are so unique, don't look like any wedding photos I have seen before and that it the best thing about them! All the guests keep showing them to people who don't even know us, because everyone is so blown away by your work.Thank you, thank you, thank you, for shooting our wedding, we have such fantastic memories of the day and now we have the most beautiful photographs to gush over 🙂 You worked so hard on the day, and it is so appreciated. I hope you are as happy with the results as we are!Big love and appreciation! Islington Town Hall & Studio Spaces, London
Emma & Daniel
Your wedding photos make me want to get married'– that's what a friend of mine said when she saw our photos and I think that sums up what you did for us so beautifully. It also reassures me that I'm not totally biased in thinking they genuinely are the best wedding photos I've ever seen. Heather we cannot thank you enough for capturing the magic of our day so perfectly. You listened to everything we wanted and not only did you capture amazing shots of our family and friends, but you captured the FEELING of love, frolics and fun that our day was full of. We have photos of moments that we can look at and remember exactly how we felt, and that is something so precious. It was an absolute pleasure having you as such an important part of our day – you made the whole snapping process joyous rather than a chore – I know the boys loved posing for their shots, and you only have to look at the photos of me and my bridesmaids to see what a laugh we were having. You were a dream to work with – managed everyone so well, made them feel comfortable and relaxed and that really shines through in the photos. Not only did you capture photos but you captured memories and we can't thank you enough for enabling us to relive our wedding day every time we look at them. I would recommend you to every bride out there – you rock.
Hollie & Christian
"Heather was our wedding photographer in September 2018 and couldn't recommend her more highly. Heather took the time to get to know us as a couple before the wedding and understood exactly the lens through which we hoped to capture the day. Her work is stylish, individual and refreshingly 'real' – we never felt the need to 'pose' for Heather as she has an amazing ability to catch special moments, interactions and memories. Heather is a true pro and was a pleasure to work with." Katie & Benjamin September 2018, The Royal Hospital Chelsea & Trinity Buoy Wharf, London
Katie & Benjamin
Heather was totally amazing on the day, I've seen Heather at work a number of times and have seen her amazing take on modern wedding photography before, so it was an obvious choice to ask her to be the photographer for our day. It started with a consultation to discuss the basics, then we had a separate day out for a recky. The first location we chose was very pretty, lots of glass, tropical plants and the sun shone brightly, it looked like a victorian film set. Heather managed with humour and ease to co-ordinate over a hundred of our guests as they tottered around with Prosecco in their hands. She played that difficult role of being there at exactly the right moment for all of the key shots, but blending into the party, so the photos capture the natural joy and beauty of the day, which is exactly what everyone wants from a photographer. Then we moved onto the warehouse at Peddlers, Burton Street for the reception. This was a very industrial building, surrounded by brick walls, its amazing how Heather can make a brick wall photograph looks so utterly cool, but she does. Some of my favourite photos of the day (apart from our actual vows) were the photos of our guests smiling and looking so happy for us both, as we gave our speeches, Heather really captured the love in the room, such a special moment. Heather comes with the highest recommendation from us, she's an incredible talent.
Michelle & David
When we started planning our big day we knew that getting the right photographer was going to be really important to us. We met Heather and just knew she was the one and booked her straight away! We knew she would take incredible photos, but would also feel like part of the day. She fit in seamlessly and was just like having another wedding guest who we'd have wanted there whether she was taking the pictures or not! Heather's pictures have a unique quality to them that captures the essence of you. She doesn't put you in uncomfortable positions, or take you away from your guests for large parts of the day, she fits her pictures in almost without you knowing! Our wedding pictures are a complete story of the day, not a detail has been missed. Thank you so much Heather, you made our day very special and have given us pictures that we will treasure forever. September 2017, Asylum Chapel
Louise & Duncan
I chased Heather down after seeing some stunning shots she had taken of an old school friend of mine's wedding in London. Once I got in touch, that was all the chasing I had to do! From the moment she had our brief she completely ran with it.With winter weather and plenty of logistics to content with – 3 venues to shoot and a photo op en route! – she was the cool headed but militant personality we needed on the day. The weather turned out to be a delight and I am so glad she was persistent enough to sneak us out of our drinks reception to get some shots as the sun went down.Heather is an absolute pro, all the advice she gave me not just in the lead up to the wedding but also on the day was spot on. She's also a photo ninja who will stop at nothing to ensure the shots of one of the most important days of your life rise above the ordinary. Hampton Court House, November 2015
Amy & Andrew
We cannot recommend Heather highly enough. We met her at a wedding of our friends and she was our immediate choice when we got engaged a few years later. We had an engagement shoot ( well worth it and not as cheesy as you think) which involved us getting locked in a grave yard but Heather was totally game and climbed over the fence to escape. Now that's what you call above and beyond. We both agreed it was like having a friend at our wedding and she produced the most amazing shots. Stylish but full of truth. She captures light beautifully and knows her locations so even in a busy city like London you get these magic moments of just the two of you! Every time we look at them they bring instant joy! Marylebone Town Hall, December 2018
Caroline & Tom
Articles featuring Eclection Photography