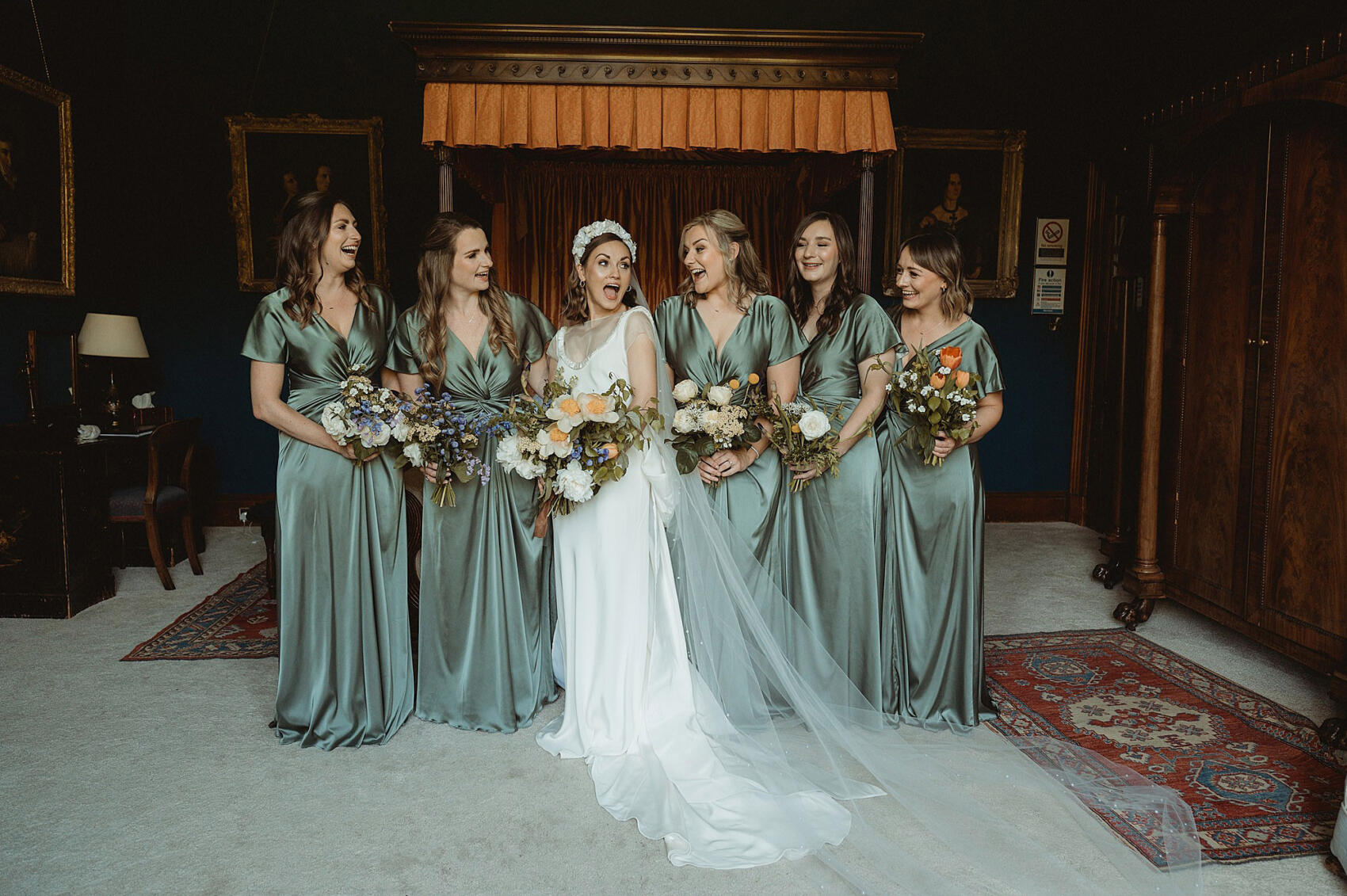 About TH&TH Bridesmaids
TH&TH are providers of cool gowns for modern bridesmaids. Our dresses represent affordable luxury. Order online and deliver anywhere in the world.
Conceived from the imaginations of three best friends, after searching the world for elegant, contemporary yet affordable gowns for their own weddings. Without success in this search, they put an idea and a passion into work and a dream of their own affordable bridal brand became reality and TH&TH was born in November 2016.
The TH&TH label takes inspiration from timeless style of bygone eras and fuses it with current bridal fashion, to create effortless and wearable occasion gowns that have a modern take on tradition.
Co-founders Louie, Kitty & Ping formed their close friendship and style affinity on their first day of university, all studying fashion design together. Bonding over a love of elegant design, extravagant gowns and beautiful fabrics.
Fifteen years later and with experience working with the world's biggest luxury brands and brightest fashion labels, they travelled the globe looking for one of a kind inspirations and style notes, creating a new beautiful design signature that formed the basis of TH&TH.
Articles featuring TH&TH Bridesmaids