It will come as no surprise to you I'm sure to be told that we look at a lot of wedding photographs here at Love My Dress®. However, this is absolutely no hardship at all because we all love seeing the ideas, emotions and all of the joy that is evoked via good photography.
When Annabel asked me to write this feature to introduce you to the beautiful work of Bournemouth wedding photographer Richard Skins, I couldn't have been happier because, whilst I've been researching this piece, I re-discovered one of my favourite Love My Dress weddings of 2013 – Tom and Harriet's countryside inspired celebration. Richard was the photographer.
"A dash of love and a good portion of epic", he says, is his recipe for wedding photography success…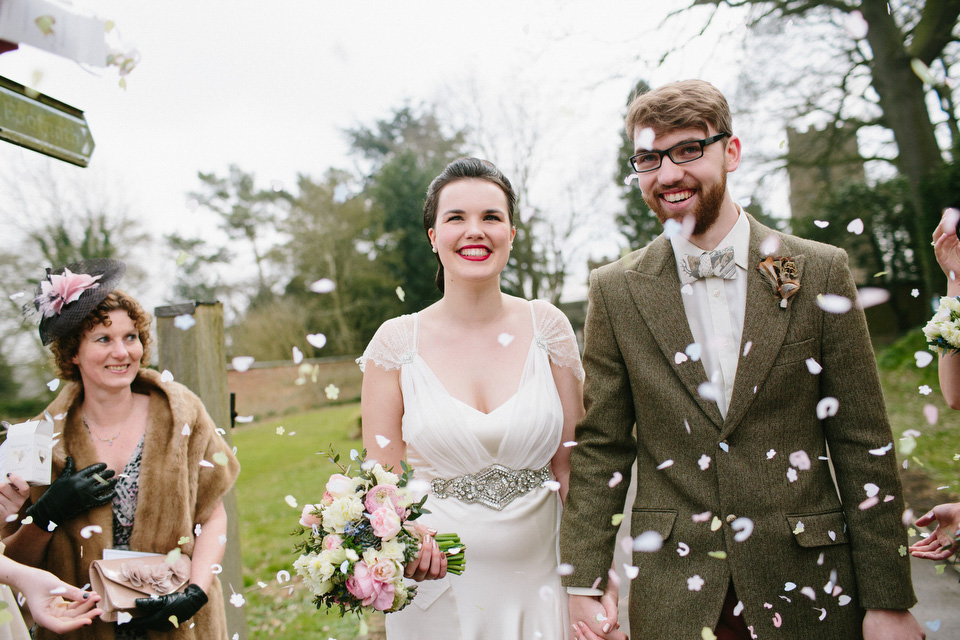 View the above wedding in full on Love My Dress® here
Richard Skins, a graduate of the prestigious Northern Film School but now based in Bournemouth, caught the wedding photography bug a few years ago and has loved capturing and documenting ceremonies and receptions ever since.
"My photography is firmly rooted in the documentary style of wedding photography," says Richard. "I want to photograph the wedding as it was and how I saw it. I'm not a photographer that will raise his voice at your guests or disrupt the day and if I'm getting all the photographs that I want without disrupting your wedding at all, then I'm doing my job properly."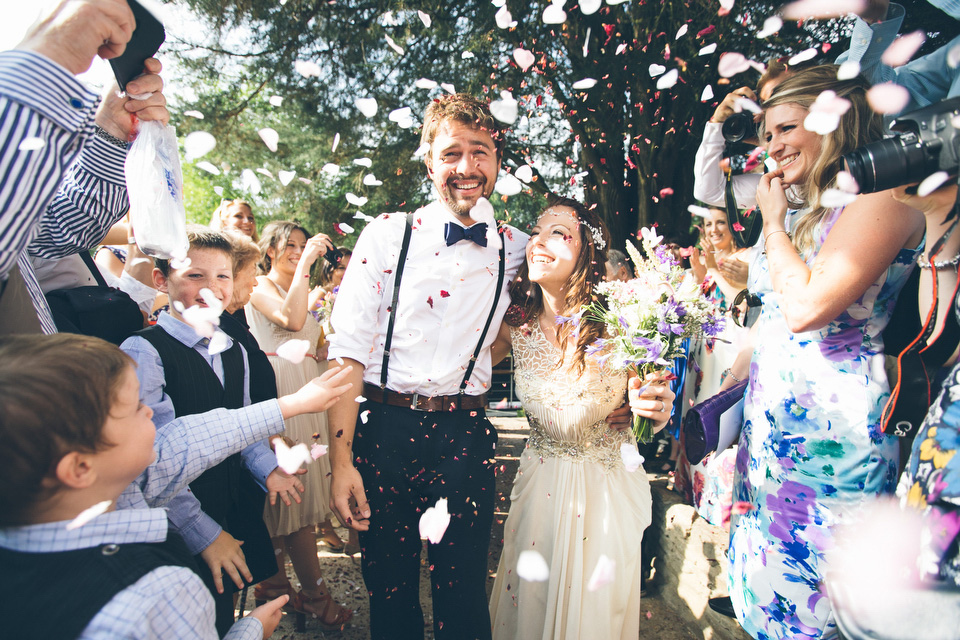 And Richard really does do his job properly – far from rotating through a standard set of shots and poses for every couple and every wedding, he likes to make every occasion a little bit different by trying new techniques and testing new compositions so that every set of shots from every wedding is different and unique. He also spends a lot of time before each wedding planning and preparing to make sure that, come the big moment, nothing is missed and nothing takes too long.
"I always scout the wedding venue for the best possible locations in terms of composition or light so I know exactly where we should go and when," Richard explains. "Genuine images of the bride and groom are always the best so I start by just getting the couple to spend a few moments together without posing before we start taking any photographs and then I always try to ensure that it doesn't take more than 15-20 minutes out of the day."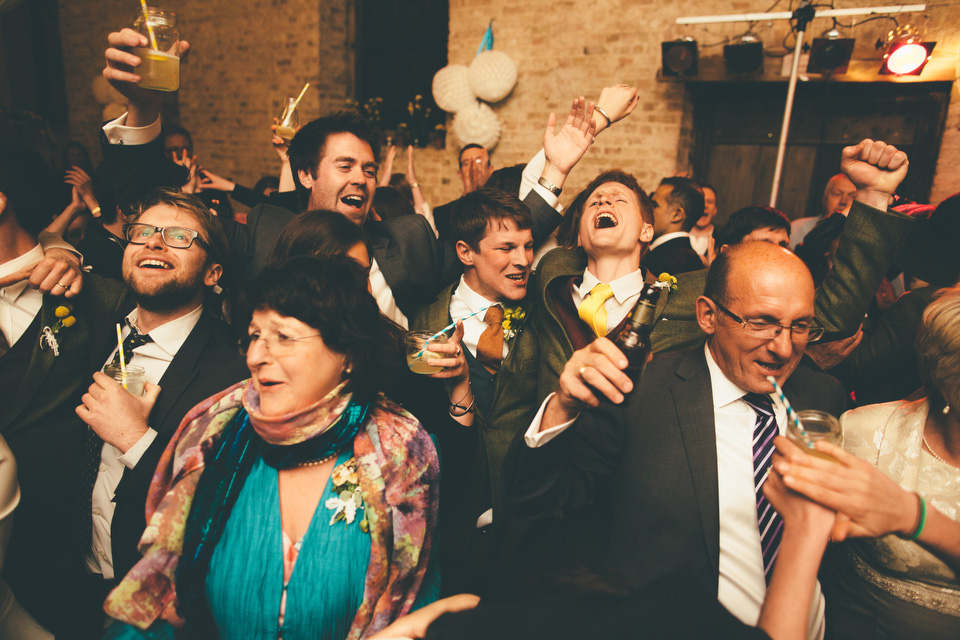 Richard's appreciation of the bride and groom's perspective on the wedding day is wonderfully refreshing. He doesn't whisk you off the moment you arrive at your drinks reception and also advocates taking some time first to chat to your guests and just relish the moment. Perhaps this endearing empathy that has become a hallmark of Richard Skins Photography comes from being a newlywed himself…
"I recently got married to my beautiful wife Carolyn in a field in Lincolnshire. We wanted an outdoor wedding so opted for a tipi in a meadow – an idyllic setting which, in our minds, would be bathed in sunshine. Of course on the morning of our wedding, there were gale force winds and sideways rain but it cleared up later and we were treated to an African sunset that made the wedding feel even more special. It was truly the best day of my life."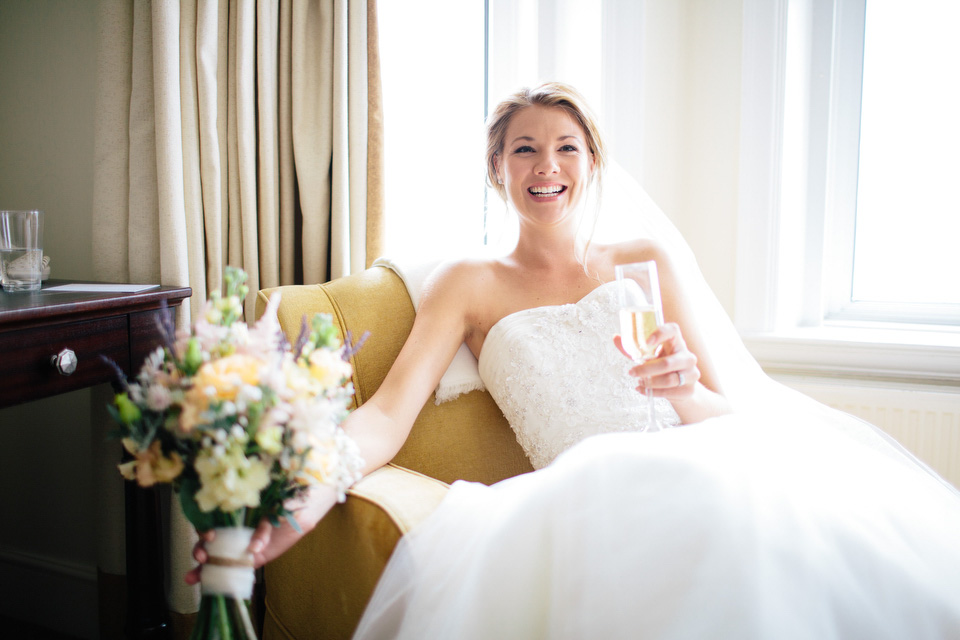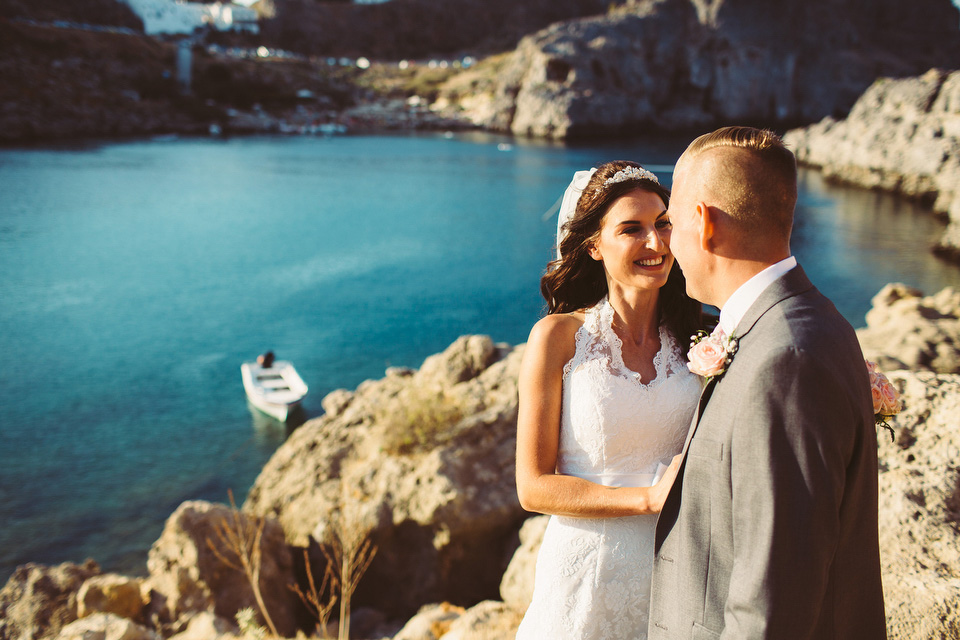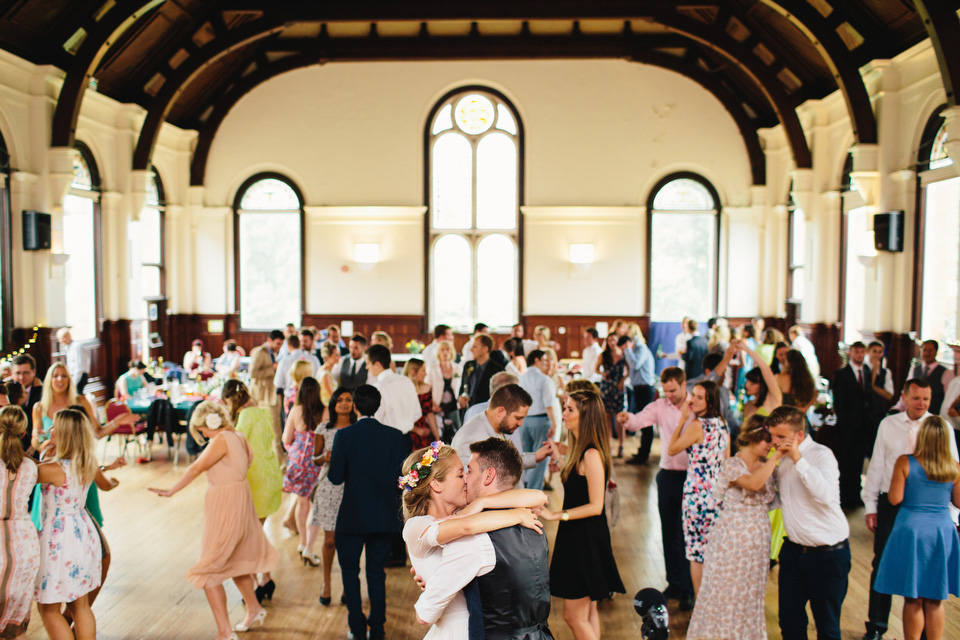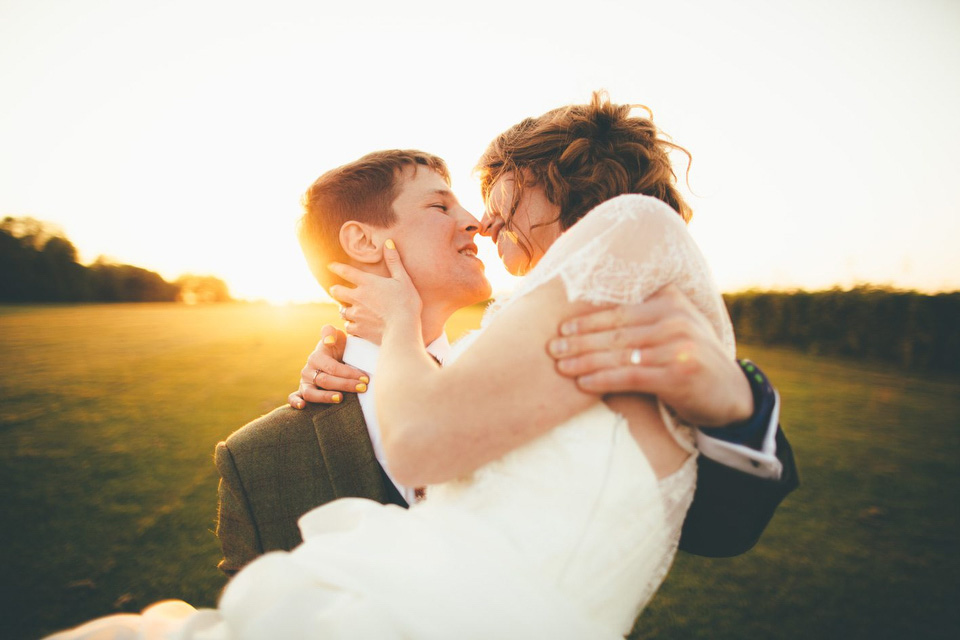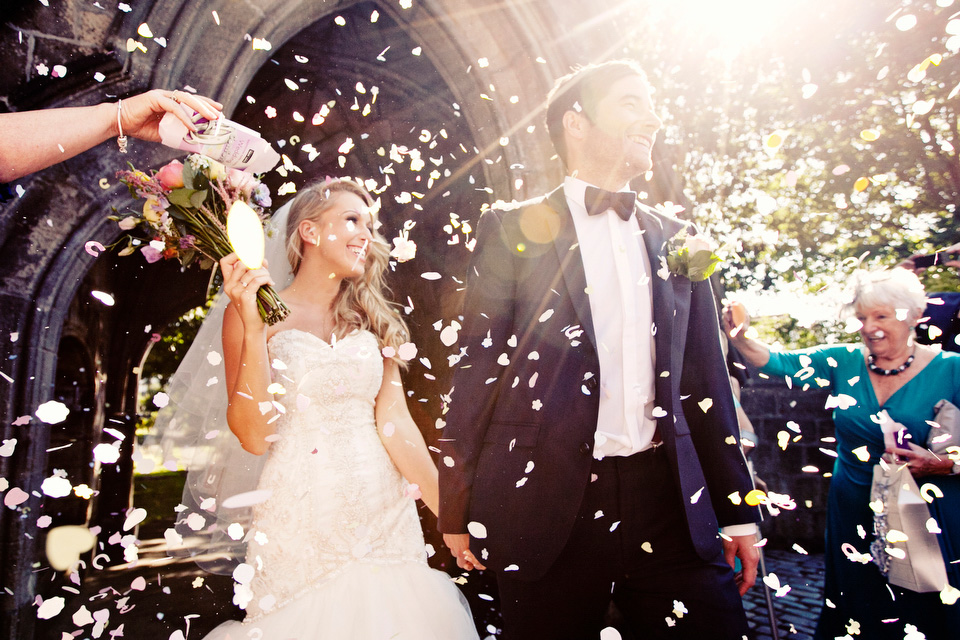 Richard Skins Photography is based in Dorset but travels throughout the UK and further afield is not a problem at all and prices for 2015 start from £1595. You can find out more about Richard and view his portfolio and reviews on his website as well as connecting with him on Facebook and Twitter.
Love Tamryn x
This is a sponsored post