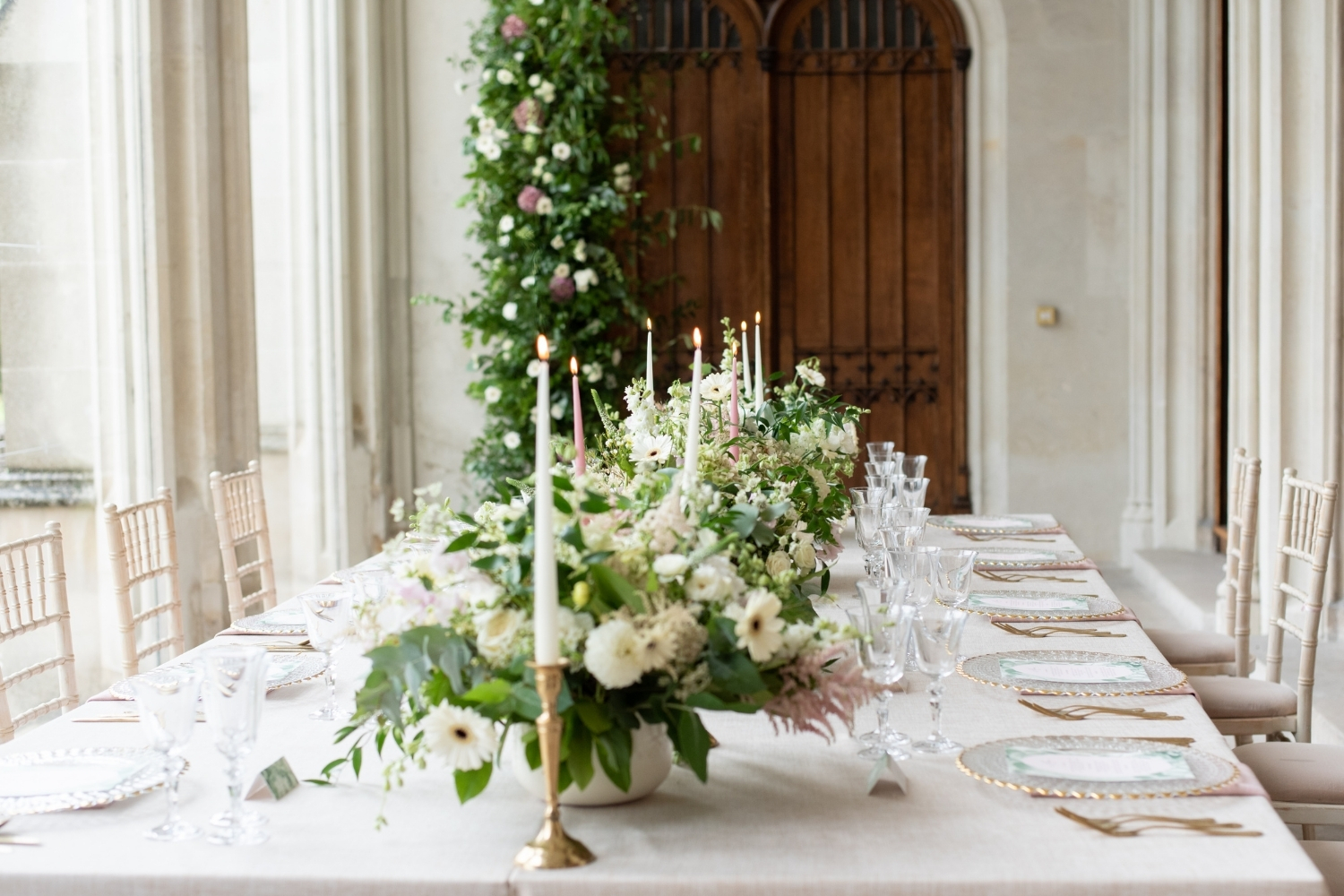 About AVE Creations
AVE Creations is a bespoke, multicultural wedding planner and special events planning company based in London, who specialise in luxurious and unforgettable celebrations.
AVE Creations was founded by me, Assumpta Vitcu, a poetry, prose and personal-style lover, with an inexplicable passion for lighthouses, travelling the world, evening dresses, cake and tea – but not necessarily in that order.
I seamlessly produce chic, timeless and sophisticated experiences throughout the UK, that are creative, luxe, detail-focused and fun, for clients with discerning taste.
I work with busy professionals and entrepreneurs who want to honour their love, culture and personalities in style while having the best party of their lives. My priority is to create unforgettable experiences while alleviating stress and saving you time.
My gift for storytelling and experience with the nuances and intricacies of organising a multicultural wedding – including my own, have prepared me to give you the day (or days) you have dreamed of.
If truly being seen and heard are important to you, if you appreciate authenticity, intentionality, creativity and love, then I am the planner for you.
Videos
Reviews
My husband and I can't thank AVE Creations enough for helping us make our day perfect. Assumpta went beyond her duties in making our wedding so amazing and she did everything gracefully and nothing was too much.
Violet & Jimmy
If you are someone who does not enjoy planning or is finding it difficult then I would certainly advise you to contact Assumpta to start early with your planning your big day - she will literally take the stress out of it and leave you to enjoy the bits of planing that you should.
Lois & Dorian
Articles featuring AVE Creations