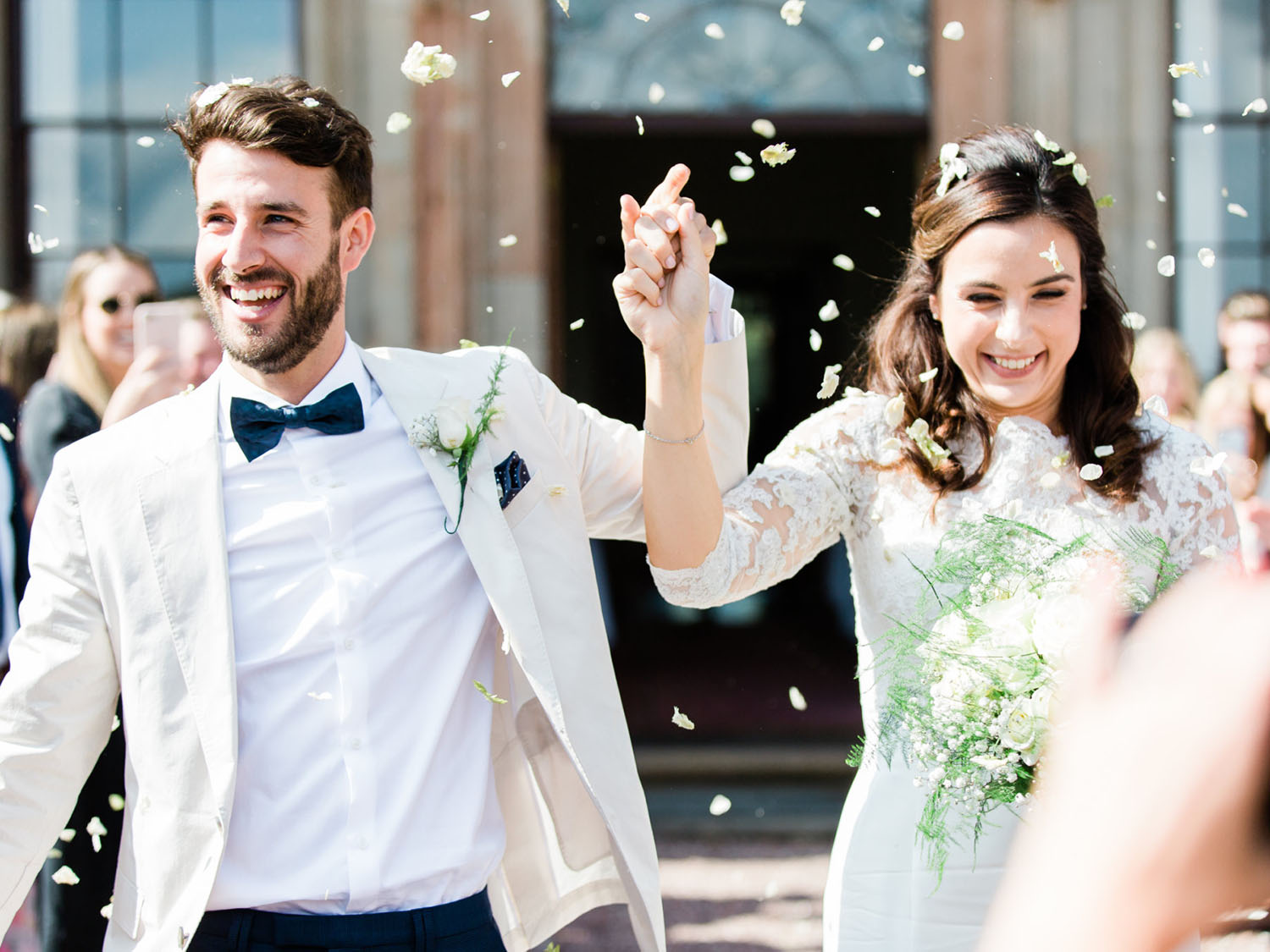 About Jade Osborne Photography
Cheshire based Jade Osbourne creates beautiful, luminous, fine art inspired wedding photography.
As a fine art wedding photographer it is an absolute privilege to be part of a couple's wedding day. Based in Cheshire but covering the whole of the UK and partial to the odd destination wedding!  Aware that this will be one of the most memorable days of your lives and that your images are going to last longer than a lifetime, I put my all into my client's wedding day with a relaxed, calming, yet organised and professional approach.
My aim is to get to know my couples before their big day and make them feel at ease with a camera around so I always like to meet up at least once beforehand to get to know your personalities as well as your plans.
My style is mainly documentary with a fine art edge, striving to tell the story of the day by anticipating the natural, candid moments yet capturing them in a beautiful and considered way. It's important to capture the ambience of the venue too and, of course, the little details that you will have spent so long planning. The only time you will be aware of my presence will be when I give some gentle direction for some bride and groom portraits ensuring you are relaxed and your images do not look posed. I'm a lover of natural lighting where at all possible and get very excited when I find the most beautiful light!
Offers for Love My Dress Readers
10% off full day coverage if you mention Love My Dress
Reviews
We are over the moon with how perfect our pictures are! We've had countless friends and family praise your beautiful work and most of them say 'we didn't even notice your photographer at that point!' You were so calm, professional and discreet. It's such a huge part of the day to entrust with someone, but we are thrilled with our choice of Jade Osborne Photography. The day went by so quickly but some of our favourite moments were our wedding portraits with you. Amongst all the food, the music, the drinks and the party, it was a quiet chance for us to revel in the joy of our day, which you can so clearly see on our faces… thanks to your beautiful work. We can't thank you enough for everything you did for us! You had so many amazing tips and suggestions as well that we didn't even think about! You captured so many wonderful details, my veil, shoes, makeup etc., as well as the venue and surroundings. Your vision for settings and backdrops is amazing, some of our favourite photos are under the willow tree in the garden at Events Co Old Hall, the way you captured the light and our love is incredible.
Ellie & James
It's taken us a week to come back down to earth after the wedding high but we really wanted to say thank you for photographing our wedding. I had spent weeks and weeks searching through recommendations from friends, Googling, searching Instagram and looking at thousand upon thousands of wedding photos and when I found your page I just knew you were perfect. From all of our suppliers you were the most professional throughout and made the whole experience completely stress free. You were so easy to work with and a calming influence. It never felt like you were intruding in the day, rather you added to the fun of it and made me feel so relaxed. We absolutely love (and have had so many comments about) the first pictures. and we really can't wait to see the full suite. Thank you again. You are the best.
Leigh & Stuart
Articles featuring Jade Osborne Photography