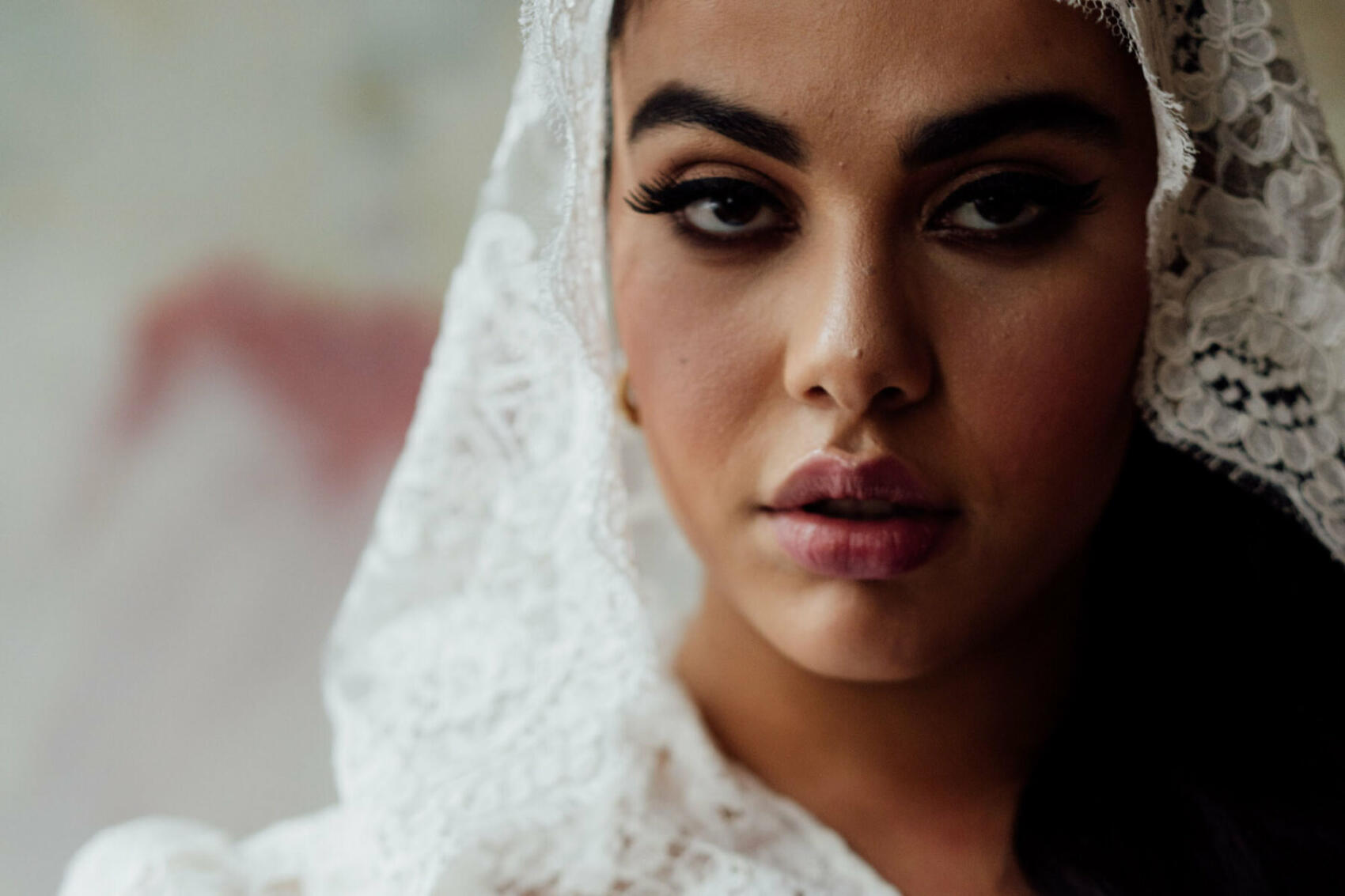 About Portraits Bridal Hair and Make-Up
Portraits Bridal Hair and Make-Up are a fashion lead bridal hair and makeup agency, specialising in weddings and events. We pride ourselves on our reputation as the go-to hair and makeup artists for modern brides all over the UK.
The team that makes up Portraits are among London's leading professional hair and make-up artists in the bridal beauty industry, covering the UK and overseas. Specialising in bespoke hair and make-up for weddings and bridal fashion, we at Portraits pride ourselves on providing exclusive hair and make-up to suit each and every bride. Having recently featured in Elle Wedding and Vogue, Portraits have been firmly put on the map as the go-to Hair and Make-Up team for brides.
Our luxury bridal hair and make-up service is lead by both Zara Vernazza, Head Hair Stylist and Nadia Matoorian-Farrow, Head Make-Up Artist. Leading Hair Stylist, Zara, uses a range of techniques to create modern and catwalk inspired looks, which are individually tailored for each bride. Head Make-Up Artist, Nadia Matoorian-Farrow, focuses on bridal fashion and wedding make-up using the best luxury products, along with on-trend techniques to create seamlessly beautiful and timeless looks.
At Portraits Agency, we have handpicked some of the most talented hair stylists and make-up artists working across the industry including: bridal, fashion, film, TV and theatre, to be part of our Portraits family. Covering the UK and overseas, our talented team are always on hand to make sure we are available for your big day.
(Main image by Rachel Takes Pictures)