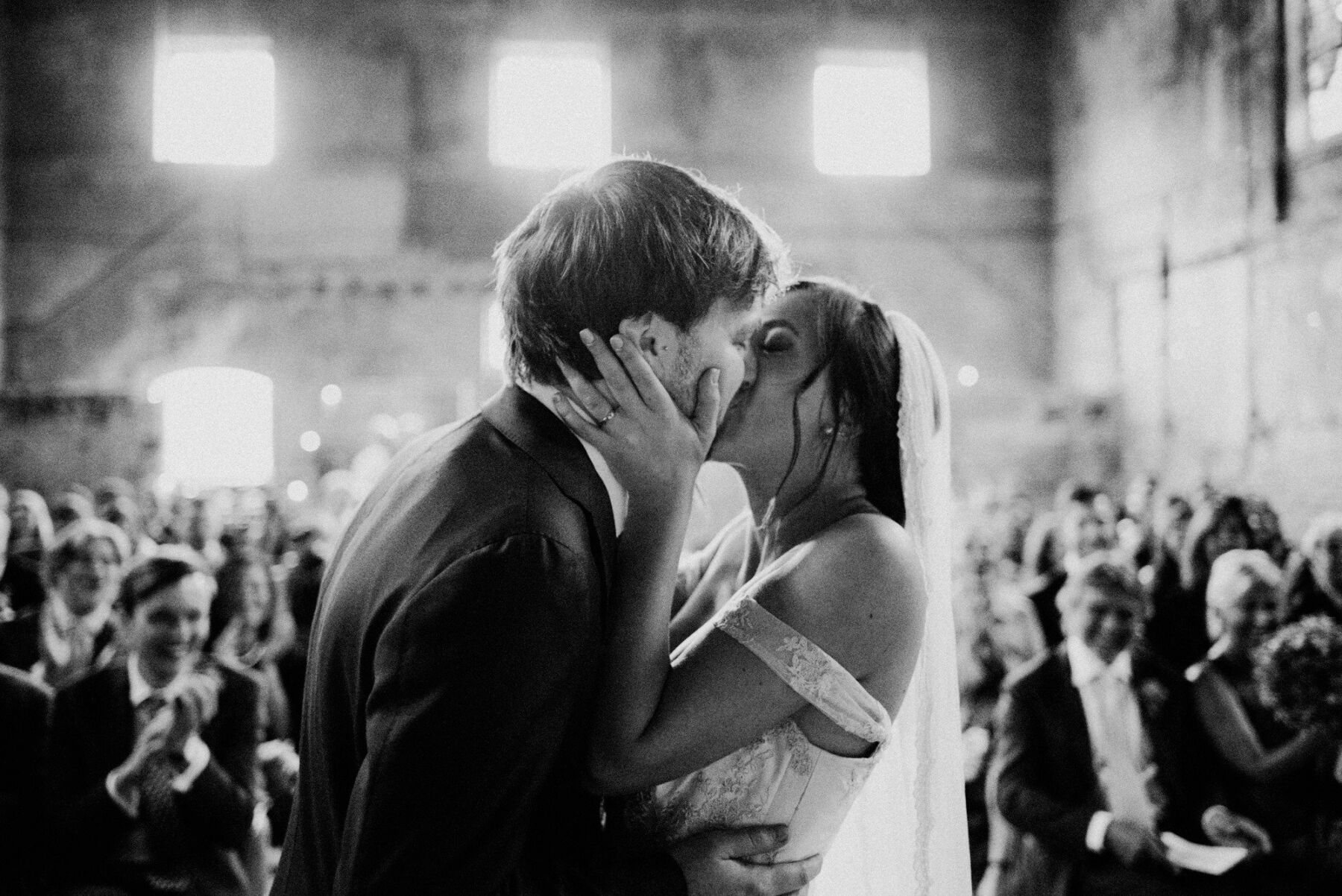 About Ed Godden
I'm Ed Godden, a Nottinghamshire based photographer shooting weddings for modern couples all over the UK and beyond! My images are gritty, edgy, and have a cinematic and timeless feel to them – my style is not fake or contrived and I avoid posed perfection – I shoot real life, captured as you remembered it.
Nottingham Wedding Photographer
I want my images to have feeling to them, and to immerse you into every scene. My main aim is to remind you of all the fun you, your family, and all your guests had on your wedding day. I have a super-simple, and relaxed approach to how I work. Its YOUR day… so I just let the whole day unfold around me. My main job is to make sure I'm switched on, and ready to capture all the fun, emotions, special moments, and craziness that a wedding day is made up of. Its an approach I've held onto for nearly 500 weddings that I've photographed over the years, and, well… if it ain't broke! As you'll see from the featured weddings on my website, there aren't many group shots. And wherever they do appear, they've been taken in a fun, and very informal manner. I'm OK with doing a few group photos (6 groups is a good number), so If you do want some let's keep it to 10 minutes maximum. This way it doesn't take over your day. The only time in the whole day I need you all to myself is when I take you away to do some relaxed, and stylishly simple portraits. This wont take longer than 20 minutes. Then you can get straight back to the party!
Articles featuring Ed Godden