Shelby Ellis Photography
/

/

Shelby Ellis Photography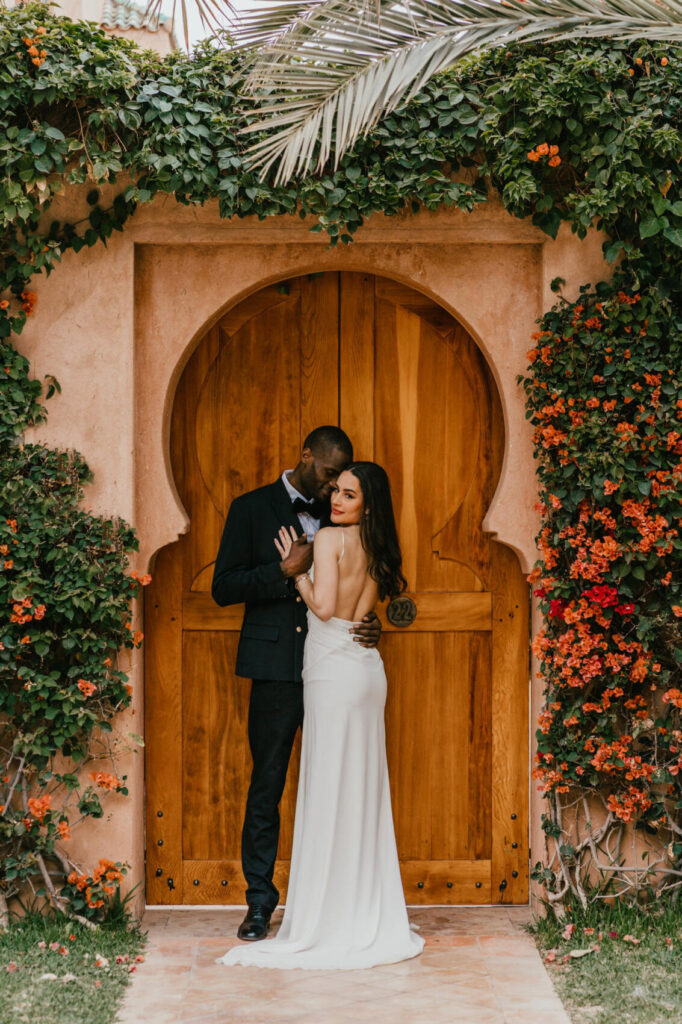 Kent based Shelby Ellis produces clean, honest wedding photography. Shelby is passionate about capturing natural shots of beautiful moments.
Hello! I'm Shelby Ellis, a UK & destination wedding photographer based in Kent.
I have been passionate about photography since I was little – which is quite something for me, as I'm about 6ft tall!
I've photographed weddings for several years now, and I fell in love from the very first one. It's just such a special feeling to have the privilege of capturing such an important day in a couple's life.
As a wedding photographer, I specialise in capturing candid moments and natural emotions– all the laughter and tears of a wedding celebration. My style favours documentary-like story telling rather than posed or staged shots, and my clients love how relaxed this makes them and their wedding guests feel on the day.
Whether your wedding is just down the road or in a different country – nowhere is too far for me to go to capture your special day. I've been lucky enough to photograph several destination weddings over the years in dreamy locations in France, Italy, Greece and the Channel Islands. I have a long list of destinations I'd love to add to my portfolio so send me a message if you're marrying abroad.
No matter what your plans, I'm up for anything – if you're recently engaged and looking for a wedding photographer who adores her work and is never happier than when she is documenting weddings, please do get in touch.
Explore all Shelby Ellis Photography real weddings on Love My Dress here.
We booked Shelby for our wedding photographer in a bit of a last minute panic, and I am so happy we did :) She's AMAZING, she was really unobtrusive in the best possible way, giving us direction when we needed it and making us feel so comfortable. I am so in love with all the photos from our day, she really captured the atmosphere of the wedding perfectly! Also, recieving all the photos on a USB is brilliant, we're having such trouble trying to decide which ones to print out, they're all so great!! Super long review i know, but we're just so over the moon! Couldn't recommend Shelby more! xxx
Laura & Sam
We clicked with Shelby right from the beginning, meeting in a relaxed pub setting. We loved her relaxed attitude and the attention to detail of the previous weddings that she had photographed. We also liked that she wanted to work around us rather than setting her own agenda for the photographs she wanted to take. On the day we hardly noticed she was there but then she made sure that we got the photos we had discussed in our previous meetings that we had forgotten about in the excitement of the day. The photograhs arrived in a beautiful box with a huge selection which I loved as I just love photographs. Everything was perfectly captured so much so that we definitely didn't need a videographer. We couldn't recommend anyone more highly. Imogen and Gareth x
Imogen & Gareth
We would highly recommend Shelby! After searching for a wedding photographer (and there are loads) I came across Shelby and we both loved her style of photography. On our wedding day Shelby did a fab job of capturing our day and the majority of the time you wouldn't even know she was there. Our guests commented on how lovely Shelby was. We also received our photos in the post in a lovely box and we were amazed at how many of the photos we loved, there were so many!! Our day was captured perfectly and we have lots of photos to look back on.
Claire & Kevin
The moment we saw Shelby's photos, we knew we wanted her to be our photographer! She's relaxed, professional and takes natural photos that just showcases the happiness of everyone on the day! On our wedding day, she kept us calm and relaxed and did everything that we had asked her to do and more! Could not be happier with how her photos turned out and how quick she was in getting them to us! Thank you Shelby, you are a star and will definitely recommend you to everyone.
Ellie & Nick
I'd really recommend Shelby as a natural wedding photographer, she captured the small details that could easily be missed on our big day. She wasn't intrusive at all, extremely friendly and professional. Her photos were beautiful, delicate and creative. She got the most out of our day and we couldn't have asked for more!
Hayley & Chris
How many hours do you shoot for on a wedding day?
ALL of my packages include full day coverage from prep to first dance. Rather than cap my services at a certain number of hours I work with the schedule of your day to ensure that no special moments are missed. As a guide, I generally suggest my arrival 1.5-2 hours before the ceremony to capture morning prep, and finishing around 30 minutes after the first dance to capture all those dance floor party shots!
Do you travel and how much does travel cost?
Absolutely I travel - both within the UK and abroad. I have been lucky enough to photograph weddings in such amazing locations as France, Italy, Greece and the Channel Islands - nowhere is too far! Please do get in touch if you're marrying abroad, I'd love to hear from you!
My UK wedding packages don't include any extra for travel as I typically don't charge for this unless it's over 100 miles away - then I may need to add a bit extra to cover the cost of excess mileage and a hotel stay (or perhaps train/plane travel e.g. Scotland) which I would discuss with you first.
How soon after the wedding will we receive our photographs?
This typically depends on the time of year (i.e. longer in peak season), but even though my contract states 4-6 weeks I tend to deliver wedding galleries much quicker than this - 2-3 weeks if I don't have a lot of backlog! (For couples sessions or other smaller shoots you can expect to wait 1-2 weeks for your gallery.)
How many images will we receive?
I get asked this question with almost every enquiry, and it really is a "how long is a piece of string?" kind of question! The number of images I can deliver depends entirely on your wedding - the length of the day, number of guests, and whether you have a second shooter are all factors. As a really rough estimation I would say for a full day wedding covering morning prep to first dance with no second shooter, a minimum of 600 images can be expected. But as I say, this is entirely dependant on each individual wedding and I have been known to deliver more than double this amount on numerous occasions! Also, the more beautiful details you have for me to capture the better :)