Tilly Trotter's Brides
10% saving for all Love My Dress readers - Quote 'Love My Dress' at time of booking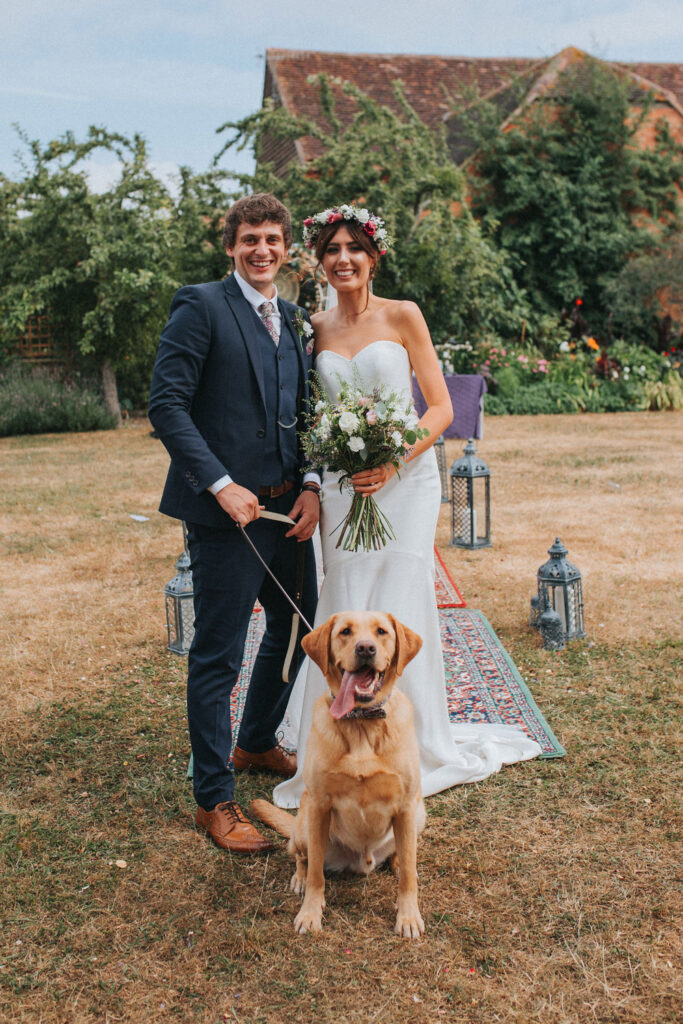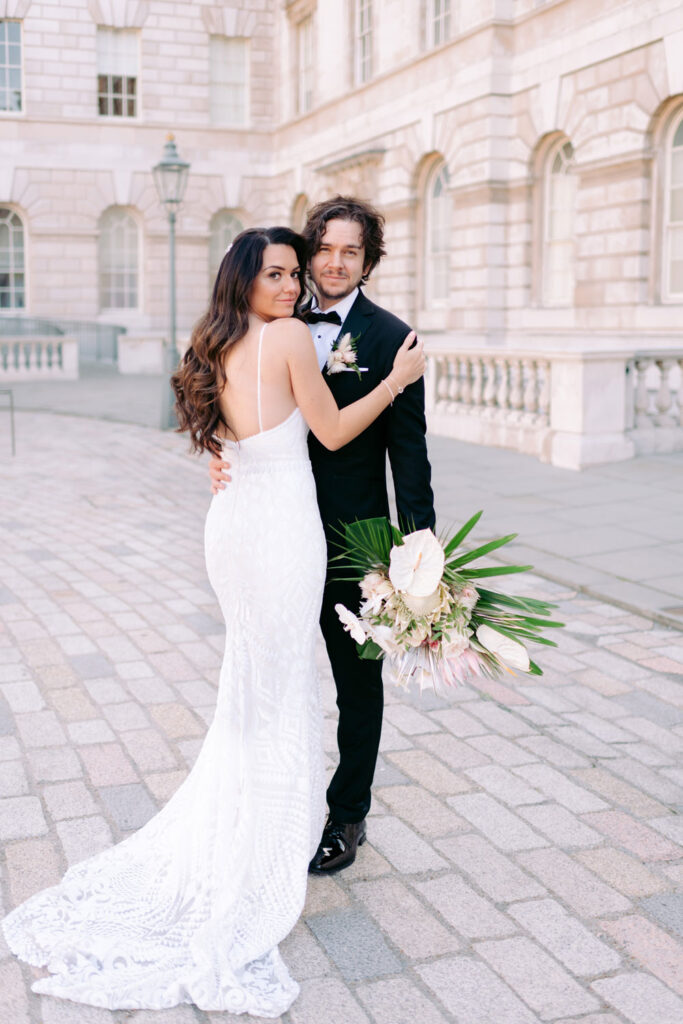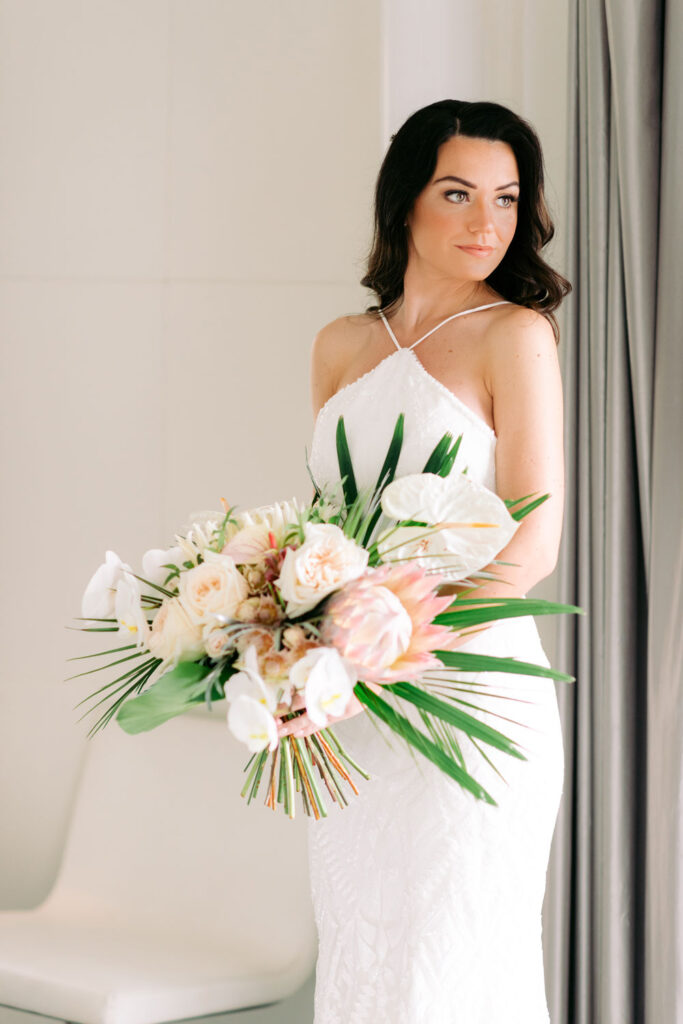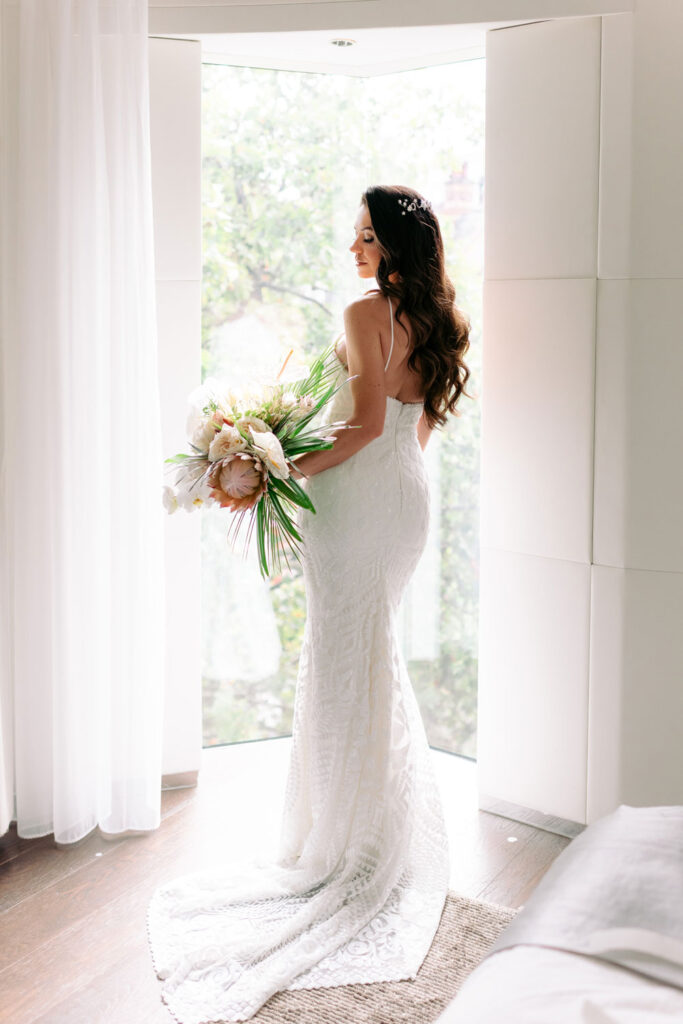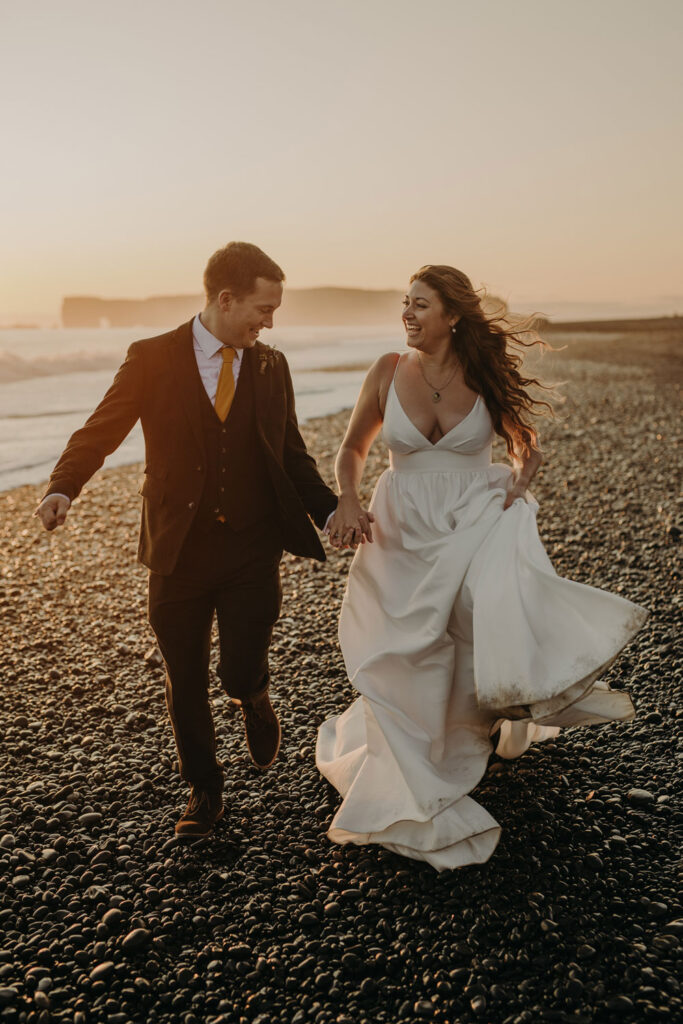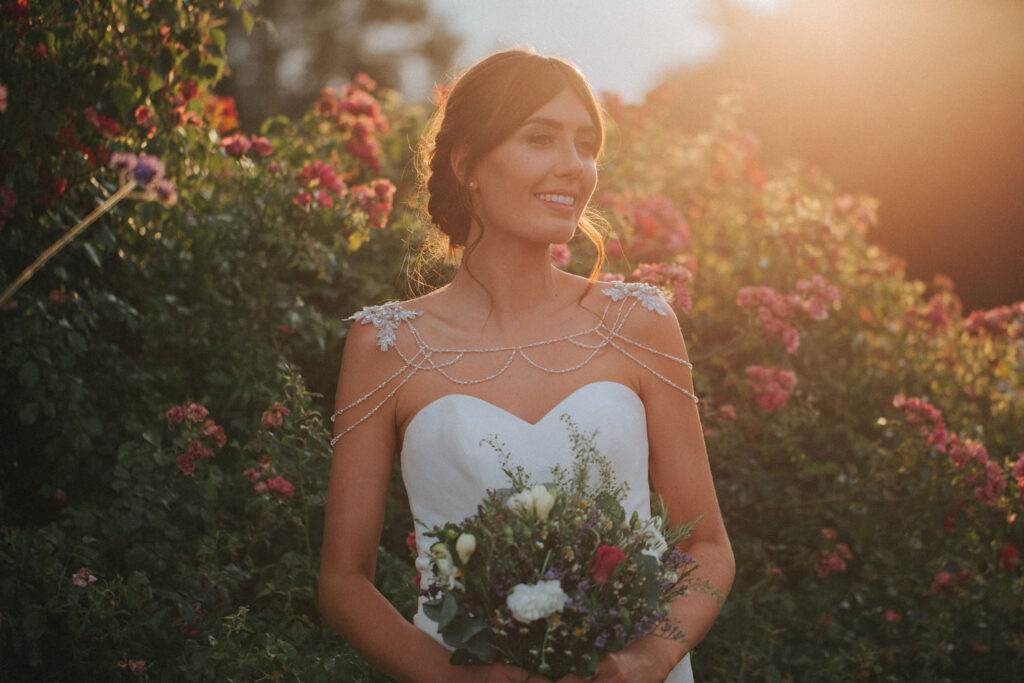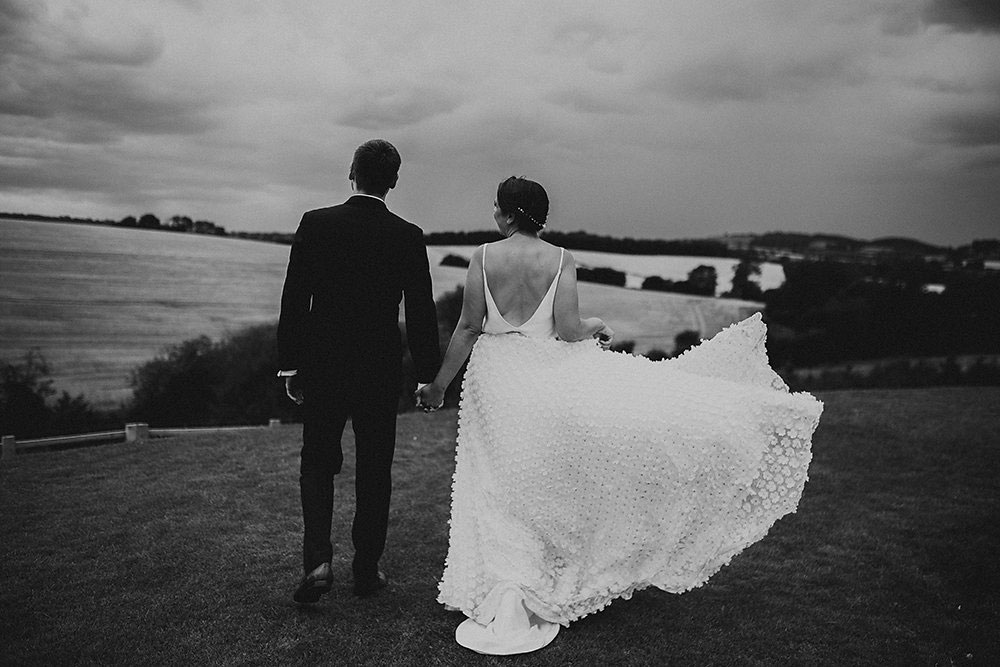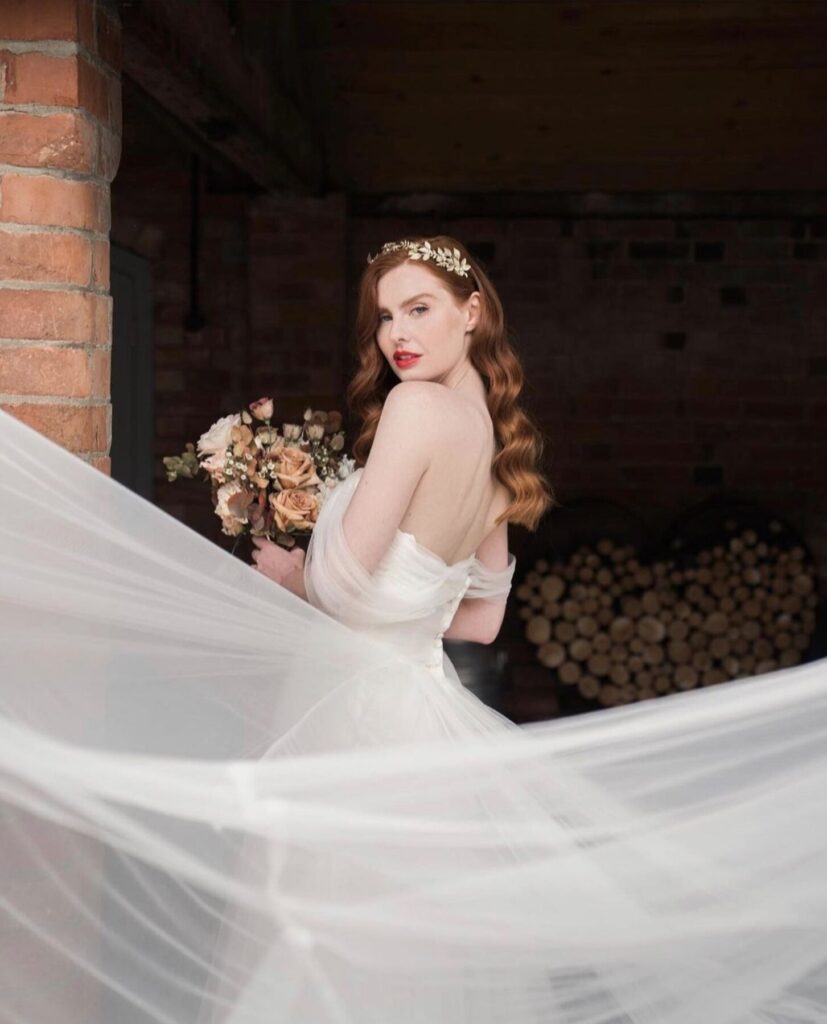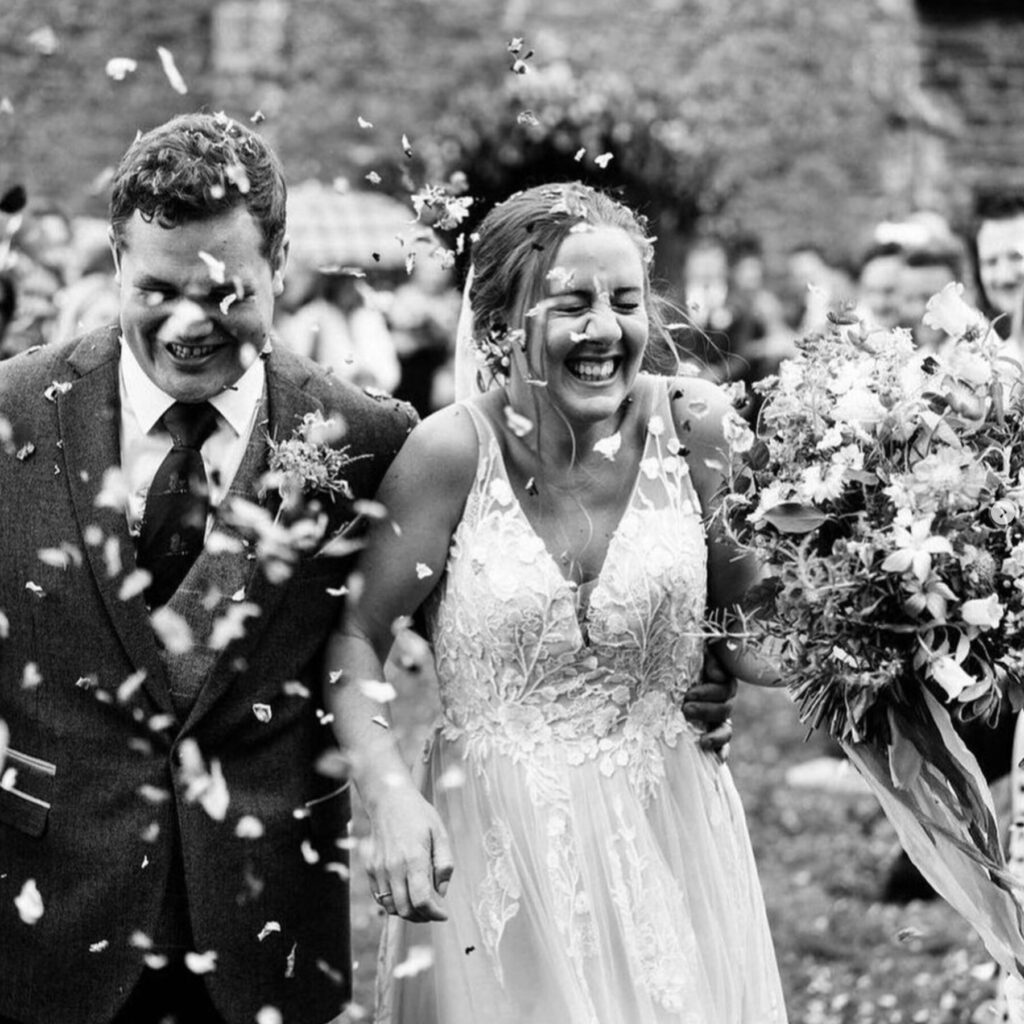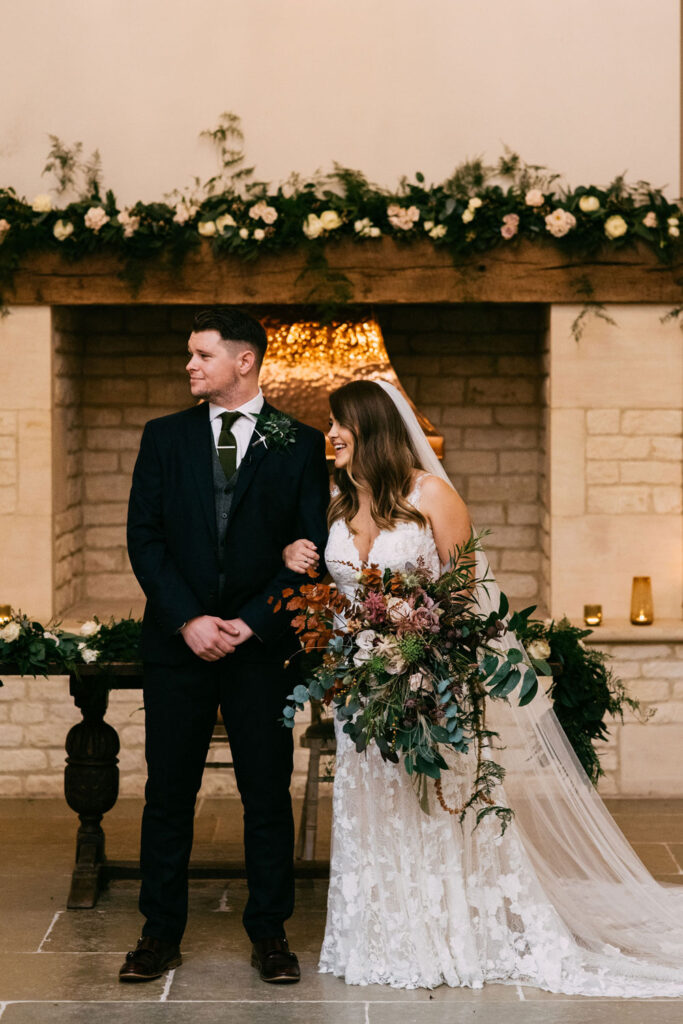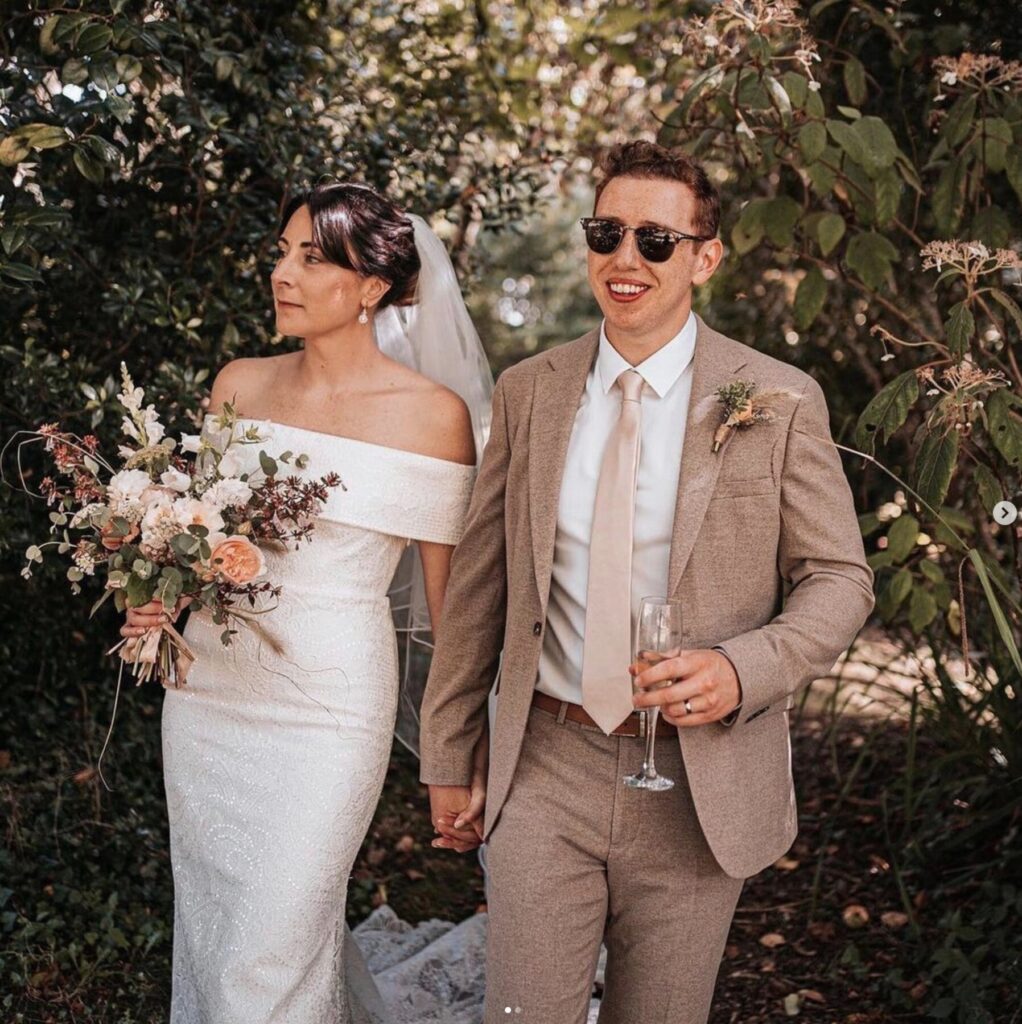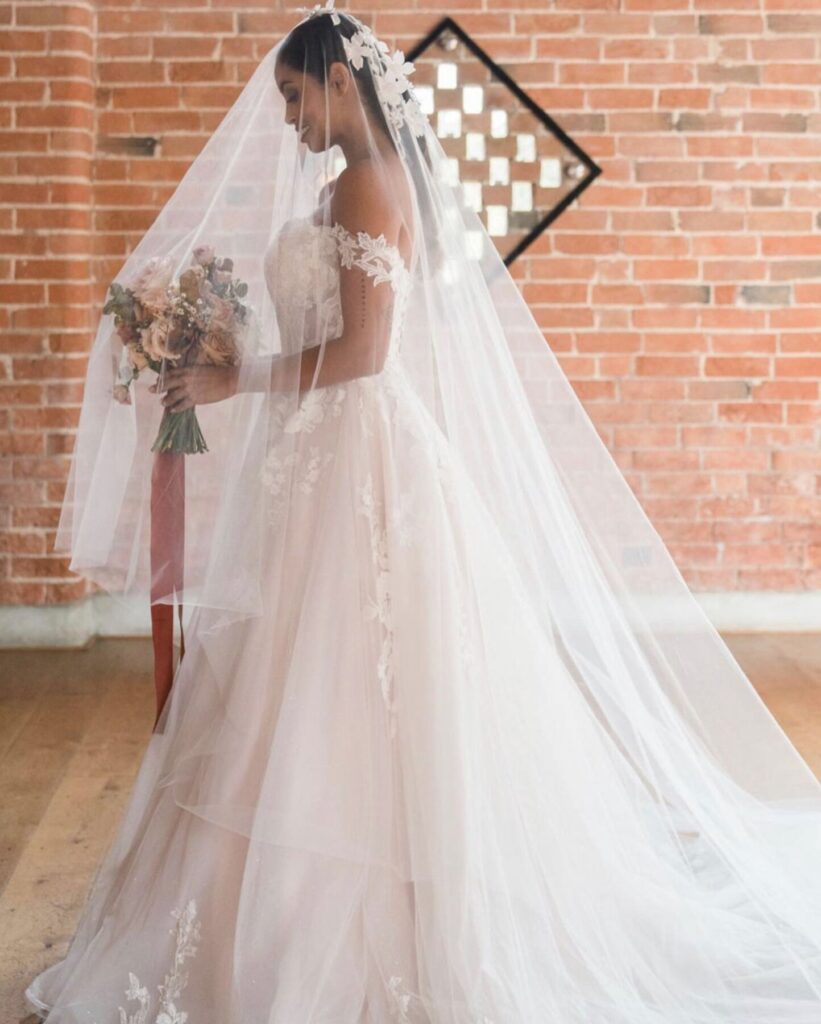 Tilly Trotter's Brides is a Leamington Spa bridal boutique, supplying a beautiful range of modern and traditional bridal gowns in Warwickshire.
Almost every woman on the planet has dreamt about her wedding day since she was a little girl… playing 'weddings' in her childhood bedroom with her best friend as the Groom. A tea towel veil fixed firmly to her head, a bouquet of dandelions clasped in front of her.
Yet, it's heart breaking when we finally get the chance to bring our dreams to reality and what should be the most exciting part of the process, always seems to end up not quite meeting our expectations. We leave the endless bridal shops with a bitter taste in our mouths, unable to shake the feeling that despite the fact that we've found a stunning wedding dress; the whole experience wasn't as exciting and as magical as we had dreamt it would be…..
This is exactly what happened to me when I became a bride. I found a stunning gown and met some lovely people during the process, but that was pretty much it. No champagne, no gushing sales assistants, no styling, no after care – the list goes on. It was this experience (or lack of) that spurred me on to open my own luxury bridal boutique.
At Tilly Trotter's Brides, I promise you that you will have an amazing experience from the moment you walk in our door, to the moment you walk down the aisle.
Tilly Trotter's Brides, Park Street, Leamington Spa, CV32 4QN, UK
By appointment only, please contact us for details