Bodleian Libraries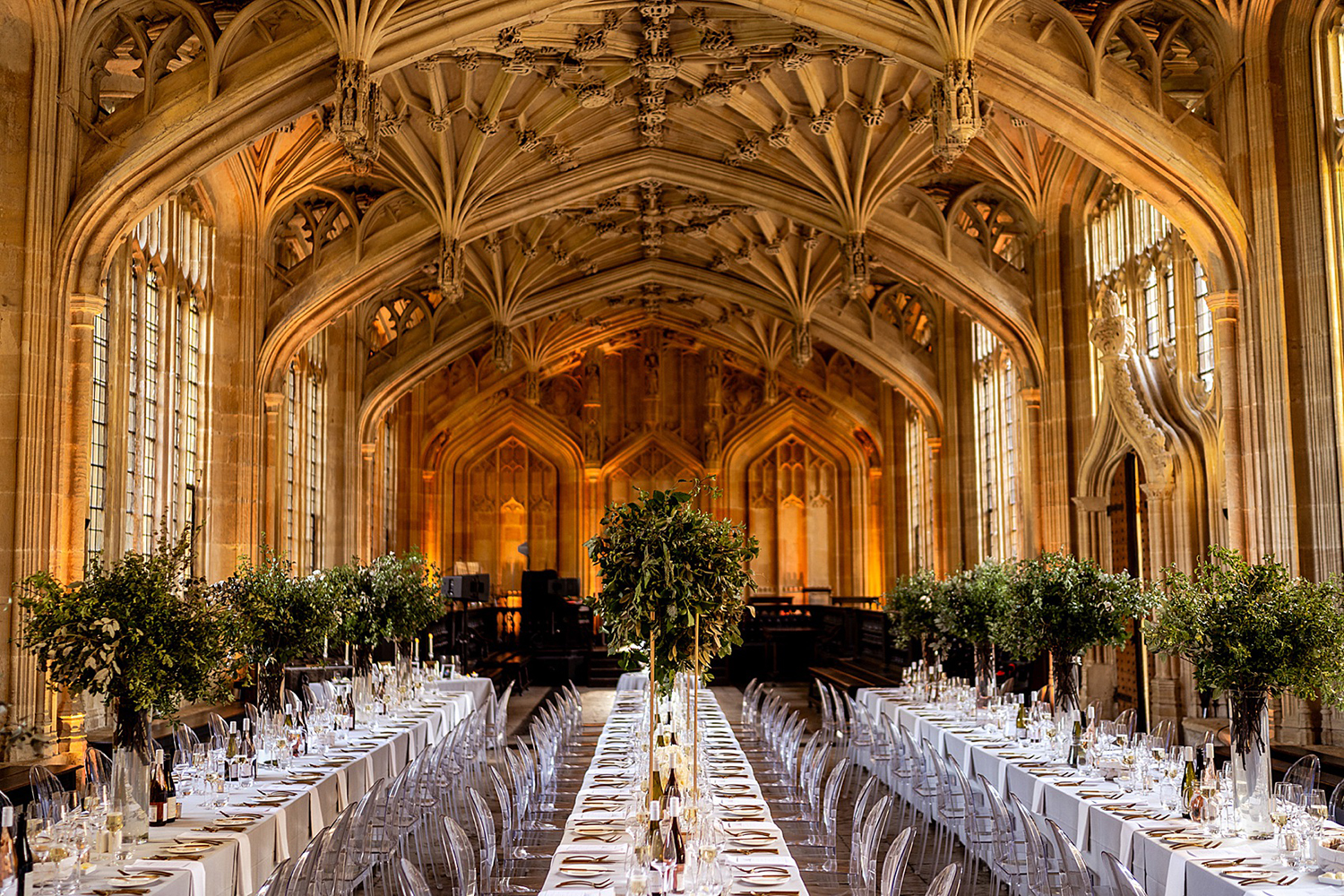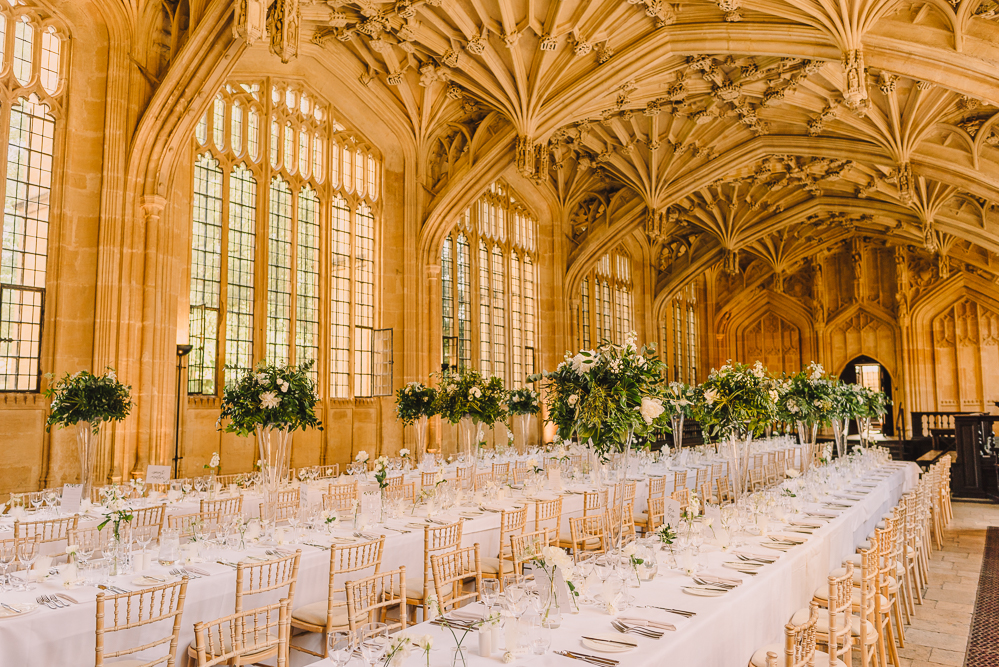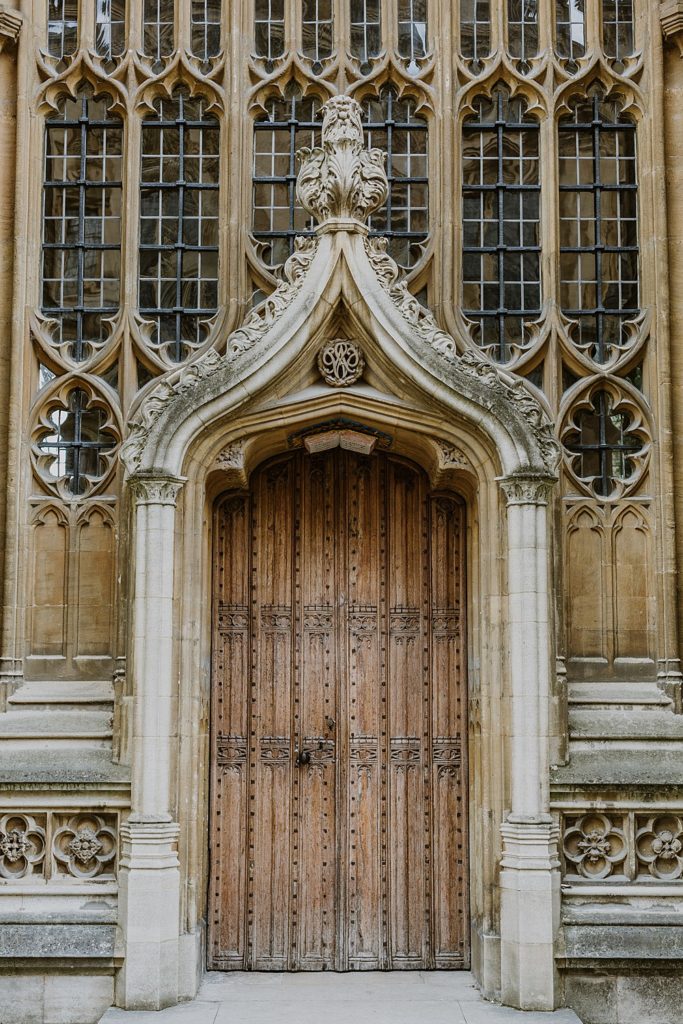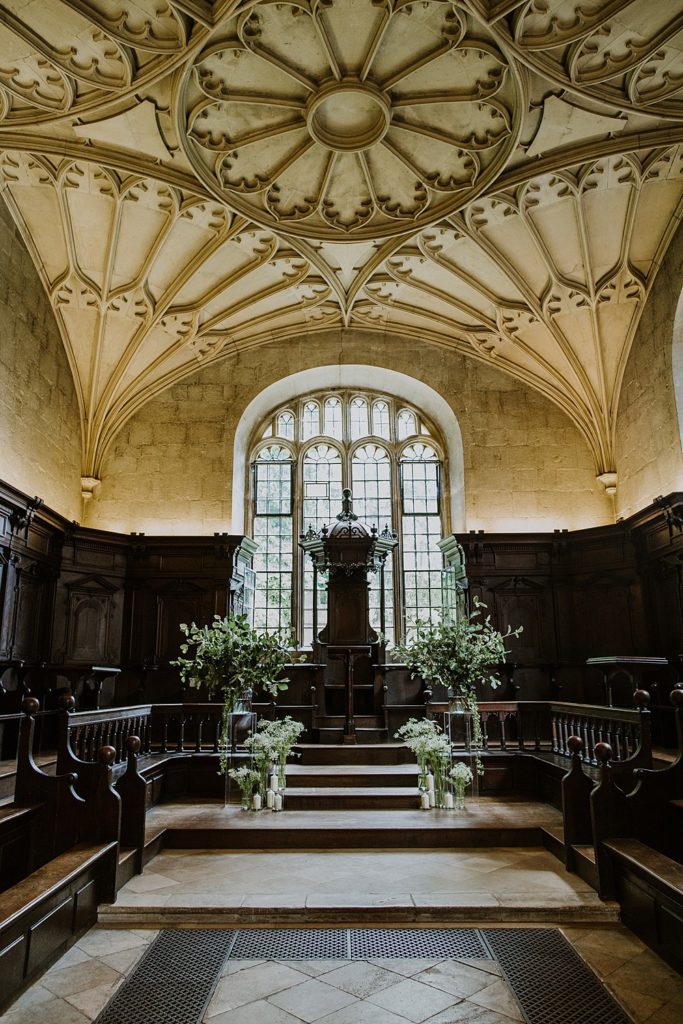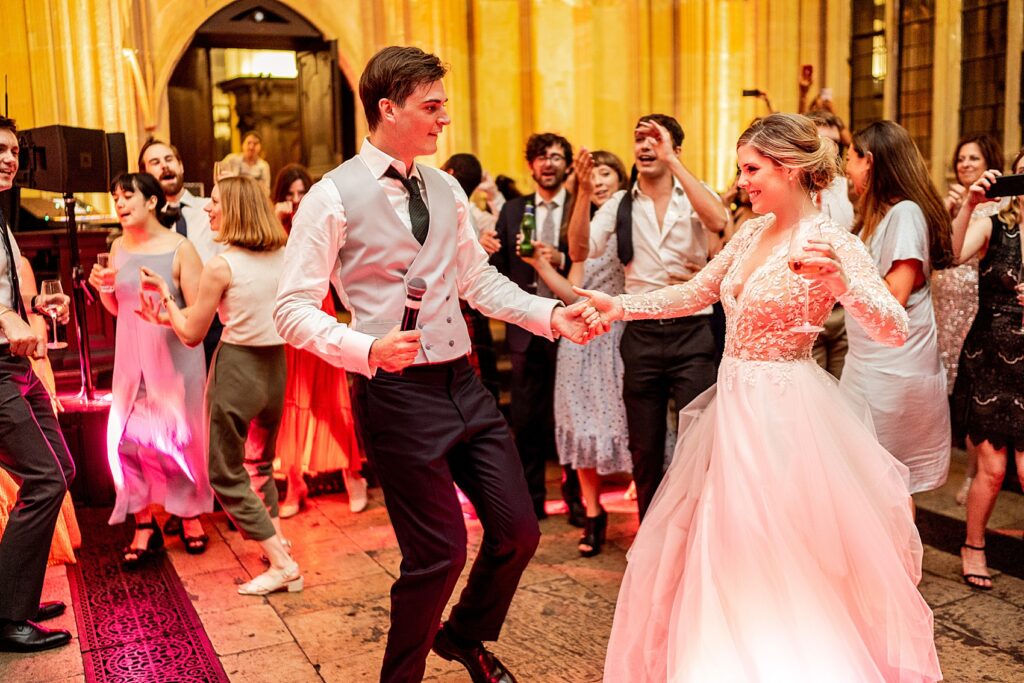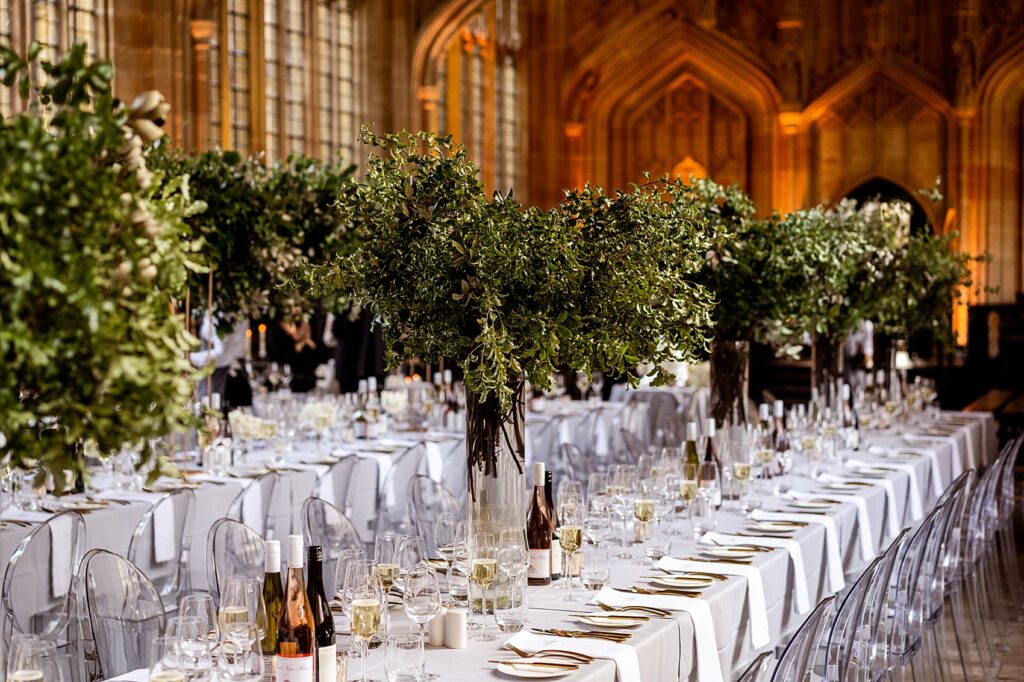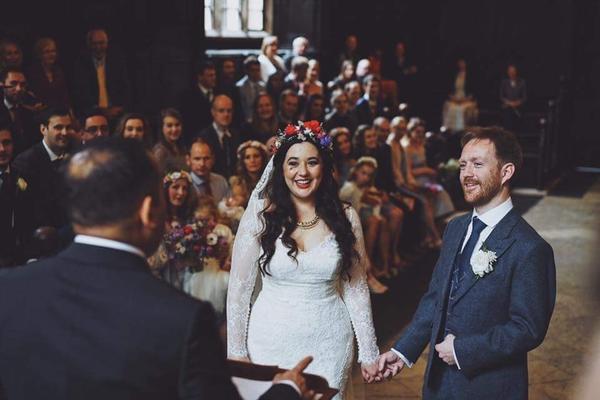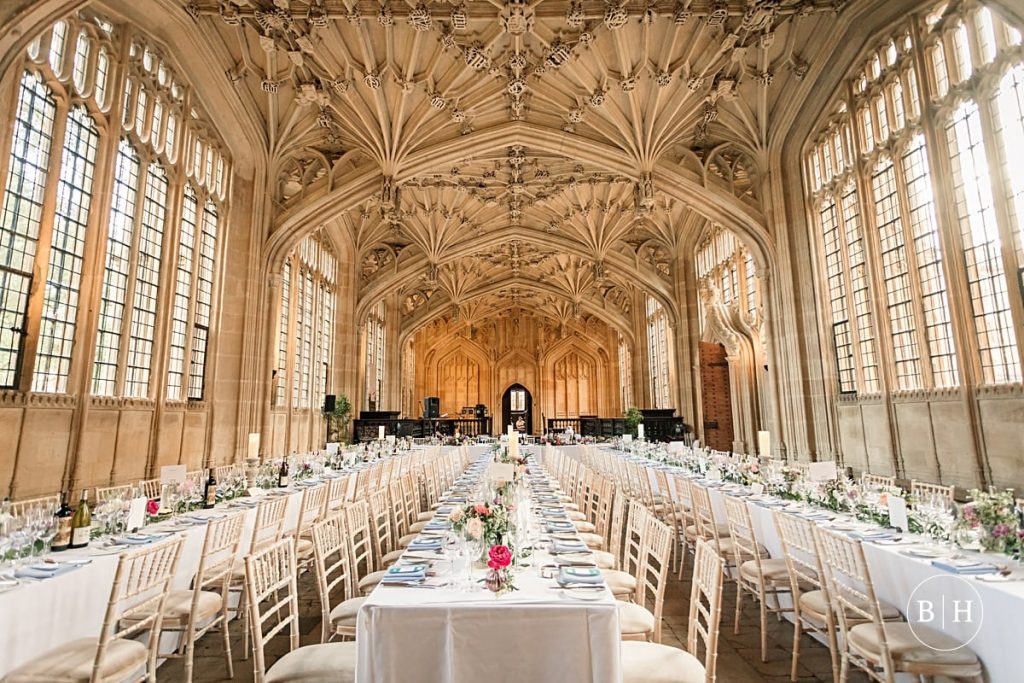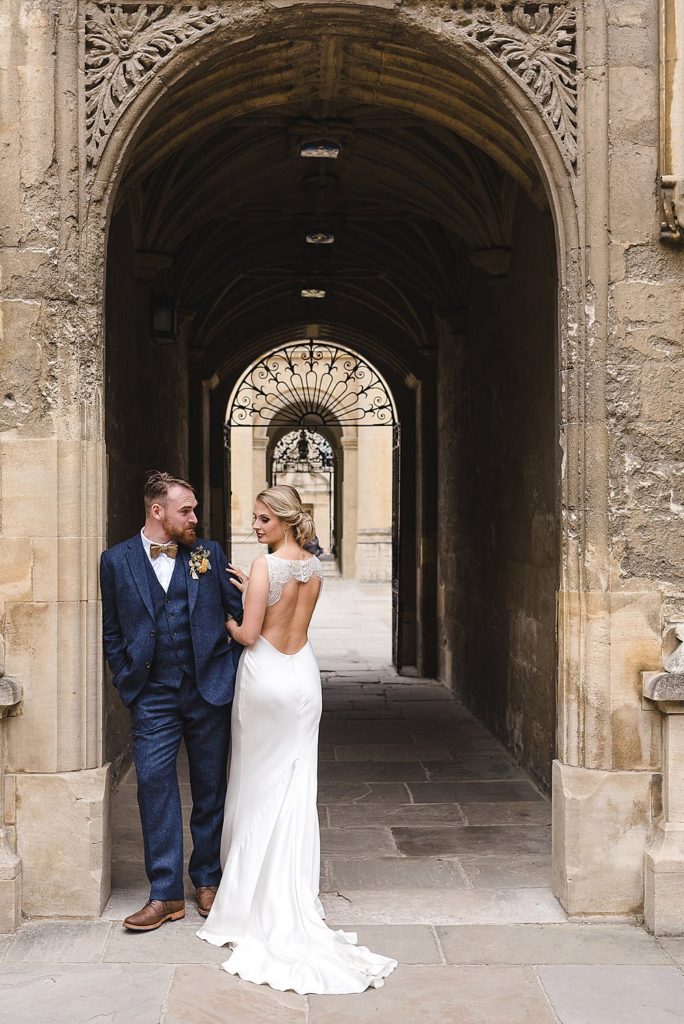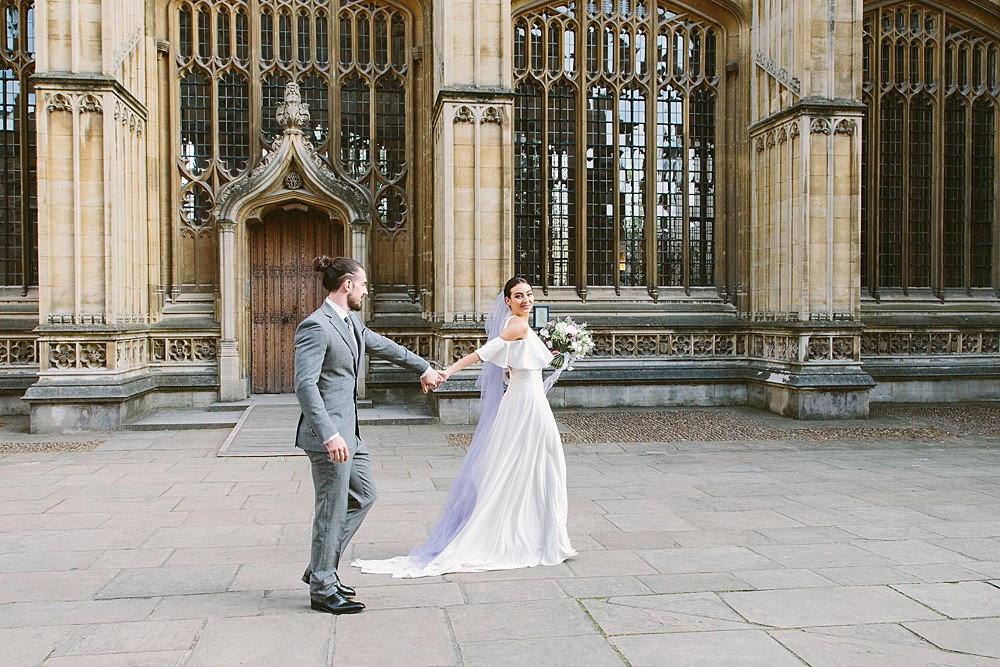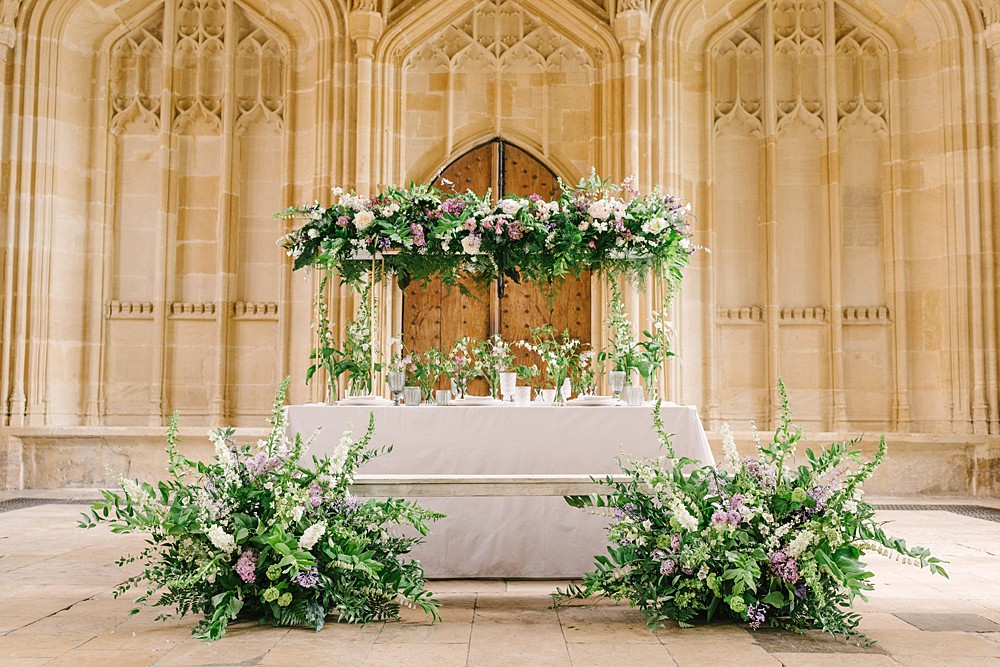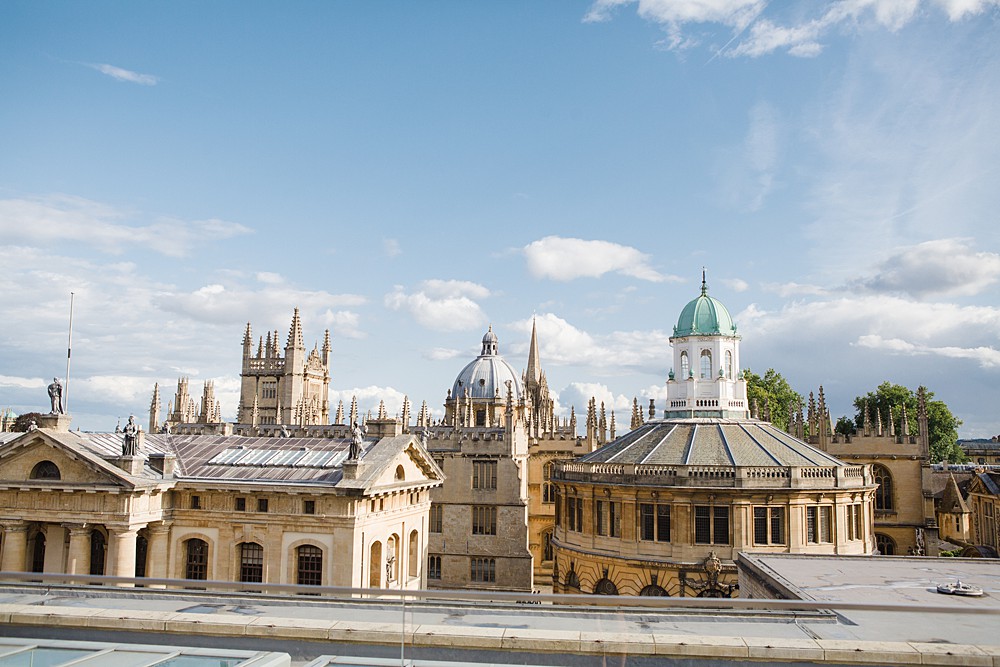 Bodleian Library, Broad Street, Oxford OX1 3BG, UK
Prices from £2000 for a ceremony Monday – Thursday
Ceremony capacity

120

Reception capacity

120
Facilities
In-house catering
External caterers
Licensed for weddings
In-house bar
External bar
Exclusive use available
Child-friendly
Pet-friendly
Accommodation
Suitable for wedding
Suitable for reception
Outside space
Suitable for Marquee
Disabled Access
Late License
Parking
Honeymoon Suite
Confetti Permitted
Sound System Available
What is included in your venue hire pricing?
The Bodleian is a 'dry hire' venue which means you pay the Bodleian directly for your Venue, venue staffing and logistical help in the run up to your wedding. Then you work with our excellent catering partners Oxford Fine Dining for all of your catering requirements.
Can we bring in our own suppliers?
You need to work with the Bodleian catering partner Oxford Fine Dining but other than that you are free to choose. Our brochure highlights some of the excellent partners we work with, and we are always open to new faces as well.
If you wish to have a civil ceremony who arranges this?
You need to contact the Oxford Registrar Office to book this. Once you have a time secured with them, we can then confirm your booking of the venue.
Can you host wedding blessings ?
Yes we can and we welcome them.
What are the maximum number of guests allowed?
For a ceremony in Convocation House, we can have up to 100 guests. For seated receptions in Divinity School, the maximum is 120 guests, and then it increases to 150 when evening dancing starts.
Do you have access to the whole library during the wedding hire?
You will only have access to Chancellor's Court, Convocation House and/or Divinity School during your wedding. However, couples can hire the Duke Humfrey's Library for couple photos or for tours for guests – one way to add a unique library twist to your wedding.
Set in the heart of the 'city of the dreaming spires', the Bodleian Libraries are a historic venue steeped in romance and elegance.
Some of our grandest rooms are licensed for civil weddings and civil partnerships, all in Oxford's historic Bodleian Library: Divinity School, Convocation House and Chancellor's Court. Whether you want a small and intimate ceremony, or a jubilant celebration with all of your friends and family, the Bodleian Libraries will provide the most magnificent backdrop to your wedding day.
The Bodleian's Weddings team recognise that no two weddings are the same, and will help to provide a friendly and professional service, tailoring your day to suit your budget and tastes.